This post may contain affiliate links. Please read our disclosure policy for more details.
So I know there are other natural and organic gift guides out there, but a lot of them have some pretty expensive products. So I have put together a guide that's still natural but also full of affordable options.
I like to do all my shopping in November, most of it during the Black Friday weekend. I suggest you take advantage of deals for gifts and stock up on personal items for yourself as well. Many retailers offer great gifts with purchase, free shipping, and steep discounts this month.
Beauty & Personal Care
Petit Vour beauty box– This is a great and affordable gift (only $54 for a 3 month gift subscription) that is full of value and luxury beauty products. A great gift for any beauty lover!
Clove and Hallow
– Amazing highly pigmented and VERY affordable makeup line, also on Amazon
Live Botanical – Skincare that's affordable and feels luxurious
Leahlani Skincare – Skincare for the tropical lovers and mermaids in your life. Every product is an experience where the aroma just transports you to Hawaii. The Mermaid Mask is a cult favorite and only $38!
Honeybee Gardens
– another great line of affordable makeup on Amazon
100% Pure has different gift sets available at different price points. These are just 2 examples.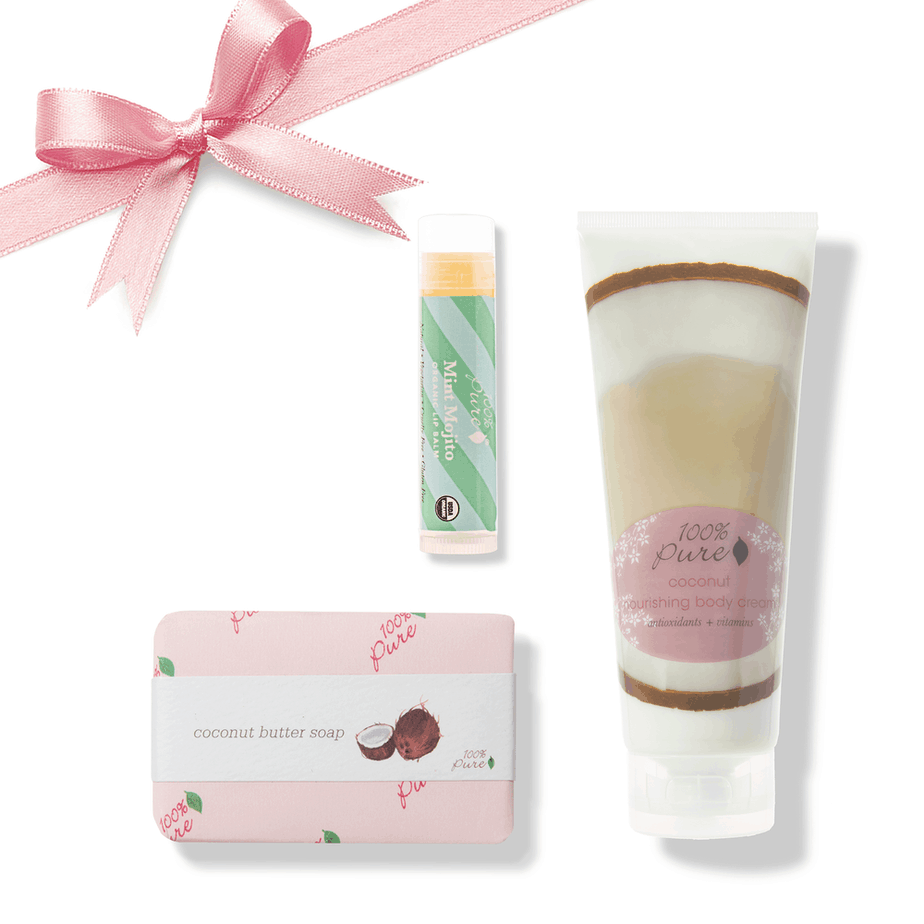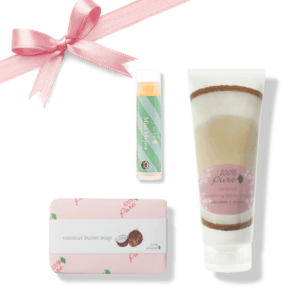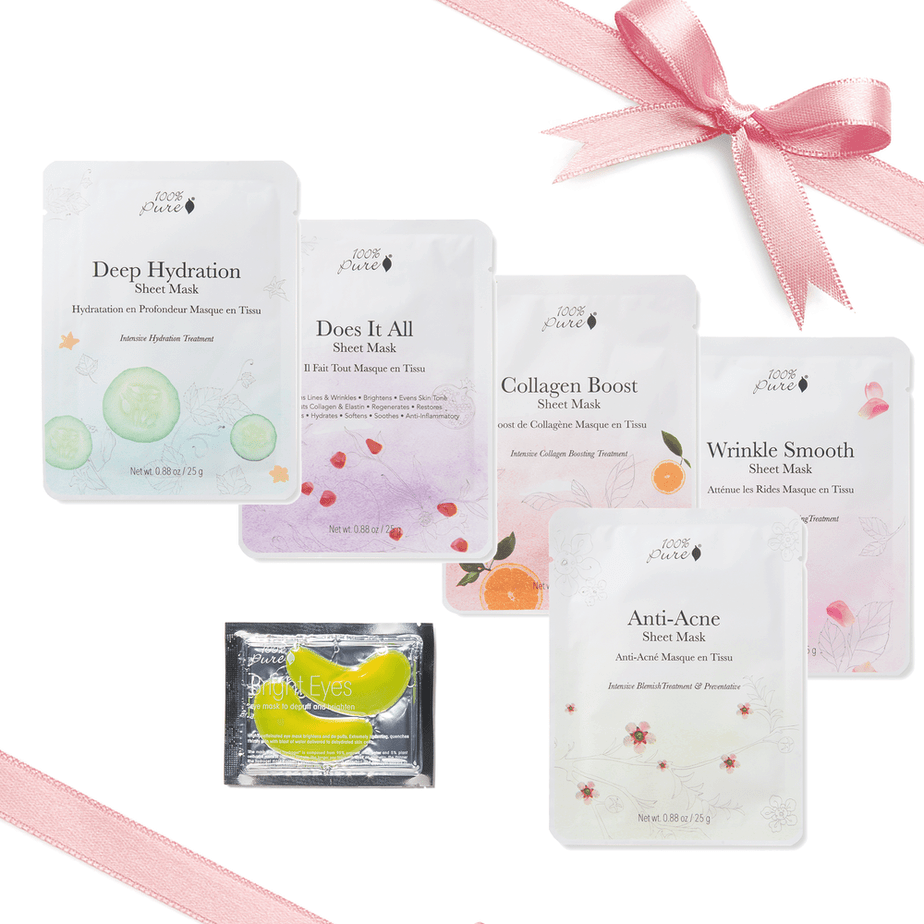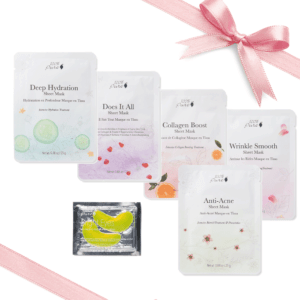 Briogeo Haircare minis $18 Great stocking stuffer!
Jade facial tools! These are a great addition to any skincare routine. and help relieve stress and headaches.
Zoya nail polishes are one of my favorite brands with tons of colors.
Nontoxic kids makeup
Pacha Soap has a bunch of great soap and bath bomb gift sets from $10-$50.
The BEST natural deodorant there is from Lone Body. They also make the best lip balms.
My favorite hair care brand Evolvh has a Healthy Hair Trio starting at only $21! They also have a more luxe holiday gift set that includes their newest Smart Body collection (which I happen to also love).
Here are a few other great little stocking stuffers from Amazon. FYI Honest Beauty makes one of the best mascaras!
Home
Tea gifts from Adagio. They are very affordable and have lots to choose from.
Nontoxic candles that are actually fragrance free and use wood wicks and coconut wax!!!
Robot vac – I did tons of research to find a more affordable but still powerful robot vac. These 2 have great reviews and cost much less than the leading brands.
Organic bedsheets – organic cotton and high quality. Luxury brand here and cheaper brand here.
I love these little Go Pure pods that I can dump in any water bottle and last 6 months. Klean Kanteen is a great non insulated stainless steel water bottle brand and comes in many colors. The best insulated water bottle is from Hydro Flask, which you can see is pricier. But they have a lifetime warranty and really do keep your drink cold or hot for the whole day.
Air purifying charcoal bags for small rooms, cars, or shoes. These have worked great for our shoes!

Blue light blocking glasses – great for almost everyone, and extremely helpful for anyone who has trouble falling asleep. These reduce eye strain, headache, dry eyes, visual fatigue, and don't disrupt your sleep cycle.
Nontoxic cooking options. This ceramic air fryer is one I'm getting myself. It also functions as a dehydrator!
Food storage
Clothes – Sustainability focused and organic cotton clothing for the whole family from Pact
I'll be updating this for the next few weeks. Happy shopping!