I recently started using CBD oil to help with my anxiety and sleep issues. According to its supporters, CBD has lots of benefits to which I have no experience with so I can't speak on. But as far as anxiety and sleep, it worked for me. Right from the first use, I noticed a difference, and have continued using it to help manage my anxiety for the last 4 months.
I used to have panic attacks pretty often because my anxiety was unmanaged. For the past 5 years, I have made some lifestyle changes to help manage my anxiety, like cutting out caffeine and avoiding triggers. That has helped reduce my panic attacks significantly.
Even with that, I have always had a hard time sleeping. I remember as a little girl struggling with sleep and always had bags under my eyes. I'm pretty much a night person and have no problem getting enough sleep if I can get up whenever I want. I struggle to fall asleep before midnight no matter what I do.

How I Use It
I had heard about using CBD oil for anxiety and sleep problems, so I decided to try it. The first time I took it I was when I was having a hard time falling asleep and within 5 minutes of taking it I was asleep. I continued doing this as I needed to and it worked every time. I am up to 3 drops now because you do build a resistance which requires you to increase the dosage. Usually, I'll go to bed and if I think I'll have a hard time falling asleep then I grab my bottle from my nightstand and take a few drops.
I also have taken 2-3 drops during the day when I feel my anxiety working up. If I'm worrying too much or feel a panic attack coming then I'll take some drops and within a few minutes, I'm calm again. Everything else I do is more along preventing, while this helps treat my symptoms as they pop up. I'm so happy to finally have something I can use to stop an attack.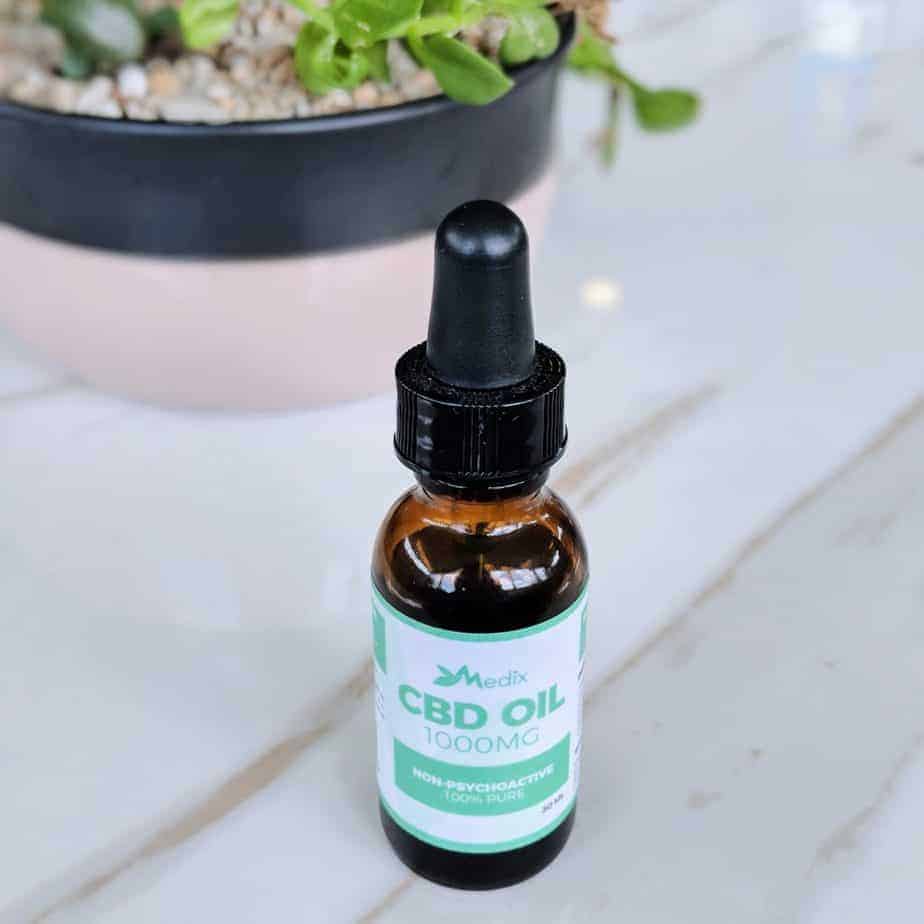 Medix CBD harvests their hemp from Kentucky. The CBD is extracted using CO2 is at a low temperature, under high pressure, similar to the way some essential oils are extracted. CBD, short for Cannabidiol, is a non-intoxicating compound found in the hemp plant. Medix CBD does not contain any THC, the chemical that produces a "High". CBD has less than 0.3% THC at most and is filtered out leaving 100% pure, natural CBD. Medix CBD products will NOT get you high.
You can read more about the company here.
And if you're ready to try one of their products use code HOLI15 for 15% off your purchase.