EVOLVh WonderBalm Magic For Curls Review
This post may contain affiliate links, and I will earn a commission if you purchase through these links. Please read the disclosure policy for more details.
Have you ever wanted a product that reduces frizz, moisturizes curls, adds definition, softens, AND enhances curls? Well, let me introduce you to a product that does all of that and more, the WonderBalm Magic For Curls, a unique curl enhancing serum from one of my favorite hair care companies, EVOLVh.
---
Before I get into all the amazing reasons why I love this product, I want to let you know that this post is sponsored by EVOLVh. Longtime readers already know about my love affair with EVOLVh products so it's probably no surprise, but do know that I don't write sponsored posts about products I don't believe in and use myself and wholeheartedly recommend.
---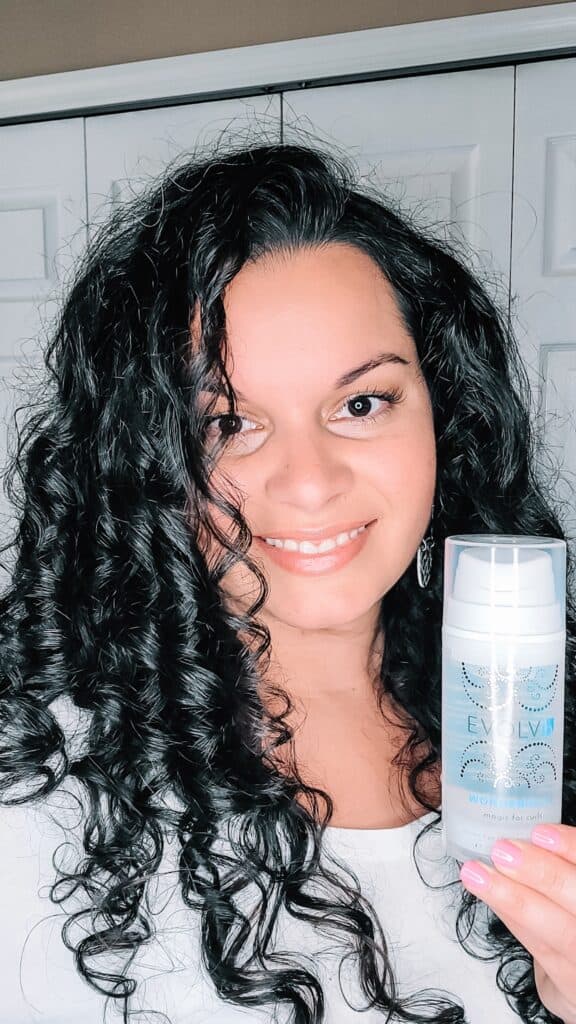 What can WonderBalm do for your hair?
This amazing serum will give you:
more definition without stickiness or crunch
softness and a silky smooth feeling
lots of shine
moisture
reduced frizz and flyaways
heat and UV protection
It's basically a lightweight emollient suitable for all curly hair types since it won't build up like silicone but it acts just like it.
I also love that it's fragrance free (yes, even essential oil free), gluten free, GMO free, and it's vegan!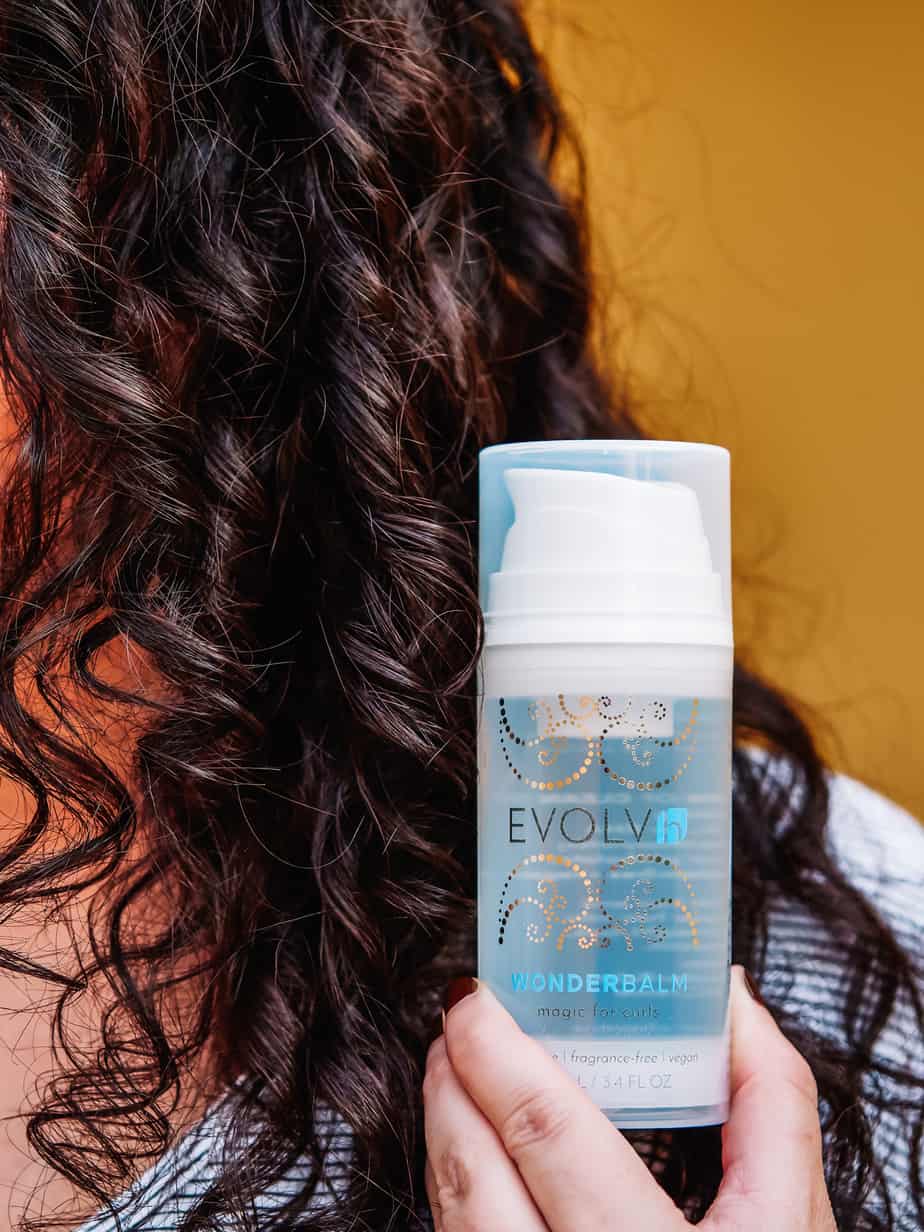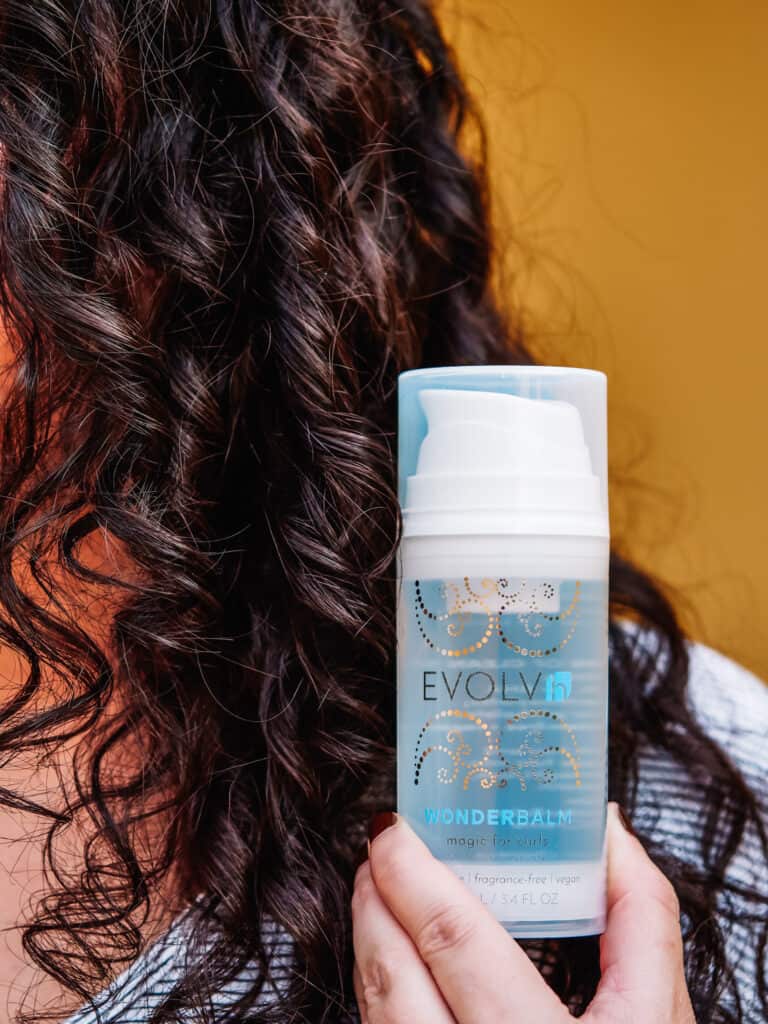 What's the magic behind WonderBalm?
Simply put, it's a natural silicone alternative.
You know how silicone gives you silky, shiny, smooth hair and helps so much with frizz?
Well, WonderBalm contains Capryloyl Glycerin and Coco-Caprylate which are natural silicone alternatives. Let's quickly go over these star ingredients.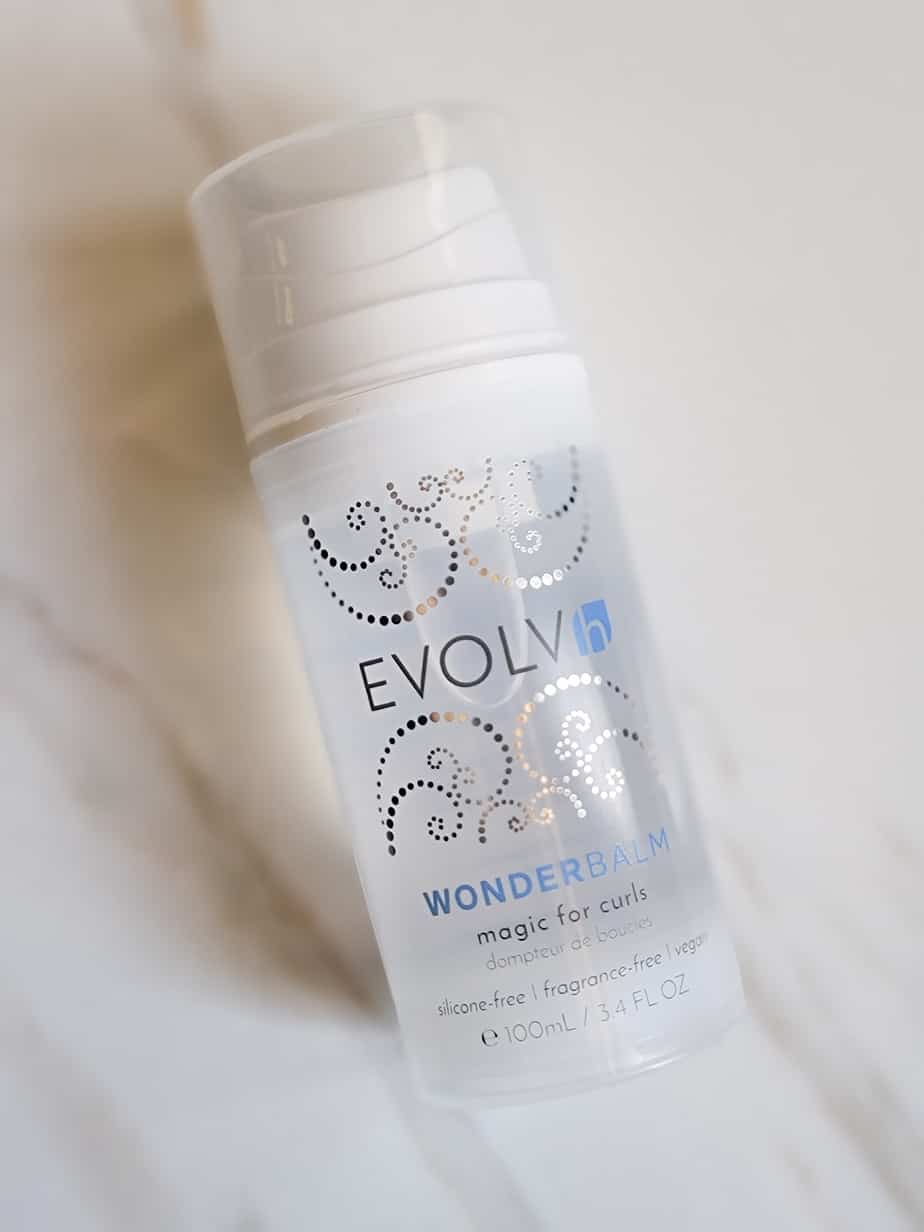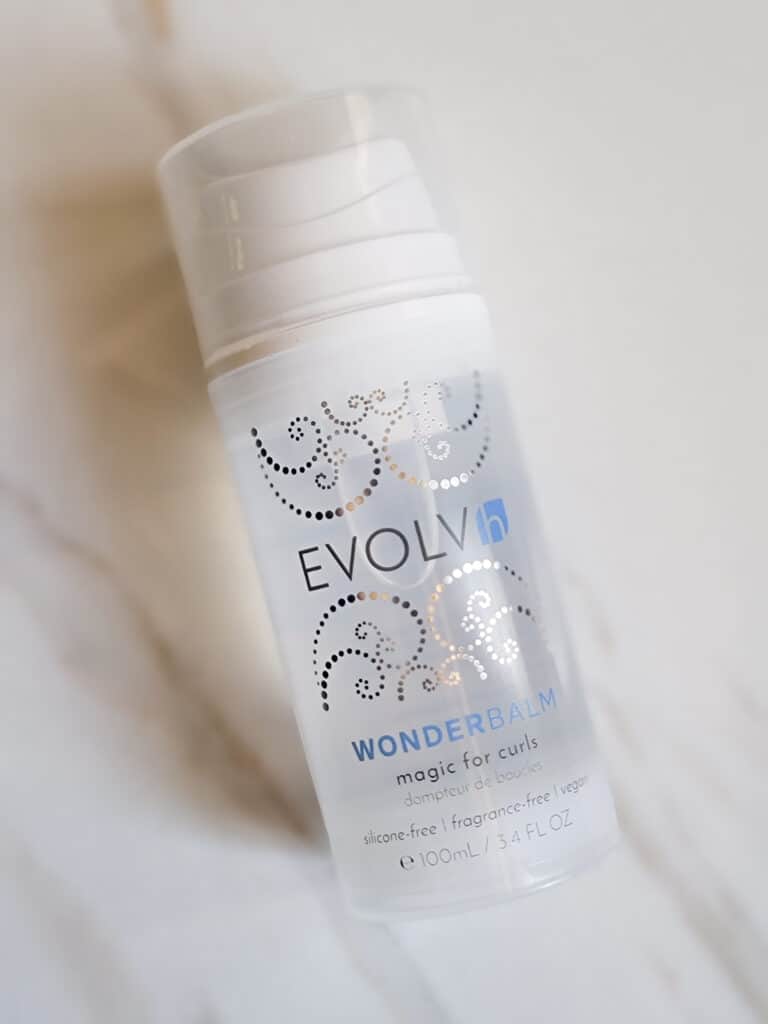 Diheptyl Succinate & Capryloyl Glycerin/Sebacic Acid Copolymer is the second ingredient in WonderBalm and the main ingredient providing the silicone-y feel without the negative effects of silicone.
It is created from castor oil and coconut, so it's not actually glycerin. No need to worry about the humectant problem you get in the dry or humid places with this product!
Coco-Caprylate is a wax ester made of C12-C18 coconut fatty alcohol. It's a fast spreading emollient. It leaves a light, non-oily smooth, and velvet skin sensation.
Both of these ingredients are known for being light and non-greasy, with a powdery silky feel. And this is exactly how I would describe WonderBalm to be.
In addition to those 2 ingredients, it includes rapeseed, kiwi seed, castor seed, and sweet almond oils, all chosen for their absorption and nutrients they provide to the hair for optimal shine and hair health.
And in addition to these benefits, these ingredients do not build up on the hair! Talk about getting the best of both worlds!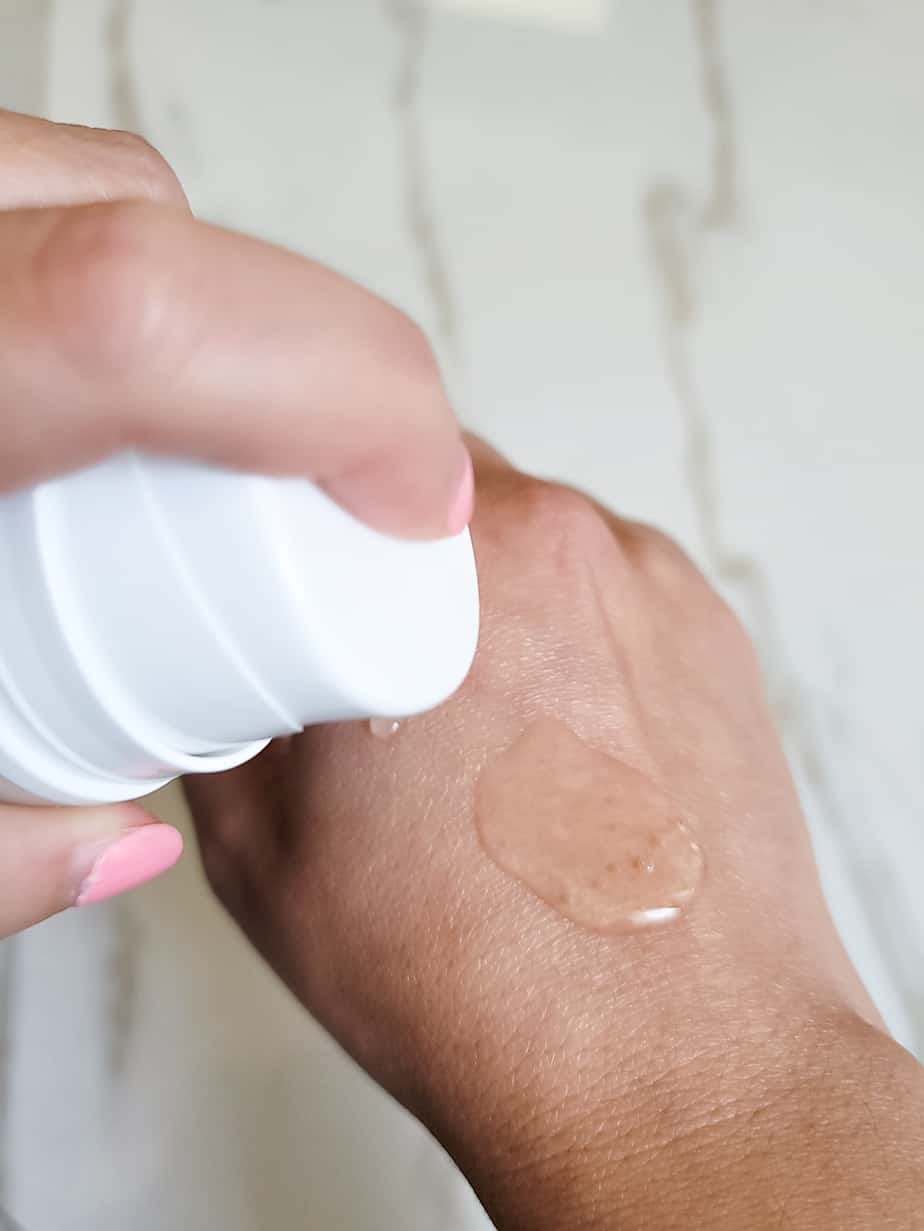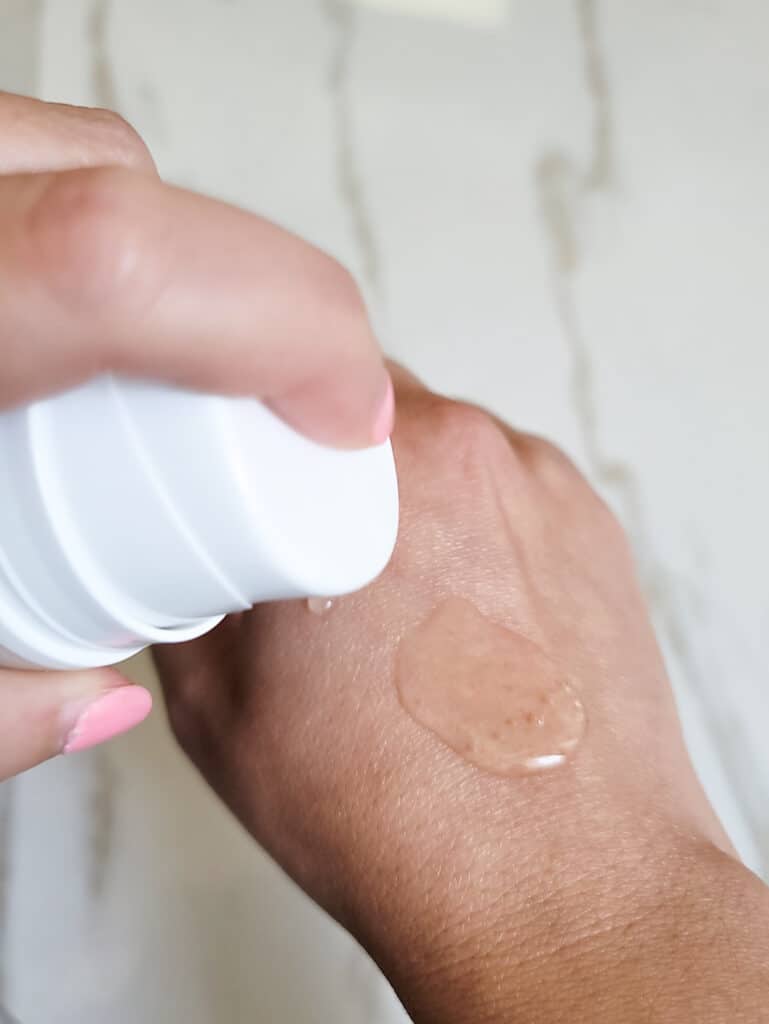 How to use WonderBalm
You can watch this YouTube video where I review and demonstrate how to use the WonderBalm.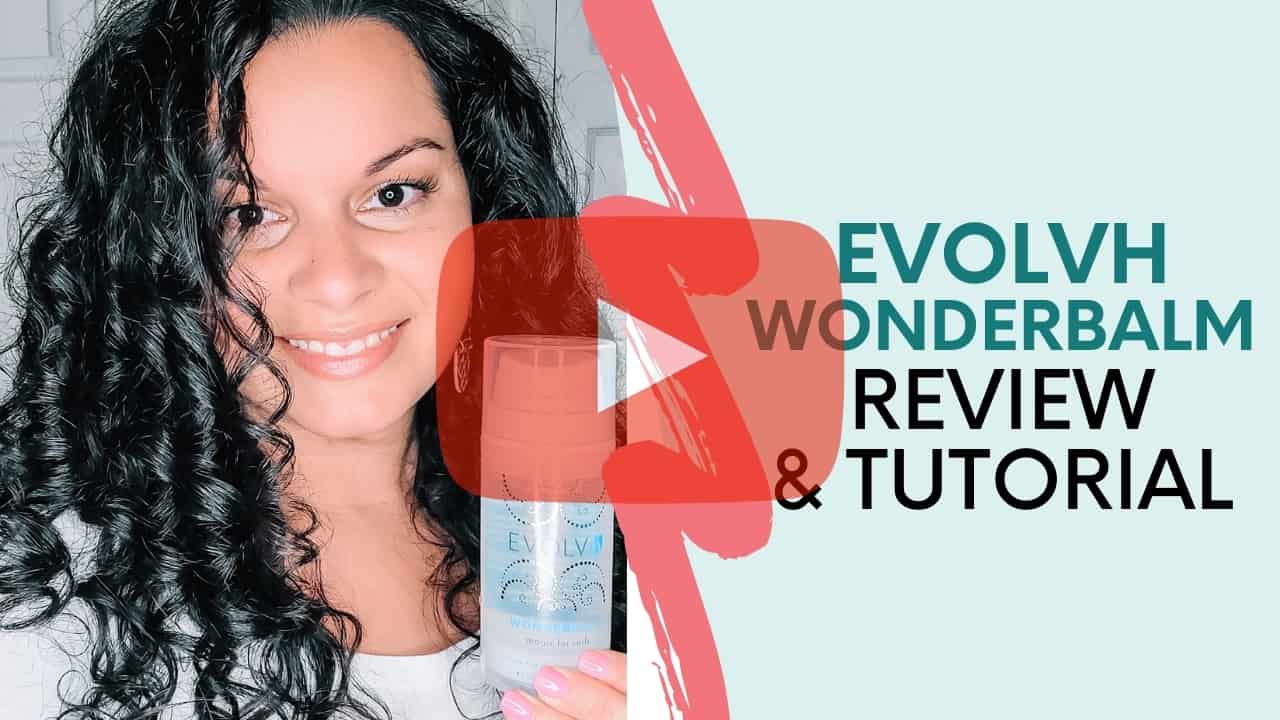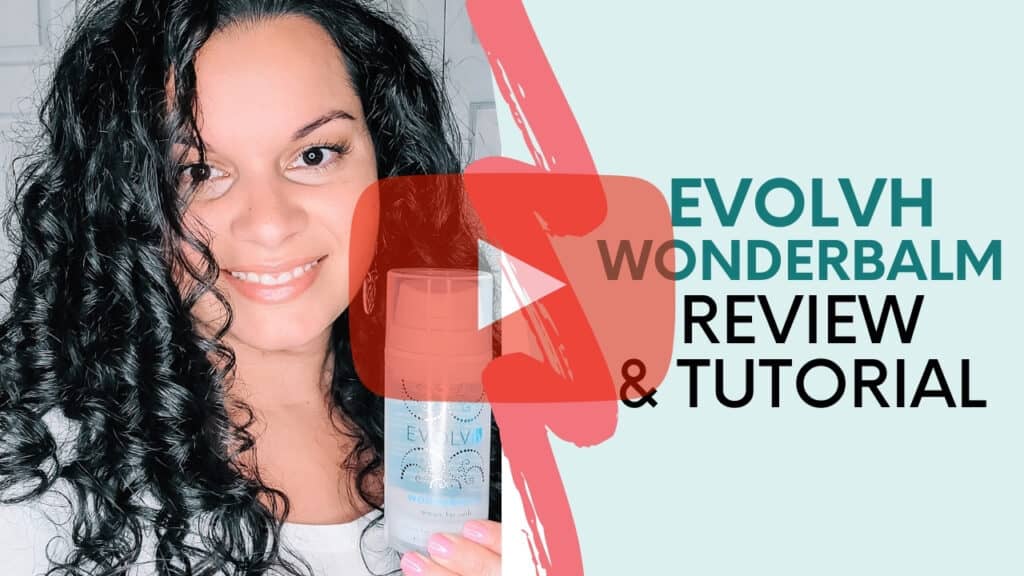 For curls
My preferred way to apply this serum is to mix it in my hands with my styling product while my hair is still wet, and apply by raking and scrunching. I typically use a small amount, about the size of a dime or less in total. How much you use will depend on how much hair you have. If you apply too much, your hair will look wet and greasy so I suggest you start off light and work your way up slowly as you learn how to use this product.
You can use this on its own for super soft, fluffy curls. For more definition and hold, pair with the Total Control Styling Creme. If your hair needs moisture, instead use the SuperCurl Defining Cream.
To wash and condition, I generally recommend the SmartCurl line for anyone with curly hair. If you need less moisture because your hair is very fine or thin and you KNOW it doesn't like a lot of conditioner (pretty rare for curls but my hair is this way), then you can try the InstaVolume line. The SmartColor and UltraShine lines also work well for all hair types but provide just slightly less moisture than SmartCurl.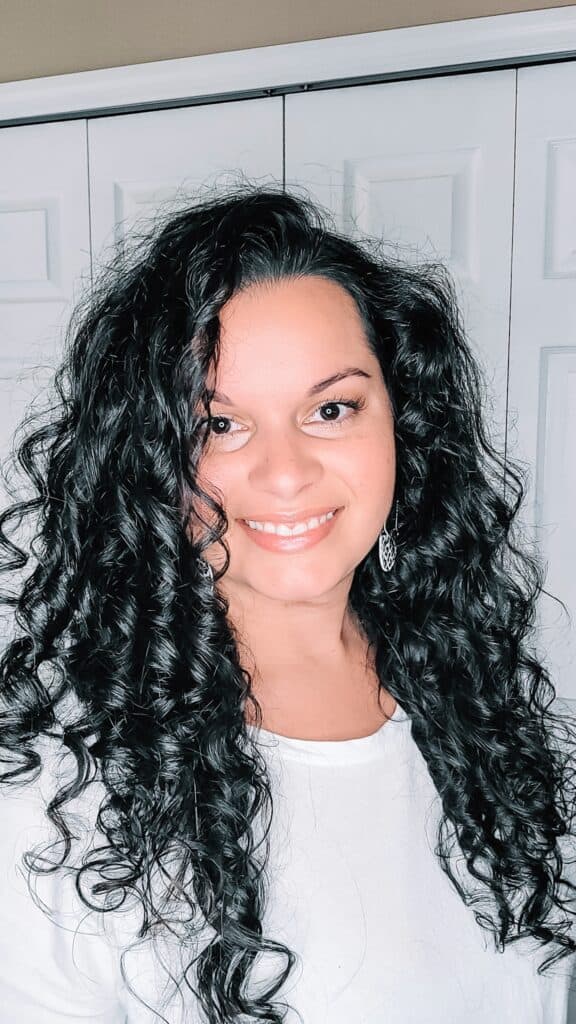 For straightening
Yes, you are allowed to straighten your curls and yes this magical potion helps with that too! I recommend you pair this with one of their leave in conditioners and the Total Control Styling Creme for long lasting style and smoothness.
Any way you use it, EVOLVh recommends you use the balm after your leave-in. But you can use it before or after gel/cream/styler of choice or mix both in your hands like I do to apply them together.
Is WonderBalm worth the cost?
I get this question all the time. Yes, I do believe it is worth the price. And I only say this because it works really well on all hair types AND it will last more than a year. It's definitely an investment and the priciest hair product I have but I would happily purchase this over and over. Check out the reviews on the product listing and you'll see many more happy customers.
If you have hair that needs some smoothing, definition, and shine then be sure to give this product a try.
Code HE15 will save you 15% on your first order. Grab the WonderBalm Magic For Curls here.
Curious about other EVOLVh products? Check out my SmartCurl review and InstaVolume review.
Save EVOLVh WonerBalm Review to your favorite Pinterest board!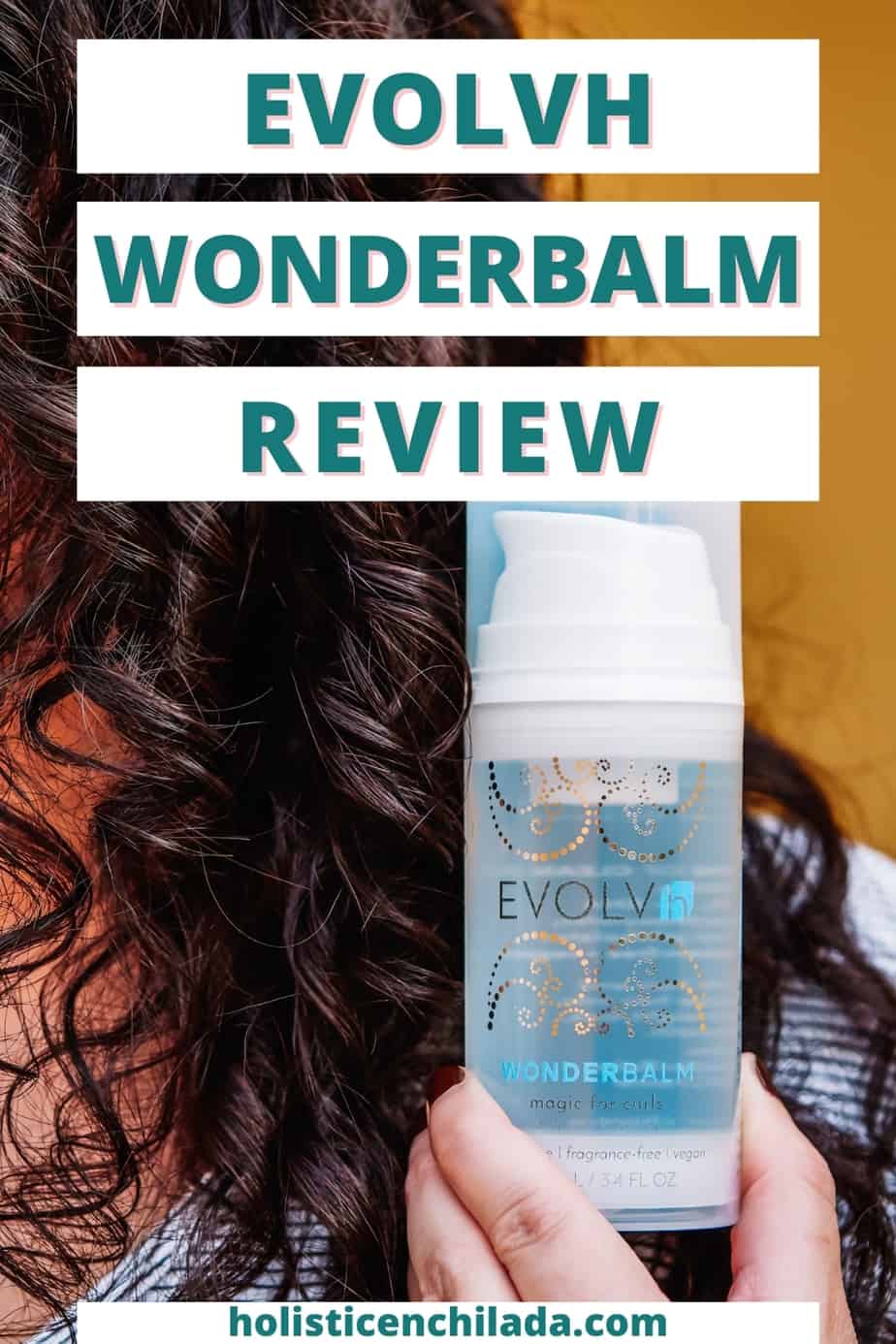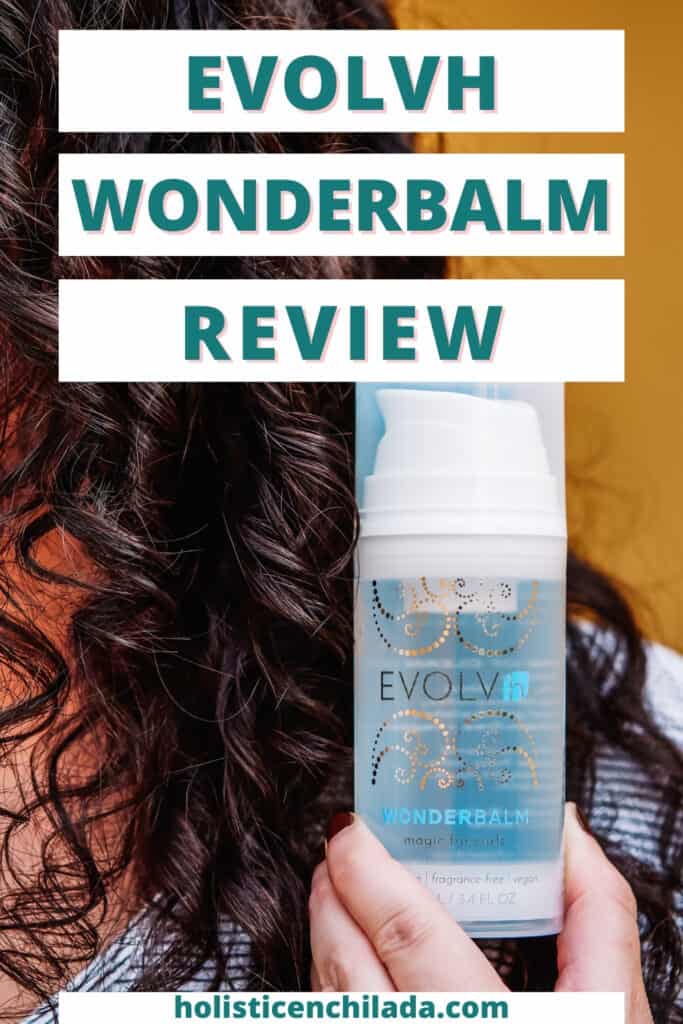 If you want help with embracing your naturally wavy or curly hair, you can join my FREE email course and download my FREE pdf guide, THE QUICK START GUIDE TO MASTERING YOUR CURLS, full of everything you need to know to get started and bring out your beautiful waves and curls.