It seems like lots of people are looking for ways to make money from home, like work at home jobs, side gigs, and passive income. I kind of fell into this without the intent to work from home. I really just wanted to work for myself.
I used to be a full time teacher. I hated getting up early to get ready for work, sitting in traffic for 2+ hours per day, dropping off my daughter really early at school, and being exhausted by the end of the day. I did it for a long time because I really enjoy teaching.
I got lucky and found a teaching position at a dyslexia school and ended up receiving specialized training to work with kids with reading disabilities. I started tutoring during the summer and enjoyed that so much more than being in the classroom.
After a few months, I had enough clientele to quit teaching and focus on tutoring and finding more clients. Because this didn't exactly bring in the same amount as teaching did, I looked for other ways to make money.
I had started a blog for fun and learned that I could monetize it. But that takes time so I kept looking for other options.
I found many online teaching and tutoring jobs and ended up working with VIPKid teaching English online. The pay is great and the hours fit in with my tutoring schedule.
However, I did find many other ways to make money from home so I will share them here.
The main things I considered are is the job legitimate, will it pay enough, and does it cost anything to do the job. Automatically, that excludes all network marketing, just because there are significant start-up costs involved.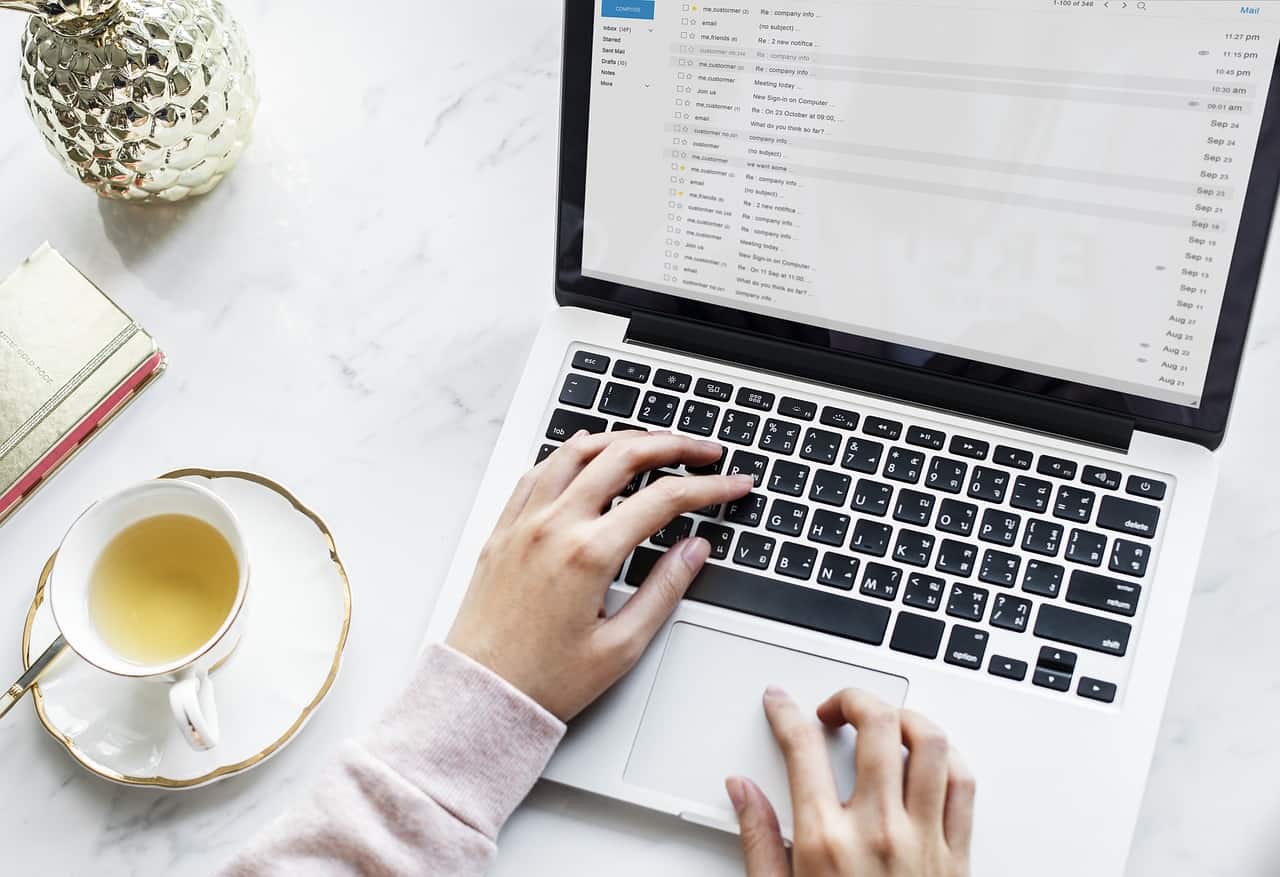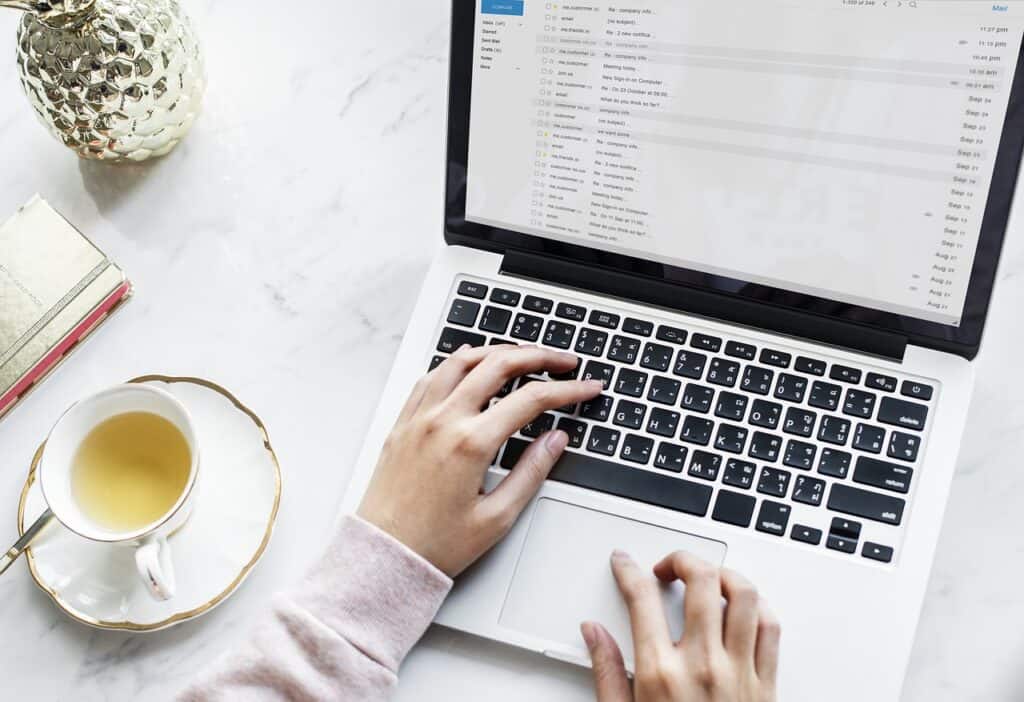 Blogging
Blogging is the first I mention because you can make so much money blogging, BUT it takes some time. I make more money from my blog than I do from anything else right now, and that was not the case 6 months ago.
There are bloggers making $10,000 to $100,000 a MONTH from their blogs! I'm still in the 4 figures but I hope to be making a lot more soon. You can read about how I make money blogging here.
Blogging is definitely a long game but I recommend you start now. Work on it part time so it builds, and at some point, you can get more serious about it and eventually bring in very good money.
This free email course can get you started in just a few days. This is how I got started blogging. I did end up taking the paid course after the challenge and it really helped me start off on the right track.
Teach English Online
My second greatest source of income is teaching English online to Chinese students. I have been working for VIPKid for over 3 years now and I really enjoy it. I work 2-3 hours per day and earn $1000+ a month.
They pay averages $20 per hour and you choose which hours you want to make available. They are 12 hours ahead so availability is (in Eastern time and DST) 8:30 pm through 9 am Sunday through Thursday, then all hours from 8:30 pm Friday through 9 am Sunday. This shifts back one hour after daylight savings time ends (7:30 pm – 8 am).
The application process can be a little intense. You have to do a few mock interviews before they hire you which scares some people away. Right now they have over 65,000 teachers so you can definitely be one of them!
All they require is a bachelors degree in any field and 1 year of teaching experience, which can include tutoring, homeschooling, mentoring, or coaching.
If you're interested here is the application. I can help you through the process if you'd like since it is a bit intimidating. Just shoot me an email at theholisticenchilada @ gmail.com and I'd be happy to give you tips and help you move along the process.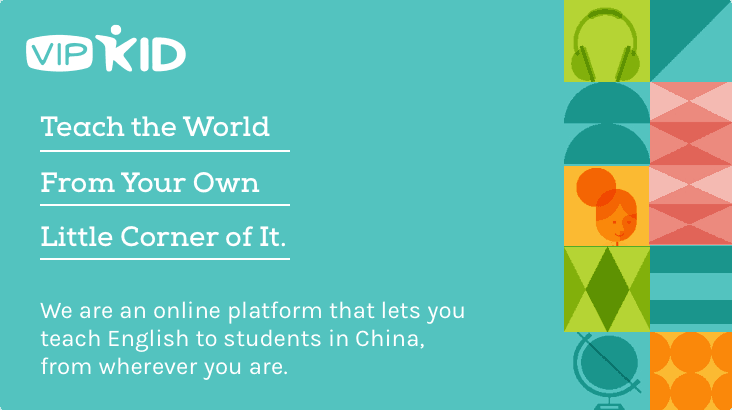 Teach on Outschool
Outschool is a website that offers video classes for a variety of subjects. You can create your own class on whatever subject you want and set your rates. Outschool takes a 30% cut.
This is not regular income as you are not guaranteed any students so it can take some time to get going with this. But it is another flexible and fun option for people who like to teach.
Transcriber
If you type really fast and don't mind sitting down listening to audio to type out then you can be a transcriber. Transcribers often make from $7 to $21 per hour.
Companies who hire transcribers: 3Play Media, Rev, Transcribe Me, and Gotranscript.
Become a Virtual Assistant
A virtual assistant is someone who helps with social media, graphic design, data entry, writing, and other general administrative tasks on a virtual basis. Rates vary from $10-$100 per hour.
Many small business and website owners look for virtual assistants to help them on Facebook, Fiverr, and Upwork. Companies who hire virtual assistants include Boldly, Belay, Zirtual, and Time Etc.
Graphic Designer
If you have a knack for designing and working with graphics then consider becoming a graphic designer. Graphic designers who know Photoshop and Illustrator are always in demand and they often charge upwards of $50 per hour.
You can find work on Fiverr, Upwork, social media, and networking.
Travel Agent
Help others plan their travel by working as a travel agent. *Note that some states require licensure.
There are a few travel companies who hire travel agents, or you could make your own business and work for an agency. Cruises Inc and Disney hire travel agents and some agencies who contract travel agents are Nexion, Travel Planners International, Avoya Travel, and Outside Agents.
Customer Service
There are many companies that hire remote customer service agents. Larger companies like Apple even offer benefits and pay ranges from $10-$21 per hour. Usually, the hours are not as flexible as other work from home jobs and you need a quiet room for the whole shift.
U-Haul, Hilton, Apple, Amazon, VIPdesk, and FlexJobs are popular companies who hire remote customer service reps.
Sell a Service on Fiverr or Upwork
You could advertise for any service on these networks. Freelance writing, website building or maintenance, SEO, social media, translation, graphic design, branding, coaching, lessons, and many other services can be offered virtually. I have hired people from both websites to do different jobs for me in the past.
Read my other posts about making money from home:
Want to remember this? Save How to Make Money From Home to your favorite Pinterest board!