This post contains affiliate links. Please read our disclosure policy for more details. 
THIS IS MY MONTHLY ROUNDUP POST OF THE NEW PRODUCTS I DISCOVER DURING THE MONTH AND MENTIONS OF MY CURRENT FAVORITES. CHECK BACK AS I UPDATE THIS WEEKLY THROUGHOUT THE MONTH. 
I did a full review on this amazing skincare line which you can read here. The moisturizer from this line is a new favorite. It's great for all skin types and has really helped my dry, sensitive, acne prone skin. Check out the full blog post on this 3 piece skincare set.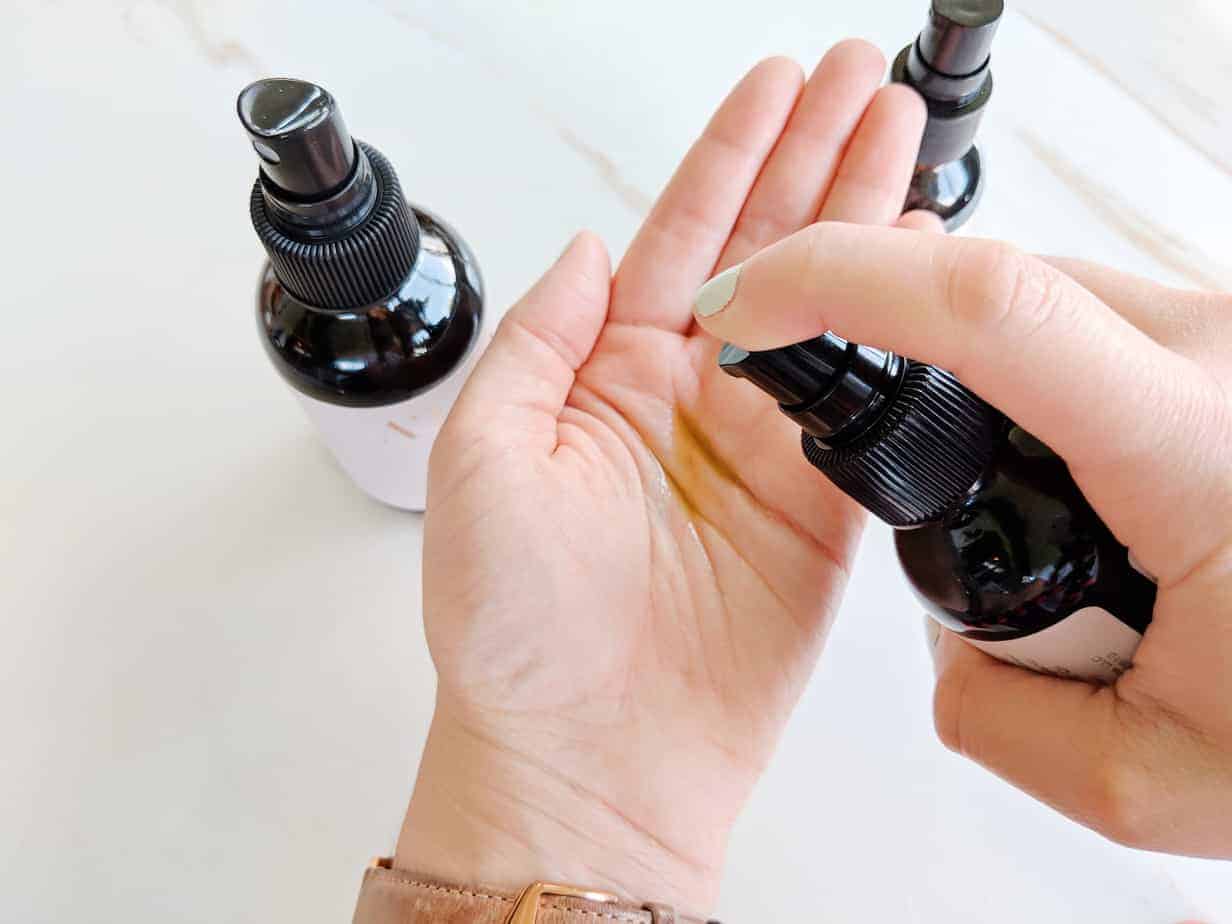 This line has transformed my itchy, dry, flaky scalp. Their shampoo and treatment serum are amazing, and I also use the dry shampoo. This line has allowed me to go much longer between wash days. You can read more about it here.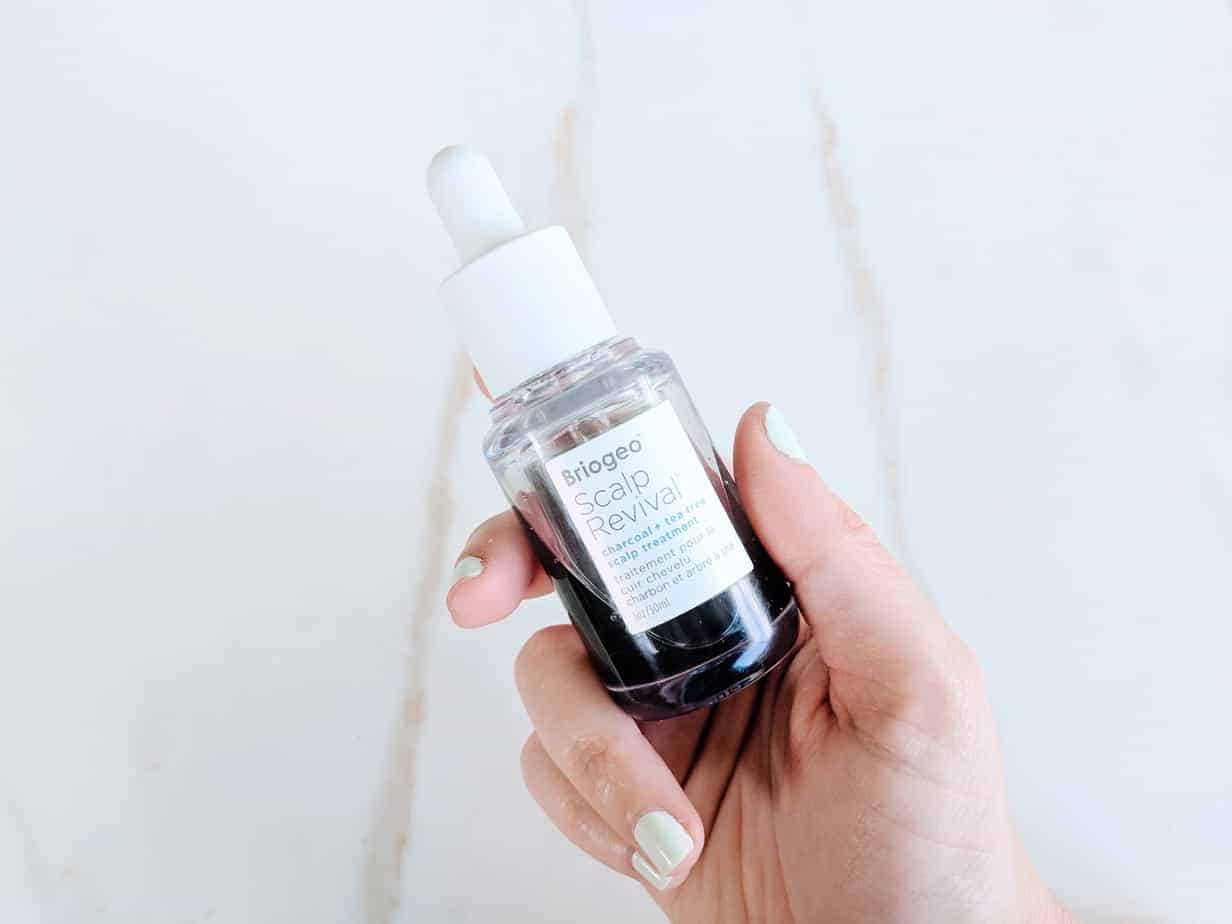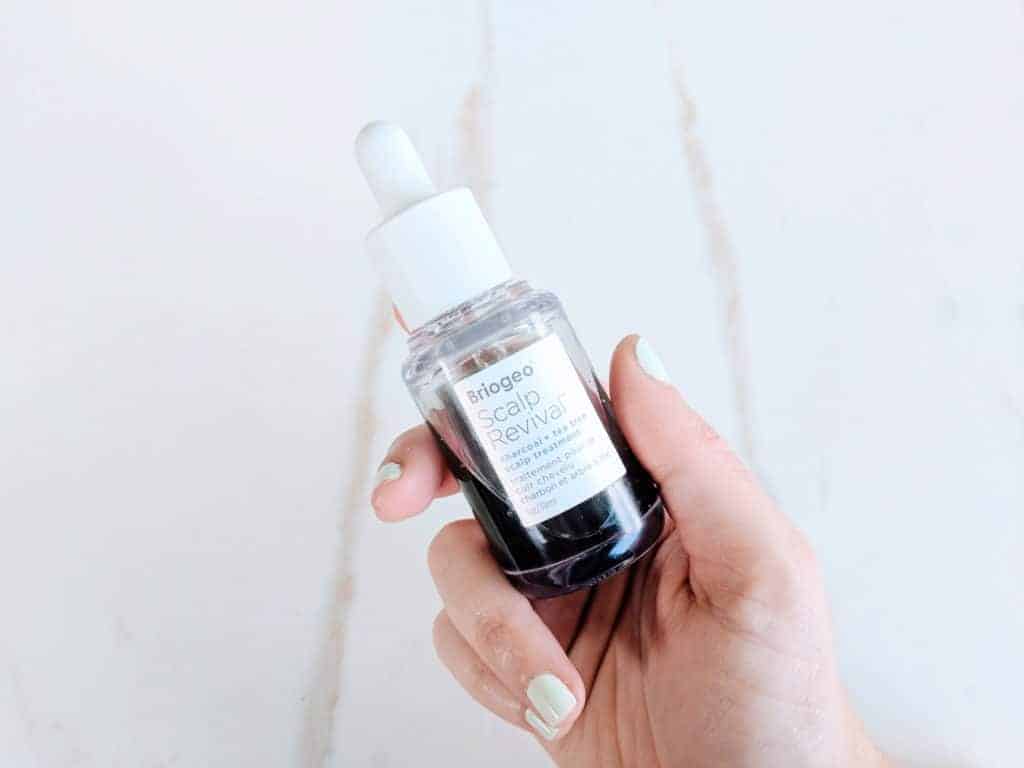 I have a full review of the Blissoma Photonic you can read here. I love this super nourishing product and that it's the only mineral sunscreen that is completely transparent! It's lightweight, great for all skin types and tones, and full of antioxidants and phytonutrients.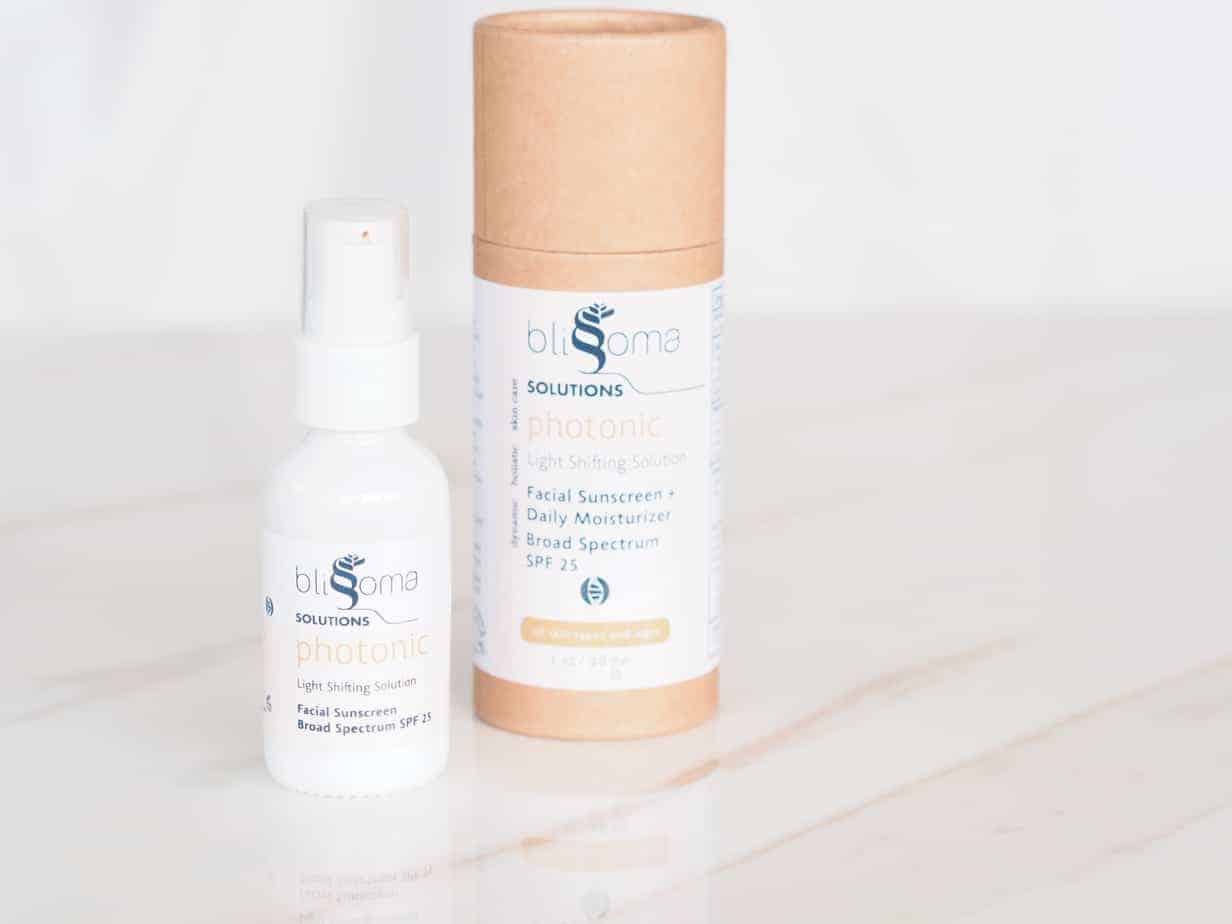 I have been loving the Dr. Brite toothpaste and mouthwashes. My favorite so far is the mint and my daughter loves the coco chai. Dr. Brite is fluoride free, uses natural and organic ingredients, and is cruelty-free. I'll be posting a full review later this month but for now you can check them out here.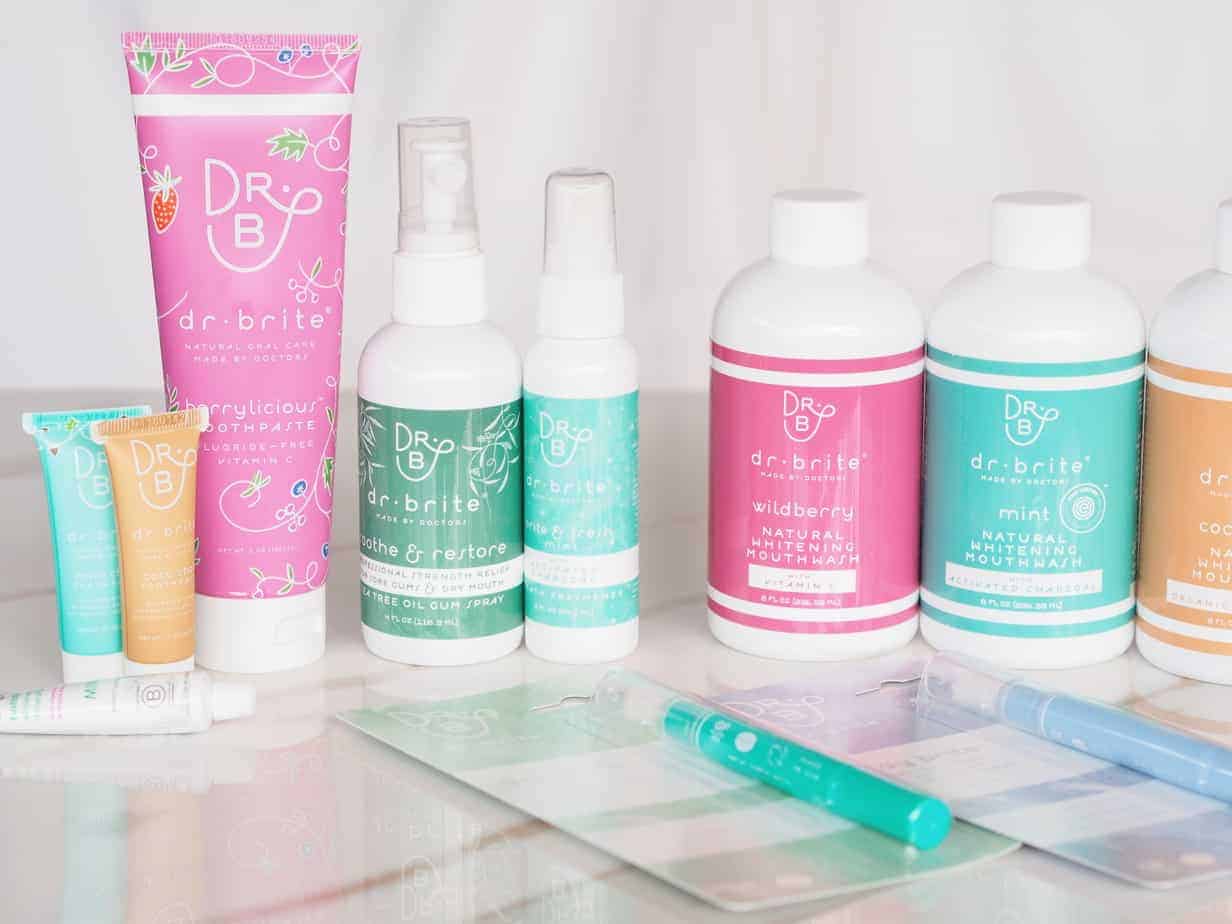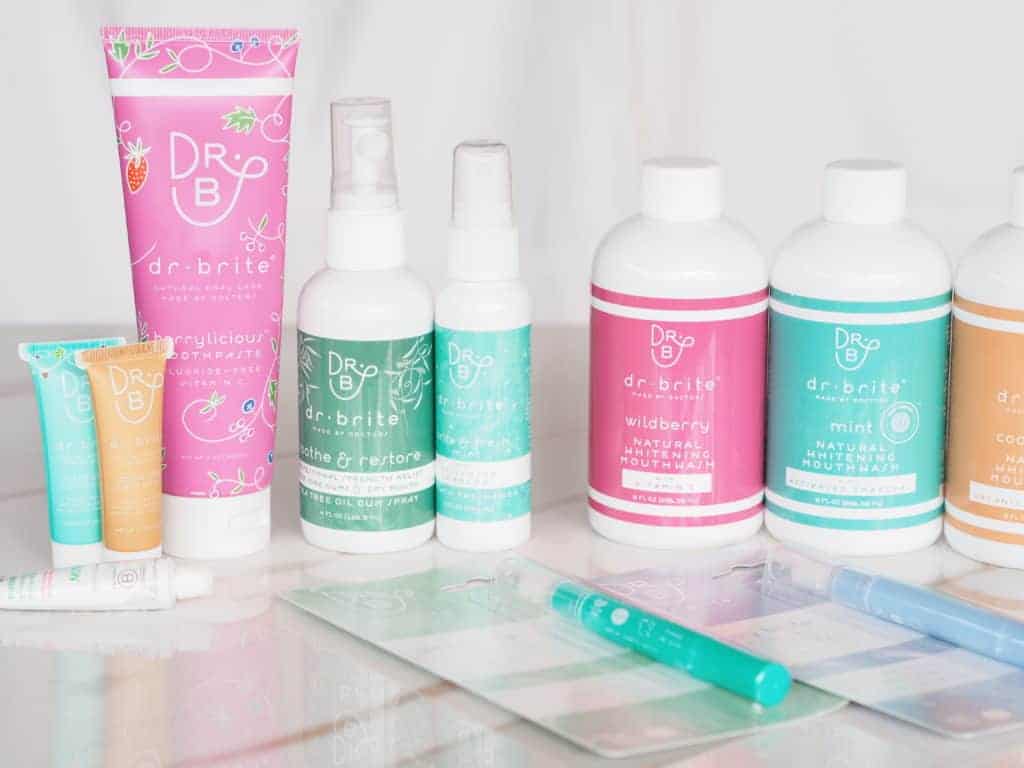 This month's box is full of uplifting products to get you through the month.
Donore Beauty Lip & Cheek Pod $22 full size
Metta Skincare Comforting Hand Balm- $11 deluxe sample
Evolvh Ultimate Styling Lotion – $11 deluxe sample
My Daughter Fragrances Joyful – $2 sample
Altogether these come out to $46 and this box only costs $18 a month! The Petit Vour beauty box is the biggest bang for your buck. The only drawback is that their products can be expensive if you want to purchase them. I rarely do, but when I do I use the points I rack up from reviewing the products to get them cheaper. Other perks to this subscription are that everything is nontoxic and vegan and they curate very high quality, luxury products. Sign up here.
Here are a few reasons why I love this beauty subscription so much:
✨only $18 a month for $45-60 worth of products
✨cruelty free, clean, and luxury items
✨cash back for reviewing the products and on orders
✨Huge variety of brands and products to choose from!
Join now and use the code CLEANSE to receive a free Juice Beauty facial cleansing bar.
This month's box includes:
Bonnie Lip Balm Cleansing Balm & Moisture Mask – $4.57 trial size
Clove + Hallow Lip Velvet in Fiesta h $18 full size
Gypsysoul Organics Gypsy Woman Solid Perfume – $25 full size
EiR NYC Sunset Oil – $8.75 trial size
Hum Nutrition Raw Beauty Chocolate Mint – $3.99 3 samples
Altogether these come out to $60.31 and the box is only $24.95!
You also get to pick 2 products each month and they always include a mix of full, trial, and sample sizes.
If you're looking for festive and useful gifts, these gift sets from Pacha Soap are perfect. They offer 5 different sets of soaps and bombs that use ethically sourced ingredients and are nontoxic. Plus, they're really beautiful and smell amazing. I received the handcrafted soap set which includes: To Be Frank Soap Bar, Farmhouse Cider Soap Bar, Pines and Needles Soap Bar,  1 Tookie's Soap Sock, and a Peppermint Twist Whipped Soap sample. 
The soaps are absolutely gorgeous and I love the seasonal scents. My favorite is Pines and Noodles because it smells just like a Christmas tree and that's one of my favorite scents. The To Be Frank Bar is also a nice and spicy scent, with hints of frankincense and amber which I love. The activated charcoal makes it great for the body to help detox the skin. The Farmhouse Cider Bar has a sweeter scent from the apple with some warmness from the cinnamon and clove.  The soaps are scented using only essential oils.
I also love the handmade soap sock included in the set. This helps the soap last longer and exfoliates your skin. This is also reusable and biodegradable, and it helps women in Calcutta, India. Pacha Soap supports "transparent, ethical sourcing, clean water initiatives, hygiene education, and small business opportunities across the globe to cultivate prosperity in developing nations." That is such a great ethos, and even better is that they're not charging a premium for these amazing goodies. The sets range from $10-$50 so you can definitely consider these if you're on a budget.
You can visit Pacha Soap here.