Valentine's Day usually means lots of flowers, chocolate, and jewelry. While I enjoy these types of gifts, sometimes it's nice to receive something a little different.
My husband and I don't usually go all out for Valentine's Day but on a few, we have given each other nicer gifts like jewelry. It's been a few years since we've done that so now I'm thinking of a nice gift for this year.

JORD Wooden Watches
I stumbled upon JORD's wooden watches last month and fell in love with their designs. JORD makes unique watches from different types of wood for both men and women. Their watches are different from the usual metal and leather watches but still classic and stylish enough for everyone.
I browsed the women's watches and settled on the Frankie Zebrawood Navy watch. I love simple, beautiful, and stylish designs and these wooden watches are just that. The beautiful big face with classic design and the unique pattern of the zebrawood make this such a gorgoeus timepiece. This is a watch that matches with everything and can be worn for any occasion. I've been wearing it most days since I got it because it really does go with everything.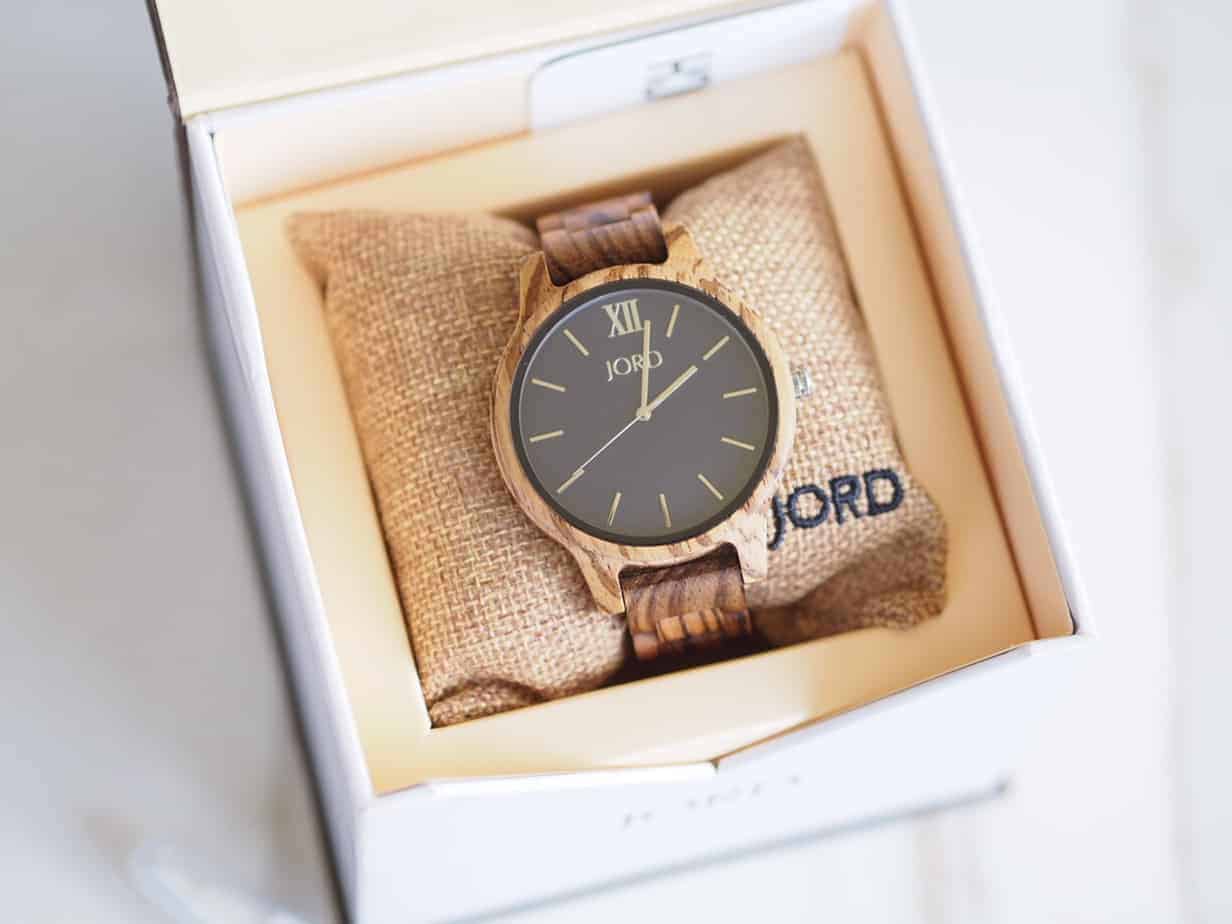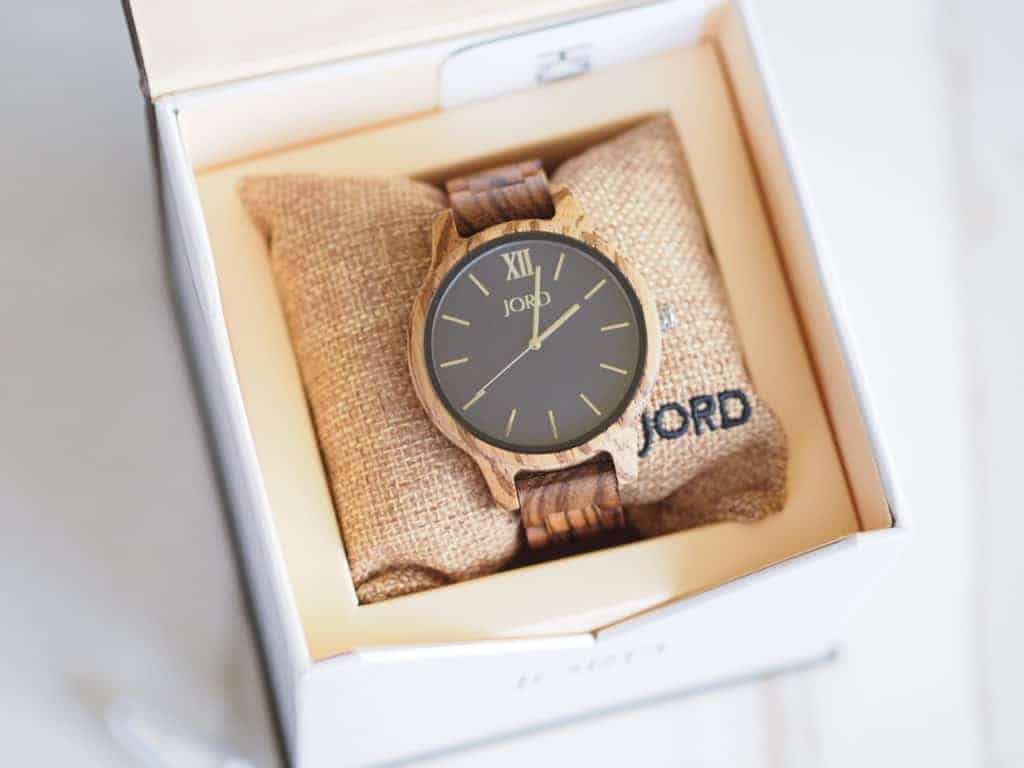 My husband was so excited about the watch and kept talking about how much he liked it and the type of wood I had chosen. He has a small collection of watches but none are wood so I know one of their men's watches would be the perfect Valentine's Day gift for him.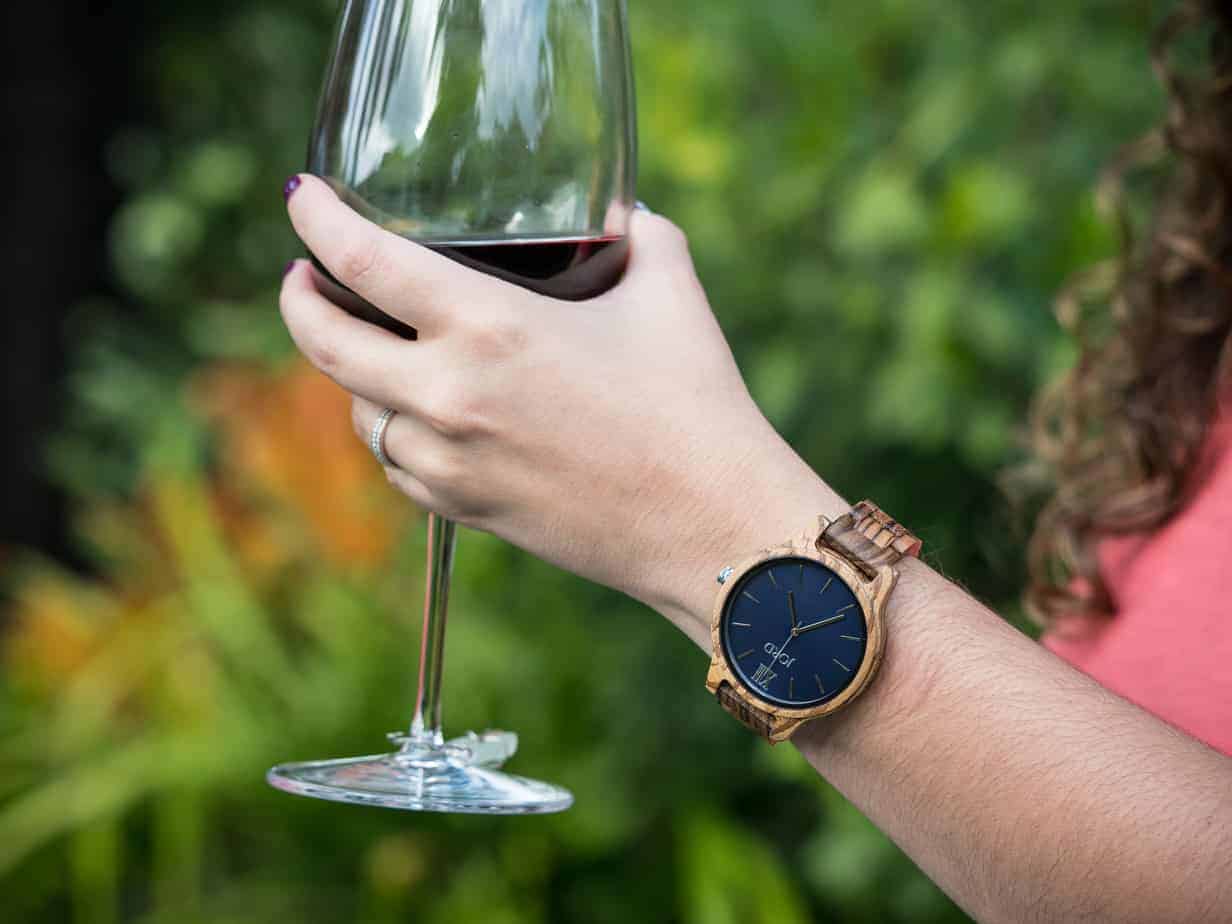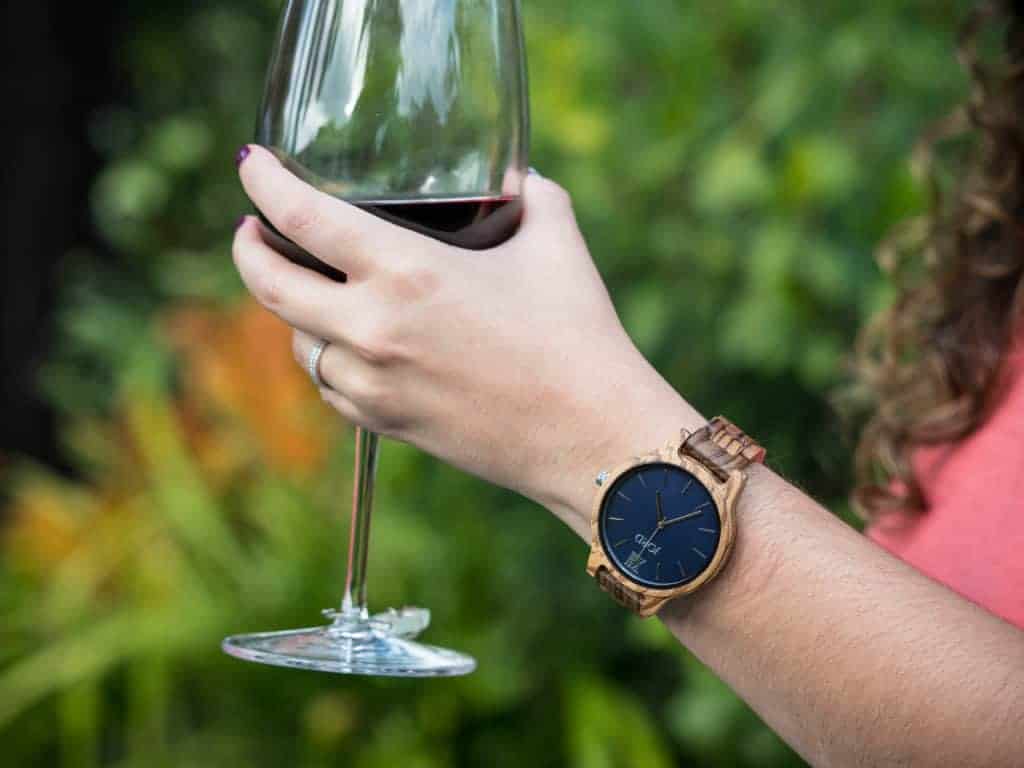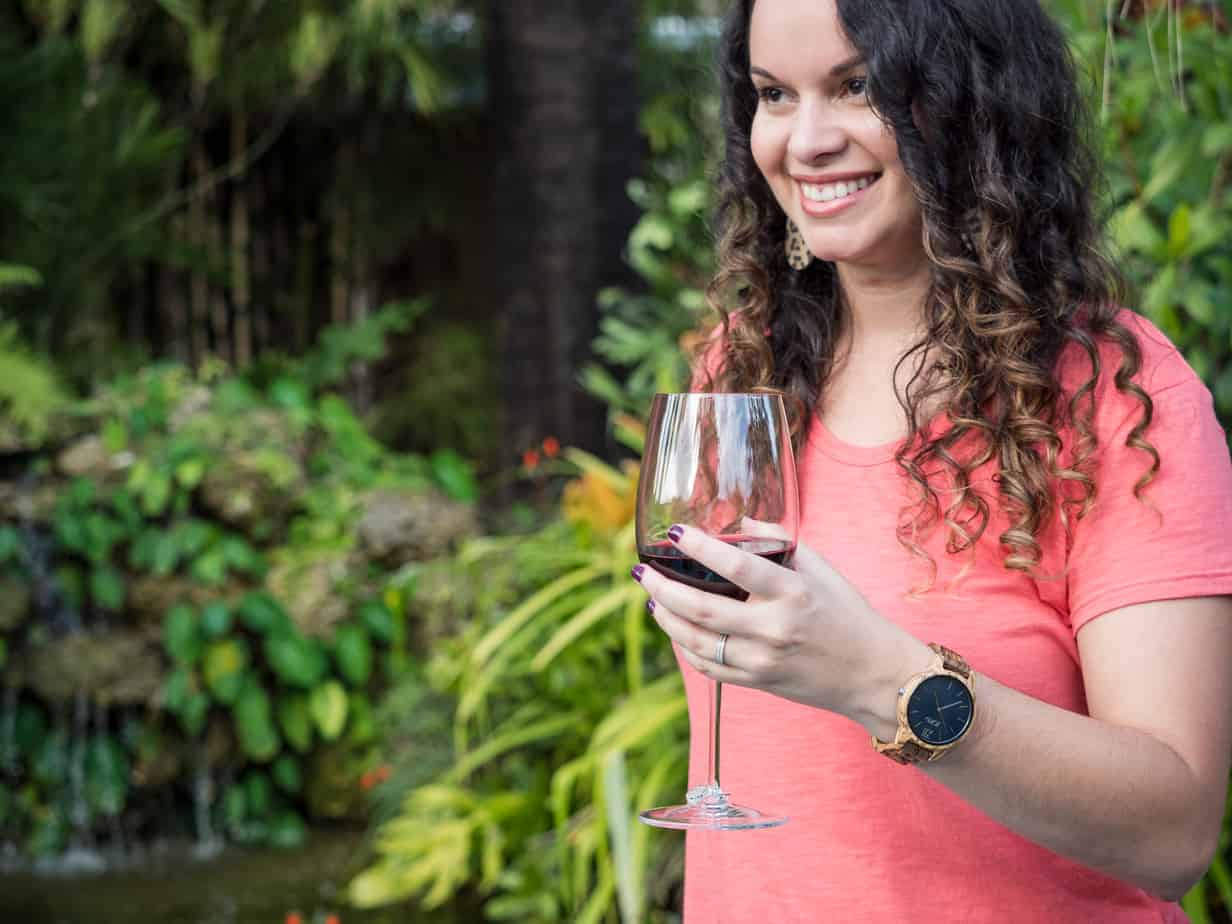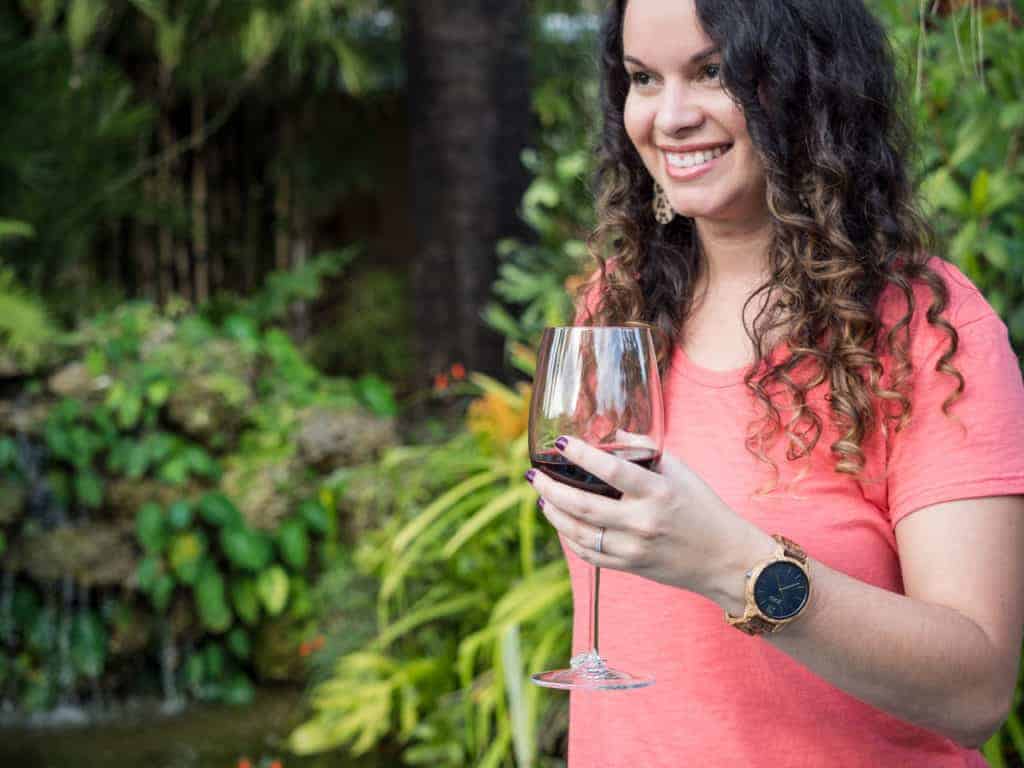 I have partnered with JORD to offer you all a chance to win $100 to shop at JORD!
Through February 24th you can enter to win $100 by entering a contest here. And even if you don't win, you get 10% off just for entering the contest! The coupon code will be sent after the contest ends. In the meantime, enter the contest and have a look at all their beautiful wooden watches. I know you will find one that fits your style!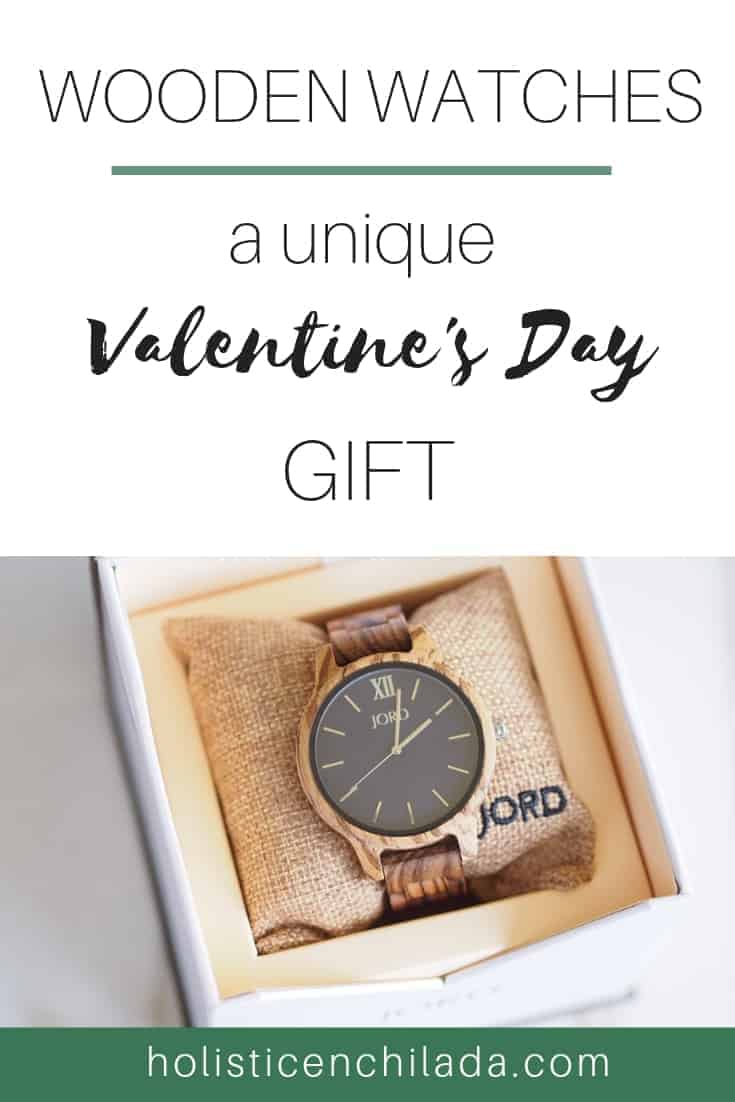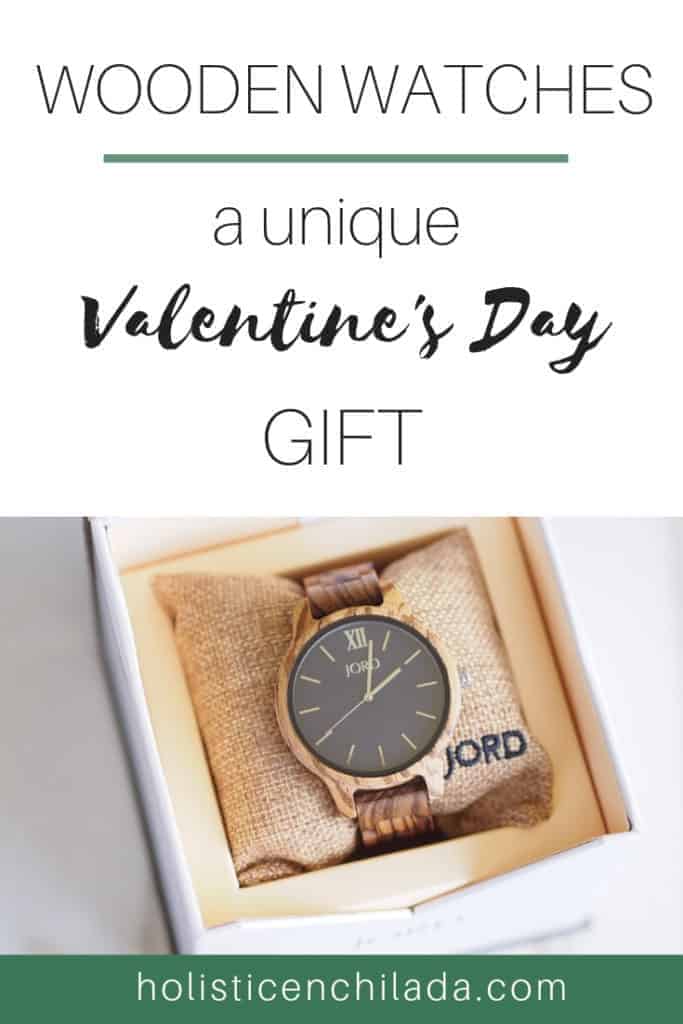 Wooden Wrist Watch