Calling all curly hair, clean beauty, and clean living writers–The Holistic Enchilada is now accepting guest post applicants!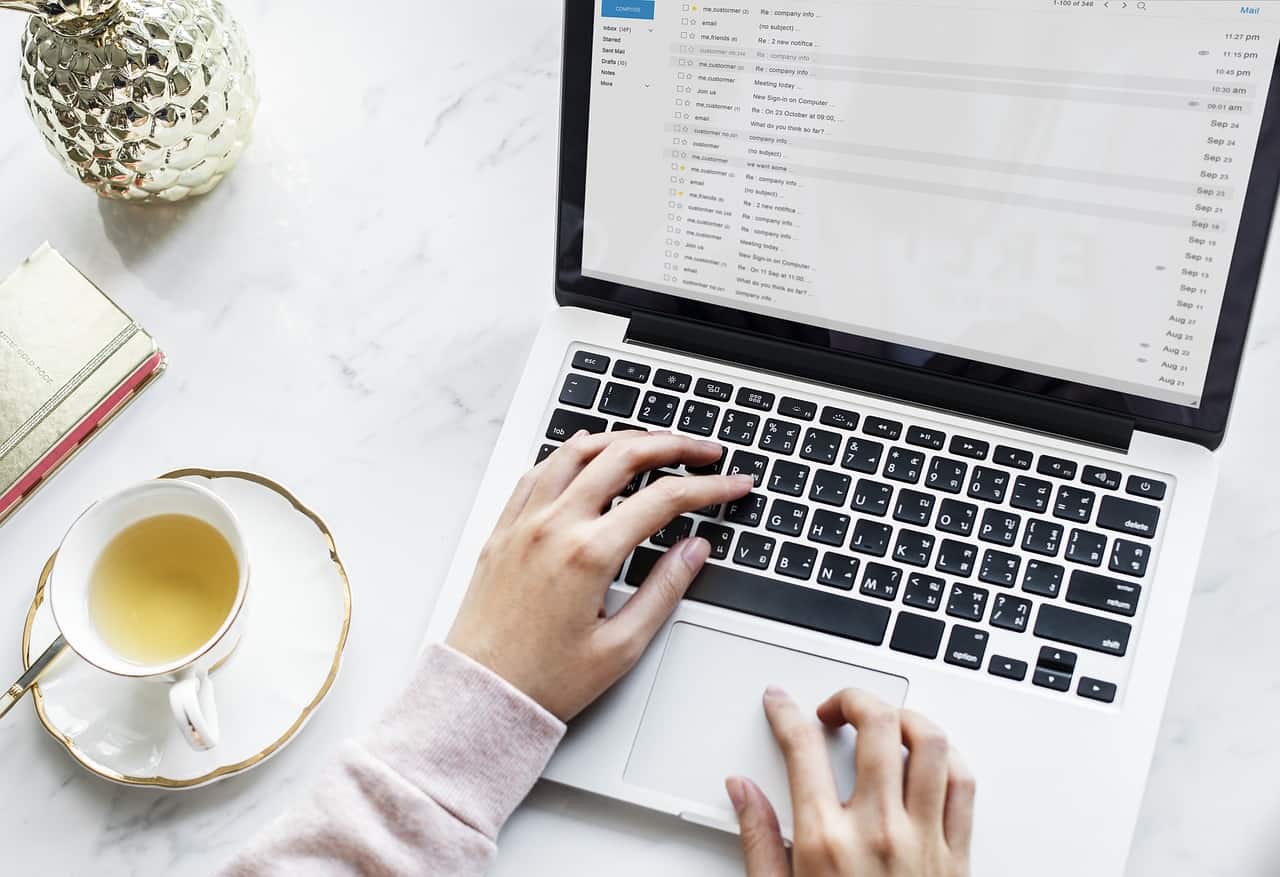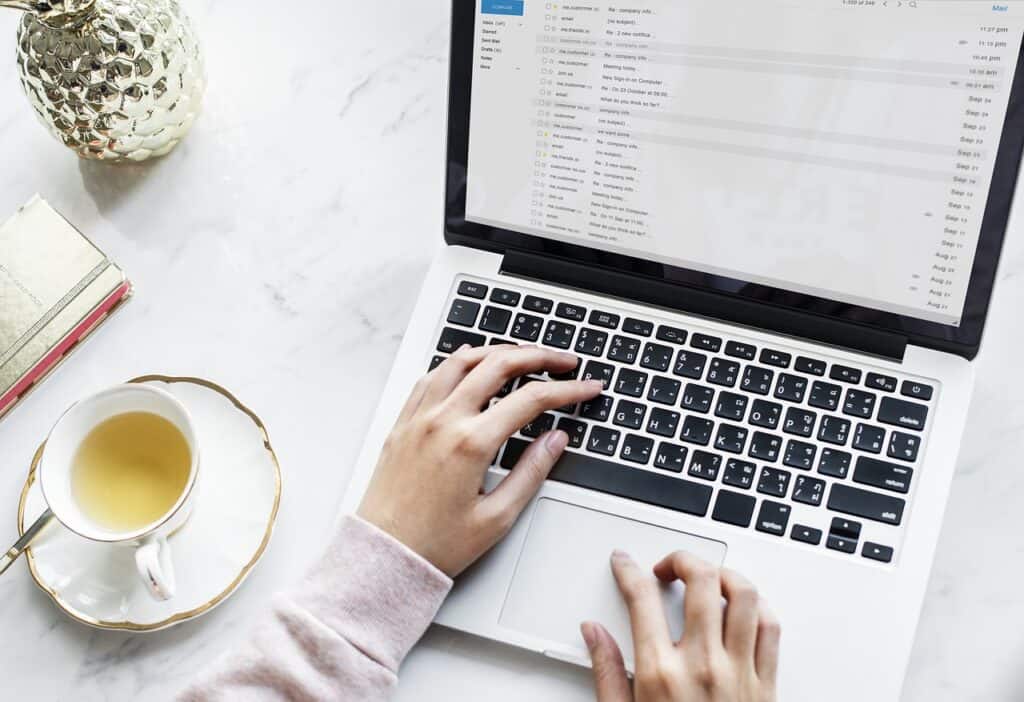 How would you like the chance to have your work showcased to a new audience?
WHAT'S IN IT FOR YOU:
The Holistic Enchilada receives roughly 200K page views/month
Upon publication, your post will live on our homepage for about 2 weeks
The Holistic Enchilada will send a link to your post to our email list (about 10K+ people)
If you have a relevant book, course, program, etc. that relates to your guest post topic, you can mention it in your post
You may include up to 2 links to your website in the post
Your website will receive a do-follow backlink from The Holistic Enchilada
Sound good?!
WHAT THE HOLISTIC ENCHILADA NEEDS FROM YOU:
The Holistic Enchilada is known for its high-quality, thorough information on curly hair and clean beauty.
Your post must:
be relevant to our niche and be pre-approved by us (please search the website for your proposed topic and make sure we haven't already covered your idea in a similar way)
cite any sources, facts, or claims from reputable websites and research databases
be approximately 600 – 2,000 words
Topics we do NOT endorse: heat styling, chemical hair treatments, weight loss, any 'miracle' supplements or health products with unresearched claims
Are you in?!
HERE'S HOW TO APPLY:
After reading this page in full, fill out the application here.
We review all submissions weekly and will get back to you if you're a fit. Thank you!