Check out the Curly Hair Vault – my directory of curly hair information and resources.
For product recommendations read this post on typing your hair and choosing the right products.
Join my Facebook group Simple Curlies & Wavies Support Group here.
Free Resources
Once you sign up to my email list you will have access to all of these and more! Sign up using the form below to access all of these resources.
Current subscribers click here to access the library.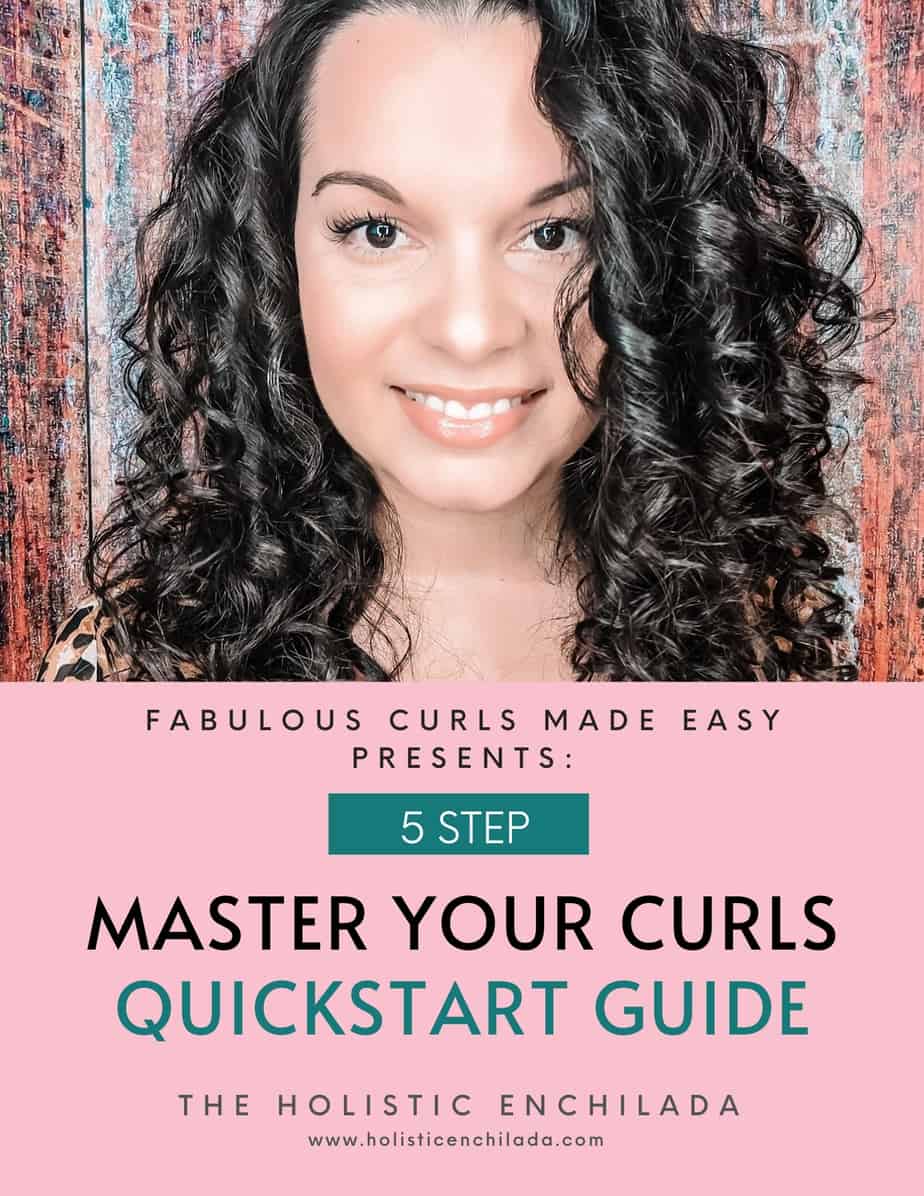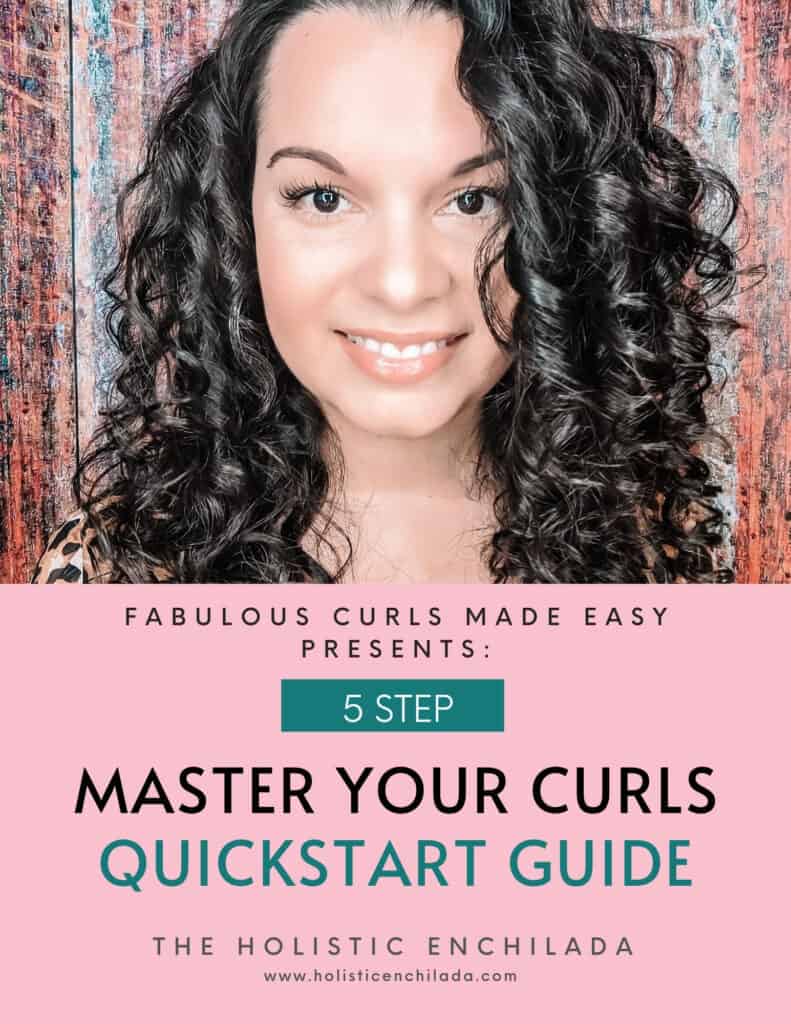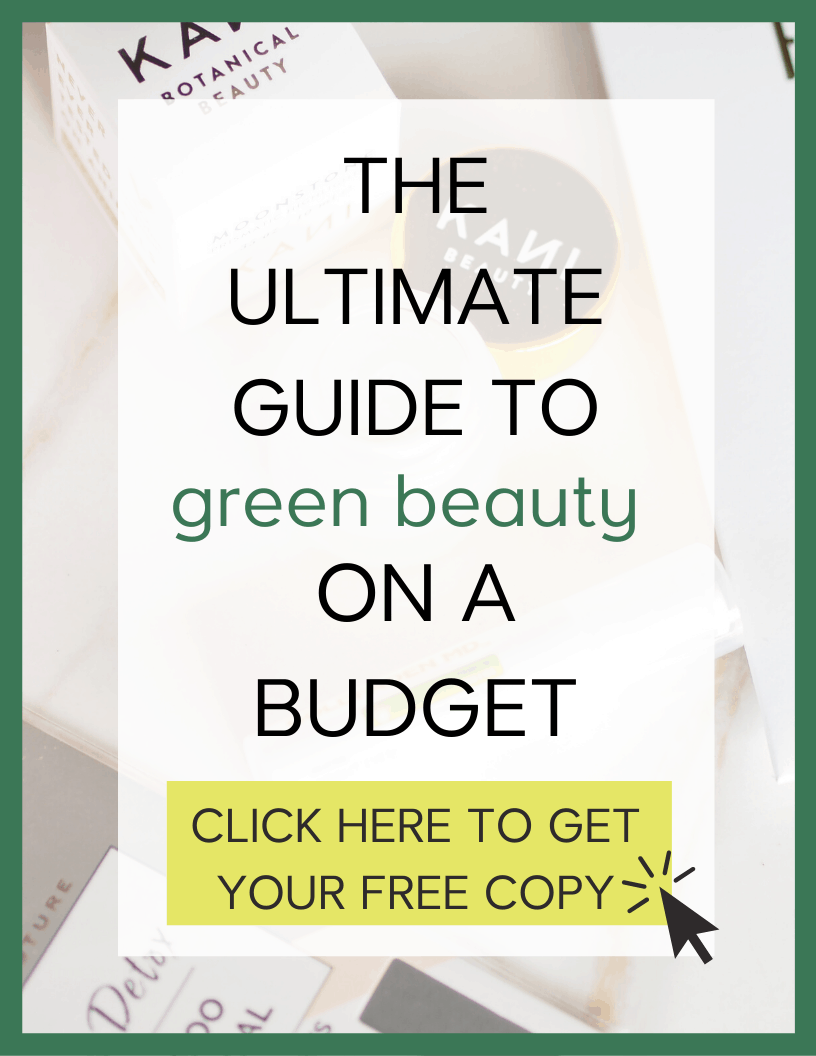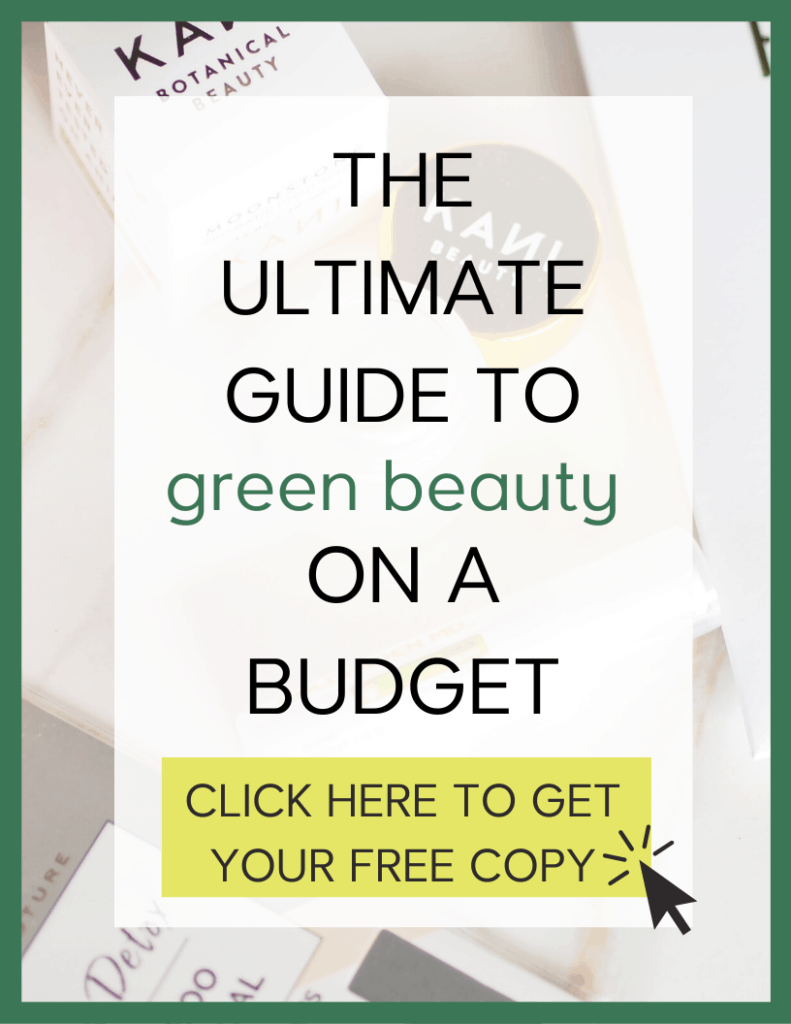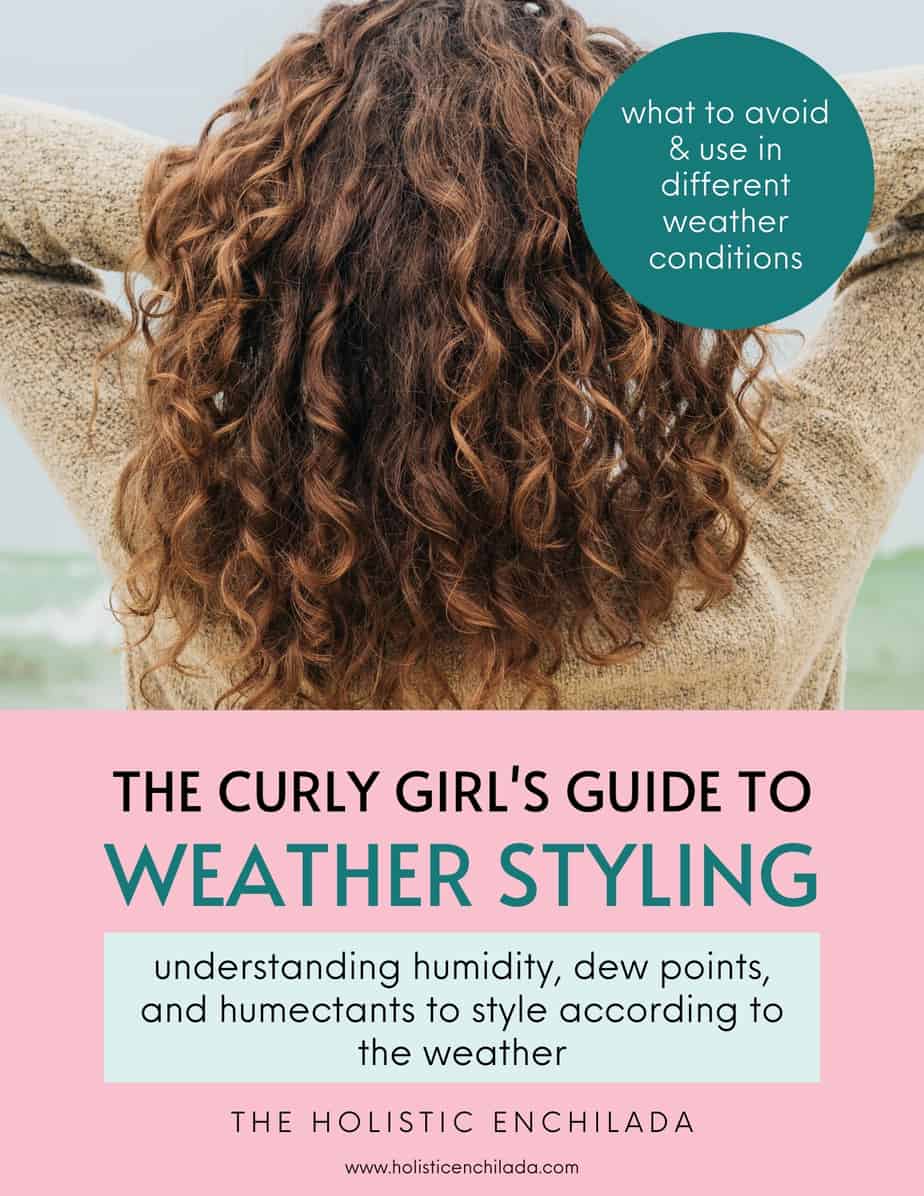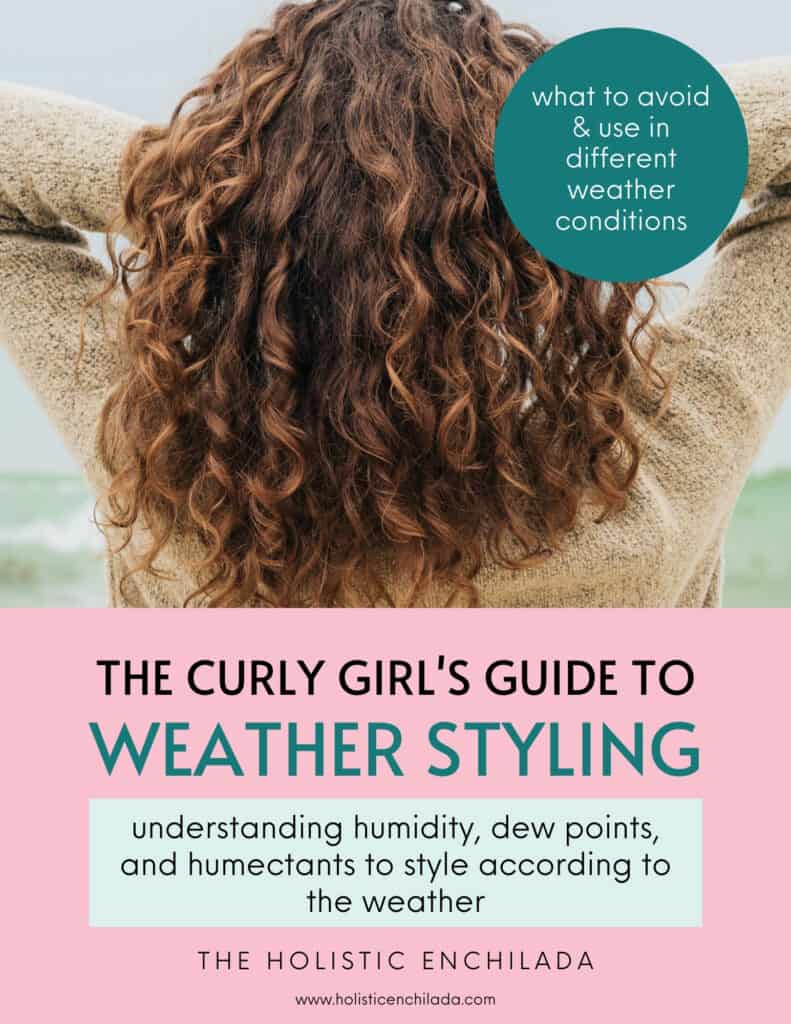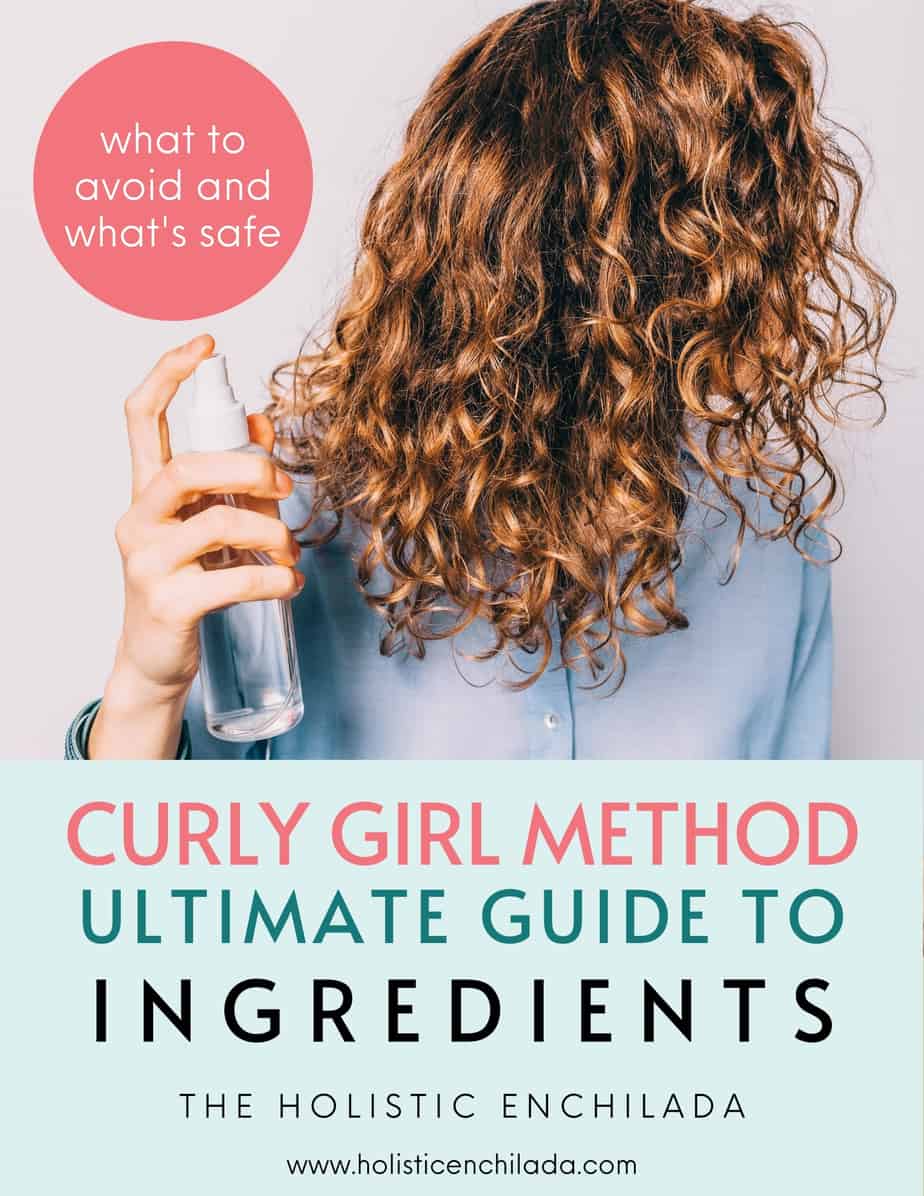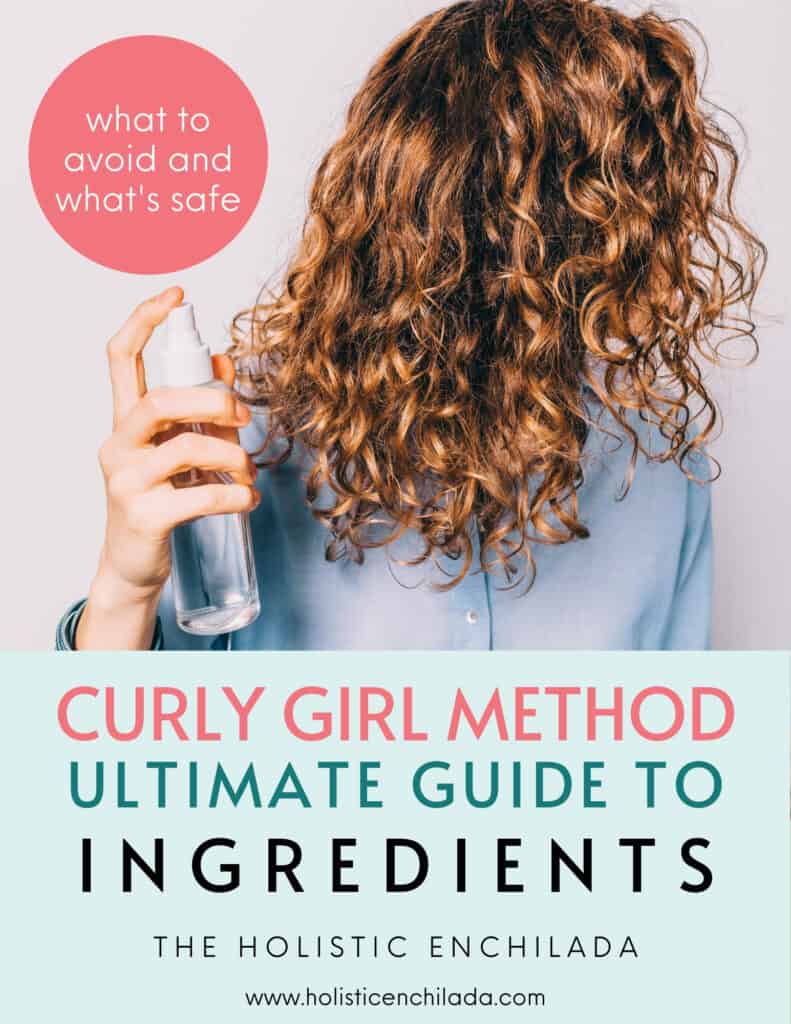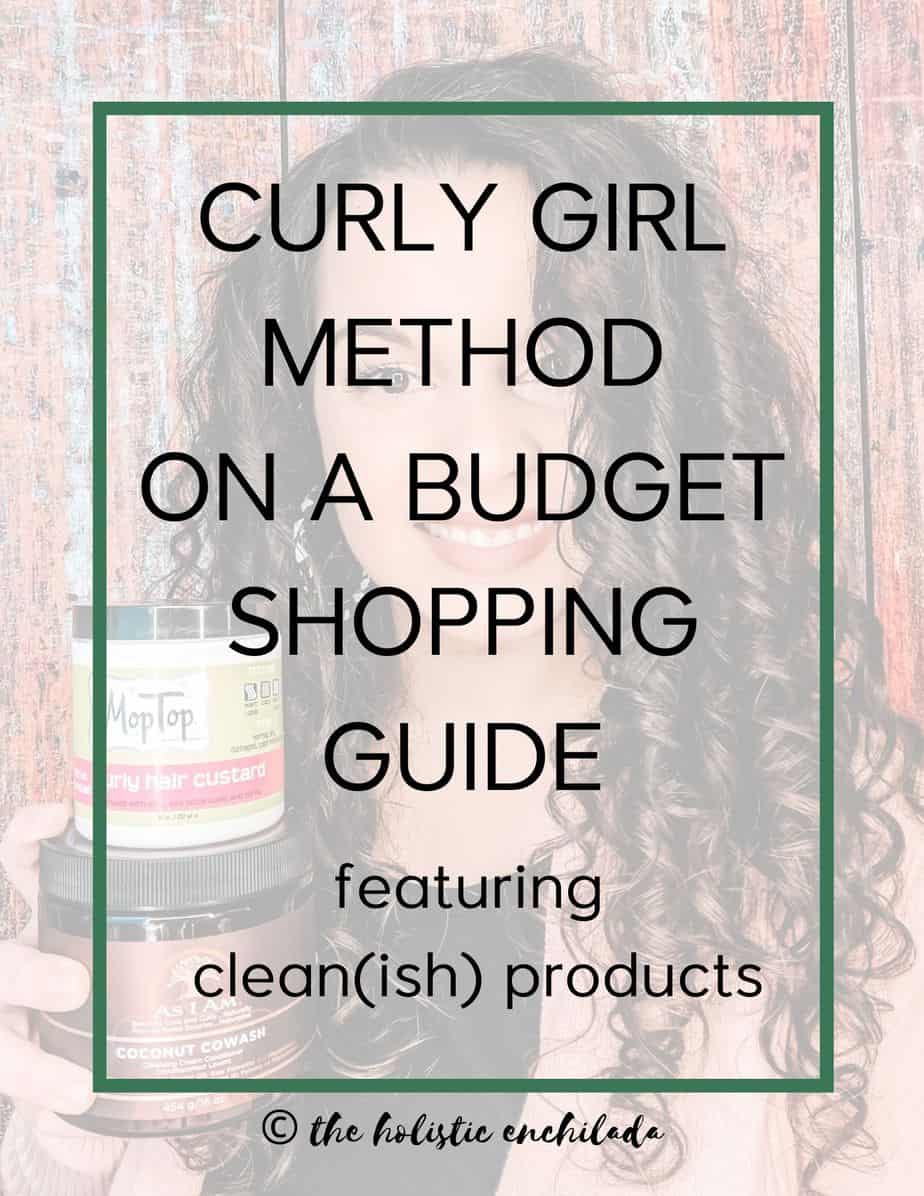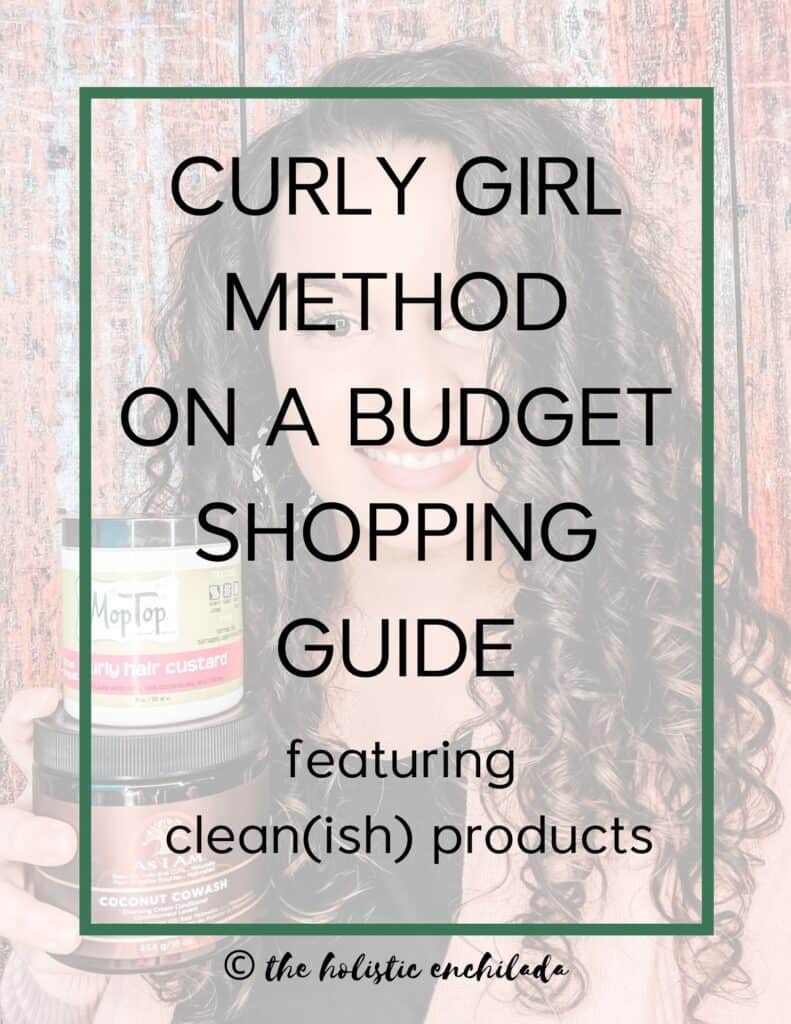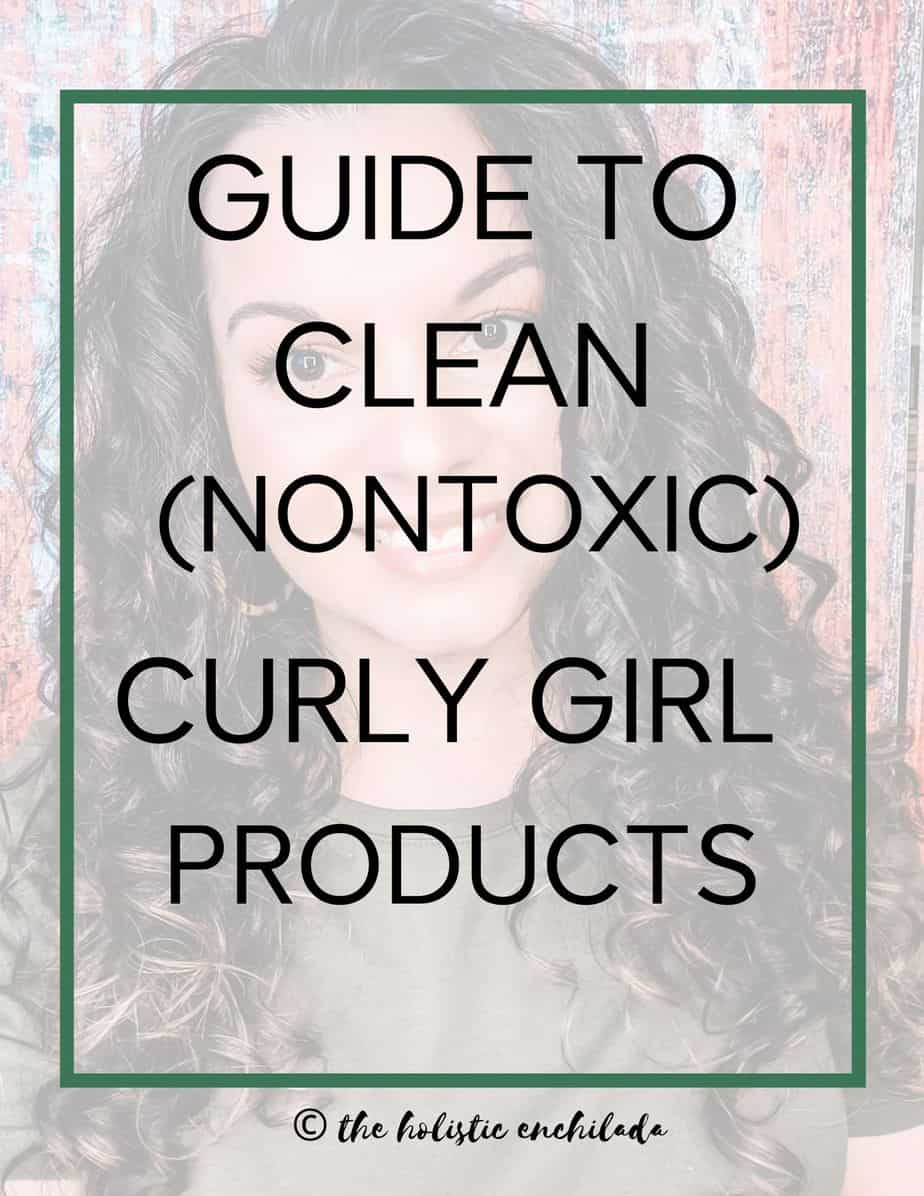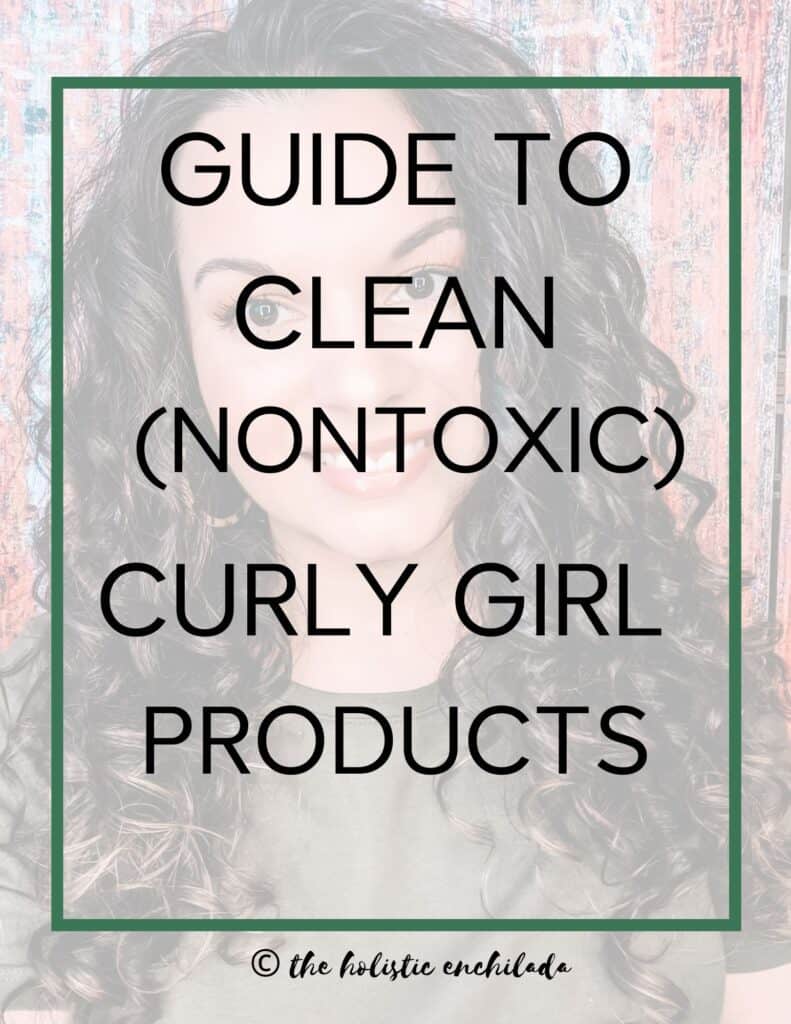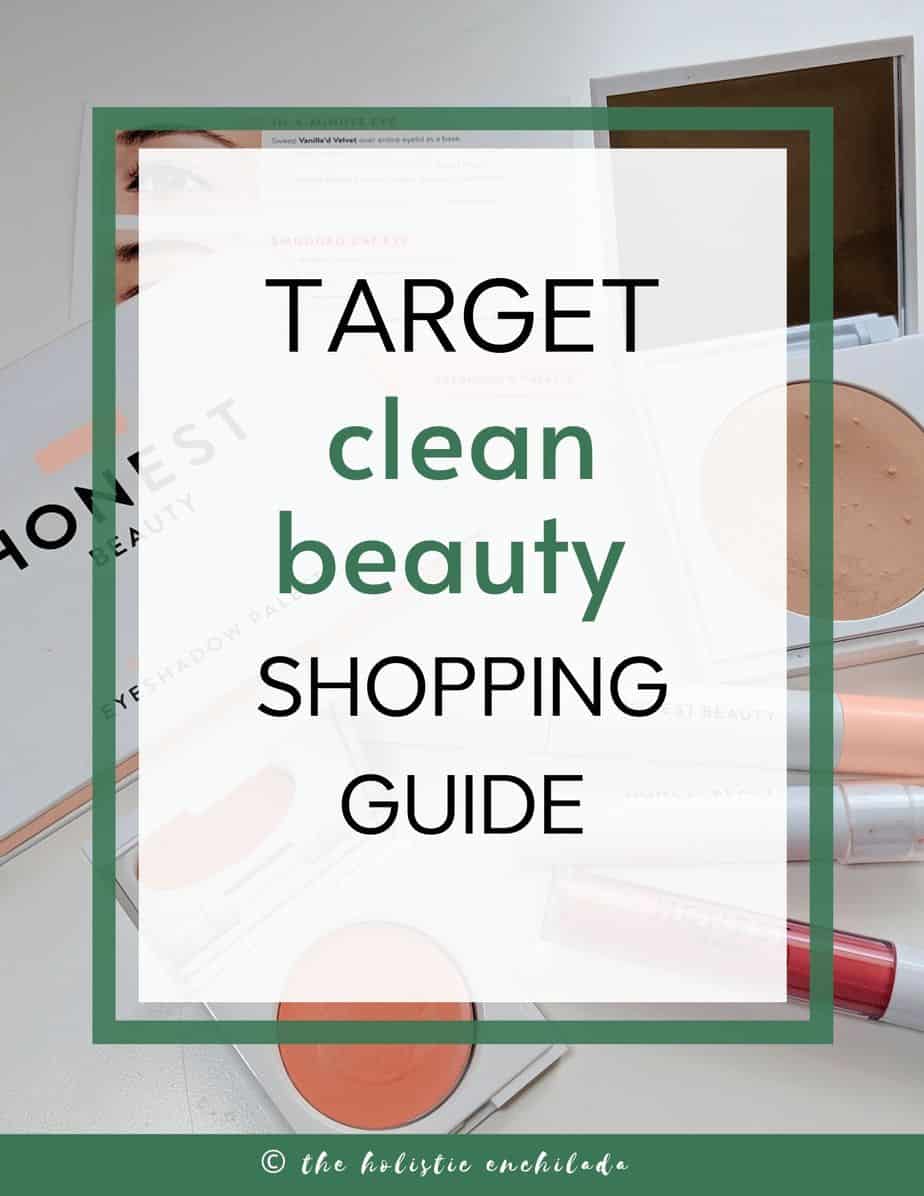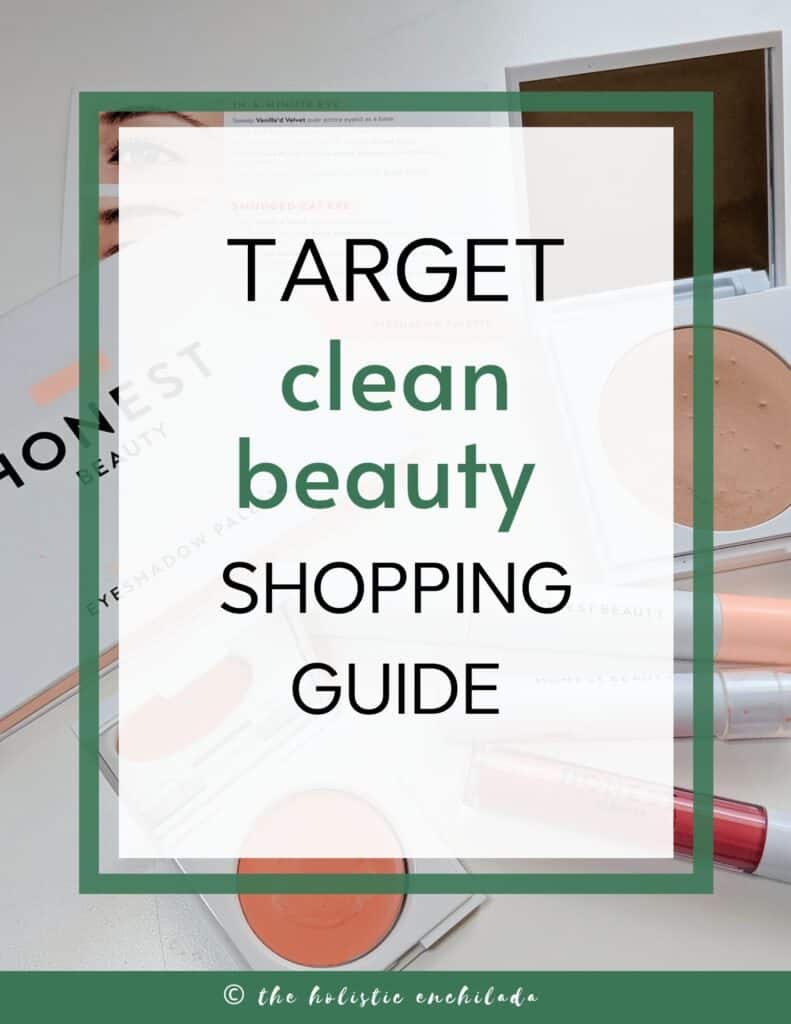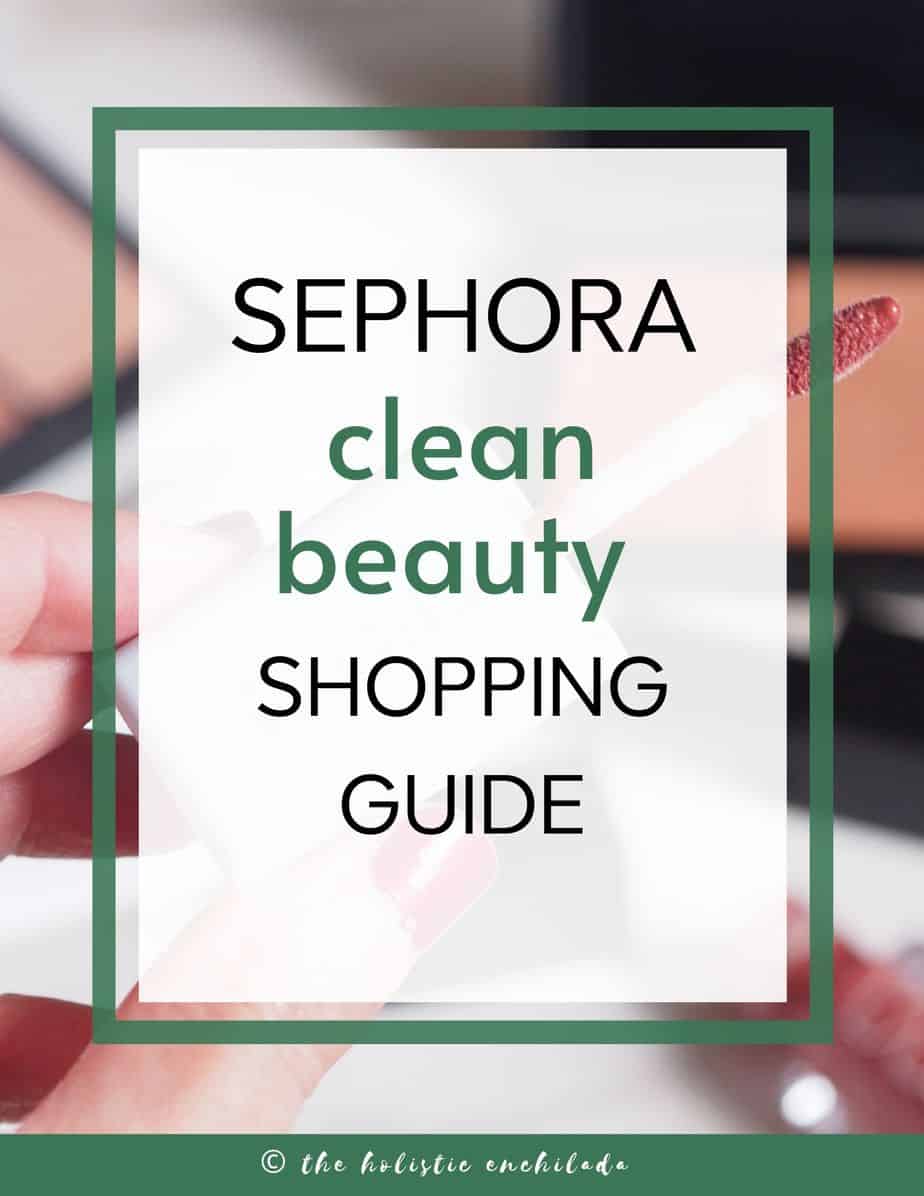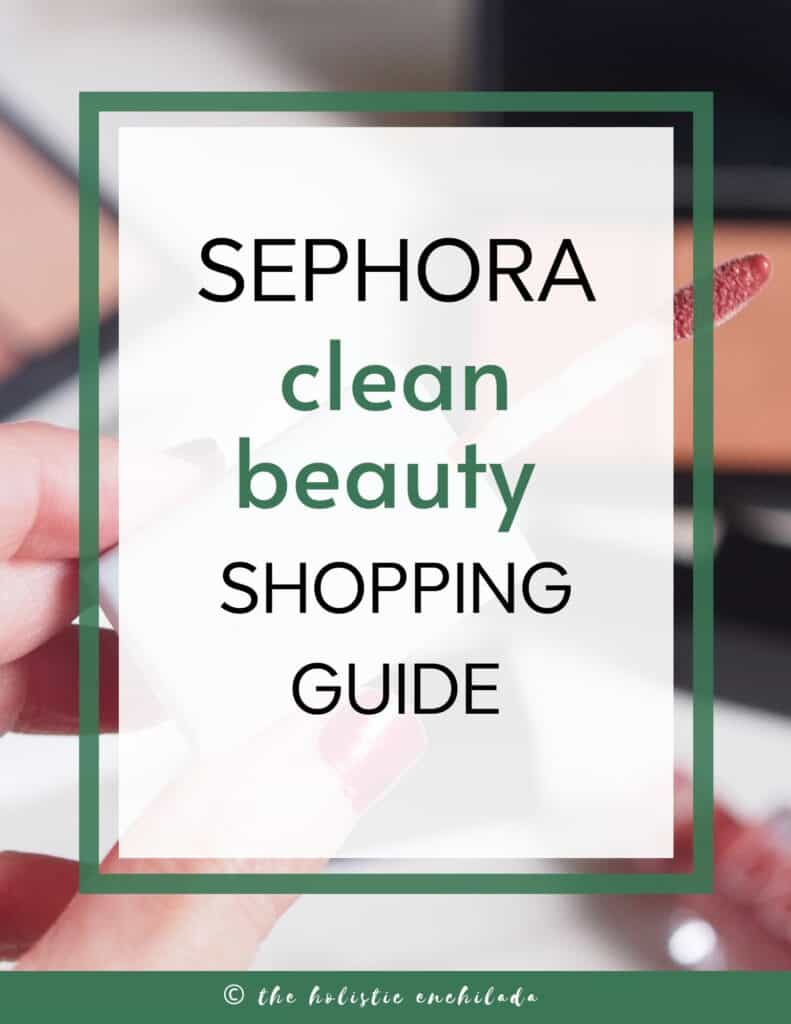 Additional Paid Resources
These are the paid resources currently being offered. Click the image for more information.