Your one-stop-shop for all things curly hair!
Hi curl friend!
Welcome to my Curly Hair Vault, your top resource to help you with your curly hair journey.
I grew up with what I thought was just puffy frizzy hair. For years I cleansed, dried, and styled like most people do, not realizing I was ruining my curls. I resorted to daily straightening to deal with the frizz and have some sense of control. As the years went on, the condition of my hair deteriorated from the damage I was unknowingly doing.
Fast forward to the day I found the curly girl method…and it all turned around! Within months I had actual defined ringlets, soft hair, and could style it curly without any heat tools. Within a year my hair was so low maintenance and had changed from wavy to curly. I had transformed my hair with proper care. And I've been documenting and sharing what I have learned ever since!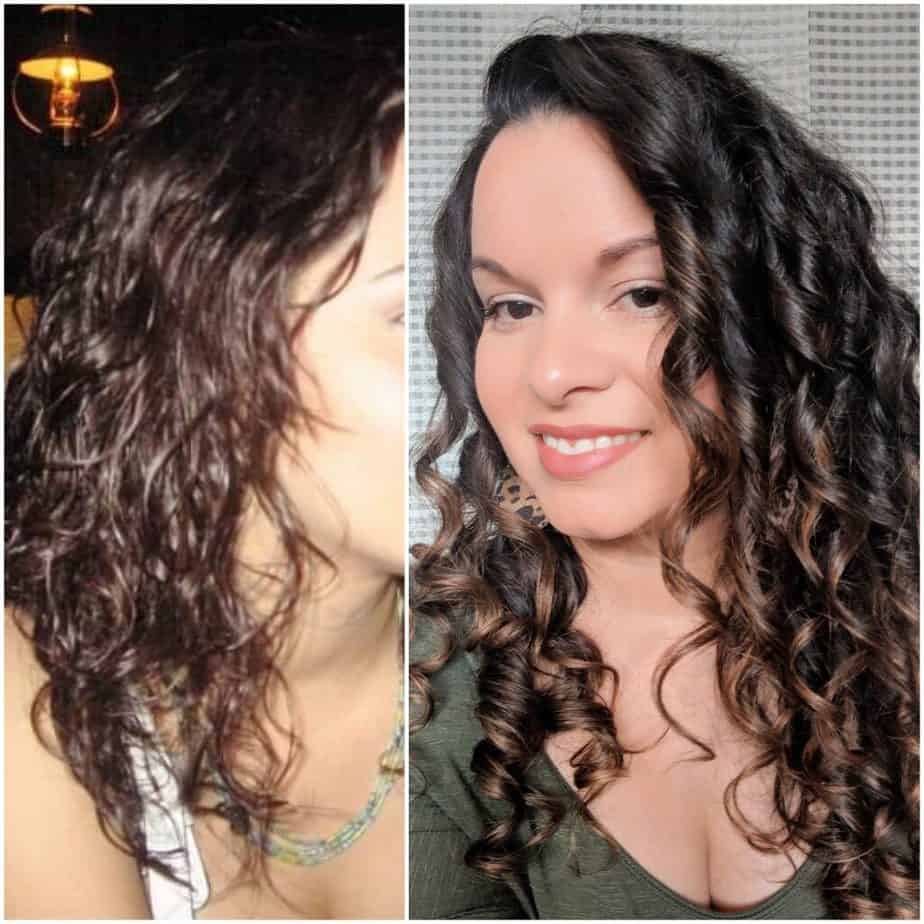 This page is a resource of all the curly hair information I have, organized so that you can easily find what you need. It is regularly updated as I create more content on curly hair.
Be sure to follow me on the platforms below:
Join my Facebook group Simple Curlies & Wavies Support Group here.
Getting Started
Get access to the FREE guides below and many more by subscribing!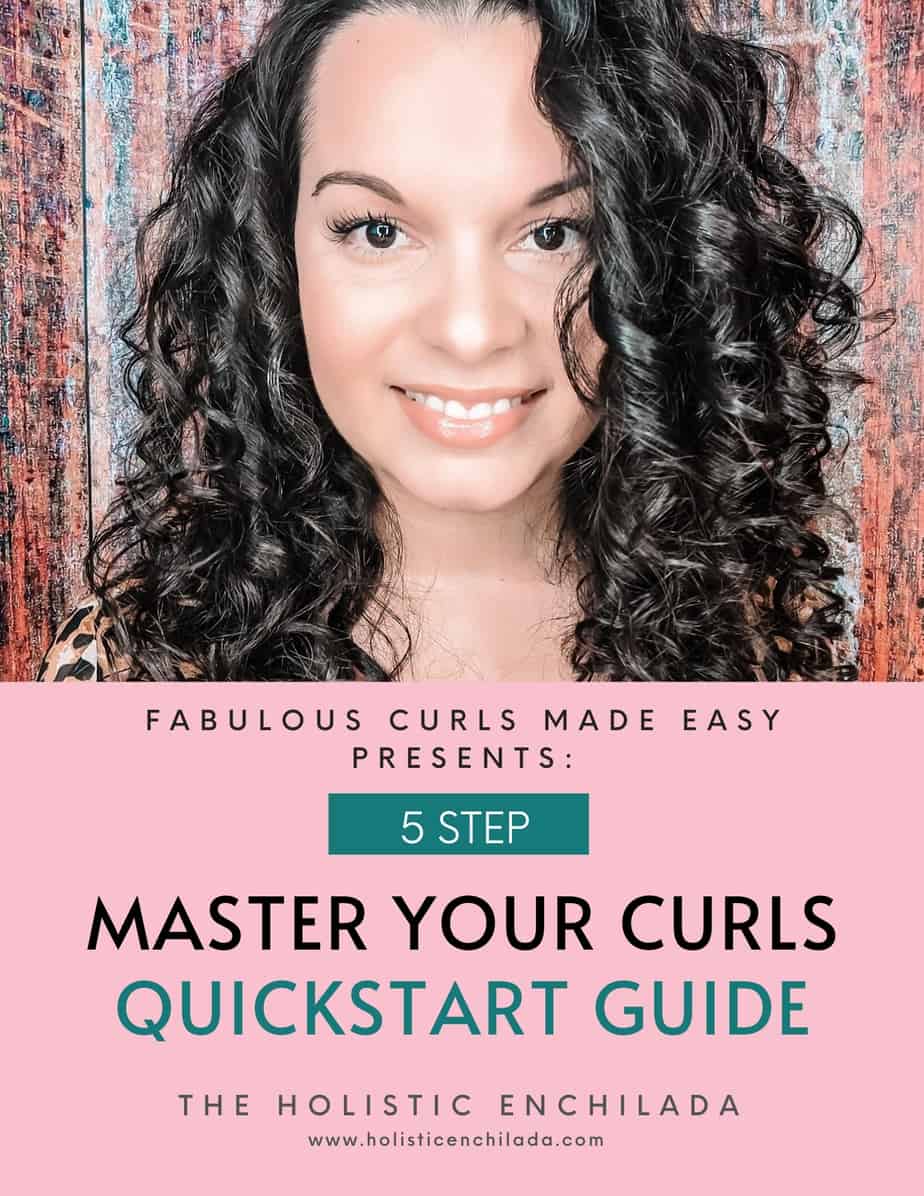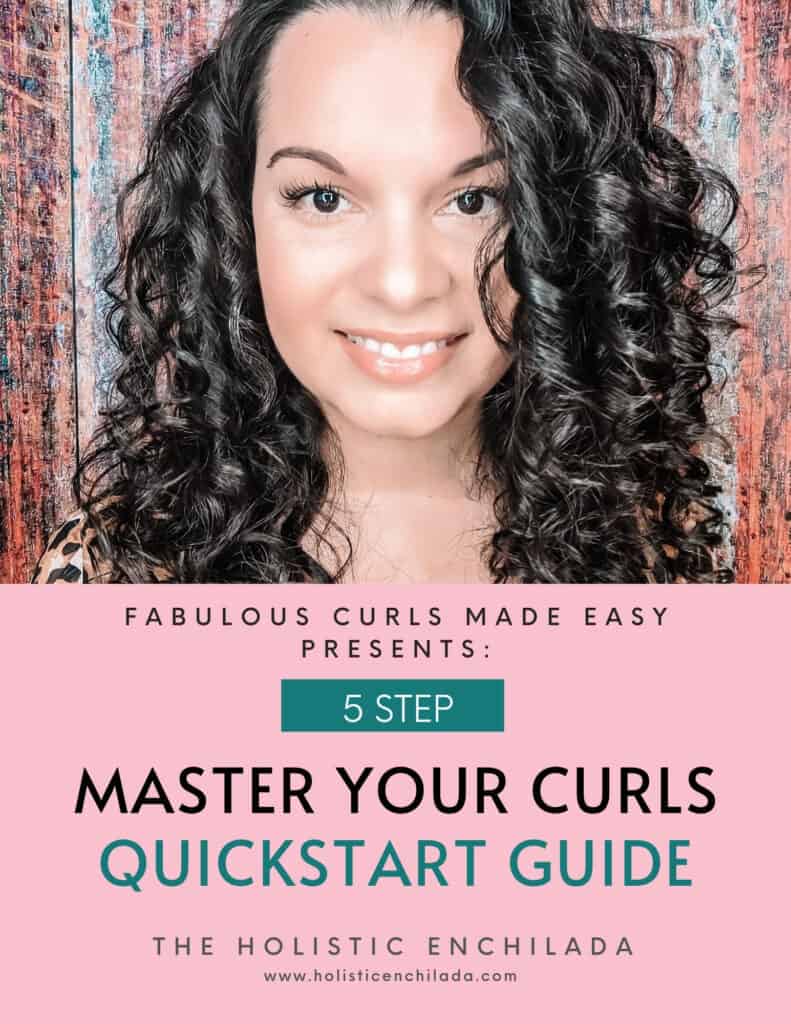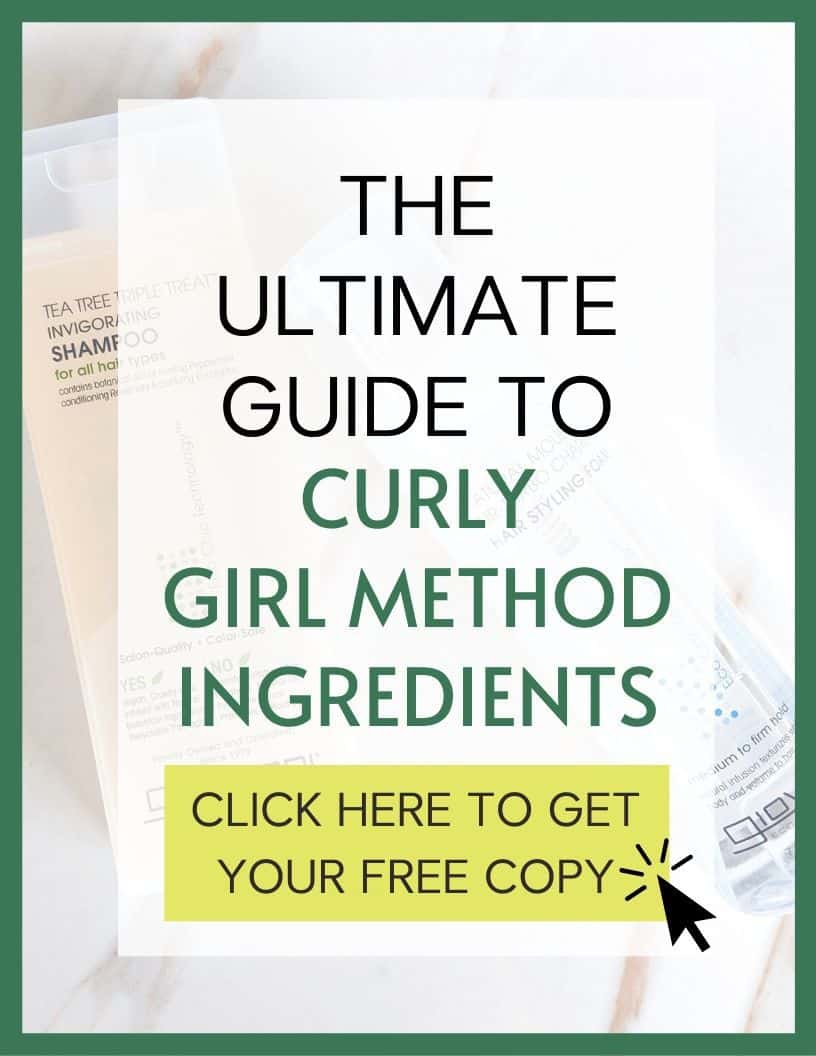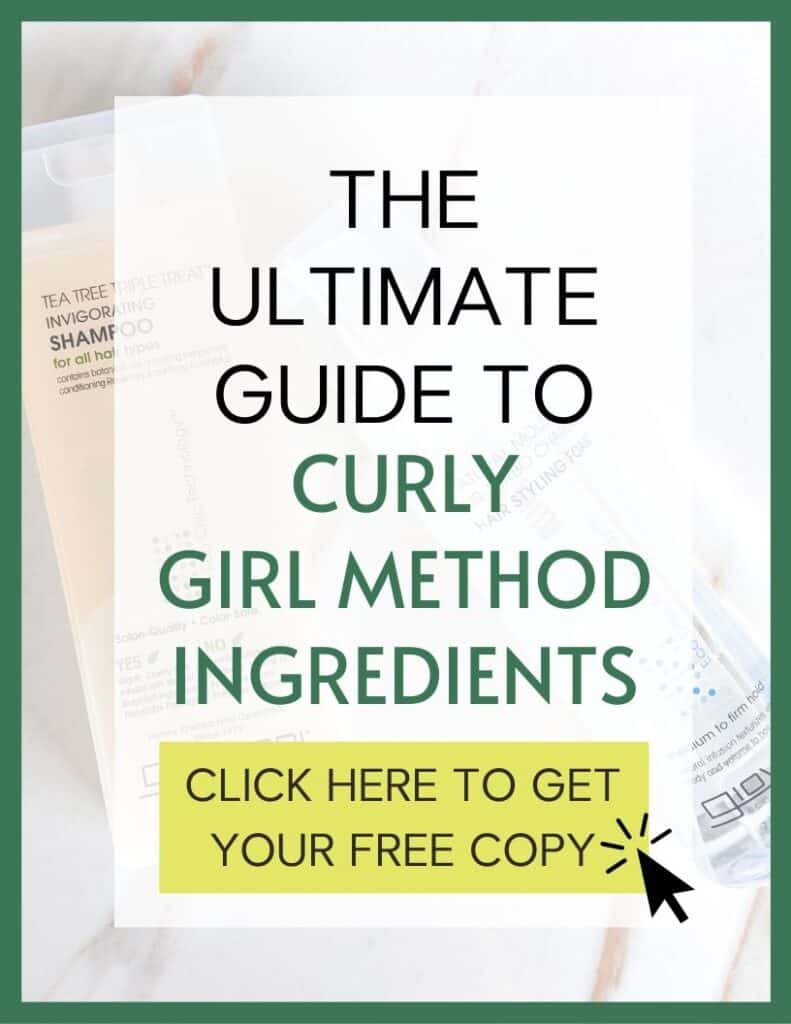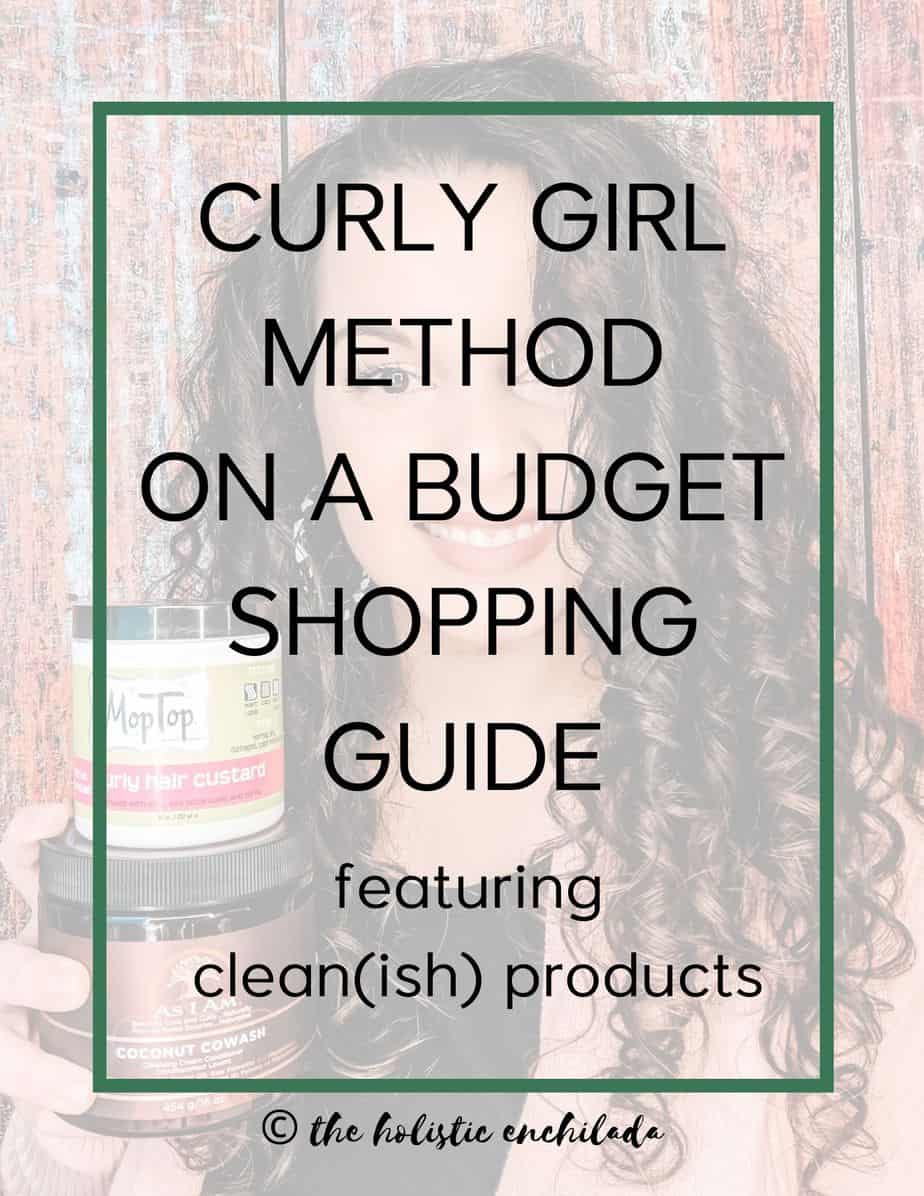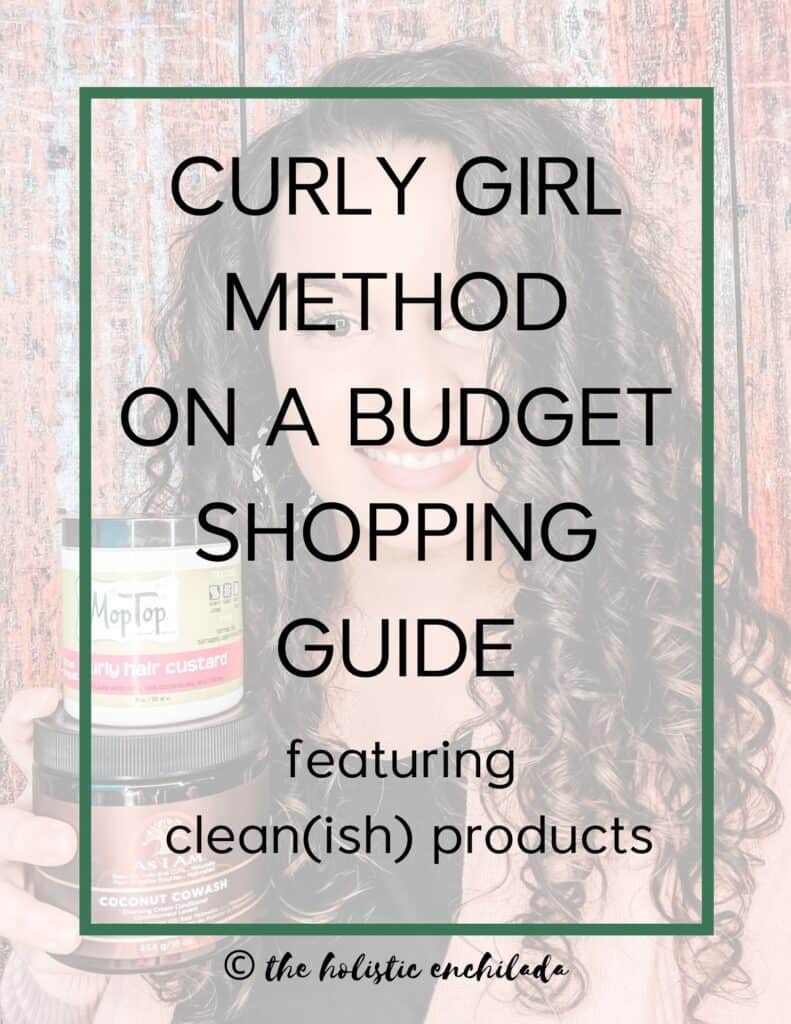 Tips & Tricks
Product Reviews & Tutorials
Recommended Products & Shops
This section contains affiliate links. Please read the disclosure policy for more details.
Looking for more personalized help? Check out my online course and virtual coaching options below!
Fabulous Curls Made Easy
Fabulous Curls Made Easy is my signature online course that will guide you through creating a simple routine that gives you fabulous results. Learn what your hair type is, which products and ingredients will work for you, and how to style according to your hair type by creating a simple routine that works. No more confusion about products or methods or battling frizz and time. Click here for more info.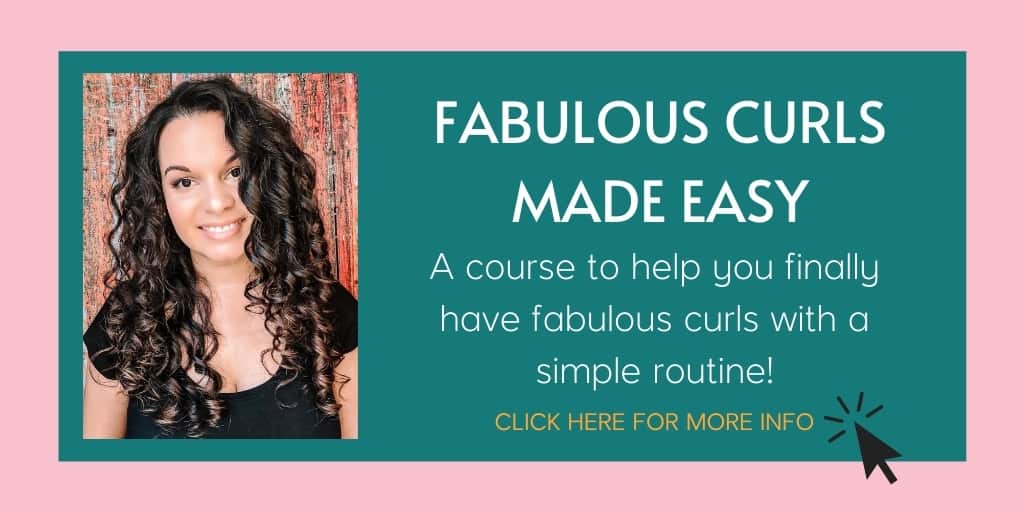 Master Your Wash Day
Master Your Wash Day is a quick mini course to help you perfect your technique and get defined, bouncy curls by your next wash day using the products you already have. Learn how to condition and style the right way and have defined curls and waves once and for all! Click here for more info.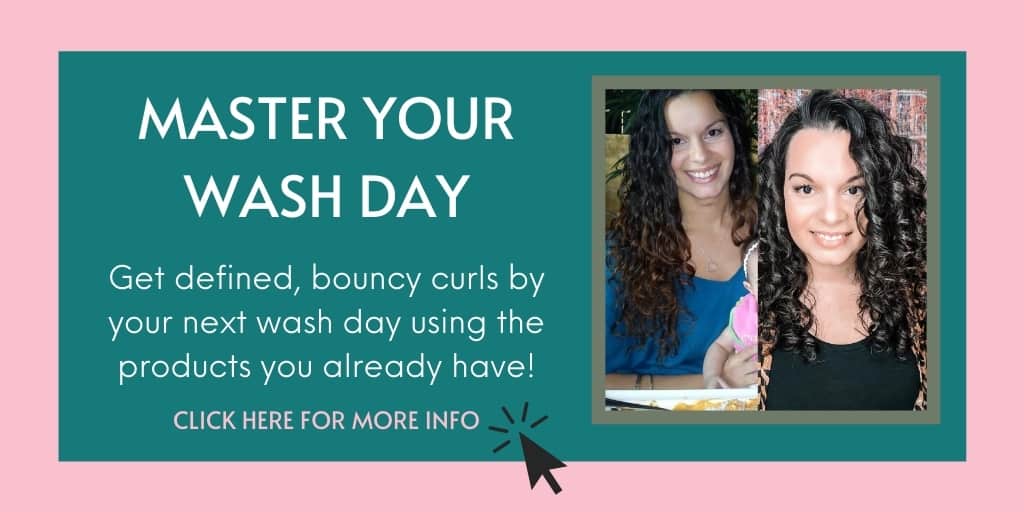 Curl Coaching
I now also offer Curl & Clean Beauty Coaching sessions virtually! You can book a 15-minute, 30-minute, or 45-minute session with me to help you solve your curly hair or clean beauty struggles. Click here to learn more.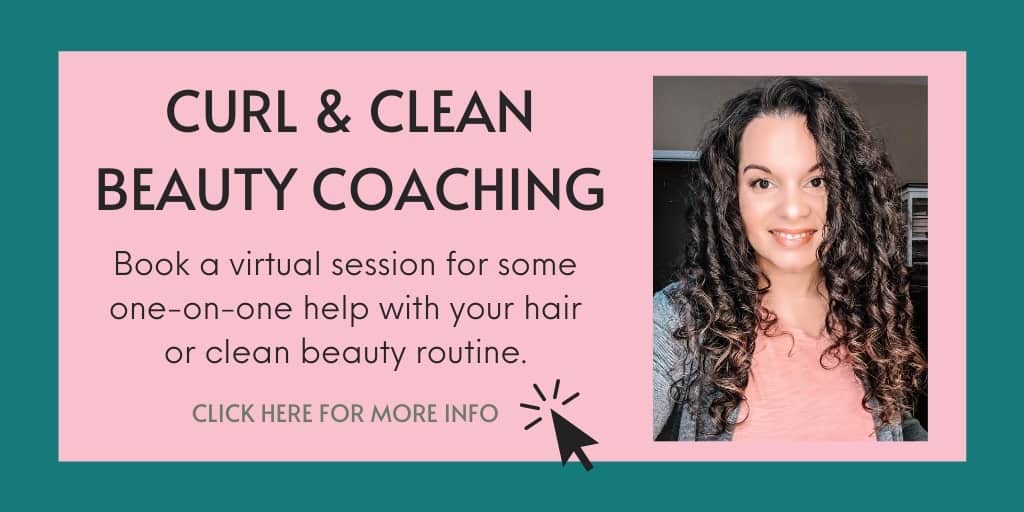 ---
I hope that you find this page helpful and feel free to reach out to me via email or on any of my other platforms.