Your one-stop-shop for all things curly hair!
Hi curl friend!
Welcome to my Curly Hair Vault, your top resource to help you with your curly hair journey.
I grew up with what I thought was just puffy frizzy hair. For years I cleansed, dried, and styled like most people do, not realizing I was ruining my curls. I resorted to daily straightening to deal with the frizz and have some sense of control. As the years went on, the condition of my hair deteriorated from the damage I was unknowingly doing.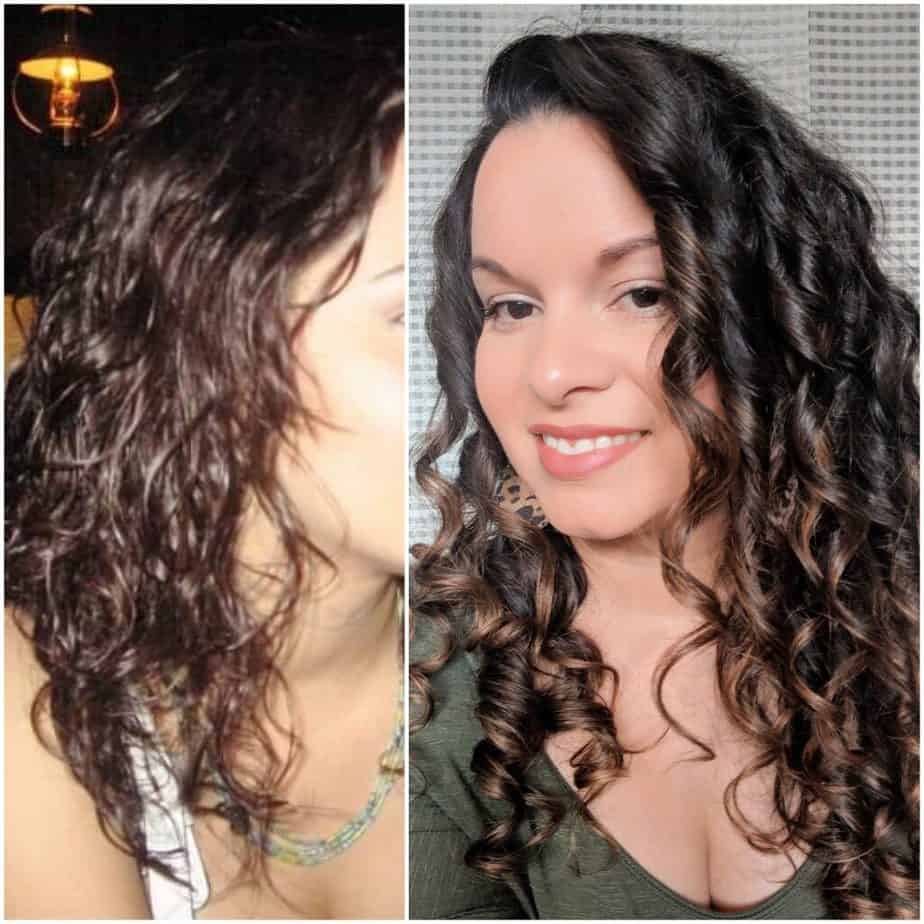 Fast forward to the day I found the curly girl method…and it all turned around! Within months I had actual defined ringlets, soft hair, and could style it curly without any heat tools. Within a year my hair was so low maintenance and had changed from wavy to curly. I had transformed my hair with proper care. And I've been documenting and sharing what I have learned ever since!
This page is a resource of all the curly hair information I have, organized so that you can easily find what you need. It is regularly updated as I create more content on curly hair.
Be sure to follow me on the platforms below:
Join my Facebook group Simple Curlies & Wavies Support Group here.
Get access to the FREE guides below and many more by subscribing!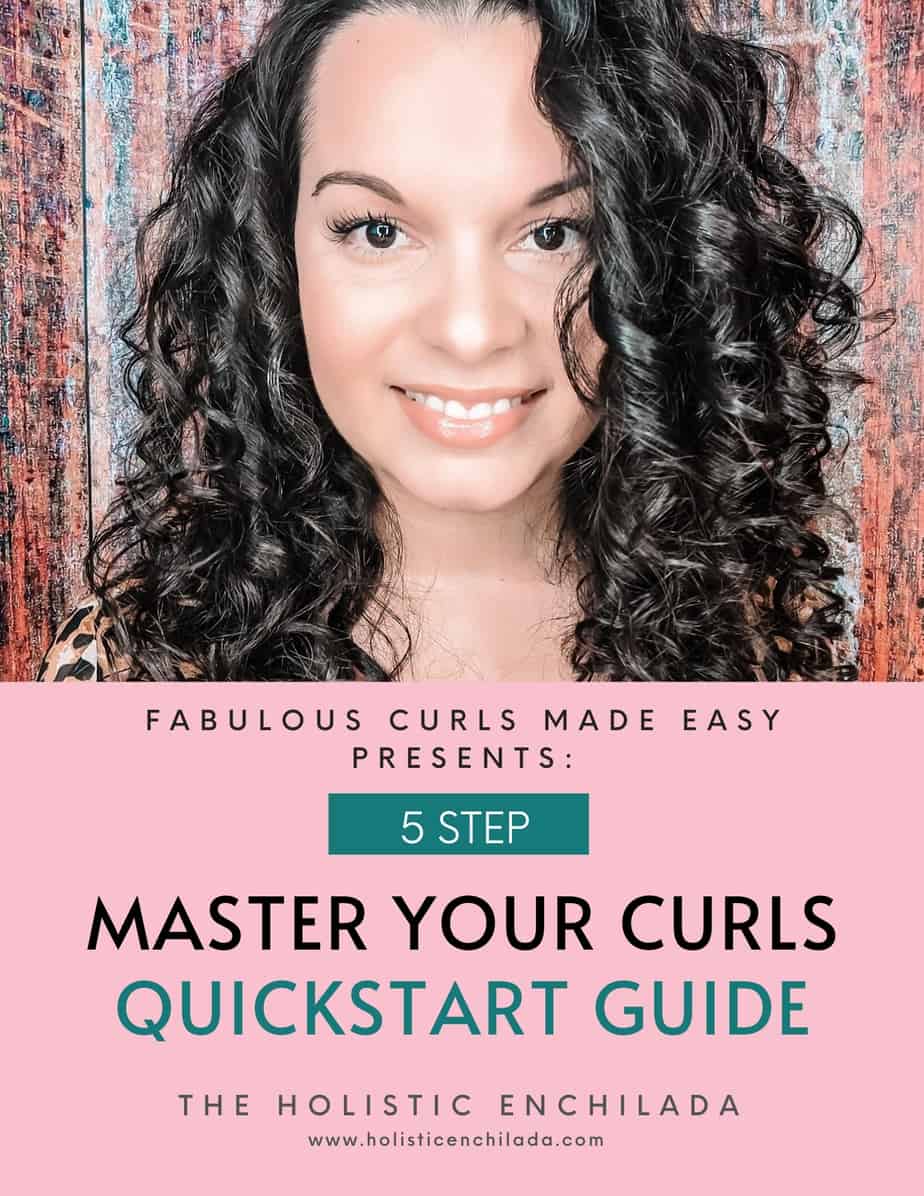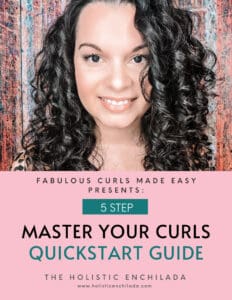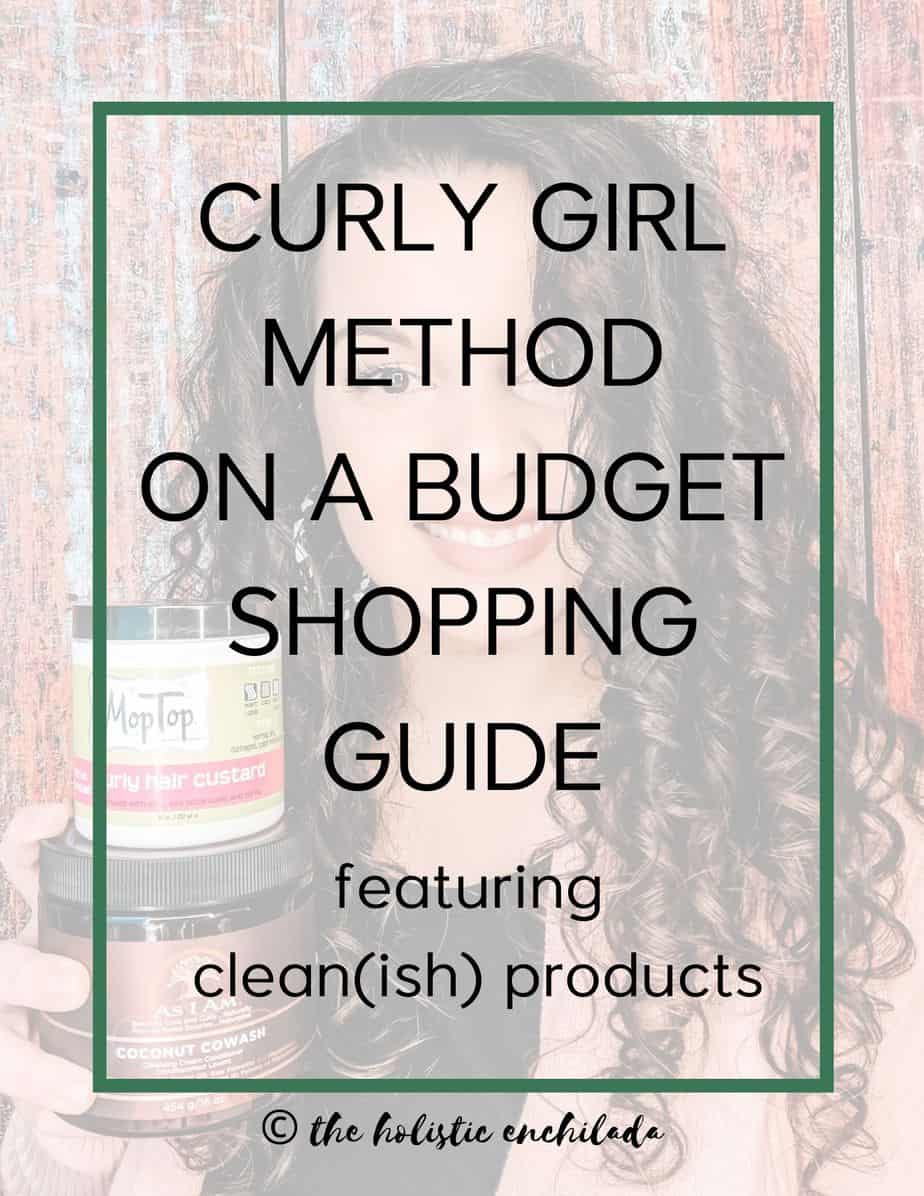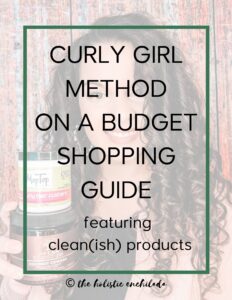 Getting Started With Embracing Your Curls
Start with the basics! Learn about the curly girl method and how to care for your curls to bring them back and have a more manageable routine.
Basic Curly Hair Techniques
Learn the basic techniques to reduce frizz, have better definition, and a longer lasting style.
Curly Hair Product Reviews & recommendations
If you're looking for curly product reviews and tutorials, browse through these blog posts. Scroll down to choose by brand or need.
Find reviews for specific brands:
Find product Reviews & Recommendations by need:
Curly Hair Maintenance
Long term maintenance is very important for healthy curls. Check out these tips for caring for your curls over time.
Tips For Common Concerns
Need to reduce frizz? Want to get a more even curl pattern? Not sure why your hair is acting up? Check out the tips below for help.
Caring For Fine Low density Curls
I have struggled with my fine, low to medium density curls so here are all my best tips!
DIY Tutorials
There are lots of DIY recipes out there for curly hair concoctions, but these are all you need if you want to give the DIY route a try.
Curly Hair Routines & Syles
Check out these different curly hair routines for different needs.
Seasonal Curly Hair Care
Sometimes we need to switch things up in different climates. Learn how to modify your routine for your climate.
Recommended Products & Shops
This section contains affiliate links. Please read the disclosure policy for more details.
Looking for more personalized help?
Check out my online courses & digital books below.
Curly Product Handbook
The Curly Product Handbook helps you choose the right products for your hair type. There are so many things to consider when choosing products and this guide will help you narrow down what you need to look for.
This product guide will help you identify your hair type and characteristics, provide some styling tips, and list exact products that will work on your hair type. Click here for more info.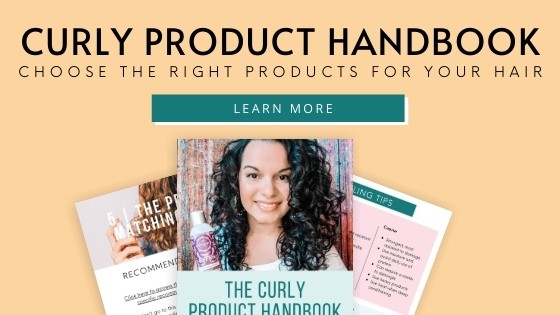 Fabulous Curls Academy
Fabulous Curls Academy offers the curly hair resources you need to master your curls and create the routine that will give you fabulous curls. Check out the digital downloads and courses to help you have the defined, bouncy curls you want. The monthly membership is the most affordable way to access everything you need to embrace your curls with success. Click here to learn more.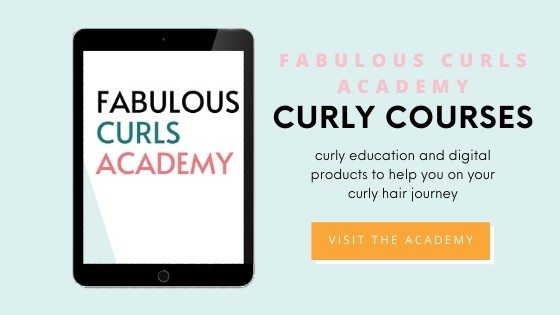 ---
I hope that you find this page helpful!