How To Repair Damaged Curly Hair
This post may contain affiliate links, and I will earn a commission if you purchase through these links. Please read the disclosure policy for more details.
If you have damaged hair, then this post is for you. I'm giving you my top tips to help repair damaged curly hair and bring back your curls and waves.
In light of the recent news about people suffering from hair loss, breakage, scalp irritation, and relaxed curl pattern I thought it would be a good time to share how you can fix the damage.
These tips will work regardless of the type of damage. It doesn't matter if your hair is damaged from heat styling or a specific brand, you will take the same steps to revive your hair.
Reviewed by Laurie Cain, Curl Specialist and Hair Stylist.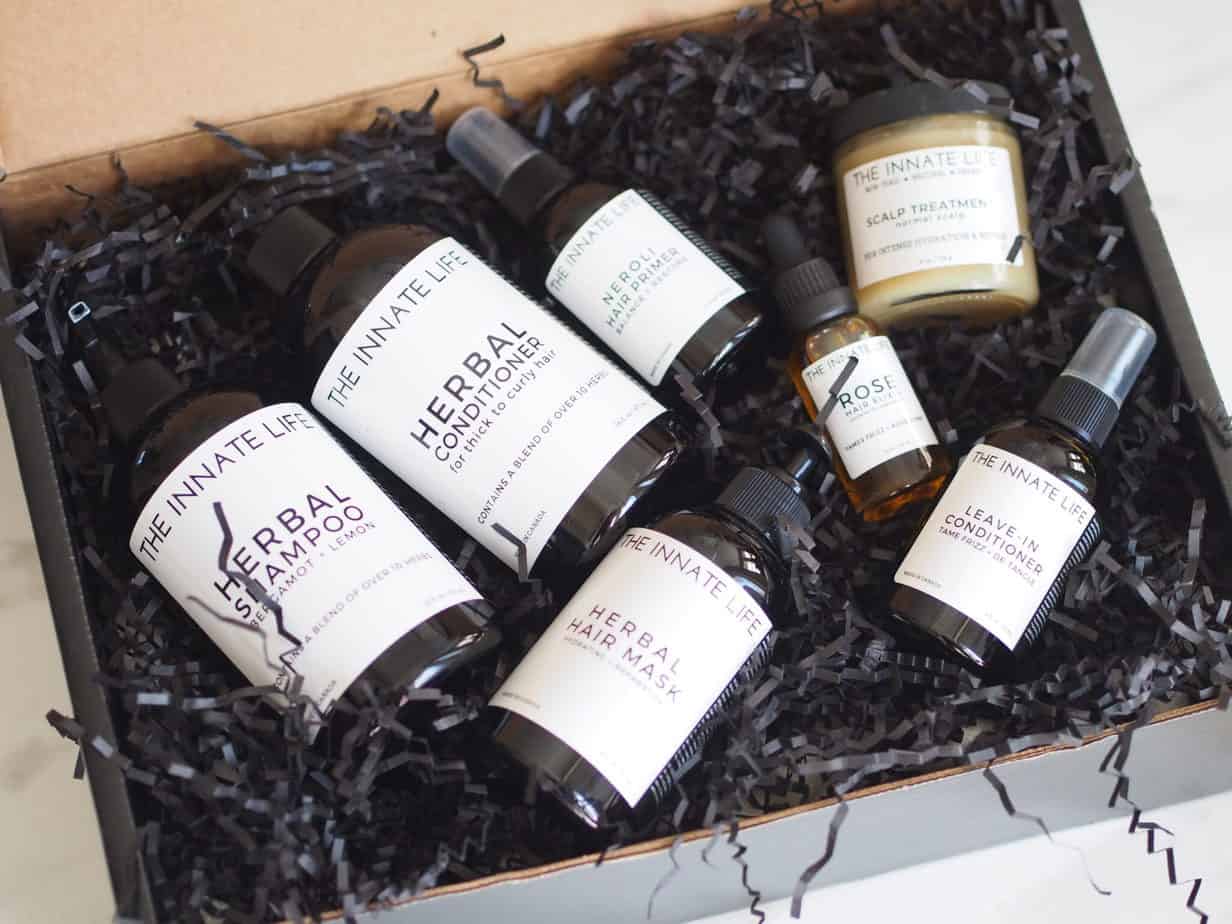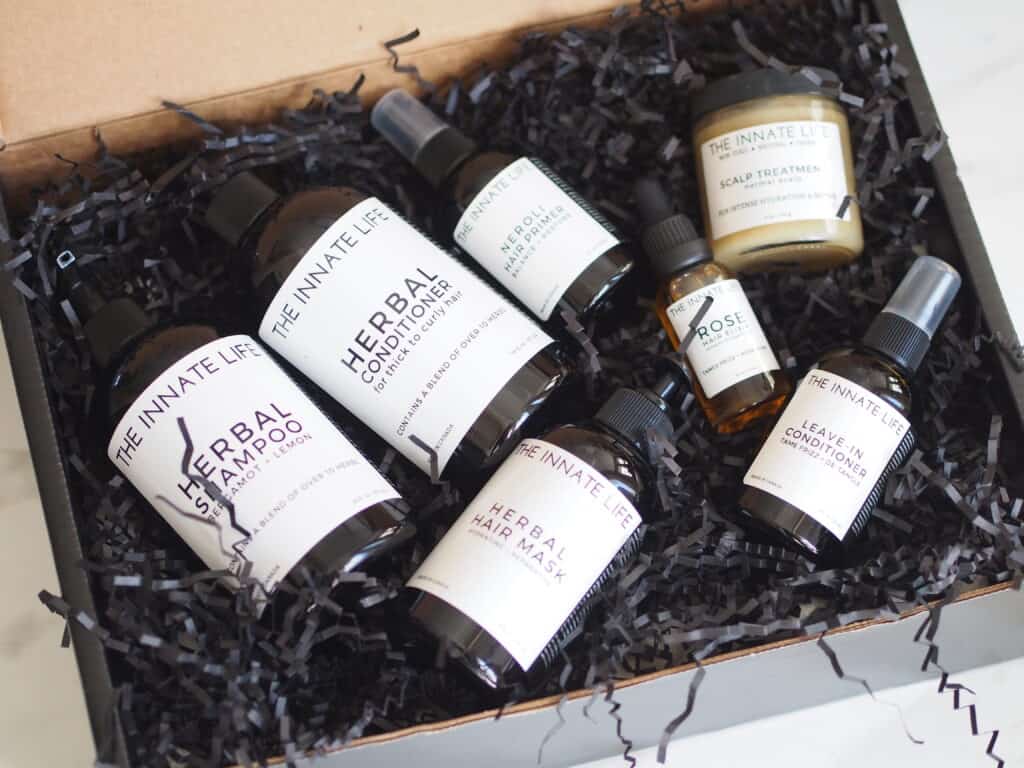 Ready to transform your frizz into defined, bouncy curls and waves? Join my free Quick Start Guide To Mastering Your Curls email course below and be on your way to fabulous curls in just a few steps!
Determine the cause of the damage
First, you need to figure out what it causing damage to your hair. Some possibilities include:
heat styling
hair product
coloring or processing
brushing
buildup
protein overload – too much protein
hygral fatigue – too much moisture
hard water
diet
medical condition
So it will take a little investigation. Think about when you started to notice the damage and if anything on this list stands out.
I would also recommend you see your doctor if you're having thinning or scalp irritation. Often times it is due to a medical condition, like a problem with your thyroid or an iron deficiency, and other times it could be an allergy. This way you can rule out the medical condition as a possible cause.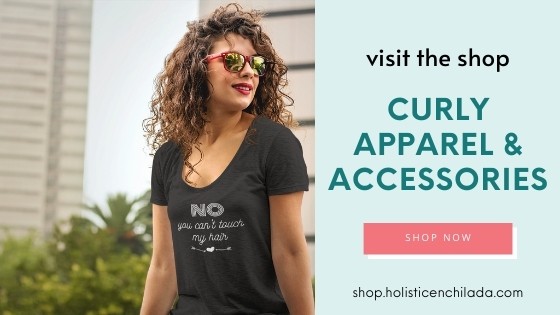 Now, if you're doing the curly girl method then you know you should avoid heat styling, brushing, and processing. But I know there are some rule-breakers out there!
That's ok. But you have to be realistic. You can't have 100% healthy hair if you continue to damage it. I know many curly girls color their hair because they love it and that's ok. But know that it is causing damage so you need to take extra care.
If you suspect a certain product or product line is the issue, take a break from it for a few months and see what happens. This is how you'll know and your best course of action if you have been using DevaCurl and having problems.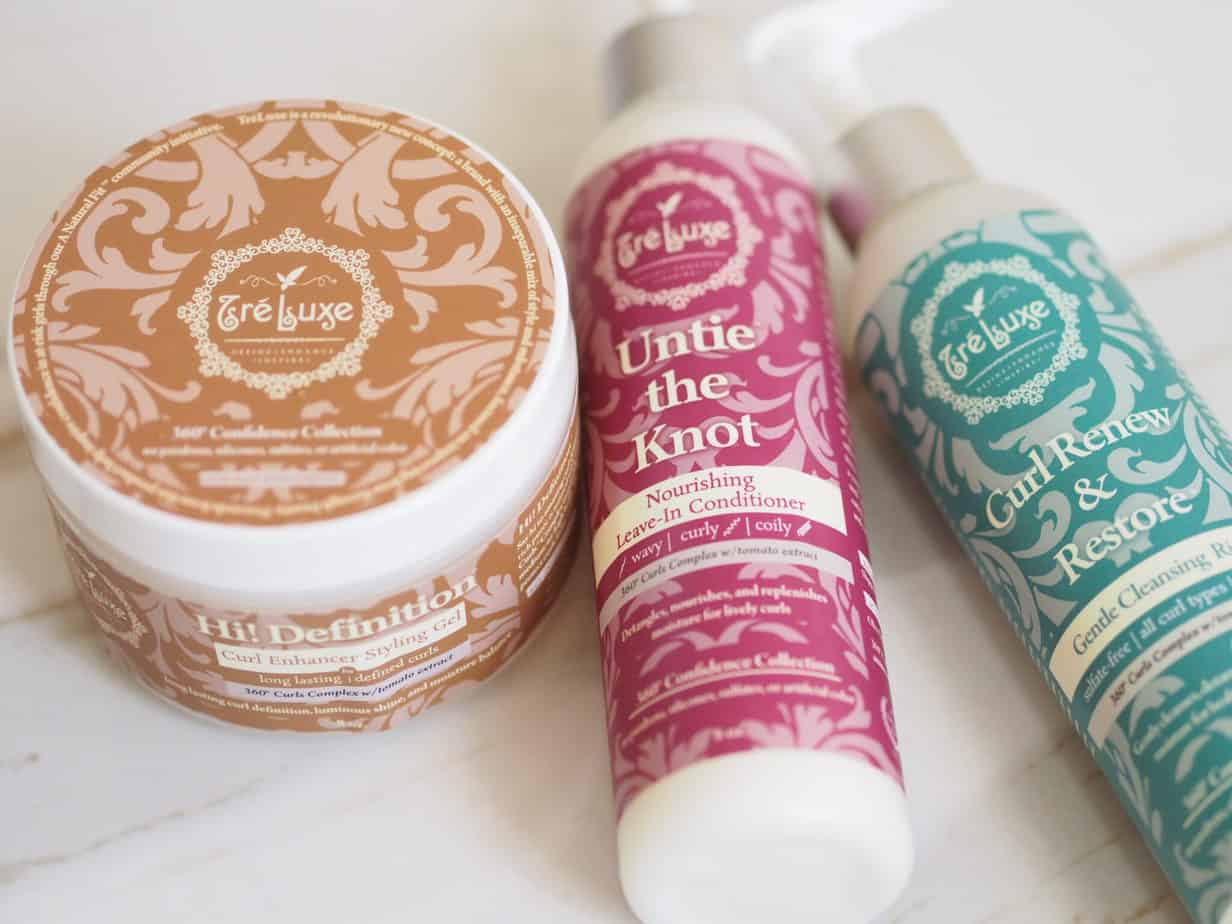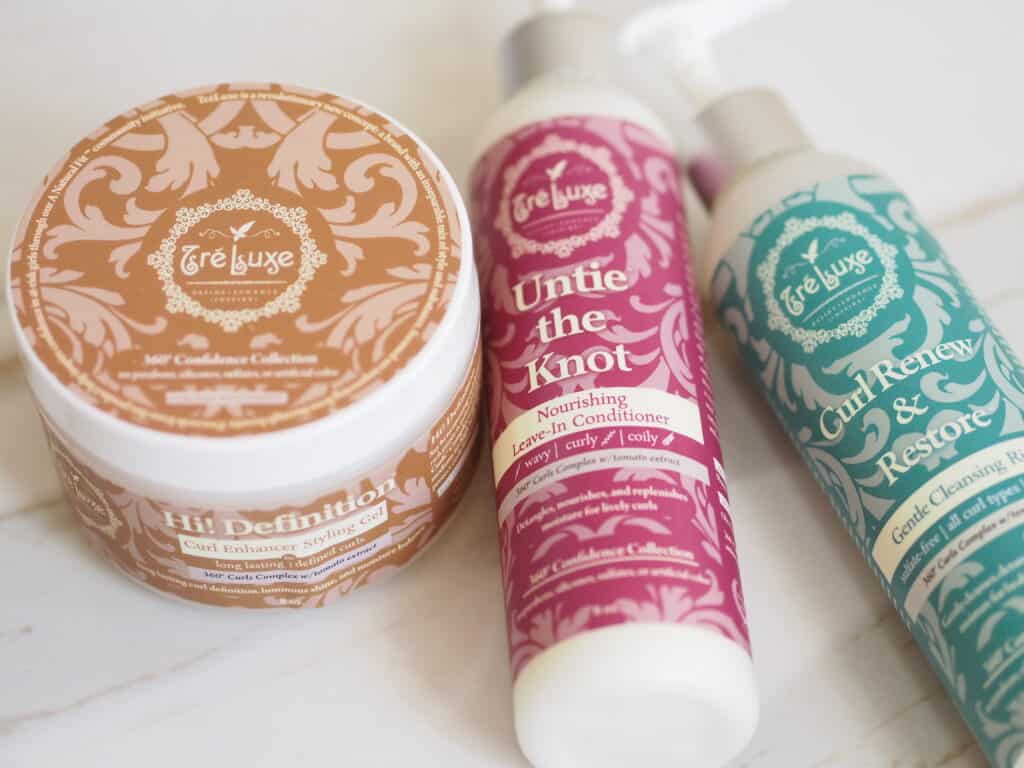 I can't speak to why DevaCurl is causing such issues, but I can say that many times a product or line doesn't work because it is not properly balanced to your hair in protein and moisture or it is causing too much buildup.
Too much reliance on protein and your hair will become dry, brittle, and start breaking. This is commonly called protein overload but it is really chemical damage from overuse of protein.
Too much moisture and your hair will fluff and frizz, be too soft, lose its curl pattern, and look dull. This is called hygral fatigue. The graphic below can help you identify what steps you need to take.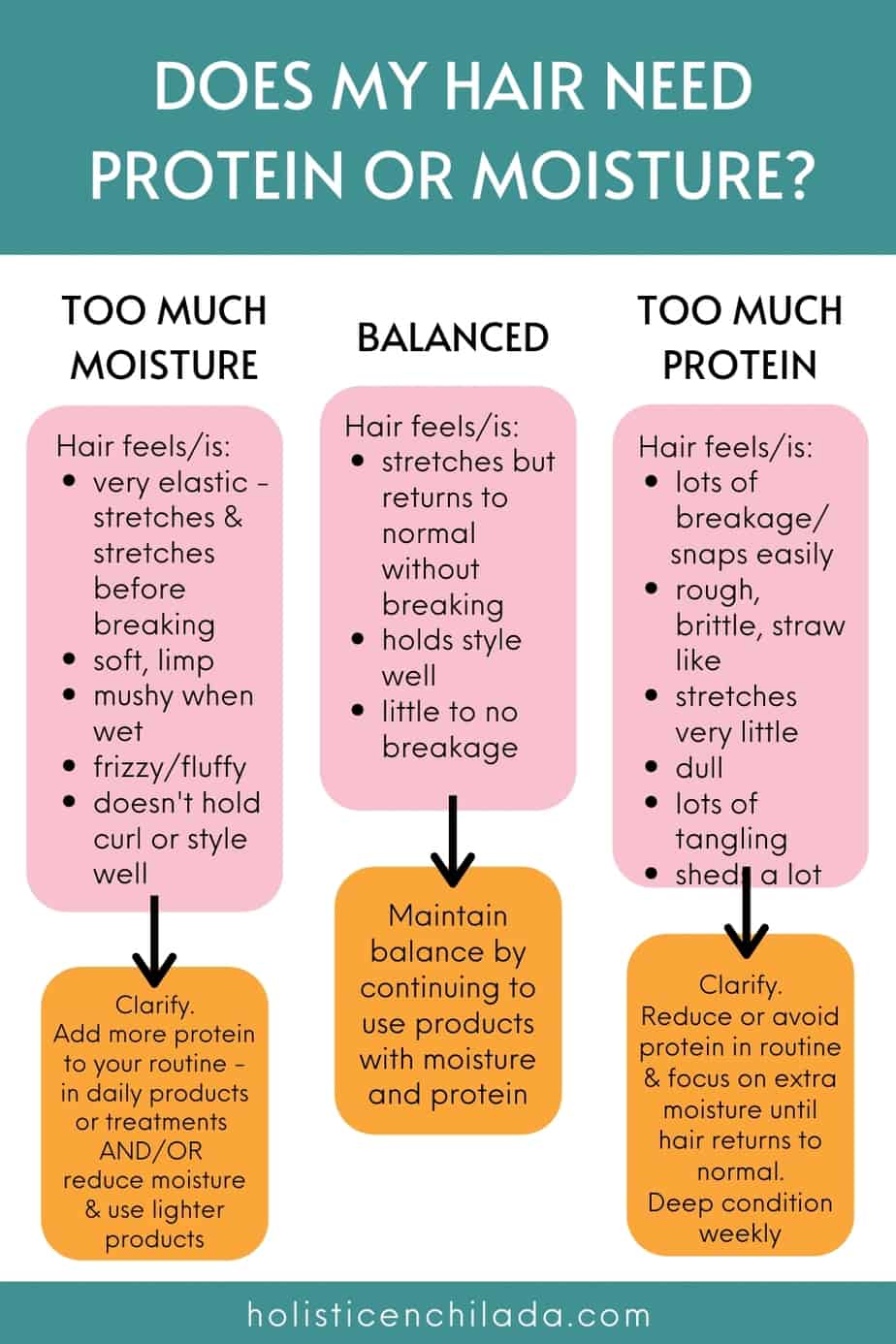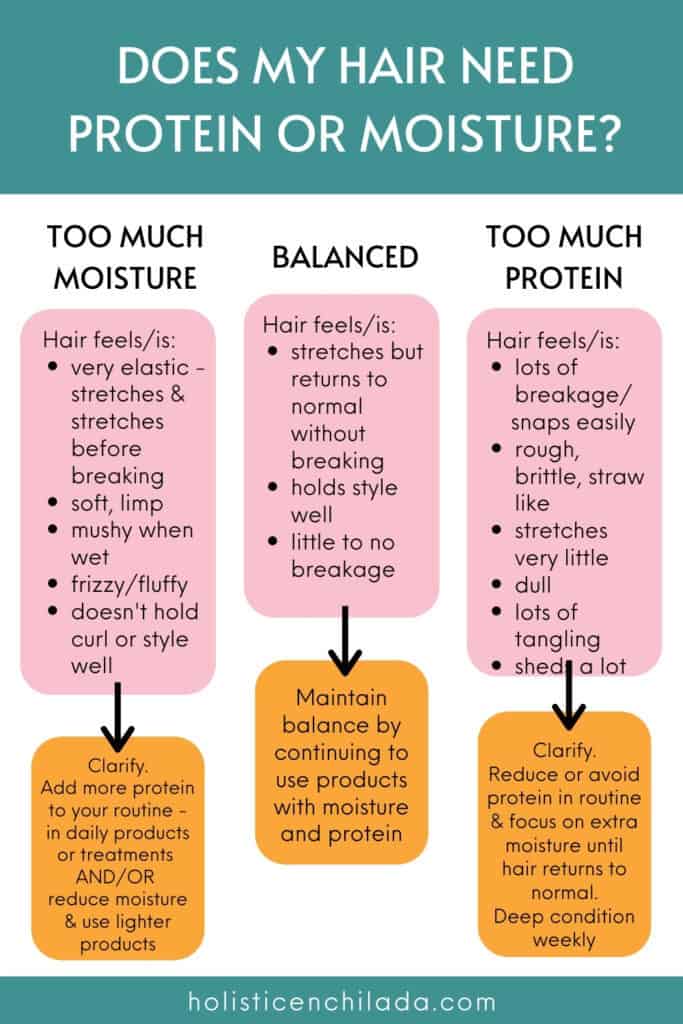 So you can see that by overdoing the moisture or protein you can damage your hair. Many brands will have more of one than the other and most of us don't truly understand how to balance that out.
Take a look at the ingredients in your products and try to determine if your hair is lacking in one or the other. Think about the condition of your hair as well. That is the best indication of what it needs.
And buildup coats the hair and scalp, suffocating hair follicles so that when a hair sheds, it isn't able to regrow until the buildup is removed. One of the main things I have noticed helping others with the curly girl method and being a part of groups is that this is very common when people strictly cowash or use heavy low poos.
So if you are a cowasher or use heavy low poos, like shea butter based low poo, then it is even more important that you clarify to remove the buildup from your scalp. Buildup is normal. It happens regardless of the products you use. But because of the way cowash works, it happens much more quickly when you're just cowashing. And this definitely leads to thinning.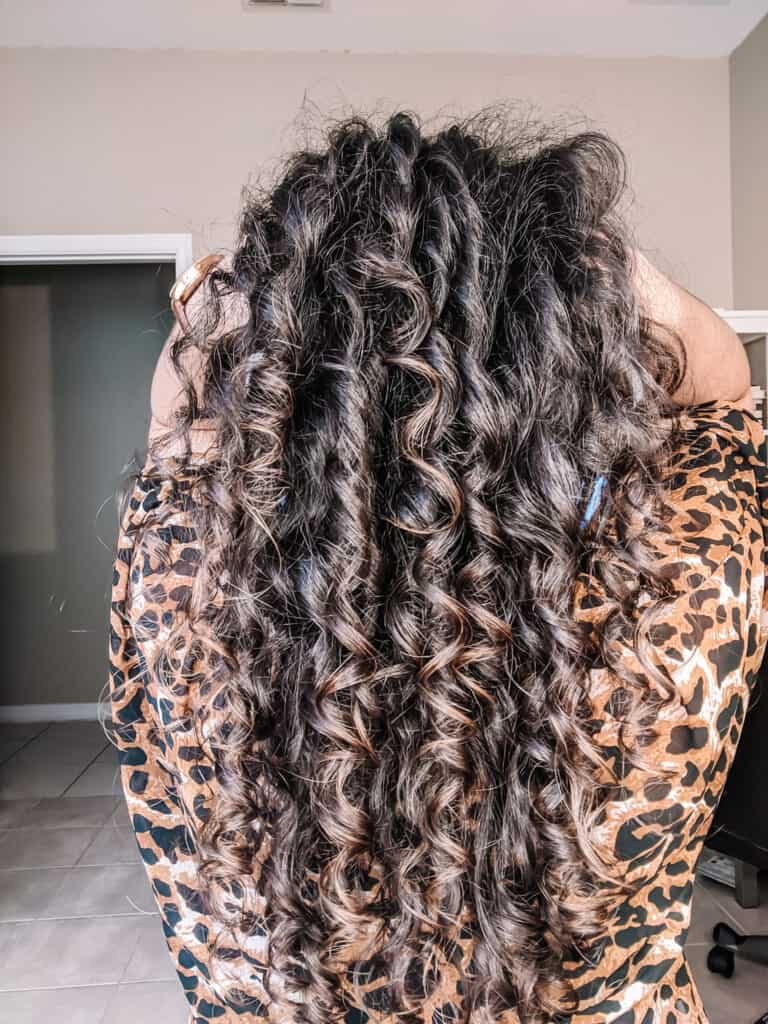 How to repair damaged curly hair
Based on how your hair is behaving, you want to start over and nourish it with protein and/or moisture based on what it needs. Stop using the products you suspect are causing damage if that is the case. Stop doing the activities that might be causing damage. Get to your doctor and make sure there is no underlying medical concern. Then proceed to work on your hair.
I do want to say that I think it is very important to use high quality products if you're trying to repair severe damage. The cheaper products are fine on normal hair but remember that they often cause buildup which is something you especially want to avoid since you already have a lot of damage. They use cheaper forms of butters and oils which coat the hair and you don't want that.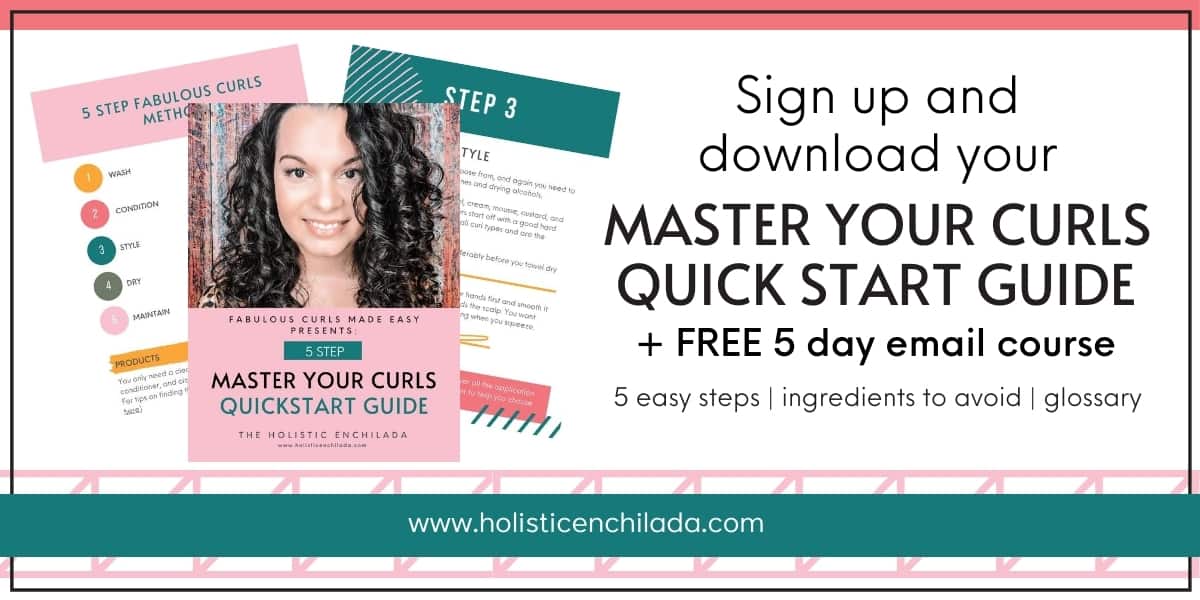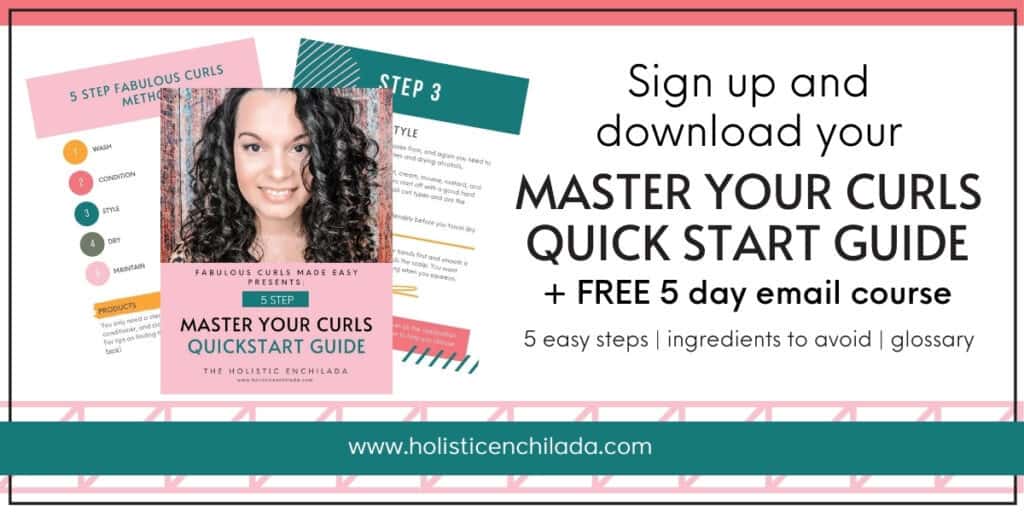 Some high quality brands are EVOLVh, Raw Curls, Mop Top, The Innate Life, Bounce Curl, Jessicurl, Briogeo, and Innersence.
If you're looking for specific products based on your hair type, check out my product finder, the Curly Product Handbook.
This guide will show you how to identify your hair type and characteristics, provide some styling tips, and list exact products that will work on your hair type. Click here for more info.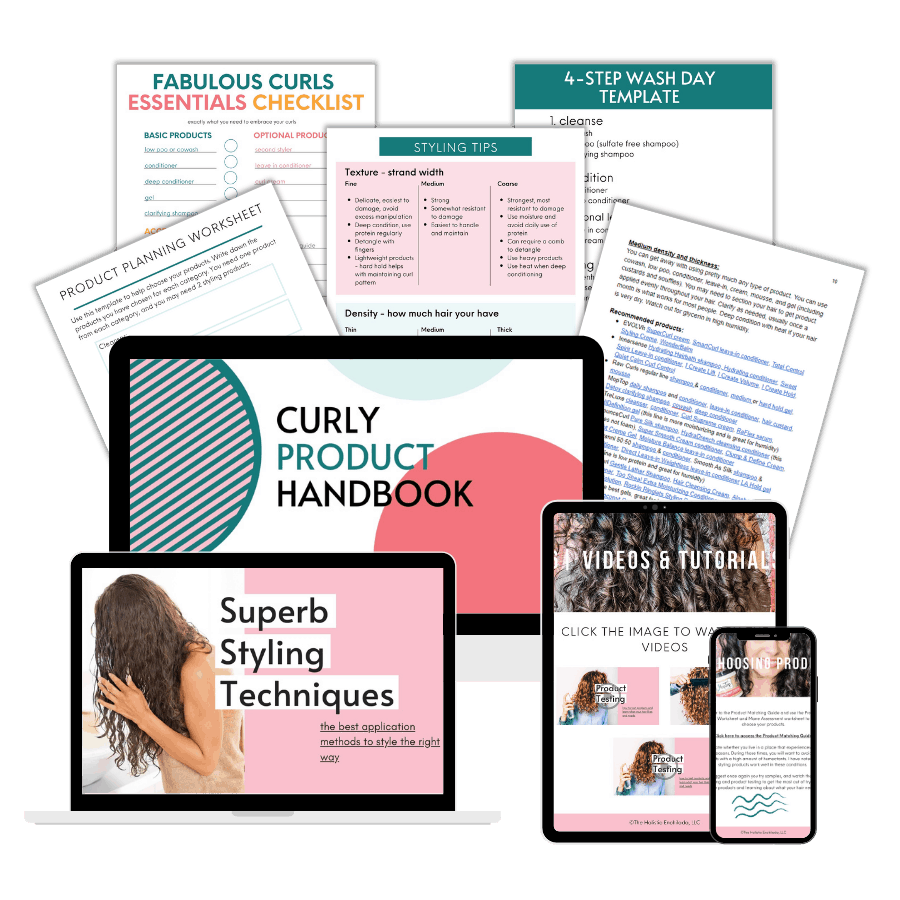 Step 1 – Clarify
And I mean clarify with a real clarifying shampoo. Something with olefin sulfonate like Kinky Curly Come Clean. This will strip your hair of any buildup. This is especially important if you have hard water because the minerals will build up on your hair.
If you're having scalp issues, make sure to spend a lot of time scrubbing your scalp to remove buildup there. And if you think you can tolerate it, add a tablespoon of sugar to the shampoo and scrub your scalp. I find that to be the best way to remove buildup on my scalp.
For hard water look for a chelating shampoo like Malibu C Hard Water and try some apple cider vinegar rinses.
Check out my clarifying curly hair guide for more on how to properly clarify.
Step 2 – Deep Condition
If your hair is breaking and feels brittle, look for a moisturizing deep conditioner. It helps to use heat when you deep condition if your hair is particularly dry and damaged. Heat helps the moisture penetrate the hair shaft. You can use a hot towel or heat cap to add heat.
The Innersence Hydrating Masque and Jessicurl Deep Conditioning Treatment are 2 good options for moisture.
If you think it's been over moisturized and it feels frizzy, mushy, and lost its curl pattern then look for a protein heavy treatment. You could also do rice water rinses which are very mild and have tons of benefits.
Giovanni Nutrafix and EVOLVh UltraRepair are 2 protein heavy deep conditioners you can try. I do not recommend you do standalone protein treatments since overuse causes damage. Stick with protein heavy deep conditioning masks and don't overuse them.

Step 3 – Style
Look out for protein and moisture in your products and choose wisely. Again, choose products with a balance of protein and moisture. This post has more information on identifying proteins.
Make sure if you're trying to overcome protein overload that you use enough moisture. Add in moisturizing leave in and creams to style.
If you're trying to overcome hygral fatigue then focus on getting more protein into your routine. Try protein-heavy leave-ins and styling products. Test out leaving out any leave in conditioners and creams since you want to cut down on the moisture.
Step 4 – Maintain
Pay close attention to your hair. Take notes every day. Write down which products you used, how your hair feels, and take pictures. Document it all so that you can spot a problem as soon as possible before it's too late. This curl journal is a great way to keep track of your progress.
Deep condition often if your hair needs more moisture and do protein heavy masks if your hair needs more protein on a weekly basis until you see progress.
Clarify at least once a month, maybe even more often in the beginning!
Protect your hair at night while sleeping.
Don't use heat.
Stay away from brushes.
Take extra good care of your hair!
Remember that it probably took years for your hair to get to the level of damage it has now so it will not transform back overnight. Be patient with your hair and stick to your routine. With time, you will see it start to improve and come back to life.
If you want help with embracing your naturally wavy or curly hair, you can join my FREE email course and download my FREE pdf guide, THE QUICK START GUIDE TO MASTERING YOUR CURLS, full of everything you need to know to get started and bring out your beautiful waves and curls.
Fabulous Curls Academy
Fabulous Curls Academy offers the curly hair resources you need to master your curls and create the routine that will give you fabulous curls. Check out the digital downloads and courses to help you have the defined, bouncy curls you want. The monthly membership is the most affordable way to access everything you need to embrace your curls with success. Click here to learn more.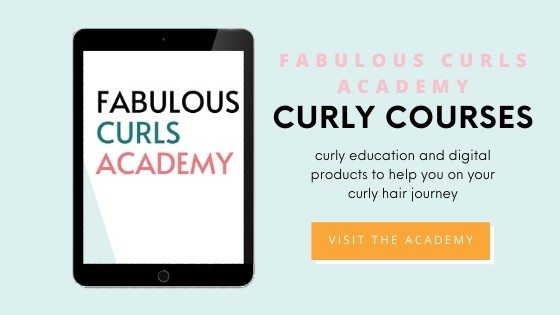 You can also read my other popular posts on curly hair:
Also, follow me on Instagram as I'm always posting tips and tutorials.
Want to remember this? Save How To Repair Damaged Curly Hair to your favorite Pinterest board!