Welcome to my blog!
Welcome to The Holistic Enchilada, a comprehensive resource for anyone who wants to embrace their natural curls.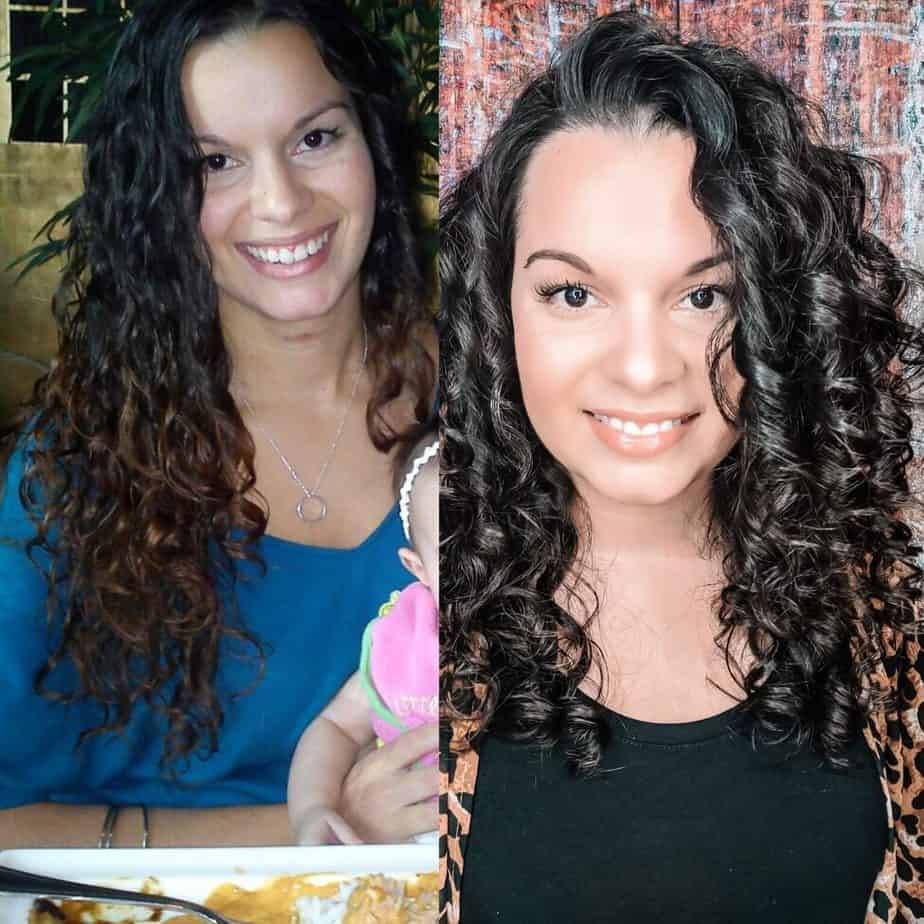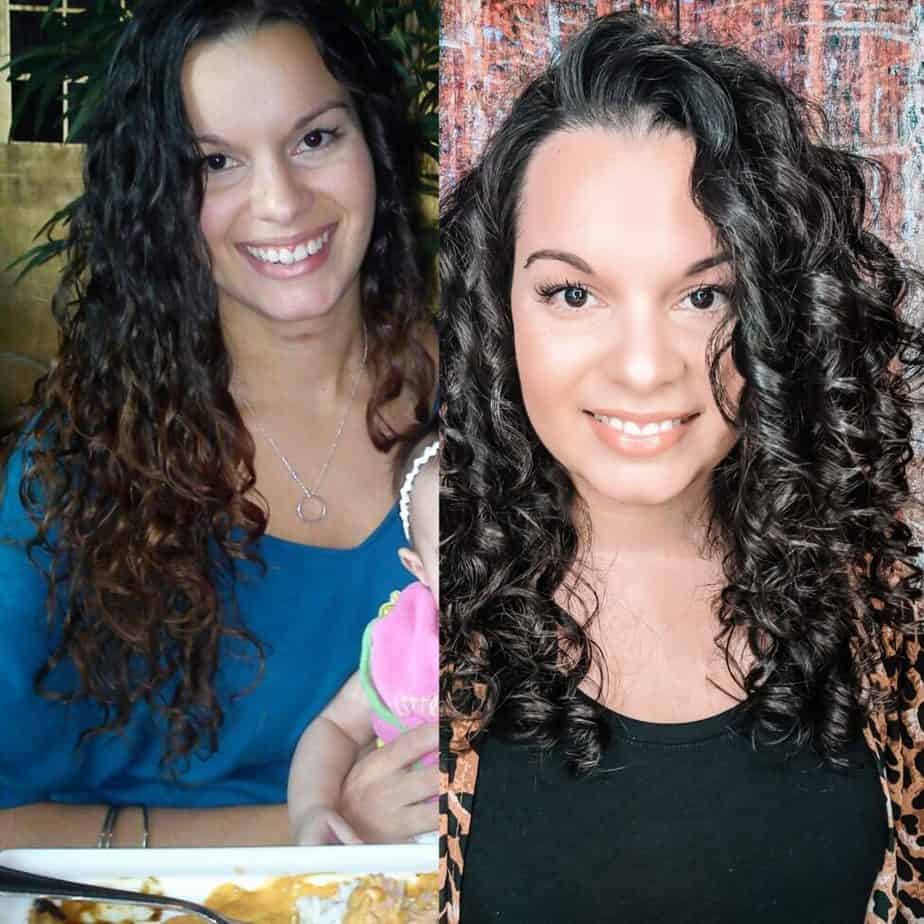 My name is Delilah. I'm the blogger behind this site, and I have been following a natural lifestyle and embracing my natural curls for several years. This is where I share all my best tips and curly hair resources with you. You can learn more about me and my journey here.
If you're new here, do these next few steps:
1. Sign up for my newsletter
Sign up for my newsletter to gain access to all my free guides, along with helpful tips, resources, and posts sent to you on a weekly basis.
Once you sign up you'll have access to my FREE ebook Master Your Curls Quick Start Guide to help you get started on your journey, along with several other helpful guides.
---
2. Take the curl type quiz
The first step on your curly hair journey is figuring out your hair type. Take the curly hair type quiz to help you get started on the right track.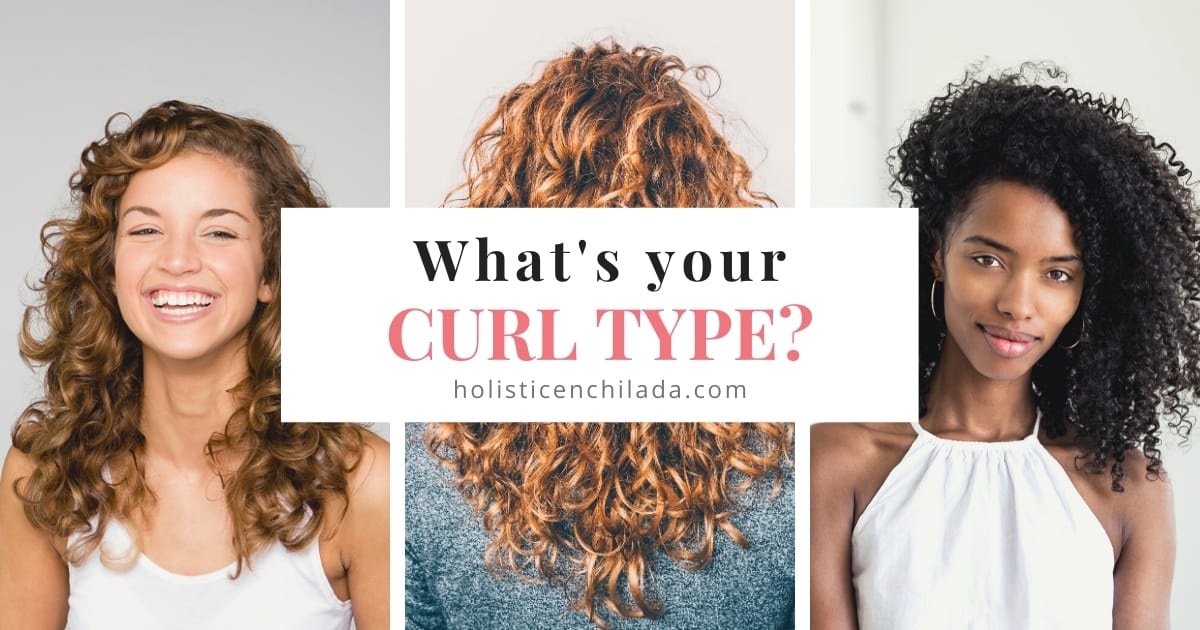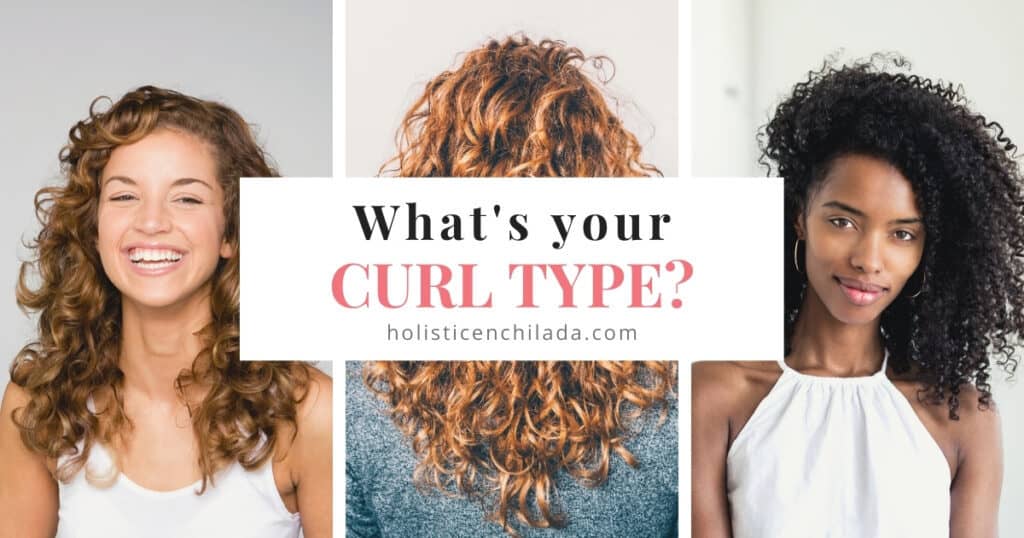 ---
3. Check out the curly hair vault
The Curly Hair Vault contains all my curly hair content organized by topic in one place, so you can easily find what you're looking for.
---
4. Join our community of curl friends
Join over 5,000 other curl friends in the Simple Curlies & Wavies Facebook group for support and advice from others like you. This is a great way to get some quick answers and help from others, including me!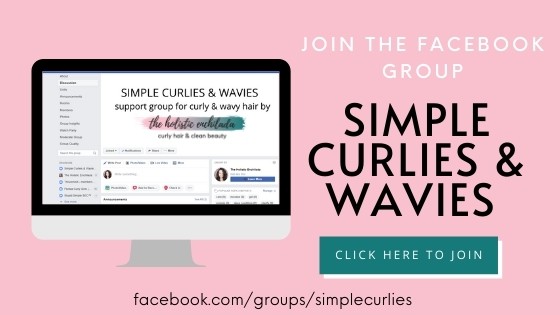 ---
5. Shop Curly Hair Products
---
6. Search For A Curly Stylist
Getting a good curly cut and personalized education on your curly hair is possible.
Check out my international curly hairstylist directory to find a curl specialist in your area. It's a work in progress, but more salons are adding themselves to the directory every day.
Have a salon you love? Let them know they can list their curl-friendly salon here!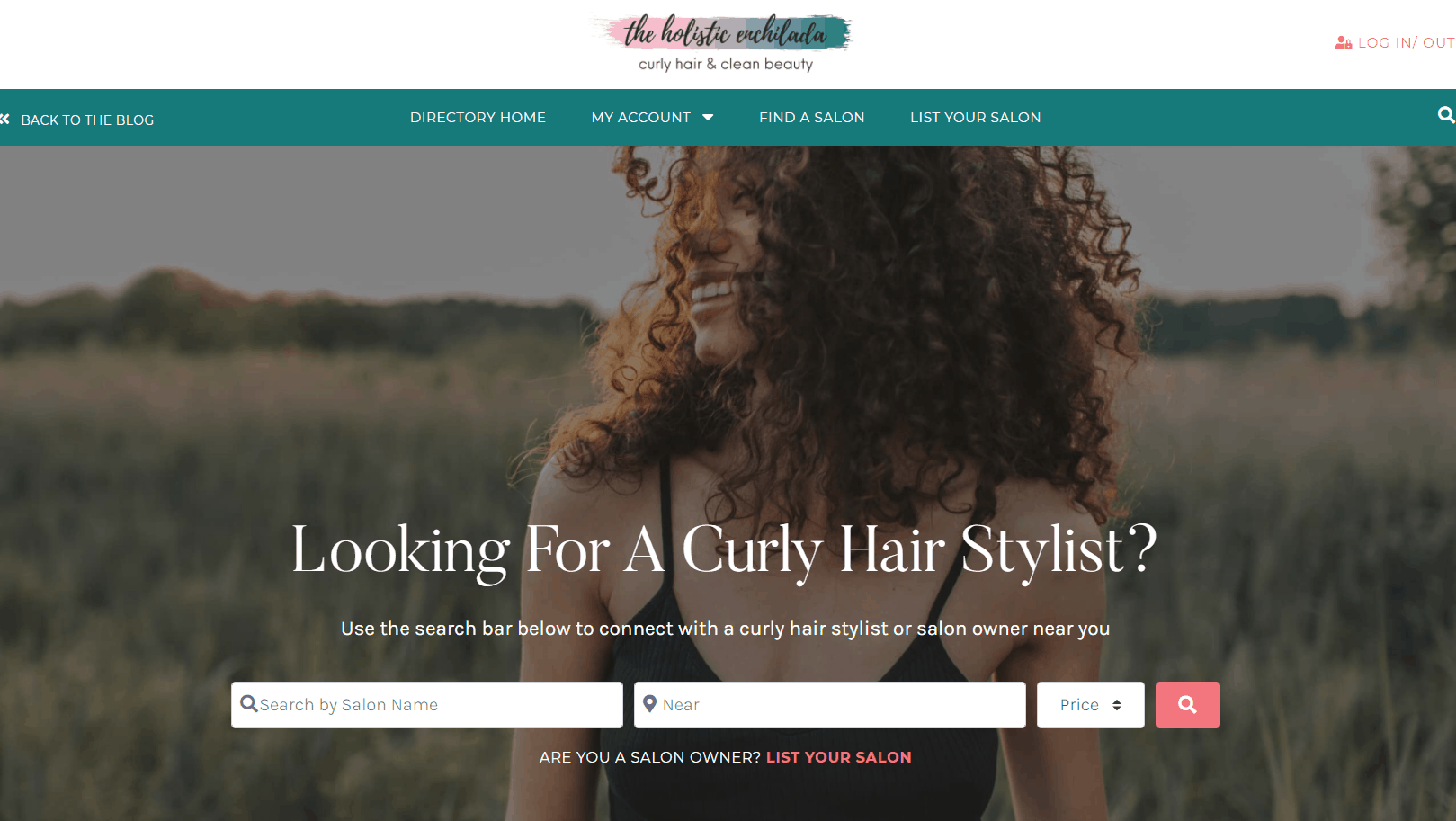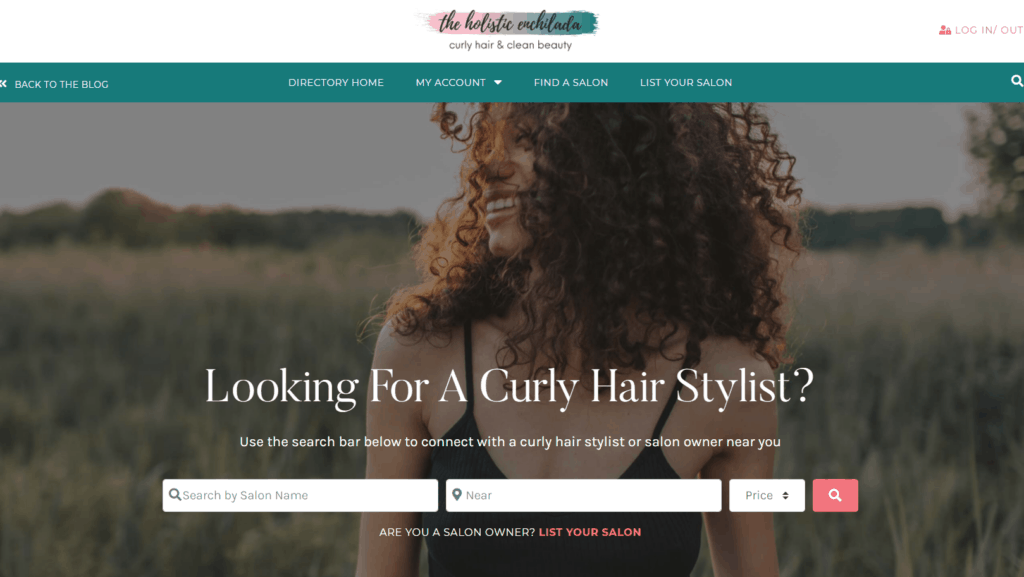 ---
7. Follow me on social media
My accounts are full of tips, tricks, and tutorials to help you on your curly hair journey.
Follow along on your favorite platform: Instagram, Facebook, Pinterest, YouTube
---
8. Read these inspiring transition stories
Check out these stories from others who transitioned to their natural curls in these Curly Chronicles!
---
Support the blog
Love all the free resources you see and wanna support the blog? Click here to make a secure donation! Donations help support the costs associated with running this blog so that I can continue to create more free content for you.
---
Do you need help?
If you're looking for more support check out my curly hair online courses and ebooks in the Fabulous Curls Academy.
---
Thanks for stopping by!
-Delilah