Curly Chronicles – How One Of Alexandra's Worst Personal Experiences Led To Her Curly Hair Journey
This post may contain affiliate links, and I will earn a commission if you purchase through these links. Please read the disclosure policy for more details.
Today, Alexandra is sharing her curly hair story with us. Alexandra lives in Pennsylvania and has naturally curly, thick, fine, and low porosity hair.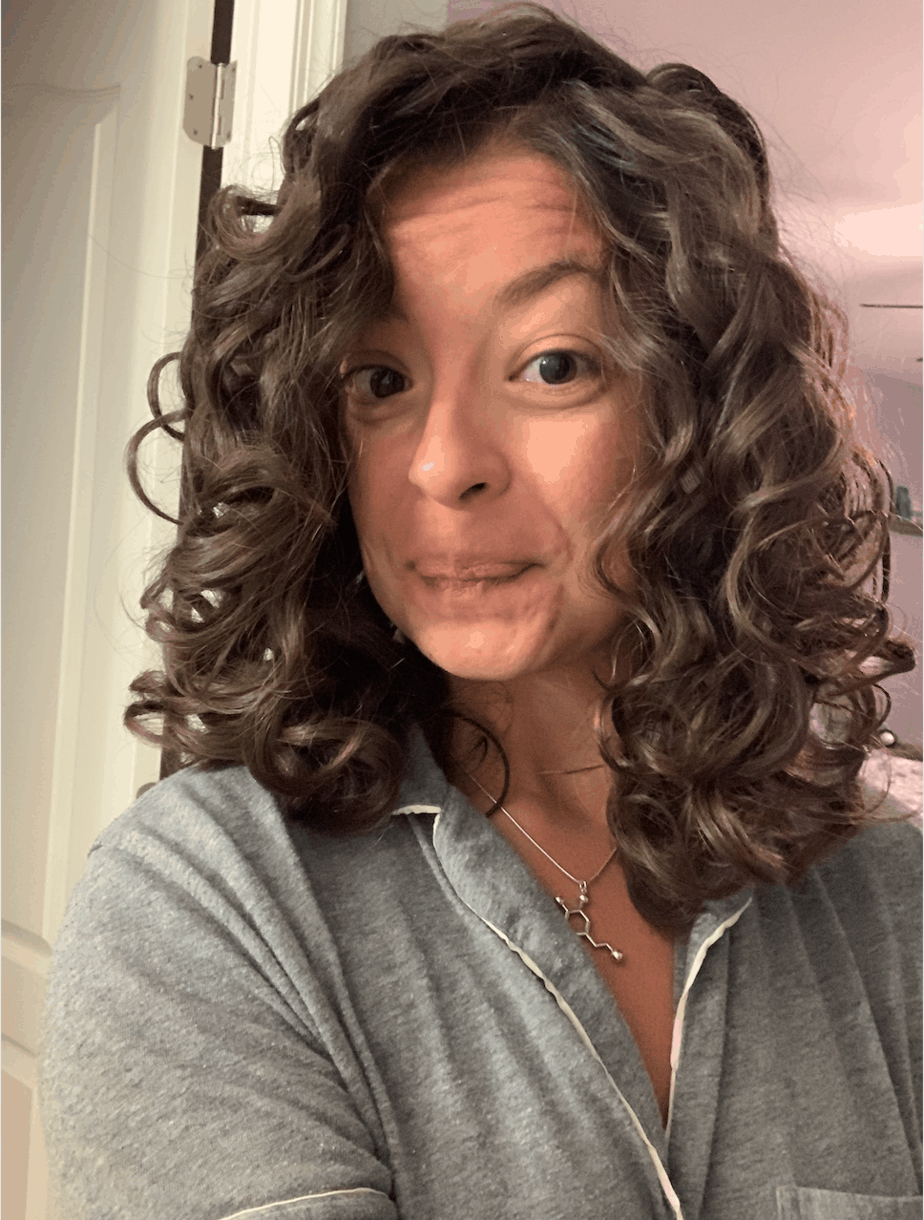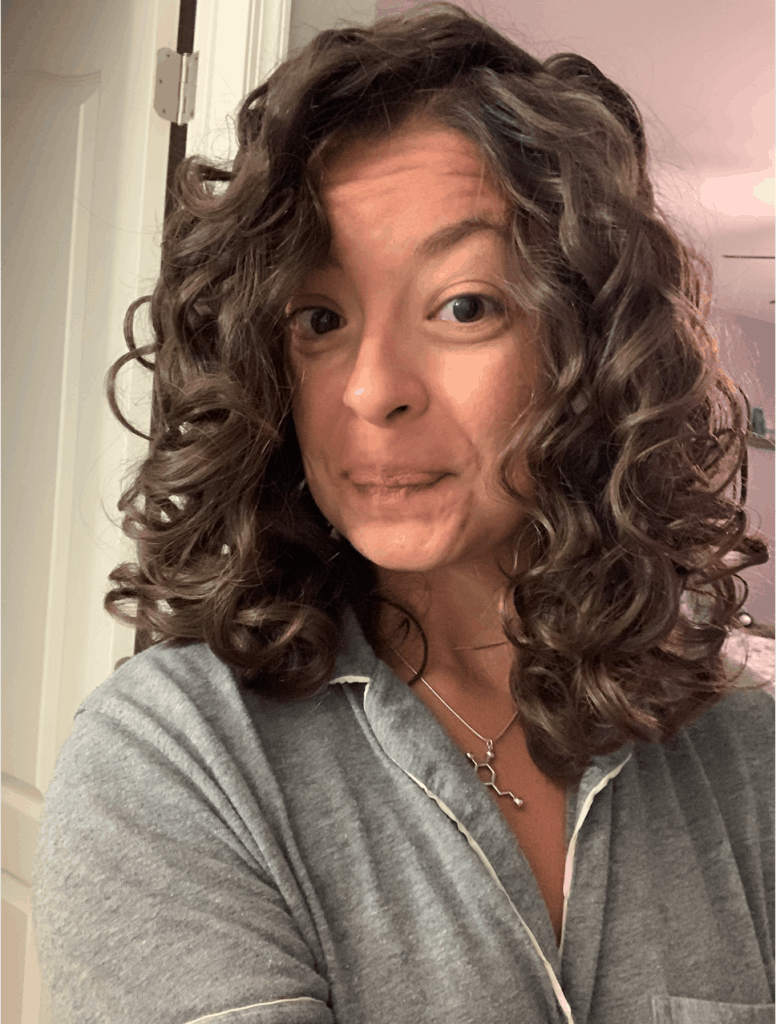 Ready to transform your frizz into defined, bouncy curls and waves? Join my free Quick Start Guide To Mastering Your Curls email course below and be on your way to fabulous curls in just a few steps!
What was it like growing up with textured hair?
Hard. Not a lot of other girls in middle school had curly/frizzy hair. I definitely wore it up a lot and always felt left out of the straight hair club.
What made you decide to transition to wearing your hair curly/wavy?
I was tired of feeling like my hair never looked nice. I hated seeing how limp and flat my hair had become. I wanted my old curls back so badly.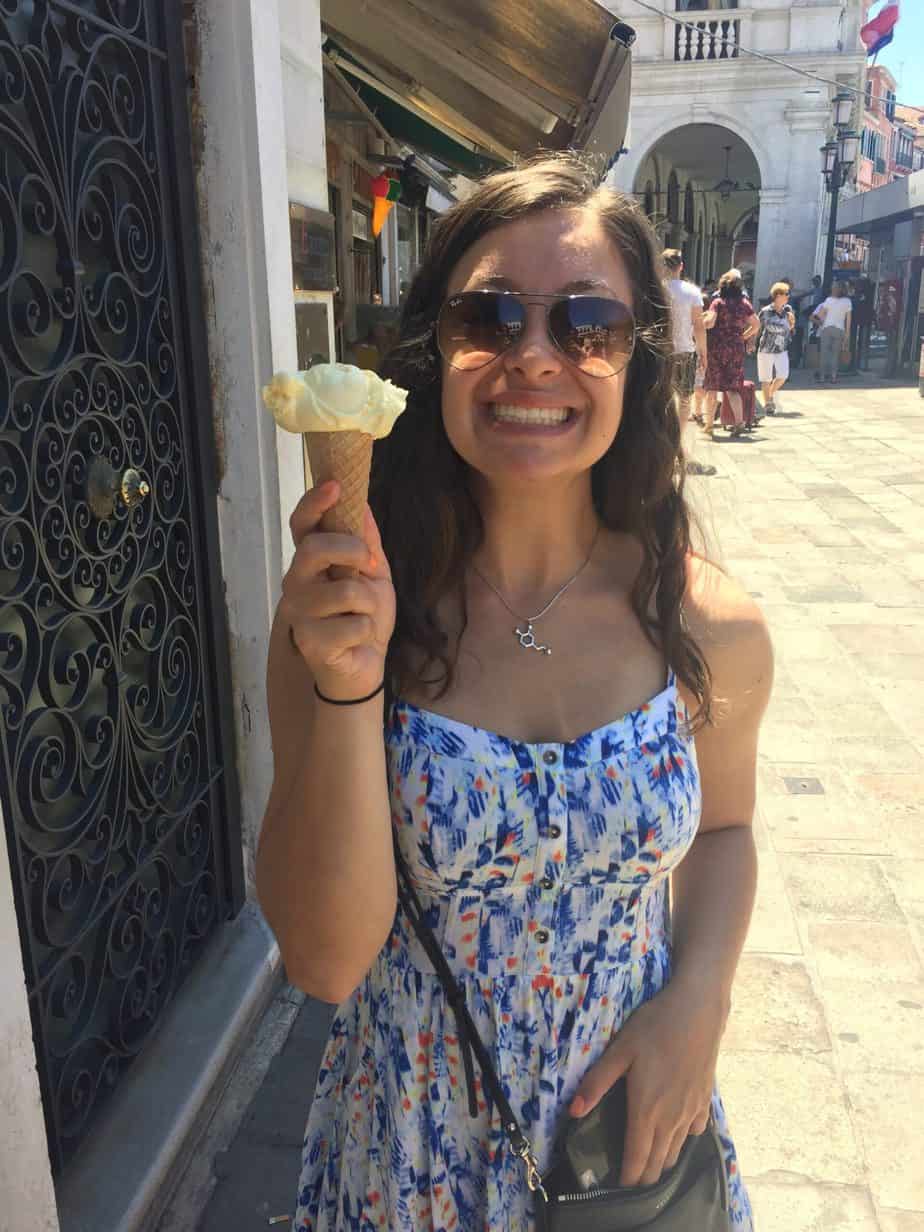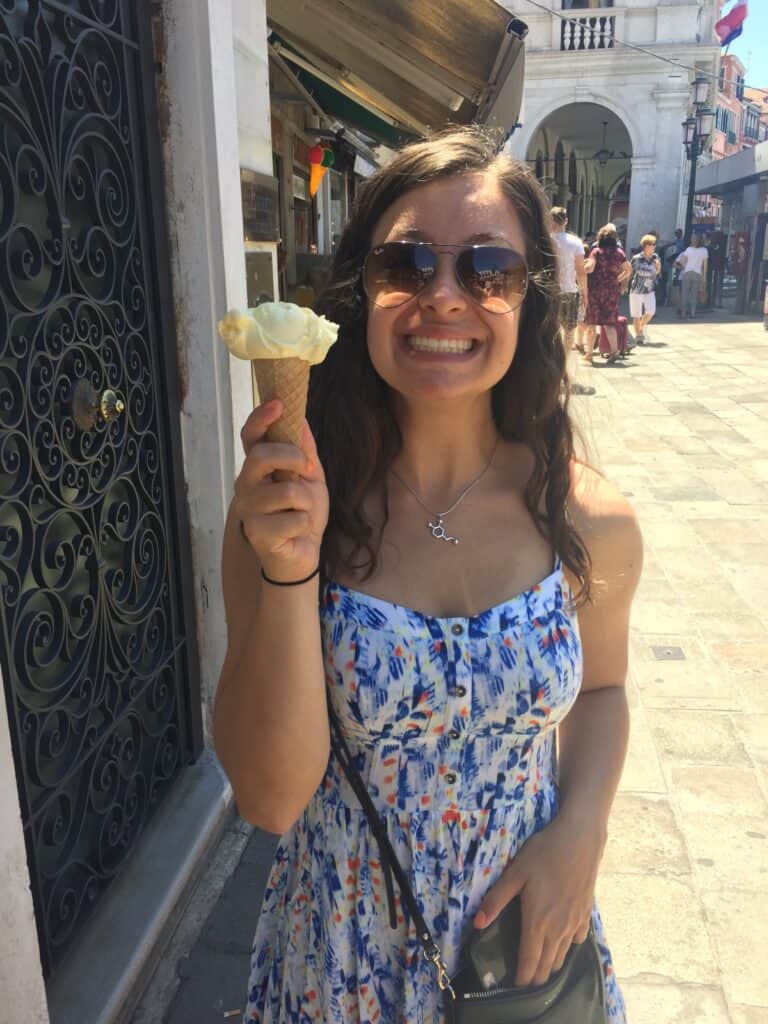 What has been the most difficult part of your curly hair journey?
Honestly, finding products that work consistently for my individual hair. I feel like I really struggle with my wash days coming out (slightly) different almost every time.
What has surprised you most about your curly hair journey?
How much I have grown to love my hair. I used to never wear it down, let alone wear it down and curly. I have all but retired my straightener for good!
How have other people reacted to your hair transformation and journey?
Everyone is always telling me how beautiful my hair looks. Even on days when I think my wash came out terribly and I don't think it looks nice, someone will tell me they love my hair or how do I get it to look curly like that.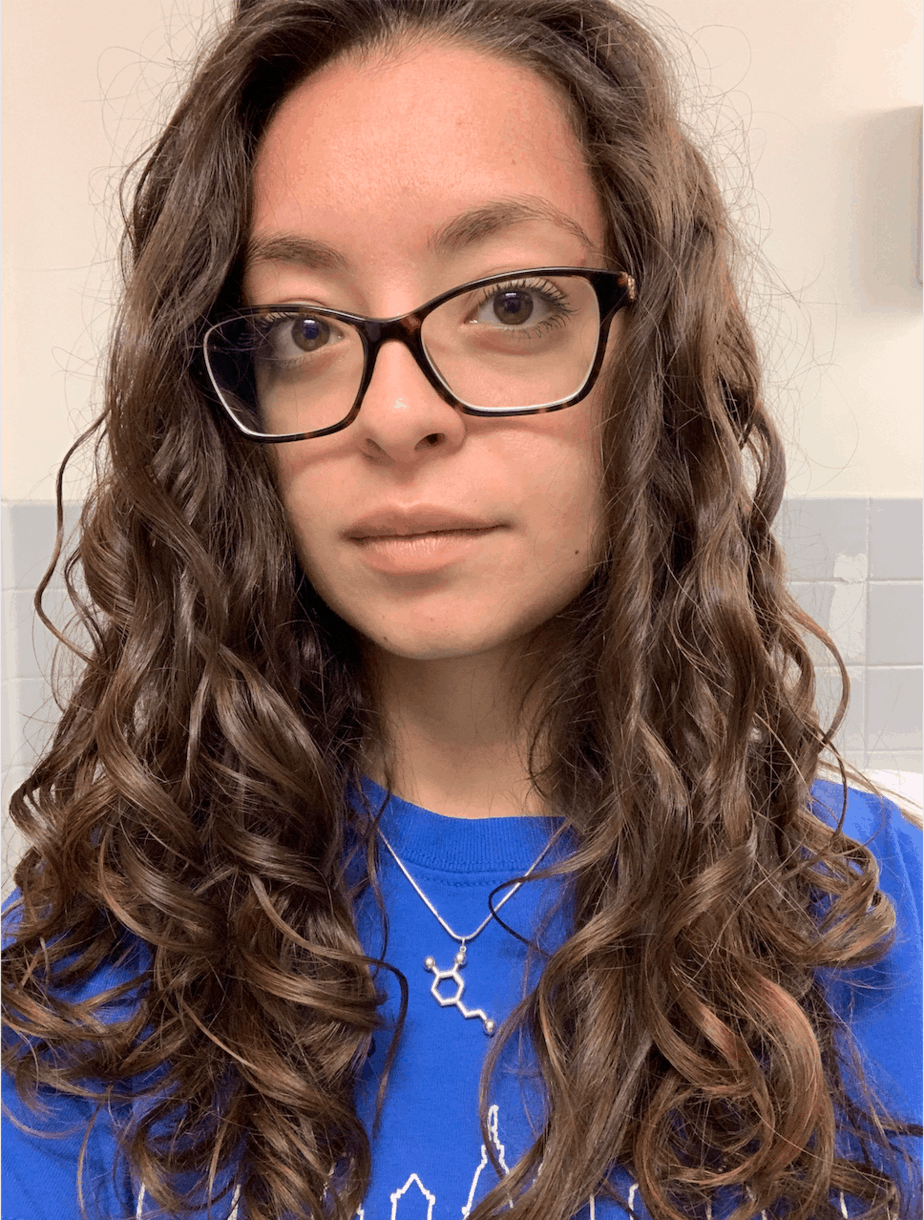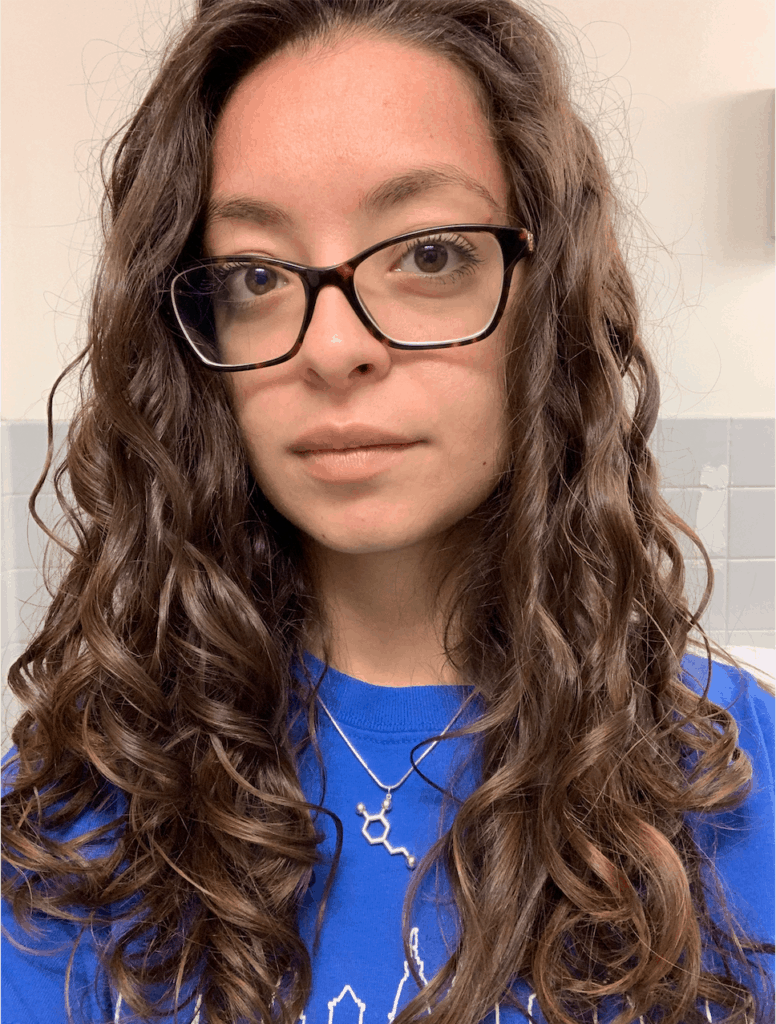 What's the most important thing you learned on your curly hair journey?
Patience is key, it takes trial and error to figure out what works for your hair. And what works for other people is not necessarily what will work for you, find products that give your hair the best results.
What do you love most about embracing your natural hair?
Wearing my hair in its natural curly form feels more like me. I love that I can just be myself, a little off beat and a little different. Just like my hair 🙂
What are your curly girl essentials?
I am a HUGE Innersense fan. I use their Pure Harmony Shampoo, Pure Inspiration Conditioner, Sweet Spirit Leave-In Conditioner, and their I Create Lift Mousse. I use Giovanni LA hold gel and either Innersense I Create Finish or EVOLVh Hair Spray.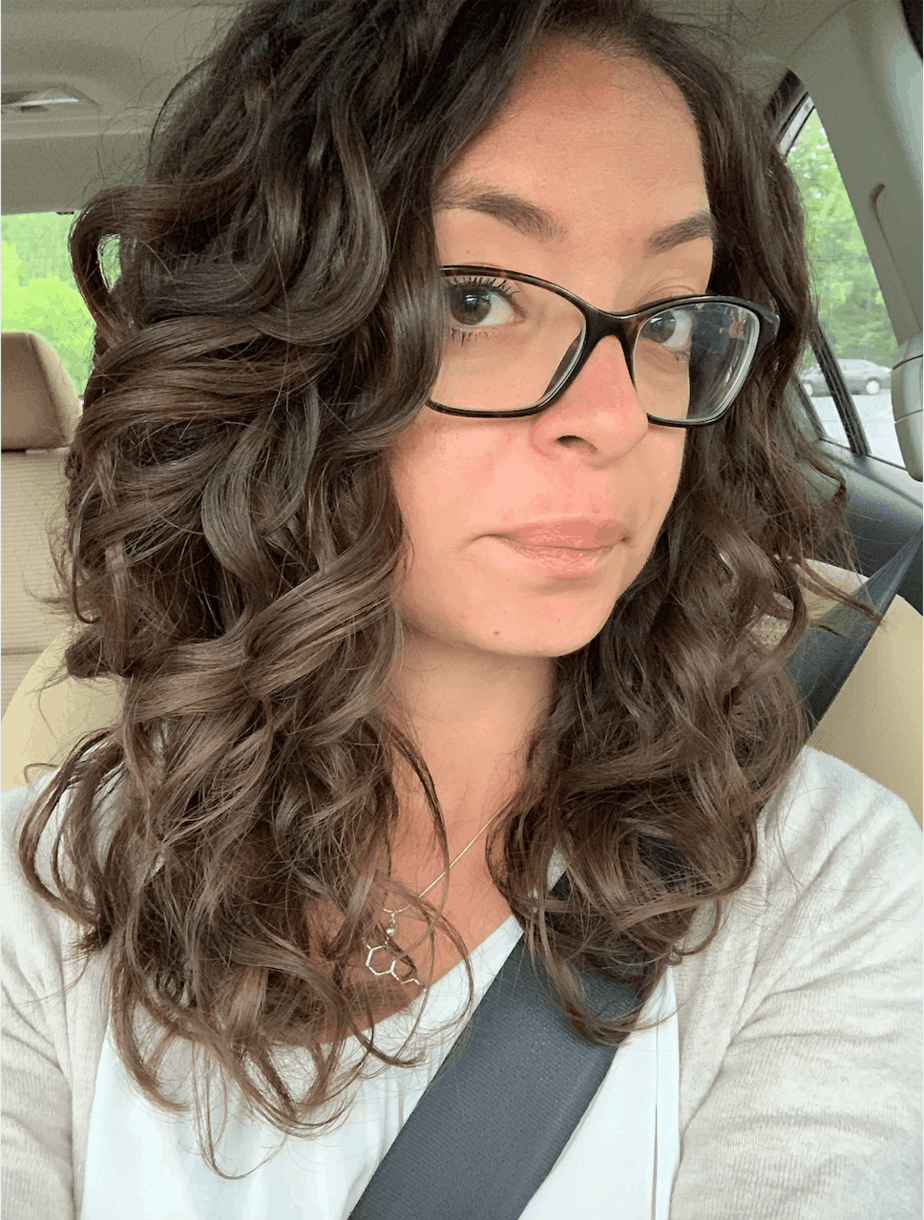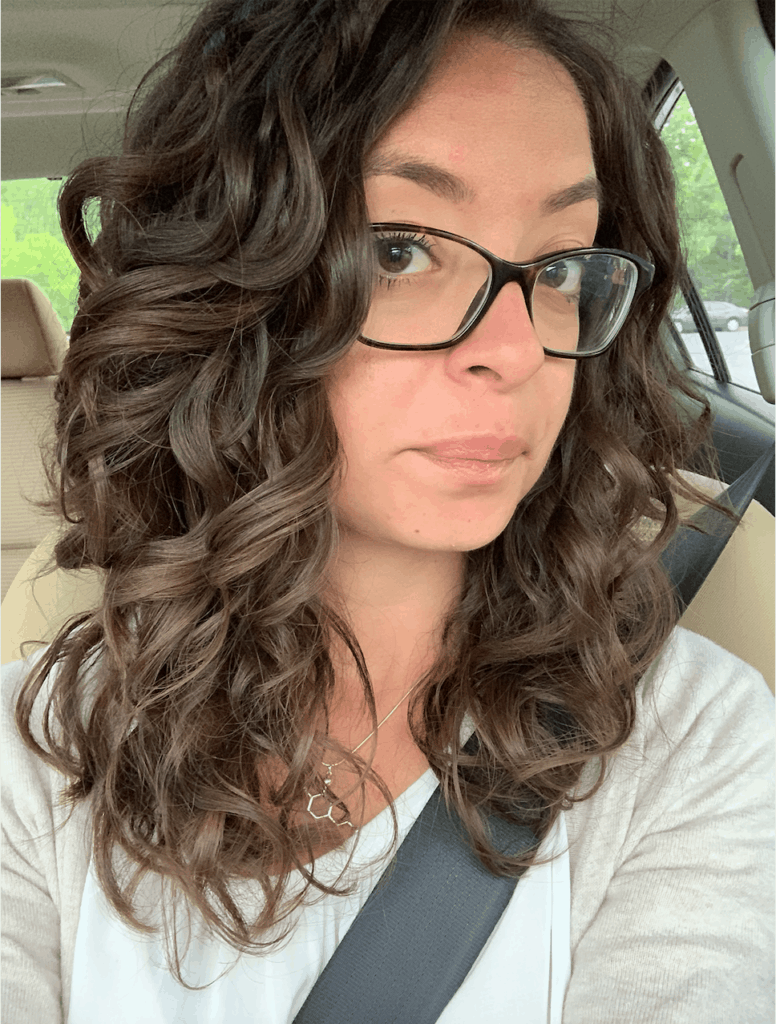 What is your current curly hair routine?
I usually wash my hair every 4 days or so. I clarify about once a month (more in the summer if I go in the ocean) and try to do a rice water protein treatment every few weeks too. I work in an Emergency Room so since COVID I haven't really been following a "routine" in terms of 2nd day refreshes in a while. Mostly, I just shove my hair inside a scrub cap and hope for the best.
Is there any technique or product that made a significant difference on your hair?
I have found that after I do my conditioner and leave in conditioner I need to apply my gel to each individual curl clump. So instead of using praying hands or a technique like that I will put gel in my hands, rub them together and then apply gel to each clump. After the gel is off my hands, I will go back and gently scrunch each clump towards my head. Also, I think a cotton t-shirt works much better than my microfiber towel for drying.
What is your top tip for others on their curly hair journey?
Try to have fun with it! At the end of the day, you are always your worst critic. I know sometimes all I see is uneven or unruly curls everyone else just sees curls. You will get a routine down, just keep working at it.
Do you have any funny or interesting stories about your hair?
My curly journey actually started from one of my worst personal experiences. In 2018 I tore my ACL and had to go to physical therapy like 3 times a week for the first few weeks. My PT Andrea has the most beautiful curly hair that I used to envy so badly. Well, Andrea brought me the curly girl method book and she convinced me to start on this journey with her (tbh I couldn't walk so I didn't have much else to do at the time). But as terrible and painful as that surgery and recovery were, I am so grateful because I got to meet Andrea and started on this crazy curl adventure.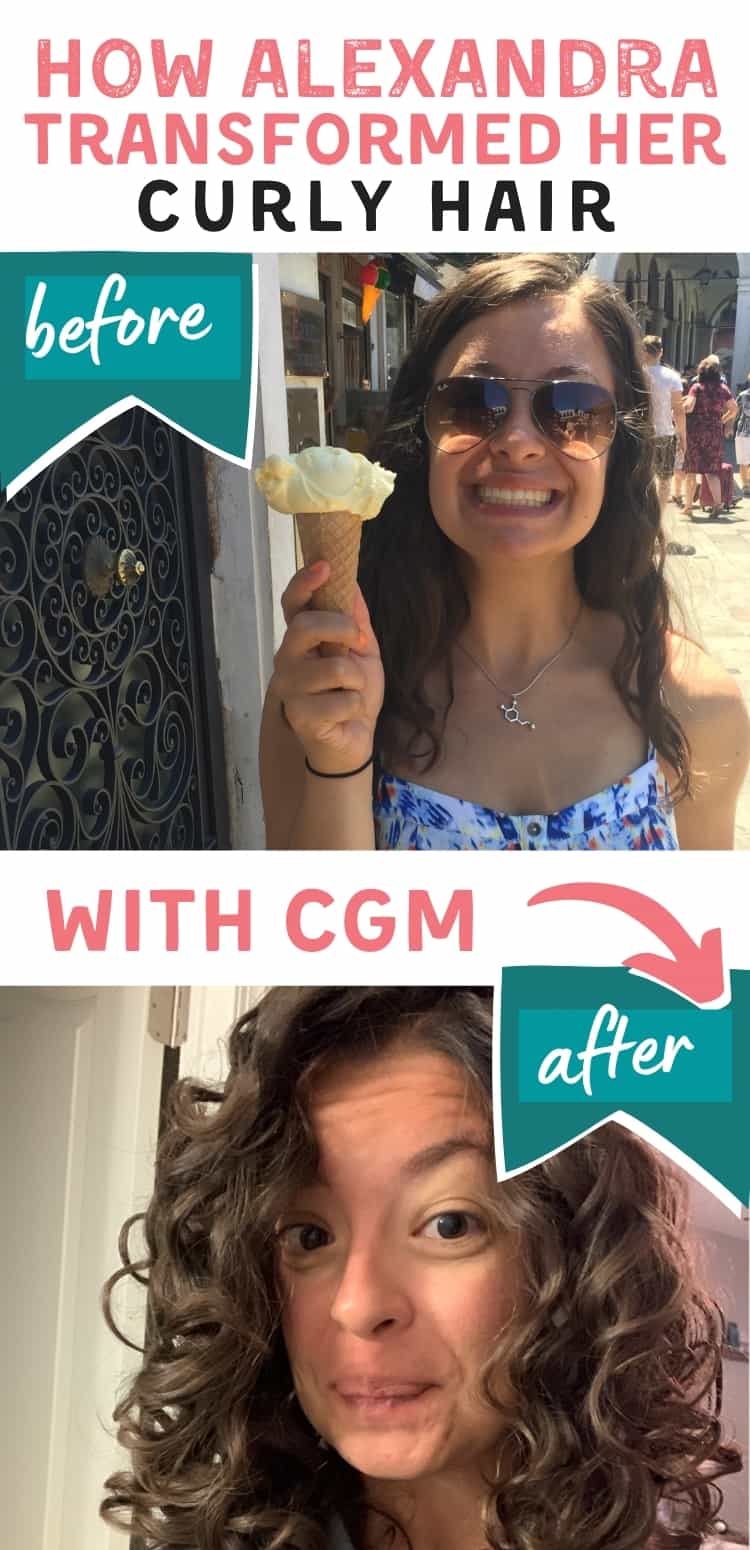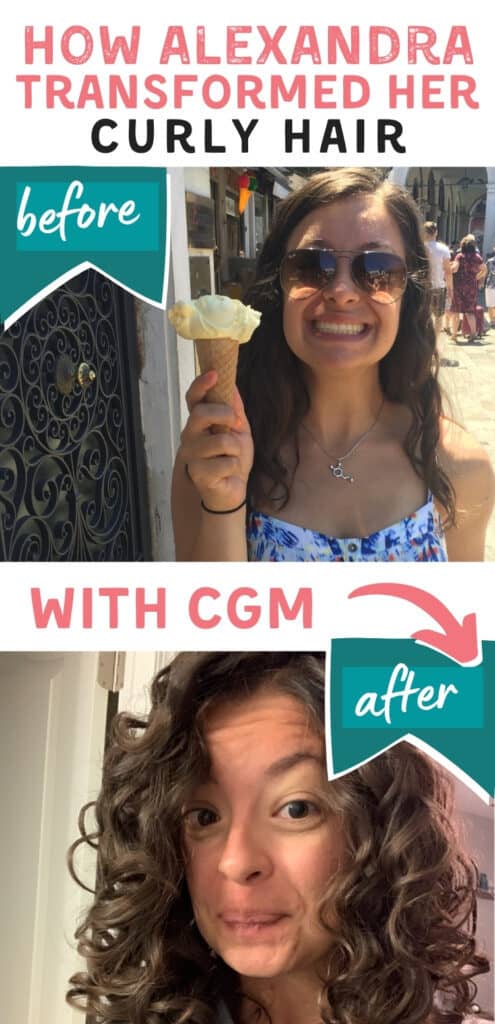 Want to be featured on The Holistic Enchilada's Curly Chronicles? Submit your story here.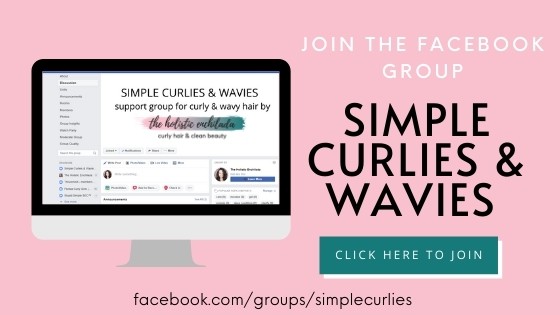 Looking for curly hair tips? Check out these popular posts:
If you want help with embracing your naturally wavy or curly hair, you can join my FREE email course and download my FREE pdf guide, THE QUICK START GUIDE TO MASTERING YOUR CURLS, full of everything you need to know to get started and bring out your beautiful waves and curls.