Gaby's Journey Embracing Her Mixed Porosity Coarse Silver Curls
This post may contain affiliate links, and I will earn a commission if you purchase through these links. Please read the disclosure policy for more details.
Today's curly hair journey story is from Gaby Longsworth of Florida. Gabi has thick, coarse to medium, naturally curly hair with mixed porosity and some silvers. Read about her curly hair journey and how she embraced her texture and transitioned to gray.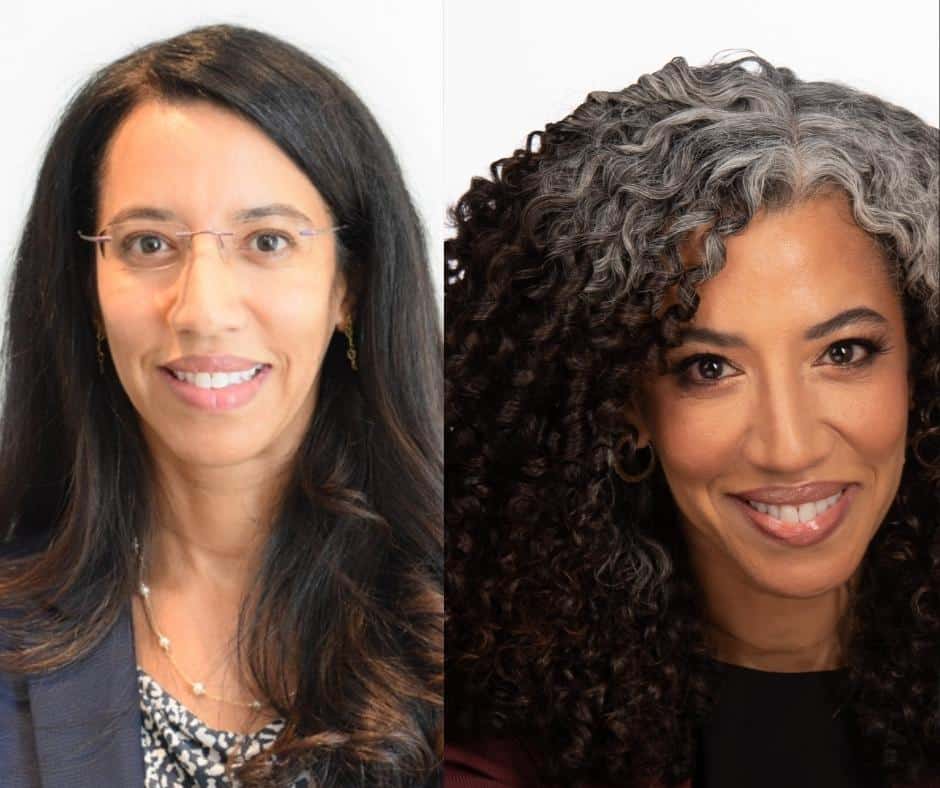 Ready to transform your frizz into defined, bouncy curls and waves? Join my free Quick Start Guide To Mastering Your Curls email course below and be on your way to fabulous curls in just a few steps!
What was it like growing up with textured hair?
It was tough because I grew up in a tropical climate (Suriname) and it was always hot and humid. I did not know how to take care of my curls or proper hair products for curly hair and played a LOT of sports so I had a frizzy curly afro for many years.
What made you decide to transition to wearing your hair curly/wavy?
Because my hair is so thick and coarse, blow drying it myself was out of the question. And I grew tired of using mild relaxers and chemicals to "get it to behave".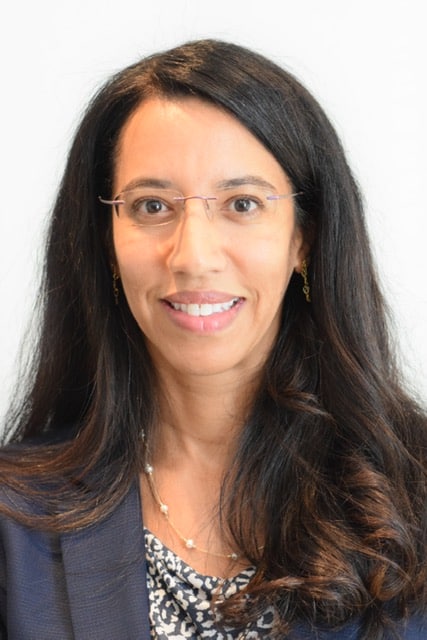 What has been the most difficult part of your curly hair journey?
Prior to finally figuring out the proper techniques and hair products, the most difficult part has been the daily refreshing and always going to work with wet hair looking like a poodle. These days, it is dealing with high porosity colored ends vs low porosity new gray hair growth, and being multiracial, having a combination of fine, medium, and coarse strands, as well as a mix of 2c-3b curls.
What has surprised you most about your curly hair journey?
I feel like I discovered the holy grail of a proper and effective wash day and my curls lasting for a good 5 days! No daily wetting, just a quick refresh.
How have other people reacted to your hair transformation and journey?
I have gotten a LOT of compliments from friends, family, and complete strangers. And since I embraced my silver curls, it's been an eye-opening and freeing journey, free of dye, free of society's expectations to "look young" as a woman in her 50s.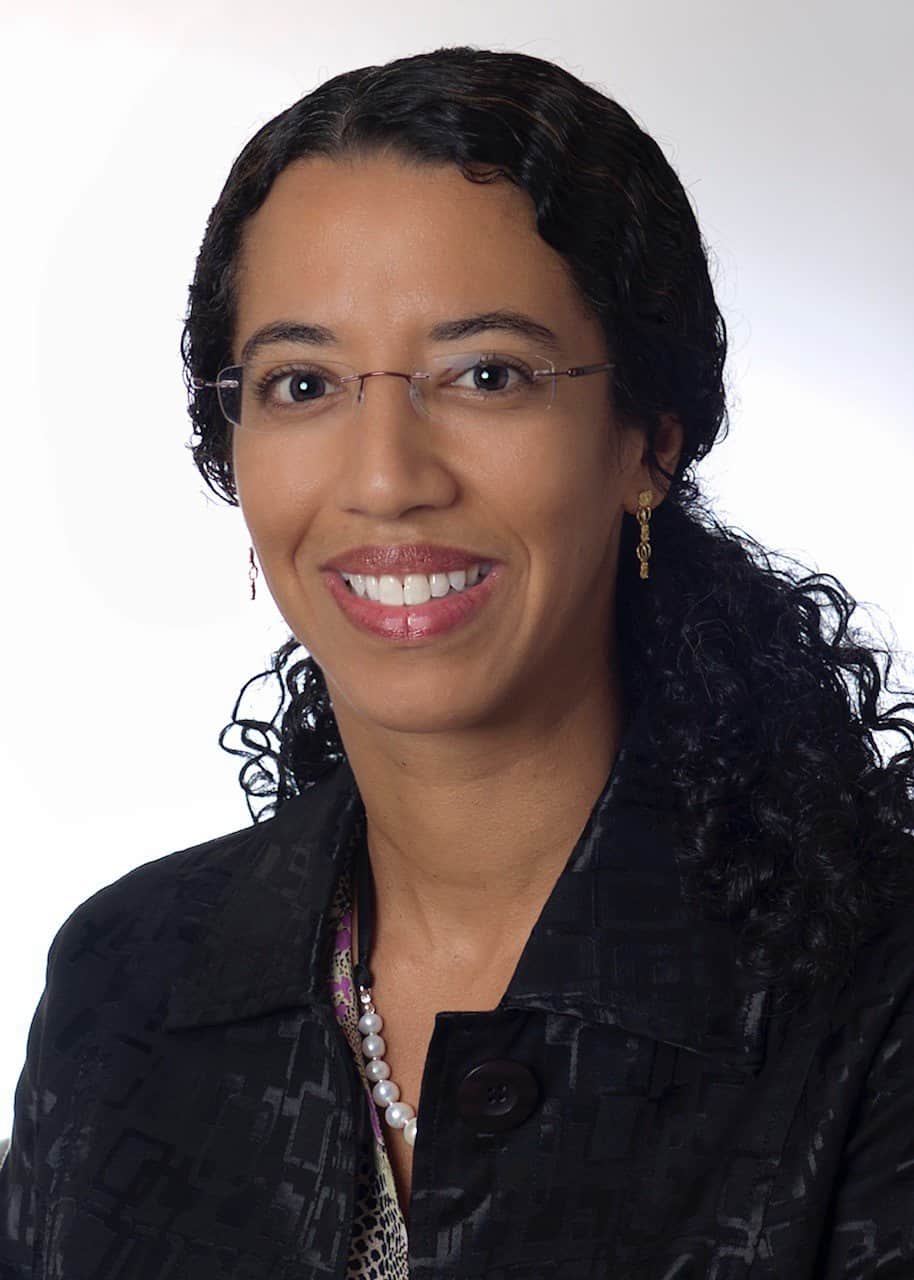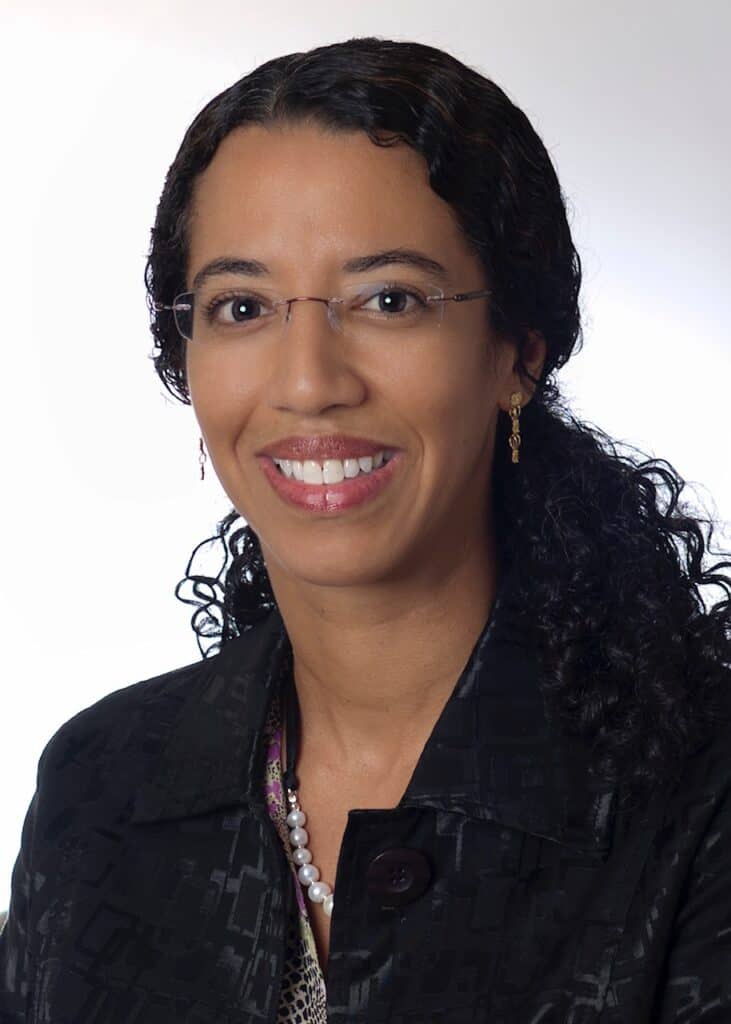 What's the most important thing you learned on your curly hair journey?
I have learned that some frizz is inevitable. And to embrace it for my hair type. Not to expect my curls to look like someone else's shiny, glossy, and frizz free curls. My curls are entirely different.
What do you love most about embracing your natural hair?
I love that I am serving as a role model to young girls and women and to show that natural hair can be both gorgeous AND professional.
What are your curly girl essentials?
Mine are: silicone scalp massager/brush for wash day, T-shirt towel for plopping, wide tooth comb, Puff Cuff for pineapple, silk pillowcases, and my holy grail hair products for my hair type.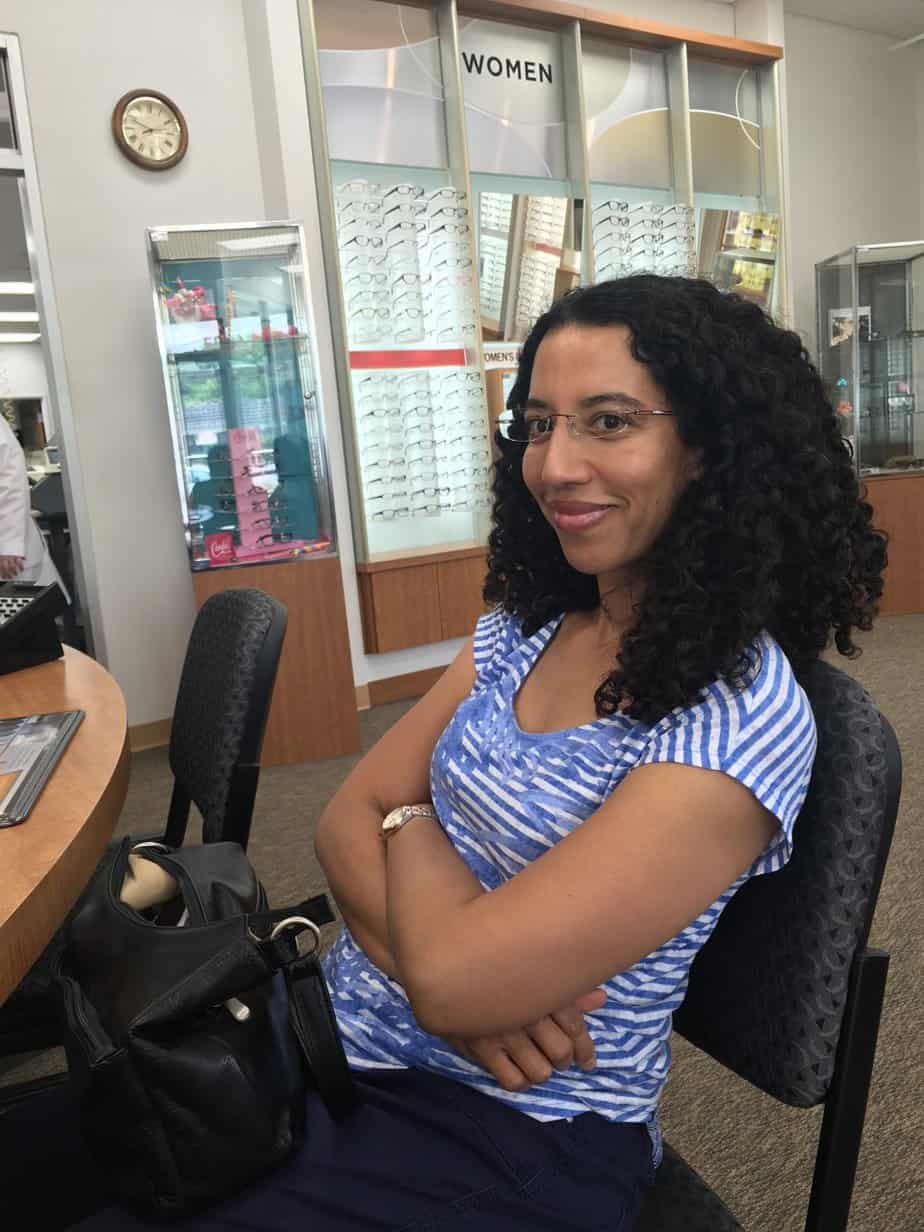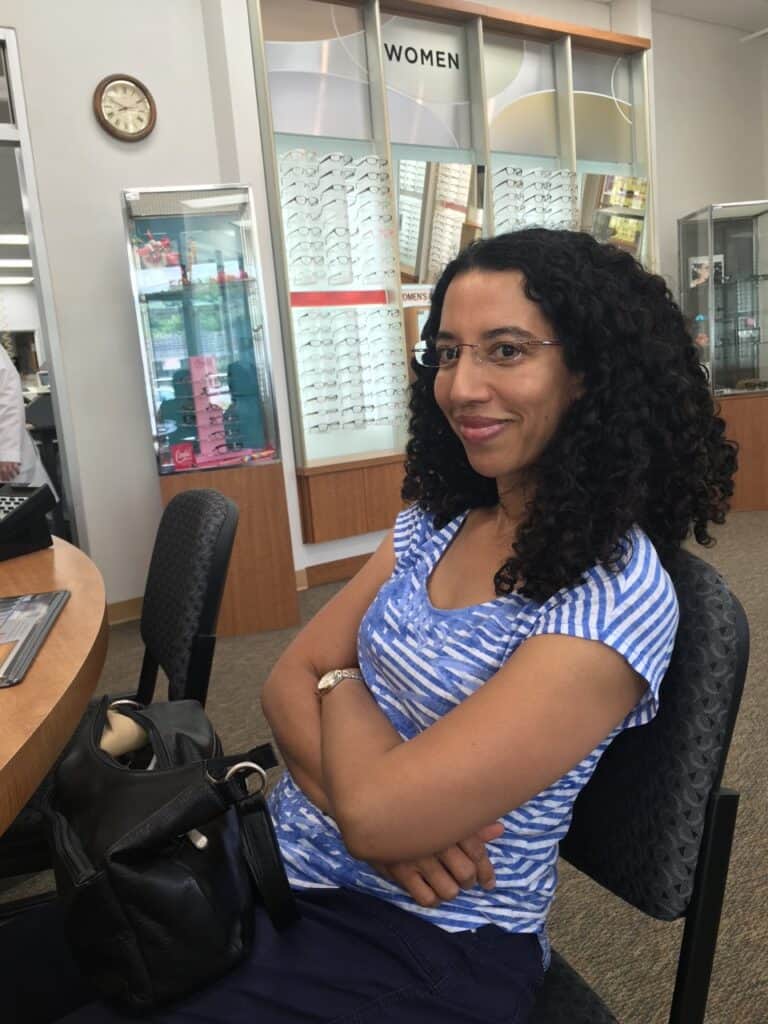 What is your current curly hair routine?
Wash day is on Sunday (it is like a spa day), and then quick refreshes in the mornings as needed.
Is there any technique or product that made a significant difference on your hair?
YES, my shower head filter because Florida has hard water. And on top of that, we have well water (!). Hard water turns my hair into a dry brittle strawlike mess.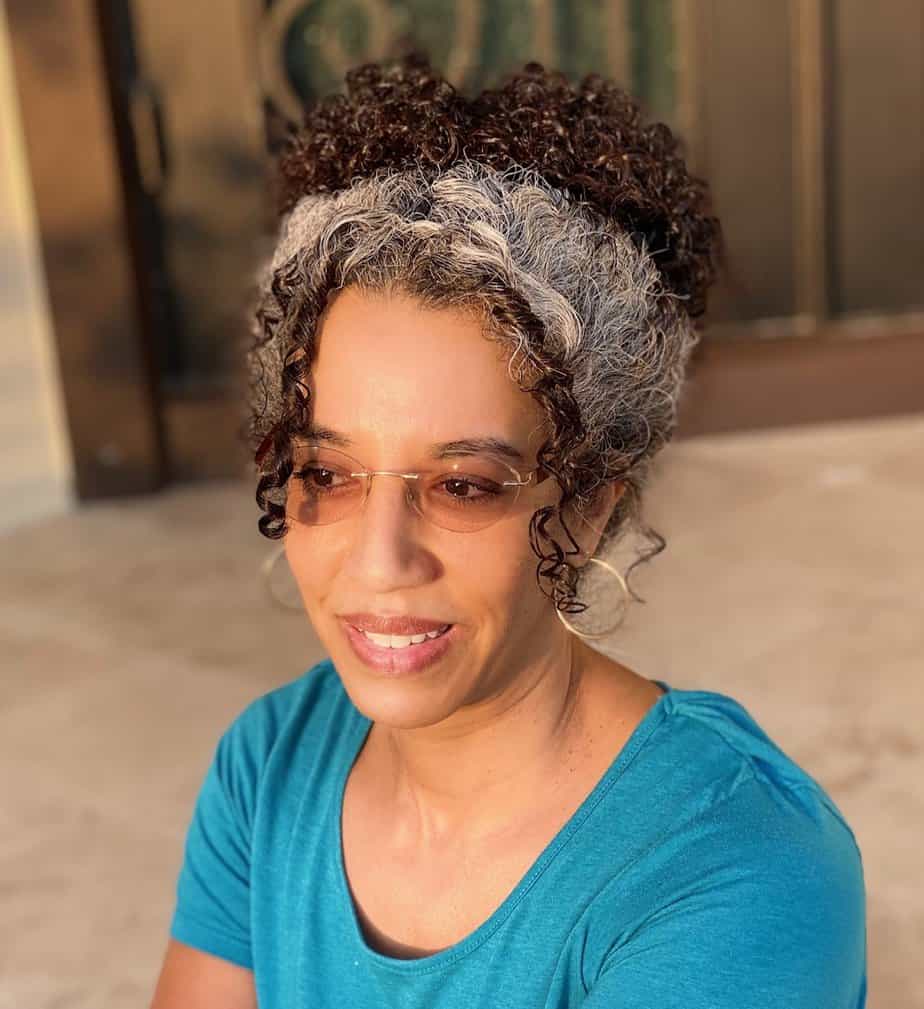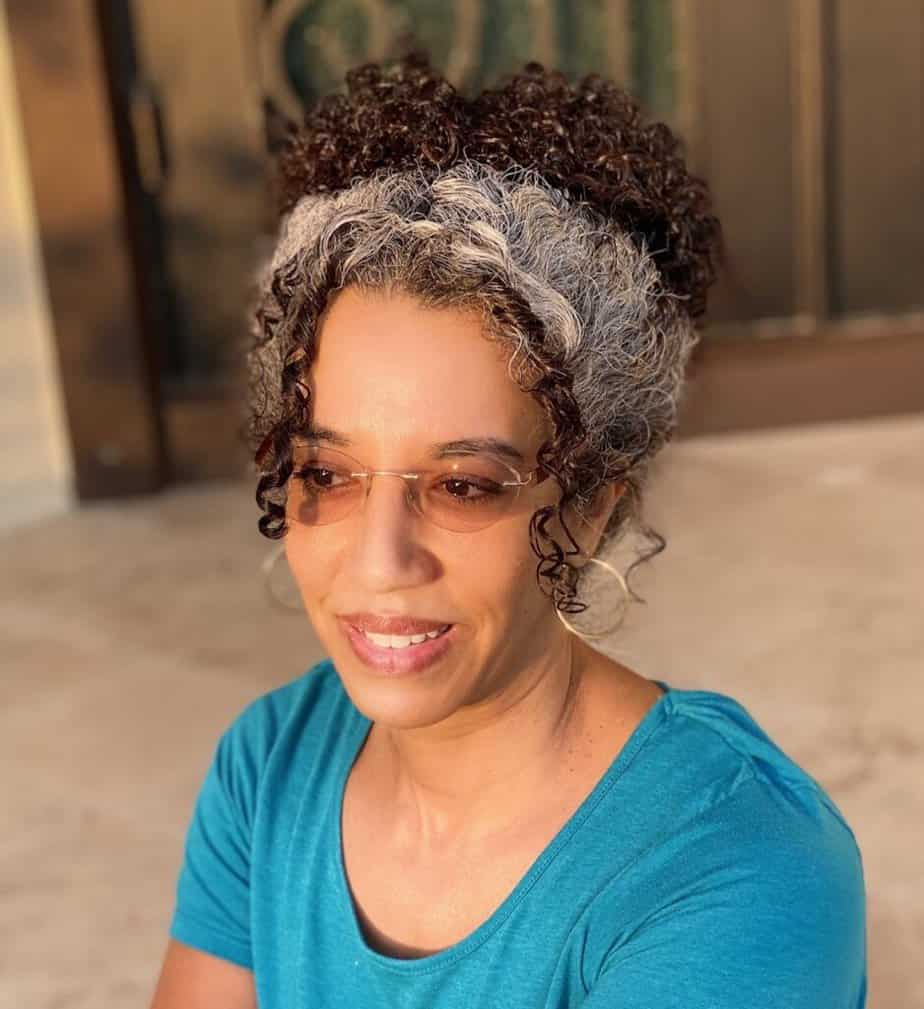 What is your top tip for others on their curly hair journey?
Understand the ingredients in hair products. Educate yourself so that you can make informed decisions on what will work for your hair.
Do you have any funny stories about your hair?
Lately, folks keep asking me if my hair is natural or if I did something to it. I guess because the silver curls look like they are painted on? It cracks me up!
If you want to learn more about Gaby's hair, head over to her blog or Instagram.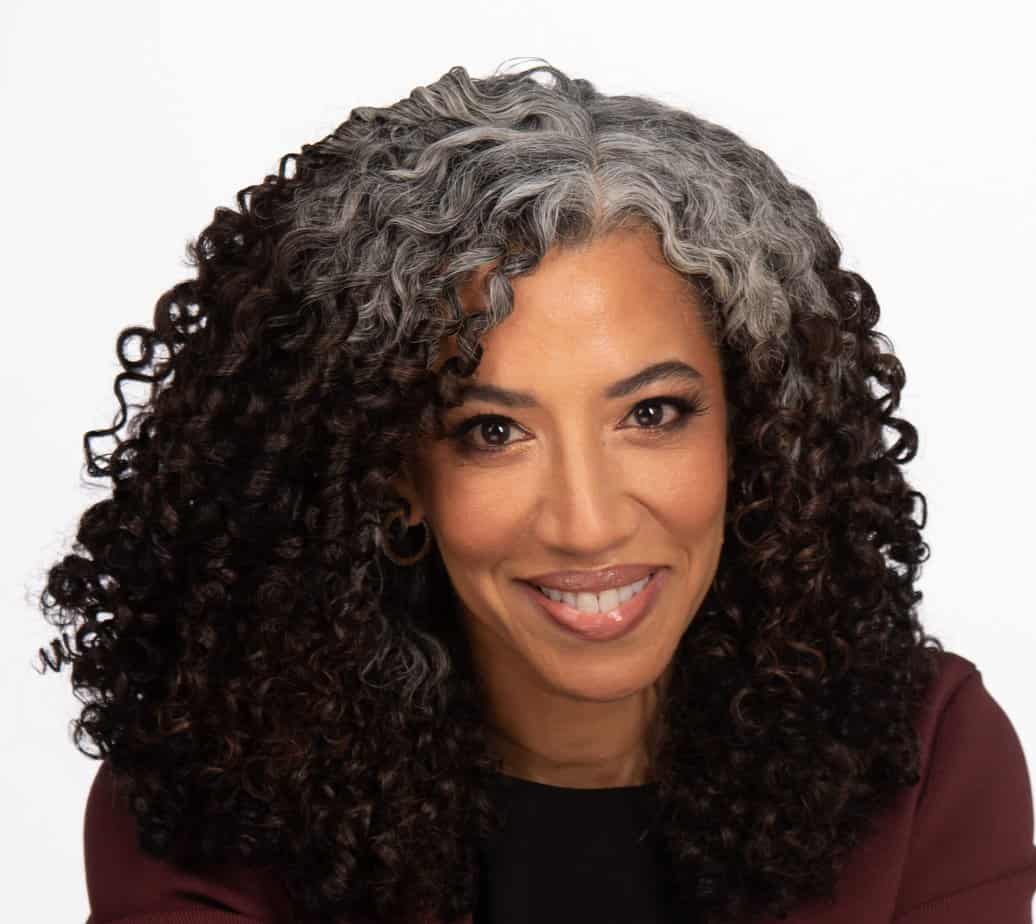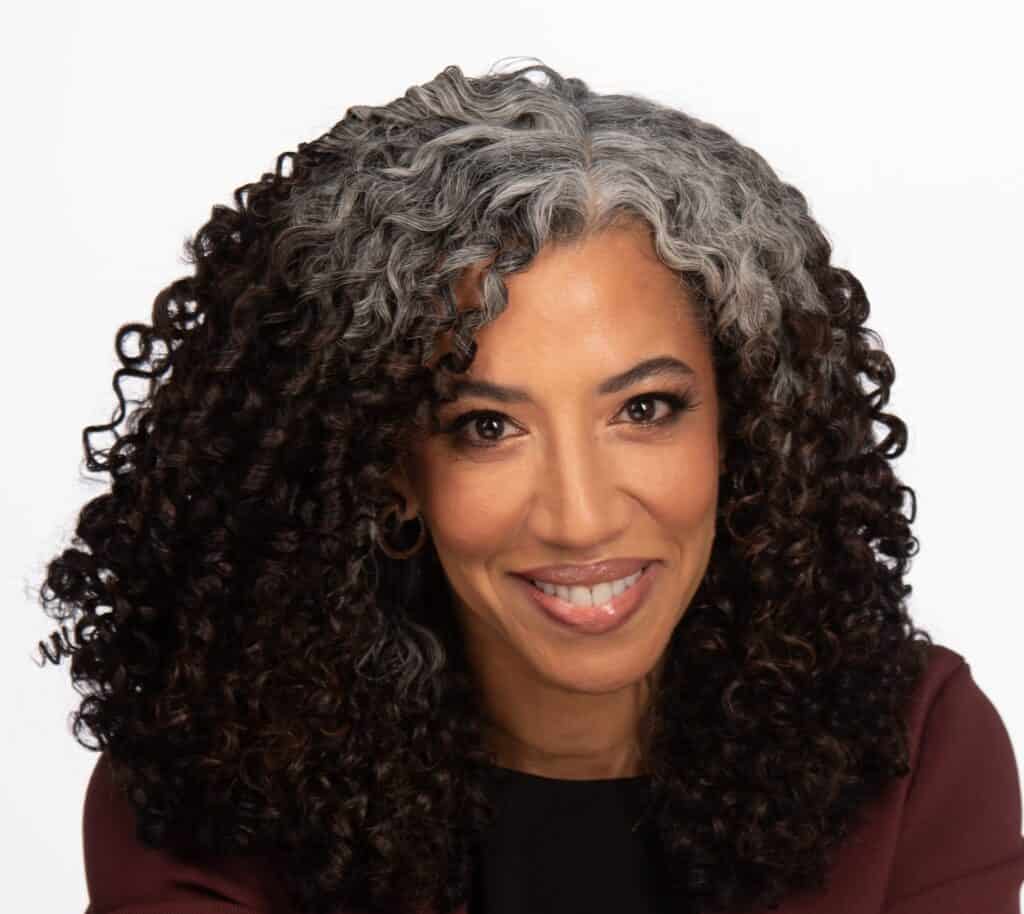 Want to be featured on The Holistic Enchilada's Curly Chronicles?

Submit your story here

.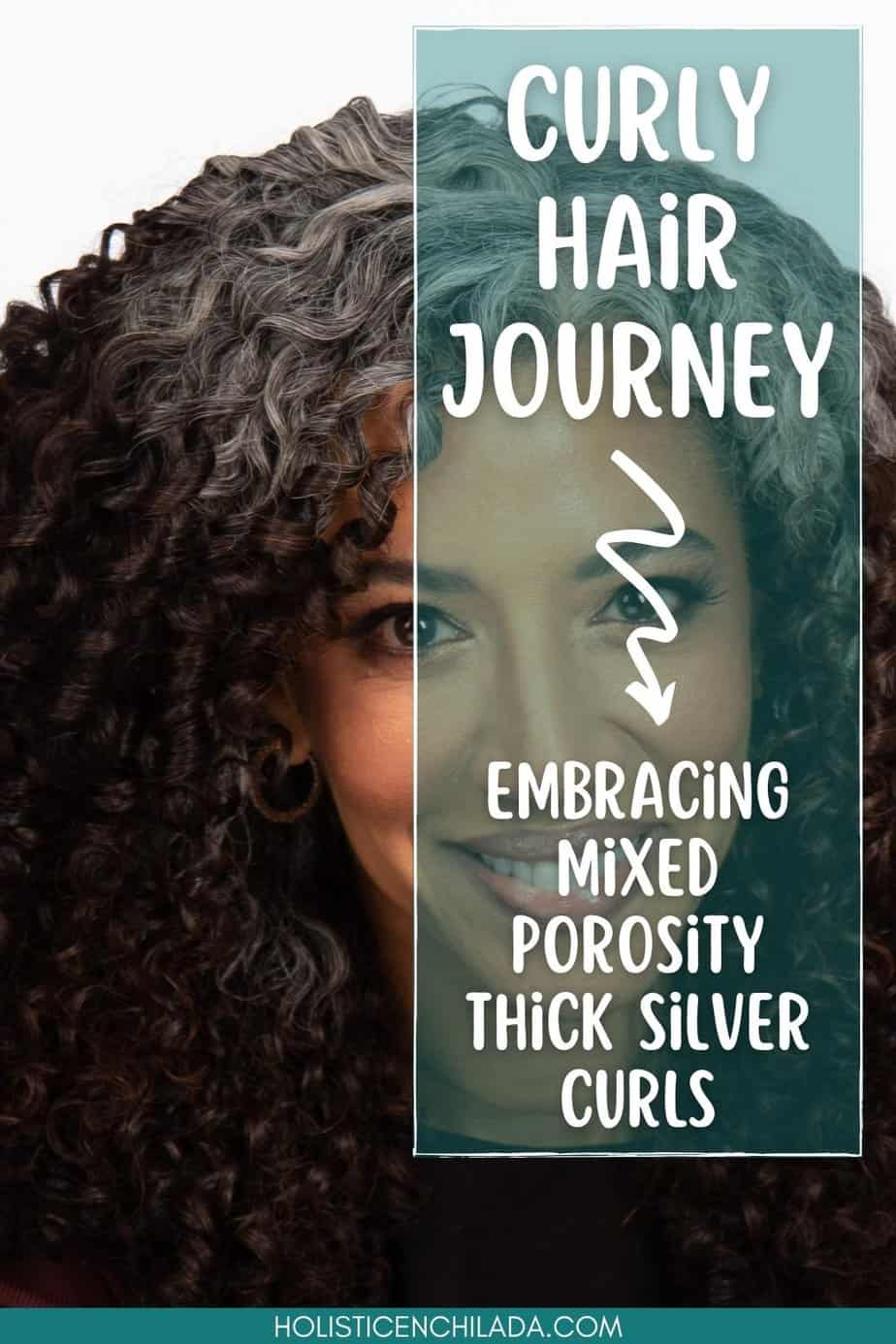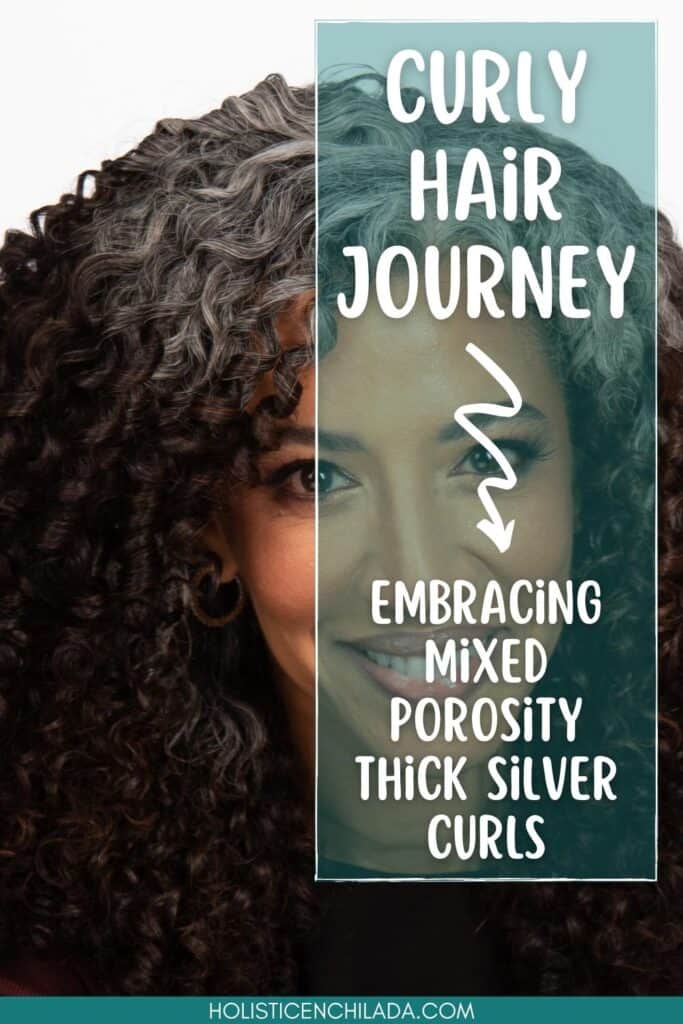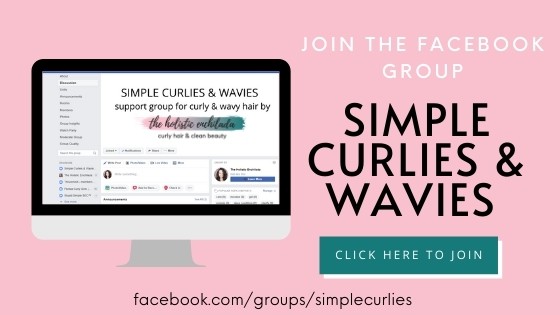 Looking for curly hair tips? Check out these popular posts:
If you want help with embracing your naturally wavy or curly hair, you can join my FREE email course and download my FREE pdf guide, THE QUICK START GUIDE TO MASTERING YOUR CURLS, full of everything you need to know to get started and bring out your beautiful waves and curls.