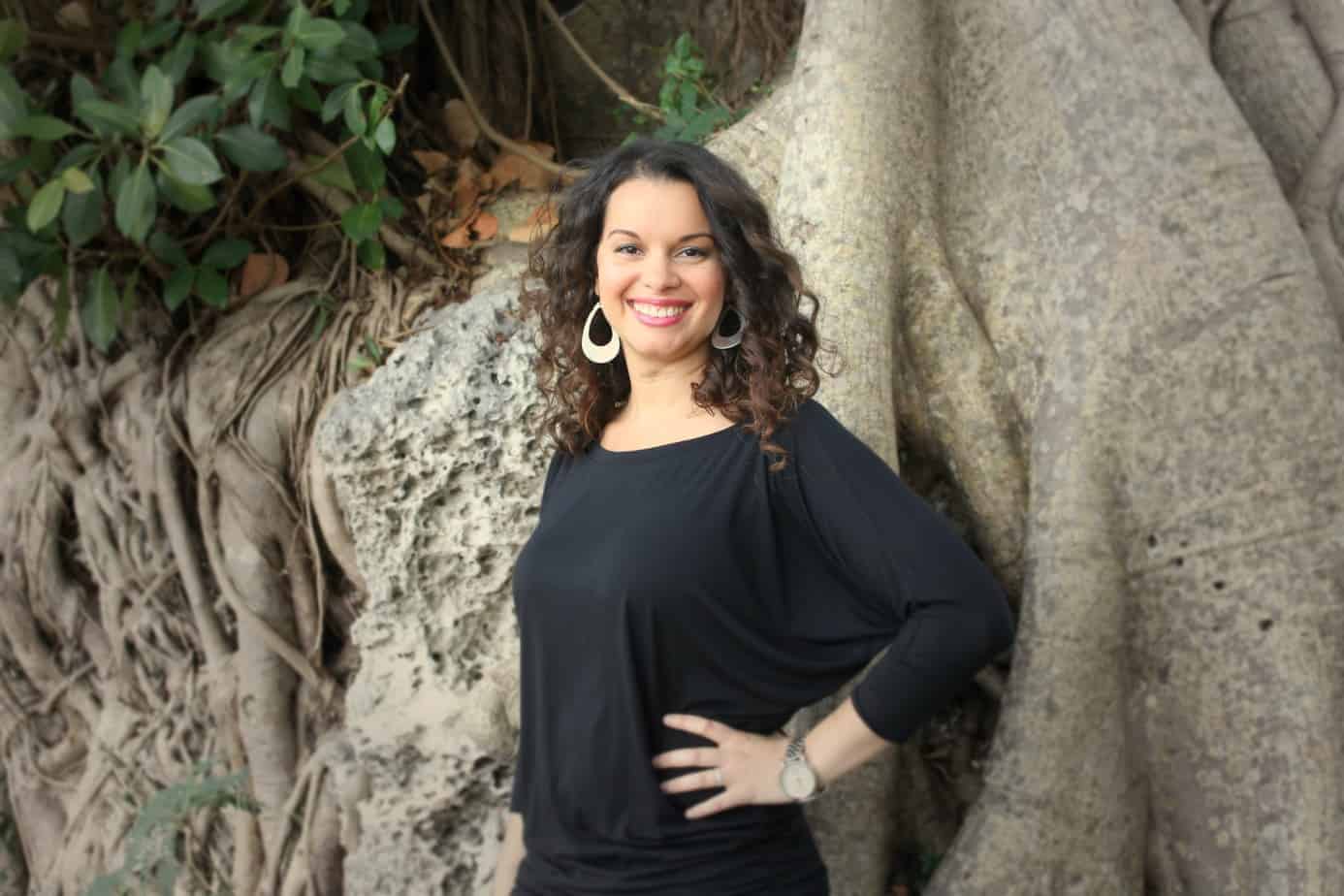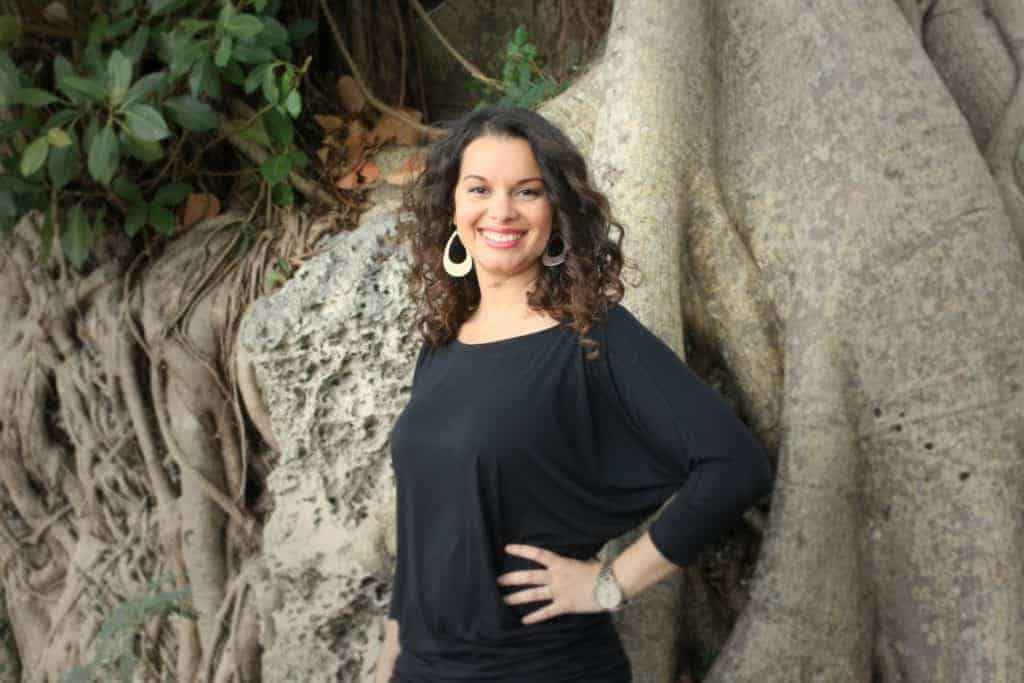 Hi! I'm Delilah Orpi and I'm so happy you stopped by!
I am the founder of The Holistic Enchilada blog, a Curly Hair Consultant, and creator of Fabulous Curls Academy. I am a mom, wife, teacher, and small business owner living in Central Florida. In addition to running this blog, I blog over at The Literacy Corner, where I share multisensory literacy resources for struggling readers to help teachers and parents. I used to be a special education teacher, but now I use everything I learned to teach others about curly hair, clean beauty, and literacy.
My story started in 2010 when I impulsively moved abroad to teach and travel. At the time, I had only been dating my husband for 9 months but we decided to take the leap anyway. It ended up being the best decision we ever made, and completely turned our lives around.
I was a teacher living in Miami and had always dreamed of travelling the world. So I started looking for teaching jobs abroad. Within 3 weeks I had accepted a job offer in Abu Dhabi, gotten married, sold all my belongings, and flown across the world to live in a brand new country. From there on it can only be described as a crazy beautiful mess. We traveled a lot, we had a baby girl, and learned so much about the world and ourselves.
But before I left, I had a few troublesome experiences with the American medical system. At 19, I was sick for almost a whole year from an infected cyst that went undiagnosed until my mother started threatening the doctors.
I also had a negative experience with the HPV vaccine during this time. And during 2010, I had recurring bladder infections for 6 months which the doctors wanted to treat with prophylactic antibiotics instead of trying to figure out why I was getting them and how to prevent them.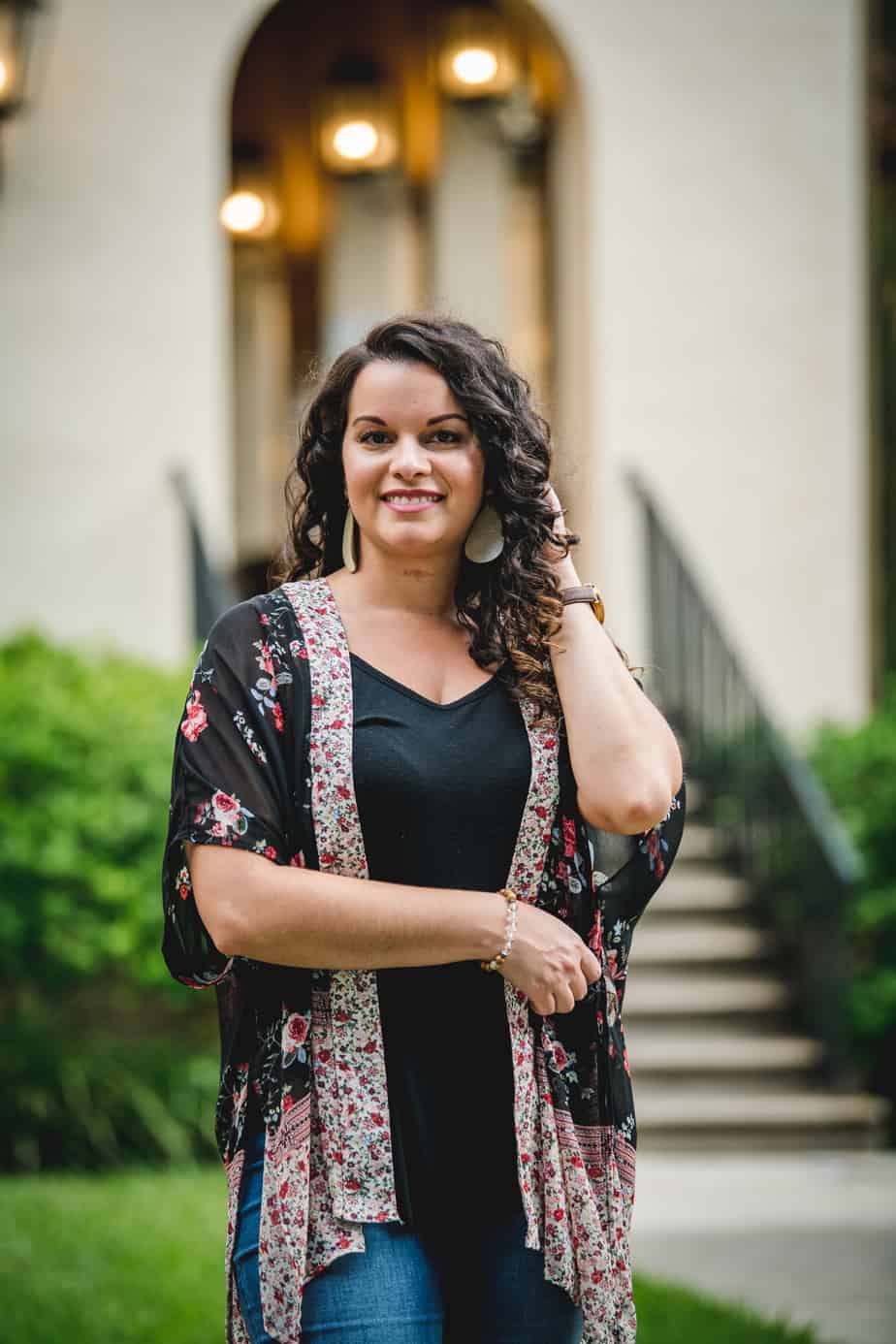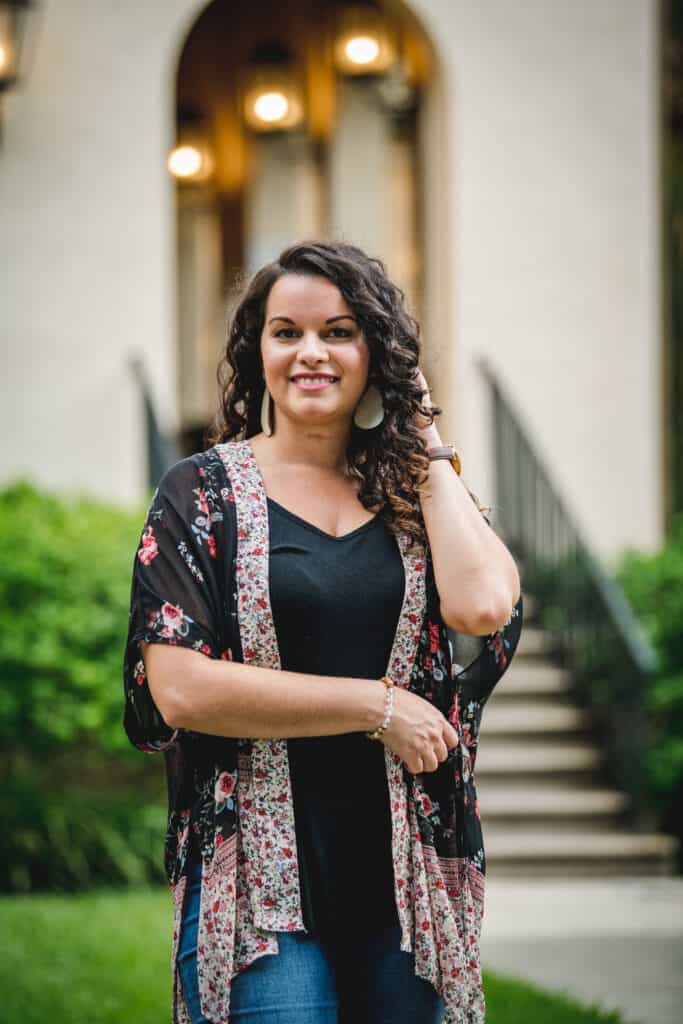 Quickly after moving to Abu Dhabi, I had to seek medical care to refill the prescription for those antibiotics. They were working but with all those terrible side effects. The doctor I met with nearly died after hearing my story. He could not believe that was the solution I was given. He offered several tests to determine the cause and better options than antibiotics. In the end, all I needed was cleaner food than what I was eating in America. I couldn't believe it was that simple!
Those years I lived abroad led me to a more holistic approach to living. Experiencing so many different cultures and living a different lifestyle allowed me to examine what was really important, and many of the holistic and simple ideas really stuck with me. During this time I also started wearing my hair naturally curly every day.
I had grown tired of constantly straightening my hair, especially since it was such a pain while travelling. I decided to simply wear my hair curly from then on, although I was still clueless about how to properly care for it.
Now back in Florida, I live my life in a completely different way. I learned about the curly girl method which has revived my curls. I use clean products, which can be hard to find in the curly hair world. And I try to be kinder to my body and treat it better than in the past.
I started this blog to help others learn how to embrace and care for their natural curls and find more clean products and brands. I have been following the curly girl method for nearly 4 years and love to share what I have learned, especially for others with fine, low density curly hair. I recently became a Curly Hair Consultant so that I could offer better support and content for the curly hair community.
Get started by downloading my FREE guide: Quick Start Guide To Mastering Your Curls
If you're looking to collaborate, read my Work With Me page.