Welcome to The Holistic Enchilada
If you're ready to embrace your natural waves and curls, then you're in the right place! I'm Delilah, a Curly Hair Coach, and I help people with naturally curly and wavy hair transition to wearing their natural texture. Let's build your simple routine for defined waves and curls!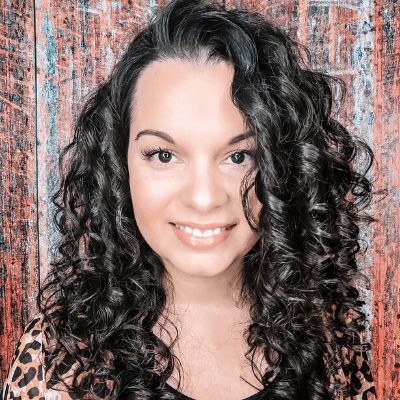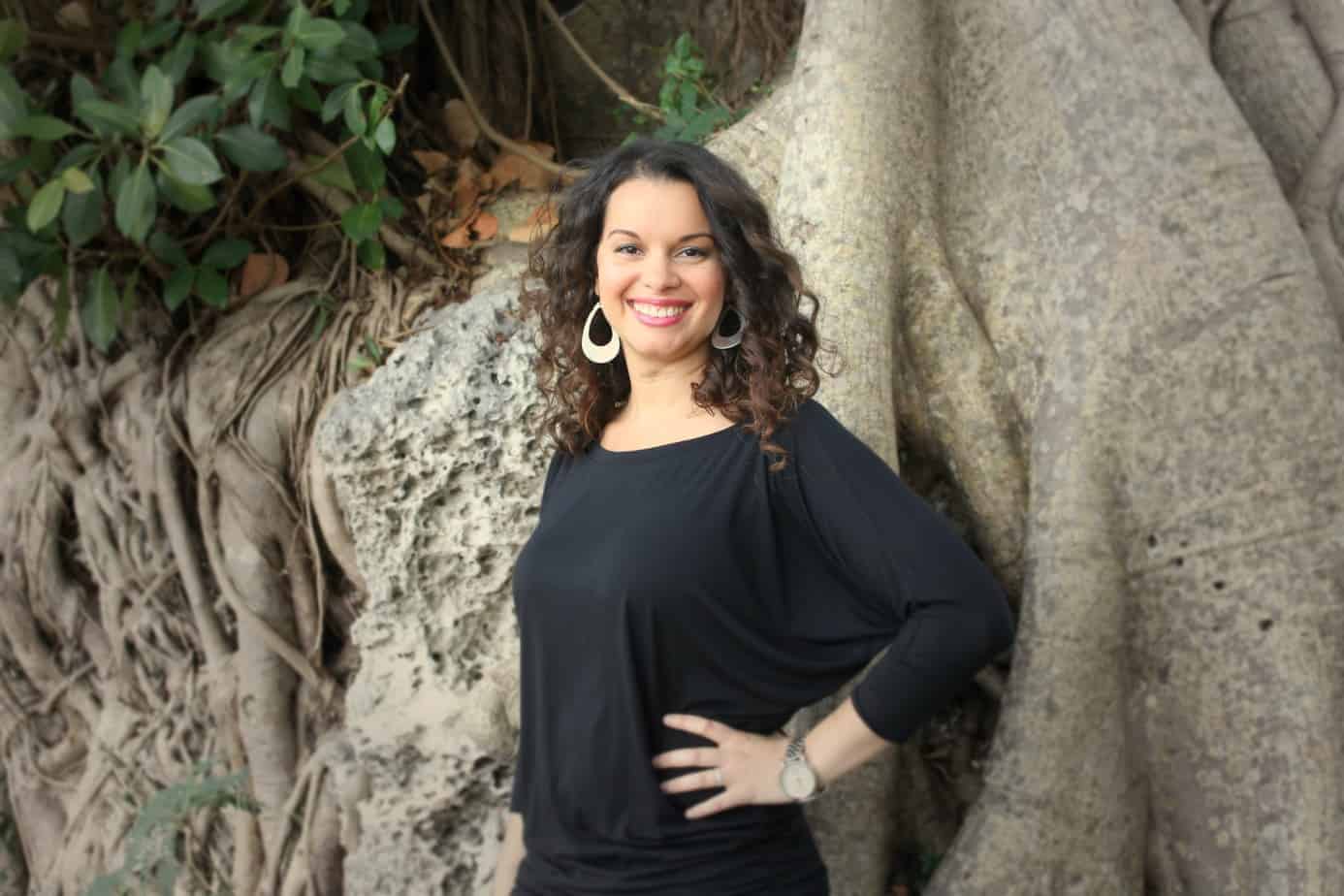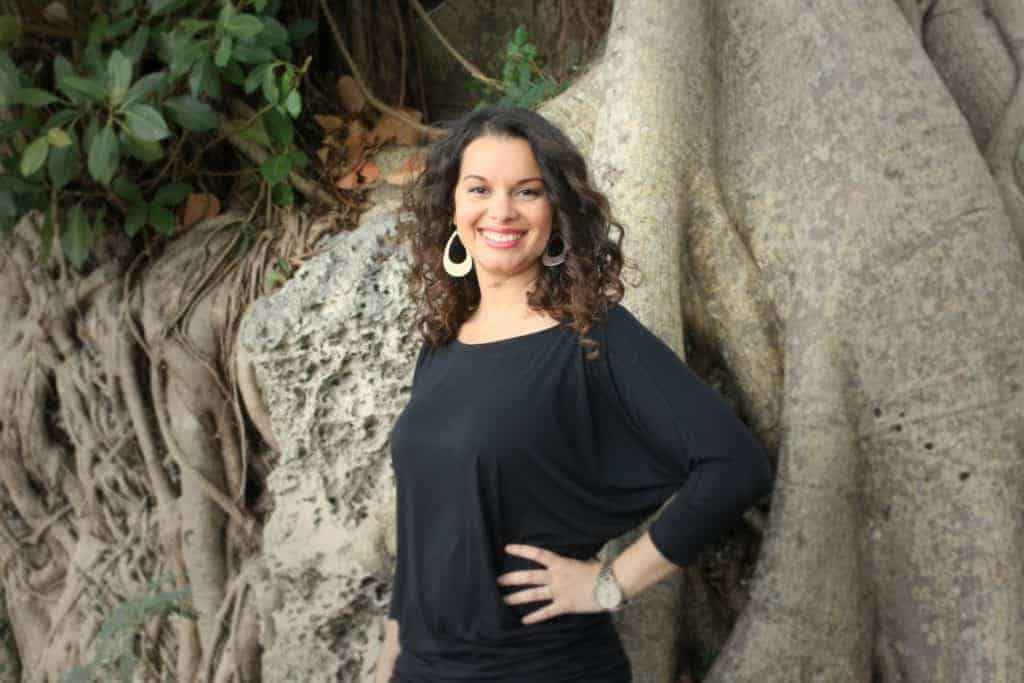 Hi! I'm Delilah Orpi
I am the founder of The Holistic Enchilada blog, a trained Curly Hair Consultant, and the creator of Fabulous Curls Academy.
I'm on a mission to help as many people as I can embrace their natural texture without the overwhelm. My curly hair blog has helped millions of others with their natural hair in the last 4 years.
I began following the curly girl method over 4 years ago and have been wearing my hair curly for the last 10 years. I struggled with my frizzy, wavy hair for many years but figured out a simple system to finally tame it and have fabulous curls.
I firmly believe that everyone should feel confident and beautiful in their natural state, whether their hair is straight, wavy, or curly.