Affordable Clean Curly Girl Method Approved Products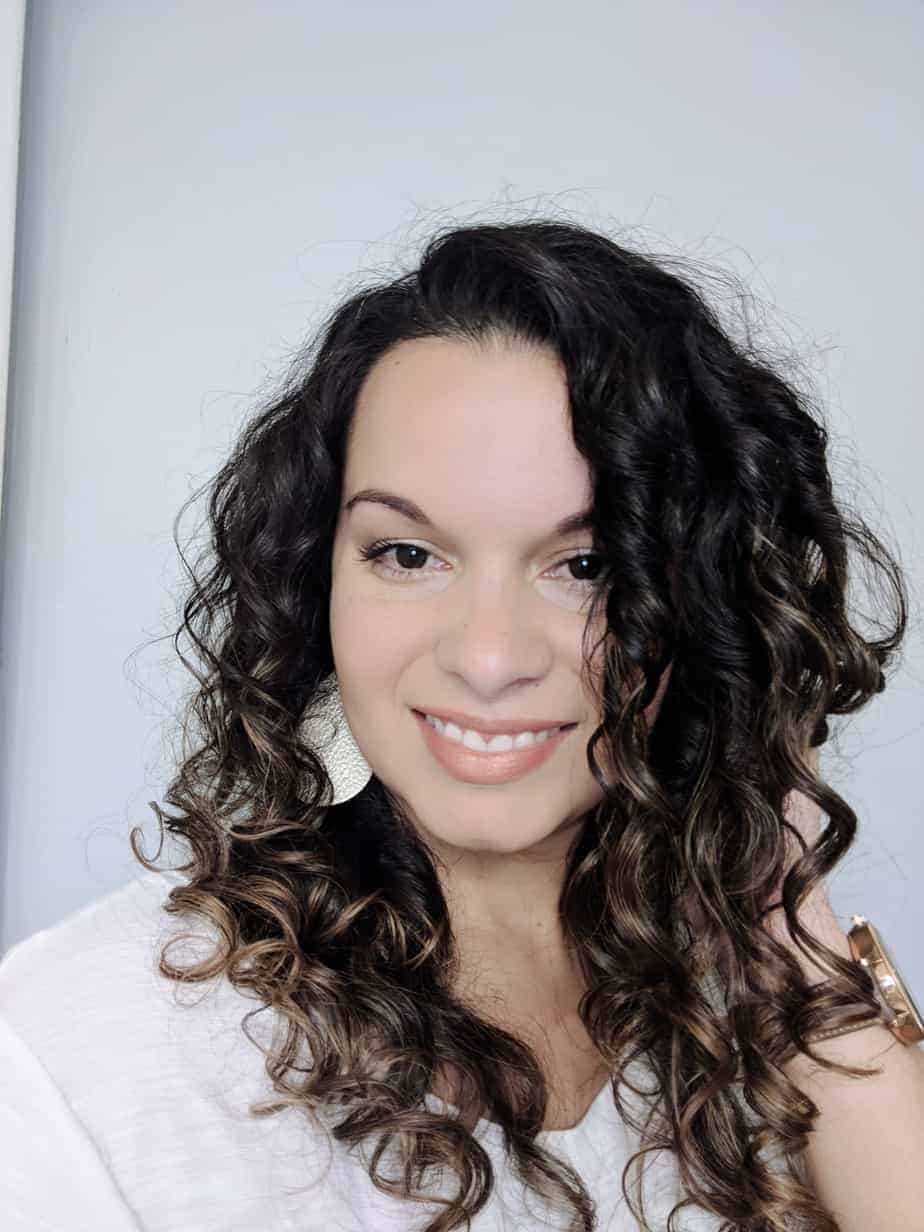 Nontoxic Budget Curly Girl Method Approved Products
Switching to the Curly Girl Method can get expensive as you experiment with different products or if you're a product junkie. Finding affordable clean curly girl method approved products almost seems like a unicorn, as there are few brands and most are expensive.
While I absolutely love Evolvh, I know it seems pricey to some. This stuff lasts me an entire year and therefore is actually cheaper than budget brands, but I know the upfront cost is a barrier to some.
So here I list some more affordable brands and products you can try. These are all cleaner as some have fragrance or 1 questionable ingredient.
With some of these, like Shea Moisture, they can cause buildup over time so you would need to clarify regularly (once a month). Also ensure you're deep conditioning 2-4 times a month, which can be done using oils such as olive or coconut.
Holistic Enchilada is a participant in the Amazon Services LLC Associates Program, an affiliate advertising program designed to provide a means for us to earn fees by linking to Amazon.com and affiliated sites. This post may contain affiliate links. Please read our disclosure policy for more details.

Shampoo
Trader Joe's Tea Tree Tingle Shampoo
Acure
Giovanni Tea Tree Triple Threat shampoo
Desert Essence Organic Pure Shampoo Fragrance Free — 8 fl oz
SheaMoisture Coconut & Hibiscus Curl & Shine Shampoo | 16 fl. oz.
Desert Essence Coconut Shampoo & Conditioner – 8 oz.(Bundle)
As I Am Coconut CoWash Cleansing Conditioner – Promotes Healthy Hair 16oz
---
Conditioner
Aubrey Organics – White Camellia Conditioner, 11 fl oz
Desert Essence Fragrance Free Conditioner
Giovanni Tea Tree Triple Threat conditioner
Desert Essence Conditioner Coconut, 8 oz
Nature's Gate Jojoba Revitalizing Conditioner – 18 oz
SheaMoisture 13 oz Coconut & Hibiscus Curl & Shine Conditioner
SheaMoisture Raw Shea Butter Deep Treatment Masque | Family Size | 16 oz.
Giovanni Direct Leave-in conditioner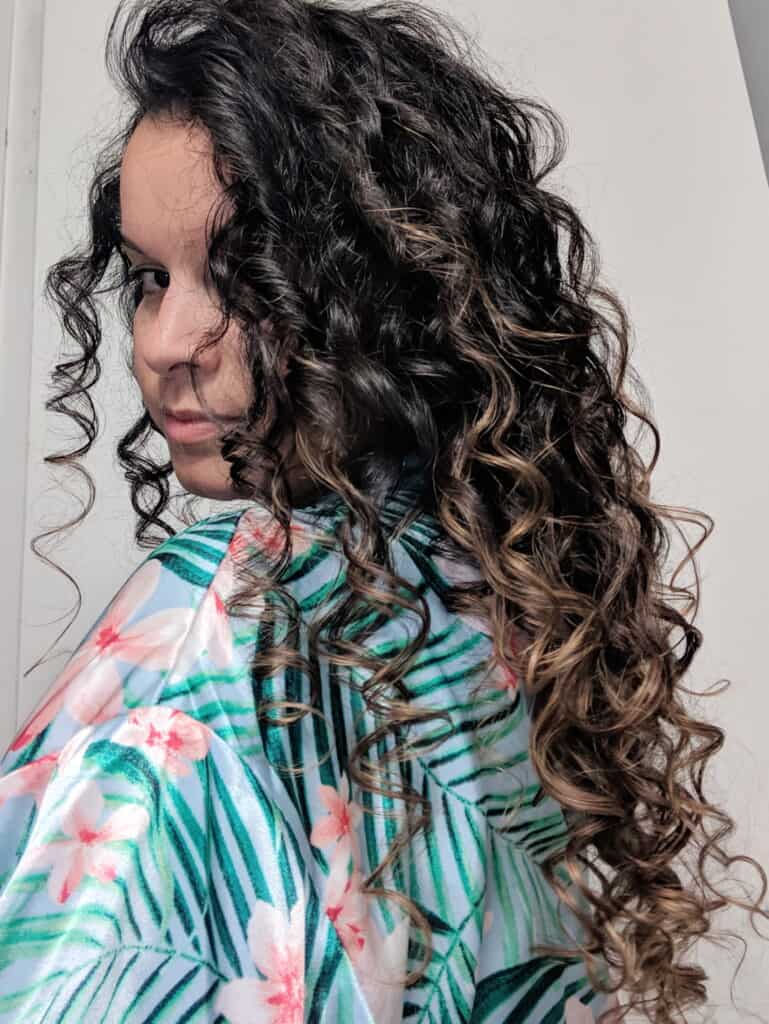 ---
Styling Products
As I Am Smoothing Gel, 8 Ounce
Shea Moisture Weightless Styling Mousse
SheaMoisture Coconut and Hibiscus Curl Enhancing Smoothie, 12 oz.
SheaMoisture 7.5 oz Coconut & Hibiscus Frizz-Free Curl Mousse
Shea Moisture Coconut & Hibiscus Curl & Style Milk 8 oz
SheaMoisture Coconut & Hibiscus Curling Gel Souffle – 12 oz
Kinky Curly Curl Custard Gel, 8 oz
If there are others you know of let me know so I can add them to the list. This list is specifically for nontoxic curly girl products so that is why I have left out some of the other popular brands and products.
Click here for tips on product application and methods. I also have a few videos on Youtube, and below is one showing my whole routine.

IF YOU WANT TO LEARN MORE ABOUT THE CURLY GIRL METHOD YOU CAN DOWNLOAD MY FREE 10 PAGE GUIDE HOW TO GET STARTED ON THE CURLY GIRL METHOD.
YOU CAN ALSO READ MY OTHER POPULAR POSTS ON CURLY HAIR:
Also, follow me on Instagram as I'm always posting tips and tutorials.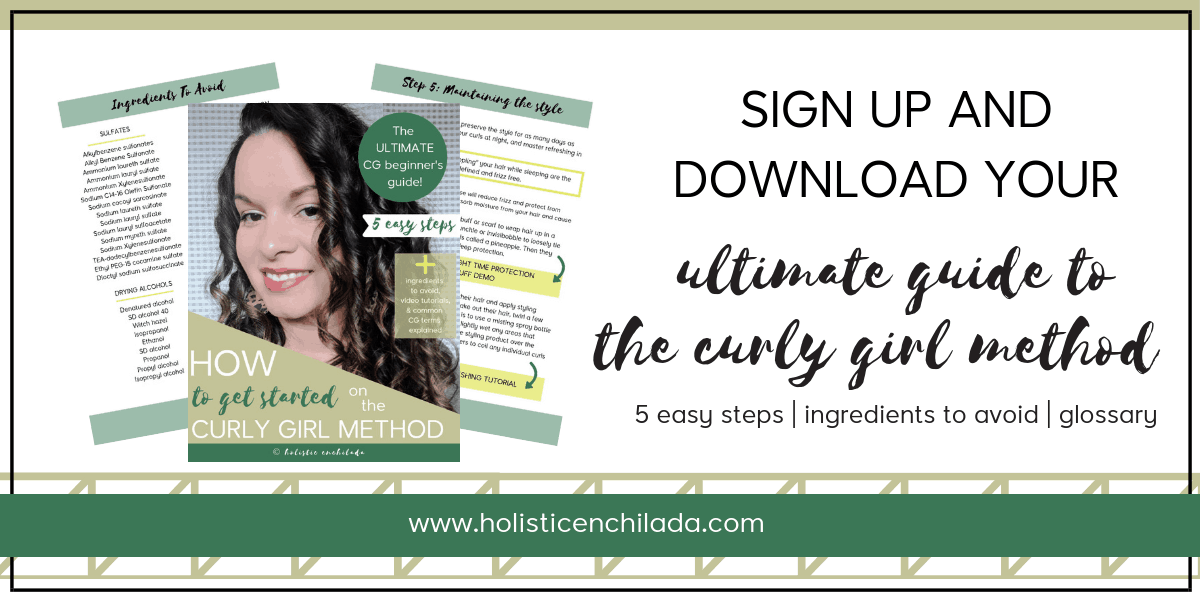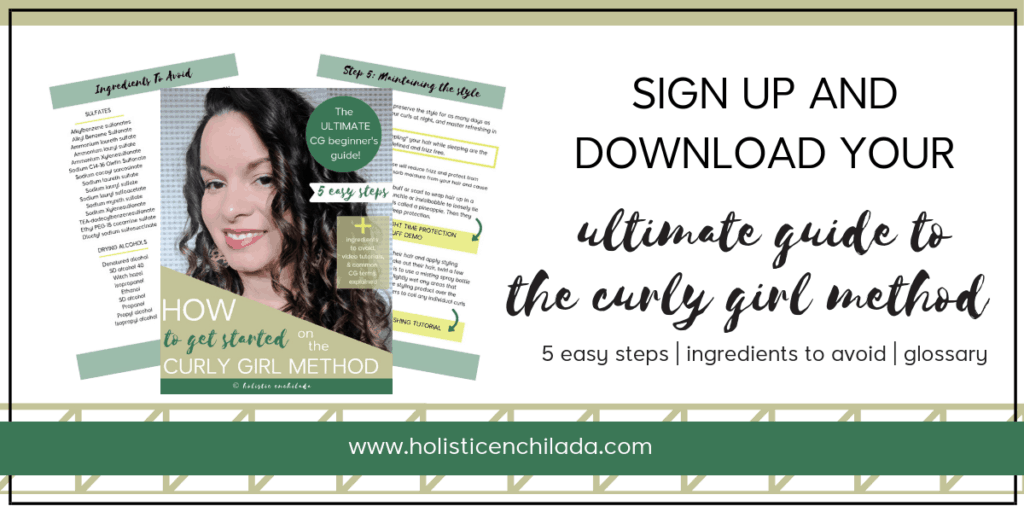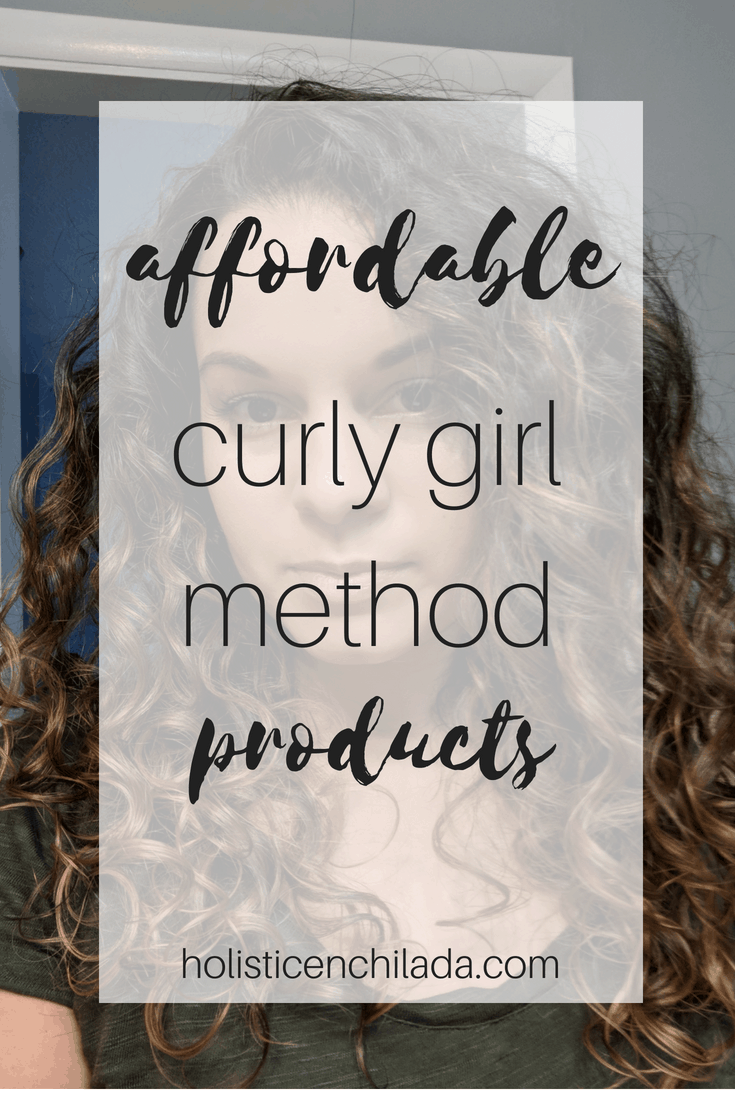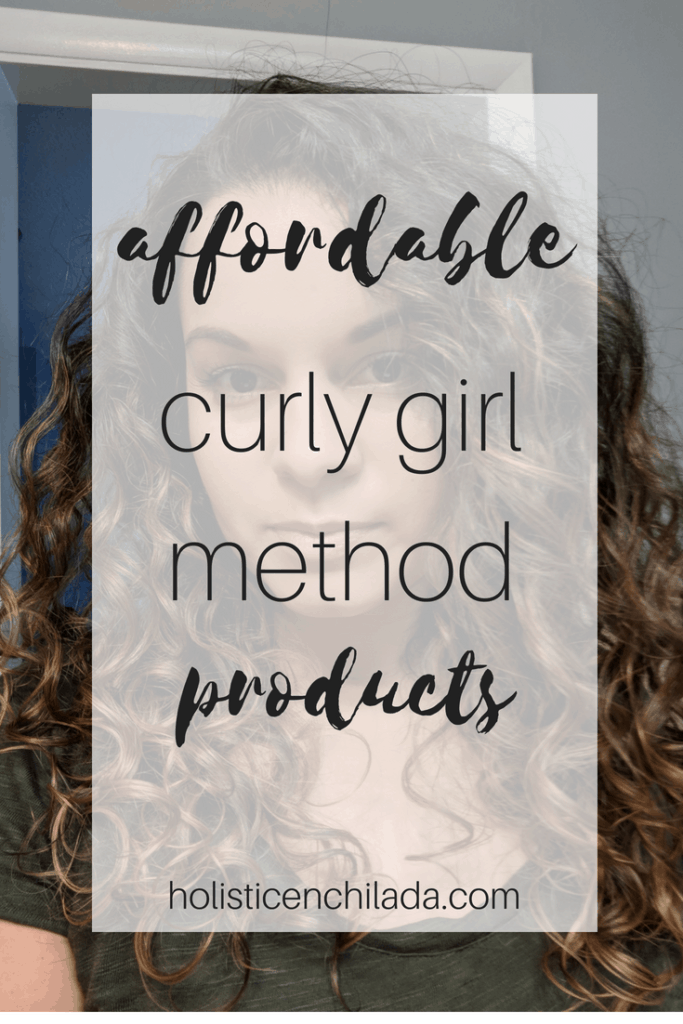 ---
---