Drugstore Curly Girl Products List 2023
This post may contain affiliate links, and I will earn a commission if you purchase through these links. Please read the disclosure policy for more details.
Are you looking for affordable curly girl method approved products to start the curly girl method? We all know switching to the Curly Girl Method can get expensive as you experiment with different curly girl method products or if you're a product junkie.
Finding affordable AND clean curly girl approved products almost seems like a unicorn, but lately, more brands are coming out with products that fall into this category. Lucky for you, I've rounded up over 50 affordable curly girl products!
Buy Products For Your Hair Type
Before you start shopping for hair products, it's helpful to know your hair type. Choosing the right products is based on the characteristics of your hair, and not your curl pattern. Not all curly hair products work on all curly hair. I learned that the hard way.
If you don't already know your texture, density, and porosity, take the quiz below. You'll also get product and styling tips based on your hair type.
How to tell if hair products are curly girl approved
If you have my getting started guide, you already know this. But you can also do it the easy way.
Check if products are curly girl approved by using the site isitcg.com. You just search for the product or paste the ingredients in and it will tell you if it's CG approved or not.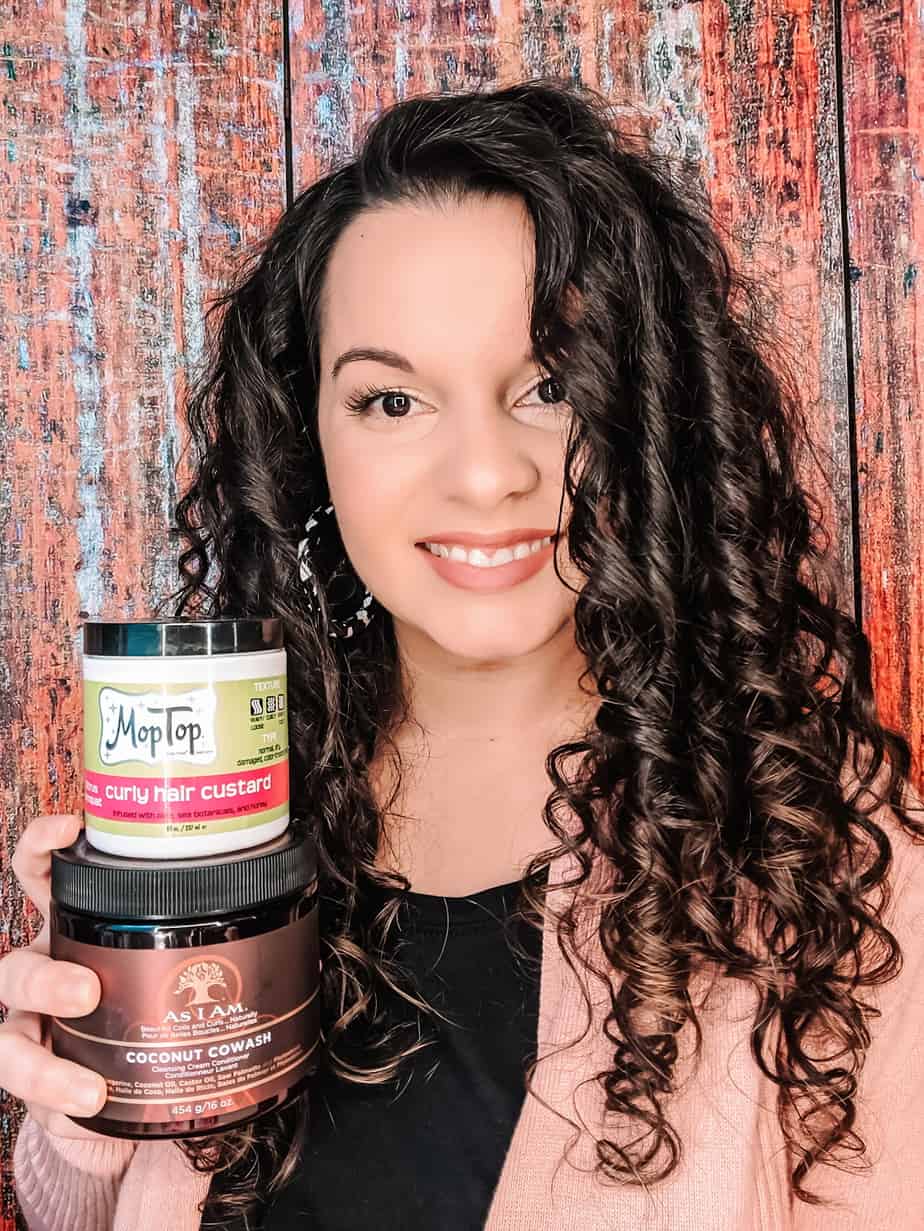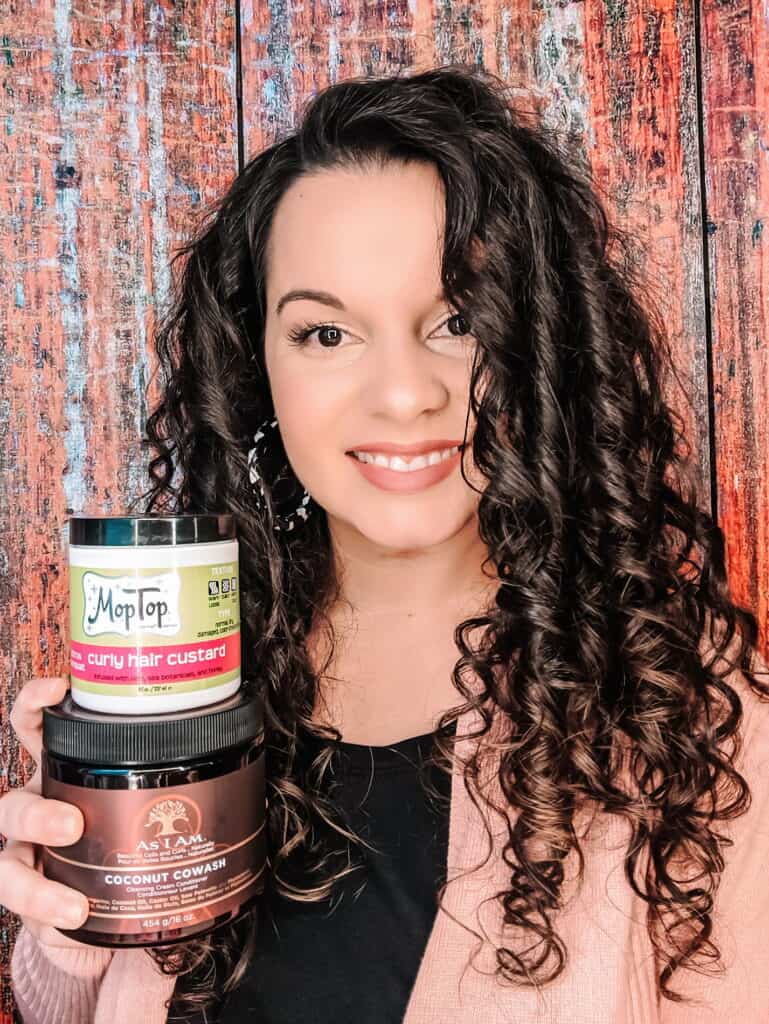 Curly Girl Approved Shampoo
Top Pick
We earn a commission if you make a purchase, at no additional cost to you.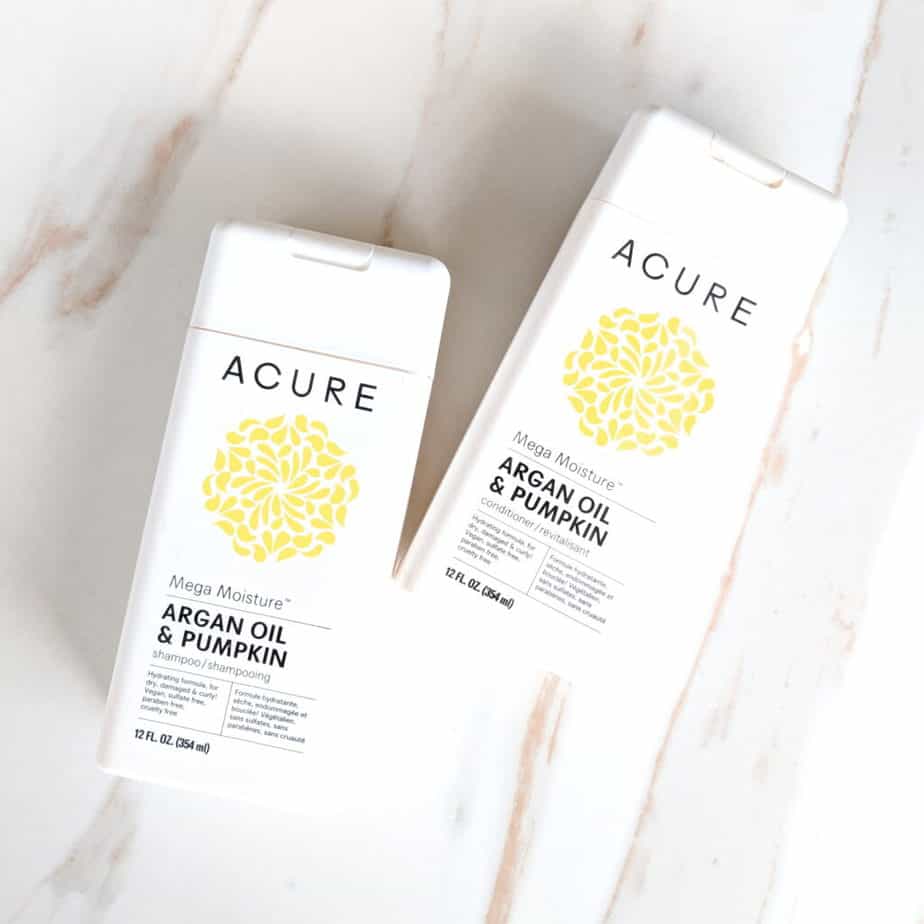 Curly Girl Approved Clarifying Shampoo
*Note: to be clarifying a shampoo must have the ingredient olefin sulfonate
Curly Girl Approved Conditioner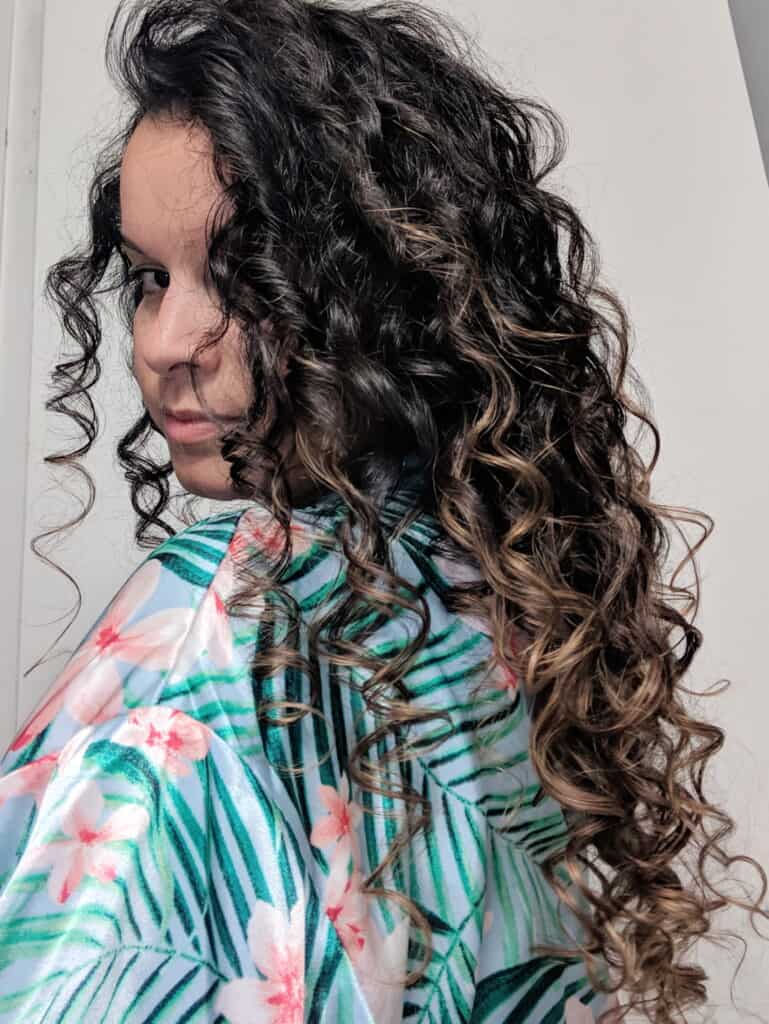 Curly Girl Approved Leave-in Conditioner
Top Pick
We earn a commission if you make a purchase, at no additional cost to you.
Curly Girl Approved Deep Conditioner
Top Pick
We earn a commission if you make a purchase, at no additional cost to you.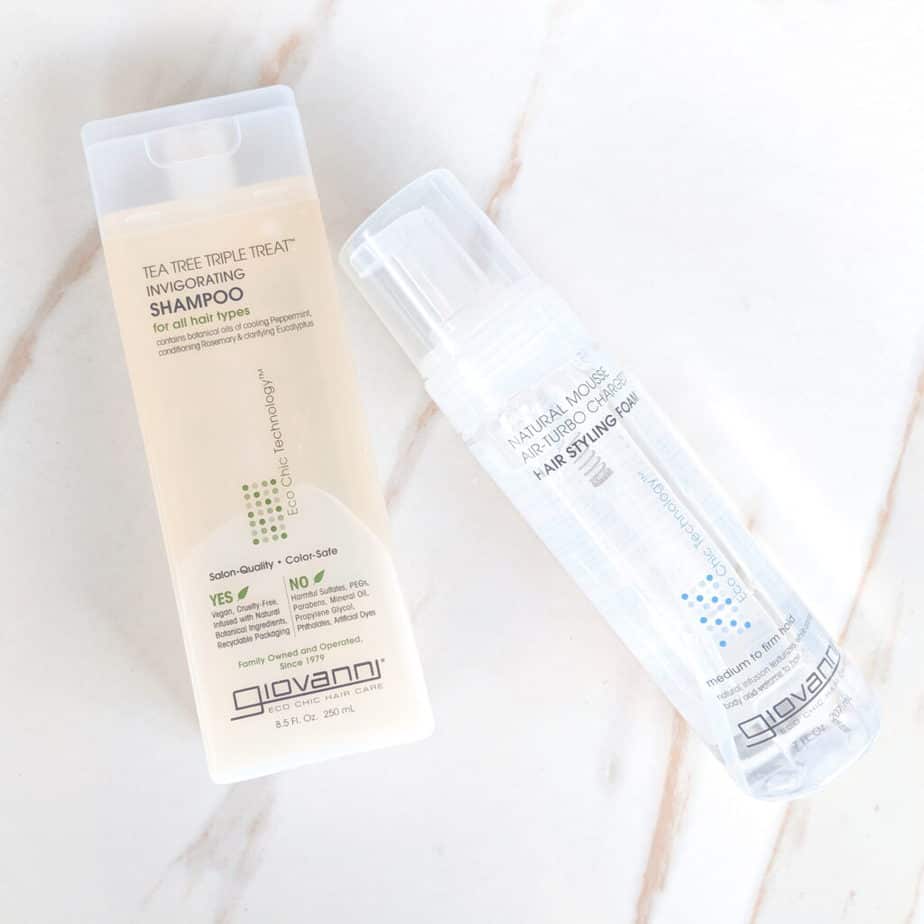 Curly Girl Approved Styling Products
Top Pick
We earn a commission if you make a purchase, at no additional cost to you.
Curly Girl Method Accessories
I'll only mention a few of the accessories I use on a regular basis to help keep my curls looking good and last between washes. None of these are necessary but they help.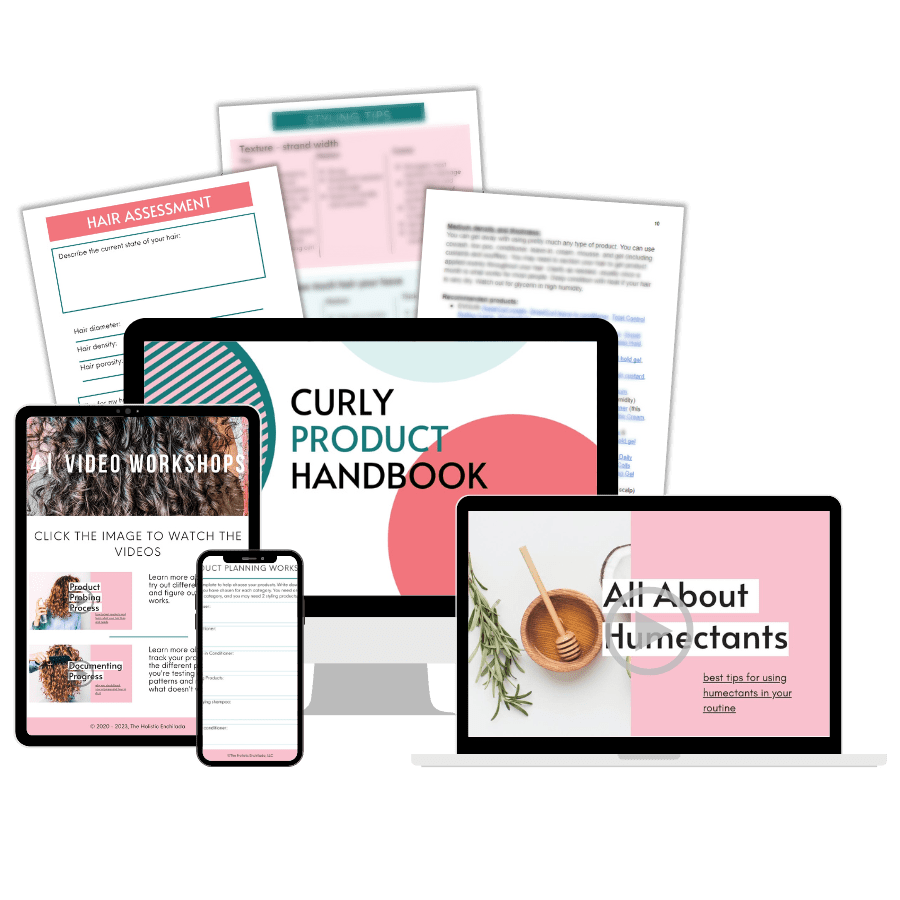 Product Matching Guide
You should also check out my product matching guide, The Curly Product Handbook, to help you choose the right products for your hair type. There are so many things to consider when choosing products and this guide will help you narrow down what you need to look for.
This product guide will help you identify your hair type and characteristics, provide some styling tips, and list exact products that will work on your hair type. Click here for more info.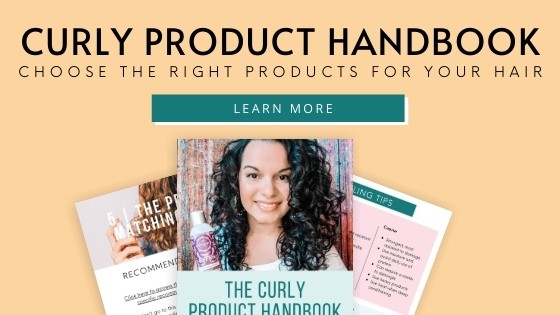 A Note on Affordable Curly Girl Products & Ingredients
While I absolutely love EVOLVh, I know it seems pricey to some. This stuff lasts me an entire year and therefore is actually cheaper than budget brands, but I know the upfront cost is a barrier to some.
So here I list some more affordable curl girl friendly brands and products you can try. These are all cleaner as some do have fragrance or a questionable ingredient.
If you are picky about using clean ingredients then make sure you read the ingredients label before purchasing any of these. They are all curly girl method approved products so you only need to look for ingredients you're avoiding for other reasons.
With some of these, like Shea Moisture, they can cause buildup over time so you would need to clarify regularly (once a month). Also, ensure you're deep conditioning 1-4 times a month.
For more info on the curly girl method, check out my basic guide for both wavy and curly hair, or join my course Fabulous Curls Academy.
If there are other products you know of let me know so I can add them to the list. This list is specifically for nontoxic curly girl products so that is why I have left out some of the other popular brands and products.
Check out my Favorite Products for Fine Curly Hair if you have hair like mine and want to see what's working for me. You should also know your hair porosity to figure out which products will work best. Check out my Guide to Hair Porosity to figure that out and get more tips.
Click here for tips on product application and methods.
If you want help with embracing your naturally wavy or curly hair, you can join my FREE email course and download my FREE pdf guide, THE QUICK START GUIDE TO MASTERING YOUR CURLS, full of everything you need to know to get started and bring out your beautiful waves and curls.
You can also read my other popular posts on curly hair: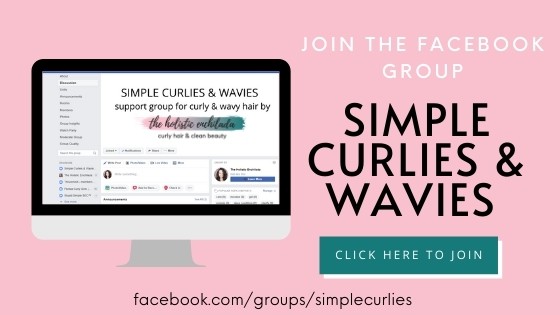 Want to remember this? Save Affordable & Clean Curly Girl Method Approved Products to your favorite Pinterest board!