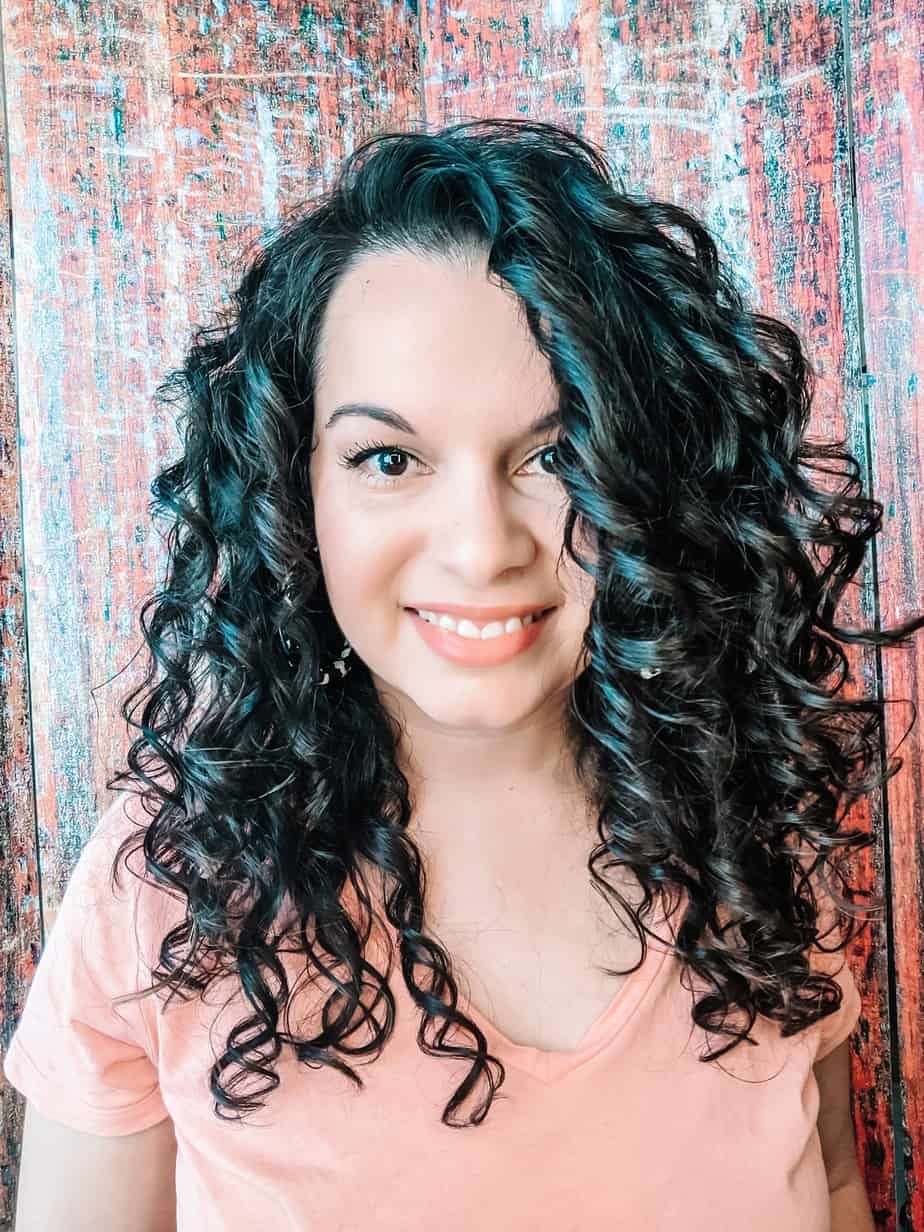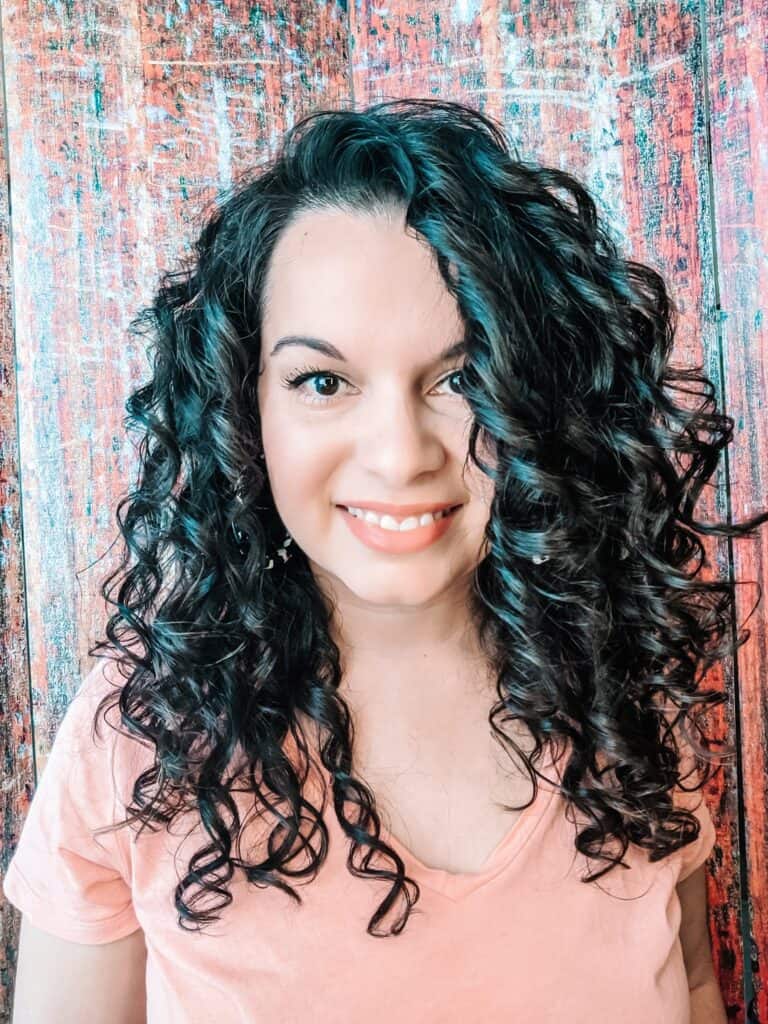 The Holistic Enchilada is a blog about curly hair and clean living tips. I (Delilah) provide content on topics like curly hair, green lifestyle, clean beauty, and holistic health. I am a mom, wife, and small business owner living in Orlando.
I would love to partner with you to create amazing content for my readers. Here are some ways I would be interested in partnering with like-minded companies and brands:
Sponsored blog posts
YouTube videos
Sponsored social media posts
Affiliate marketing/brand ambassador
Guest blog post – see more info here
Giveaways
I am always open to new ideas if you have any. If you are interested in working with me please see my media kit below.
You can check out my social media sites on Facebook, Instagram, Pinterest, and YouTube.
-Delilah