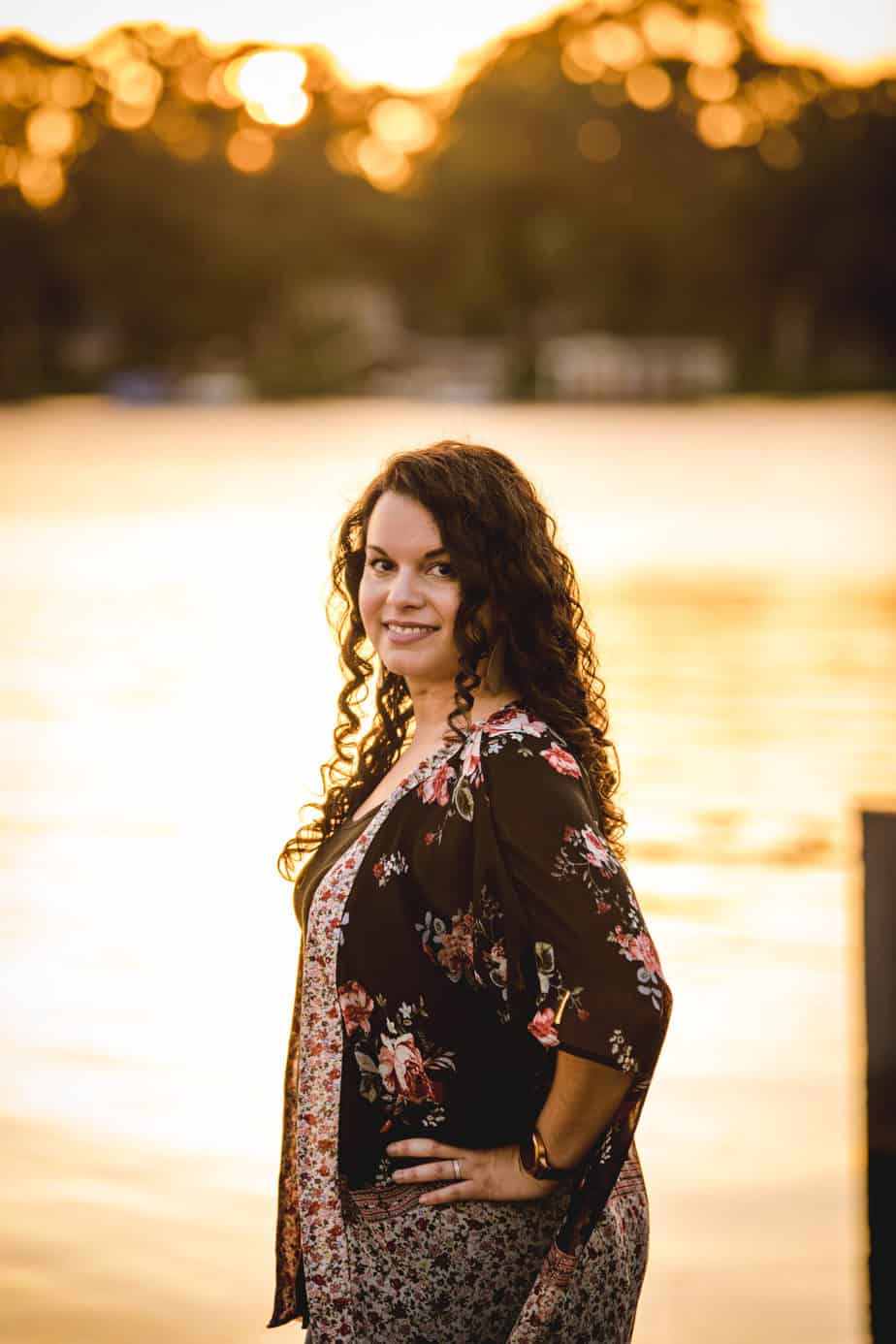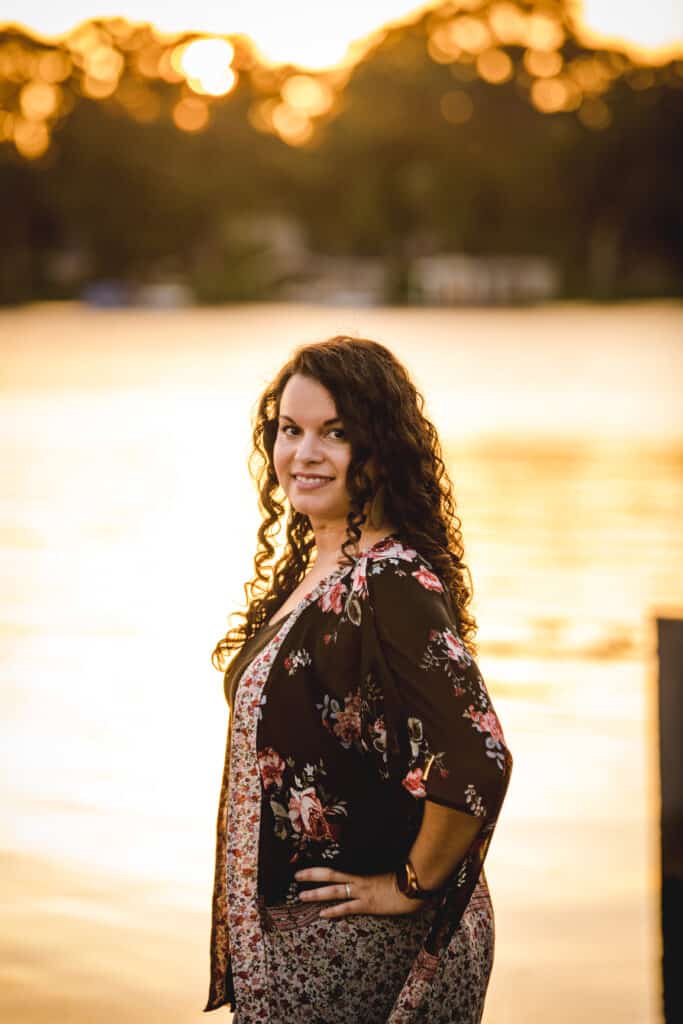 Delilah Orpi
CEO & Founder
Hi! I'm Delilah and I am the founder of The Holistic Enchilada. I am a teacher at heart and have a passion for clean living and curly hair. So after a few years of living this lifestyle, I started this blog to help teach others how to embrace their naturally wavy and curly hair and use cleaner products. You can read more about me here.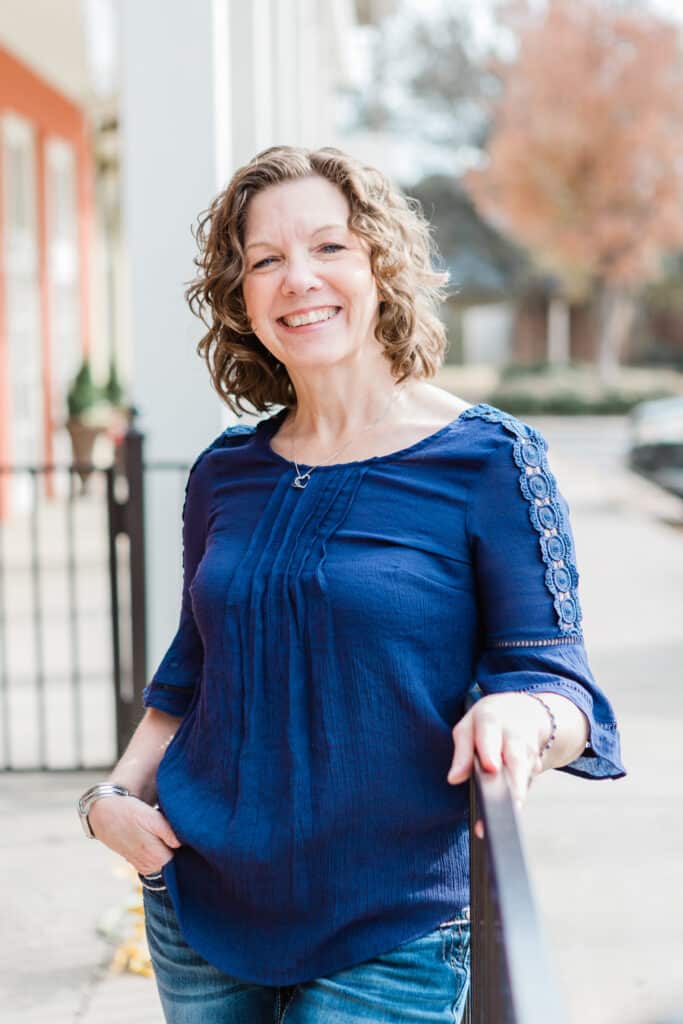 Laurie Cain
Curl Specialist & Contributor
I began my career behind the chair in 2010 and discovered the need for specialization to care for curly hair soon after. Fortunately, another stylist shared with me the miracle of the Curly Girl Method by Lorraine Massey in 2011. I have spent the last 9 years learning from other curl specialists, sometimes in person and others online- through their courses or tutorials, including Jessica Fitzpatrick, Krista Leavitt, Manes by Mell, Aishia and Aeleise from Cut it Kinky and Black Curl Magic, Loni at Desert Curls Studio, Gina at the Cultivated Curl, Cut It Kinky, and Rezo Curls. My experience behind the chair working with waves, curls, coils and everything in between has been the basis of my philosophy, Love Your Curls. I want to help you on your curly journey, embracing everything and learning what works specifically for you. You can learn more about Laurie here.