Daily Curly Hair Routine Throughout The Week
This post may contain affiliate links, and I will earn a commission if you purchase through these links. Please read the disclosure policy for more details.
In this post, I will share the progression of one wash day over 5 days, aka my week of curly hair.
I have a much older post about how I stretch out my wash day, but in this post, I will show you how my hair looks each day and what I do with it each day. I'll also show you that it doesn't take a lot of time or steps and keeping things simple with the curly girl method is possible.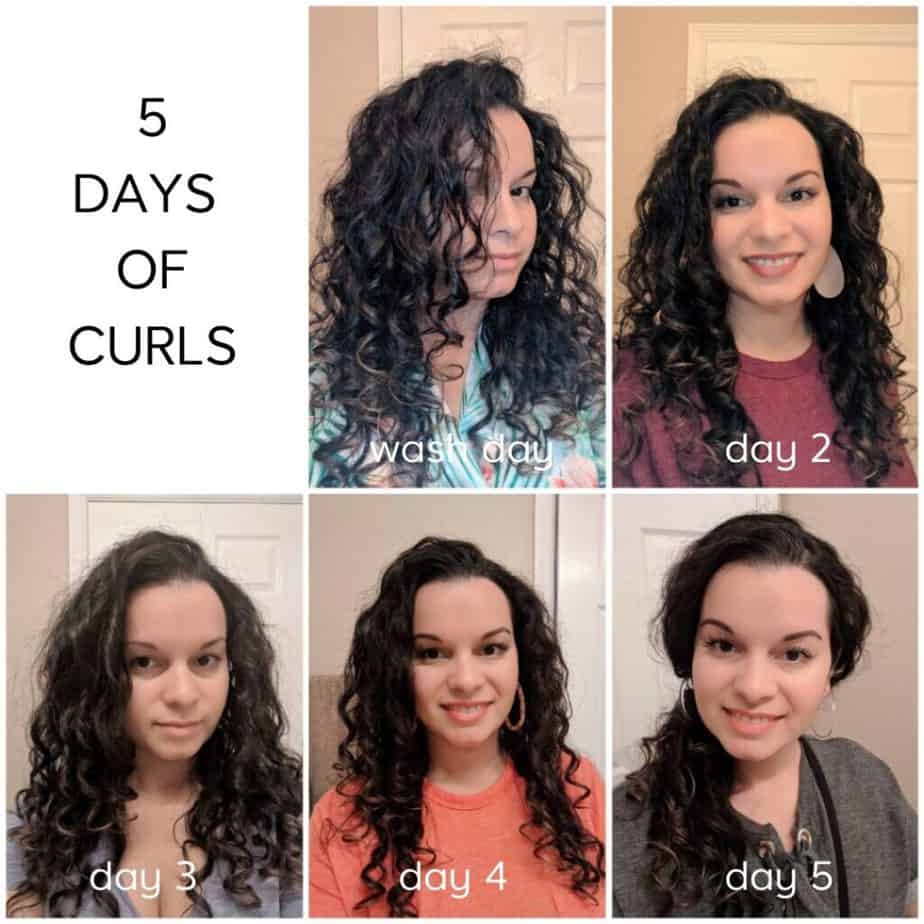 Ready to transform your frizz into defined, bouncy curls and waves? Join my free Quick Start Guide To Mastering Your Curls email course below and be on your way to fabulous curls in just a few steps!
Wash Day – Day 1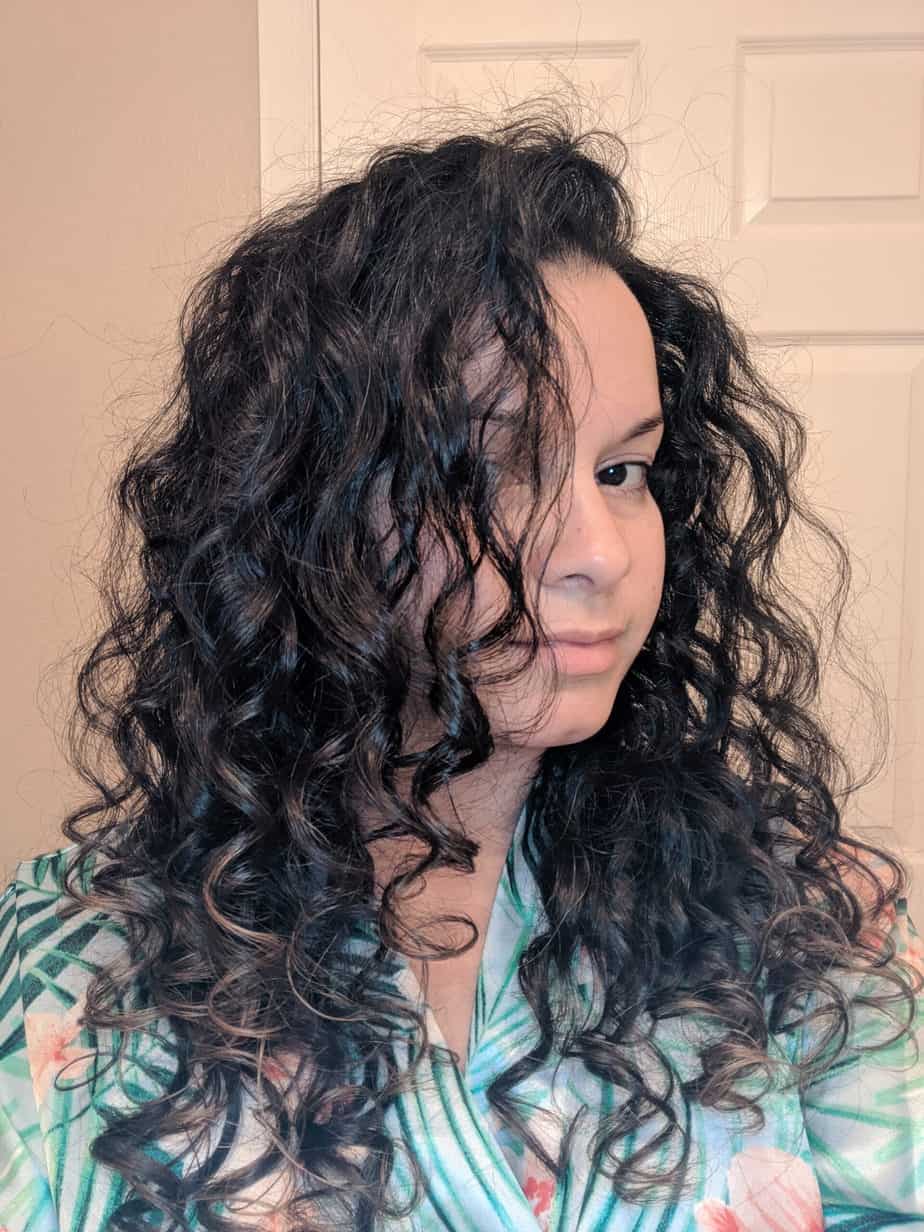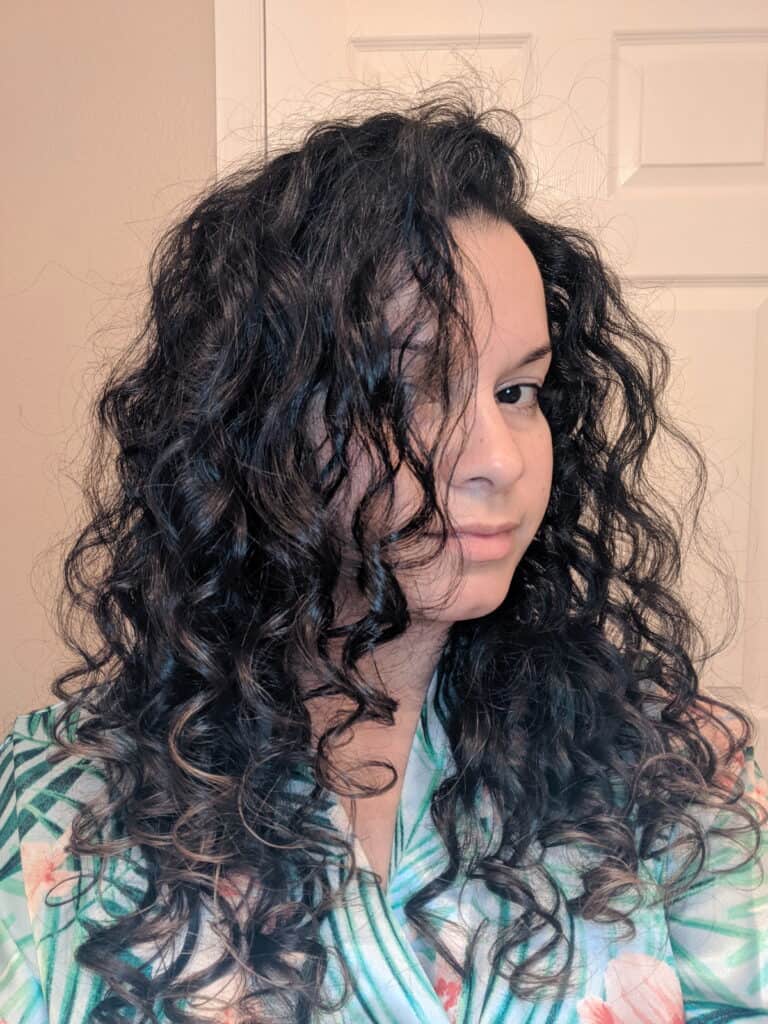 I washed with all Giovanni products:
You can watch the video below to see my full routine using these products. I prefer to scrunch in my gel, air dry for 10-15 minutes to help the curl pattern set, and diffuse until dry. In total, I spent 30 minutes on my hair, not counting air dry time because I wasn't actually doing anything.
In the pic above I have scrunched out the crunch and fluffed my hair. I also wash in the afternoon and evening to help my hair set overnight before going out. This really helps it hold its style. When I wash, dry, and then leave the house my style doesn't last as long. I lose volume and have to wash sooner.
Once it's dry I try to wait at least 2 hours before going to bed. I use a silk pillowcase and hair buff to gently pineapple my hair. I let the ends hang out loose because this way I don't get any kinks in my hair. This is how I protect my hair every night.
Day 2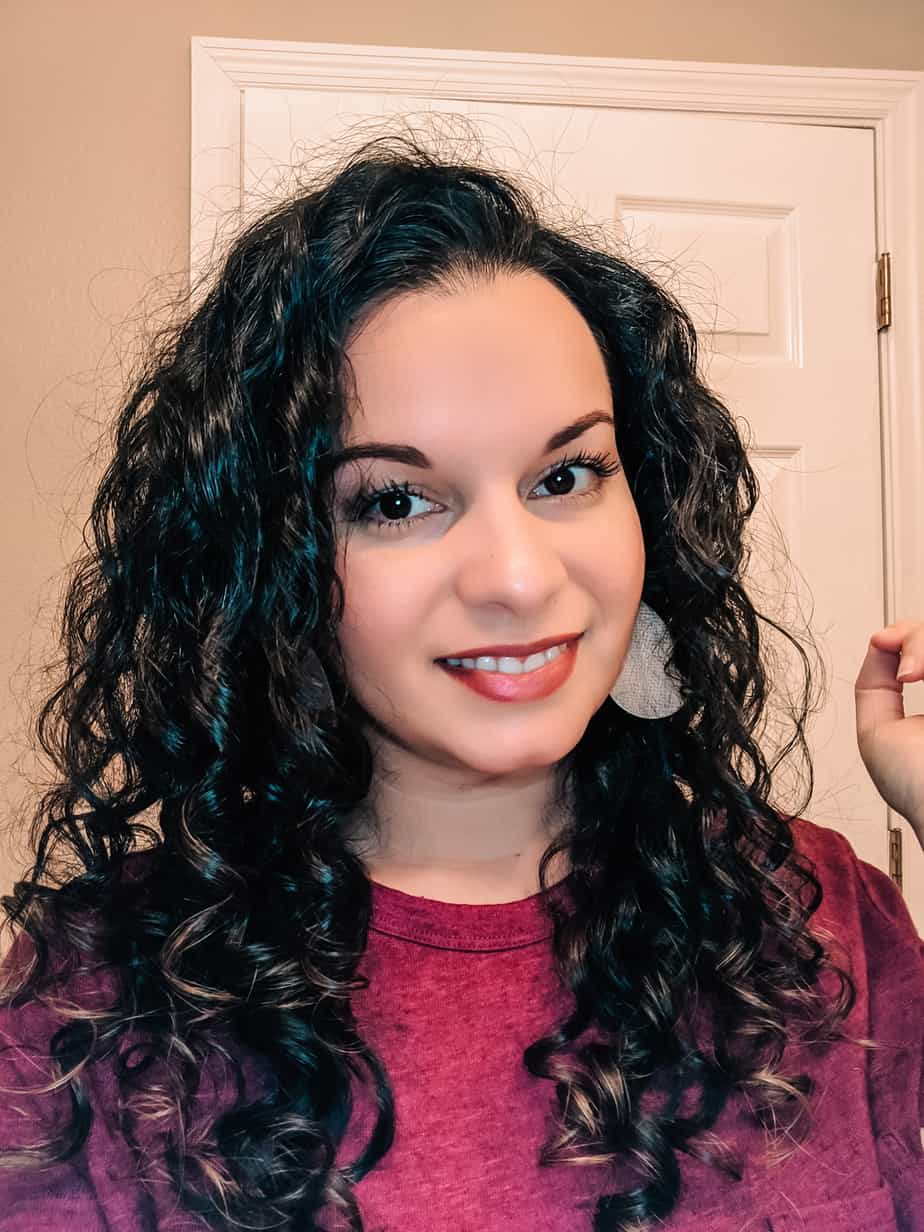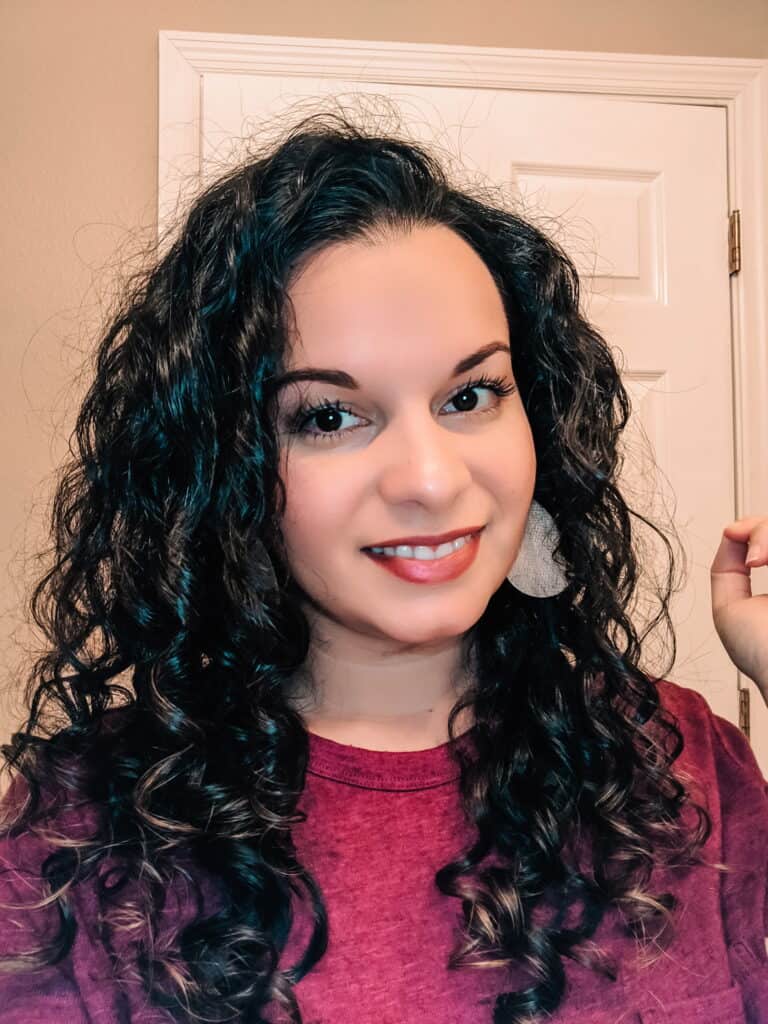 This is my day 2 hair without doing anything to it. I remove it from the buff and leave it alone while I get ready. After doing my makeup and getting dressed, my hair has settled and I can see if I need to do anything to it. In total, I spent 2 minutes on my hair.
Usually, I don't have to do anything other than fix the part, fluff it up a bit, and maybe finger coil some fluffy pieces. I do not add any water or product on day 2. My hair tends to look better on day 2 because it settles and clumps together reducing frizz.
Now, this was NOT the case in my first year of following the curly girl method. My hair did not turn out as good on wash day and it usually looked worse on day 2. The only fix for that is time. So be patient and kind to your hair.
Day 3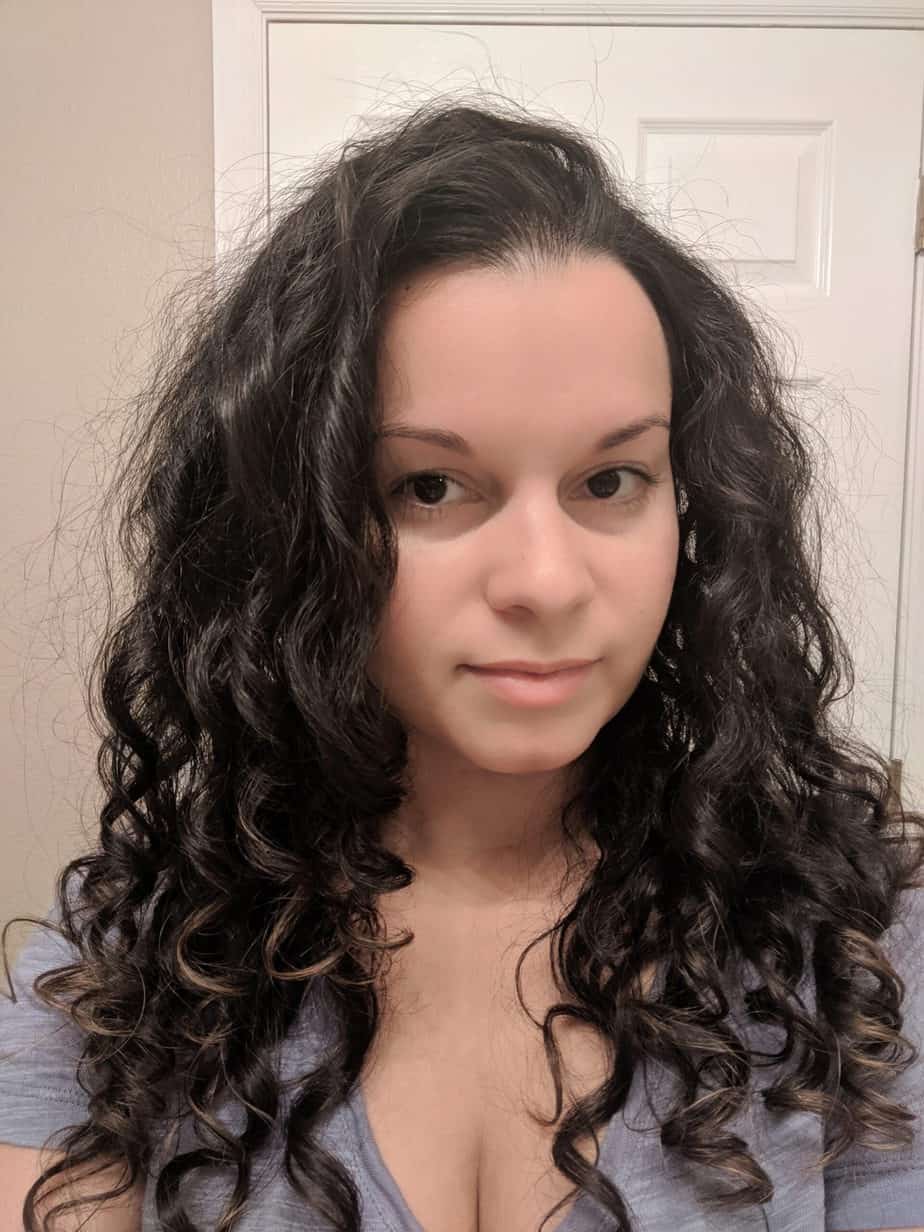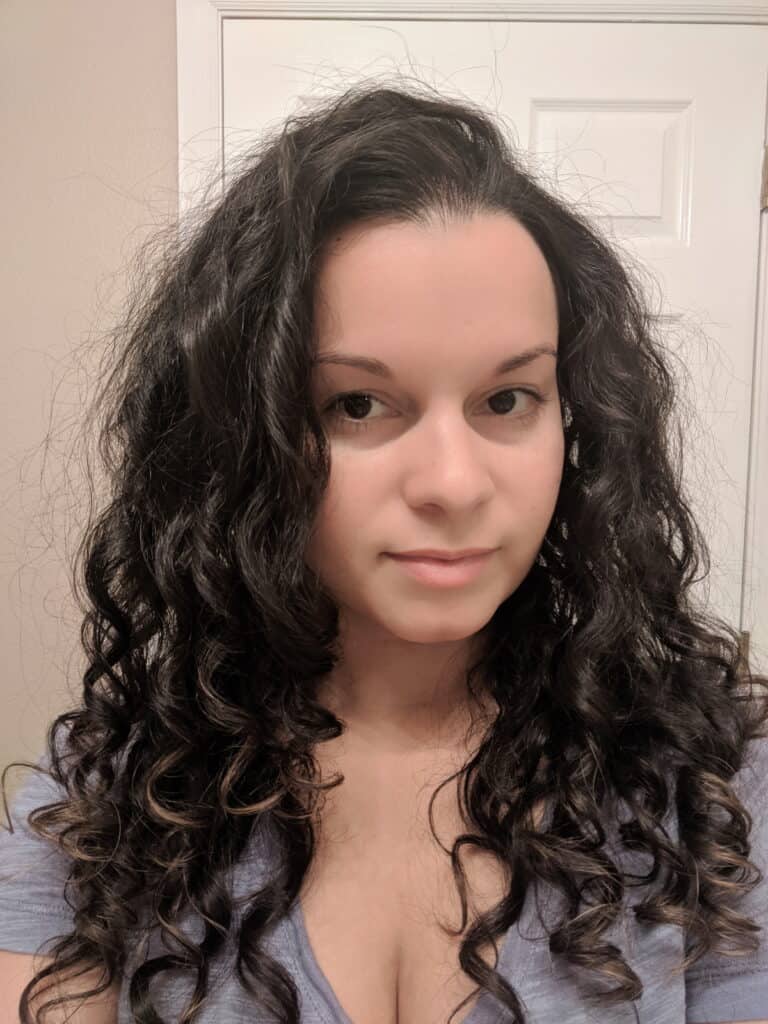 Day 3 is usually no different than day 2. I do the same process after removing it from the buff and assess the situation. Usually, I don't need to do anything. This particular day I didn't need to do anything. I spent 3 minutes fluffing and parting it.
I might have to touch up a few curls or add dry shampoo if my roots are flat or greasy. To touch up the pieces, I wet my hand and add a pea-sized amount of gel and finger coil each piece.
If my scalp is itchy I use a little Briogeo Scalp Revival Serum and do a few minutes of a massage. You could do the same with peppermint essential oil diluted in some jojoba oil. Peppermint is great for reducing an itch. I actually use it on my legs after shaving because it works so well.
Day 4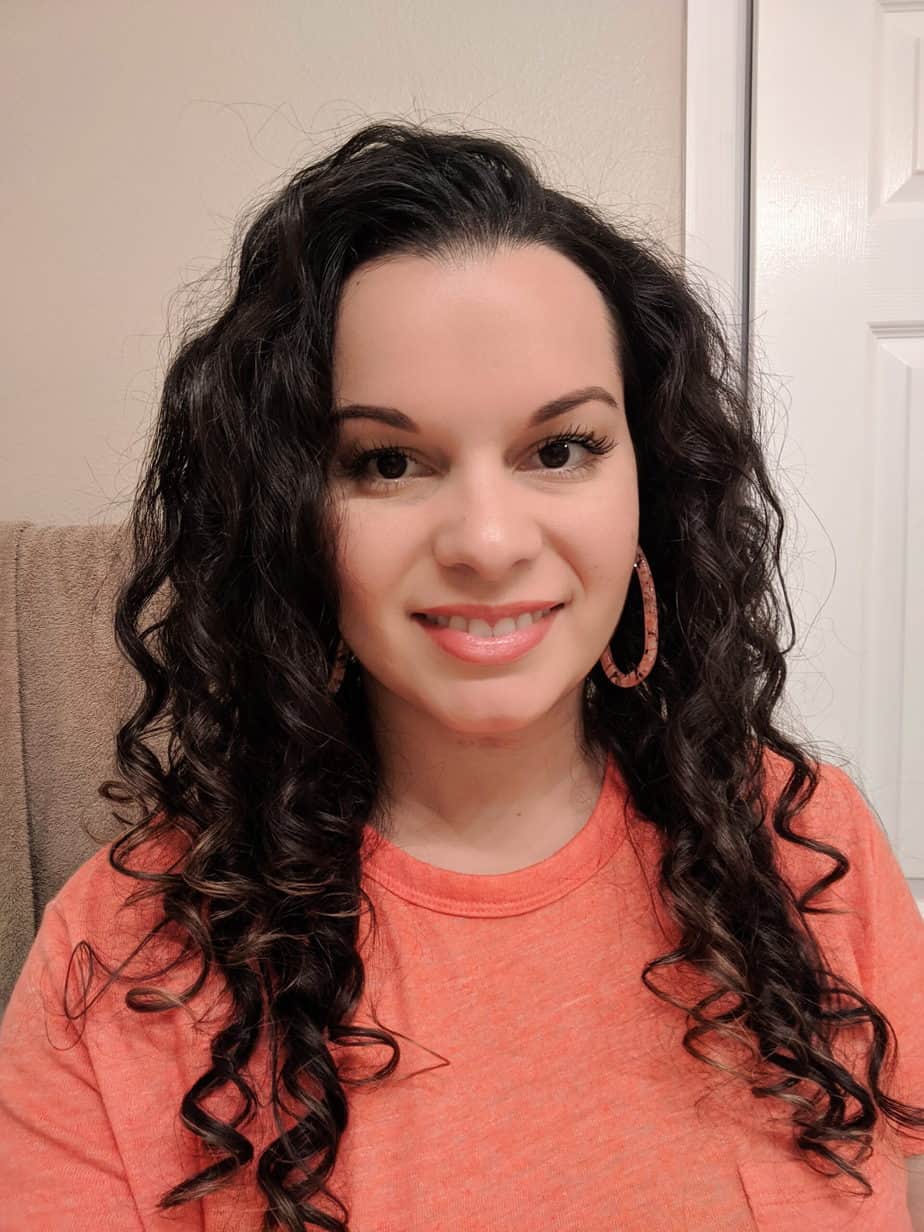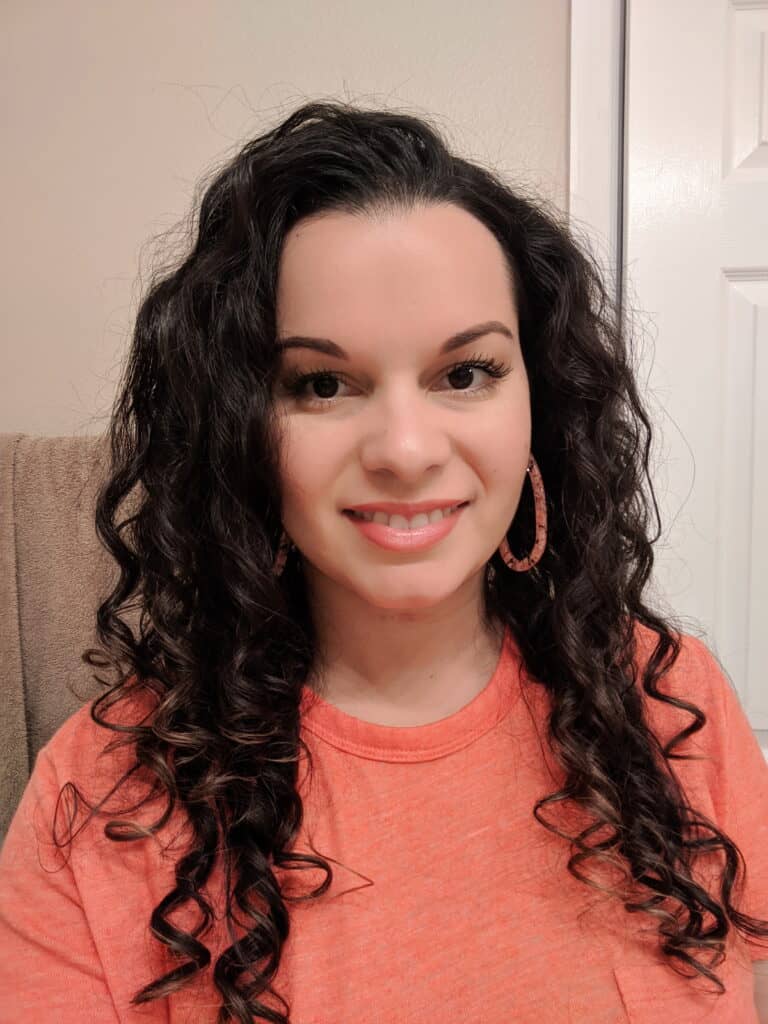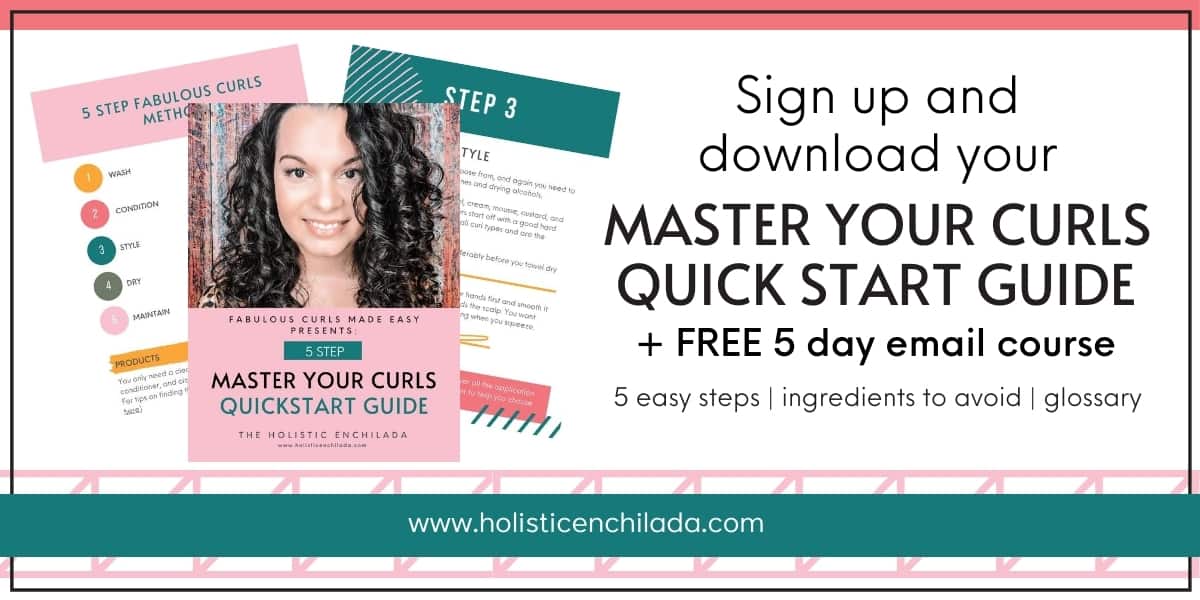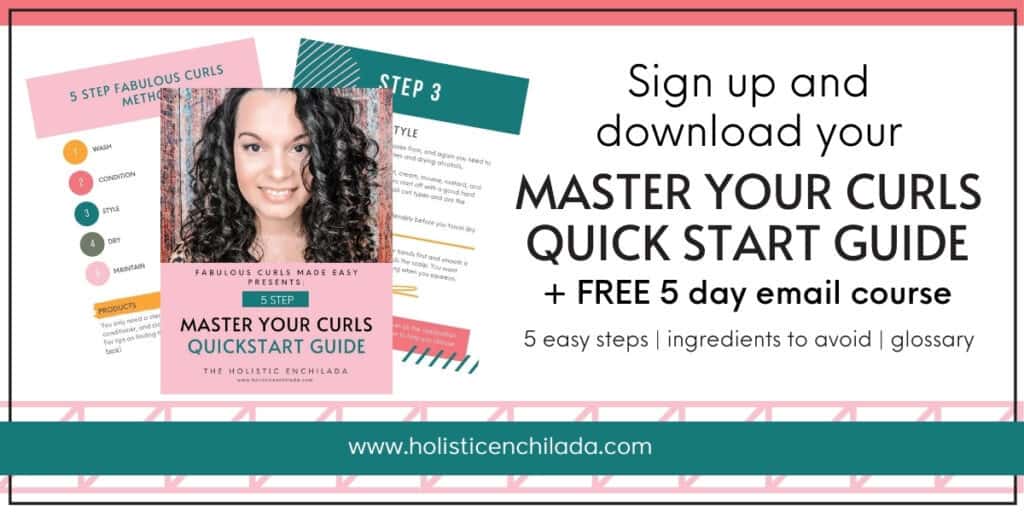 Day 4 is very hit or miss. I never know what to expect. Sometimes I can still wear it down and other times it has to go up. This particular week my hair was behaving really well. I spent 8 minutes on my hair this day, finger coiling a few pieces with some water and product, fluffing, and adding dry shampoo.
Again, I follow the same process in the morning. Usually, by day 4 I need to do some kind of refreshing. I do tend to be very lazy about refreshing and I'd rather put my hair up than fuss with it.
But if I refresh I do as shown below. If my hair needs more work than that then it goes up. I refuse to do a full wet refresh. Not worth the time in my opinion.
Day 5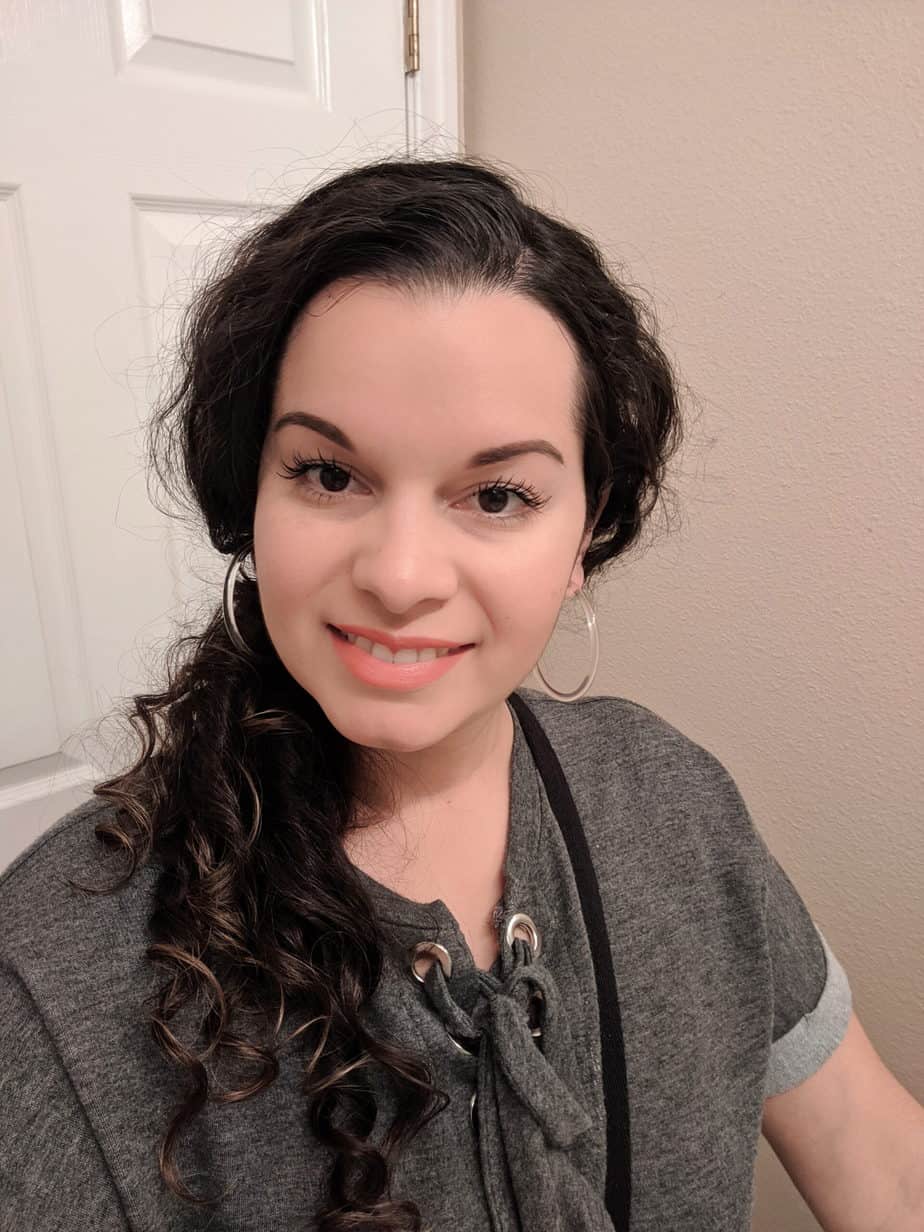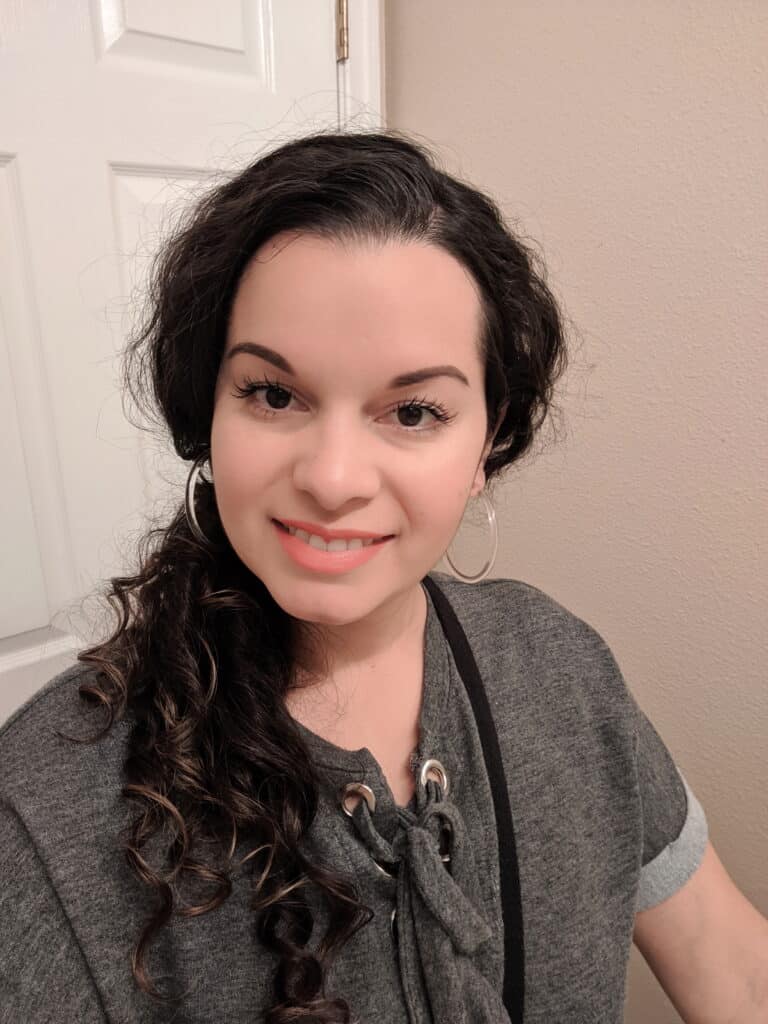 I don't always get to day 5 but day 5 is always a hair up day. I don't bother with it because by now the roots are so flat that my scalp is very visible. It's also very greasy and sometimes feels dry.
I usually add a ton of dry shampoo, do a good scalp massage to calm the itch, and put it up in one of my go-to updos (shown in the video below). I finish off with a little hairspray to hold the style and little volume I could manage to get out of it.
This day I spent 2 minutes on my hair. It already had dry shampoo from the previous day so I just fluffed and pinned it to the side.
So that is the evolution of a wash day for me. Usually, I can go 4-5 days between washing and as I said before, this was not the case when I first started CGM. I was lucky if I got to day 3 back then. But with time your curls just become easier to manage and behave better so it's easier to go longer between washing.
So have realistic expectations about what YOUR hair can do. I just wanted to share what my typical week so you can see it's not complicated or time consuming.
Over the course of these 5 days, I spent a total of 45 minutes on my hair. Now let's compare that to before going CG, when I used to straighten my hair or wear it "curly". I had to wash it every other day, blow dry and iron it (over an hour) or use mousse and dry it (30 minutes), then touch it up every day which took anywhere from 15 to 30 minutes. That would be anywhere from 3-4 hours in total for just those 5 days. Clearly CG is a winner here. It might seem time consuming at first but these numbers speak for themselves.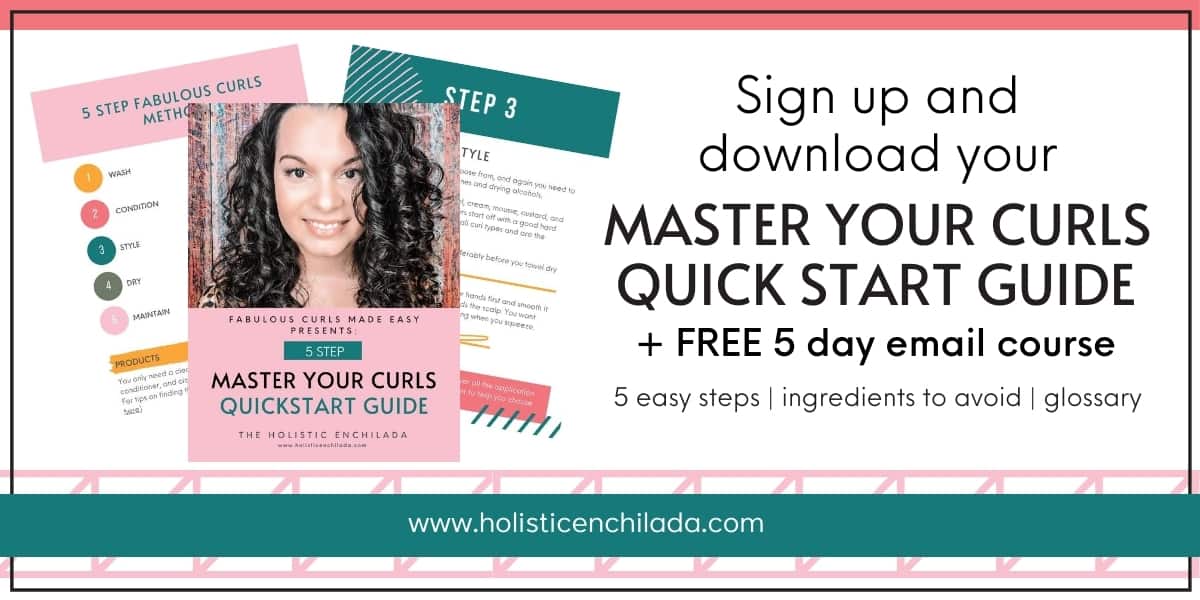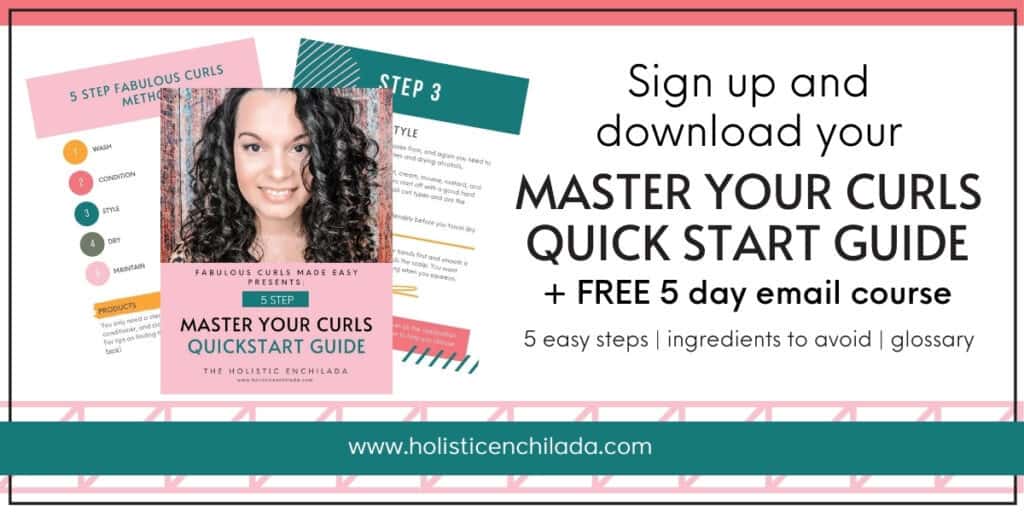 If you want help with embracing your naturally wavy or curly hair, you can join my FREE email course and download my FREE pdf guide, THE QUICK START GUIDE TO MASTERING YOUR CURLS, full of everything you need to know to get started and bring out your beautiful waves and curls.
You can also read my other popular posts on curly hair:
Want to remember this? Save Daily Curly Hair Routine Throughout The Week to your favorite Pinterest board.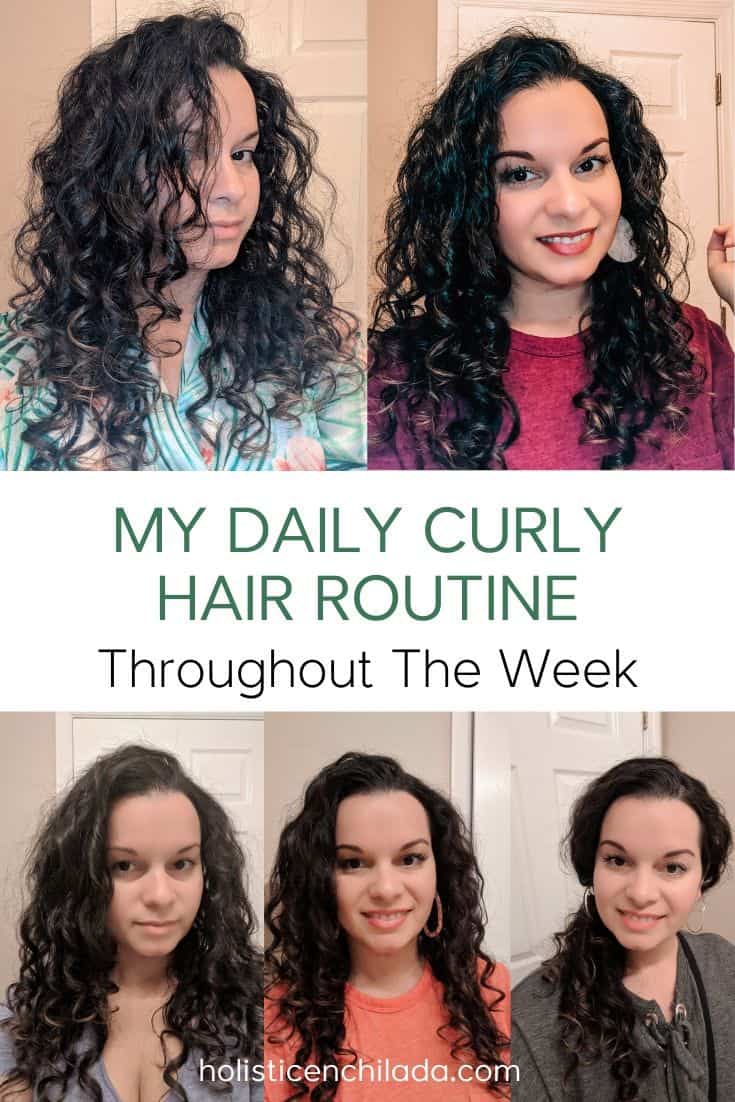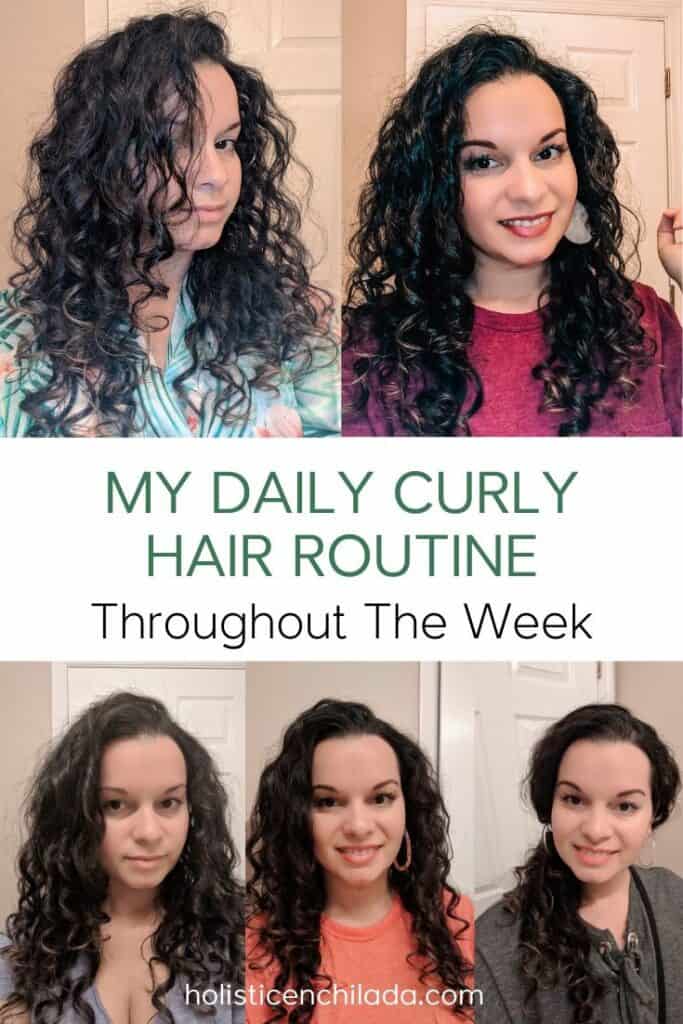 Fabulous Curls Academy
Fabulous Curls Academy is my monthly membership program that gives you access to several online courses that will guide you through creating a simple routine that gives you fabulous results. Learn what your hair type is, which products and ingredients will work for you, and how to style according to your hair type by creating a simple routine that works. No more confusion about products or methods or battling frizz and time. Click here for more info.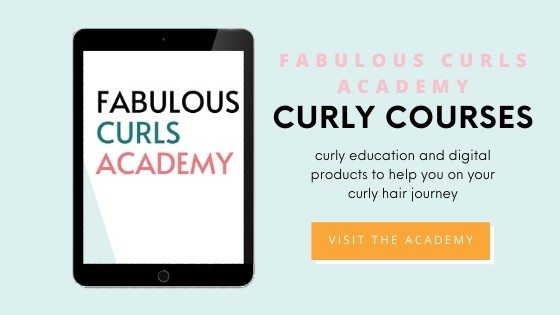 Curl & Clean Beauty Coaching
I now also offer Curl & Clean Beauty Coaching sessions virtually! You can book a 15-minute, 30-minute, or 45-minute session with me to help you solve your curly hair or clean beauty struggles. Click here to learn more.