4 Hacks To Wash Your Hair Less Often And Still Have Gorgeous Hair
This post may contain affiliate links, and I will earn a commission if you purchase through these links. Please read the disclosure policy for more details.
I am often asked how I can go so long between wash days without my scalp getting itchy and roots getting oily. I am surprised I can do it too. I used to struggle with the same thing and couldn't go more than 3 days because my scalp was so itchy and flaky, and my roots would get really oily and flat. But I finally figured out how to go longer between washes. Keep reading to find out how you can wash your hair less often and still have gorgeous hair.
If you prefer video format, scroll down to watch the video.
Scalp Care
The Briogeo Scalp Revival line is AMAZING for itchy, flaky, dry scalp and they have a dry shampoo in the same line that also helps my scalp. Adding in scalp massages helps distribute the product, fluff my hair, and promotes hair growth as well.
I use the Briogeo Scalp Revival Treatment drops on wash days and once in between washes. This product is a serum that "detoxifies and removes buildup from the scalp, soothes itchy, irritated, and flaky scalp, and hydrates the scalp to prevent dryness and flakiness."
It has been so amazing to not be constantly scratching my scalp and has reduced flaking to less than half what it used to be. I've had the product for almost 6 months and there's still about a quarter of it left so I'd say it's a great value.
I apply a few drops to my scalp and massage on wash days right after conditioning but before applying styling products. I do it with my head upside down and then usually add more water to the end to reclump before styling.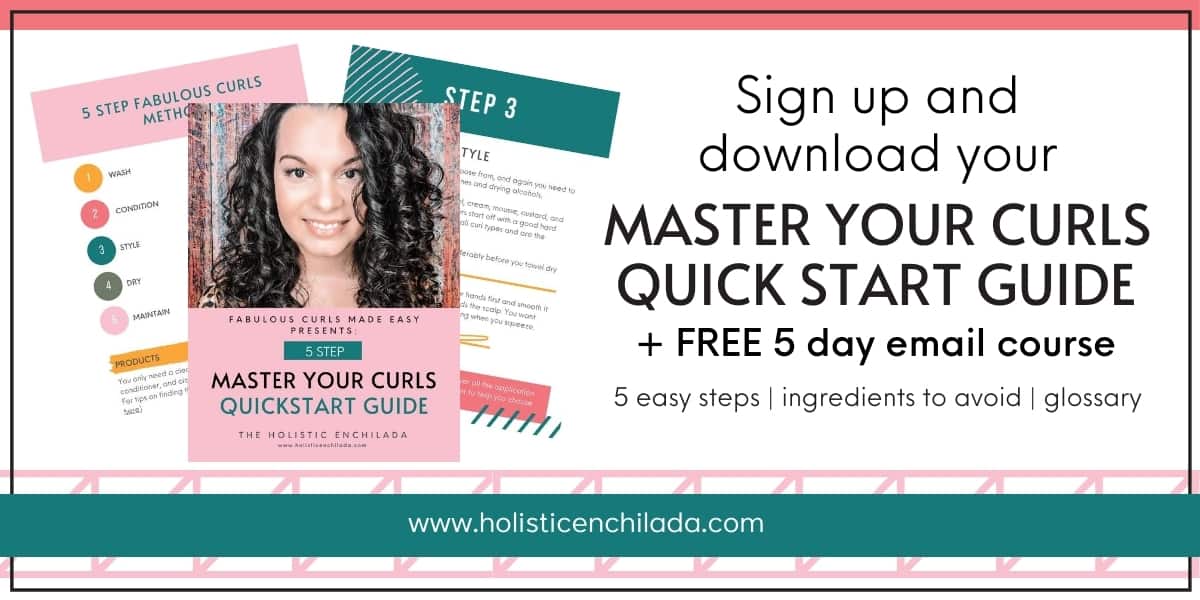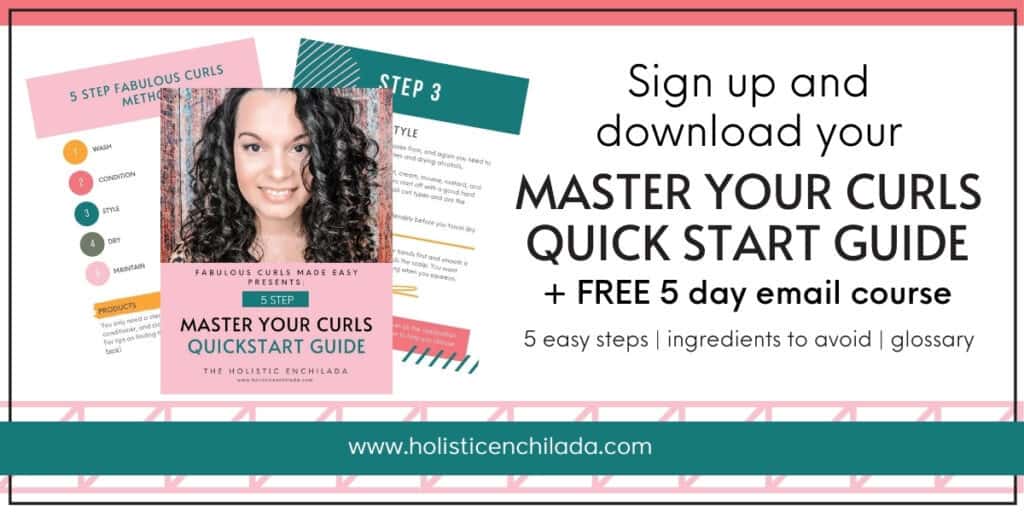 I also use it on day 3 or 4 on dry scalp. I apply a few drops randomly around, massage it in, then use the Tezam Scalp Massager all over my head for a few minutes. This helps me go a few more days since it refreshes my scalp. Scalp massages also help alleviate stress and improve the health of your hair and scalp!
In addition, I use the Scalp Revival Dry Shampoo starting on day 3 or 4 and on until the day I wash. My hair gets pretty greasy but I like that this dry shampoo not only absorbs the oil, it also helps soothe and refresh it with similar ingredients to the Scalp Revival serum. I've also had this product for the same amount of time and there's still some in there, though I can't tell how much, it's another good value.
Briogeo has a few other products in their Scalp Revival line. I've tried the shampoo and I love it but have so many shampoos I need to go through that I have not purchased it. It has exfoliating beads and a nice cooling feeling.
Night Time Curl Care
Aside from using the scalp treatment, dry shampoo, and massaging, I protect my hair at night by using a buff and use a silk pillowcase. You can see how I use it in the video below. That is number one to maintain curls and reduce the amount of time spent refreshing (I rarely refresh at this point).
For others with straight or wavy hair, these will help prevent frizz and tangling and maintain moisture so your hair doesn't get too dry. I think this is crucial to my strategy to wash your hair less often. You can read more about my styling techniques here. I also have a few other helpful curly hair posts you can see here.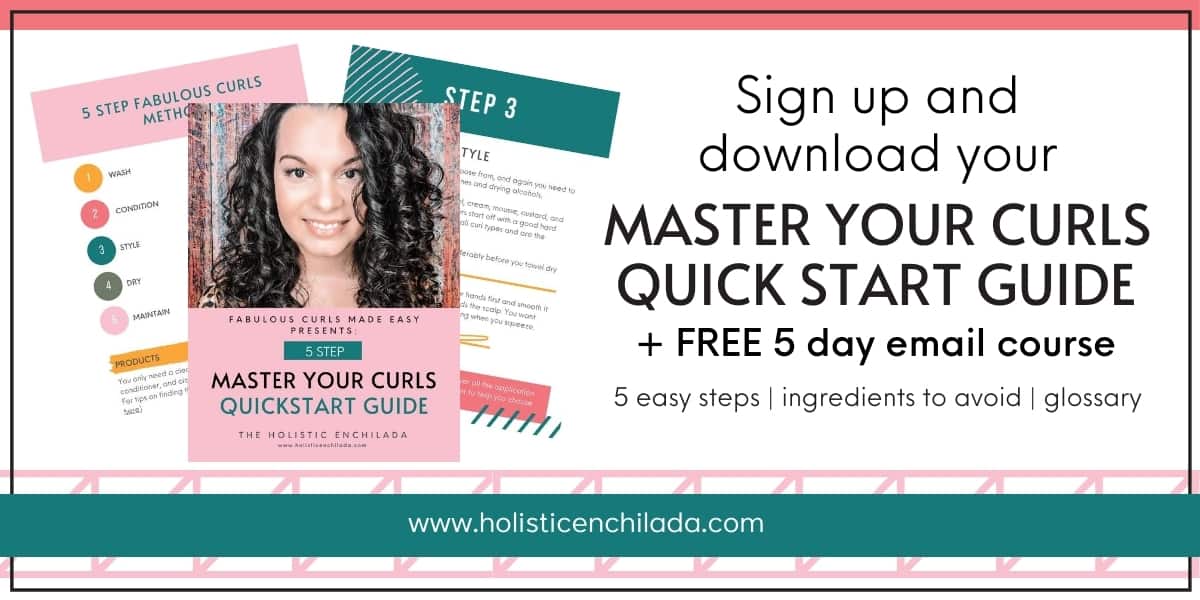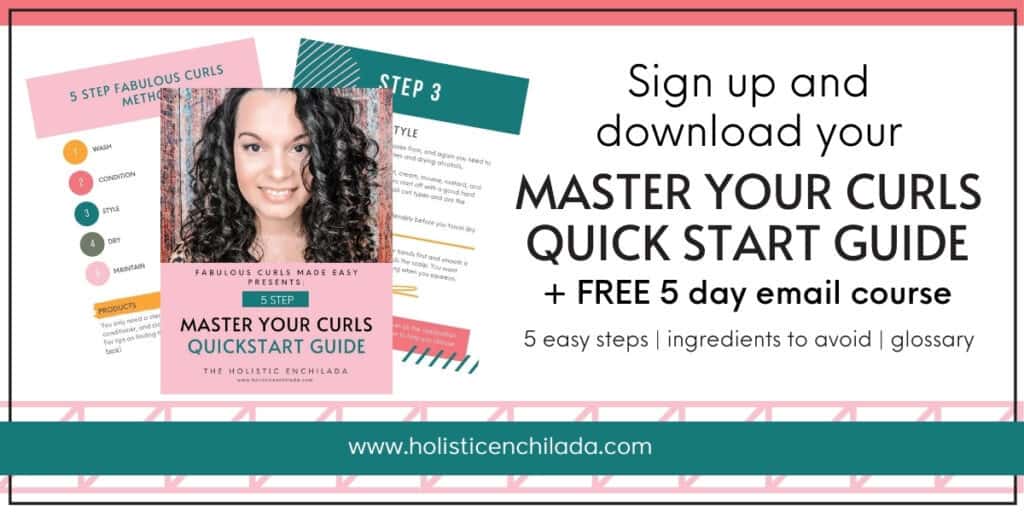 If you want help with embracing your naturally wavy or curly hair, you can join my FREE email course and download my FREE pdf guide, THE QUICK START GUIDE TO MASTERING YOUR CURLS, full of everything you need to know to get started and bring out your beautiful waves and curls.
YOU CAN ALSO READ MY OTHER POPULAR POSTS ON CURLY HAIR:
Also, you can follow me on Instagram or Facebook and subscribe to my blog.