Clean Beauty Pick: Blissoma Sunscreen and Moisturizer
This post may contain affiliate links, and I will earn a commission if you purchase through these links. Please read the disclosure policy for more details.
The Blissoma Photonic is a 2 in 1 moisturizer and mineral sunscreen. What makes this different from other nontoxic sunscreens is that it is tinted so that it doesn't leave a white cast on your face. It is completely transparent on all skin tones and works well for all skin types. It spreads very easily so it doesn't need to be rubbed in like most sunscreens. It is also more than just a sunscreen since it contains tons of nourishing herbs and ingredients. I like to use this after moisturizing since my skin is dry. It dries to a nice matte finish, like a primer which is great right before applying makeup. It has not caused any irritation or acne.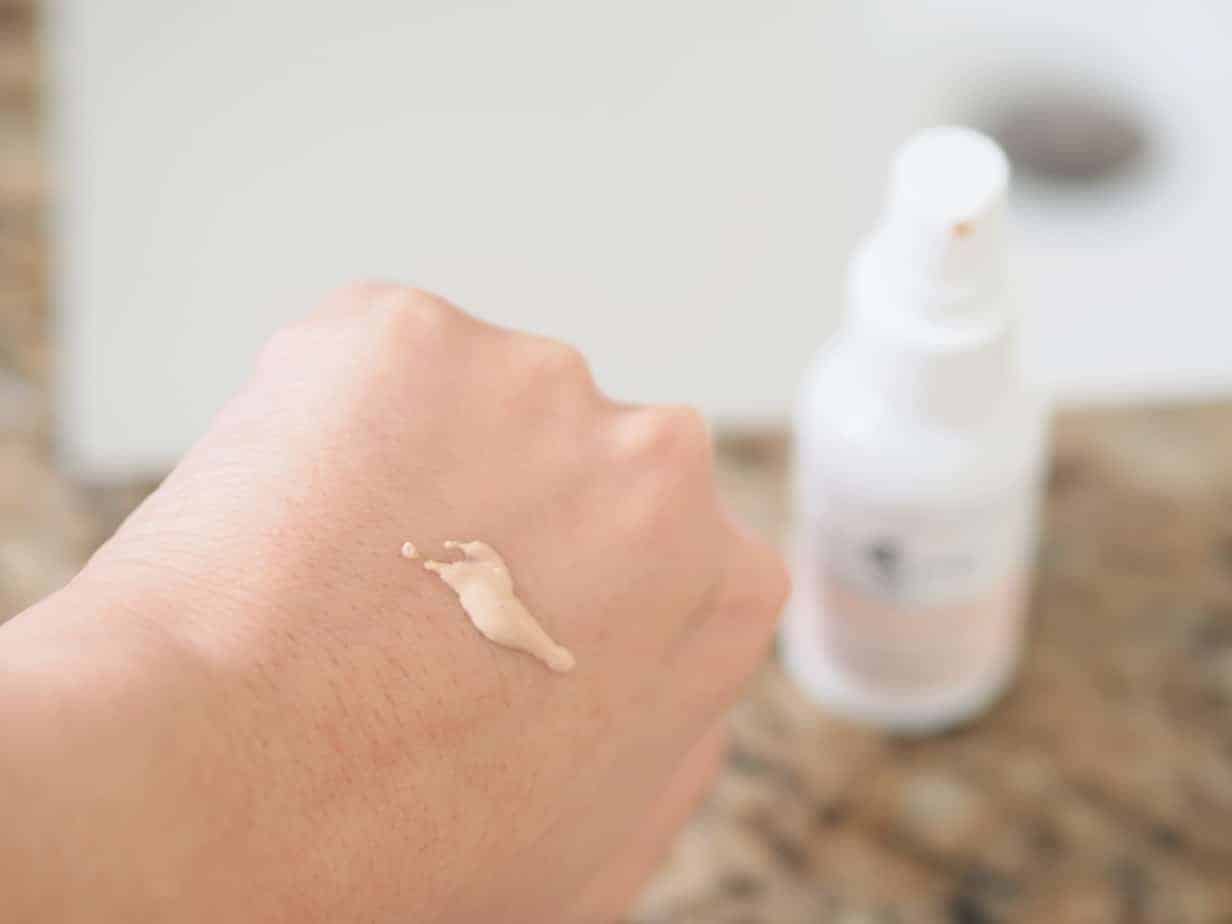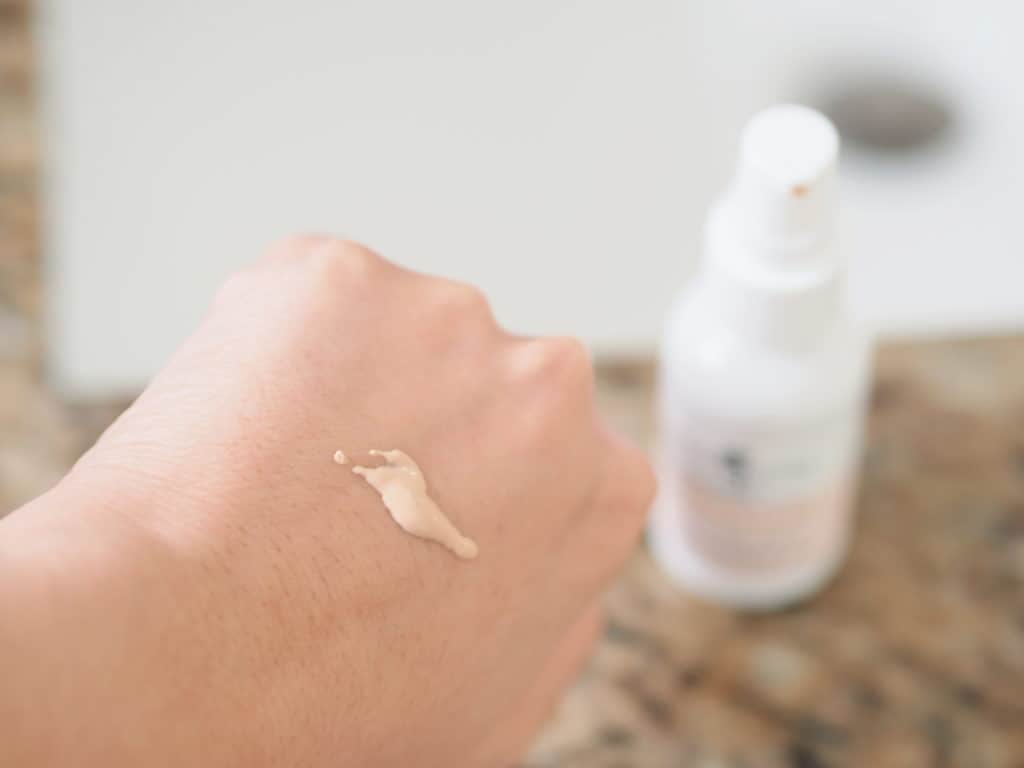 Blissoma is known for their high quality botanical skincare and clean ingredients and this product is no exception. Photonic is loaded with antioxidants and it gets its pink hue from Astaxanthin, a red algae which Blissoma sources from controlled tanks in Hawaii. Astaxanthin is an antioxidant and provides additional UV protection. Photonic also contains other phytonutrients, firming tannins, niacinamide, and non-nano zinc. Non-nano zinc oxide is a mineral that reflects UVA and UVB rays, offering better protection than chemical sunscreens which absorb UVA or UVB rays.
You may be thinking you don't need sunscreen in the winter, but that would be wrong. Sun exposure is the main accelerator of aging skin. But remember that sun damage is something that happens over time and that you cannot see. UVA rays cause premature aging and wrinkles and this builds up over time. They penetrate deep layers of the skin and increase chances of developing skin cancer. UVB rays are absorbed by the top layer of the skin and cause sunburns. How does this relate to winter? 80% of rays get through clouds and they can also reflect rays and actually increase UV exposure. Reflective surfaces like snow, sand, and water don't help. So yes we do need sunscreen during the fall and winter seasons.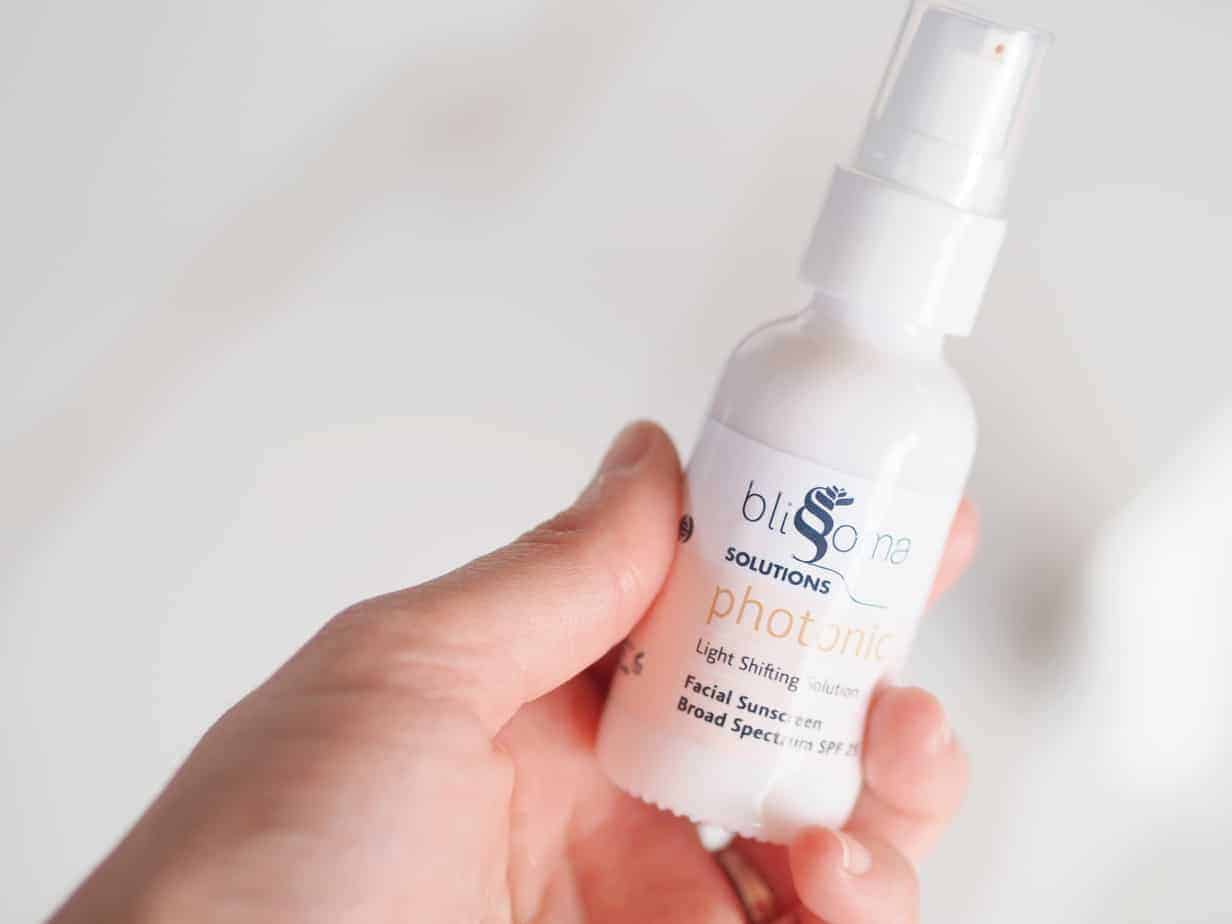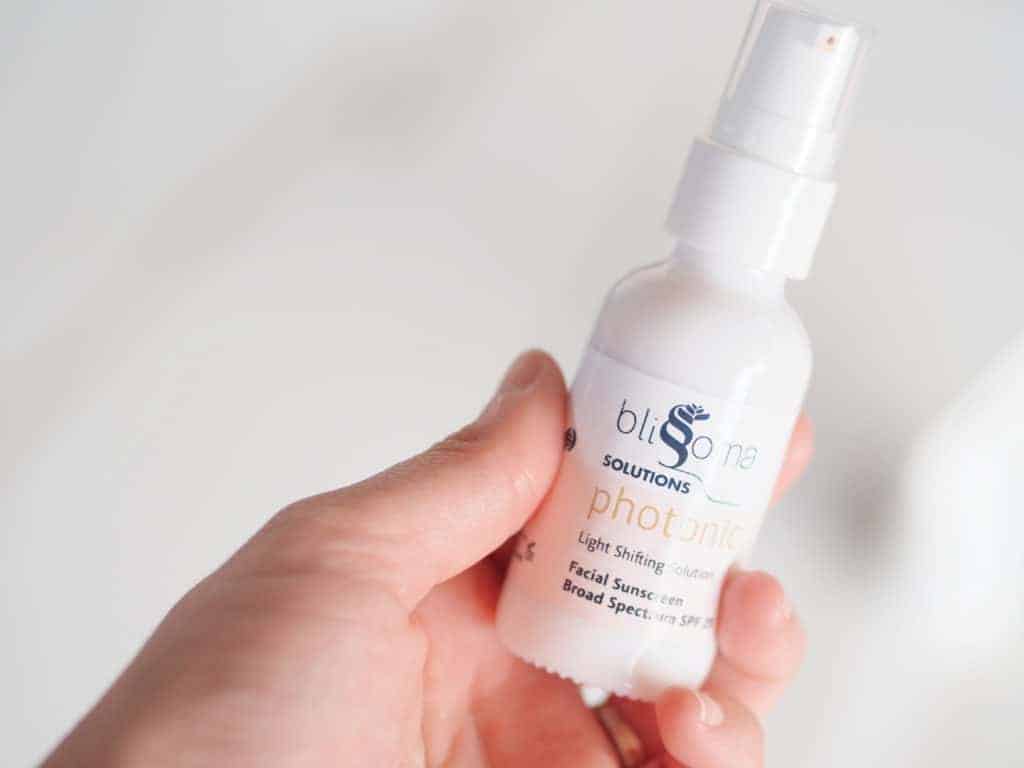 Another thing that makes Blissoma unique is that they produce most of their herbal extracts and infusions. They ensure quality and freshness and are also cruelty-free. Their packaging is recyclable and this bottle is glass. Blissoma is a mid-range priced brand, with some affordable products and some more expensive items. They are exceptional quality and a great bang for your buck when you consider ingredients and formulations. You can see more from Blissoma here.
*I received this product in exchange for my honest review.