With summer right around the corner, there are a few things you should be changing up in your skincare routine to protect your skin and keep that glow. Don't let fun in the sun damage your skin by following these simple tips for glowing skin in summer.
Now before I talk about topical products, I want to go over some basic skin anatomy so you can truly understand how skin care products work and know what you really need.
According to MedlinePlus:
Although skin has many layers, it can generally be divided into three main parts:
The outer part (epidermis) contains skin cells, pigment, and proteins.
The middle part (dermis) contains blood vessels, nerves, hair follicles, and oil glands. The dermis provides nutrients to the epidermis.
The inner layer under the dermis (the subcutaneous layer) contains sweat glands, some hair follicles, blood vessels, and fat.
Each layer also contains connective tissue with collagen fibers to give support and elastin fibers to provide flexibility and strength.


Skin changes are related to environmental factors, genetic makeup, nutrition, and other factors. The greatest single factor, though, is sun exposure.

MedlinePlus
So sun exposure is the biggest cause of aging skin and premature wrinkles. And we all know it is much easier to prevent damage than it is to reverse it. So a good daily skin care routine to protect your skin is so important if you want to maintain a youthful glow, and even more important in the summer when we tend to spend more time in the sun.
The two key areas you'll see experts harp on over and over are hydration and sunscreen. This needs to be your focus if you want to prevent sun damage and premature wrinkles, and slow down the skin aging process.
Tips for glowing skin in summer
So here is your basic plan for glowing summer skin:
keep your skin hydrated
moisturize if you need to
maintain a good daily skincare routine
protect your skin with a good diet
protect your skin by using a mineral sunscreen
restore your skin after sun exposure
Keep reading for the full details on having glowing skin in summer.
This post contains affiliate links, meaning at no additional cost to you, I will make a commission if you click through to make a purchase. Please read our disclosure policy for more details.

How to keep your skin hydrated
Adequate Fluid Intake
This is mostly internal. You can slather on the best hydrating serums, creams, and masks but if you don't drink enough fluids it cannot make up the difference.
You've likely heard the advice to drink water equal to half your weight in ounces on a daily basis. I have tried this many times but I truly end up in the bathroom every hour because I have a small bladder. So while this is a good recommendation, it's not exact. So drink as much water as you can.
What you need to focus on is the type of drinks you're having and that you're drinking enough to not feel thirsty. It should be mostly water, but foods with high water content count, as do other drinks like tea. Coffee on the other hand actually dehydrates you so you need to add a cup of water to your daily total for every cup of coffee you drink. Sorry, but it is what it is.
I like to infuse water sometimes with fruit and herbs when I get bored or just make teas. It's such an easy way to still drink water without the extra ingredients like food coloring and sugar which aren't good for your skin. Green tea, like the matcha latte pictured below, is a great skin nourishing drink.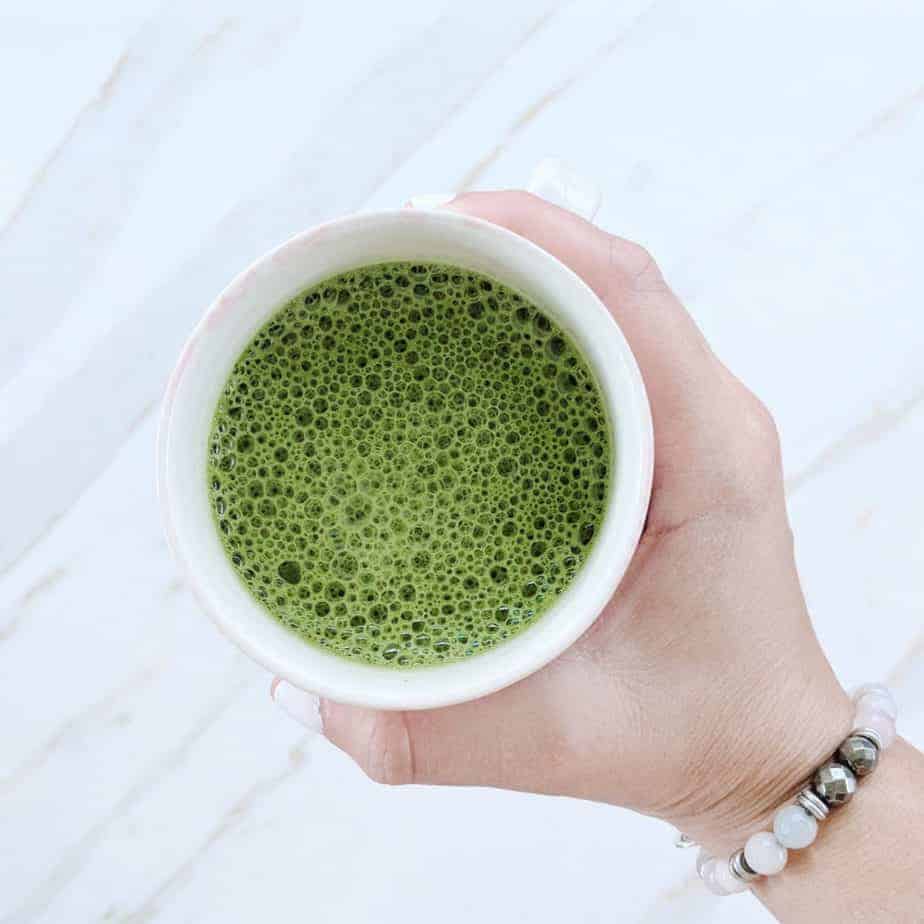 Hydrating and Moisturizing Products
Aside from drinking enough fluids, you do need to use hydrating and moisturizing products designed for your skin type. And yes, even oily skin needs hydrating products. In general, the drier your skin, the heavier the products you'll need.
Now there is a difference between hydrating and moisturizing. Hydrating means it contains water which everyone needs. This includes toners, essences, lotions, and creams. This DOES NOT INCLUDE oils, oil serums, butters, and balms. Your skin is dehydrated if it is dull, or has fine lines and wrinkles, but all skin needs hydration.
Oils, oil serums, butters, and balms do not include water and are therefore moisturizing products. Moisturizing products seal in the hydration and trap the moisture. Not everyone needs these but many people do. If you are only using these types of products then you have to apply them to wet skin in order to hydrate. Your skin needs a moisturizer if it tends to be dry and flaky.
During the summer, you'll likely need lighter products than other times of the year thanks to higher humidity. Look for lightweight lotions and facial mists to keep hydrated.
Acure has a great range of affordable lightweight lotions and Cocokind has nice facial mists. Hyaluronic acid is also perfect to use for hydration and this one is the best I've tried.
Use lightweight thin oils as a moisturizer like argan or jojoba which absorb easily and work well on all skin types. I love the chia seed oil from Cocokind for this.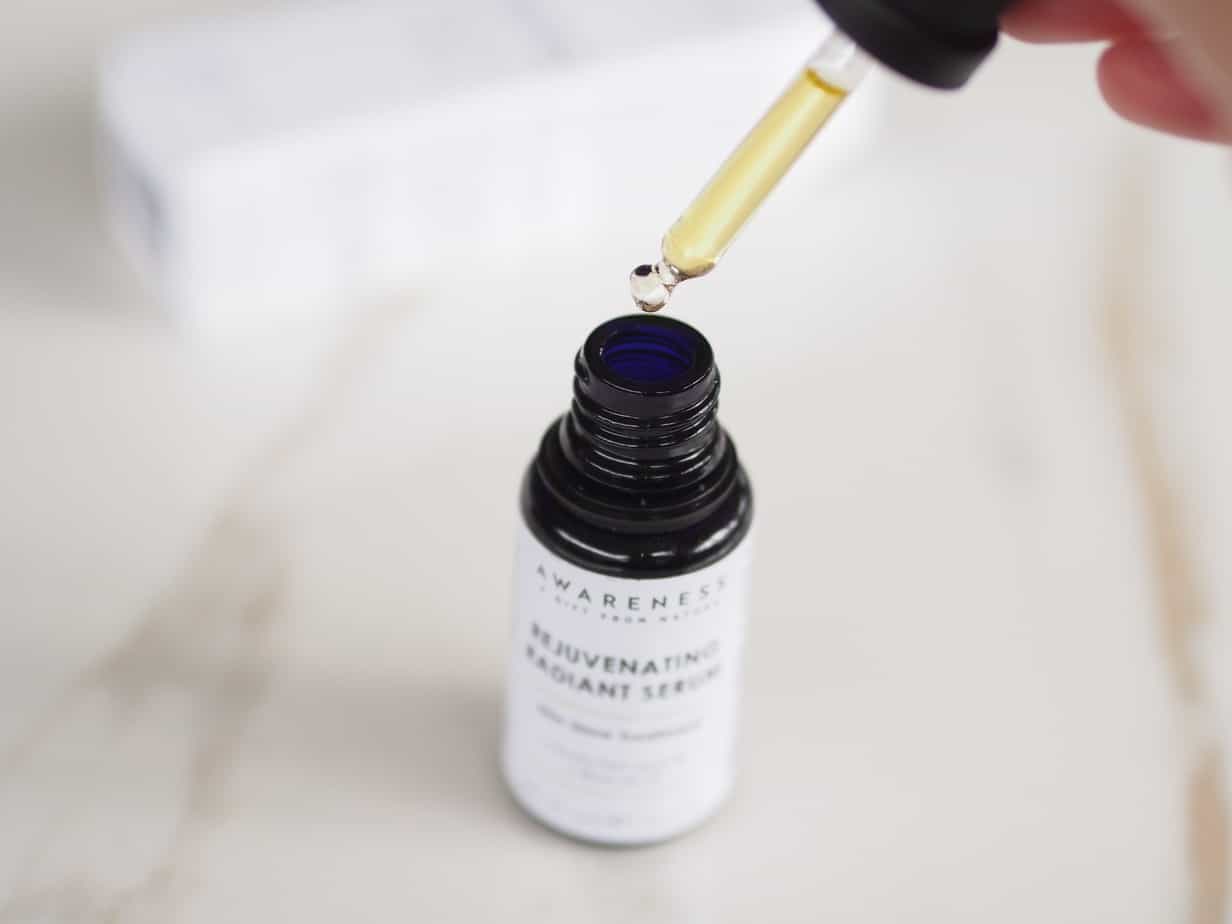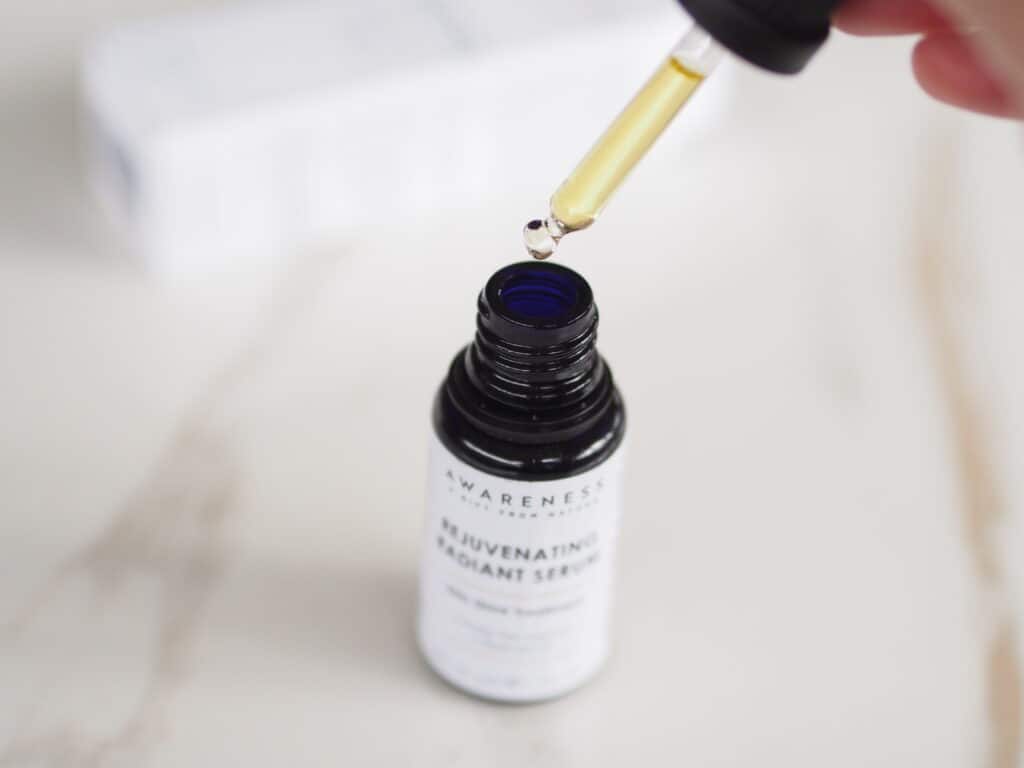 How to Protect Your Skin
You can protect your skin from environmental stressors like the sun through internal and external methods. Internal includes using antioxidants to prevent damage while external includes skin care to protect the skin.
Antioxidants
Having a good diet is important, but not always easy to maintain. Getting a variety of antioxidants in is very important because these are the "direct line of defense against free radicals, unstable molecules that cause cellular damage when left unchecked," according to Sundaily.
One of my favorite products to help get the right antioxidants is Sundaily's The Base Layer daily skincare gummy. The Base Layer is an antioxidant-rich product that works at the deeper levels of the skin where topical products don't reach.

Most existing skincare products stay right where you put them – on the skin's surface. But free radical damage takes its toll on our skin at a deeper level – where typical products can't reach.

Sundaily
The Base Layer helps boost your skin's natural ability to fight free radical damage and resist the effects of UV light, smog, and stress on your skin. I take one daily and it's so yummy! It has a natural form of vitamin d3 from lichen and polypodium leucotomos extract from a tropical fern which has proven skin health and beauty benefits. If you're interested in trying this product, you can use my link to get 20% off.
Aside from taking this daily supplement, eating a diet rich in antioxidants will help. Foods like dark leafy greens, berries, nuts, fatty fish, collagen, and bright veggies are full of antioxidants that will strengthen your skin.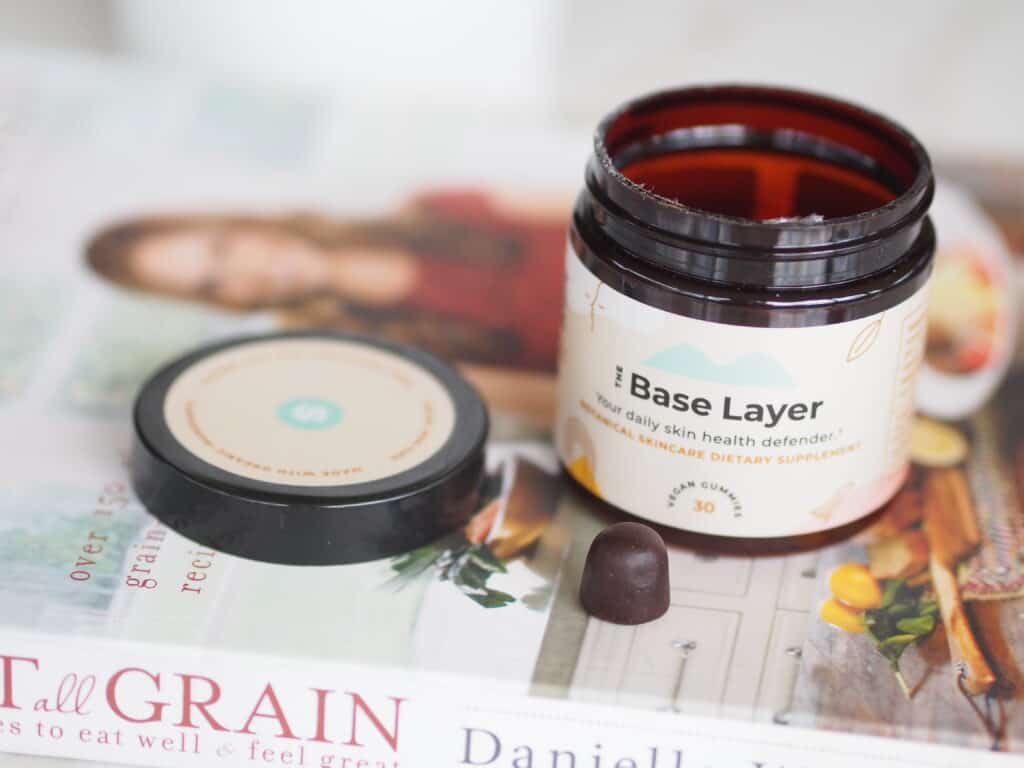 Mineral Sunscreen
Mineral sunscreen is very important to block those harmful UVA and UVB rays. You need to apply it before going out in the sun and don't forget to reapply as often as the directions indicate. Chemical sunscreen is now under fire for being harmful to the environment and actually not that great for your skin. You can read more about that in my mineral sunscreen post.
I have an affordable mineral sunscreen roundup where I share over 10 natural sunscreens for face and body. Check it out if you're still looking for a mineral sunscreen.
Ideally, you want to wear facial sunscreen year round so a product like a primer would be best. My favorites are from Suntegrity and Blissoma, but again check my sunscreen guide for more product suggestions.
And if you want to tan the safe way, go with a natural self tanner like NKD SKN.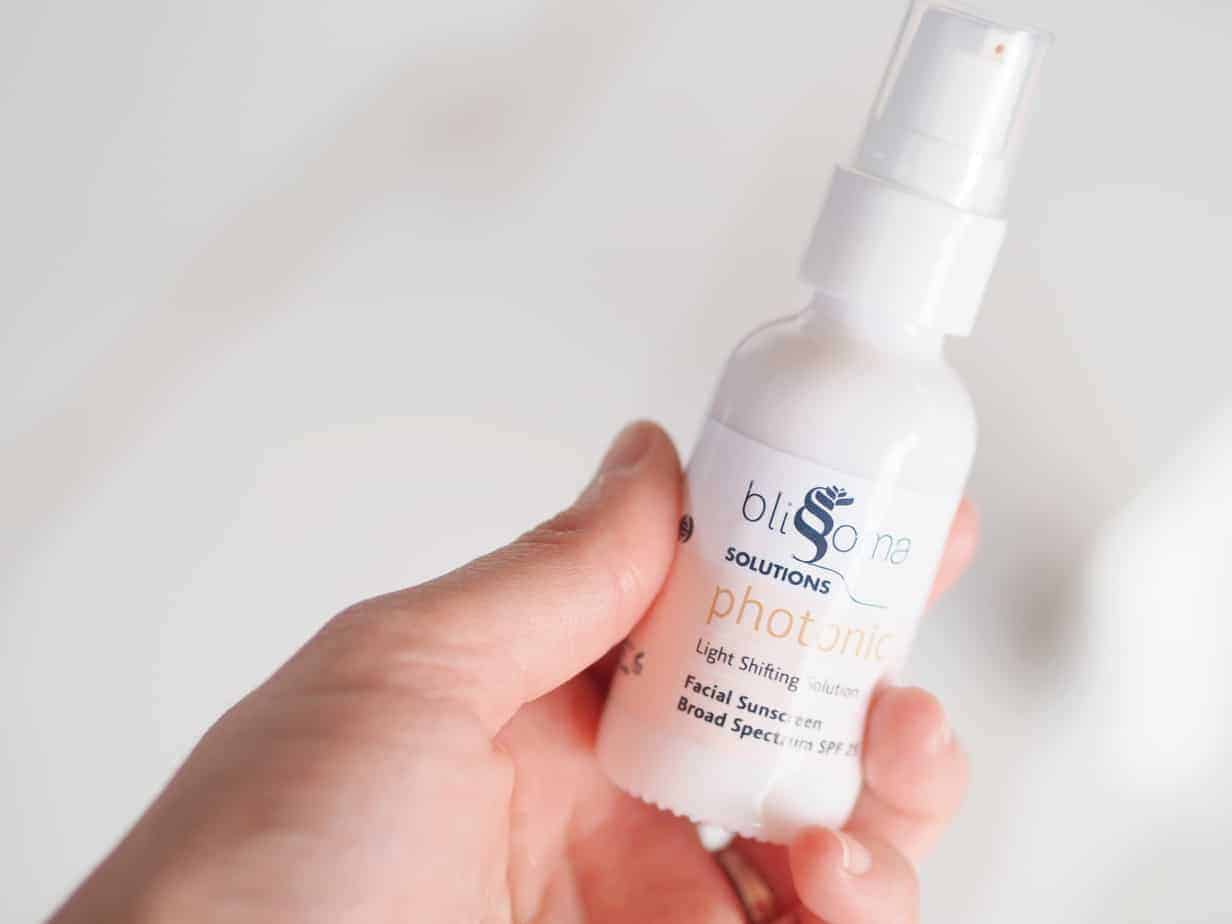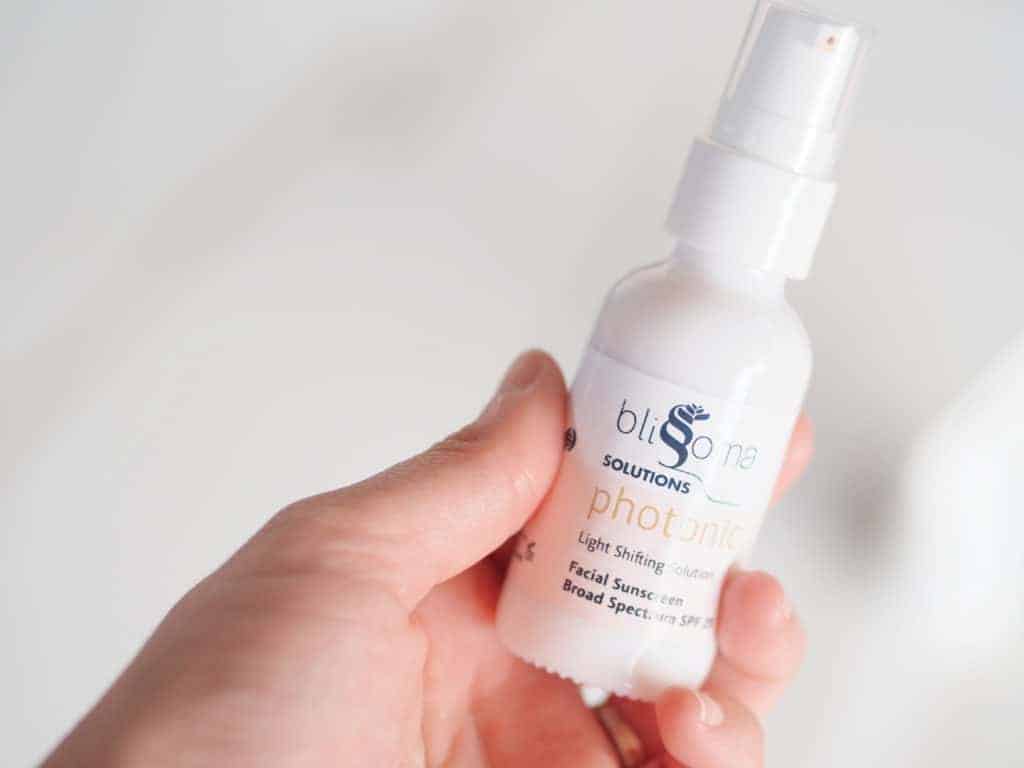 Post Sun Exposure Tips
If you do spend too much time in the sun without the proper protection, then you need to restore your skin. You will need to focus on soothing, hydrating, and moisturizing skin.
Please don't trap the heat in by applying oil right away as this might cause the burn to get worse. Use light lotions and pure aloe vera instead. Straight up aloe or apple cider vinegar will both soothe a burn, and apple cider vinegar helps with itching. Peppermint essential oil also helps reduce itching but be careful with how much you apply to your face. Start with something to soothe the skin. Then follow up with hydration and moisture. There are some products designed to restore your skin after sun exposure like this repairing serum.
Daily Summer Skincare Routine
Take a Sundaily's The Base Layer skincare gummy.
AM cleanse with a toner, micellar water, or cleansing oil. My favorite is Leahlani Skincare Pamplemousse but Cocokind is another great option.
Follow with a lightweight lotion and oil serum if needed. I love using this hyaluronic acid serum, facial lotion, and facial oil.
Use a primer or lotion with mineral sunscreen like Blissoma Photonic or Suntegrity.
PM cleanse with a gentle exfoliating cleanser like this glycolic acid cleanser.
Follow with a toner, lotion, and moisturizer if needed.
Exfoliate with a scrub or facial brush twice a week.
And that's it. With these top tips for glowing skin in summer you'll have radiant skin in no time.
LOOKING FOR BUDGET NATURAL BEAUTY FINDS?
In addition to reading my posts on affordable clean beauty, be sure to download my Ultimate Guide to Green Beauty On A Budget which is a free 10 page download with everything you need to help you switch over to natural skincare and makeup without breaking the bank. It has information on ingredients, certifications, budget brands and shops, and my favorite products with shoppable links! Click the image below to download your free guide.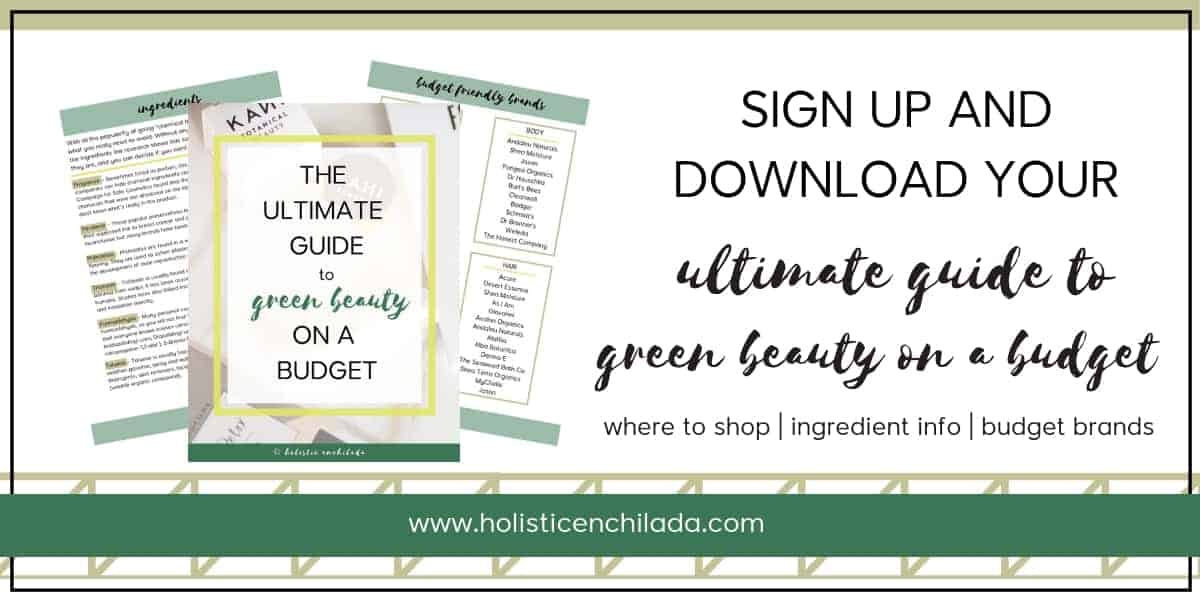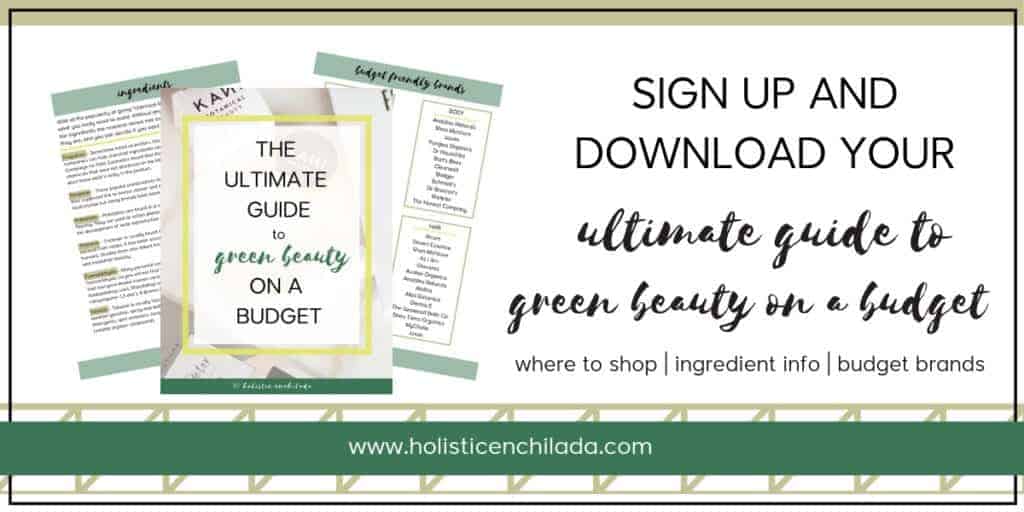 If you enjoyed my tips for glowing skin in summer please share and pin!