Manuka Honey Uses for Your Skin and Health
This post may contain affiliate links, and I will earn a commission if you purchase through these links. Please read the disclosure policy for more details.
Have you heard of manuka honey before and all its amazing benefits? Turns out, you can use manuka honey for acne, cough, cold, sore throat, and more!
Ready to transform your frizz into defined, bouncy curls and waves? Join my free Quick Start Guide To Mastering Your Curls email course below and be on your way to fabulous curls in just a few steps!
I first heard about manuka honey a few years ago and just thought it was good for your immune system. I also noticed it was VERY expensive so I didn't really look into it or try it out.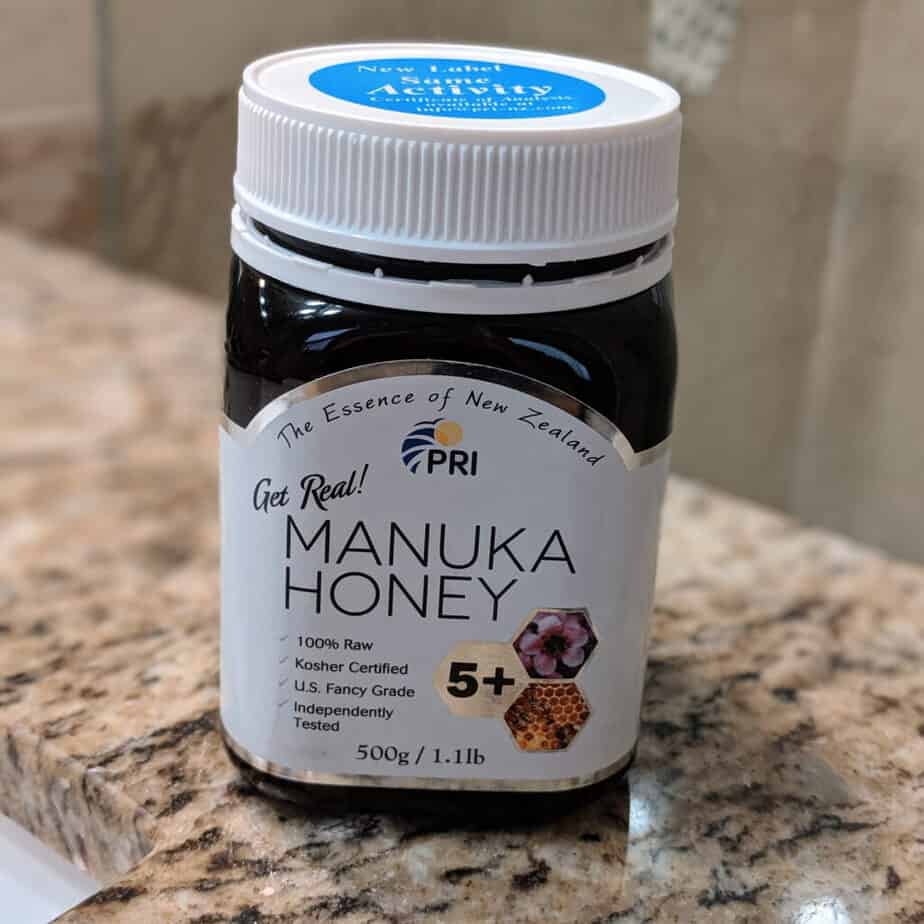 What is manuka honey?
Manuka honey is sourced from the manuka tree which is native to New Zealand.
It has the strongest antibacterial property of all the different types of honey. This is because of its high content of methylglyoxal (MG). It also has strong antiviral, anti-inflammatory, and antioxidant effects.
According to Pacific Resources International,
Manuka is the only honey that exhibits non-peroxide activity (NPA sometimes referred to as UMF) due to the MGO component only present in Manuka Honey at high concentrations.

PRI
The higher the concentration of MGO, the stronger the antibiotic effect. The MGO levels are used to rate manuka honey.
| | | |
| --- | --- | --- |
| Strength | MGO | Suggested Use |
| Low | 30+ | everyday sweetener |
| Mild | 100+ | general wellbeing |
| Medium | 200+ | general wellbeing & digestive health |
| High | 500+ | cosmetics & digestive health |
With such strong healing effects its no surprise that there are quite a few great benefits and uses for manuka honey.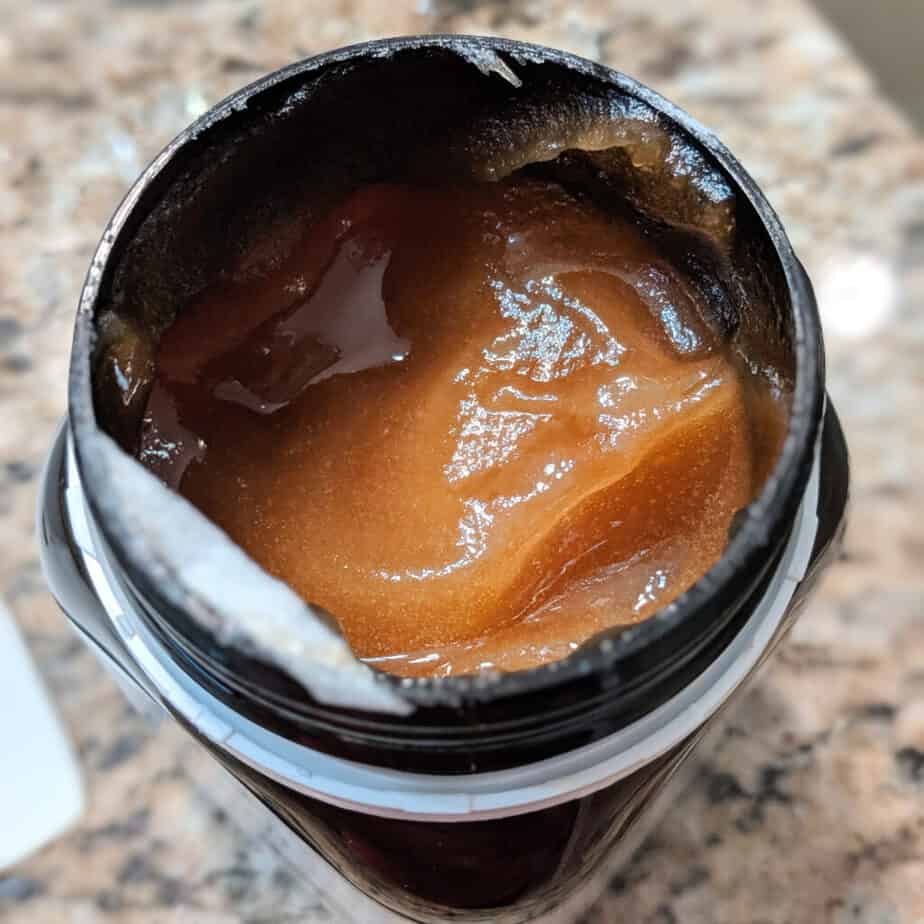 Manuka honey for wound healing
The most widely known use of manuka honey is for wound healing. There are numerous studies showing its healing effects on wounds and ulcers.
Because of this, there are many creams and skincare products made with manuka honey. This is a great manuka wound healing product. It's conveniently packed in a tube specifically for skincare applications and made of MGO 515+ manuka honey.
You can use MGO 200+ manuka honey on wounds, however, manuka honey is more costly than the creams. It is all natural though.
Manuka honey for colds
Because manuka honey has such strong antiviral properties it's very effective when used to help with colds. I like to mix some into my tea after it's cooled a bit or eat a spoonful a few times a day.
This study shows that manuka honey inhibits the development of strep throat and this study shows it helps stimulate immune cells.
So yes you can use manuka honey for sore throat and cough! Take 1-2 tablespoons a day when using manuka honey for a cough or cold.
I just did this with my daughter for a bad cough and within an hour of taking 1 teaspoon it had calmed down.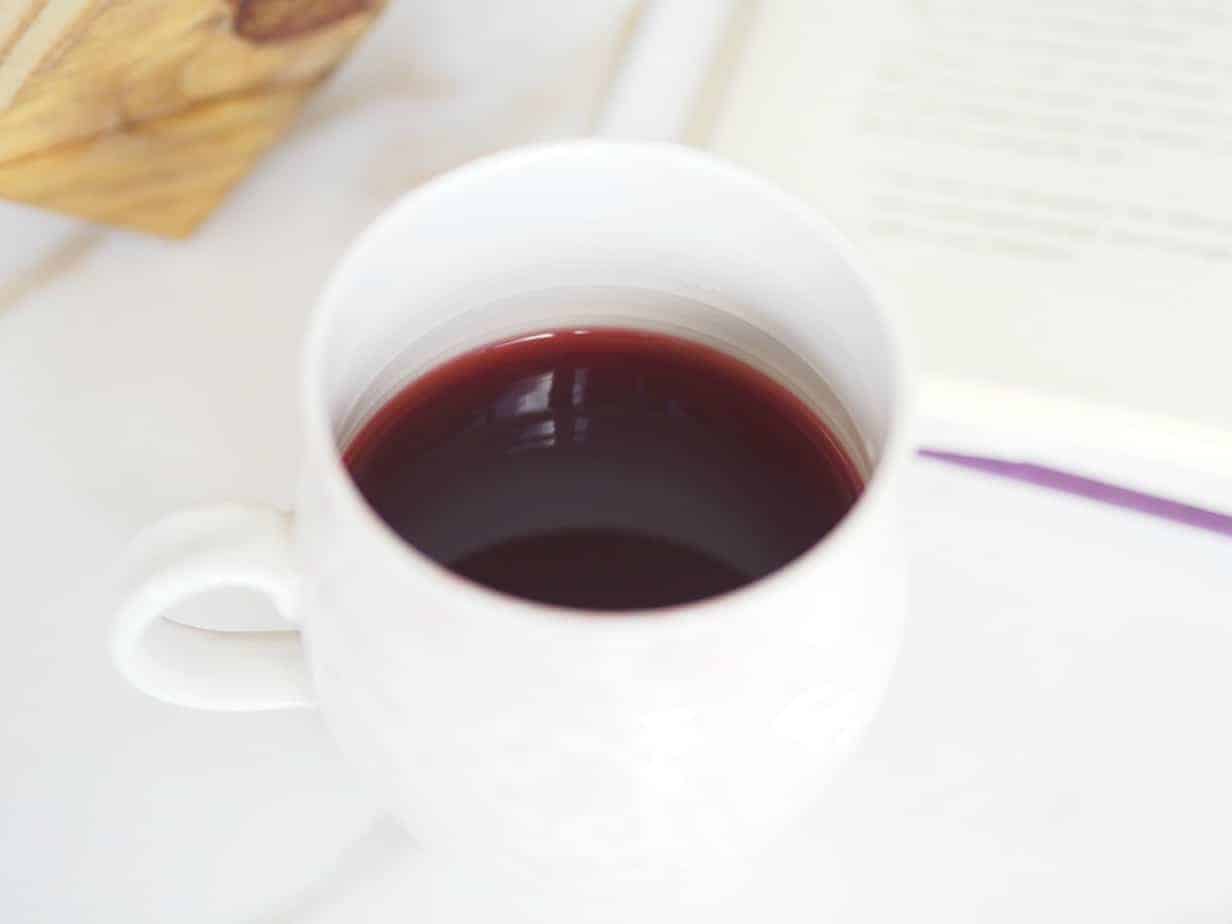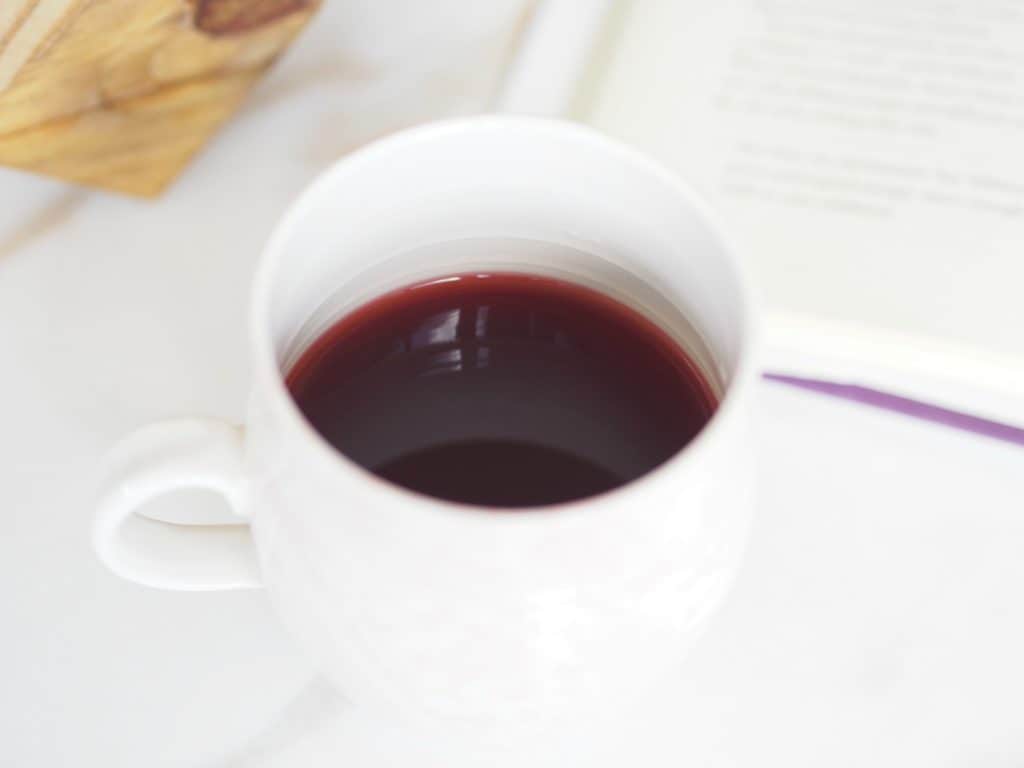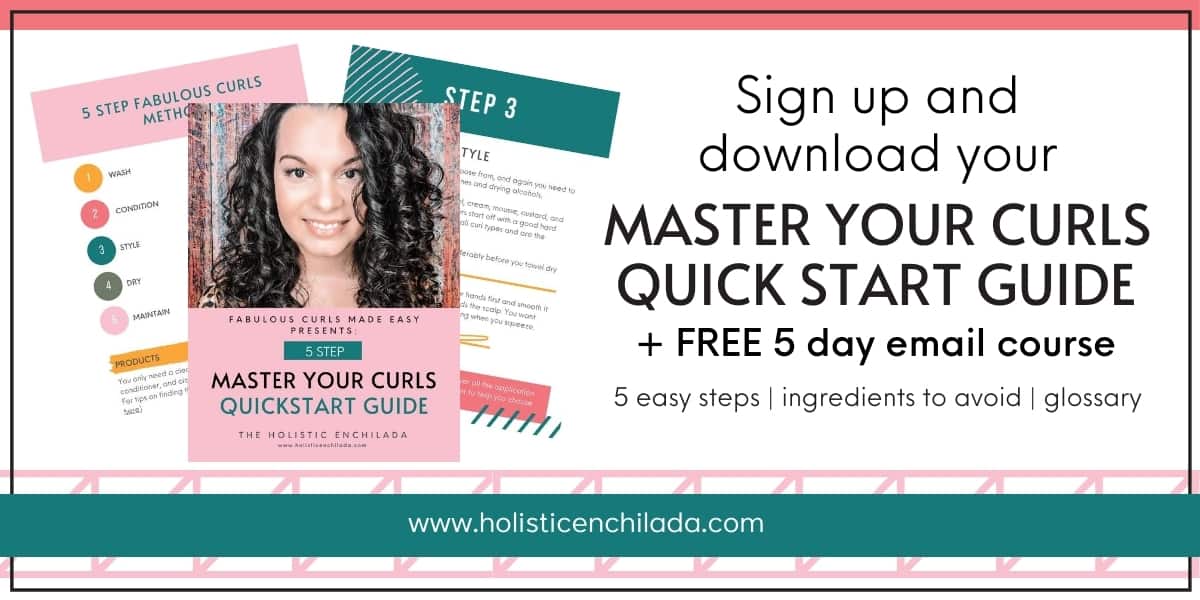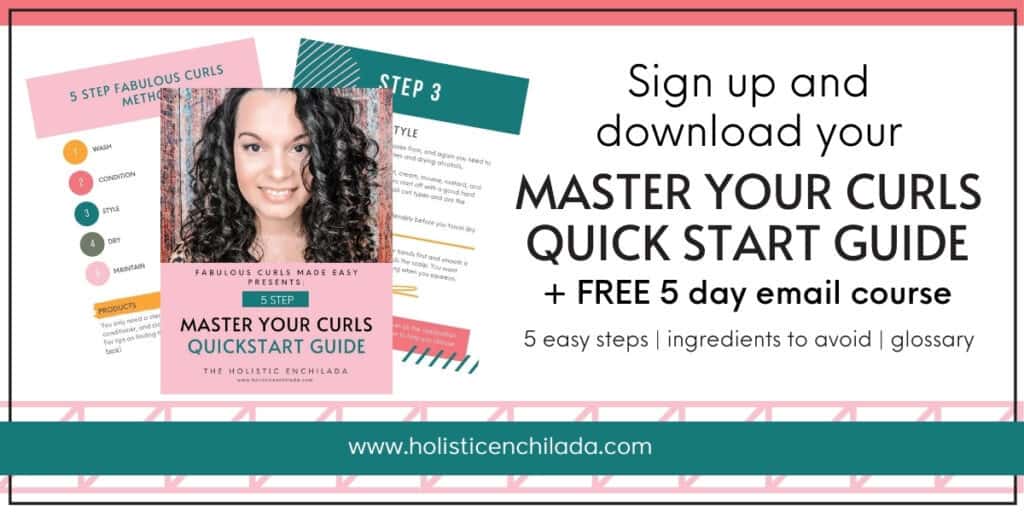 Manuka honey benefits for skin
Did you know you can use manuka honey for acne?
Now there aren't many studies to support that manuka honey has benefits for skin but there is plenty of anecdotal evidence and considering that it is proven that manuka honey is anti-bacterial and anti-inflammatory it makes sense that it would help soothe skin.
My favorite way to use manuka honey for skin is to make manuka honey face masks. I like to mix 1 teaspoon of a clay mask into some honey and water to get the right consistency then apply as usual.
I have also used it in the past as a cleanser, as part of a double cleanse. You'd think it would be sticky but it's really not at all. Just rub it onto wet skin and it rinses right off with warm water. I did this for almost a year and it really helped to clear up my acne.
Manuka honey for oral health
There are several studies that show manuka honey helps fight the growth of plaque and can be used to help with gum disease.
This study shows how manuka honey inhibits the growth of 3 types of oral bacteria. And this study shows manuka honey works as well as chlorhexidine mouthwash.
To get these benefits, you can dissolve a teaspoon of manuka honey into warm water and use as a mouthwash after each meal. Don't do this in place of dental care but in addition to regular brushing and flossing!
Manuka honey for scalp
You know with my curly girl method obsession I had to include some hair related benefit!
Turns out, manuka honey is great for dry, itchy scalp. I tried it myself and can attest to the fact that it does help soothe my scalp, but doesn't totally eliminate the itching and flaking.
I like to massage about 1-2 tablespoons of manuka honey in my hands with a hair oil like olive and massage it onto my scalp as a pre shampoo treatment twice a month. It soothes my scalp and moisturizes it so that I have less flaking and itching.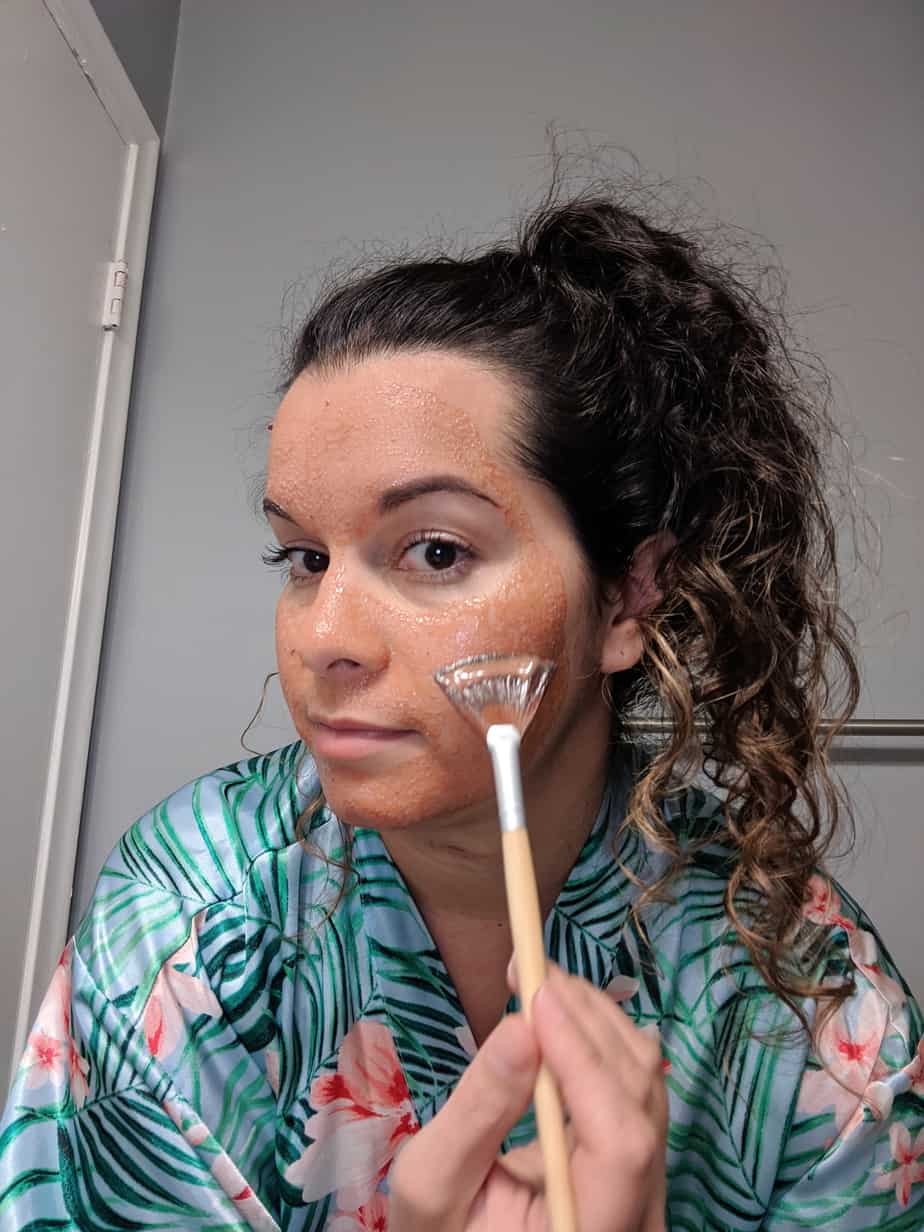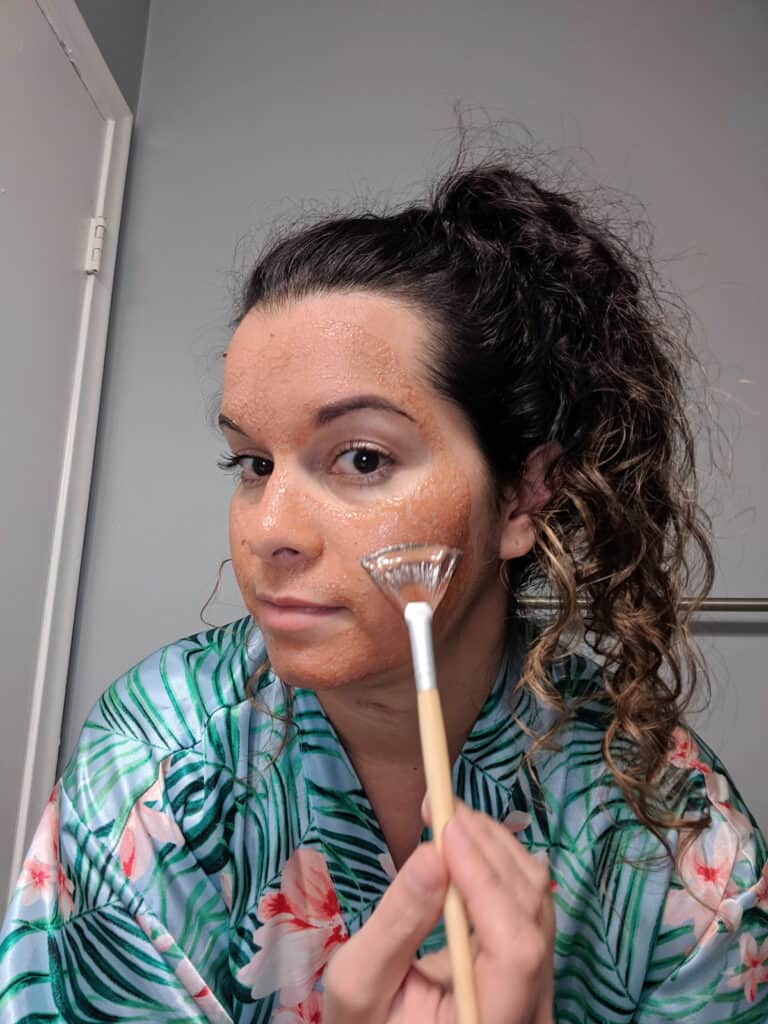 Where to buy manuka honey?
If you're looking for manuka honey, you need to be careful with some brands. I use and trust Pacific Resources International. Their honey is sourced from New Zealand and Australia and is rated using the UMF system. You can verify their test results by asking for it using the batch number from your bottle.
Now since manuka honey is expensive but I still want to use it for its amazing benefits, I stretch it out. I use the manuka creams on wounds and only take it orally when I'm sick. I use it to mask only when I'm breaking out and just use 1 teaspoon mixed with water.
Want to remember this? Save 5 Amazing Uses for Manuka Honey to your favorite Pinterest board!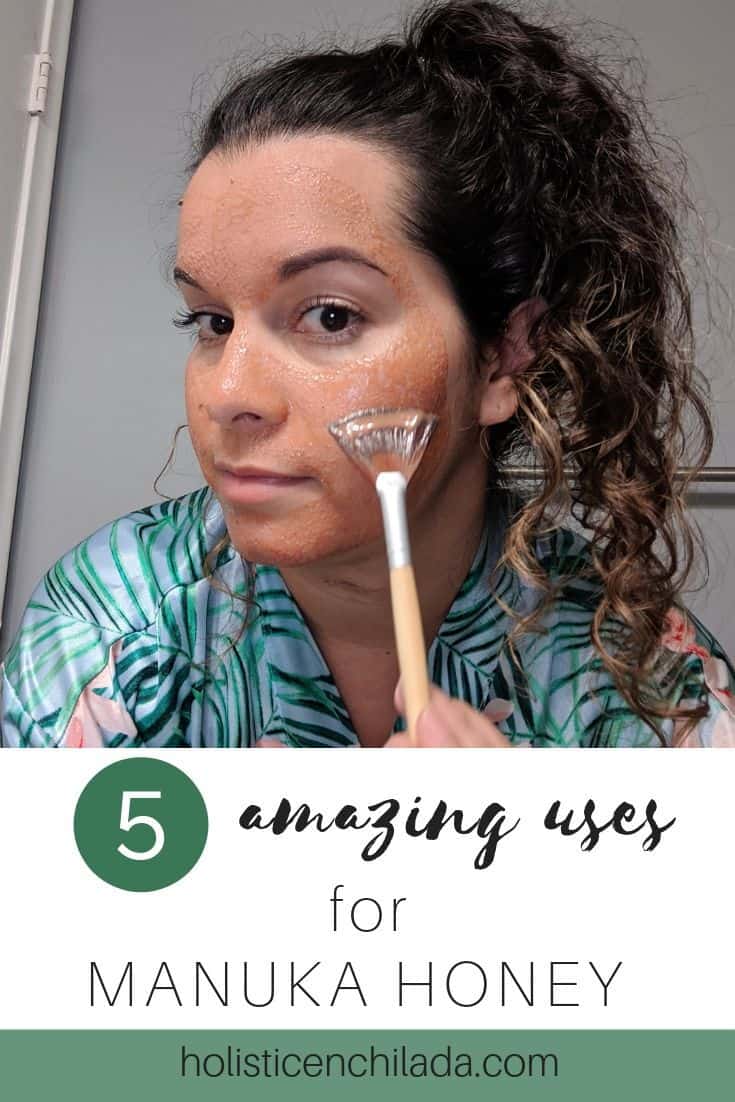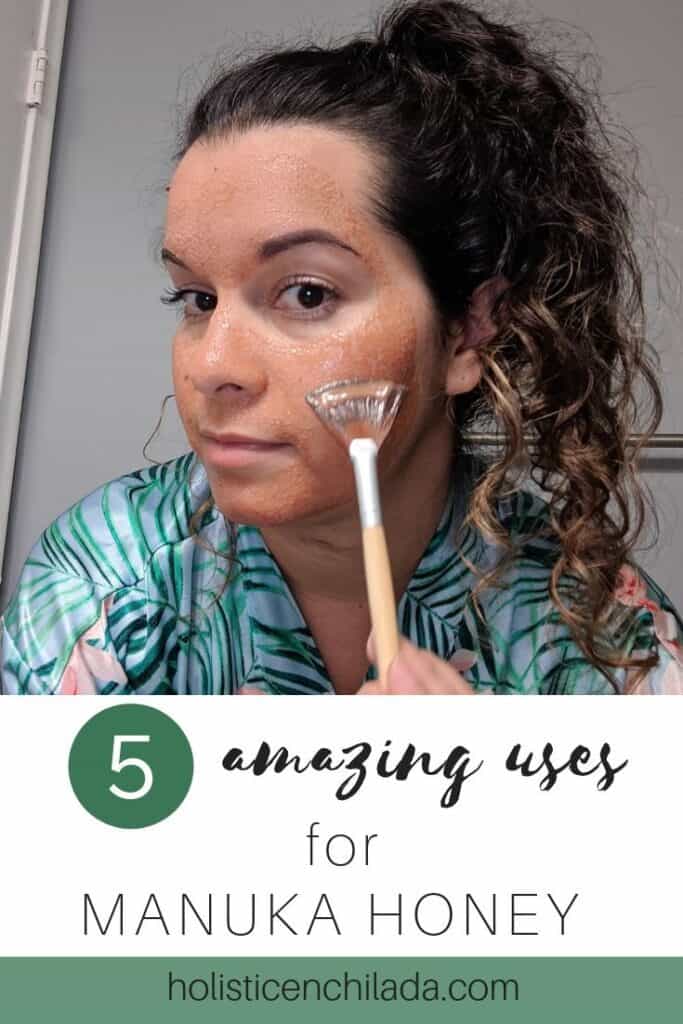 LOOKING FOR BUDGET NATURAL BEAUTY PRODUCTS?
In addition to reading my posts on affordable clean beauty, be sure to join my email list to access my clean beauty shopping guides and more in my freebies library!