Clean Beauty Skincare Samples
This post may contain affiliate links, and I will earn a commission if you purchase through these links. Please read the disclosure policy for more details.
Switching over to green beauty can get pretty expensive, and having to shop mostly online is tricky for those with reactive skin types. You can check out my post on affordable green beauty brands to see my favorite budget-friendly beauty brands and products.
Aside from purchasing affordable products and brands, samples and travel sizes are a great way to try new products without shelling out the big bucks. Here is a roundup of the best sampling programs for green beauty.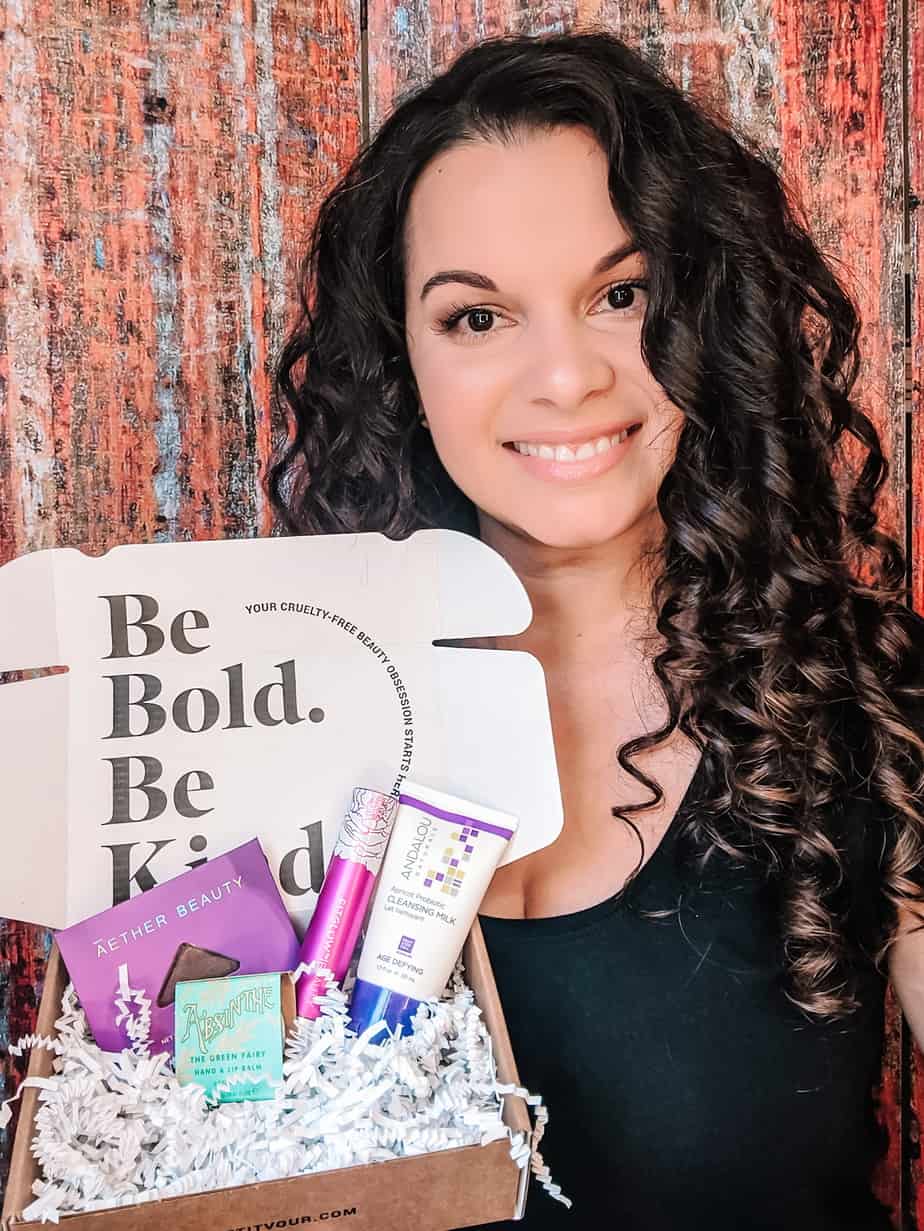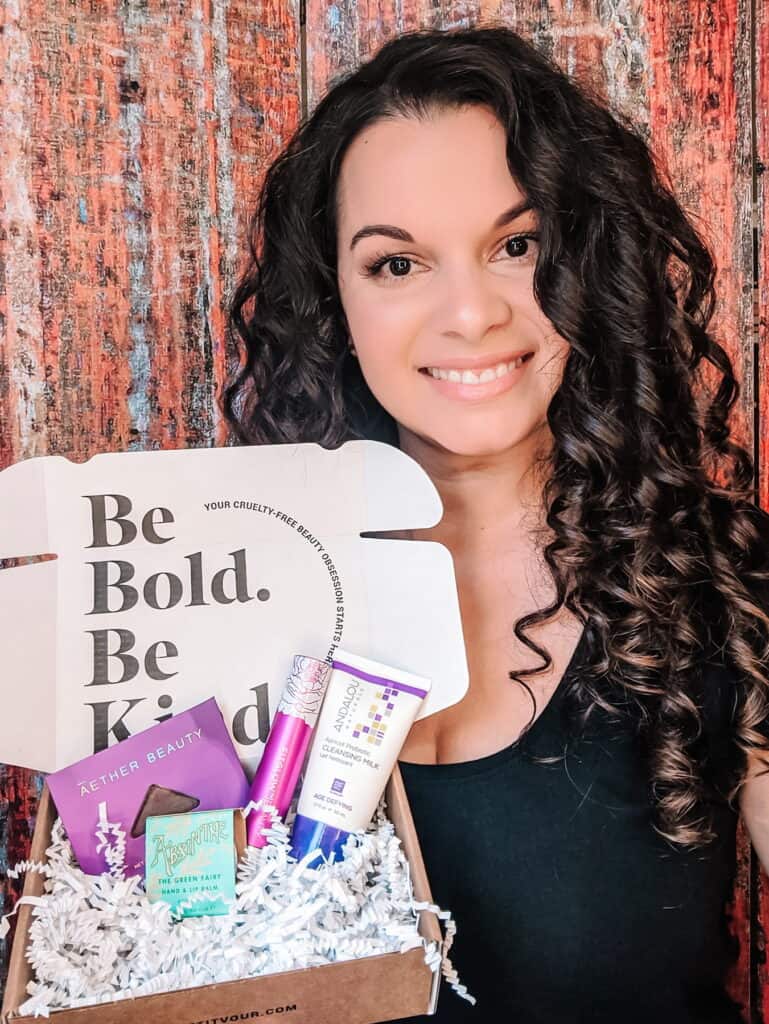 The Detox Market
The Detox Market is a huge green beauty shop that has a sampling program that costs only $7.99 plus shipping.
For that price, you choose 4 products to try. Most of the products on the website can be sampled, with the exception of fragrances and supplements.
I have used this once so far, and plan to use it again. For my first run, I ordered 2 Innersense hair products (I Create Lift and Sweet Spirit Leave In), Briogeo Scalp Revival Shampoo, and Leahlani Bless Balm.
You can see in the picture below how the samples are packaged and get an idea of the size. For the hair products, I got 1-2 uses out of each sample. The balm, on the other hand, could last weeks because you need so little of it.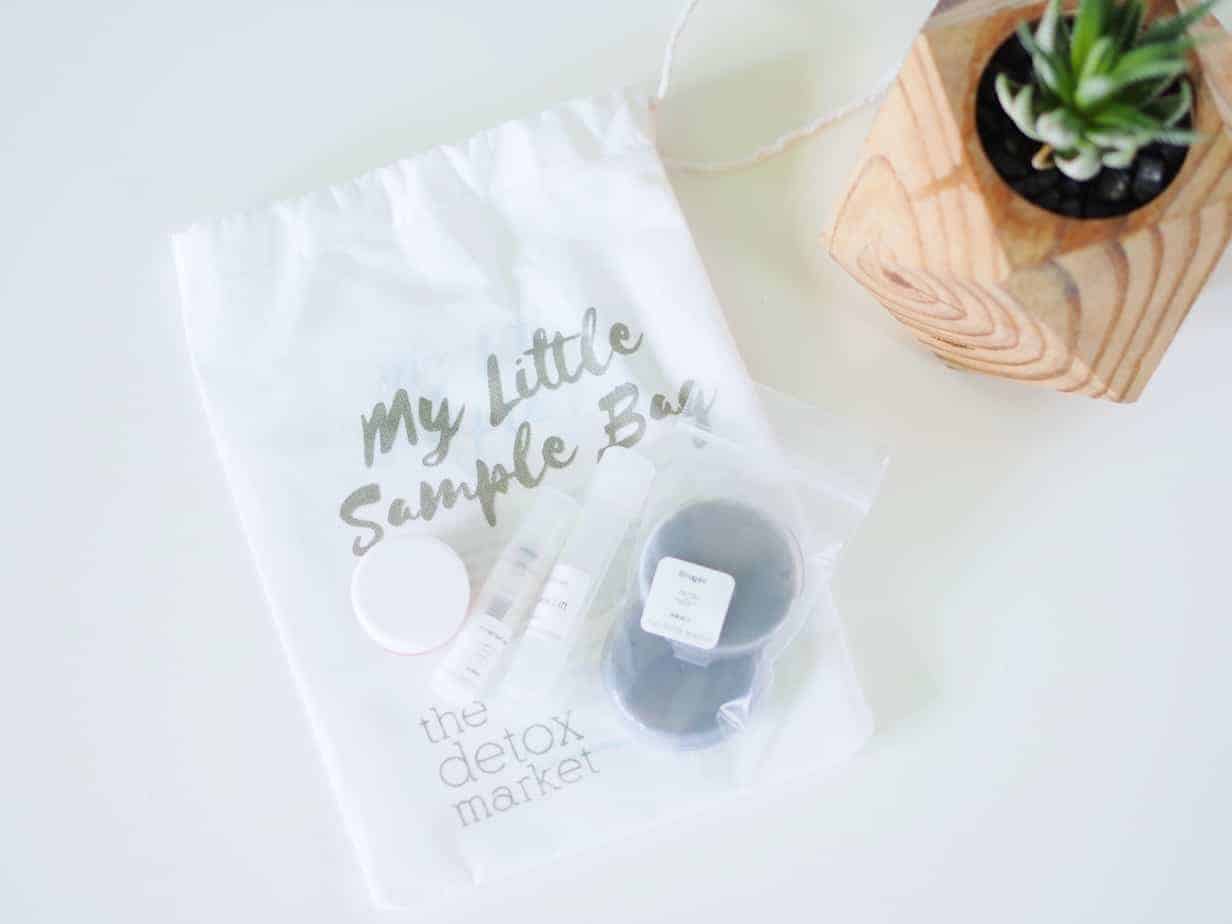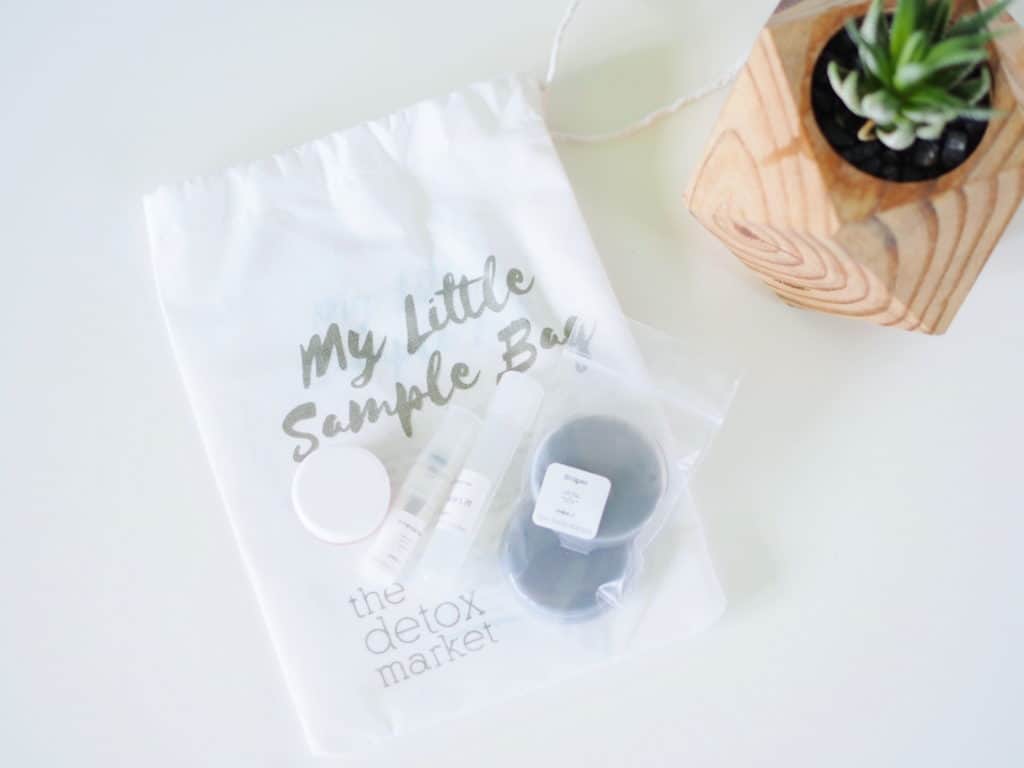 Integrity Botanicals
Integrity Botanicals is an online green beauty store that offers 3 free samples and you get to pick from a huge selection of the products they carry. They have pretty good deals too, along with free shipping over $50 which is the lowest minimum I've seen for free shipping.
Credo Beauty
Credo Beauty is another green beauty store I love to shop at. They also offer 3 free samples with any order.
You get to pick 3 from the limited options they give you so it is not as customizable as The Detox Market, but it is still a great way to try new products if you already have things you need to order from there.
The Choosy Chick
Another great green beauty shop, they offer a few different green beauty starter bags and travel sets. Shop The Choosy Chick here.
EVOLVh hair and body care
This is my absolute favorite brand of hair care, and their new body care products are so nice. They offer deluxe samples for $3 and other trial size kits for around $40. You can use the code HE15 and get 15% off your order.
Shop EVOLVh discovery kits here.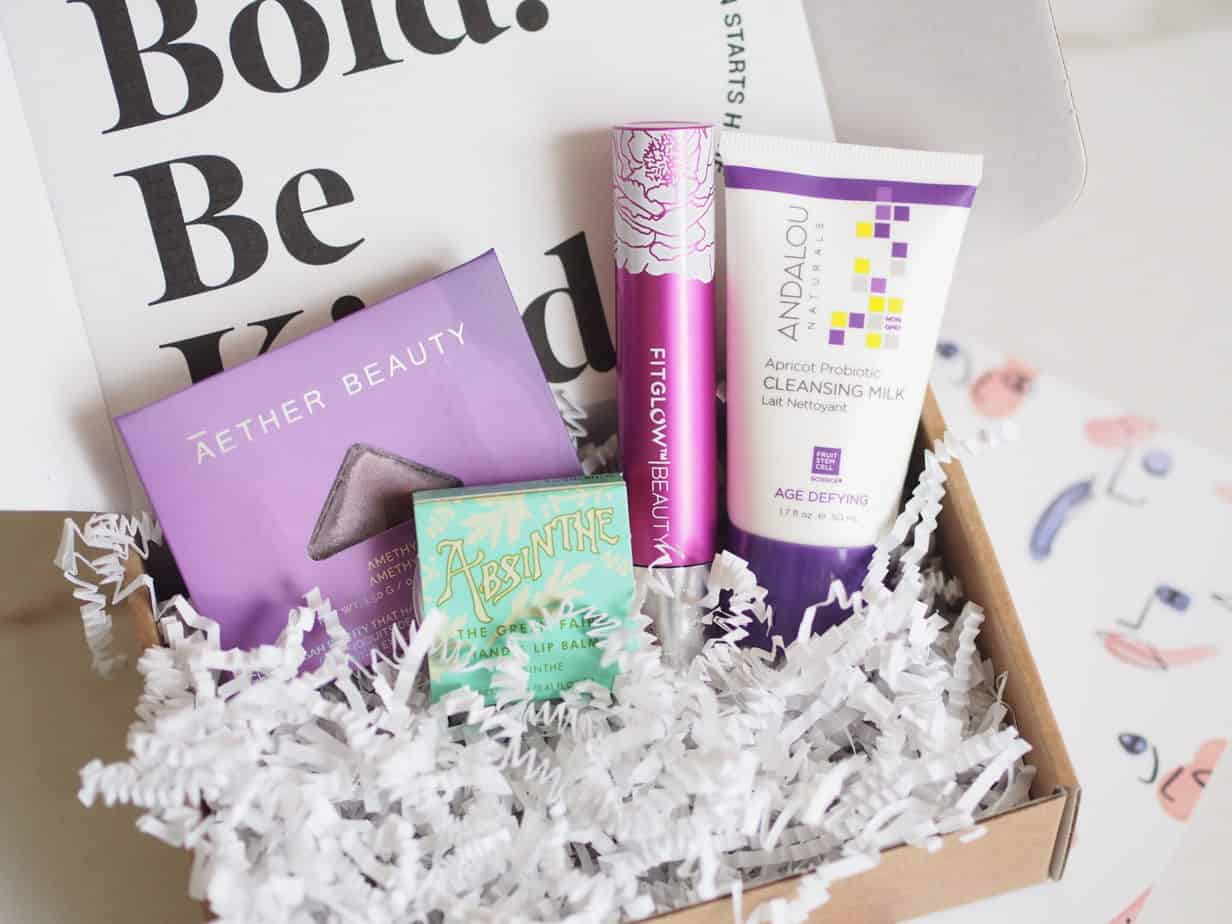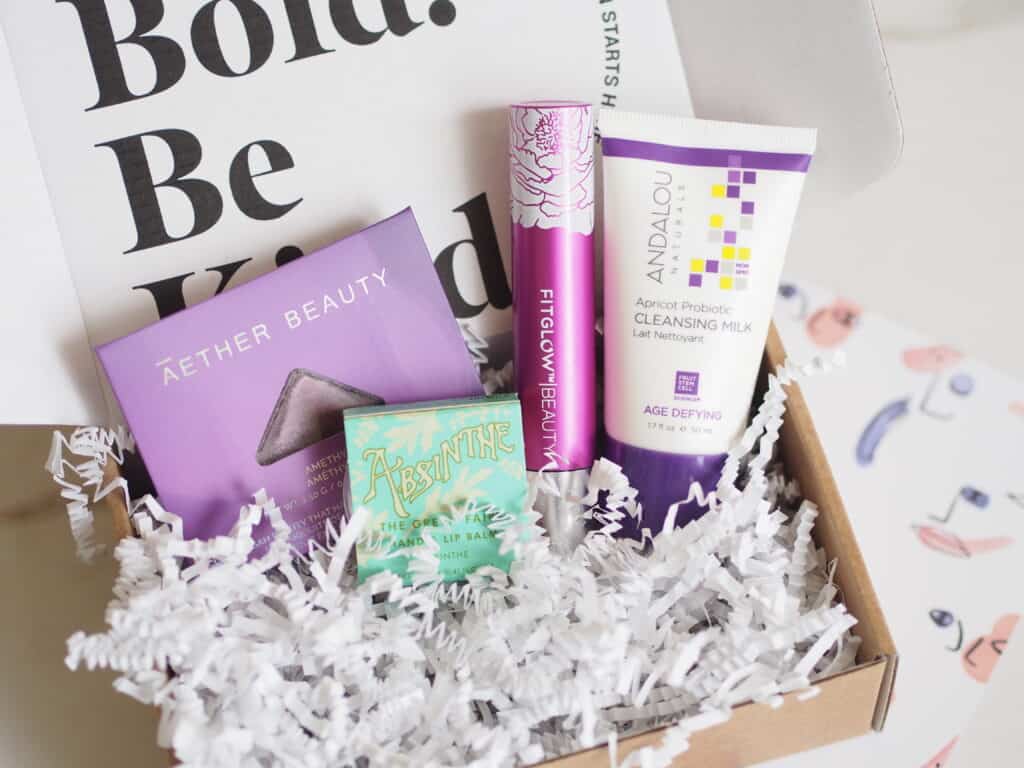 Au Naturale cosmetics
This is my favorite makeup brand, and they also have a sampling program. For $15, you can create a kit that includes 2 types of foundation, concealer, setting powder, bronzer, and cream bronzer. They also have a creme sampling kit for $25, which includes 6 products in different shades so you can find the right one.
Shop Au Naturale samples here.
Hynt Beauty
Hynt Beauty makes my favorite concealer and one of my favorite mascaras. They offer samples of many of their products and even sell sample sets.
Shop Hynt Beauty samples here.
OSEA Malibu Skincare
OSEA is one of my favorite skincare brands. They sell travel sizes and kits for many of their products. Shop OSEA samples here.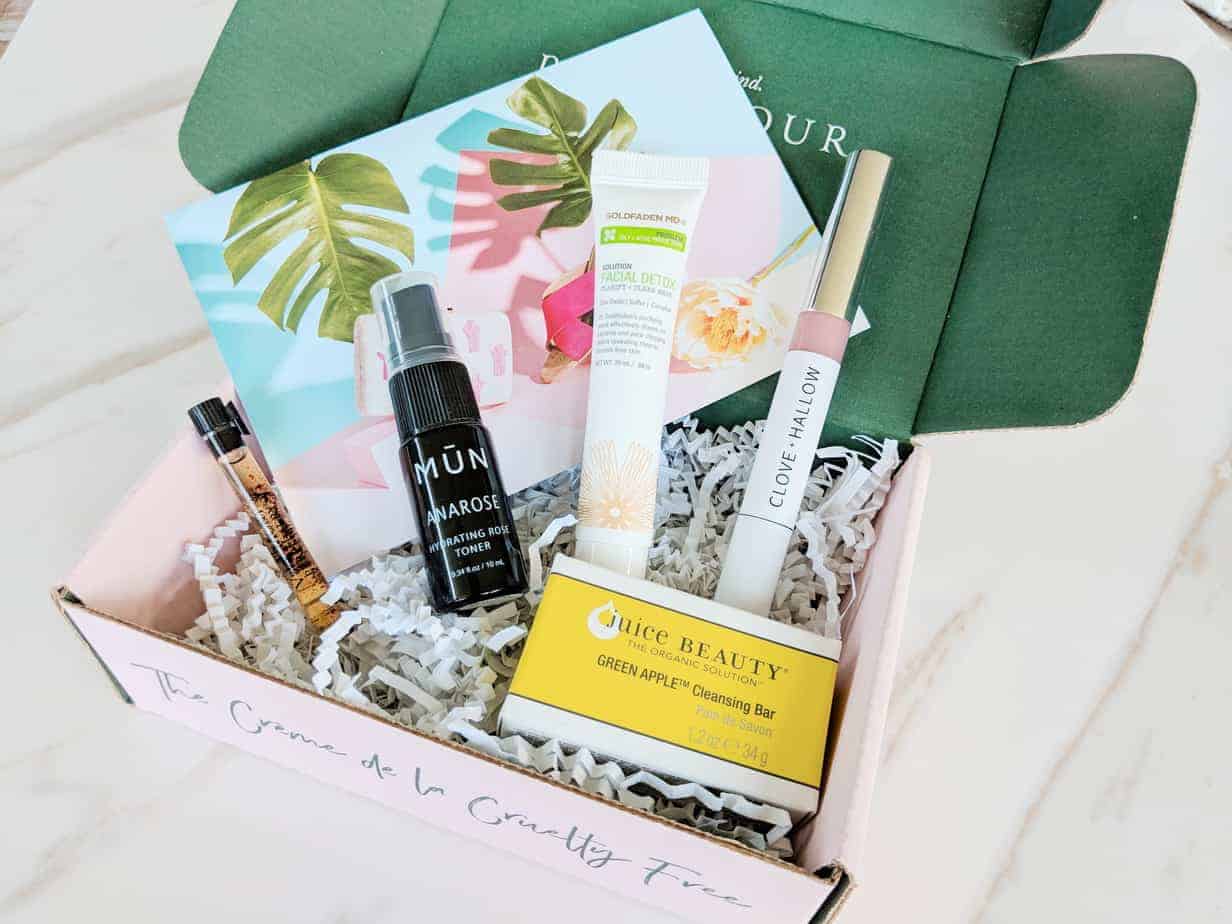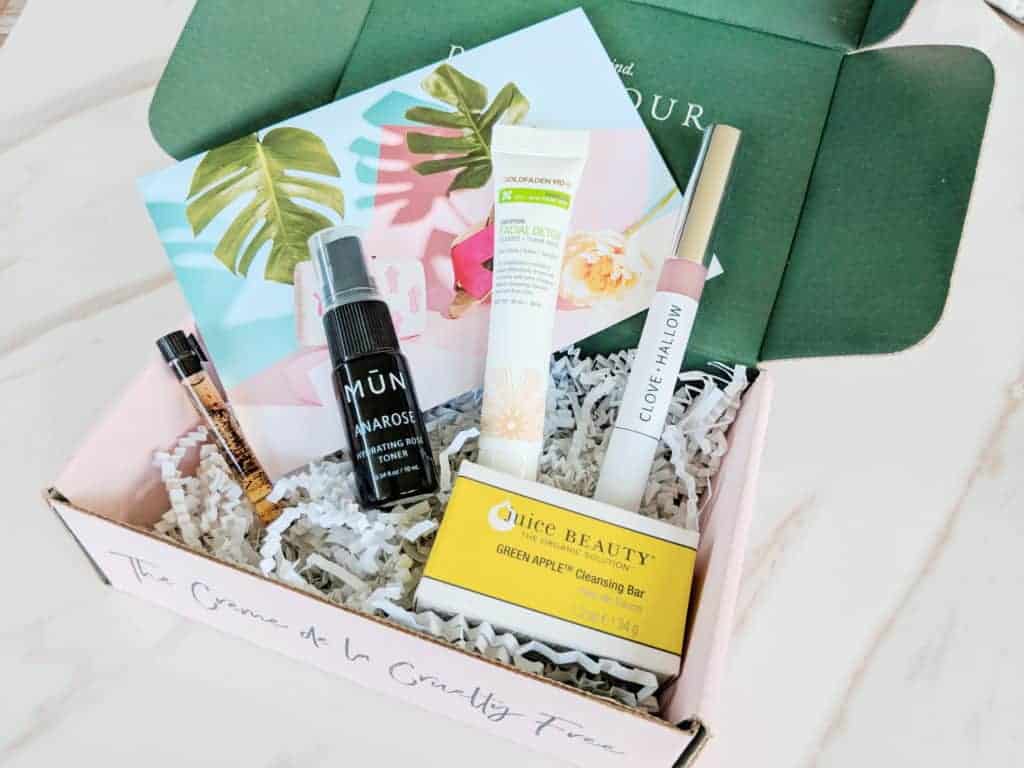 Petit Vour
The Petit Vour monthly subscription is another amazing way to sample new products. Their subscription curates cruelty-free and clean beauty products for only $18 a month!
Above and below you can see the boxes for 2 different months. I also love that they give you rewards ($$$) for reviewing and purchasing through their online store.
I did a full Petit Vour beauty box review here.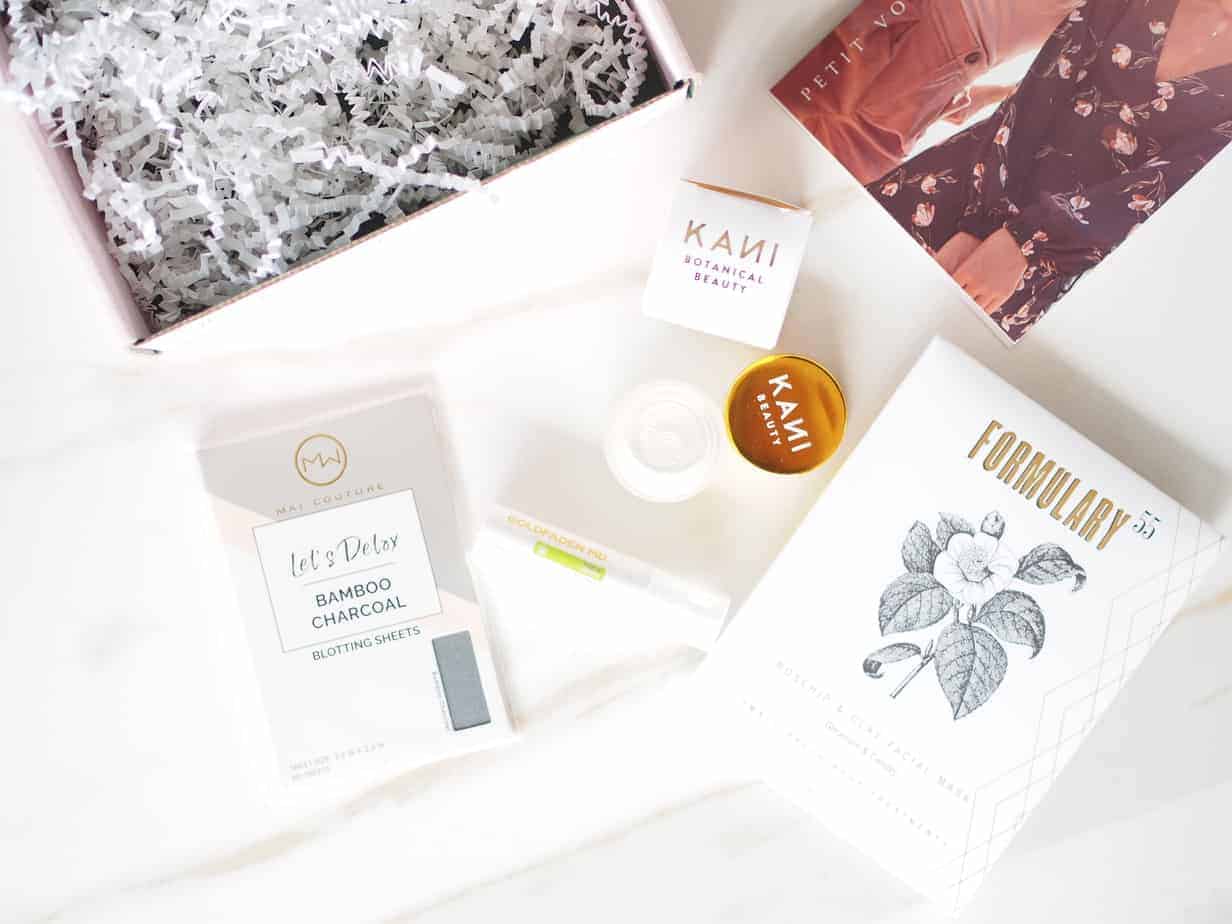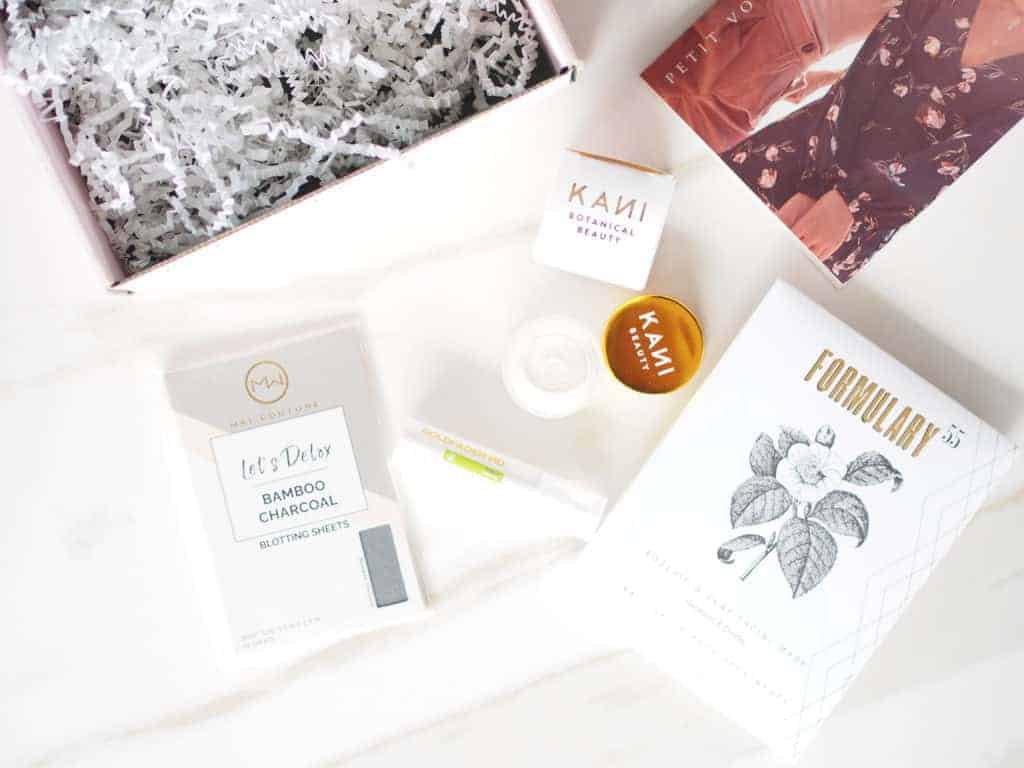 I hope you enjoyed this post. For more clean beauty, check out my other popular posts:
LOOKING FOR BUDGET NATURAL BEAUTY PRODUCTS?
In addition to reading my posts on affordable clean beauty, be sure to join my email list to access my clean beauty shopping guides and more in my freebies library!
I now also offer Curl & Clean Beauty Coaching sessions virtually! You can book a 15-minute, 30-minute, or 45-minute session with me to help you solve your curly hair or clean beauty struggles. Click here to learn more.
Want to remember this? Save Green Beauty & Organic Beauty Samples to your favorite Pinterest board!