One of the best ways to switch out your beauty products and find new ones you love is by subscribing to a beauty box. The Petit Vour Beauty Box is my top pick for clean and vegan beauty and it also happens to be the most affordable beauty box with these kinds of products.
Petit Vour is a cruelty-free online store that sells beauty and fashion products. They offer a monthly beauty subscription box that curates new and customer favorites in cruelty-free, vegan, and clean luxury beauty.
This post includes affiliate links, and I will earn a commission if you purchase through these links. Please note that I've linked to these products purely because I recommend them and they are from companies I trust. There is no additional cost to you. Please read the disclosure policy for more details.
I was first introduced to the Petit Vour Beauty Box by another blogger on Instagram. Every month I would see her box arrive filled with products and brands I had been dying to try but couldn't really afford.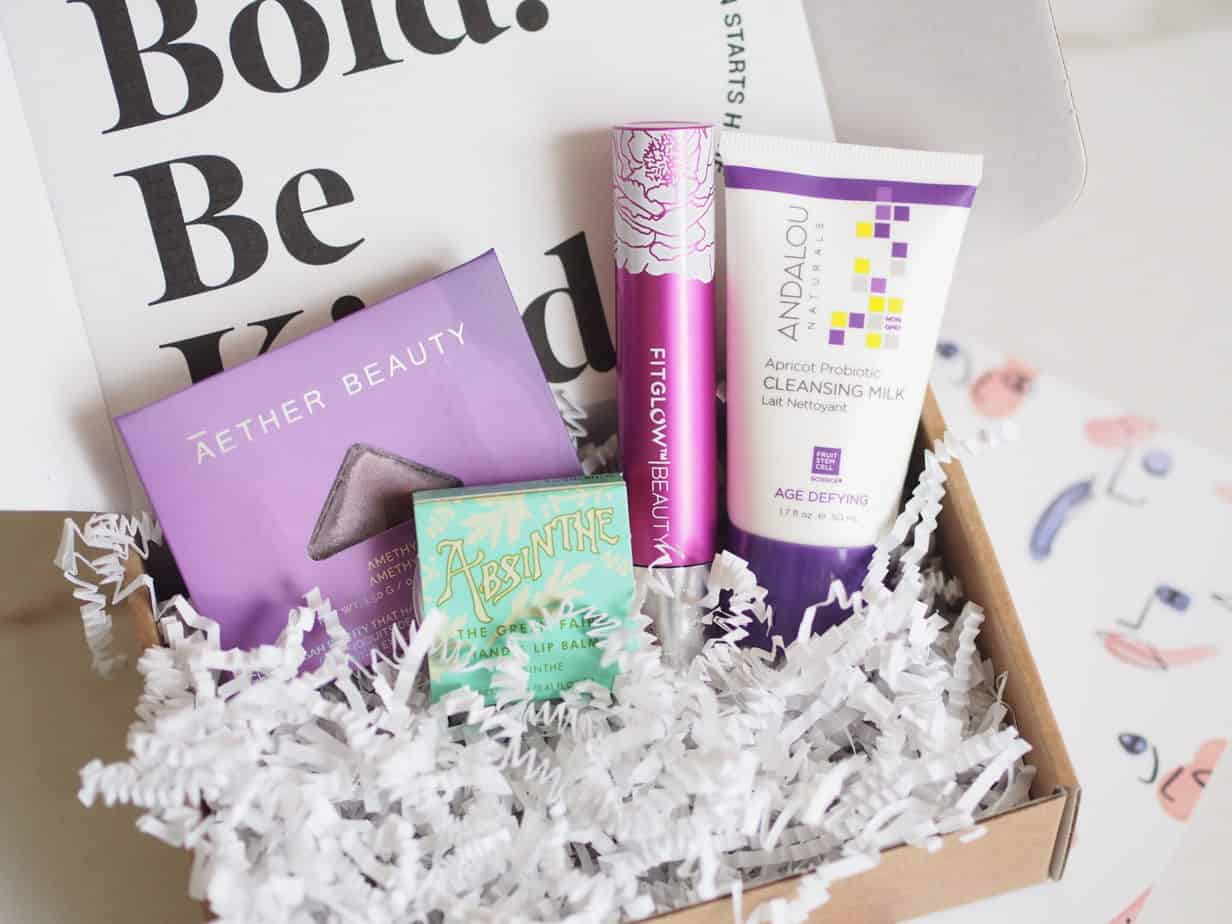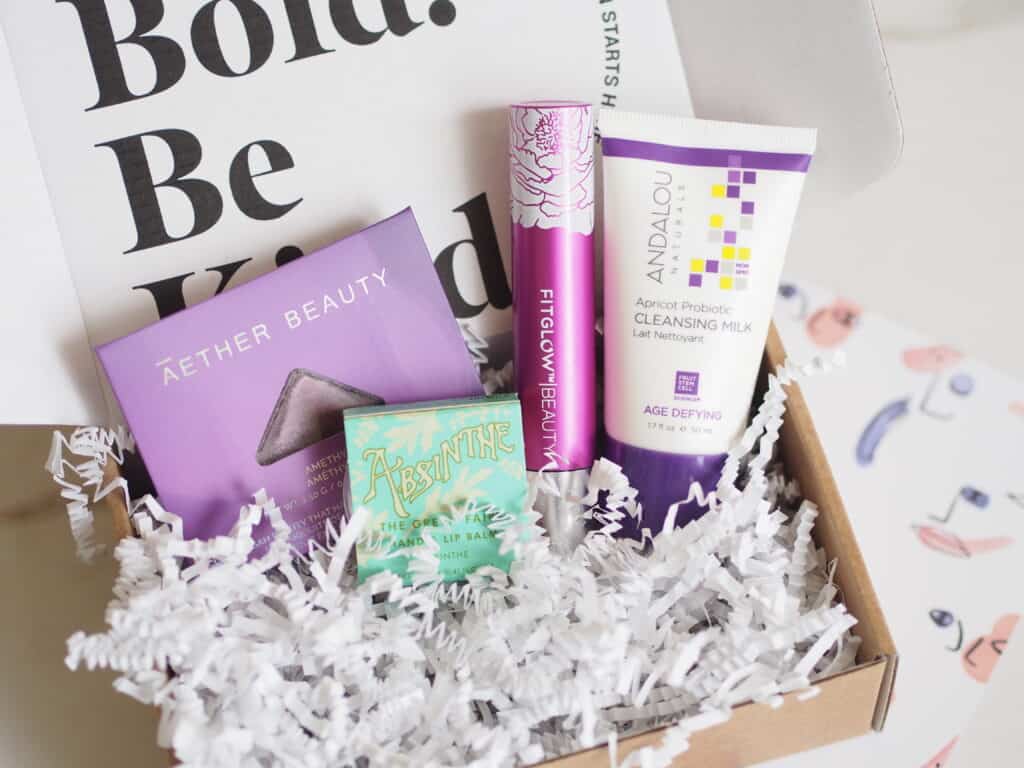 The boxes contain 4-5 products, usually one full size and the others are trial sizes, valued over $50. If you pay monthly it costs $18, but if you pay yearly it goes down to $15 a box. You can cancel easily at any time.
You also earn $4 back for reviewing the products on their site every month. You can then use the money you've accumulated to order from their store as a credit. It's free money!
After seeing a few boxes and learning it only costs $18 a month, I was sold and signed right up. During the signup process, you fill out a questionnaire that helps Petit Vour select products tailored for you, such as makeup color or skincare concern.
My first box was in June 2018 and I absolutely loved it. It had a perfume from Ver Mont Perfumery that to this day is still my favorite. I had never even heard of that brand before and that is the beauty of these boxes. I have found so many new products I love and others that I wanted to try turned out not to be as great as I had expected.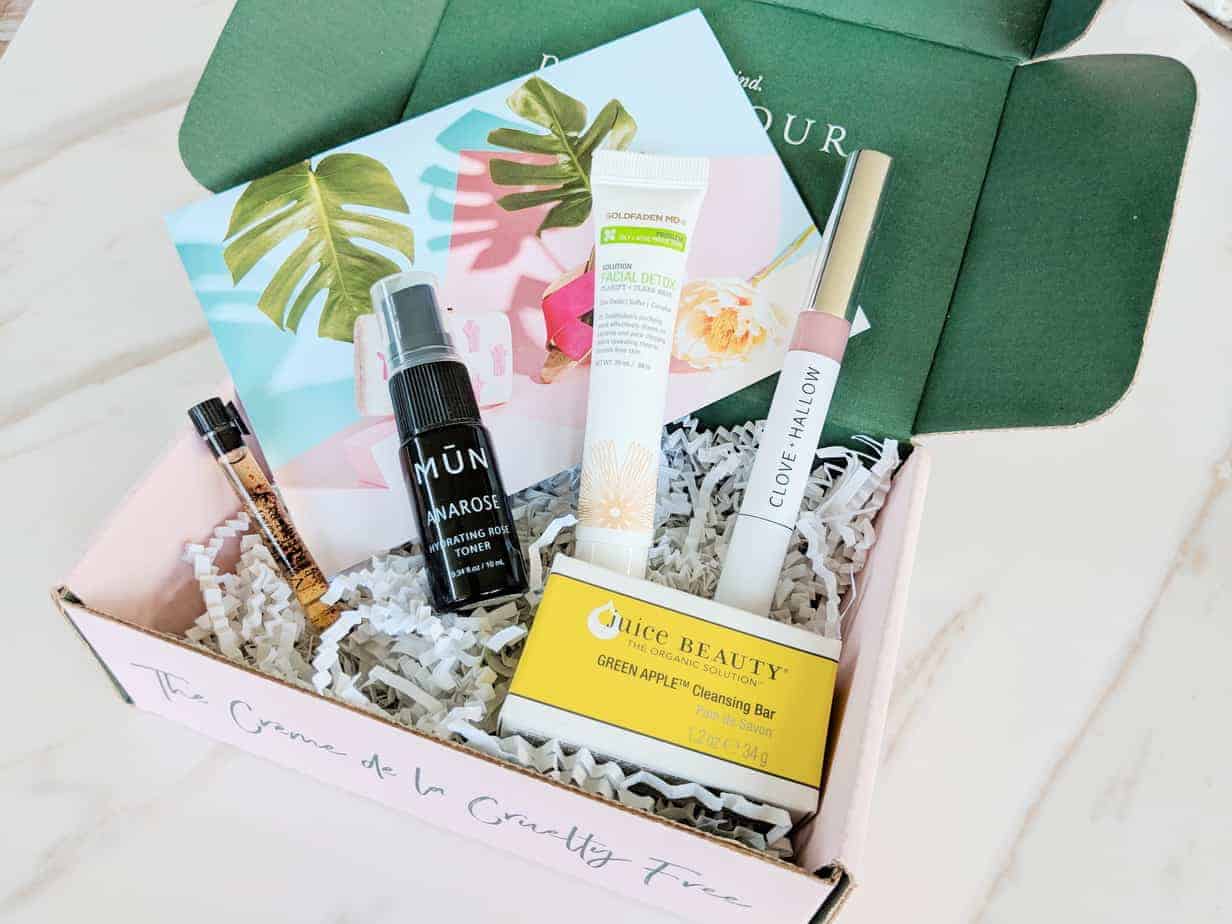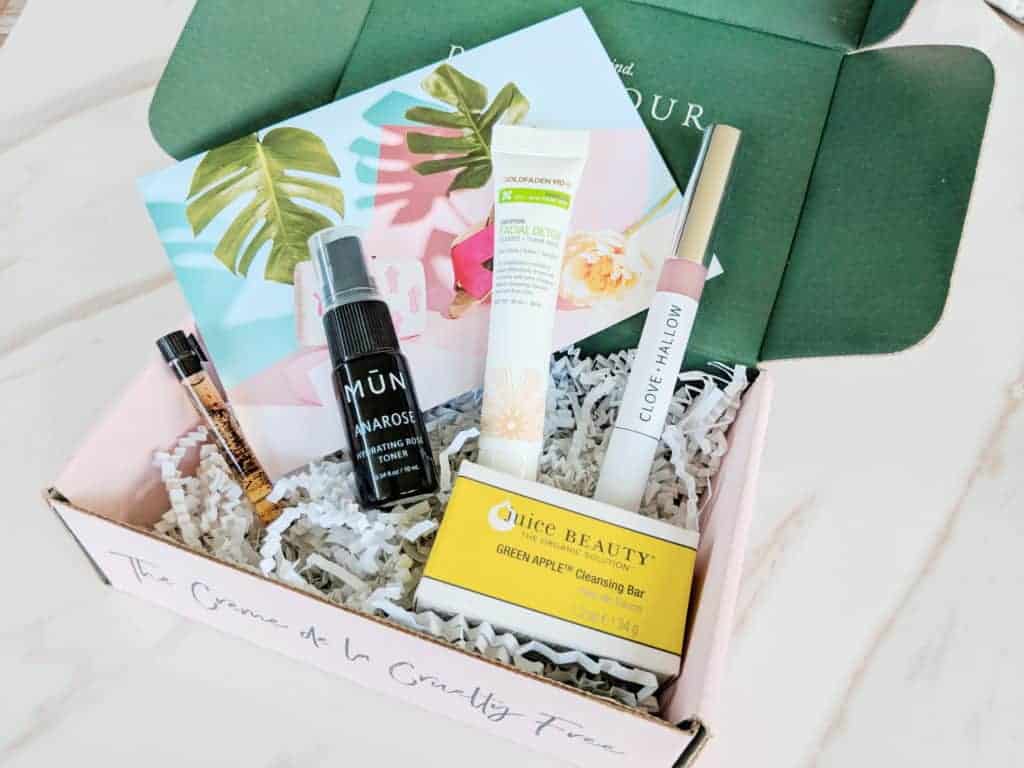 After that, I continued to get the monthly box and have been happy every month. Honestly, there has not been one month that I have been disappointed. There have been some products that I have not liked, but because there is so much value in the box it's always worth it and I can give away the products I don't want to family and friends.
The boxes contain more skincare than makeup, and more often lately they have been including hair care products. I have received boxes valued at over $100 more than once. I really like that they include high end products because honestly, I cannot afford them. So this way I get to use some really amazing products, even if it's only for a few months because I can't purchase them.
I also love earning money for reviewing products. I wait until it adds up after a few months and pick up a product I really love for nearly free. This is my favorite part of their program.
Every month I do a quick unboxing and review of the products in the previous month's box on my YouTube channel. I'll link the Petit Vour playlist below.
If you're ready to sign up, click

here

and use code FIRSTBOX to get 25% off your first box!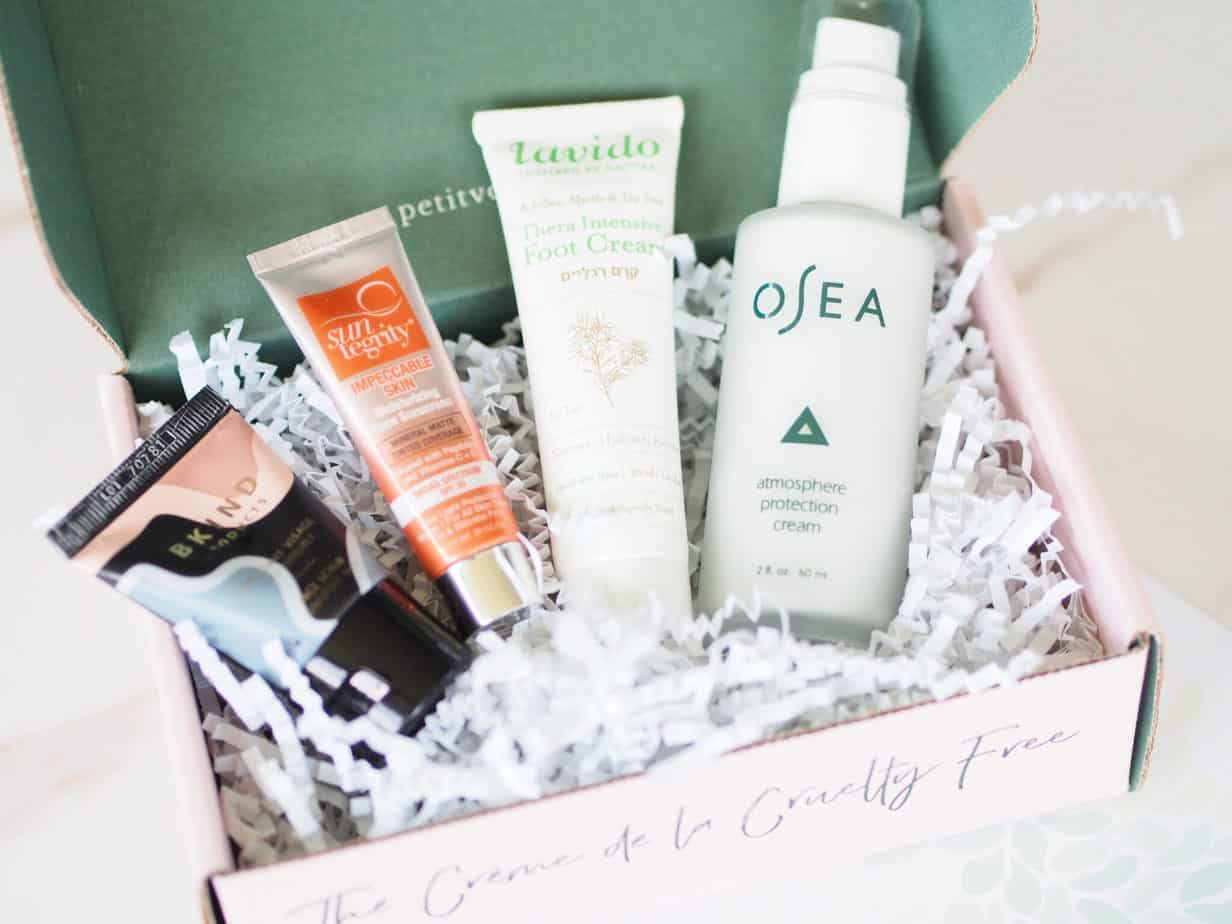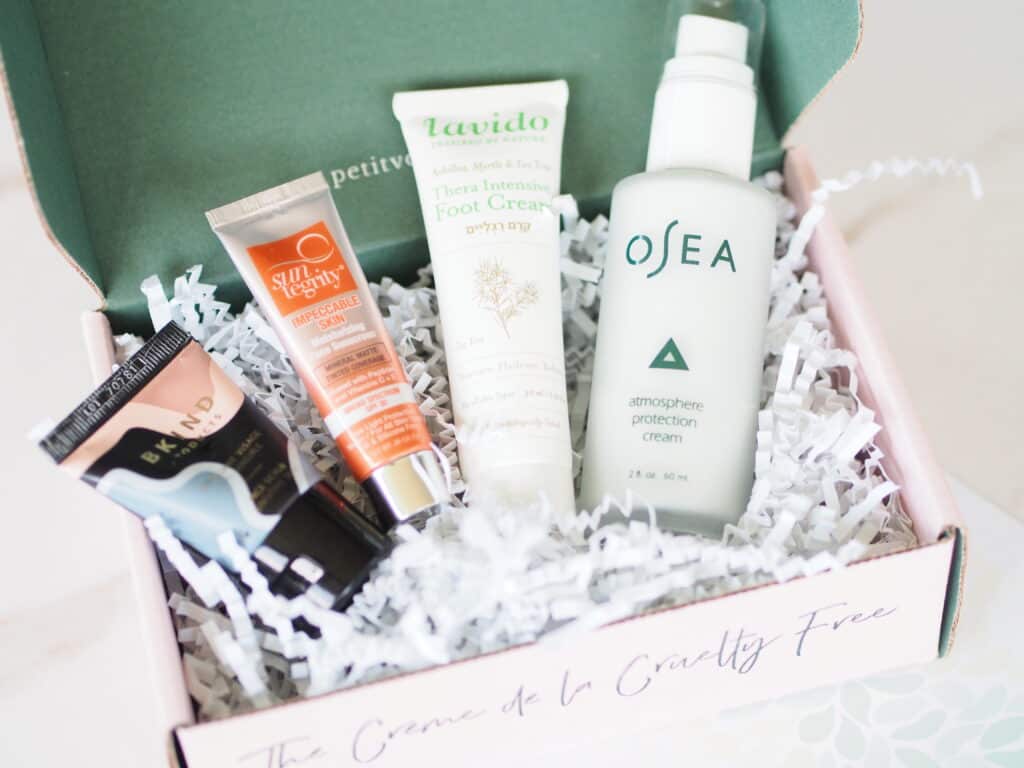 I hope you enjoyed this post. For more clean beauty, check out my other popular posts:
LOOKING FOR BUDGET NATURAL BEAUTY PRODUCTS?
In addition to reading my posts on affordable clean beauty, be sure to download my Ultimate Guide to Green Beauty On A Budget which is a free 10 page download with everything you need to help you switch over to natural skincare and makeup without breaking the bank. It has information on ingredients, certifications, budget brands and shops, and my favorite products with shoppable links! Click the image below to download your free guide.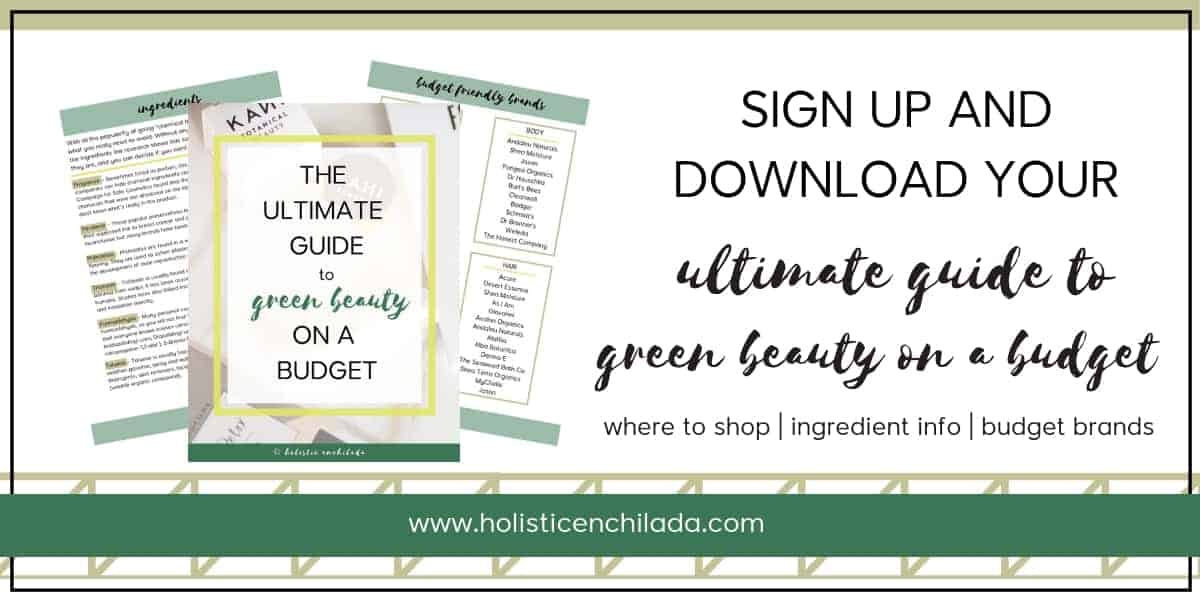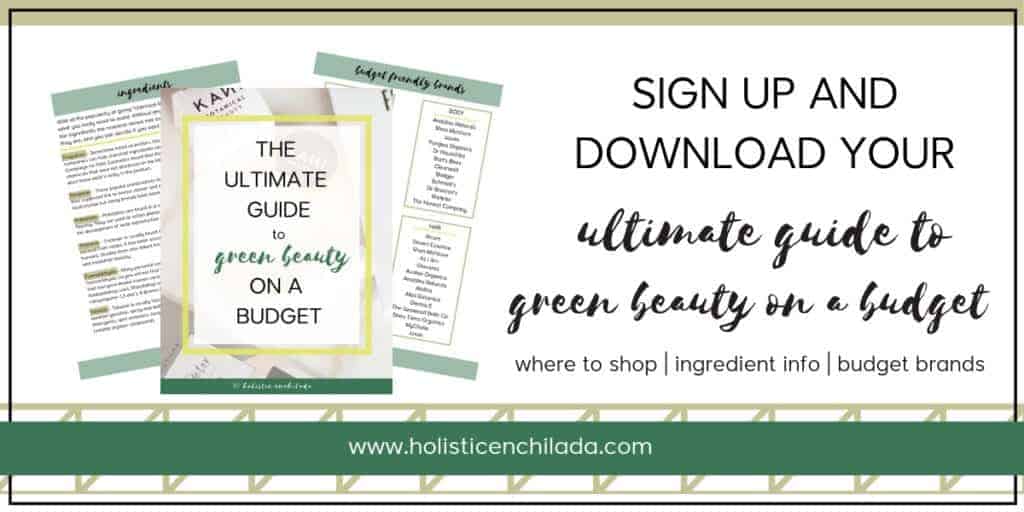 Want to remember this? Save Petit Vour Beauty Box Review to your favorite Pinterest board!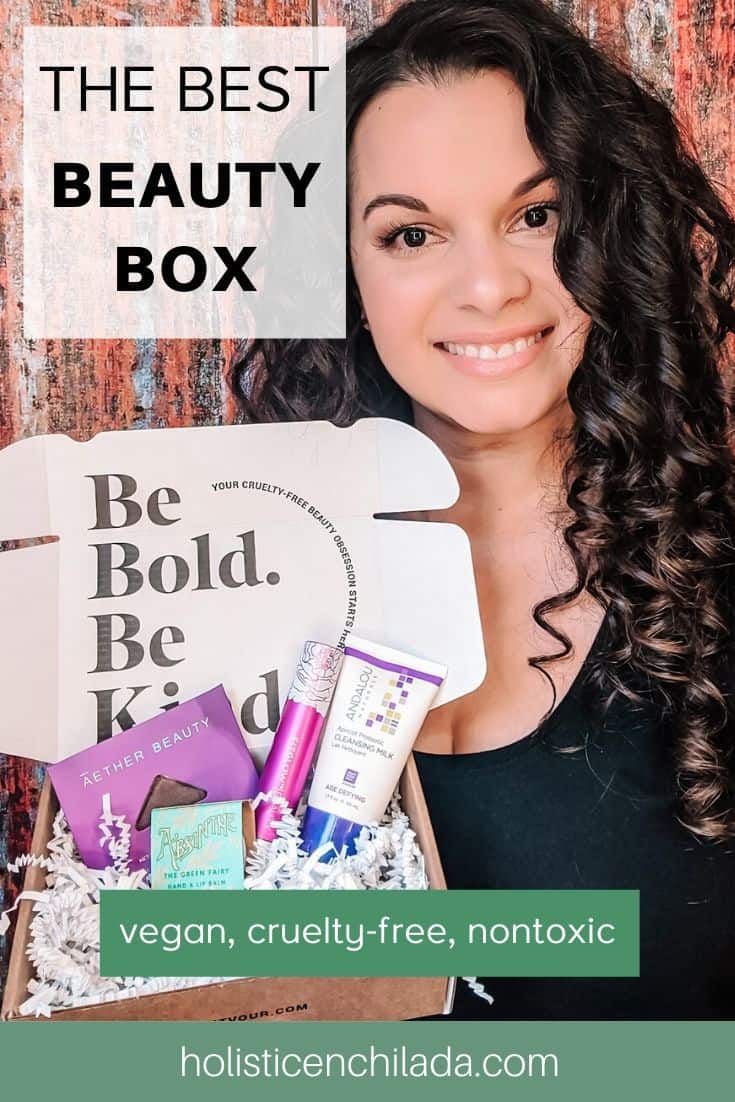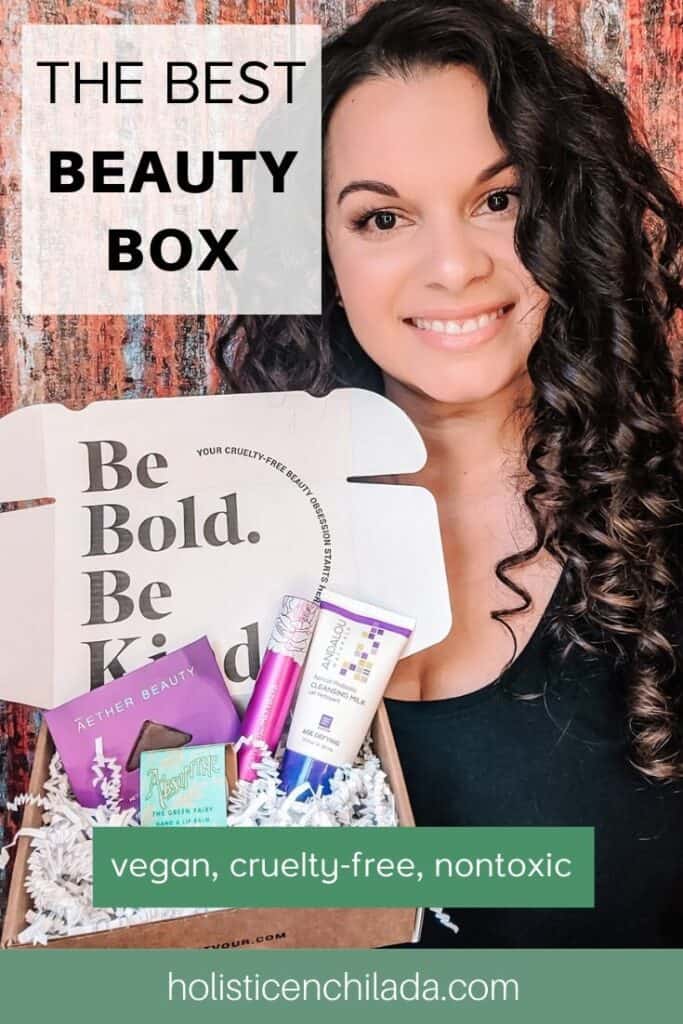 Clean Beauty Coaching
I now also offer Curl & Clean Beauty Coaching sessions virtually! You can book a 15-minute, 30-minute, or 45-minute session with me to help you solve your curly hair or clean beauty struggles. Click here to learn more.