If you are looking for a natural or organic mascara you might be surprised to find that there are quite a few decent options out there.
I have tried so many – from $40 to $5 mascaras and I will say that more expensive does not always mean better. There are a few great affordable mascaras.
In this post, I will share my thoughts on some of the most affordable clean natural and organic mascaras, plus I include a few of my favorite higher end options.
Ok, so I'm starting off with the BEST natural mascara! This mascara is my favorite. It gives a very dramatic look with voluminous and long lashes. At first, it is very wet, which I had to get used to. But with time it dries a bit and applies less wet. I only need one coat of this mascara and it lasts all day.
I also love that it comes with a primer on one end, which helps condition lashes and adds bulk for length and volume. Both brushes are silicone.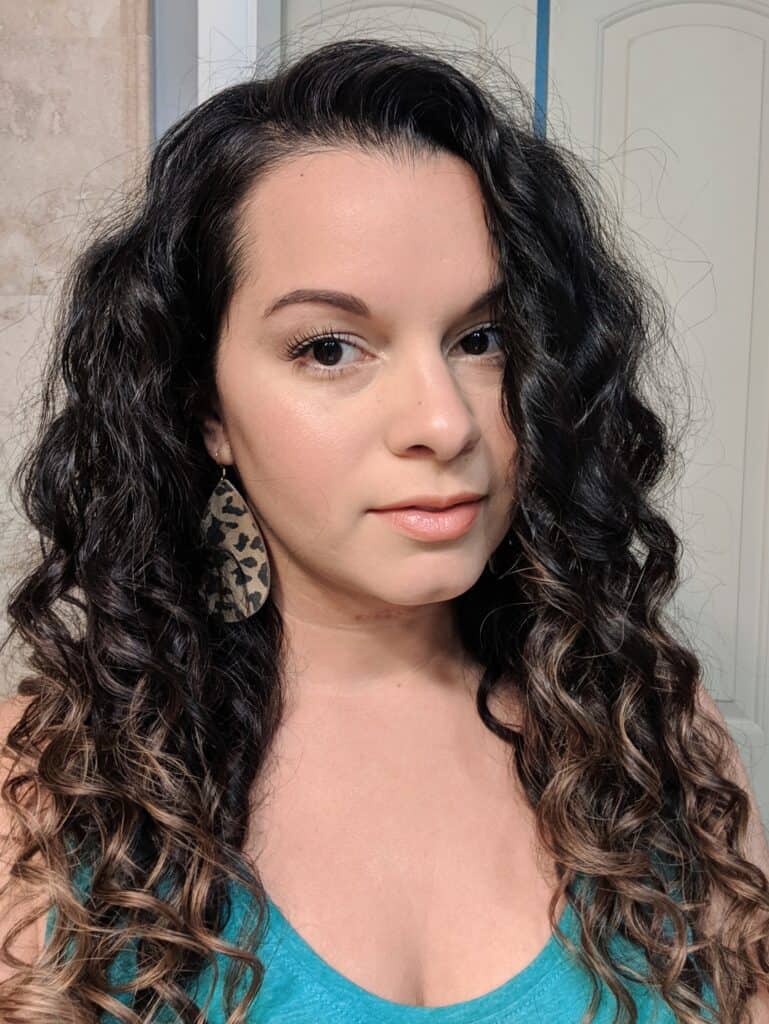 Another plus, it's under $15! You can shop for this mascara on Amazon or your local Target.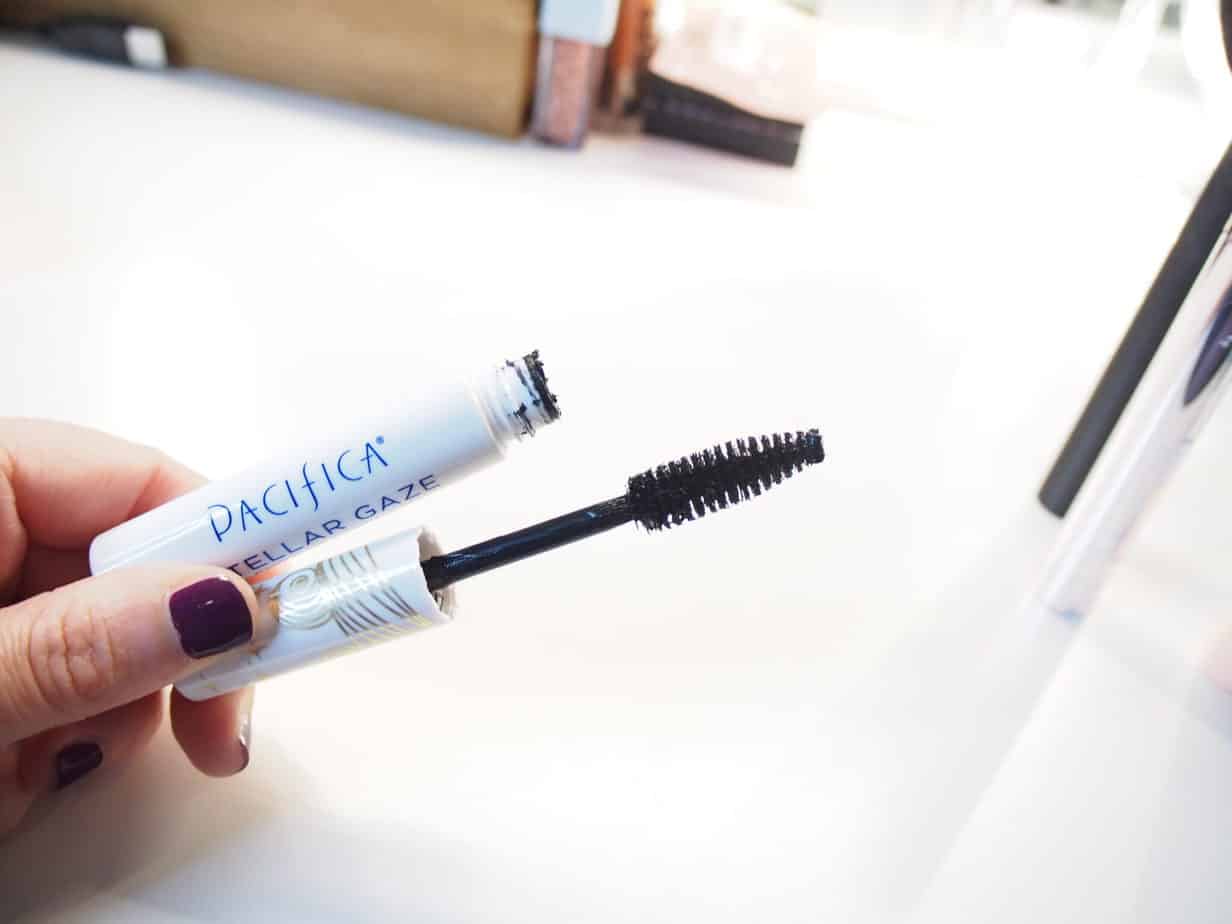 This mascara is very lengthening and gives a nice natural look. When I tried it I applied several coats to try to achieve thicker lashes but it doesn't do much for volume. It does add lots of length and definition. I usually prefer more drama so this one is not one I go to often, but it is a very popular and affordable clean mascara for those who just want length, separation, and a natural look.
It wears well, doesn't flake, and applies nicely. It's a wet formula.
You can shop Pacifica Beauty in some drug stores, Amazon, and Target. They actually have a few different mascaras but Stellar Gaze is the only one I have tried.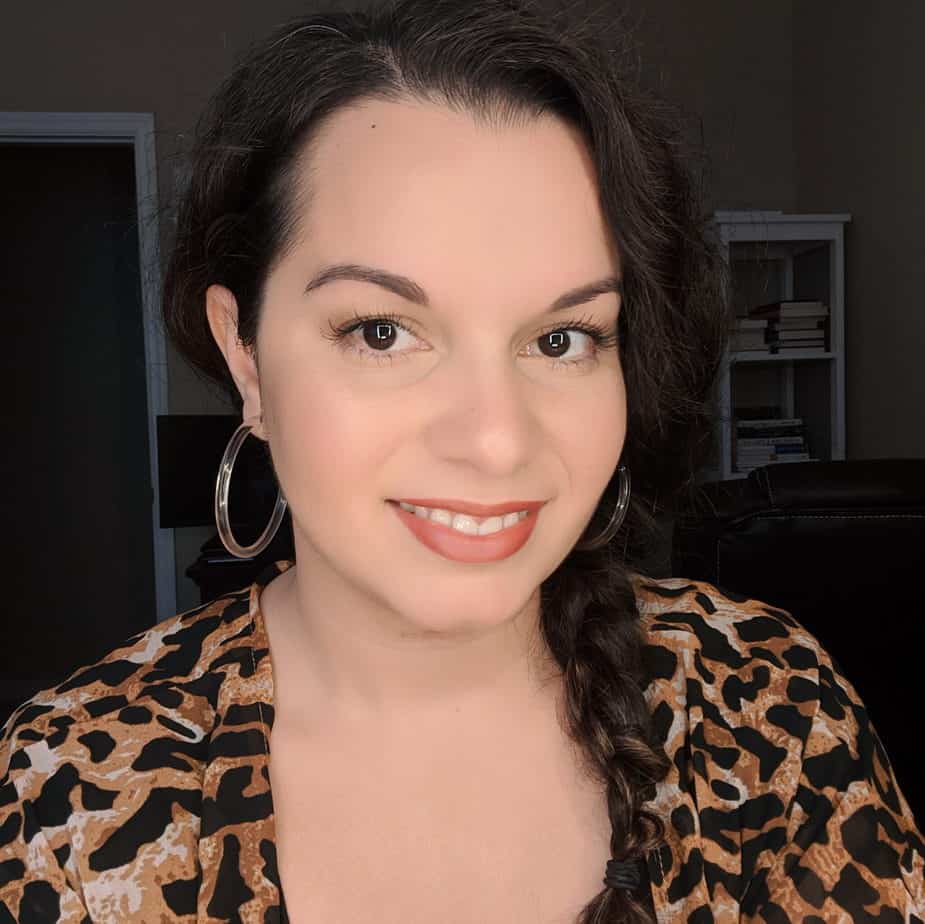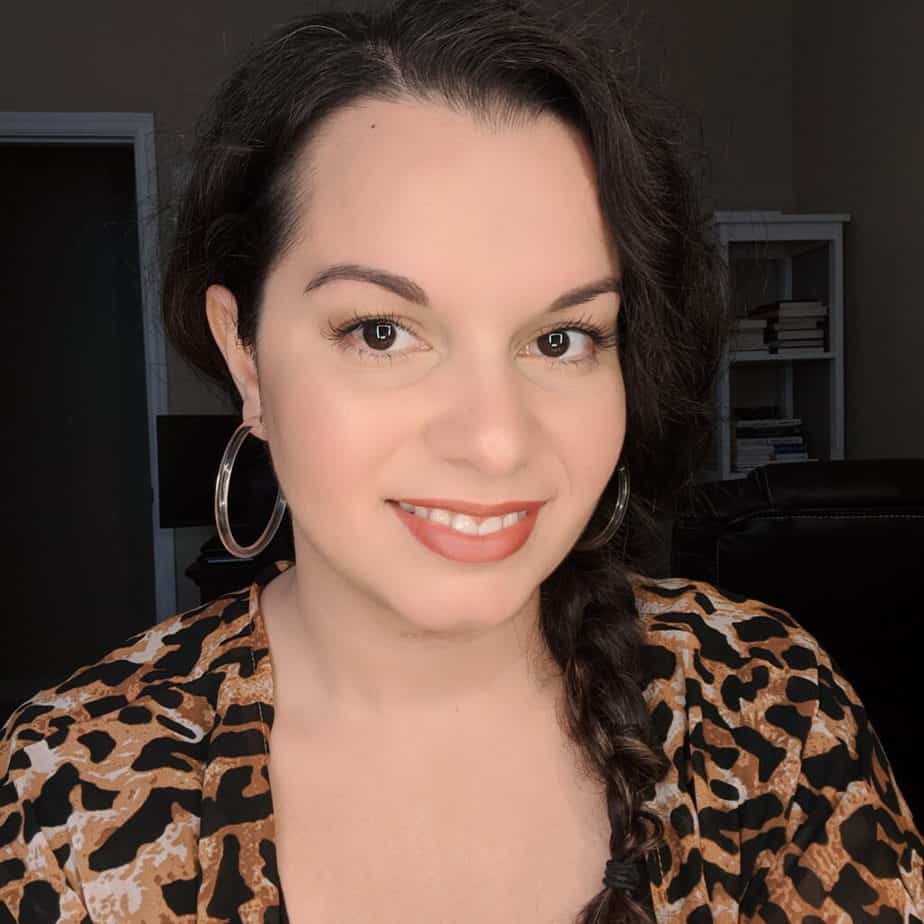 This mascara is available at many drug stores like CVS making it a great, accessible option. Another mascara with a natural finish, this will add some length and a little volume but nothing dramatic. It is said to be great for those with sensitive eyes. The tube also dries quickly so it will not last as long as others.
It's also a steal at under $10!
Another very natural looking mascara. It separates and adds length but little volume. It is a drier formula so reapplication gets clumpy. It also has a silicone brush. I noticed a bit of flaking with application.
They have a nourishing and a volumizing option.
ILIA Limitless is one of the most popular mascaras in the green beauty world. It adds the perfect amount of length and volume, doesn't clump, and lasts all day.
The full size is more expensive but the mini is only $13! I say give the mini and try and you might see yourself wanting to pay for the full size!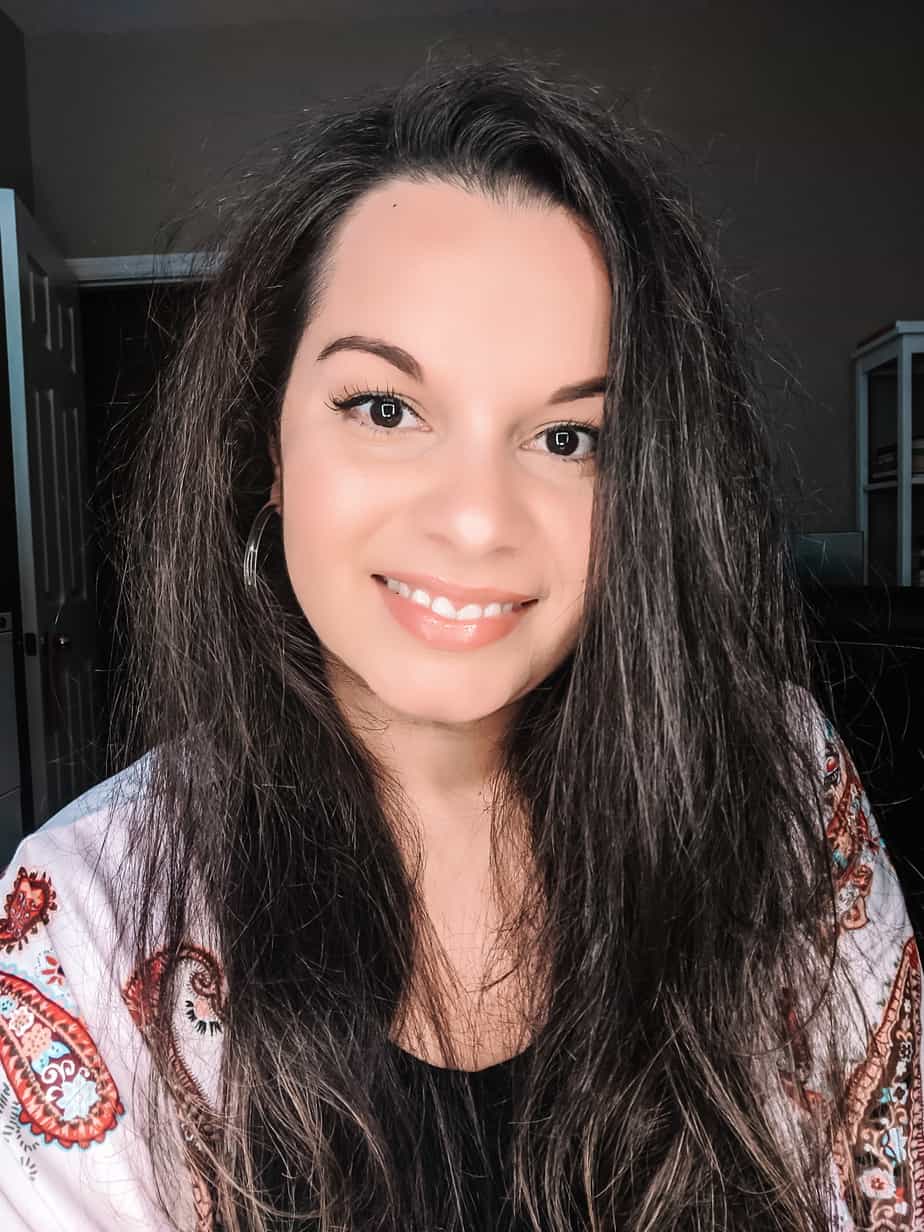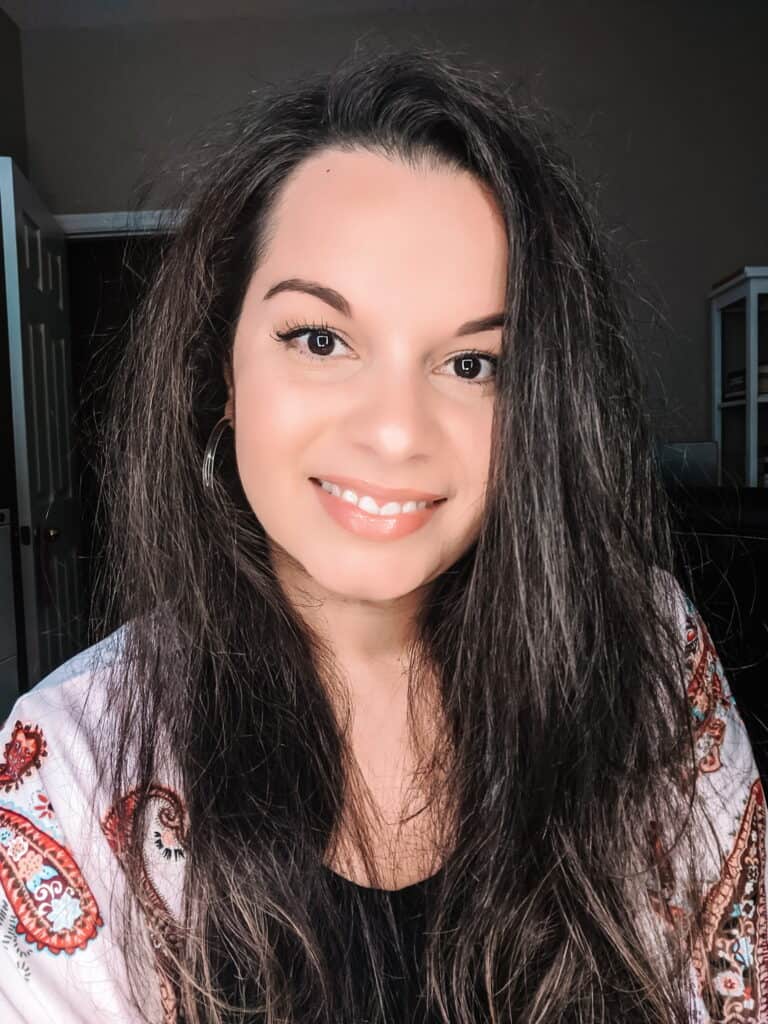 Yet another natural looking mascara (noticing a theme here?). It is water-resistant, not waterproof, and adds good length and definition. It is wet but dries quickly and a second coat applies easily.
Some of my other favorites
I'm including a few of my favorite mascaras that are in the $20 price range for those who are looking for more high quality ingredients.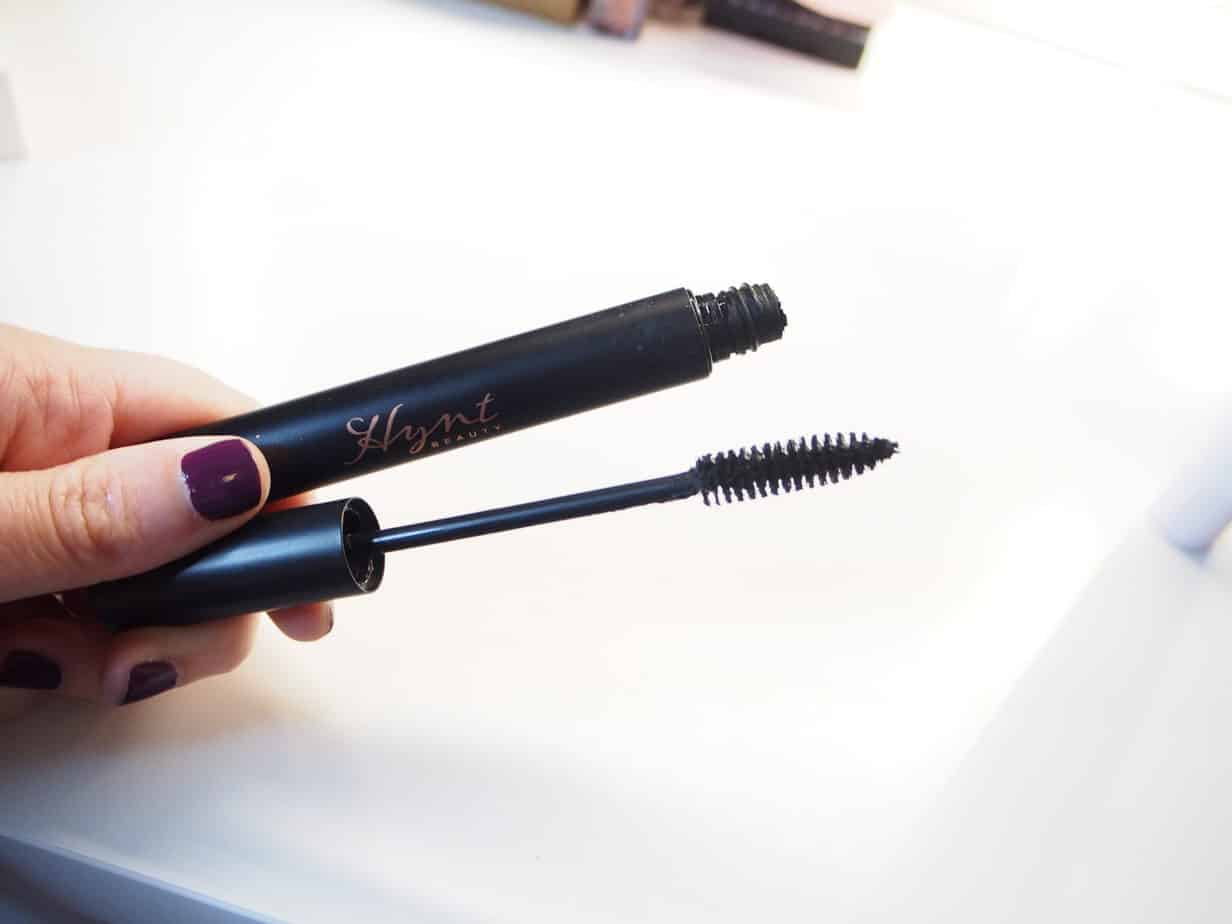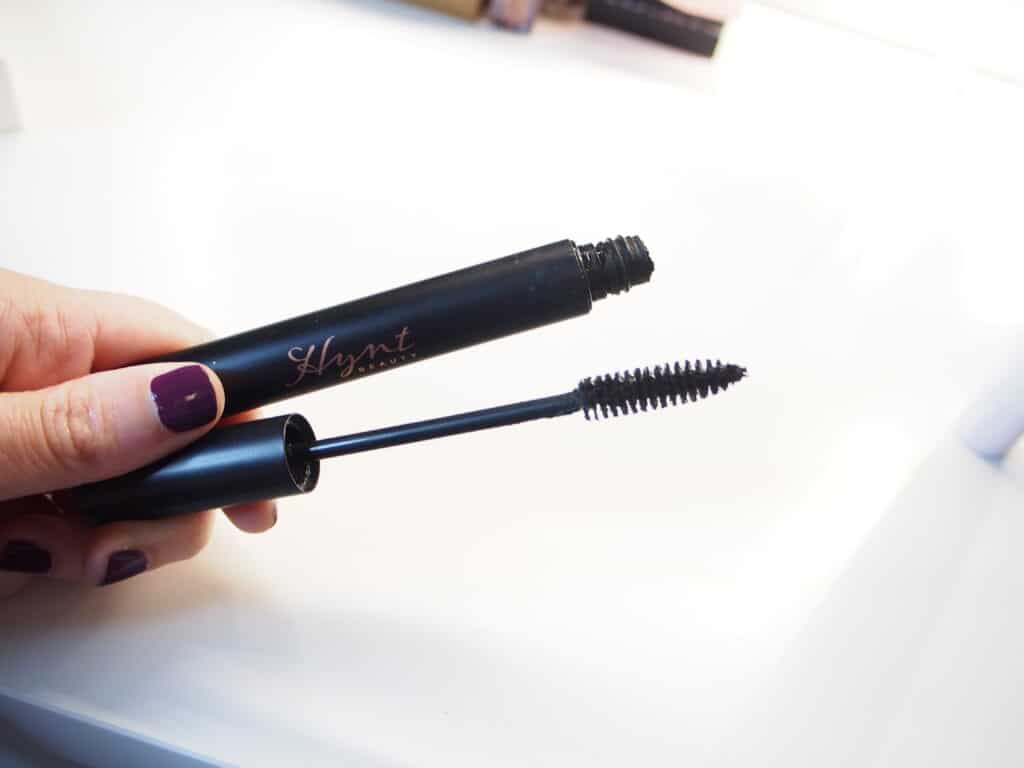 This is my favorite higher end mascara. It gives a less dramatic finish than Honest Beauty but still adds length and volumizes. It's a fluffier, full look. This mascara is drier but it lasts a long time. It applies wet but dries quickly. I have noticed recently that it sometimes smudges later in the day if it's really hot or humid. But I feel like it's the perfect balance between drama and natural.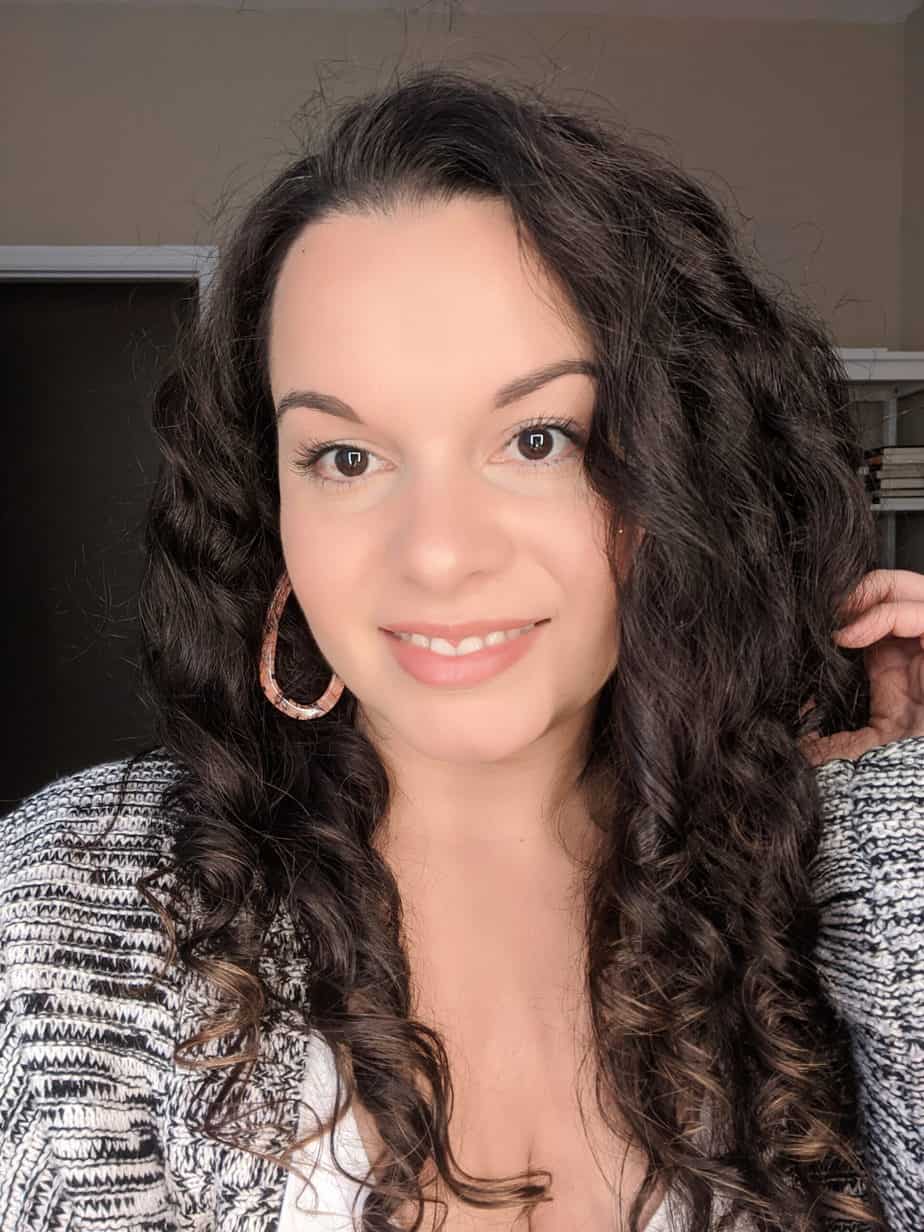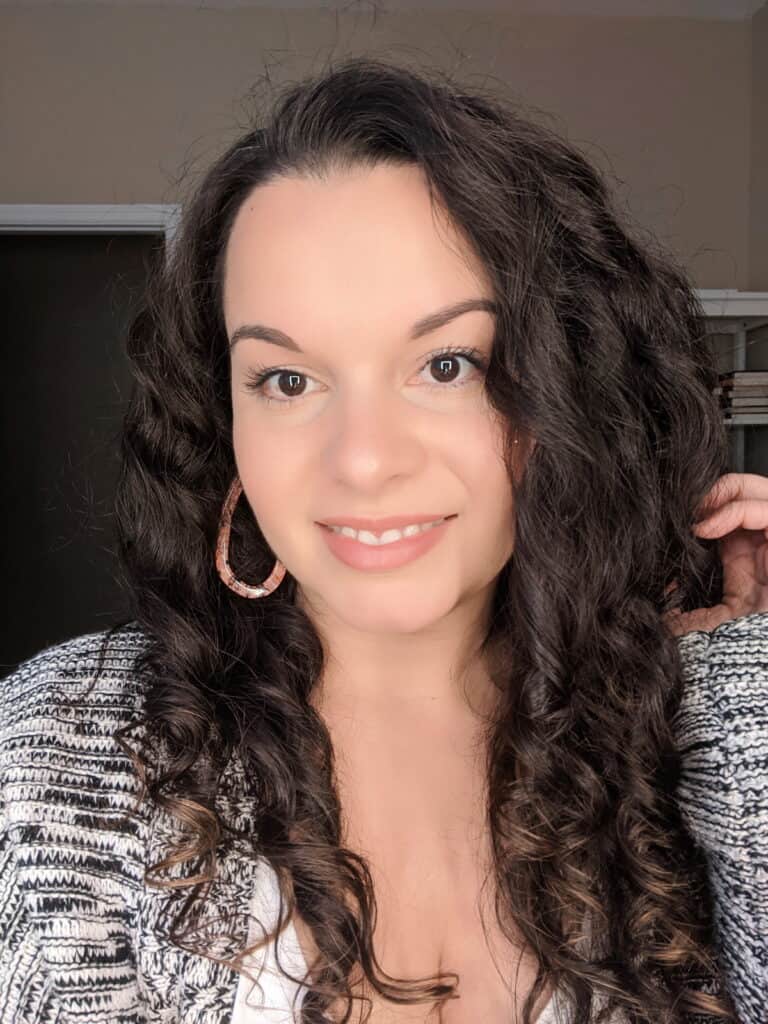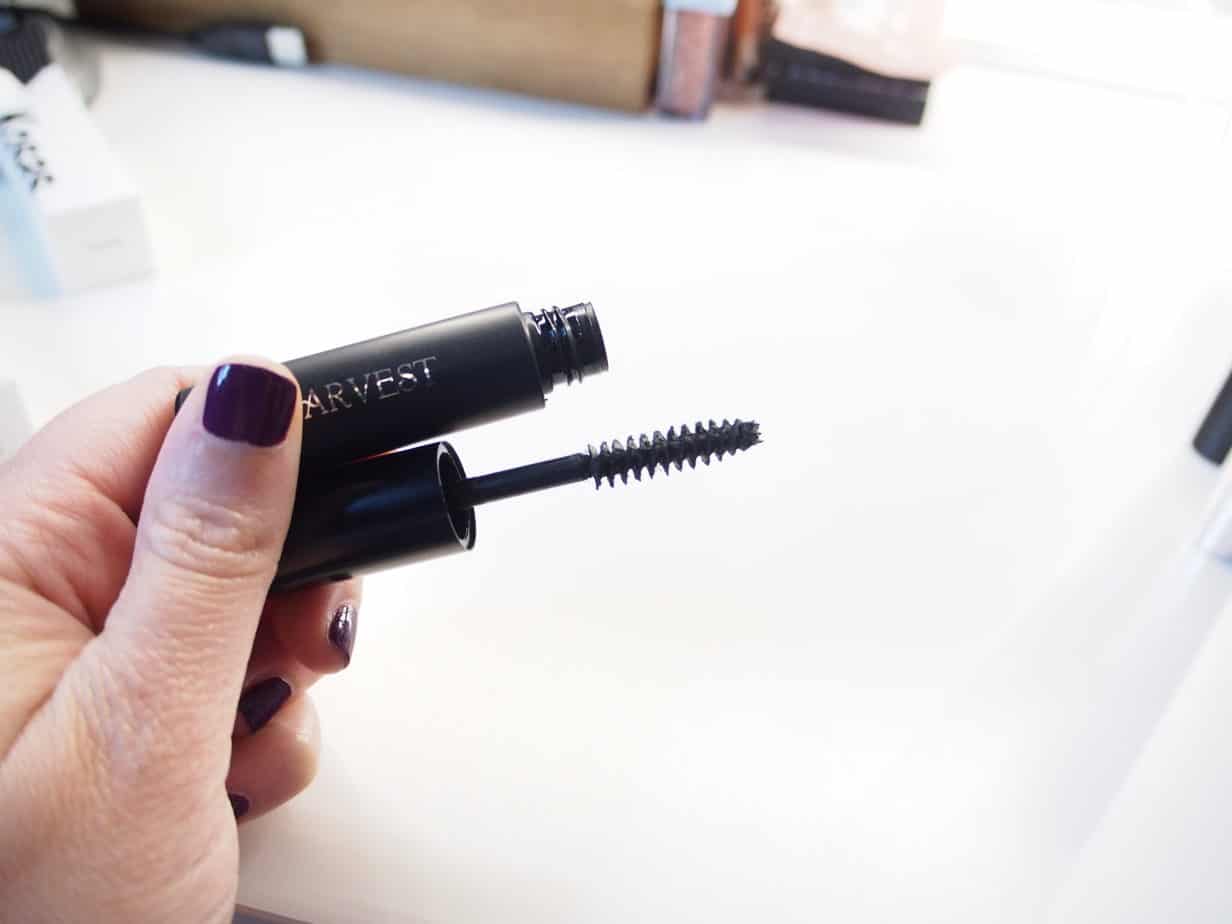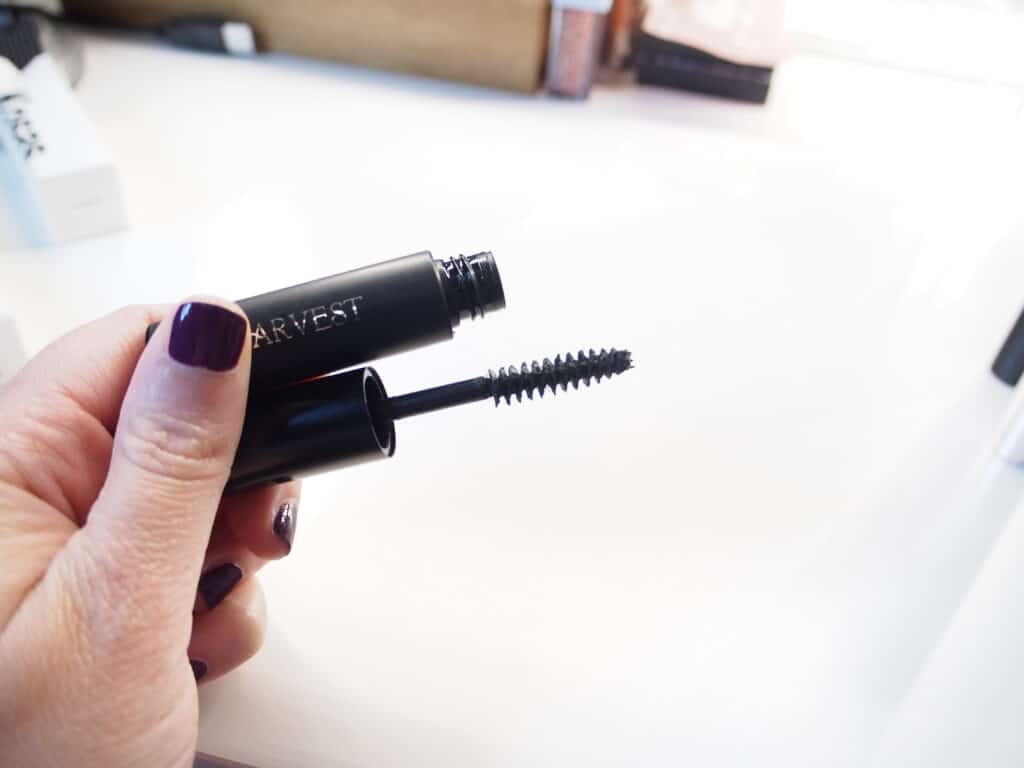 This mascara is like a more affordable version of Hynt, but it's also water-resistant. It applies the same way and gives a similar finish. But it is a bit more stubborn to remove though so it's great for anyone who struggles with natural mascaras smudging.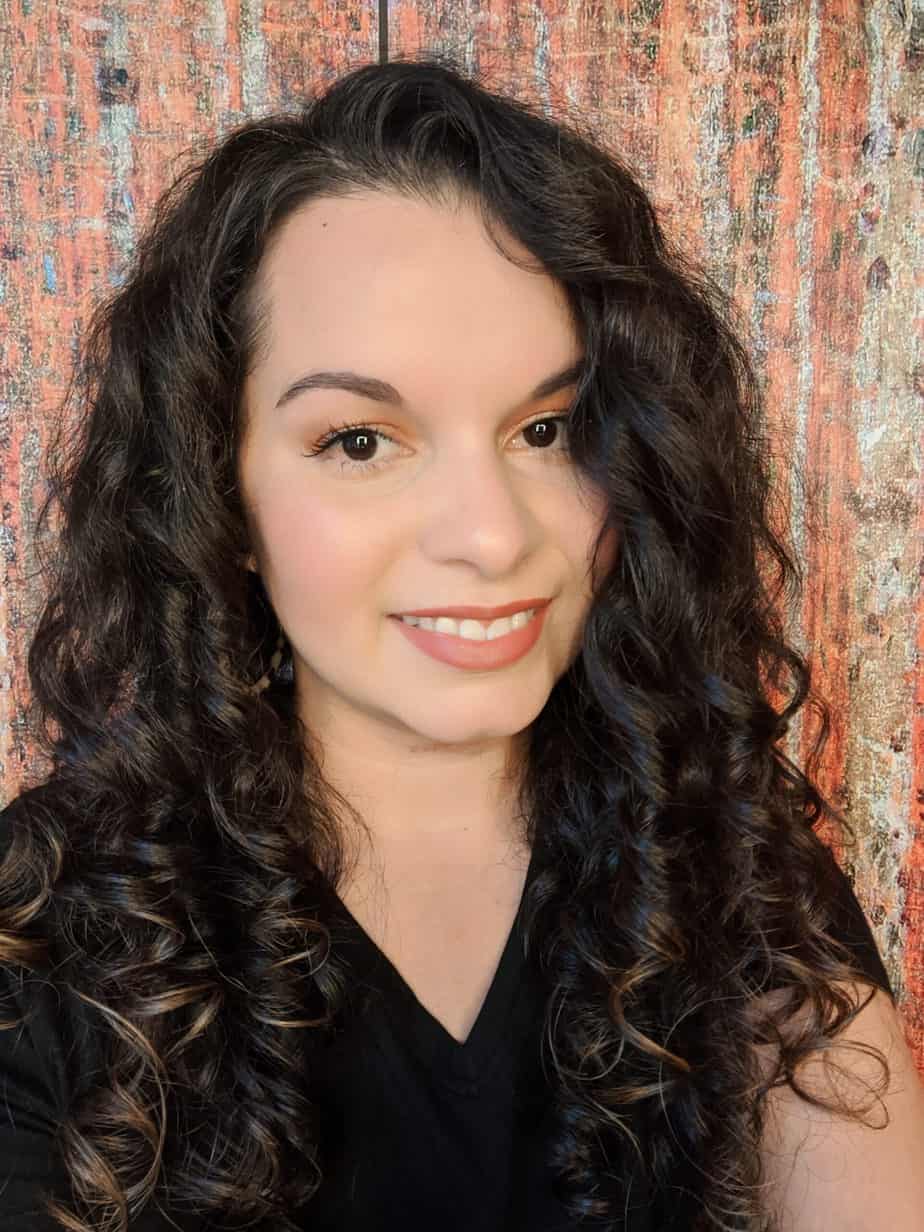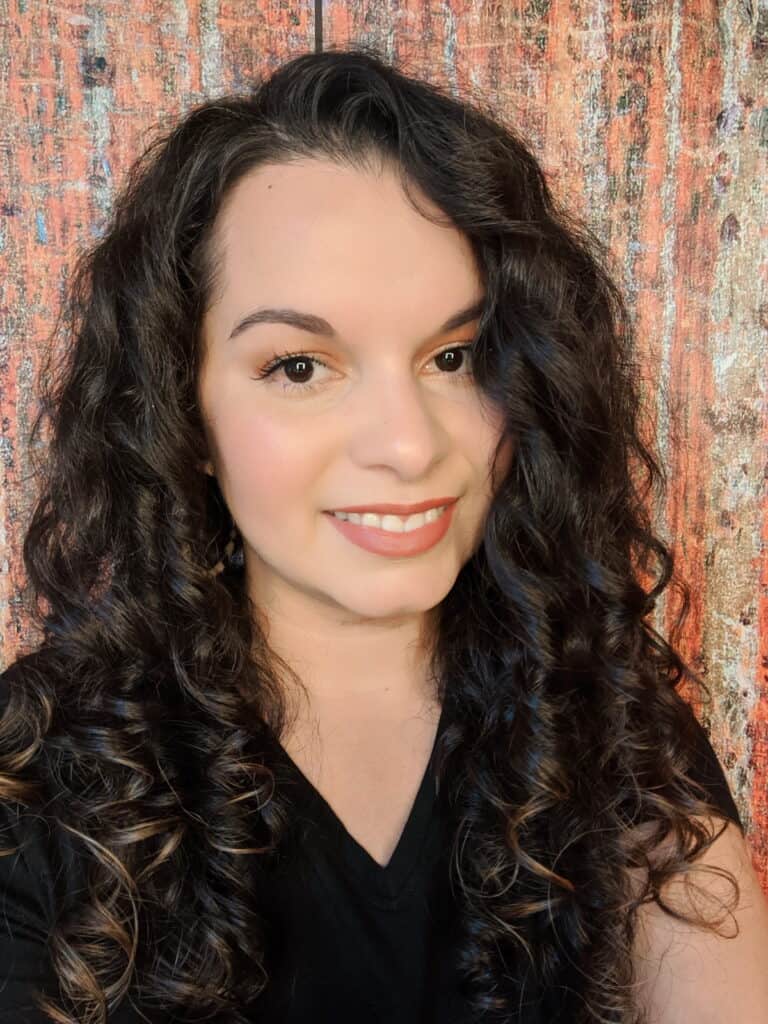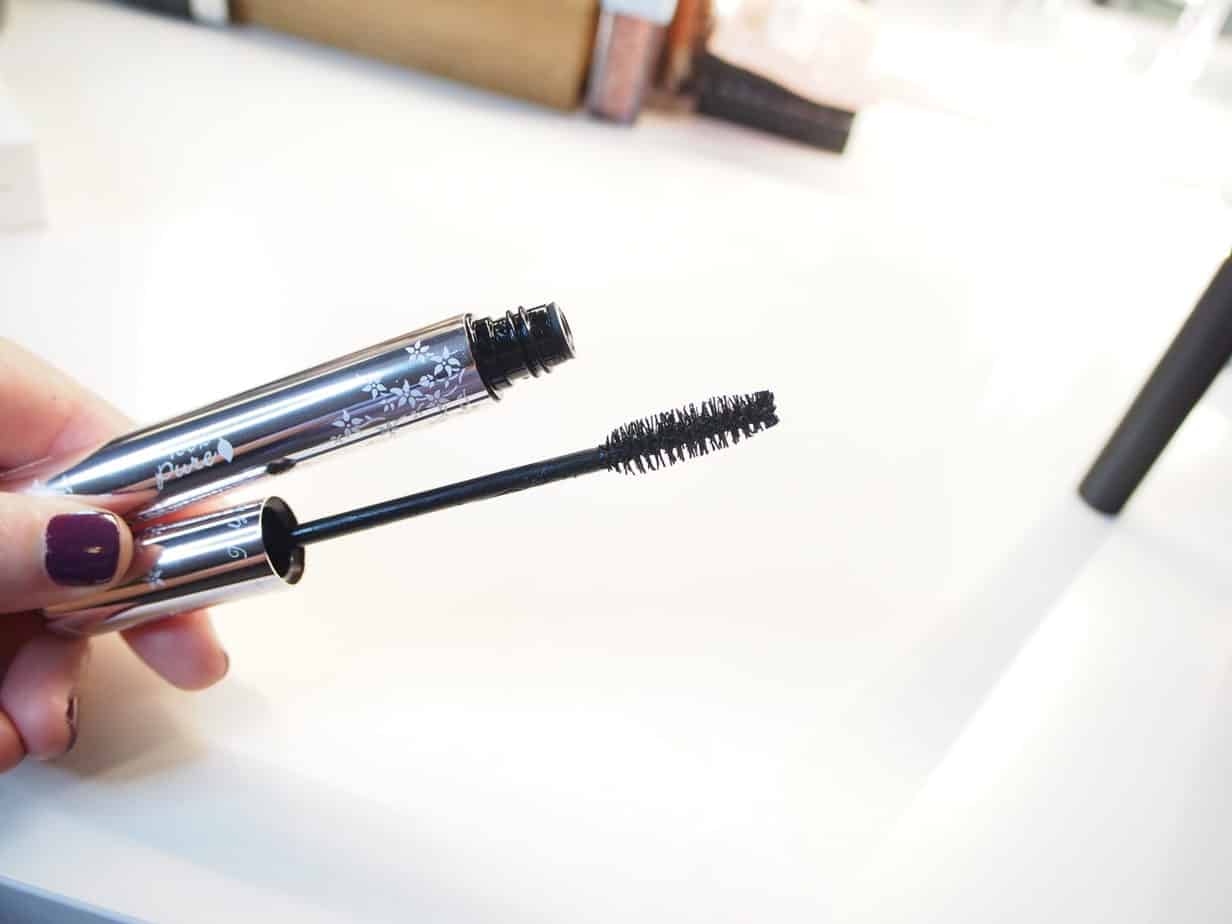 I like this one for when I want a more natural look. It's a great dependable mascara the lengthens and defines without smudging or flaking. It's a wet formula with a natural brush.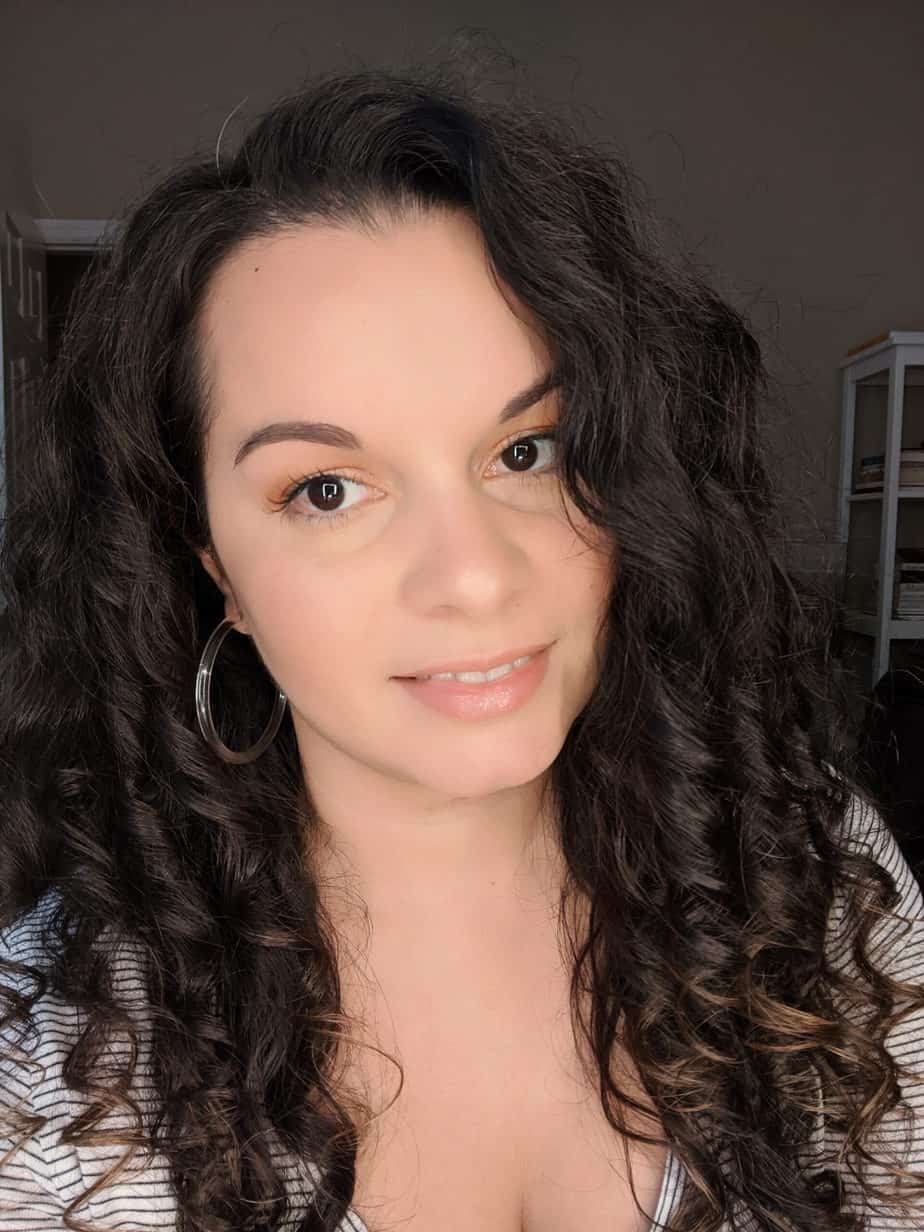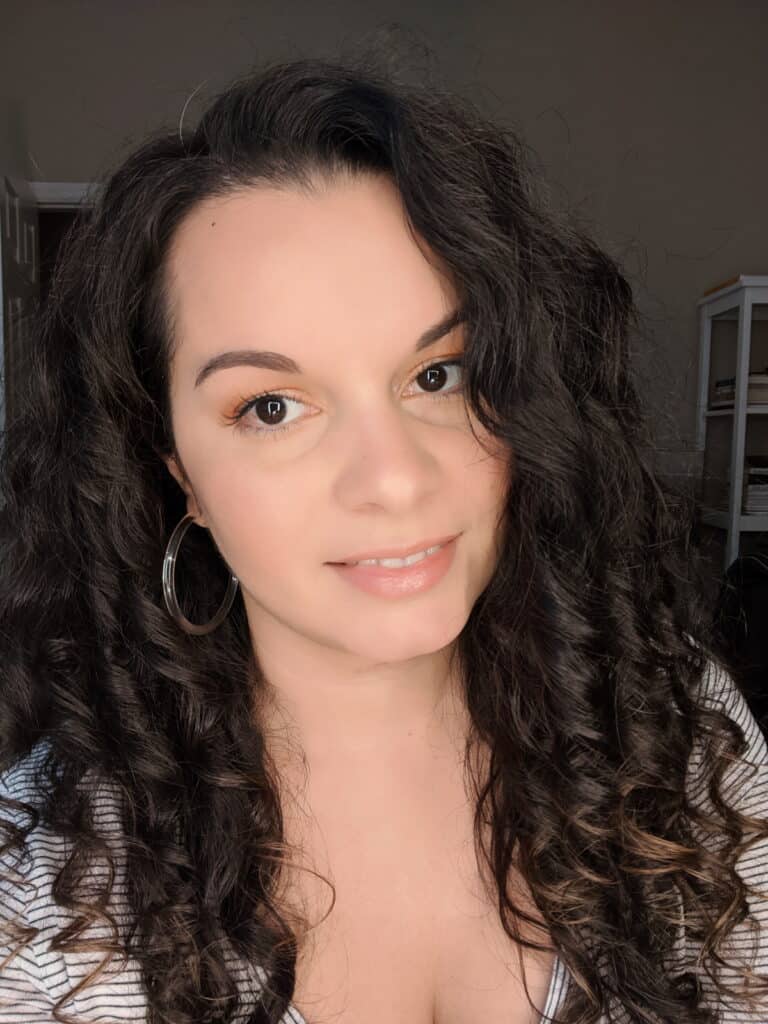 I hope you enjoyed Affordable Natural & Organic Mascaras. For more clean beauty, check out my other popular posts:
And subscribe to my YouTube channel!
Looking for more budget natural beauty products?
In addition to reading my posts on affordable clean beauty, be sure to download my Ultimate Guide to Green Beauty On A Budget which is a free 10 page download with everything you need to help you switch over to natural skincare and makeup without breaking the bank. It has information on ingredients, certifications, budget brands and shops, and my favorite products with shoppable links! Click the image below to download your free guide.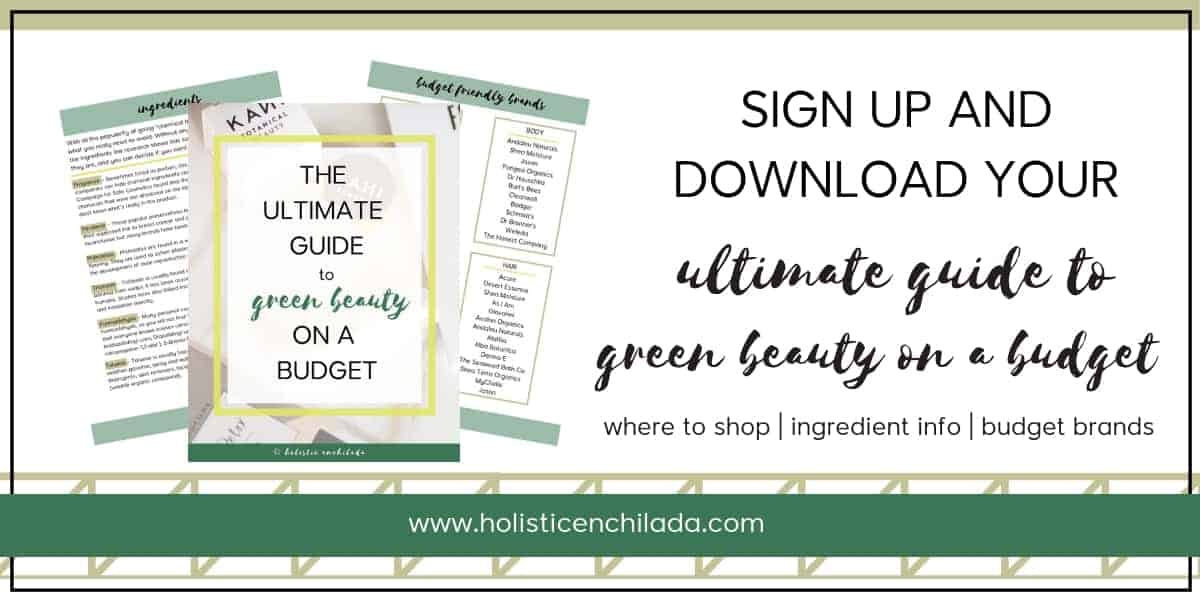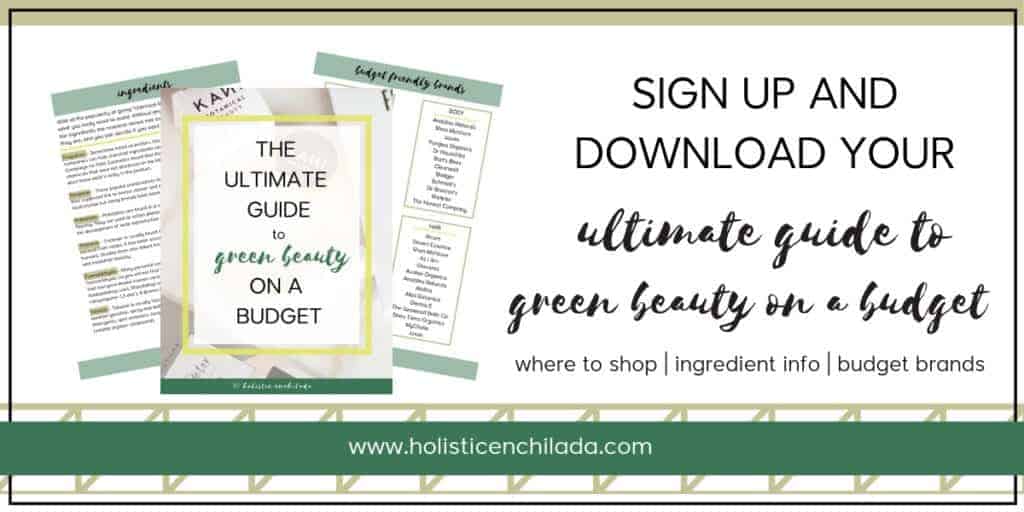 Want to remember this? Save Affordable Natural & Organic Mascara Roundup to your favorite Pinterest board!