Affordable Organic Face Cleansers – 10 Natural Face Washes Under $15
This post may contain affiliate links, and I will earn a commission if you purchase through these links. Please read the disclosure policy for more details.
In my first installment of budget green beauty finds, I'm rounding up my favorite affordable natural face cleansers.
Since each brand offers different cleansers for each skin type I'm going to link to the brand's cleansers page so you can find the one that works for you skin. These are all brands I have used before and would recommend.
Most of these will link to Vitacost and that's because they have the best prices along with free and fast shipping on orders over $40. They are my favorite online shop because they carry a huge variety or products and most are very affordable.
All of these cleansers are cleaner options than conventional but check the ingredients to look for any ingredients you want to avoid. Some use essential oils or phenoxyethanol and I know some people like to avoid those ingredients. If you want more information on ingredients check out my post on nontoxic skincare.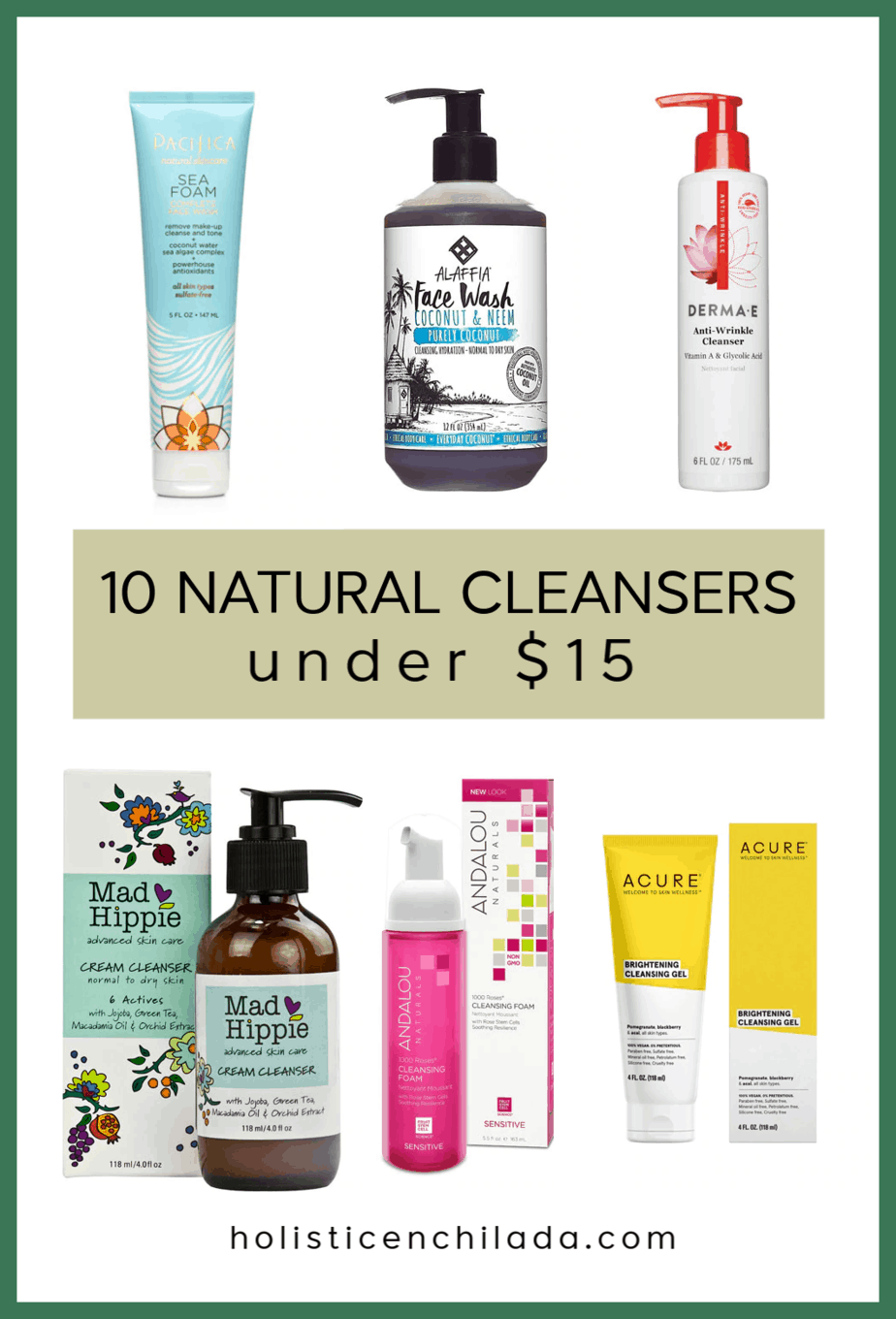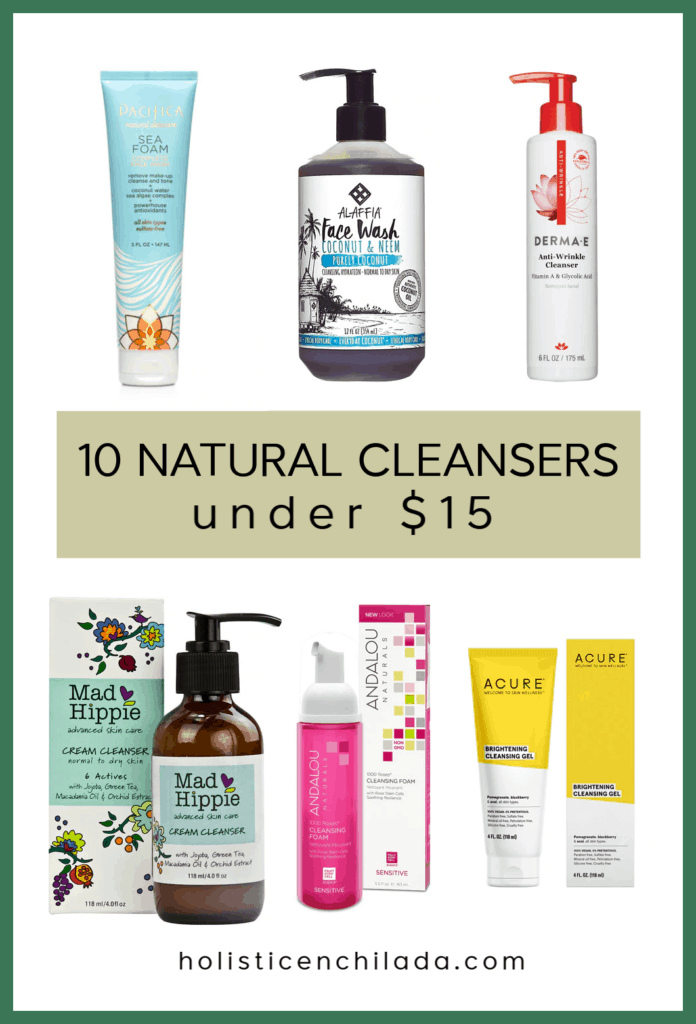 Affordable Natural Face Washes
So these are my top 10 affordable natural face cleansers. As you can see some are even under $10! Remember to look at the ingredients and read the description to find one that suits your skin type and needs.
My favorite natural face wash
I wanted to mention my favorite natural face cleanser, the Everyday Face Cleanser from Alder New York, even though it didn't technically make the list because of the price. The full size is $28 but the travel size (2 oz.) is $12 so it's still affordable to try out.
This cleanser is just perfect for my acne prone dry skin because it lightly exfoliates with glycolic acid (it's not a physical exfoliant that you can feel) and it leaves my skin so smooth and hydrated. It has a unique serum like texture but it lightly foams. I like to remove my eye makeup then use this cleanser along with my BFF exfoliator and this combo keeps my skin smooth and clear.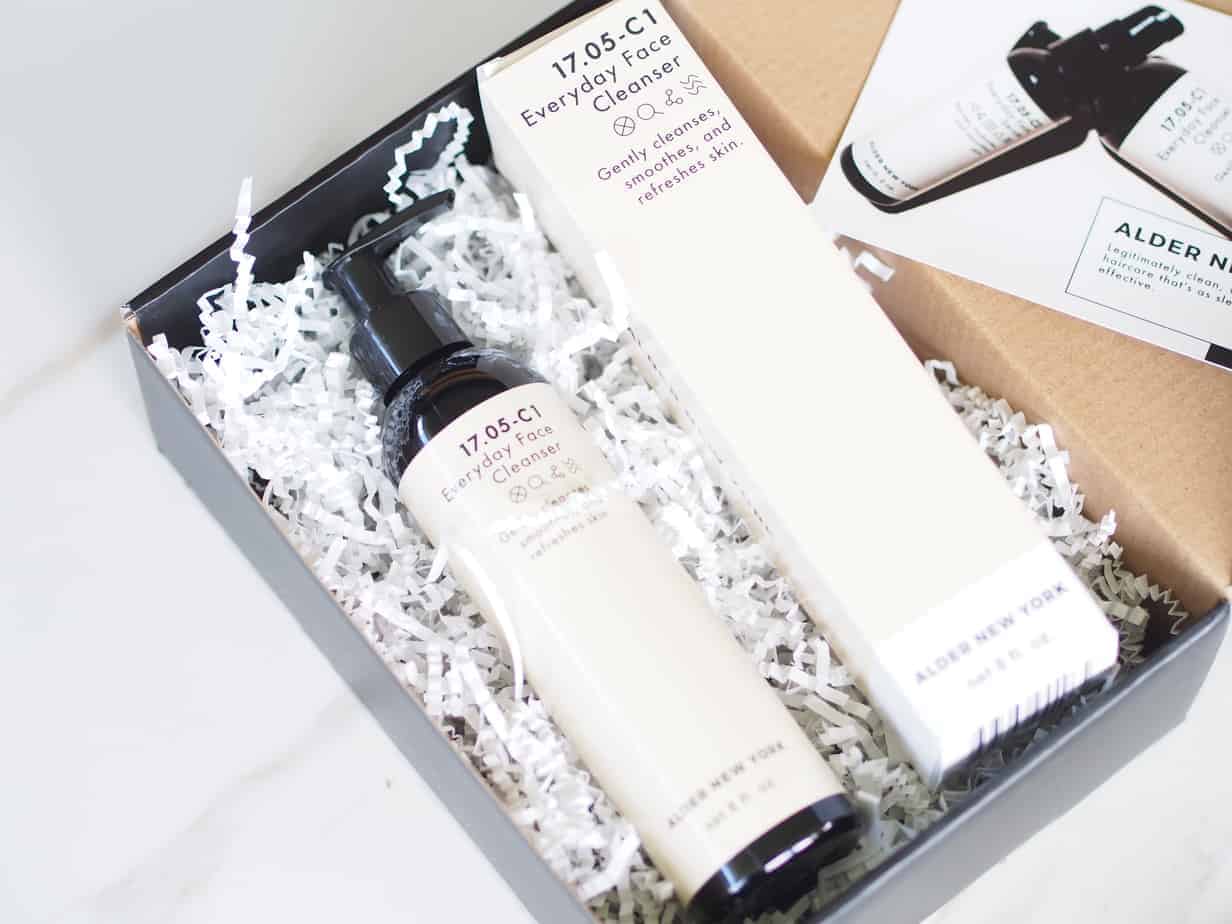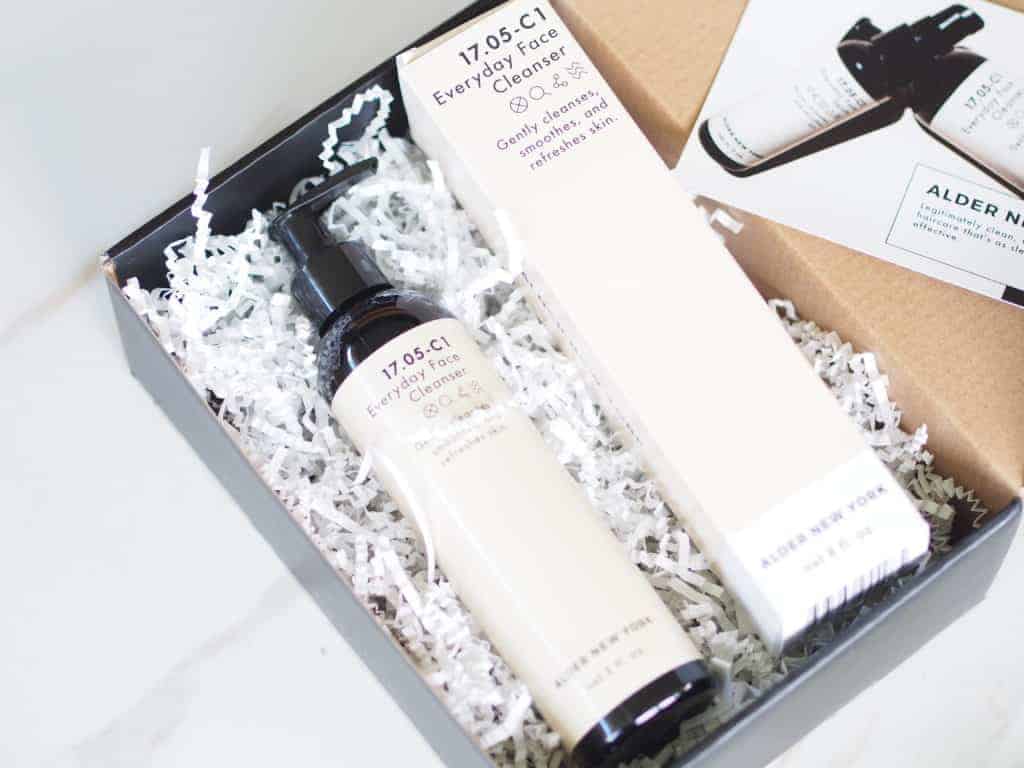 Looking for more budget natural beauty finds?
In addition to reading my posts on affordable clean beauty, be sure to join my email list to access my clean beauty shopping guides and more in my freebies library!