Adagio Teas Review + Chocolate Matcha Latte Recipe
This post may contain affiliate links, and I will earn a commission if you purchase through these links. Please read the disclosure policy for more details.
Over the summer, Adagio Teas sent me some of their tea products for review. Little by little I have tried and enjoyed each flavor I got and now I am ready to share all about them.
Adagio Teas offers a range of teas that are sourced directly from the farmers in Japan, China, Taiwan, Egypt, Argentina, South Africa, Sri Lanka, and India. Adagio means "slow" or "at ease", a musical term used since tea helps us relax. The company family owned and started with the mom's passion for tea and her desire to share it with the world.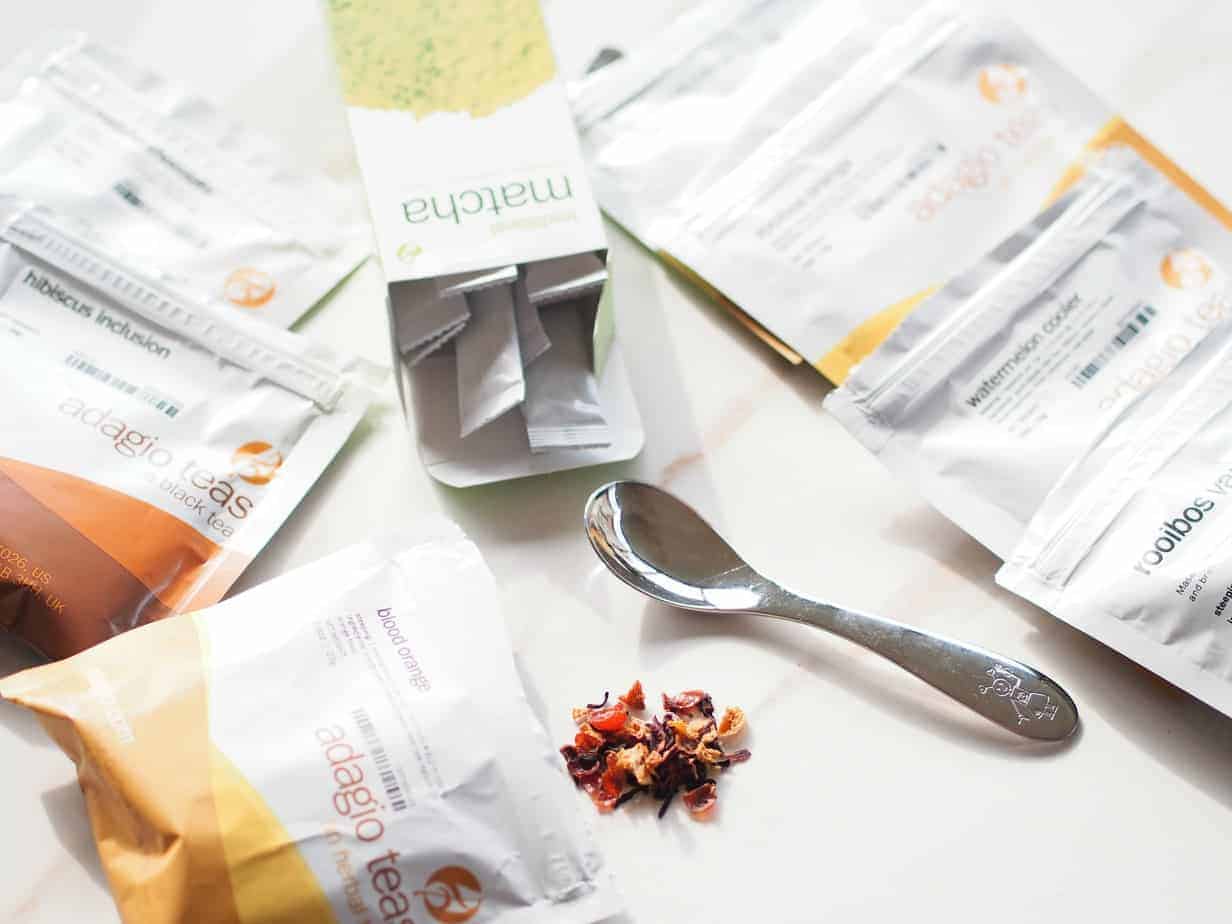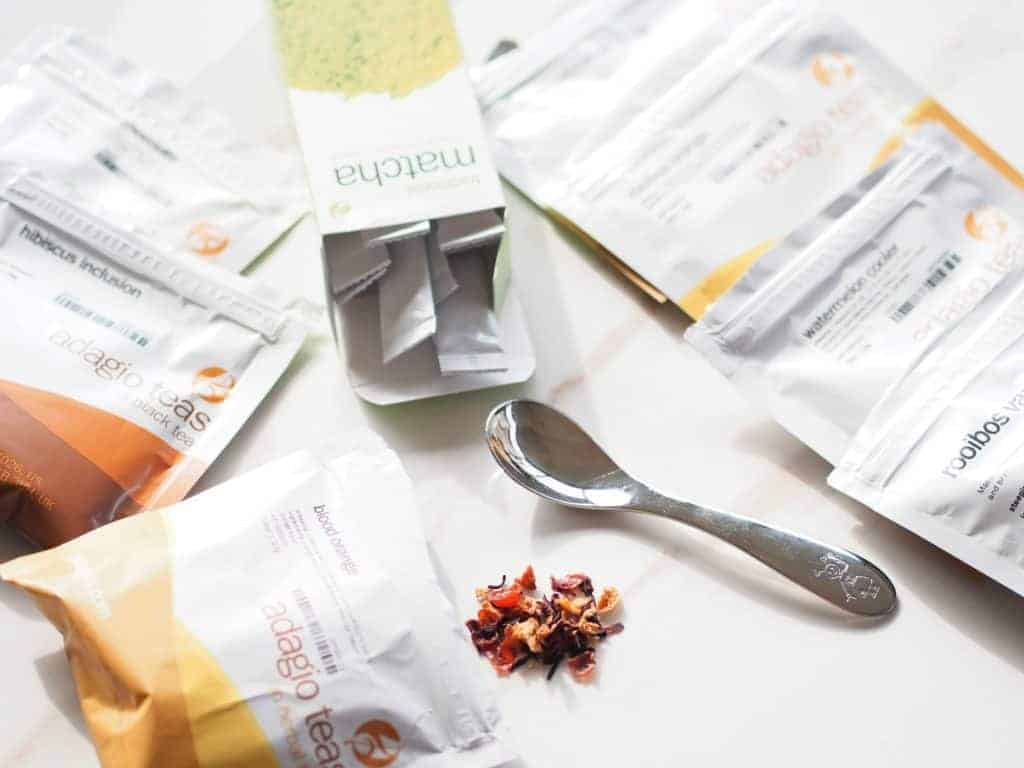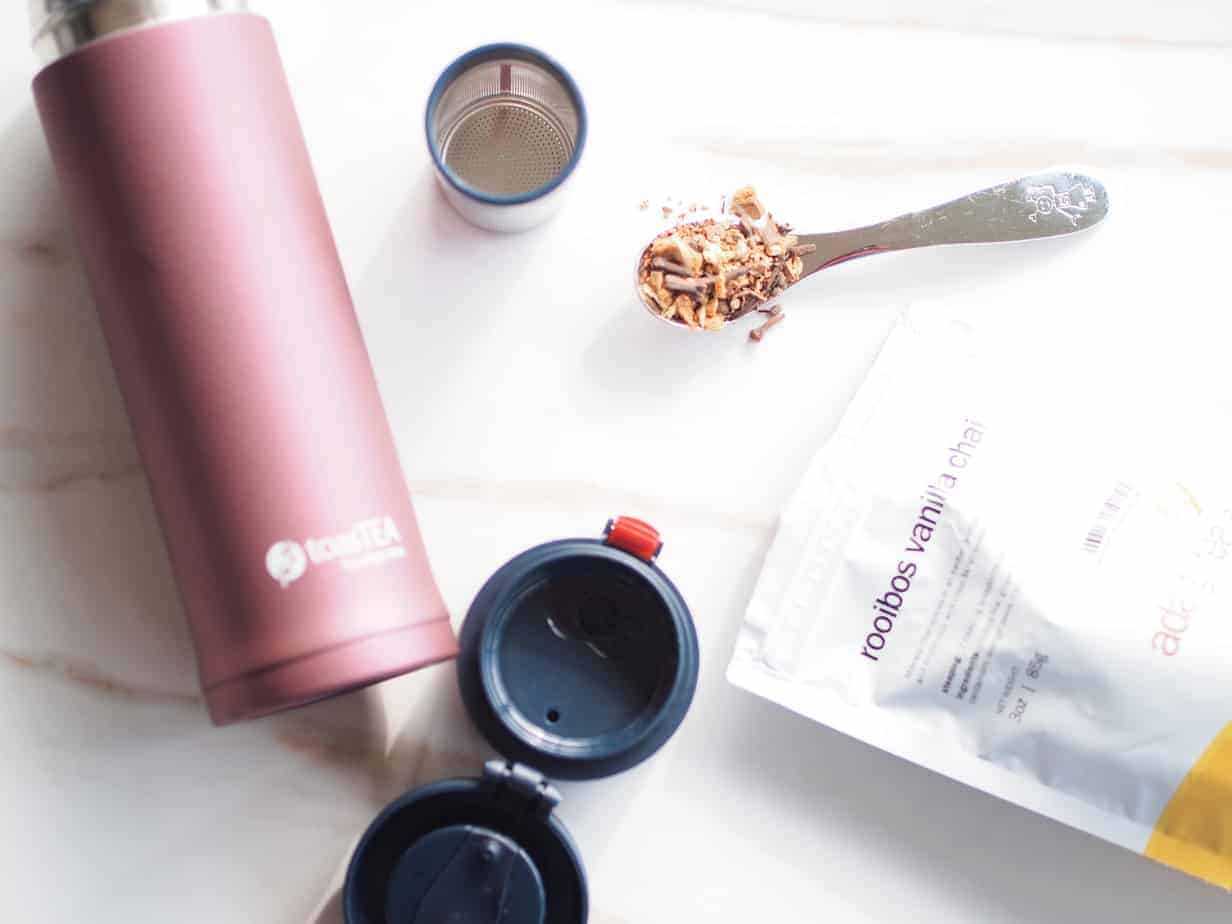 I selected 9 different teas and a ToasTEA portable tea infuser.
I really like the ToasTea and find it very convenient. I'm able to fill the infuser with loose leaf tea, take the bottle with me, and add hot water whenever I feel like brewing it. Then I turn the bottle upside down to brew the tea in the hot water, and once it's ready, I flip it back up and enjoy the tea. It also keeps the tea warm for a few hours.
My job involves a lot of driving and spending time in clients' homes so I love taking this with me to drink towards the end of the day. I have even done cold-brew style, and just filled the container with cold water and used a cold-brew tea blend (they sent me a sample of the wild strawberry iced tea) and this worked, although it wasn't as strong since it didn't steep for many hours.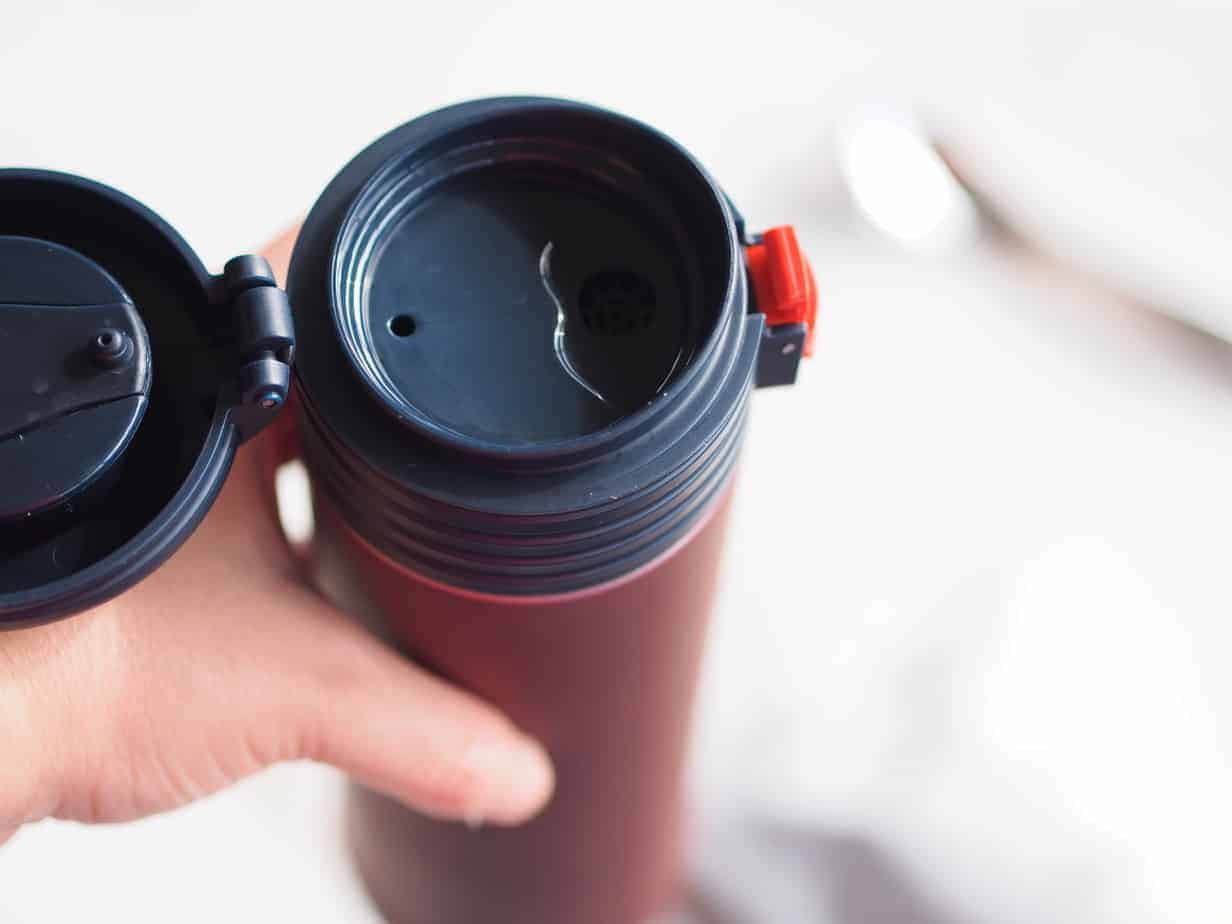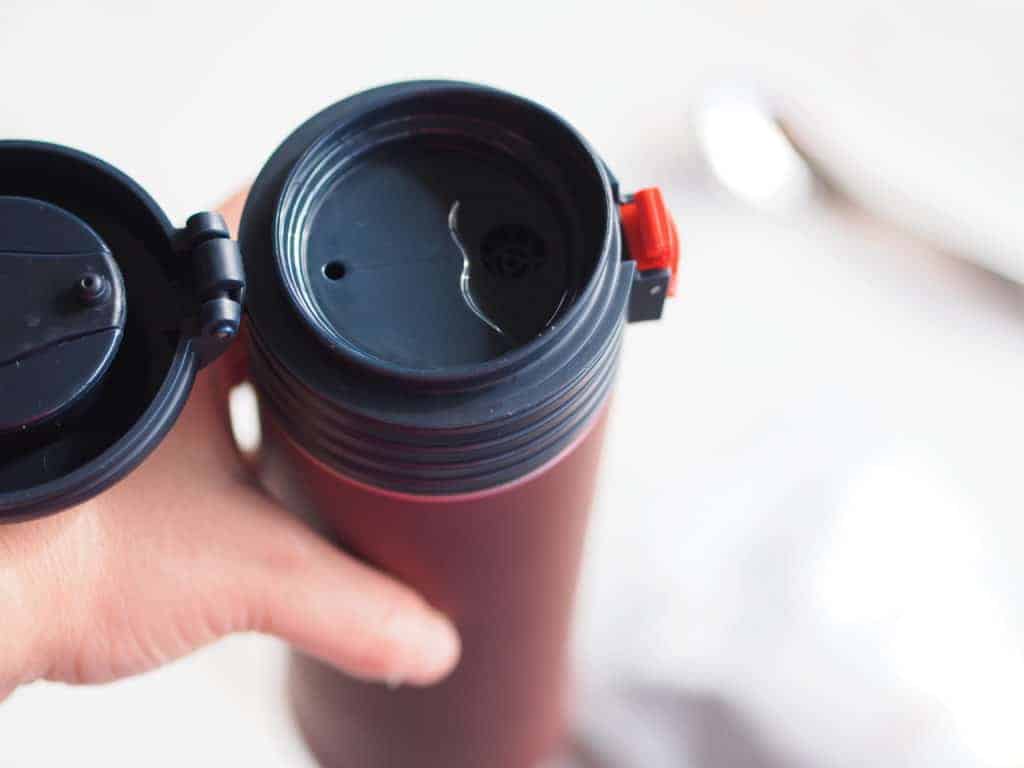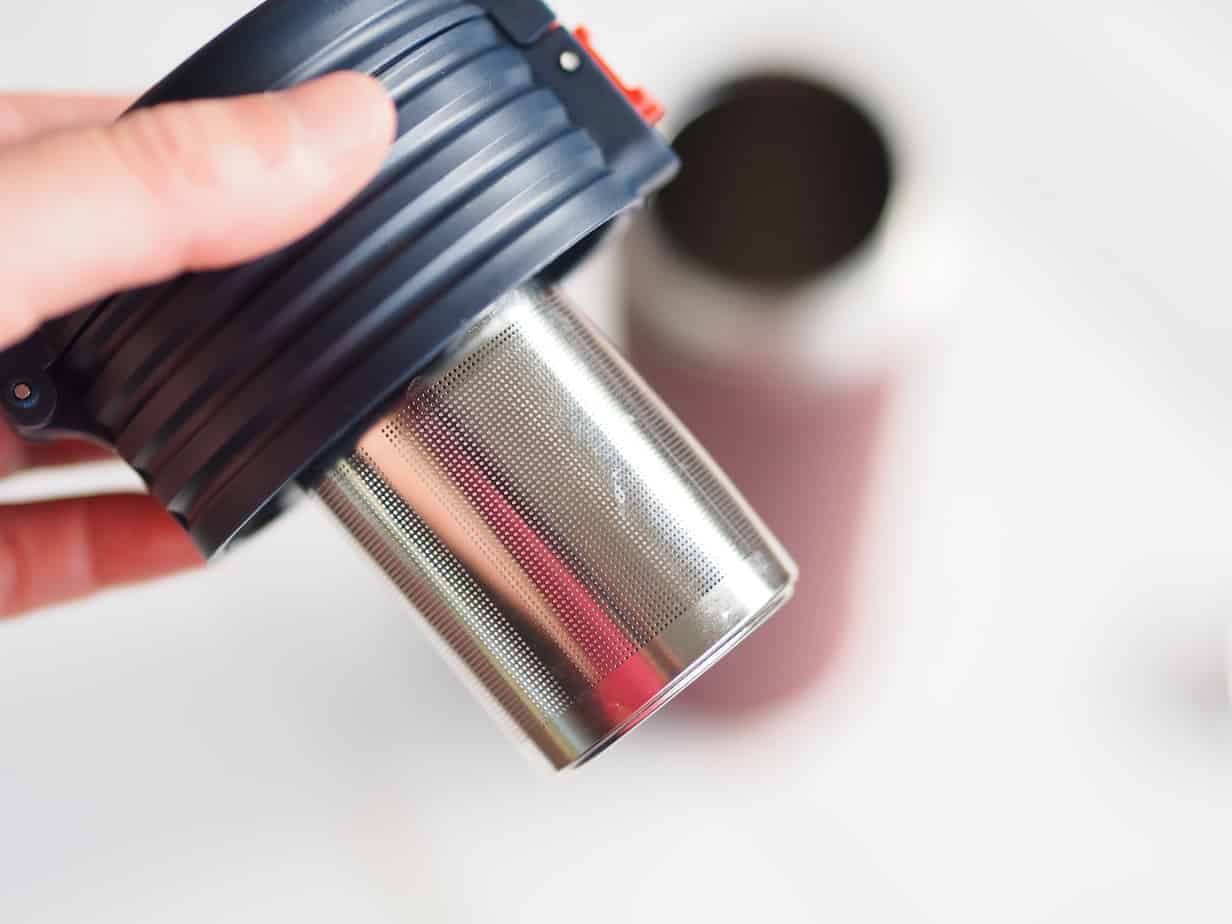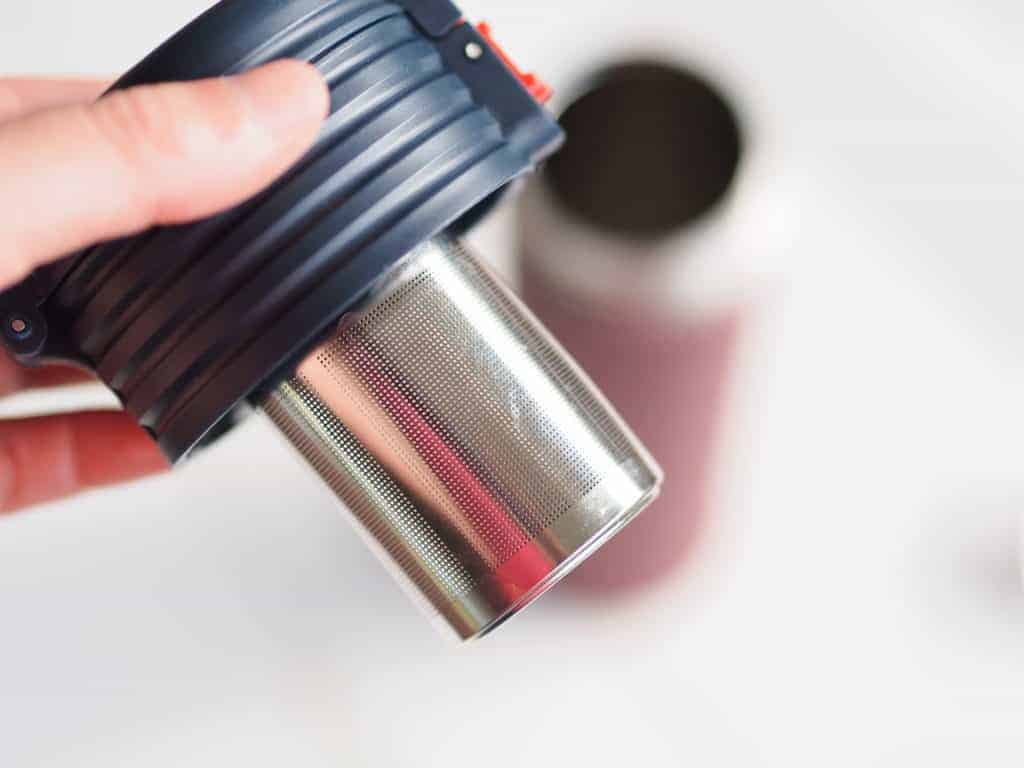 I tried the blood orange, honeybush mango, hibiscus inclusion, watermelon cooler, rooibos orange, rooibos vanilla chai, and chocolate chai herbal teas.
I enjoy the hibiscus, chocolate chai, and blood orange the most, but that is likely just personal preference. They are all delicious, smooth, very fresh, and have clean ingredients.
Most of the teas I tried are caffeine free because I can't do much caffeine. My 6 year old daughter also enjoys a few of them, but her favorites are the chocolate chai, which I dilute for her because of the caffeine, and the honeybush mango. They do offer kid friendly teas as well.
Because I live in a very hot place, I usually drink my teas iced, which you can see below.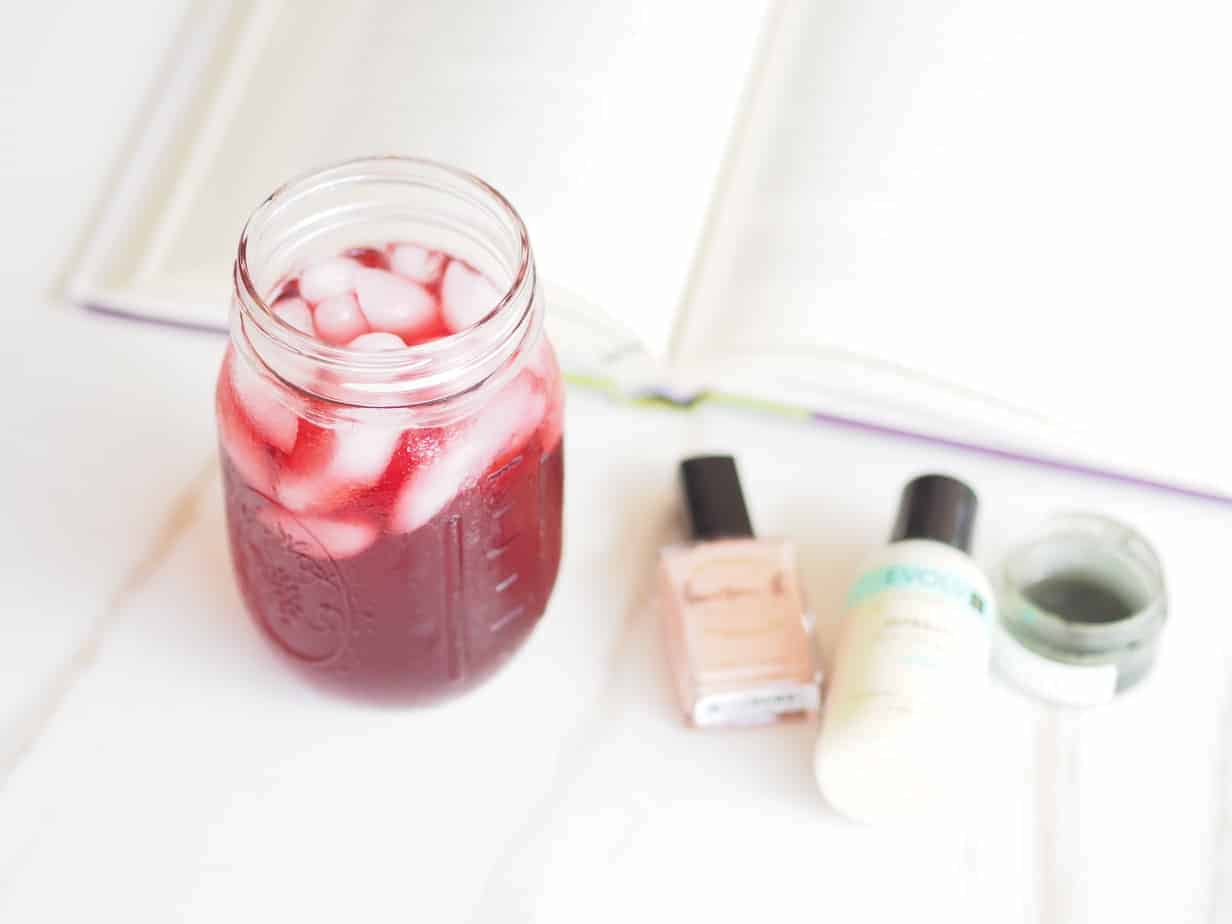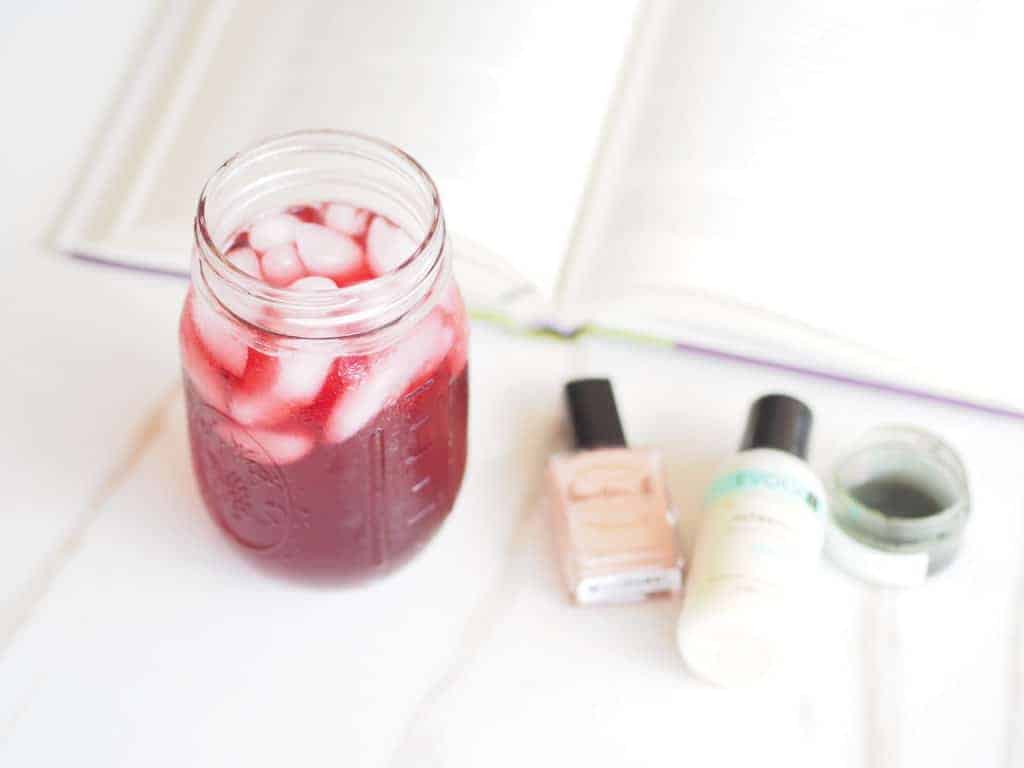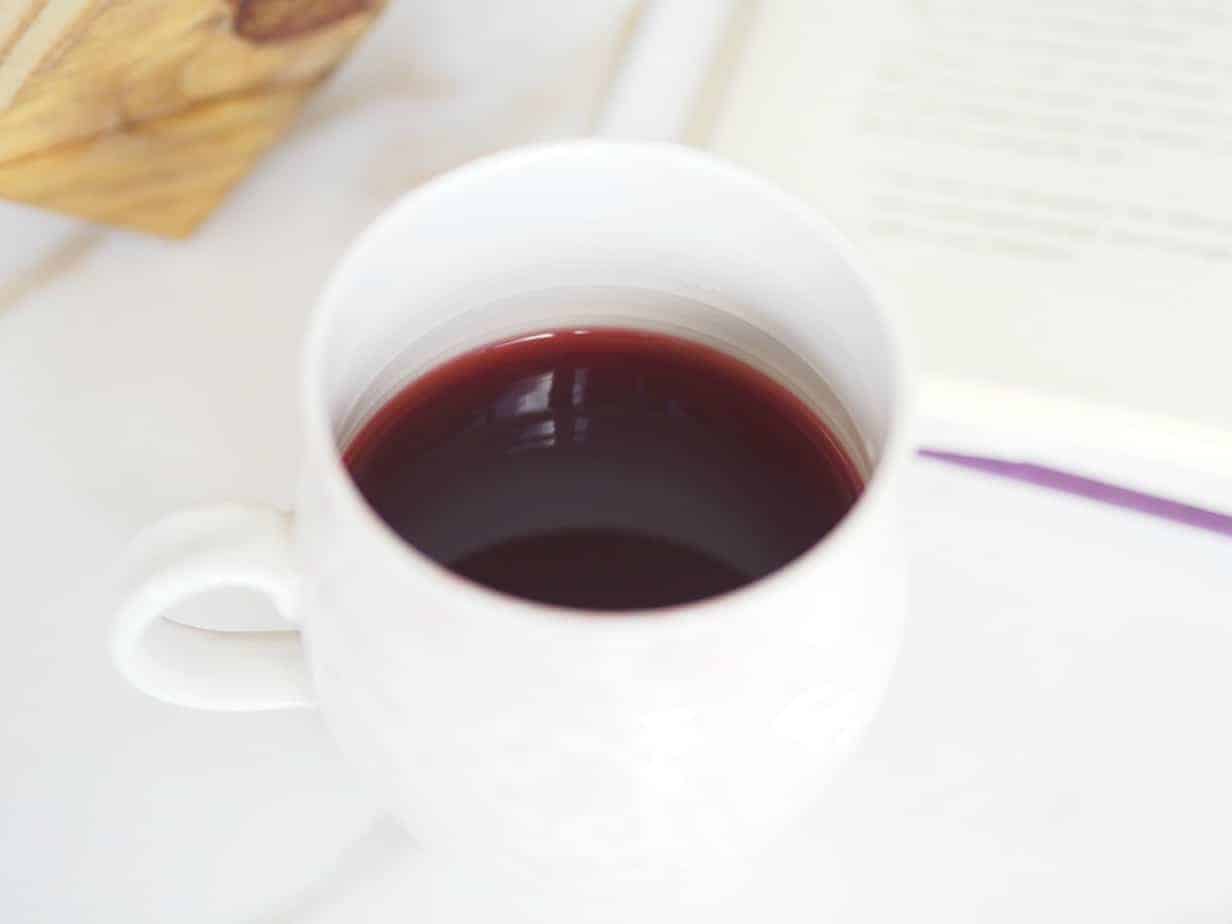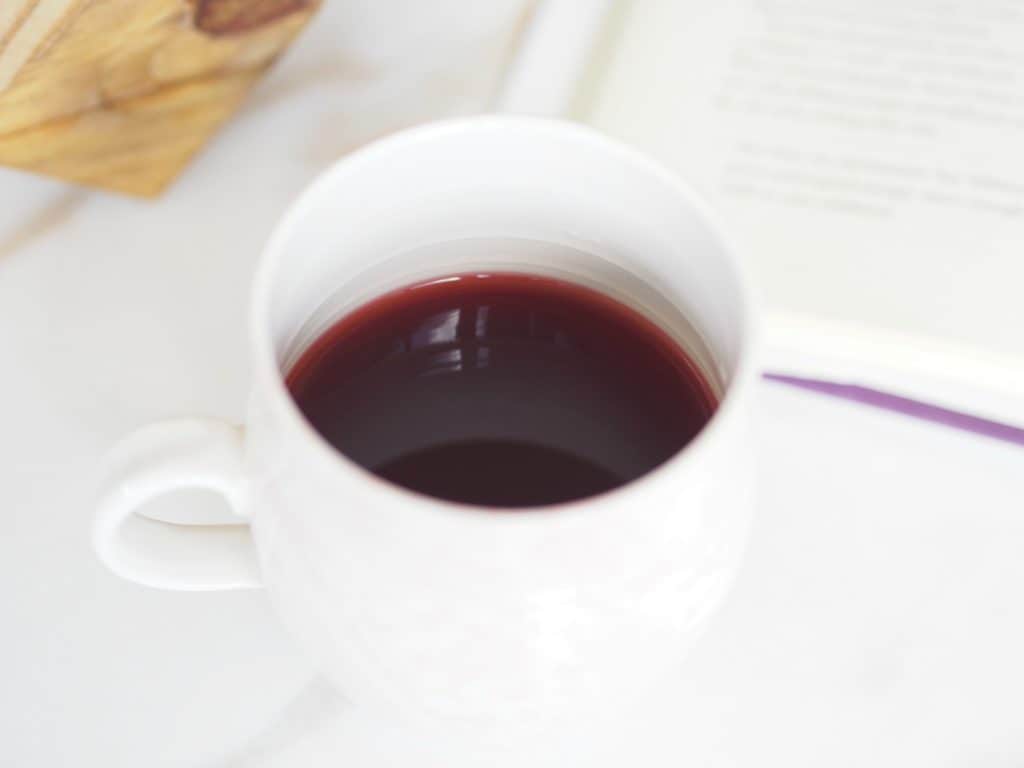 I also tried the traditional matcha and matcha chocolate teas. I have never tried matcha before so I can't compare these to any other brand.
I made lattes and mixed them with maple syrup, milk, and cinnamon which were pretty good. The chocolate flavor in the matcha chocolate is very subtle but you can smell it.
If you're not much of a matcha lover or you need to ease into it I suggest you start with the matcha chocolate. I got a little obsessed with the chocolate version and went through it pretty quickly.
Final Thoughts
I have been drinking tea for years but not loose leaf tea and I love how much more intense and smooth these teas taste. You can tell from the flavor and scents how fresh it is and that there isn't anything synthetic in them.
I also love that there is little waste with drinking loose leaf tea. I already had an infuser but they also sell all kinds of teaware.
Overall I was very pleased with the quality of the teas and the prices are very fair for what they offer. For the teas to come directly from the farmers is great and I love that they didn't settle for subpar teas from other distributors. I'm glad I was able to try this brand and I will definitely be purchasing more teas from them in the future.