Easy Low Carb Lunch Ideas
This post may contain affiliate links, and I will earn a commission if you purchase through these links. Please read the disclosure policy for more details.
I don't know about you but I hate spending a lot of time preparing lunch. I don't know why I feel that way. I don't mind spending an hour preparing dinner but I expect lunch to be quick to assemble.
I often have leftovers for lunch but when I don't, I have a few recipes that I keep on rotation so that I don't have to spend so much time in the kitchen and still eat healthy food. And none of them are salads!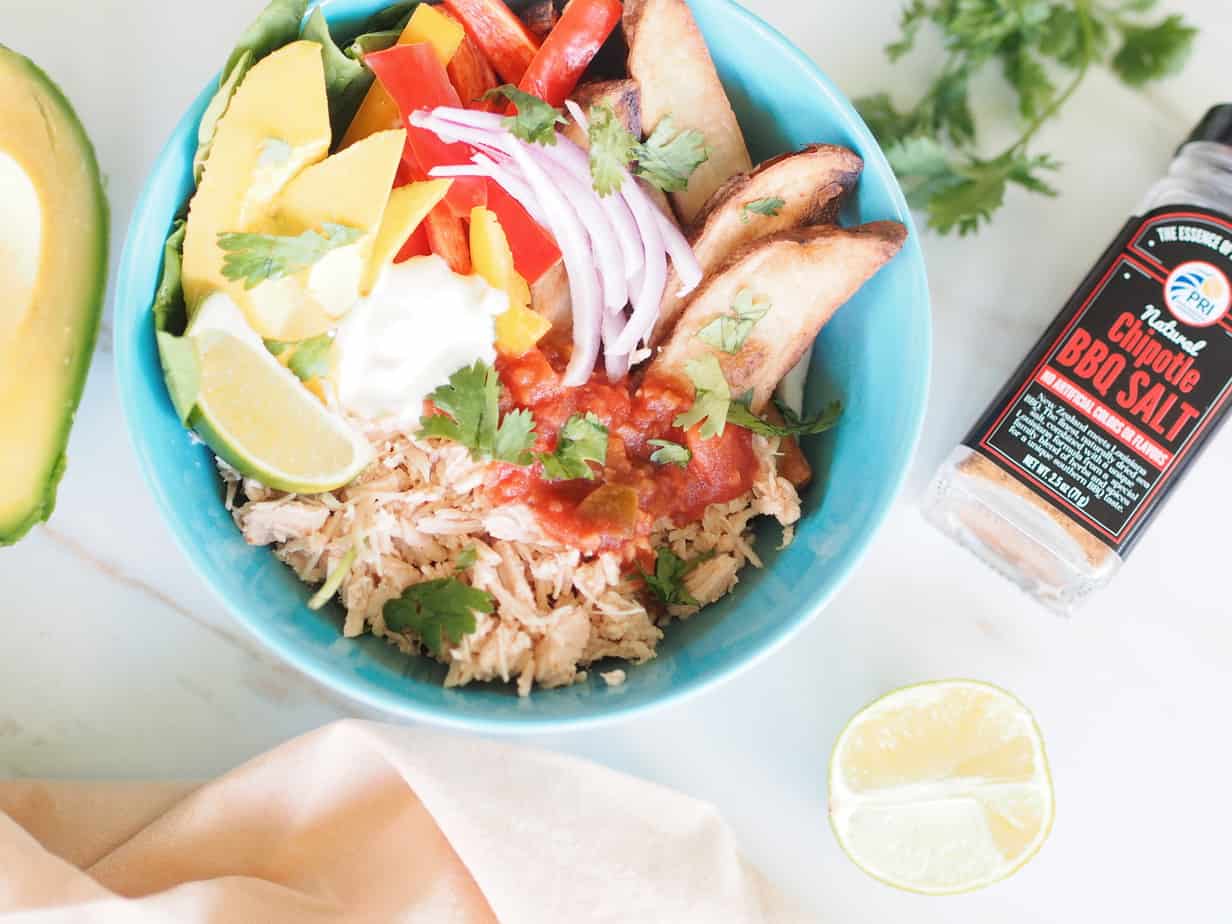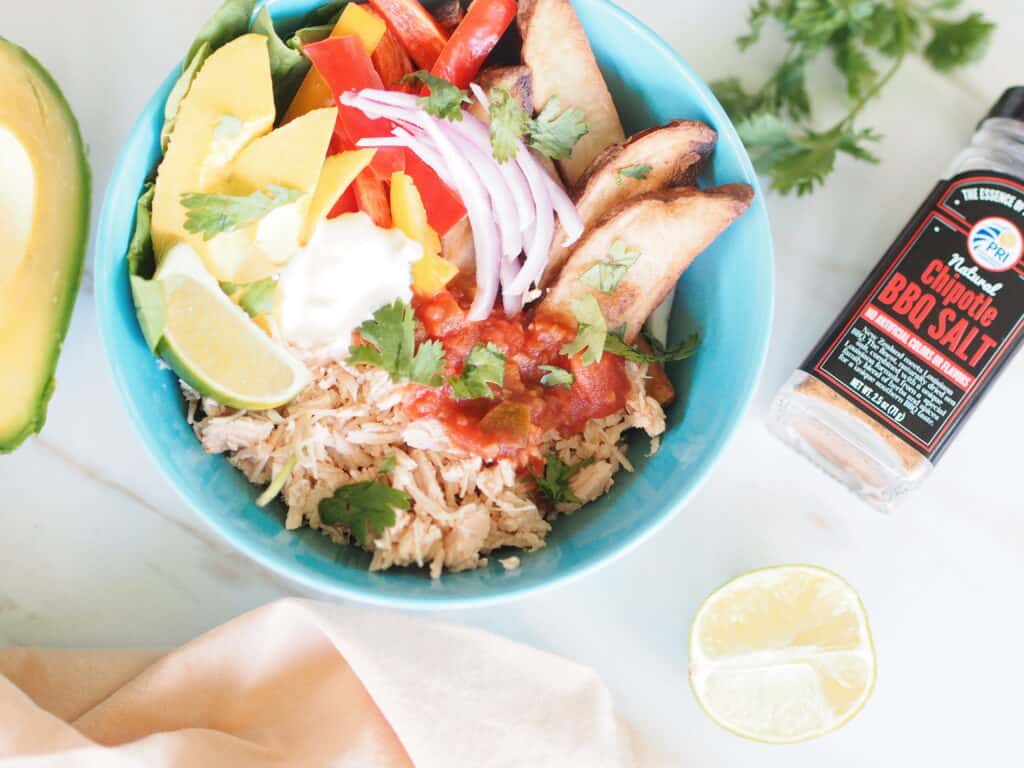 This post contains affiliate links, meaning at no additional cost to you, I will make a commission if you click through to make a purchase. Please read our disclosure policy for more details.
Low Carb Lunch Bowls
These are my favorite because you can pretty much throw anything together as long as the seasonings match.
I build my bowls by choosing a protein, starch, 2-3 vegetables, fat, and sometimes I add some type of dressing.
Lately, I've been using these seasoned salts to take canned meats like chicken, tuna, and salmon (so really no cooking at all) and give them some real flavor without spending time seasoning and cooking.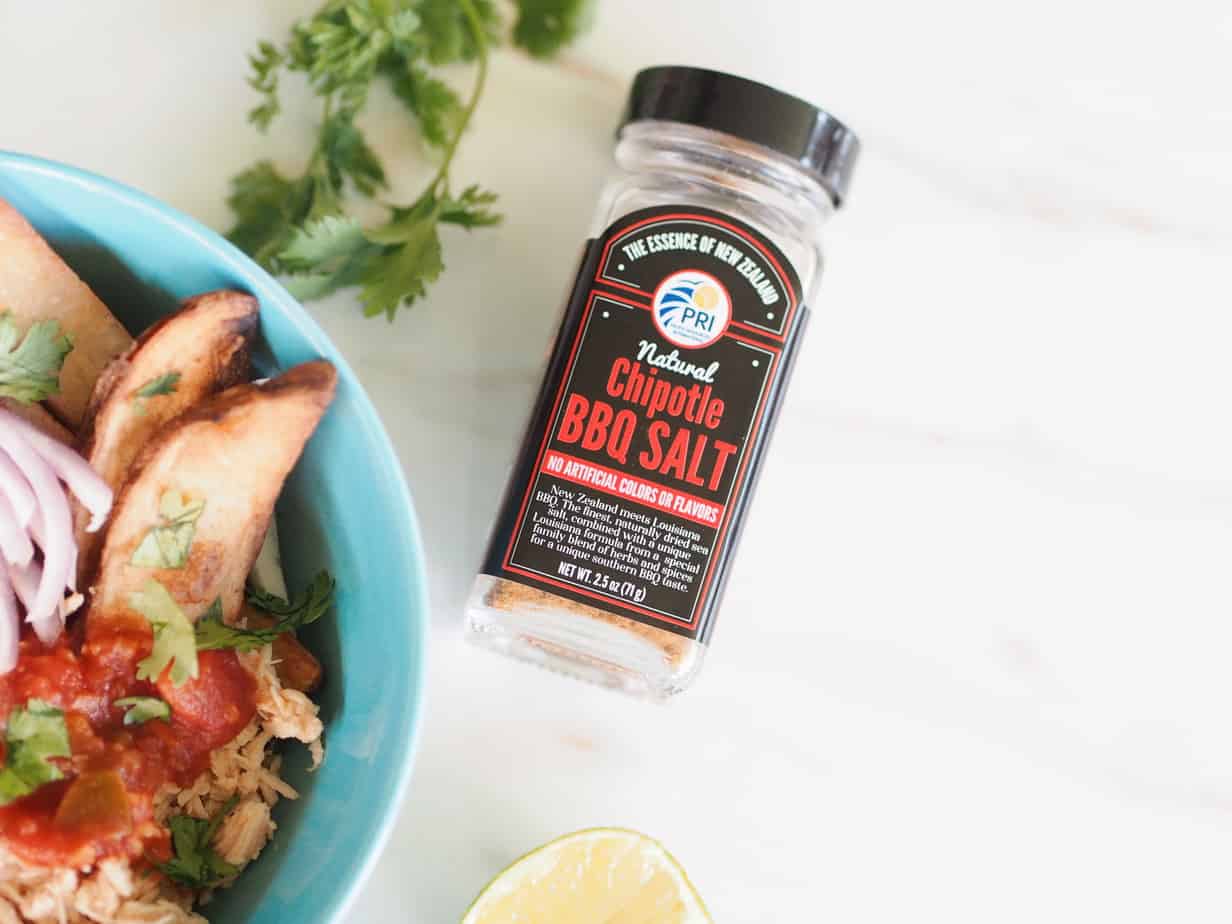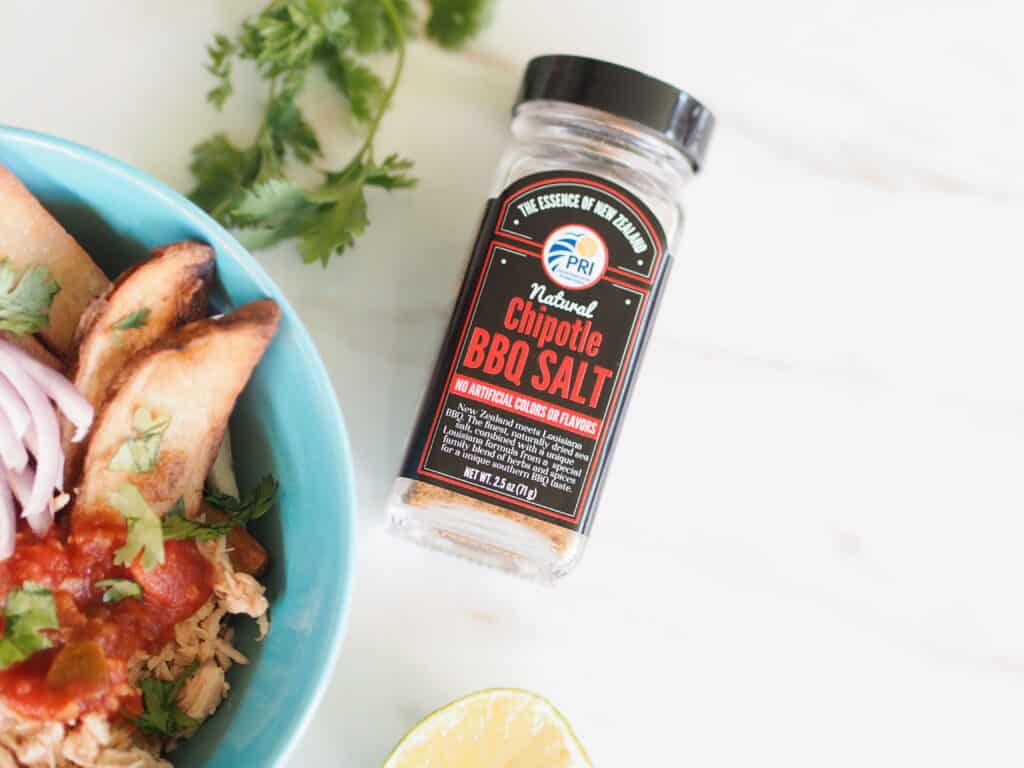 I love that this sea salt is sourced from the clean waters of New Zealand. I remember when I lived in Abu Dhabi, my favorite produce and meats at the market were all from New Zealand. I don't know what they're doing over there but their food is so good!
I choose to use a small amount of either white rice or potatoes in my bowls so that the carbs stay fairly low. You can also swap these for other vegetables like carrots or cauliflower rice. I often steam or roast a batch of potatoes like the wedges below to use throughout the week.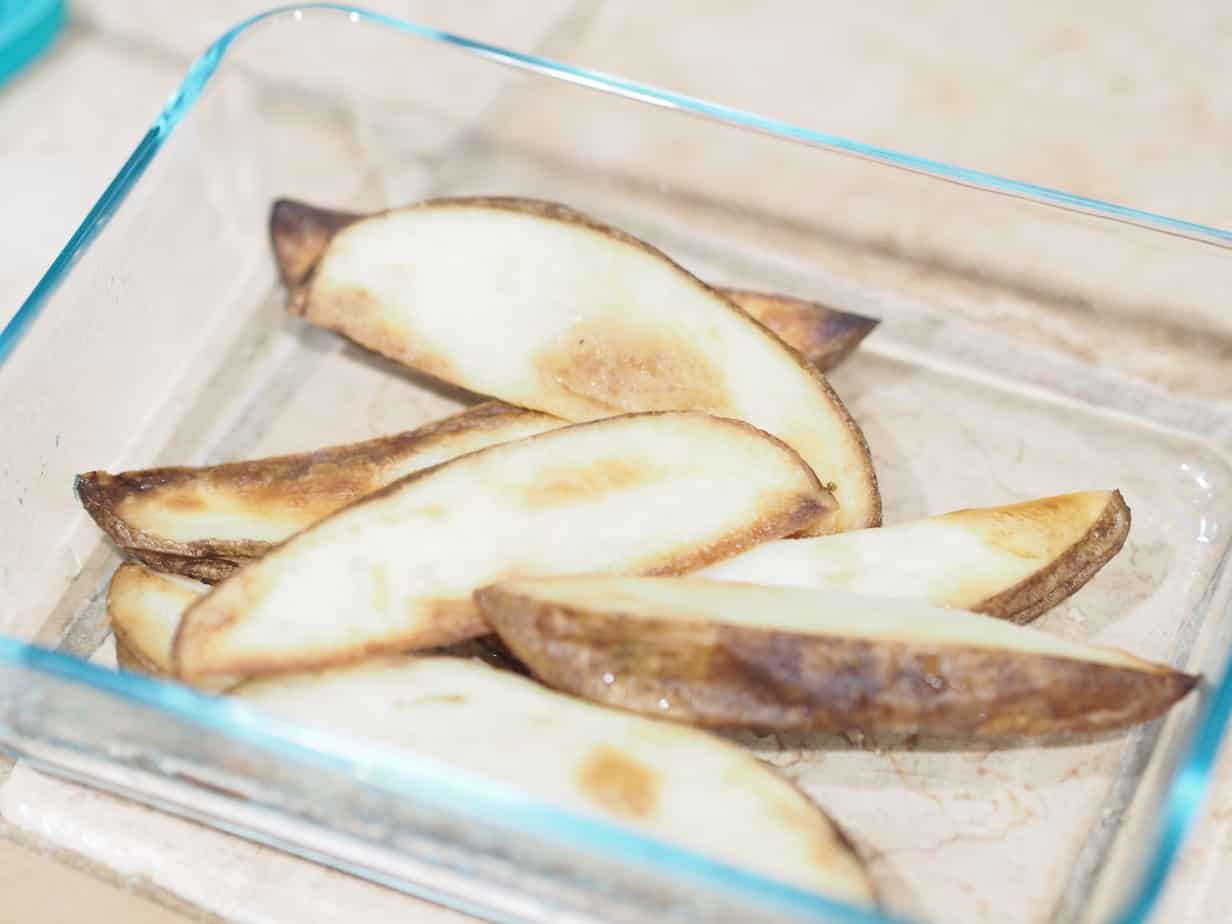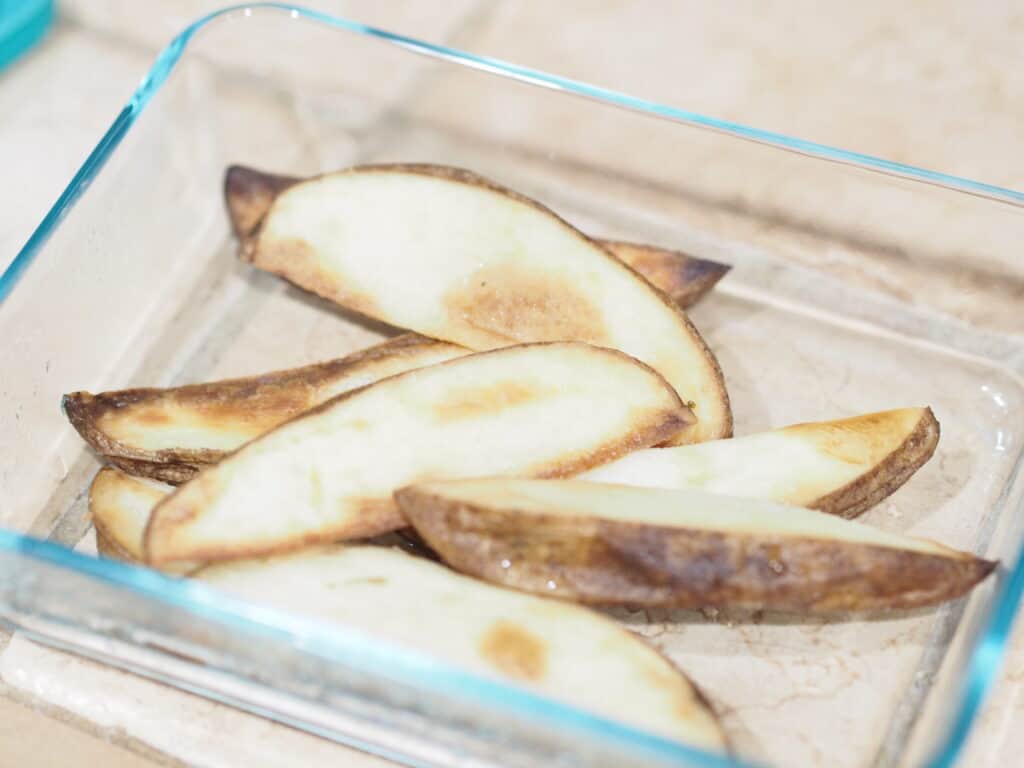 In addition to the mesquite BBQ chicken bowl, I love doing a Korean beef bowl. I used ground beef, fried egg, white rice, green onions, shredded carrot, chopped cucumber, and anything else I feel like adding then top it off with Korean chili flakes. It's delicious!
Sometimes I do a Cuban version with white rice or yuca, plantains, shredded chicken, a quick mojo sauce, and sauteed onions and peppers.
The possibilities are endless!
Low Carb Lunch Spread
Sometimes I am in the mood for more of a cheese platter type of "meal". This is when I raid the fridge and cabinets for a bunch of different items.
I like to create a spread of sliced cheese, olives, nuts, hummus, broccoli, sliced cucumber or pickles, carrots, dried apricot, deli meats or other leftover meat, and anything else I have on hand that I don't need to cook. It's such an easy lunch for everyone or even a packed lunch.
Here are some of my favorite resources for finding new recipes and ideas for quick healthy meals:
Want to remember this? Save Easy Low-Carb Lunch Ideas to your favorite Pinterest board!