A few weeks ago, I asked my Instagram followers about their favorite curly girl products in my stories. I got hundreds of responses and decided to compile them all here for you, so you can see which products work well for many people versus just for me.
(If you're not following me on Instagram yet, go do that here. Seriously, I share so many tips and tutorials on there on a daily basis!)
Now I have not tried most of these so I am NOT RECOMMENDING any of these. I am just sharing what others have said works really well for them. Most of these are also not what I would call "clean" so keep that in mind. As always, check ingredients to make sure they pass your personal standards and are indeed CG approved.
If you want to know which products I use and recommend, check out my 2019 favorites roundup and my top picks for fine, curly hair.
I do want to say, that working on this post really surprised me. There are so many brands and products that are very hyped on Instagram but didn't show up at all in the responses from my followers. Now, at the time of this I only had around 6,500 followers so obviously this doesn't include most of the community but with the hundreds of responses I got, I expected to see some of those "popular" brands. It makes me wonder if it's all just marketing…
So I'll get right to it! Products with a * before them denote the most popular products in that category.
Cleansers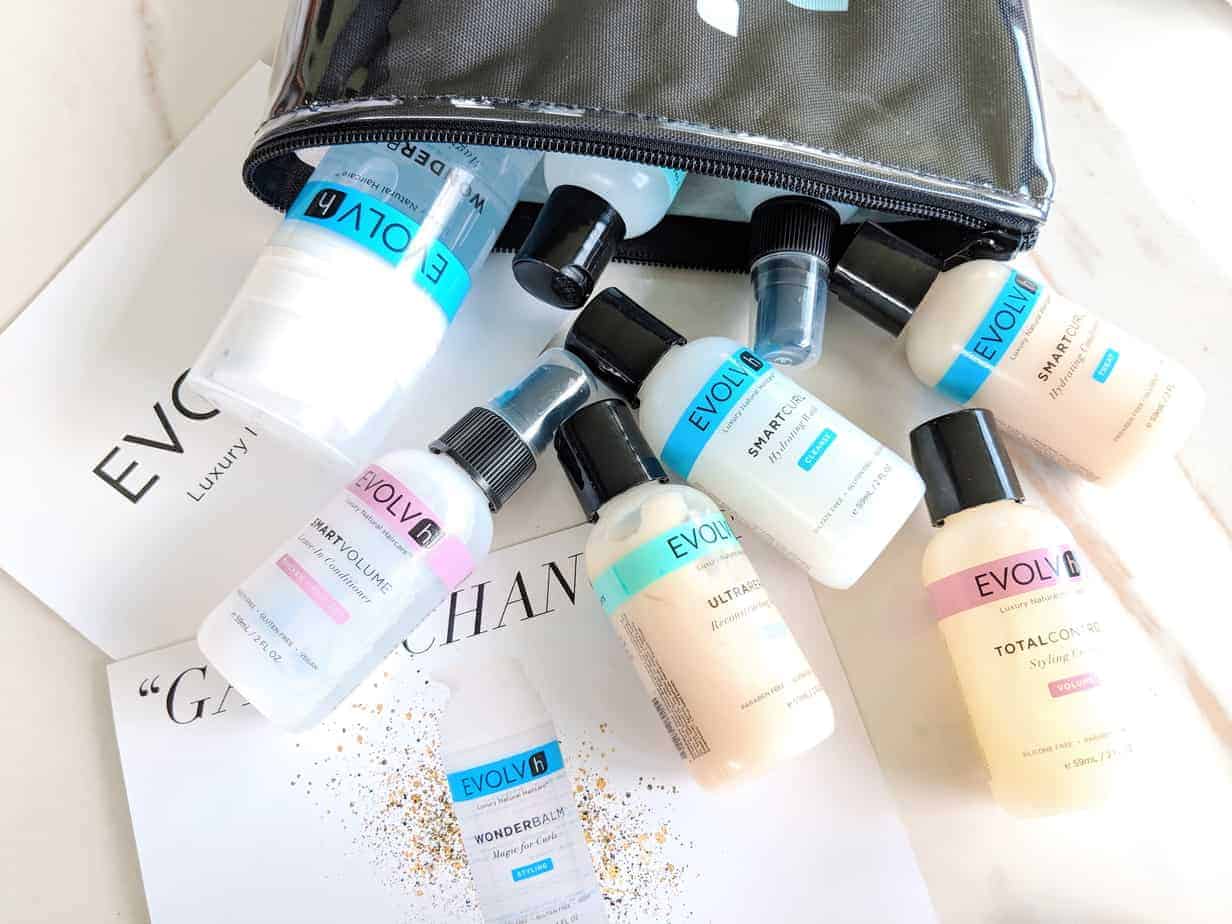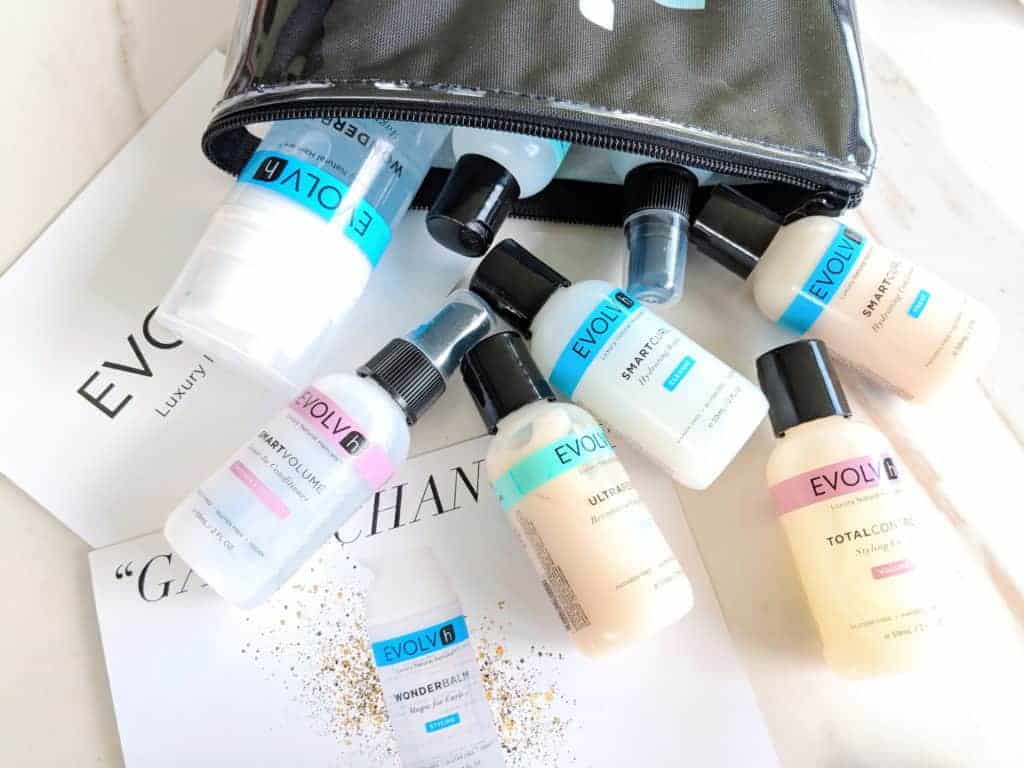 Conditioner
Leave in/Curl Cream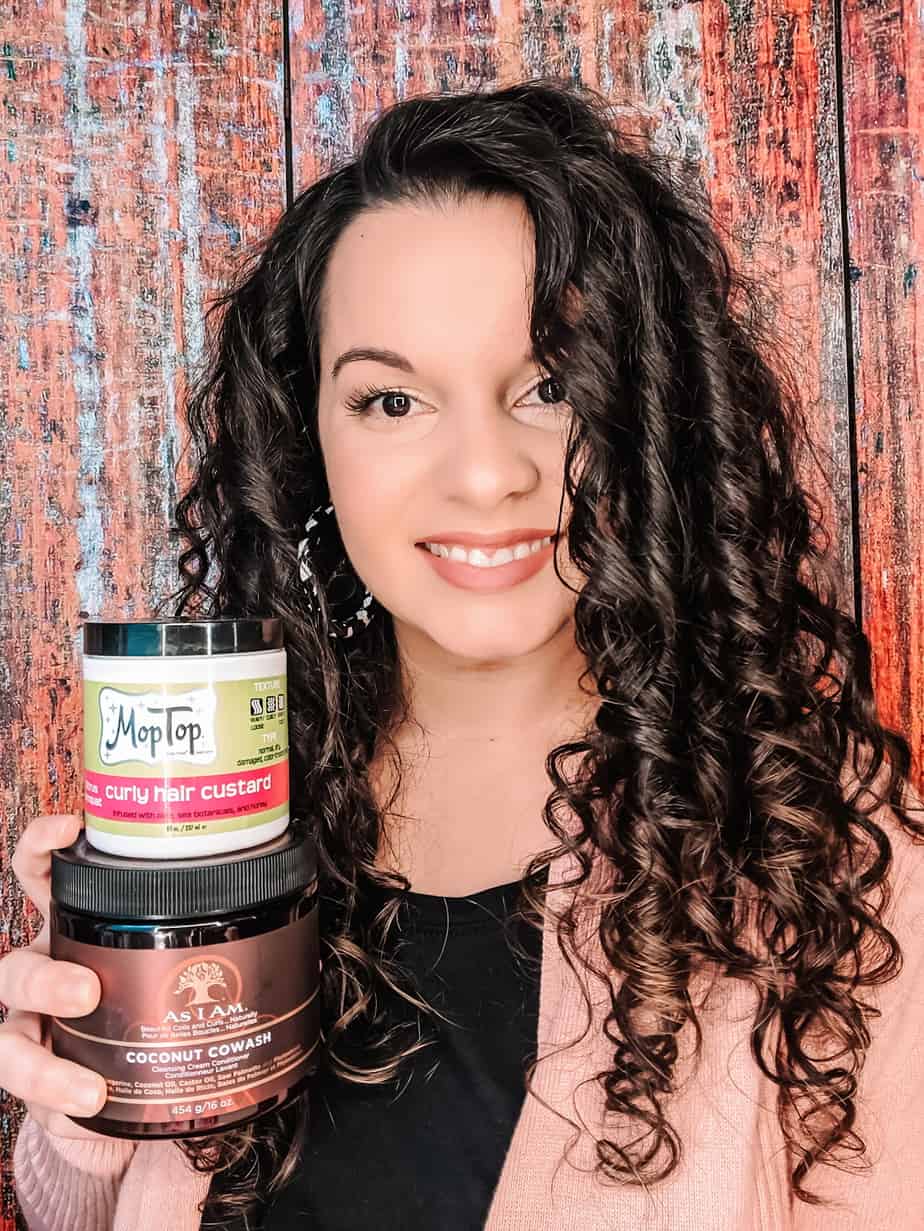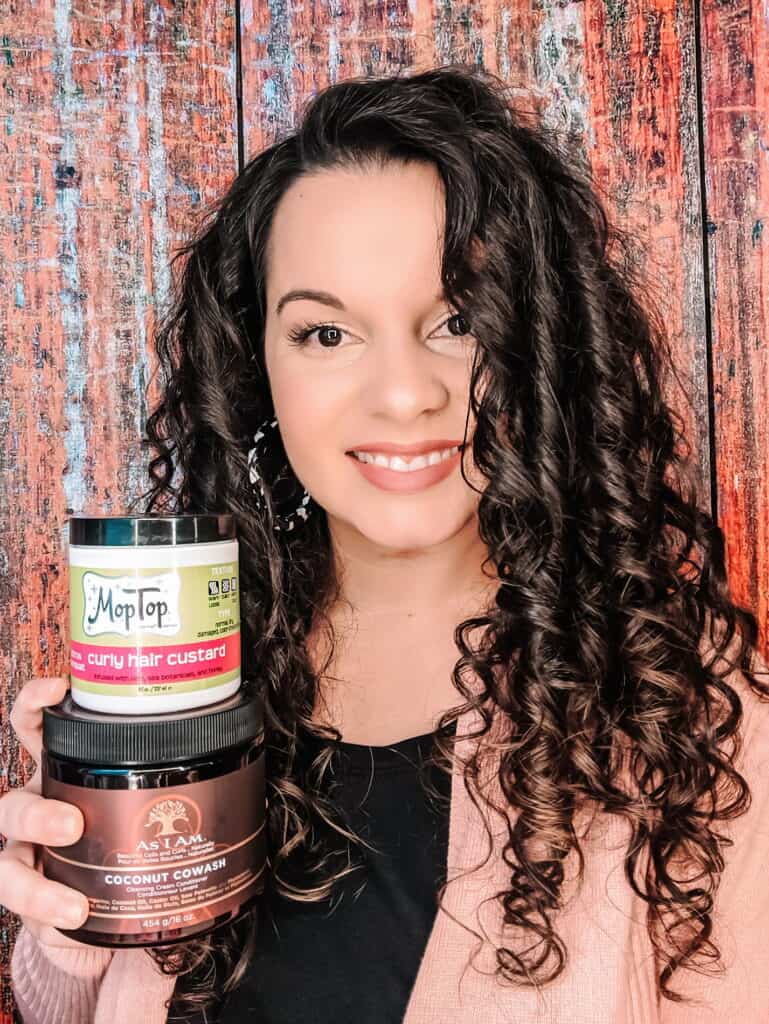 Gel
Mousse/Foam
Curl Enhancer/Activator
If you want to learn more about the curly girl method, you can download my free pdf guide HOW TO GET STARTED ON THE CURLY GIRL METHOD, full of everything you need to know to get started on the Curly Girl Method and bring back your beautiful waves and curls.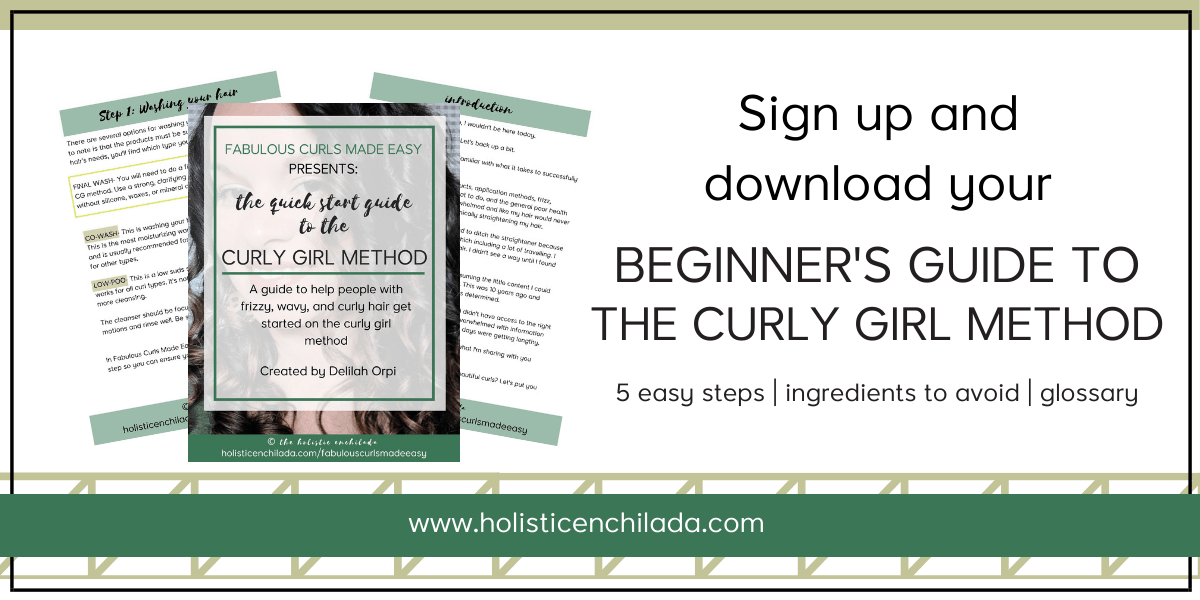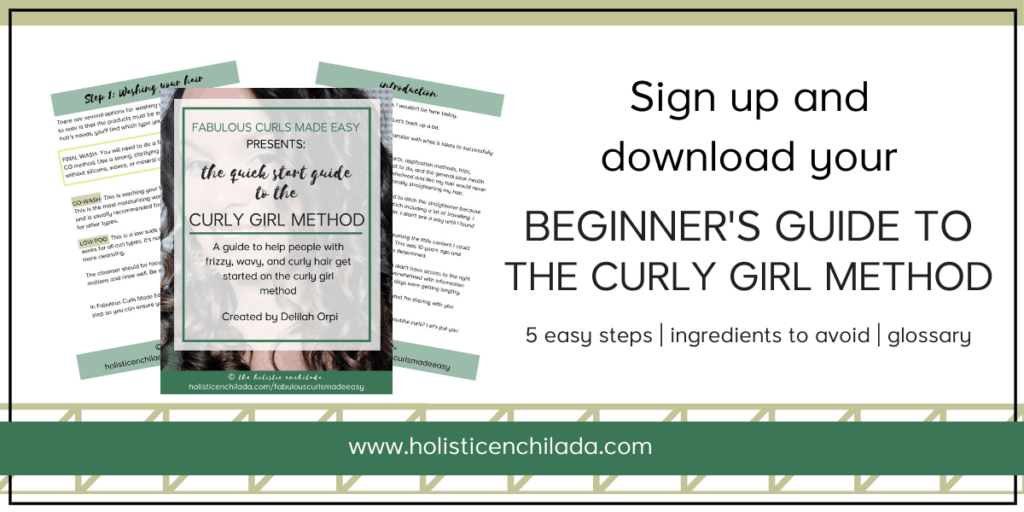 You can also read my other popular posts on curly hair:
Liked this post? Save it to your favorite Pinterest board!