MopTop Brand: An Affordable Option for Fine Curls
This post may contain affiliate links, and I will earn a commission if you purchase through these links. Please read the disclosure policy for more details.
I have now been using MopTop products on my fine curly hair for over a month and can finally share all my thoughts with you.
The brand very kindly sent me 3 of their products: the Gentle Shampoo, Daily Conditioner, and Curly Hair Custard, and all three products have surprisingly worked really well for my hair.
Mop Top uses a lot of natural ingredients that are of course curly girl approved. The scents are nice although a little stronger than pure essential oils. According to their website, their products are designed for "all hair types and textures, from thin, fine, and straight locks to thick, kinky-coily curls, in any condition, including dry, frizzy, colored, or chemically treated hair."
You can find all the MopTop products on Amazon or their website, and you can use code HE10 to get a discount on their website.
You've probably heard of their custard before because it's so many people's "holy grail" product. So I'll begin my review with that.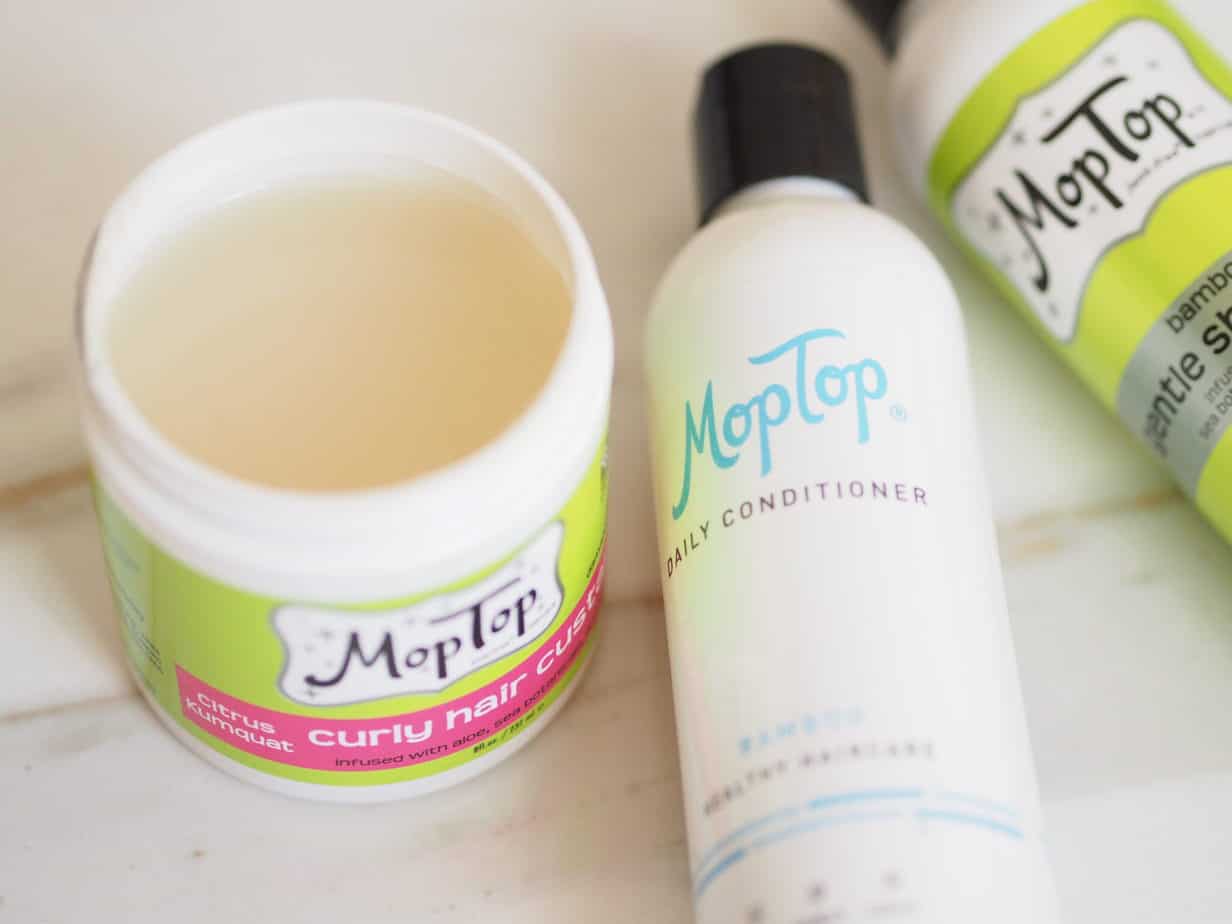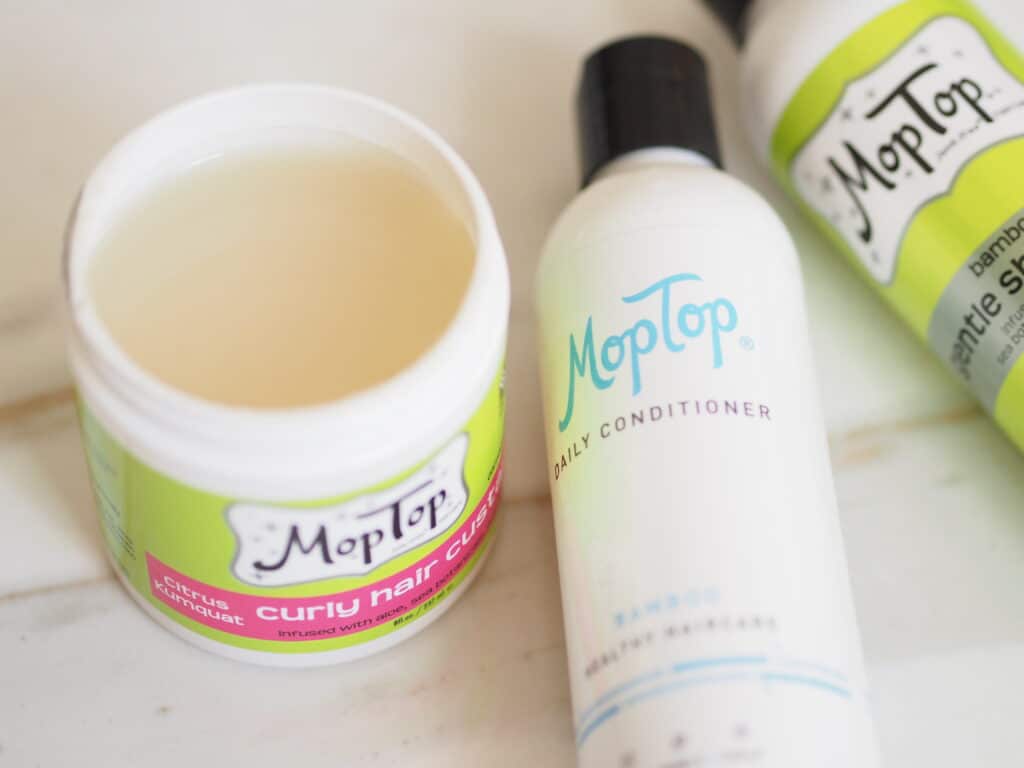 Ready to transform your frizz into defined, bouncy curls and waves? Join my free Quick Start Guide To Mastering Your Curls email course below and be on your way to fabulous curls in just a few steps!
MopTop Curly Hair Custard Review
This stuff is SO GOOD! I was very skeptical because usually the popular products and brands don't work on my fine hair but this stuff does! You can find it here.
It has a gorgeous citrus scent that seems a bit strong at first but it quickly fades. It is such a unique texture too. Very gooey like most other custards but much thinner.
To use it, I applied to my soaking wet hair after my leave-in. I squeezed the water out of my hair then got a dab of the custard, emulsified in both hands, and glazed it over before raking and scrunching. I got another dab and scrunched it up from the bottom. You can see in the video on this page how I used it. It's tricky because it's so thin and slippery you feel like it's not enough product but it spreads really well.

I let it air dry for a bit then diffuse by hovering and pixie method. I get a slight cast that very easily releases. And I'm left with very soft, shiny, and defined curls. It's almost too good to believe. I have never been able to achieve great definitions AND volume! And better yet, my results last 3-4 days as usual. So no sacrifice there.
I do have to be careful not to use too much because it can make my hair look stringy if I do. But when I get it right, my results are amazing! My hair is so soft, shiny, defined, and has volume! I think this is probably the best styling product I have ever used. Even better than Raw Curls and EVOLVh. Yes, I said that!
Shop the MopTop Curly Hair Custard on Amazon here or on their website here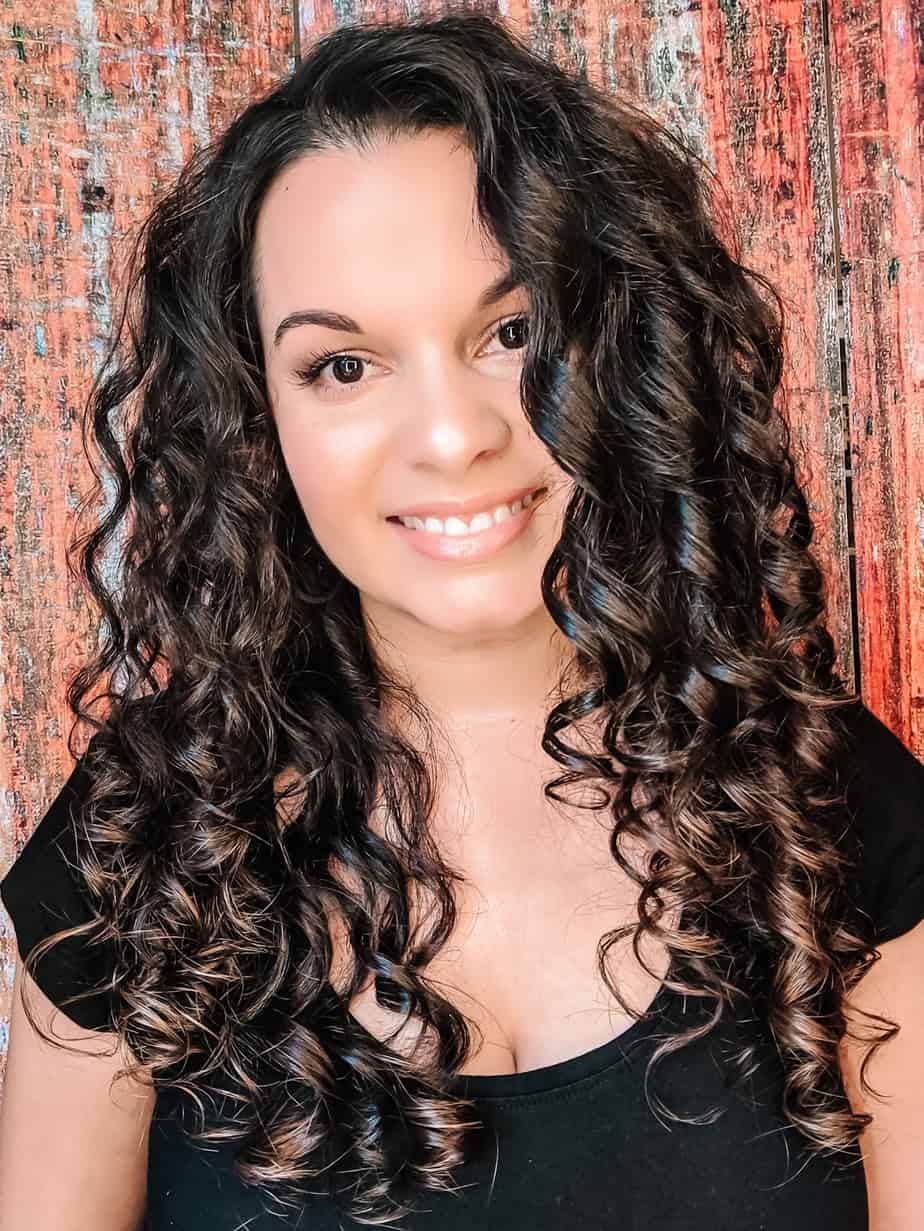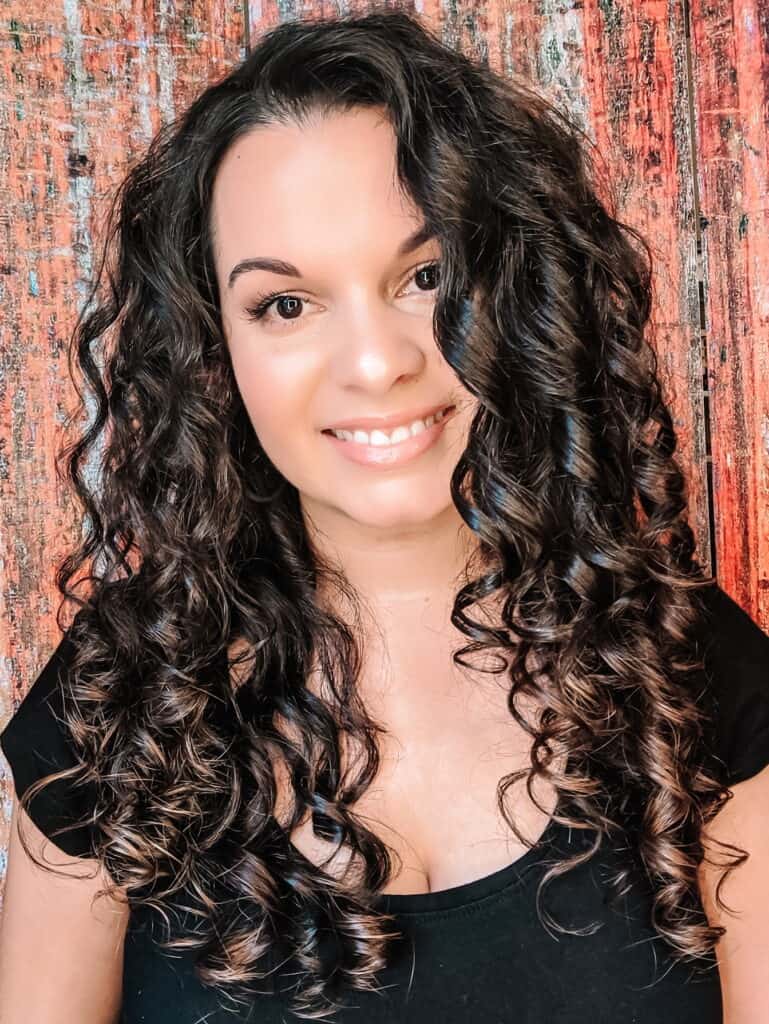 MopTop Gentle Shampoo Review
On to the shampoo, another product I always struggle with. Usually, curly hair shampoos provide too much moisture and are not cleansing enough so they weigh down my hair. But that's not the case with this one. Although it is technically clarifying since it has olefin sulfonate.
The shampoo lathers but I can feel it's much more moisturizing than EVOLVh and Raw Curls. Even so, my hair didn't suffer. It leaves my hair and scalp very clean and rinses out easily. I have no complaints about this product.
Shop the MopTop Gentle Shampoo on Amazon here or on their website here.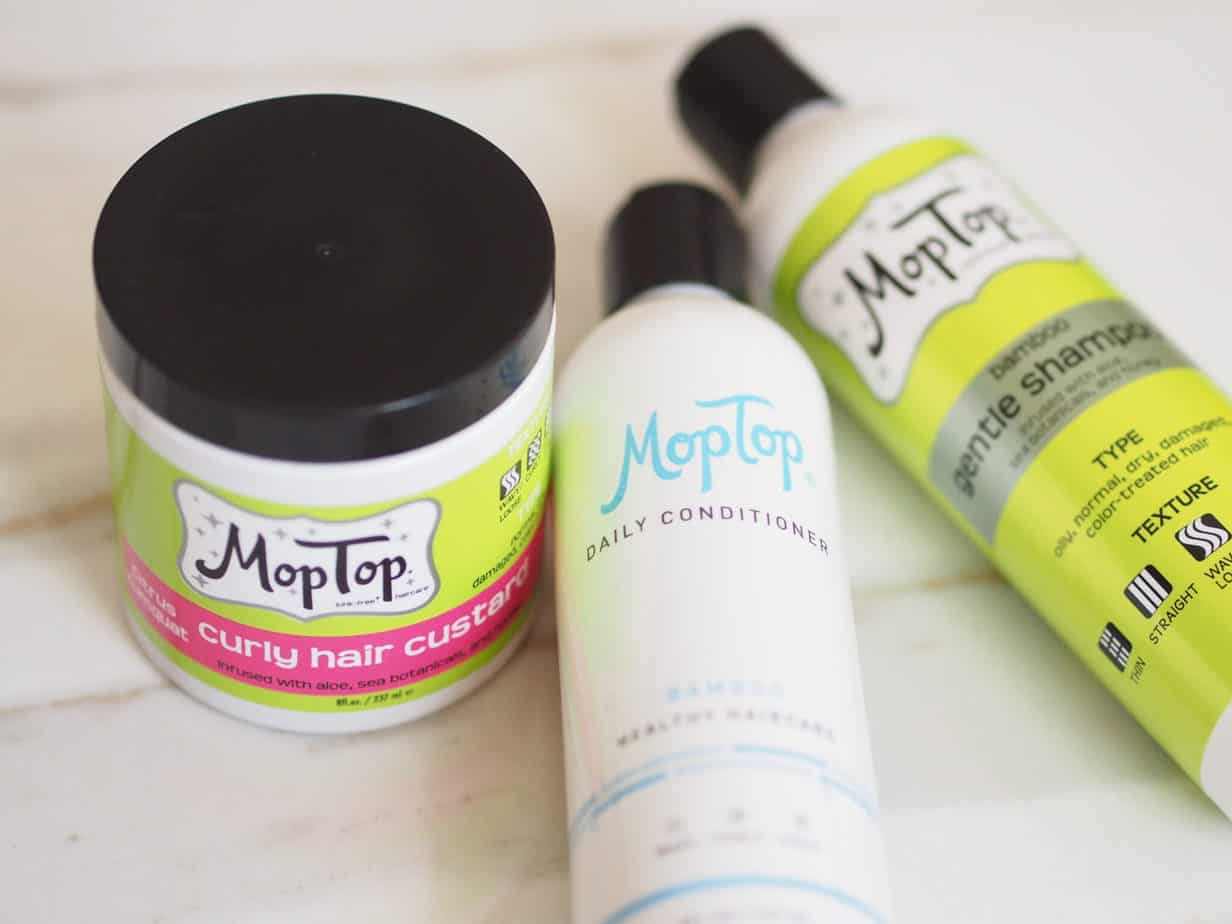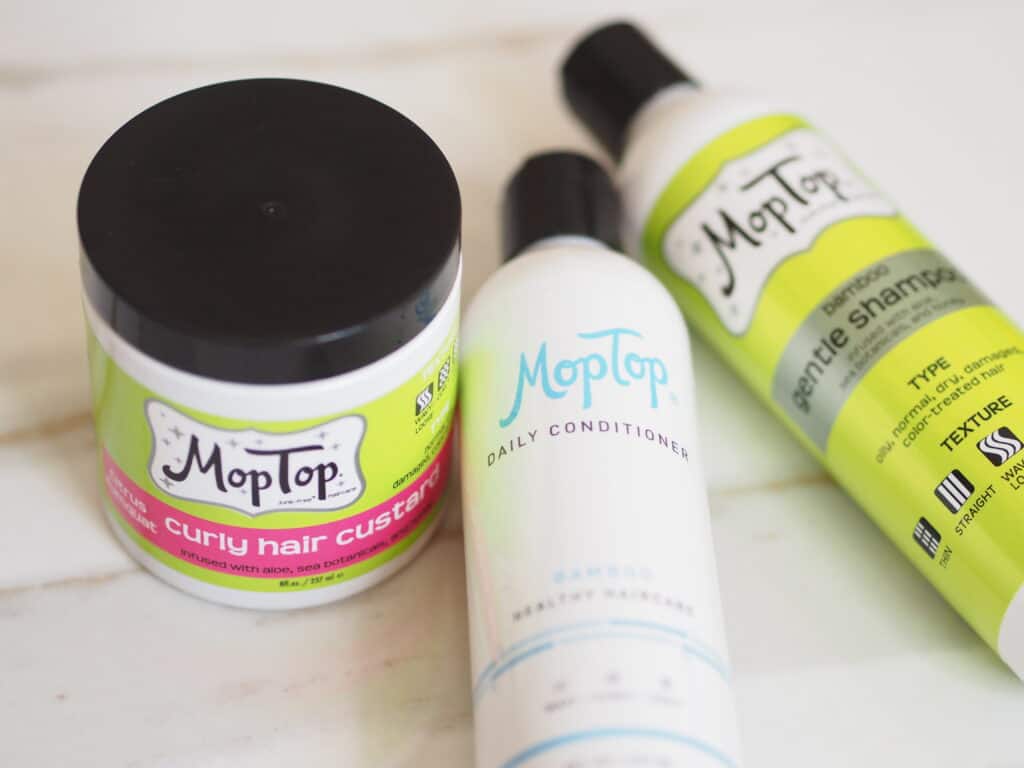 MopTop Daily Conditioner Review
No surprise here that their conditioner is also amazing. It's creamy but not thick. I apply it to soaking wet hair, let it sit for a few minutes, then squish some water into it and detangle. It has good slip IF you wait and add water. This is the case with most high-quality conditioners so keep that in mind. They need water to help activate and distribute the product because they are so concentrated.
Again, I didn't feel this weighed down my hair and it left the right amount of moisture. Actually, I went ahead and used the tiniest amount as my leave in. Like less than pea sized, and I squish more water in to dilute it even more just to make sure it's not too much for my fine hair.
Shop the MopTop Daily Conditioner on Amazon here or on their website here.
MopTop Routine
I can use just these 3 products and have great results. I cleanse with the shampoo, apply the conditioner as described above and rinse out, then squish in a dab as I flip my head over to get it ready for styling. I squish and brush it through making sure to have my hair fall evenly so I don't have any wonky areas. Then I apply the custard. Watch the video to see the application because it's hard to explain through text. And that's it for the products. That's all I need to get these results you see pictured in this post. I love a simple routine like this so I'm a big fan!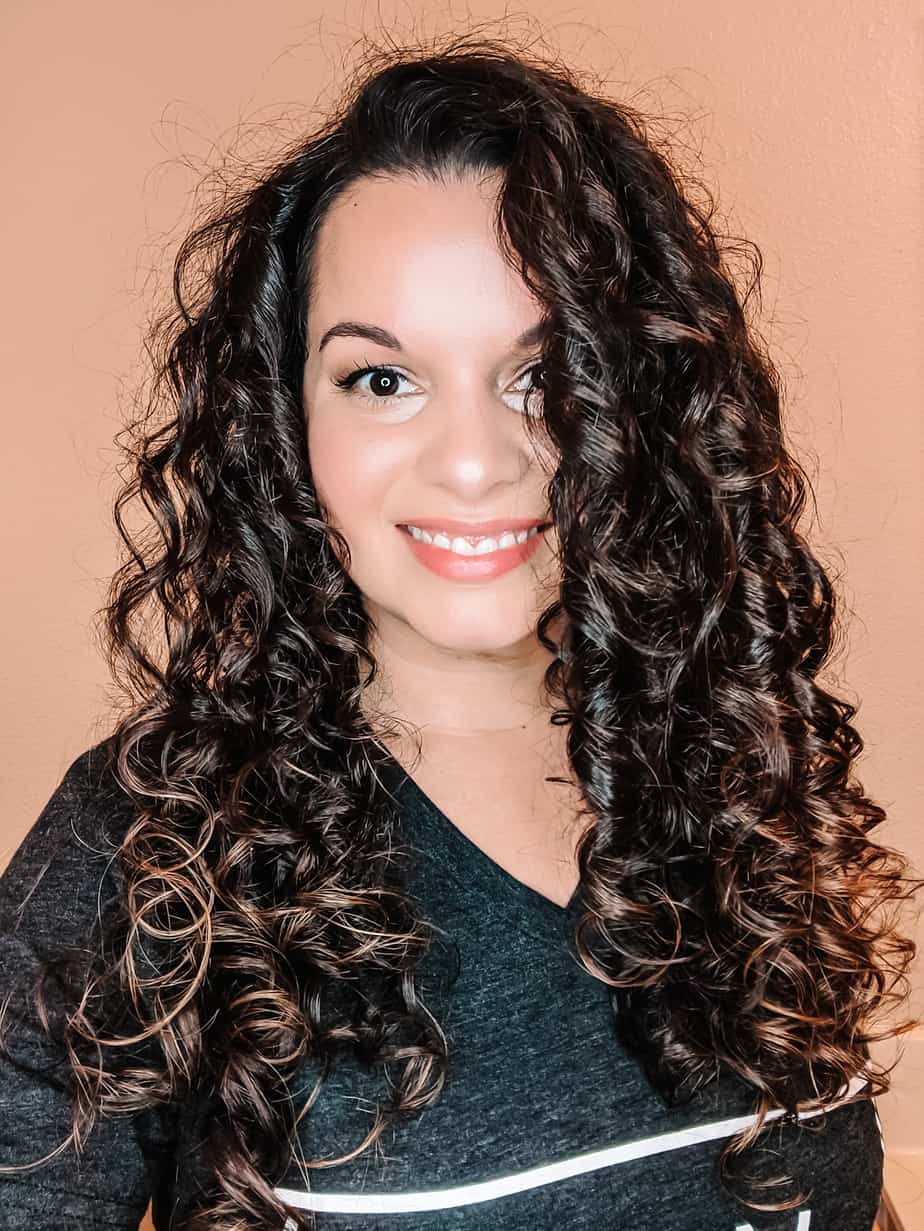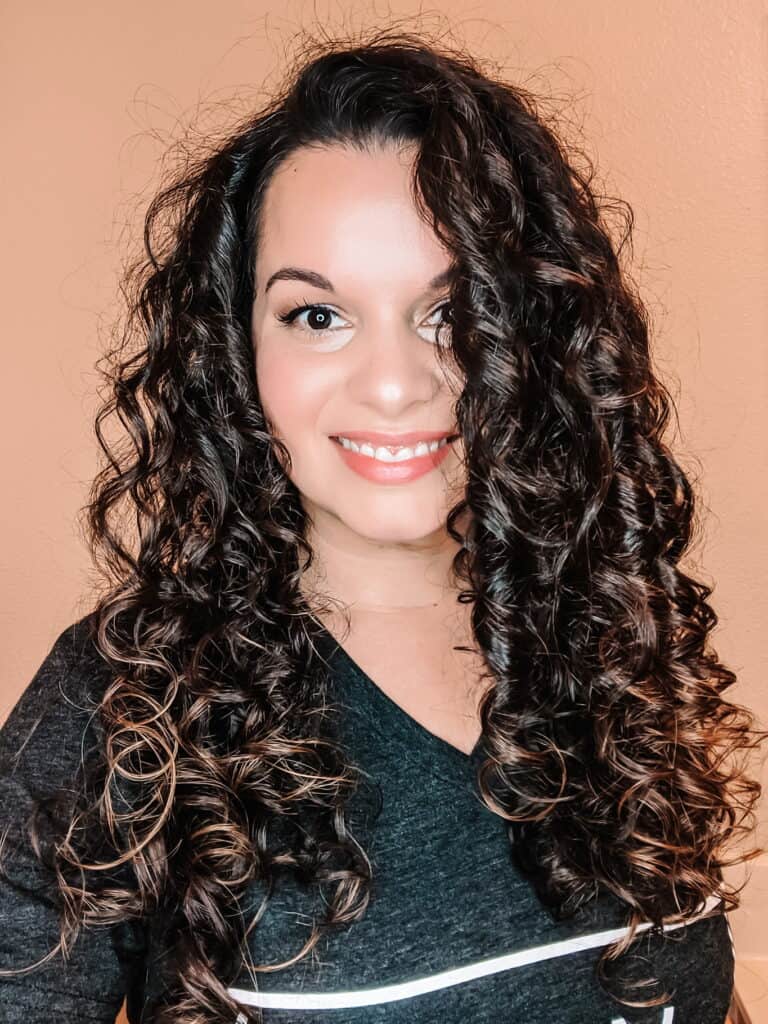 I'd love to hear your experiences if you do try out MopTop. I hope to try more of their products and share them with you.
If you want to try them out, be sure to use my code HE10 for a discount and go for their samples set here. You can also shop them on Amazon.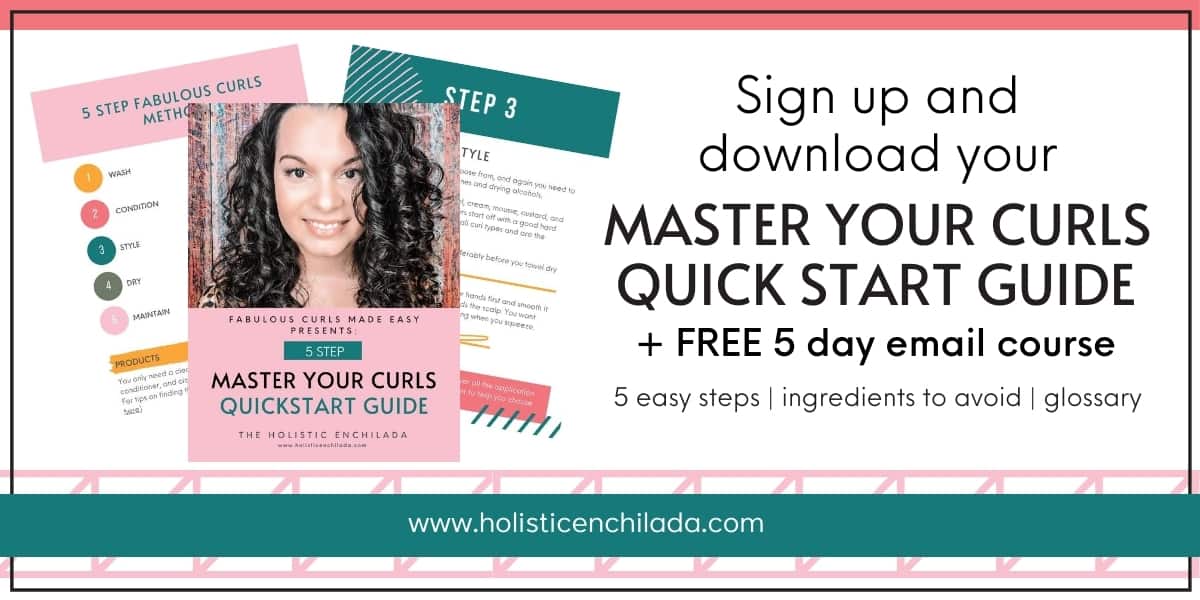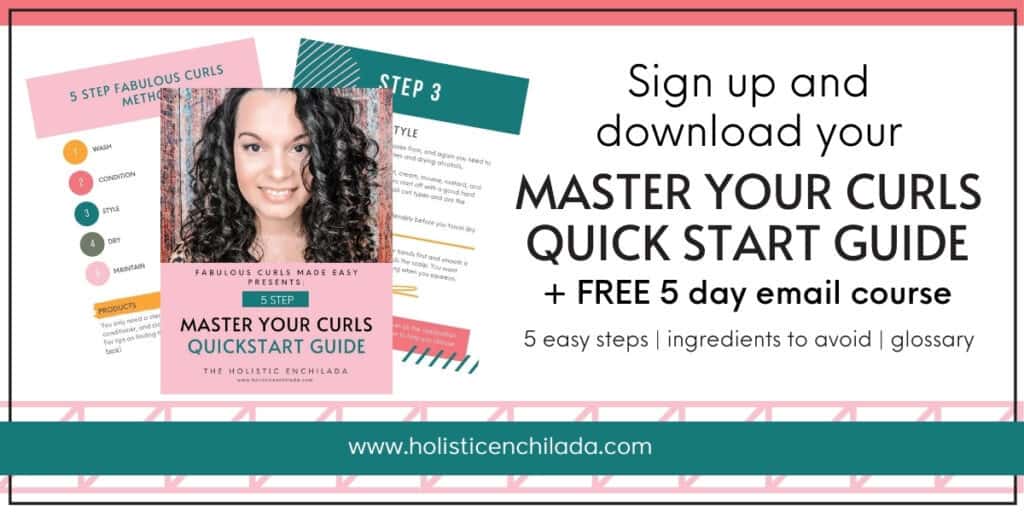 If you want help with embracing your naturally wavy or curly hair, you can join my FREE email course and download my FREE pdf guide, THE QUICK START GUIDE TO MASTERING YOUR CURLS, full of everything you need to know to get started and bring out your beautiful waves and curls.
You can also read my other popular posts on curly hair:
Want to remember this? Save MopTop Review to your favorite Pinterest board!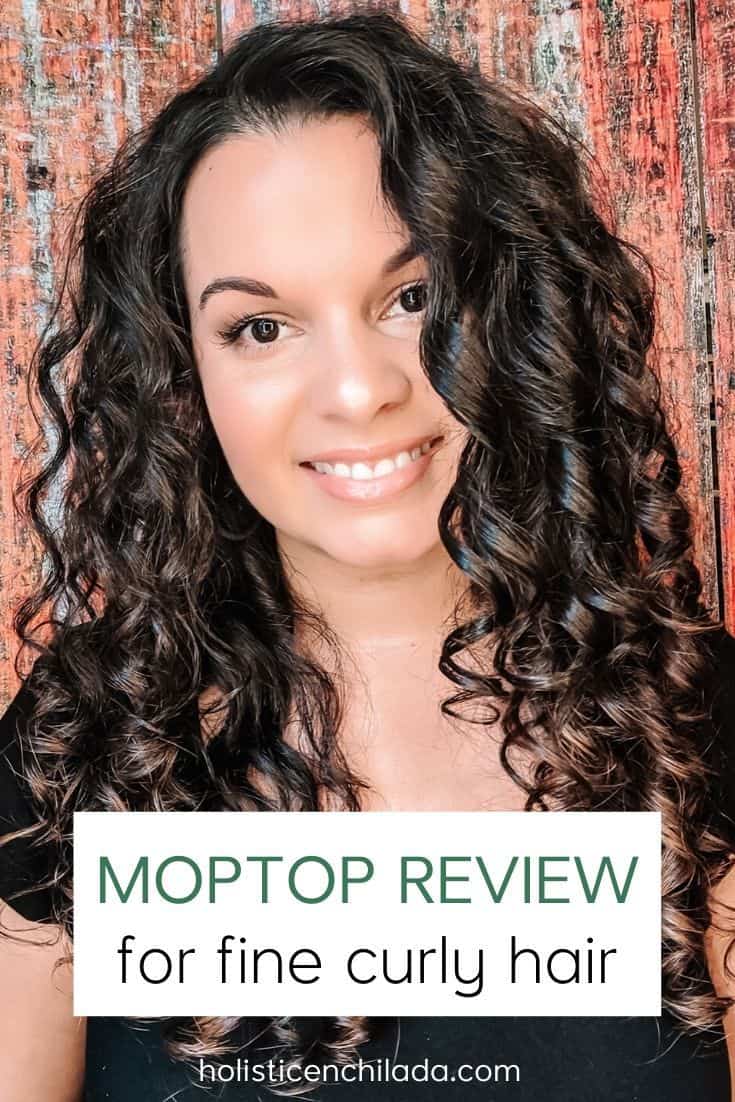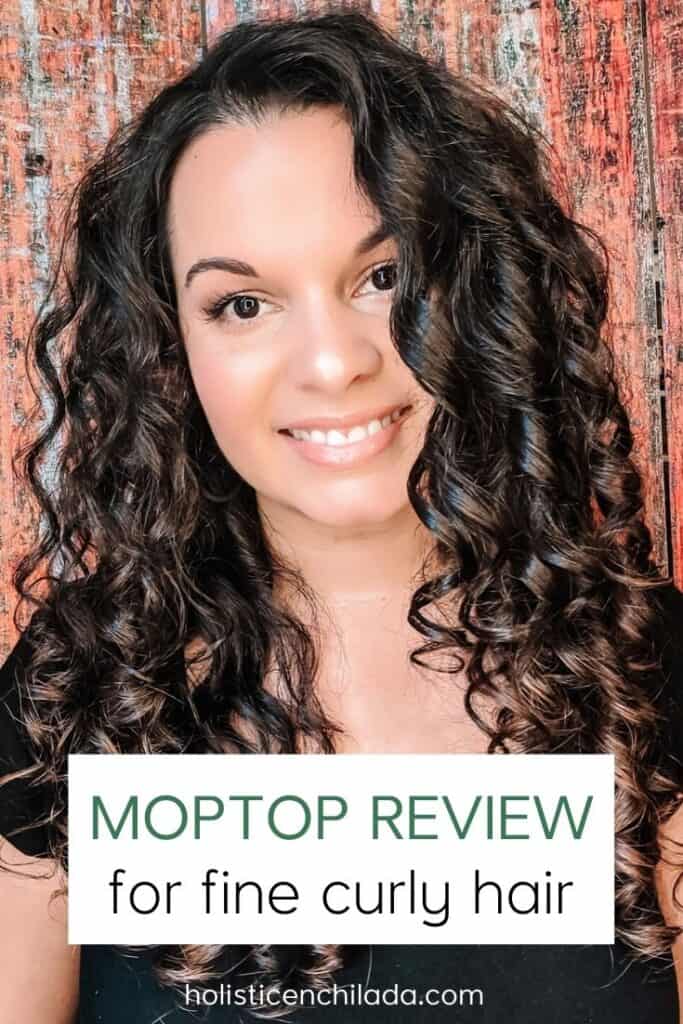 Fabulous Curls Academy
Fabulous Curls Academy is my monthly membership program that gives you access to several online courses that will guide you through creating a simple routine that gives you fabulous results. Learn what your hair type is, which products and ingredients will work for you, and how to style according to your hair type by creating a simple routine that works. No more confusion about products or methods or battling frizz and time. Click here for more info.