Easy Updos & Hairstyles For Naturally Curly Hair
This post may contain affiliate links, and I will earn a commission if you purchase through these links. Please read the disclosure policy for more details.
In this post, I share a few of my easy updos and glam hairstyles for naturally curly hair for formal events and the holidays. These are great for Christmas or New Year's Eve which are coming up if you want to change up your look slightly.
And after that, I listed over 30 other curly and wavy updo video tutorials and inspiration photos! I also linked a Pinterest board with even more inspo. Check out the table of content below to jump to the section you want to see.
Ready to transform your frizz into defined, bouncy curls and waves? Join my free Quick Start Guide To Mastering Your Curls email course below and be on your way to fabulous curls in just a few steps!
All these hairstyles only require bobby pins and hair ties. These are what hold up my hair best without causing any headaches or gradual loosening of the style. Be sure to use the bobby pins with the wavy side down against your scalp!
Curly Hairstyles 1 – 5
You can find the video tutorial for hairstyles 1-4 here.
One side pinned back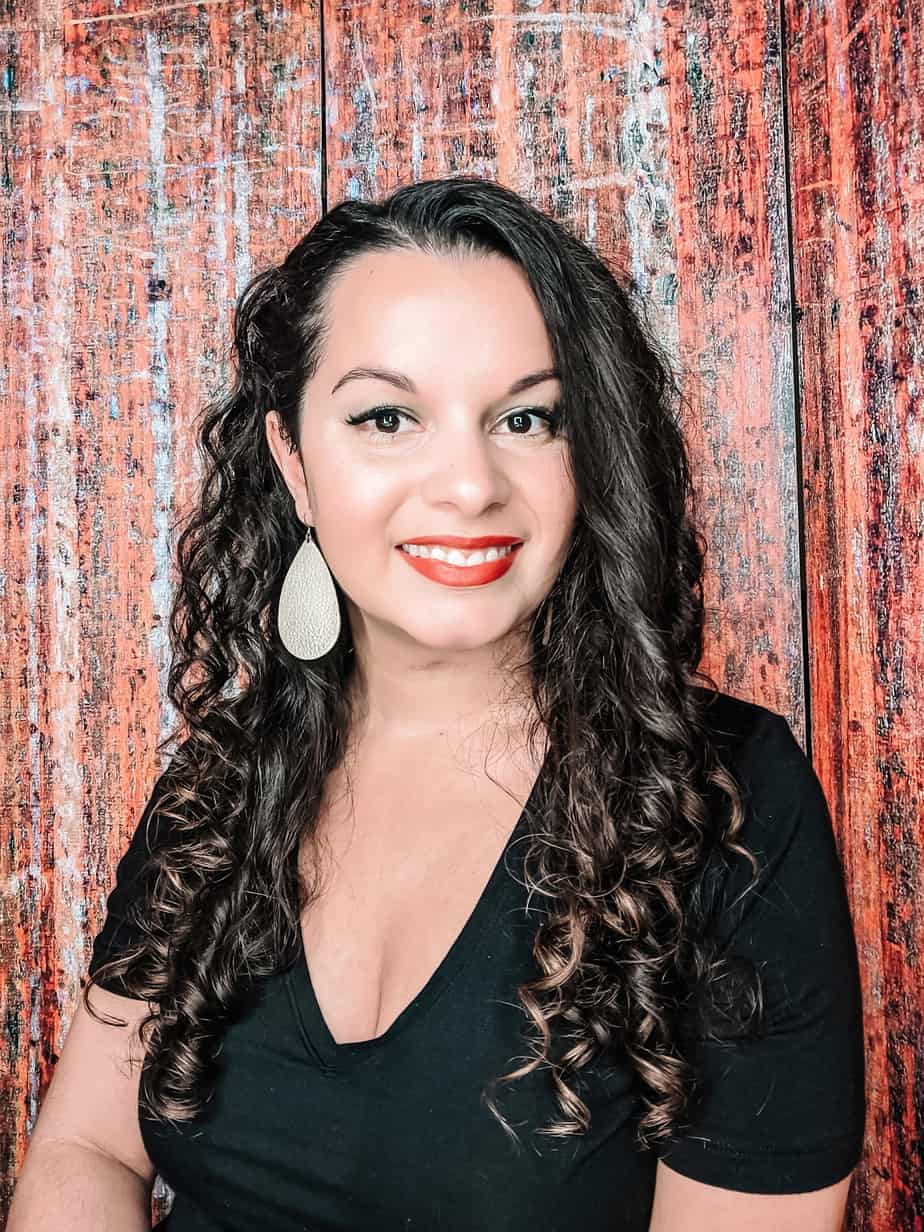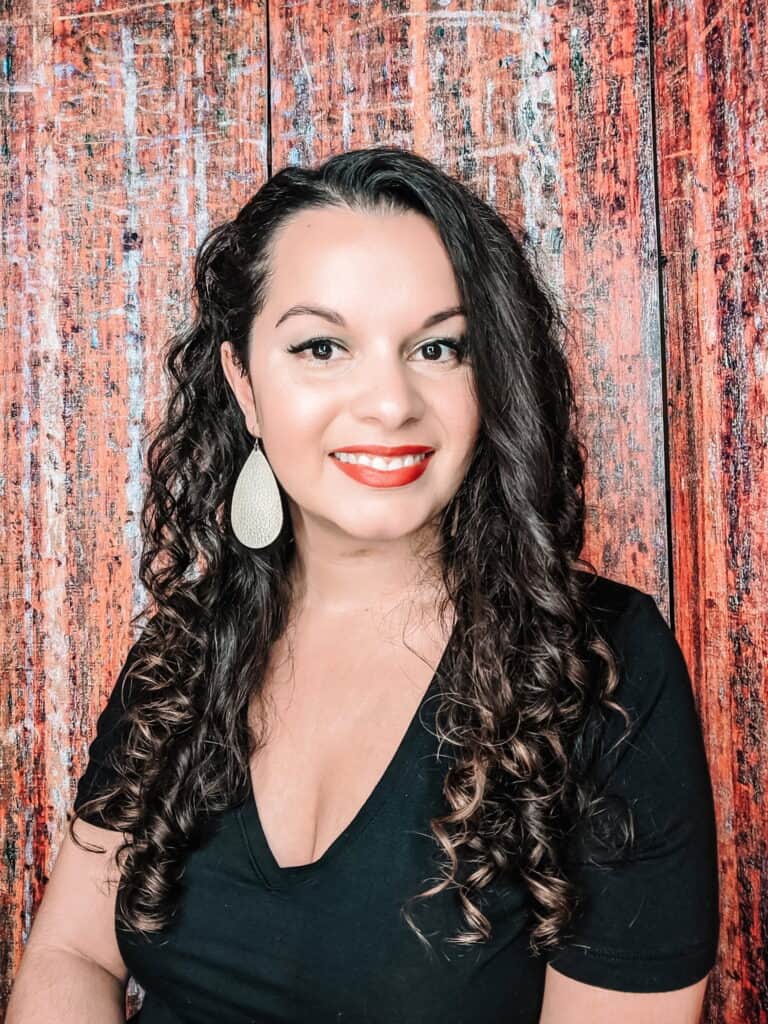 This one is super simple and my favorite for when my curls look good so I don't necessarily want to ruin them by putting them up. You could add a nice pin or clip to dress it up instead of just using simple bobby pins. Video tutorial here.
Half up bun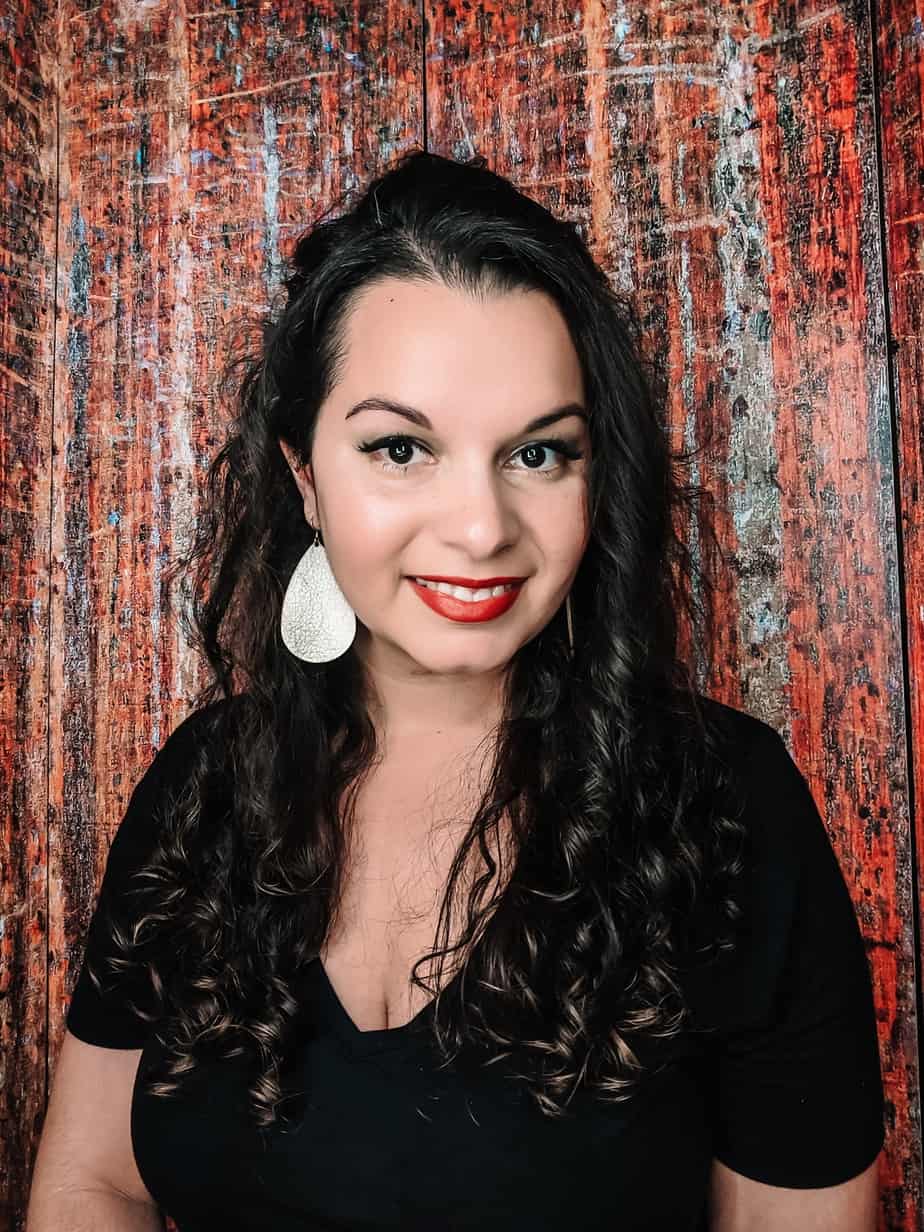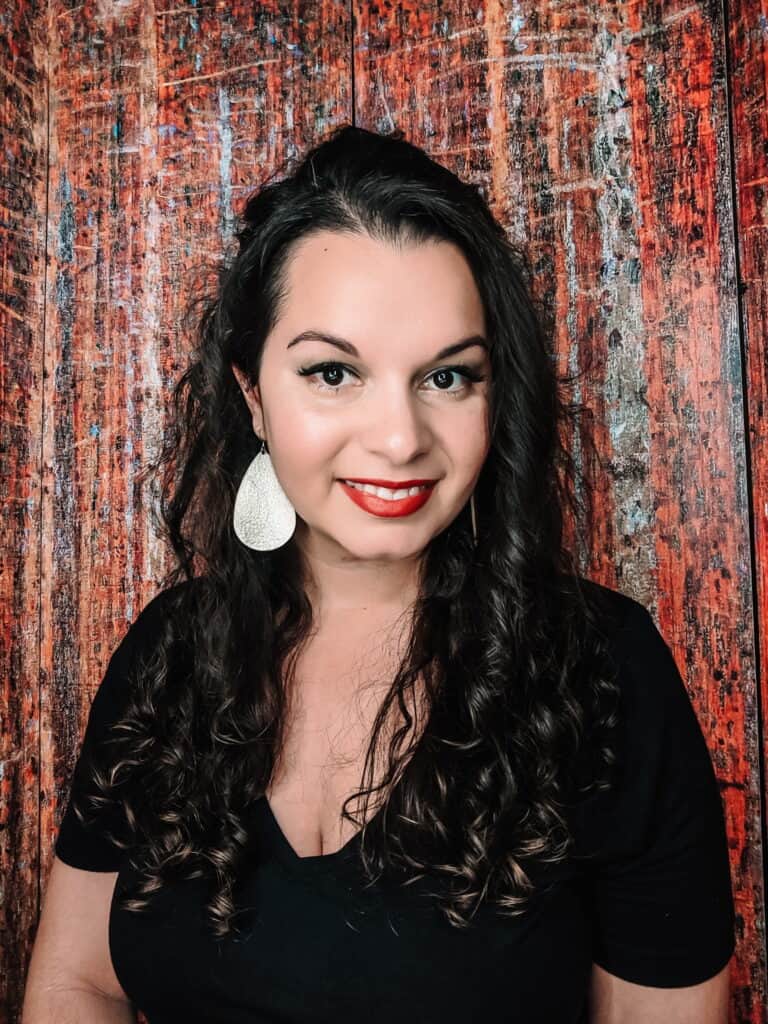 This is a nice one if my hair is slightly flat, especially if I add some dry shampoo to the roots. That helps give it some grit and volume. The bun dresses it up from the regular half up half down hairstyle. Video tutorial here.
Twisted side ponytail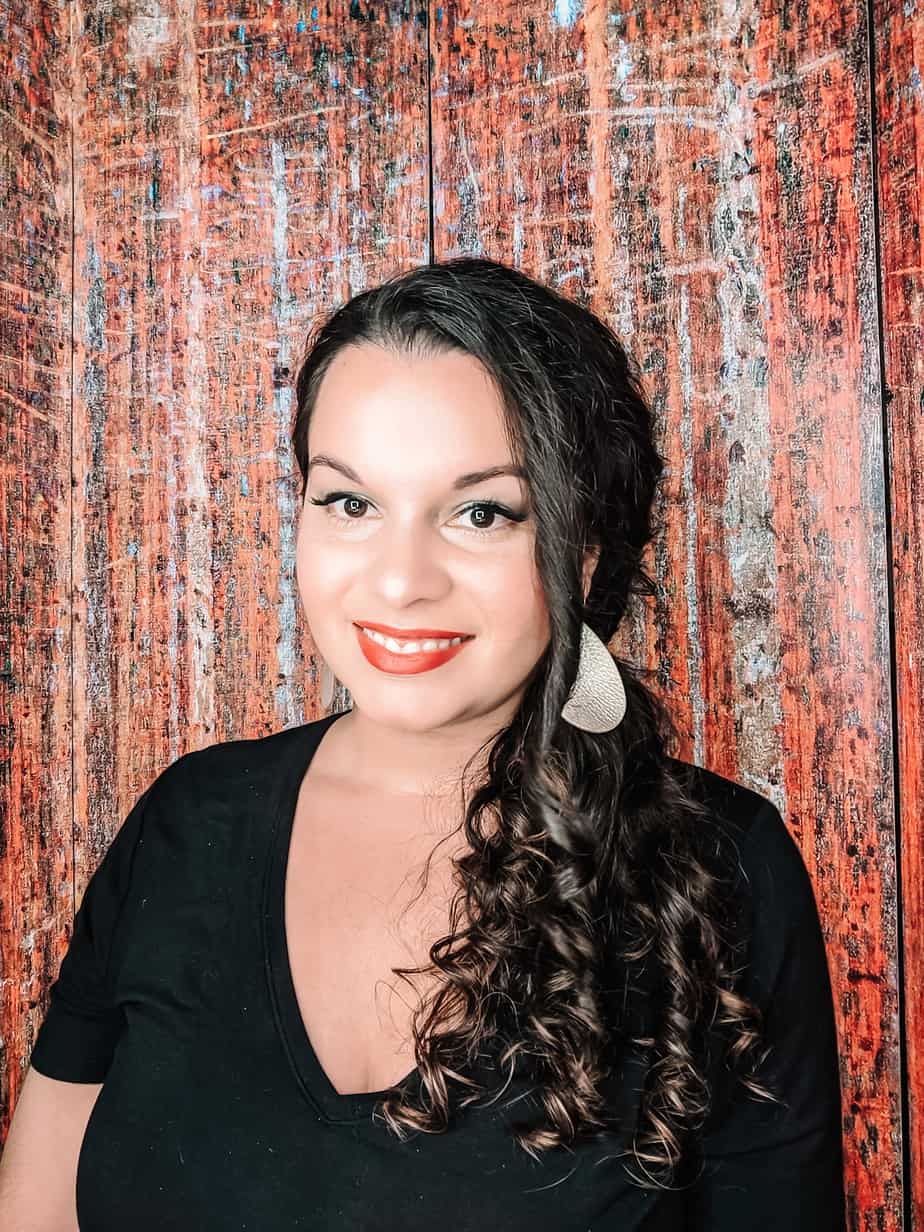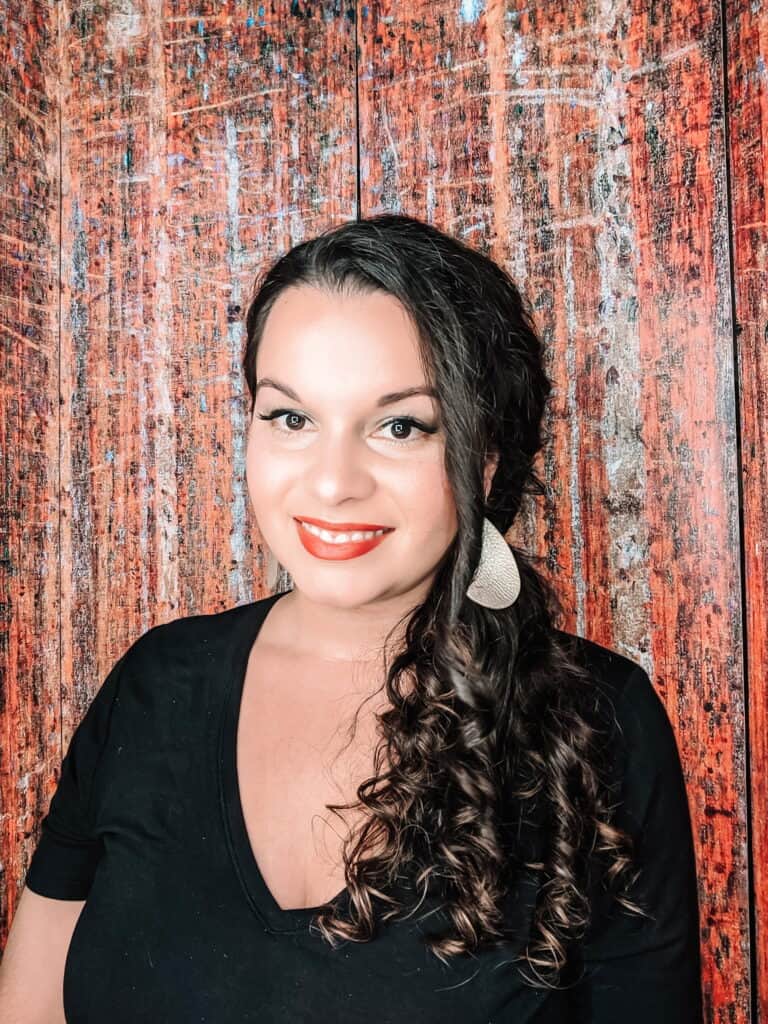 A side ponytail is one of my top hairstyles for bad hair days but this twisted one is much nicer. I think the piece left out in the front and the twisting of the ponytail glams this up a bit. Video tutorial here.
Low loose bun 2 ways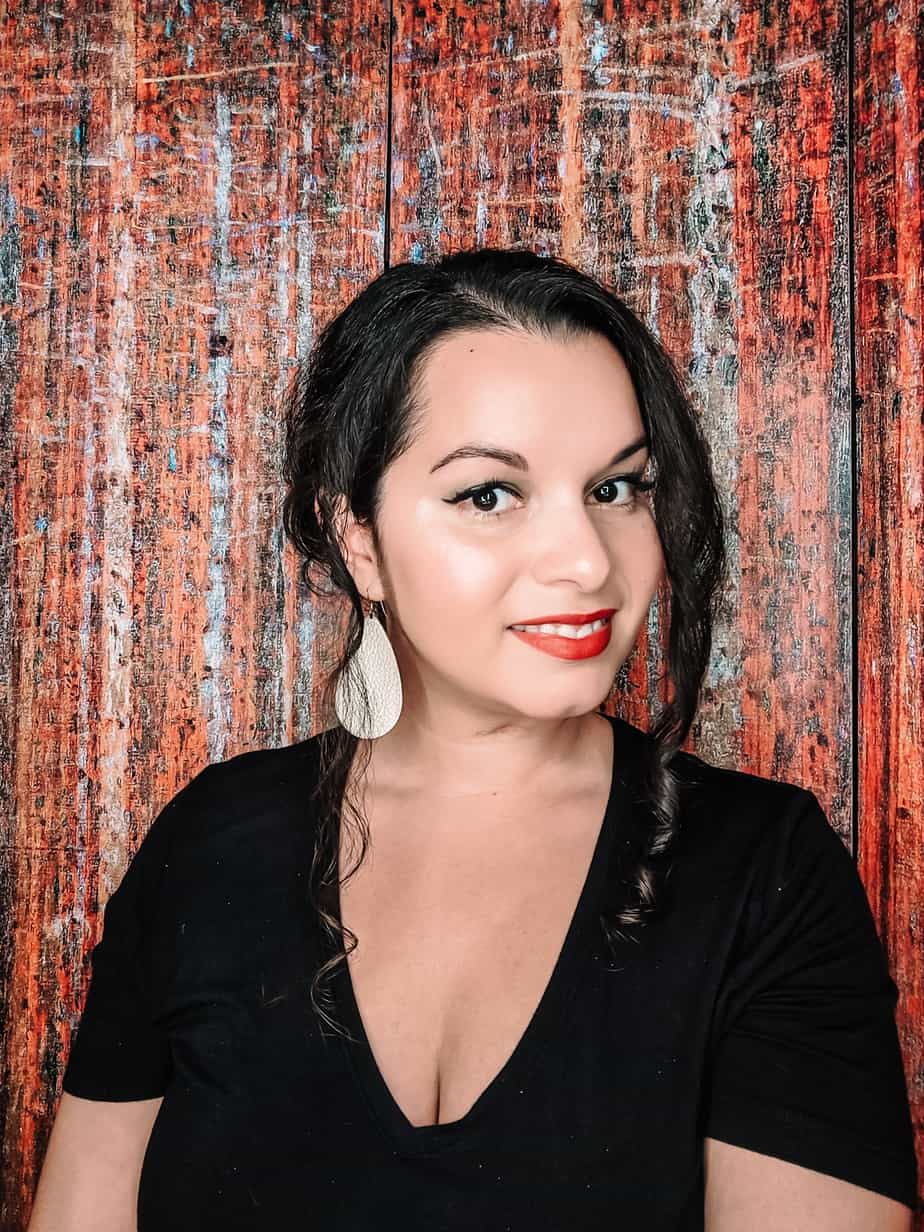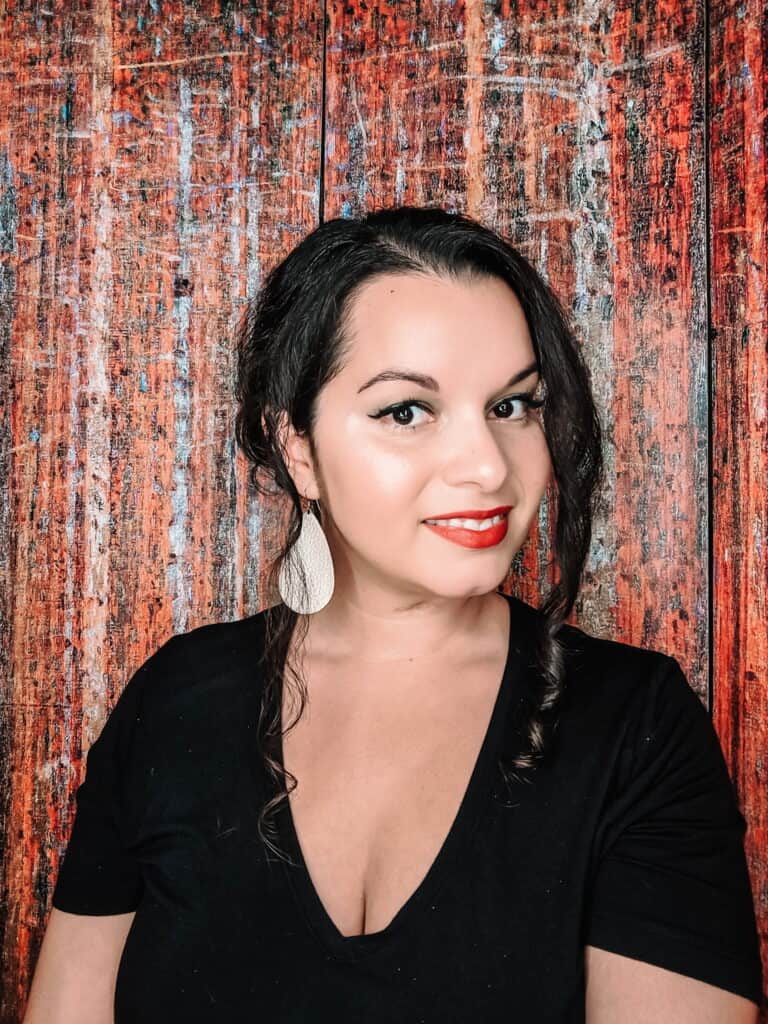 Buns are such a classic updo and so easy for those of us with wavy and curly hair. This updo is a simple loose low bun with the 2 front pieces pulled out. This one is great for when my curls look bad or if I know I will be hot and don't want my hair down. It's very similar to my low side bun, another favorite! Video tutorial here.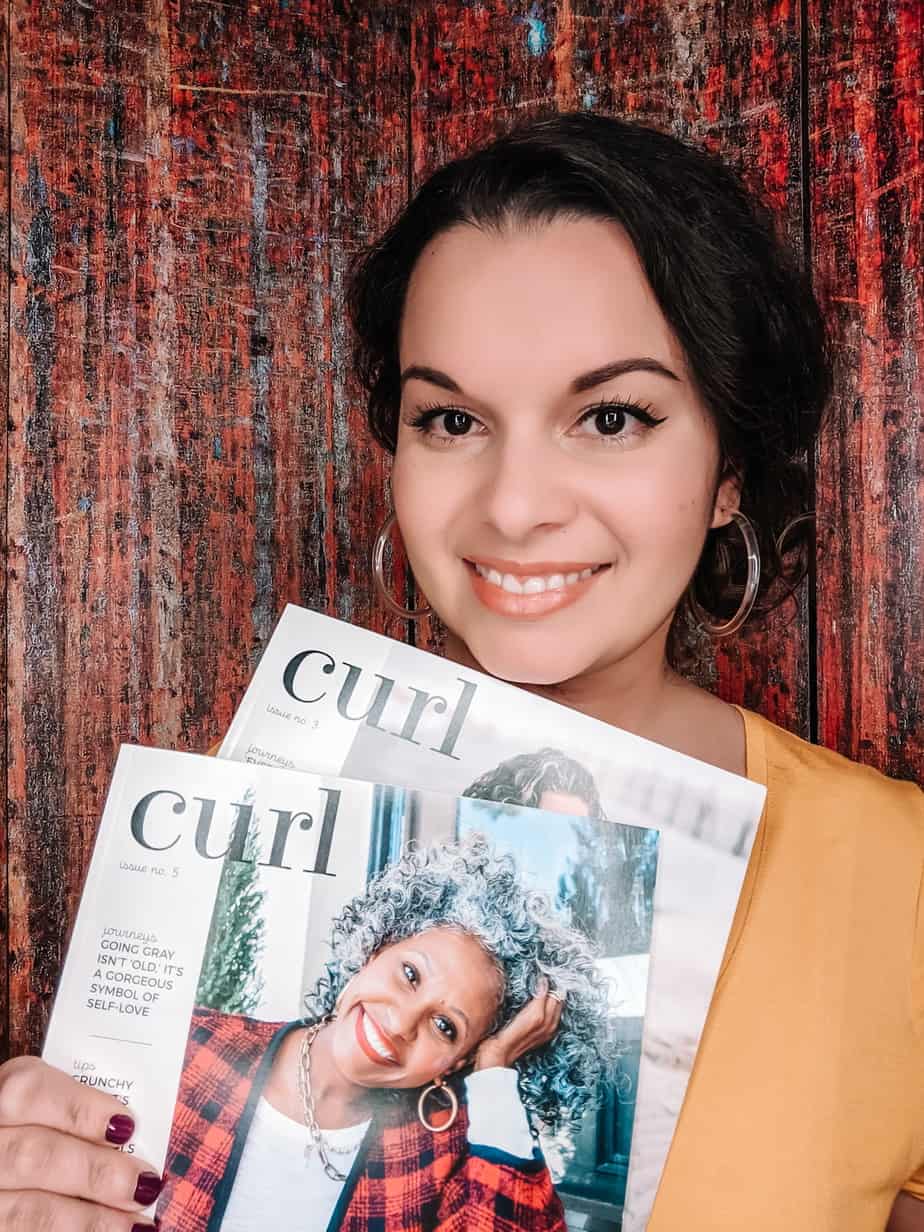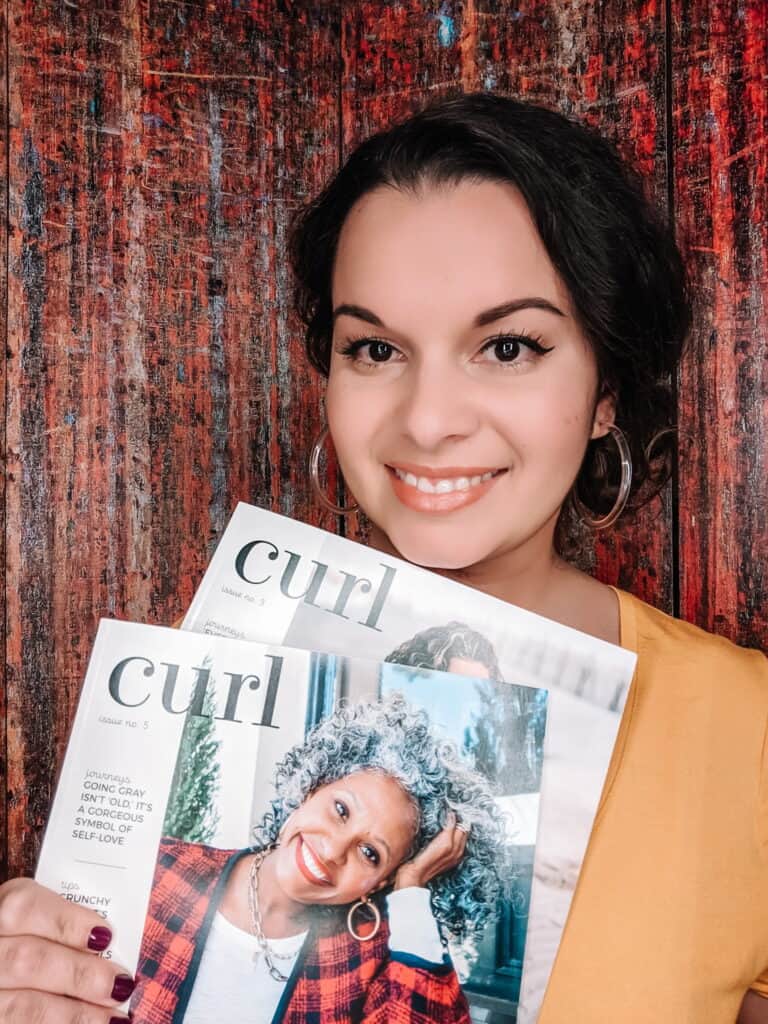 This is the side bun that I do all the time because it's so easy! You can find the tutorial in this video.
Low messy bun
Check out a few other curly hairstyles here. I also created a Pinterest board with updos for naturally curly hair which you can see here.
Curly/Wavy Hairstyles For Short Hair
Now I obviously don't have short hair but at the request of a reader I went ahead and found some Instagram posts with shorter styles.
Video Tutorials for Wavy & Curly Updos
I browsed YouTube and IG for even more curly updo tutorials and listed all the good ones I found here.
Inspiration Photos for Curly & Wavy Updos
And here are just a few more inspiration photos, no tutorials. These are to give you some more ideas.
Check out my Pinterest board with updos for naturally curly hair of all lengths!
---
If you want help with embracing your naturally wavy or curly hair, you can join my FREE email course and download my FREE pdf guide, THE QUICK START GUIDE TO MASTERING YOUR CURLS, full of everything you need to know to get started and bring out your beautiful waves and curls.
You can also read my other popular posts on curly hair:
Want to remember this? Save Easy Updos & Hairstyles For Naturally Curly Hair to your favorite Pinterest board.