Quick & Easy Curly Hairstyles for Bad Hair Days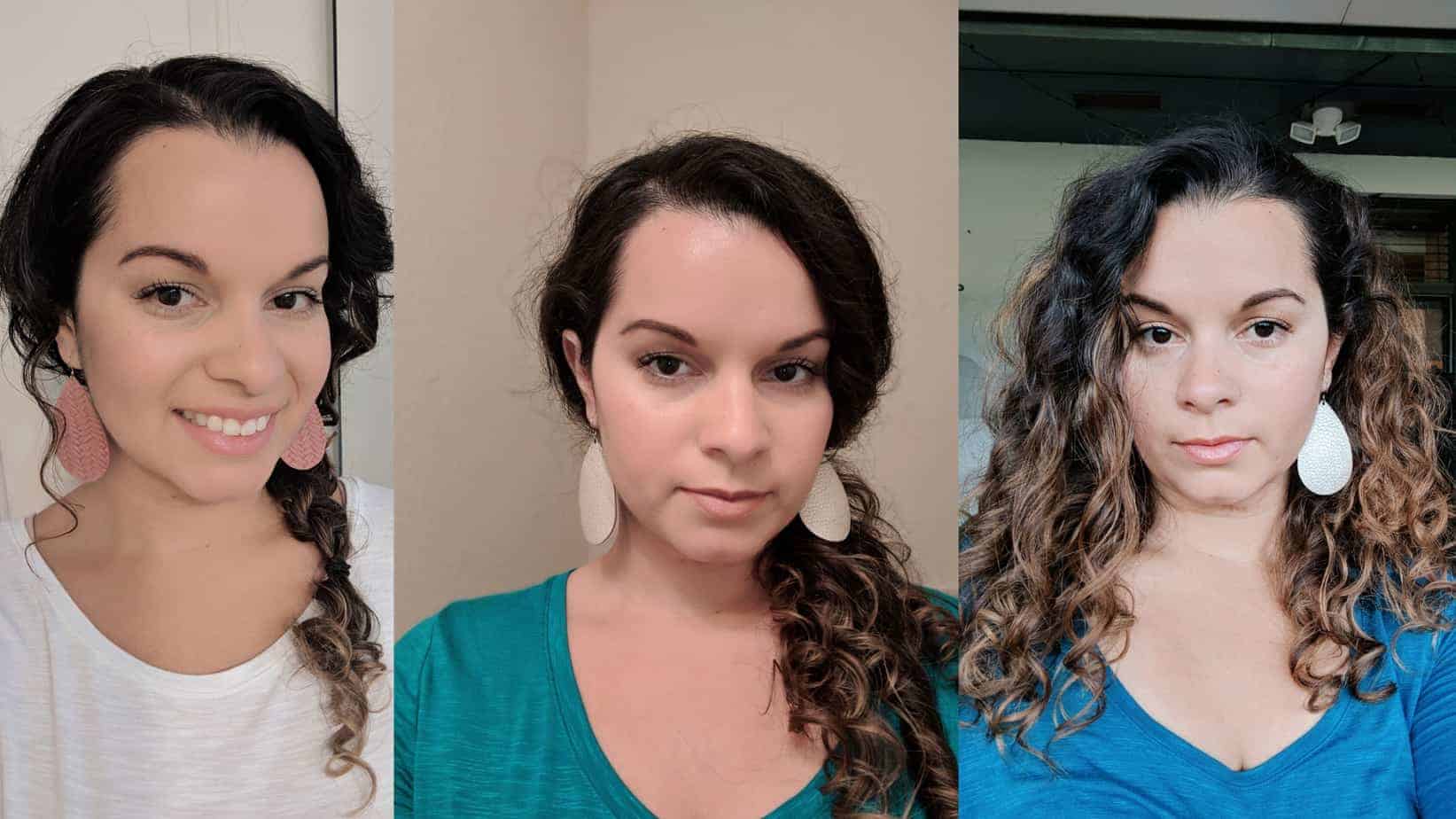 This post may contain affiliate links. Please read our disclosure policy for more details. Holistic Enchilada is a participant in the Amazon Services LLC Associates Program, an affiliate advertising program designed to provide a means for us to earn fees by linking to Amazon.com and affiliated sites.
In this video, I share my super easy curly hairstyles for when I'm having a bad hair day or want to do something different. These are all really simple and only use a few bobby pins or a hair tie. I usually resort to these styles on days 3-6 when my hair isn't looking it's best anymore. I apply some Briogeo dry shampoo to my roots to get rid of oiliness and add some volume and texture. Then I style as shown below.
I hope this is helpful. You can find more curly hair posts here.
If you need help with the Curly Girl Method, check out my free ebook guide to getting started on the curly girl method.
Also, you can follow me on Instagram or Facebook and subscribe to my blog.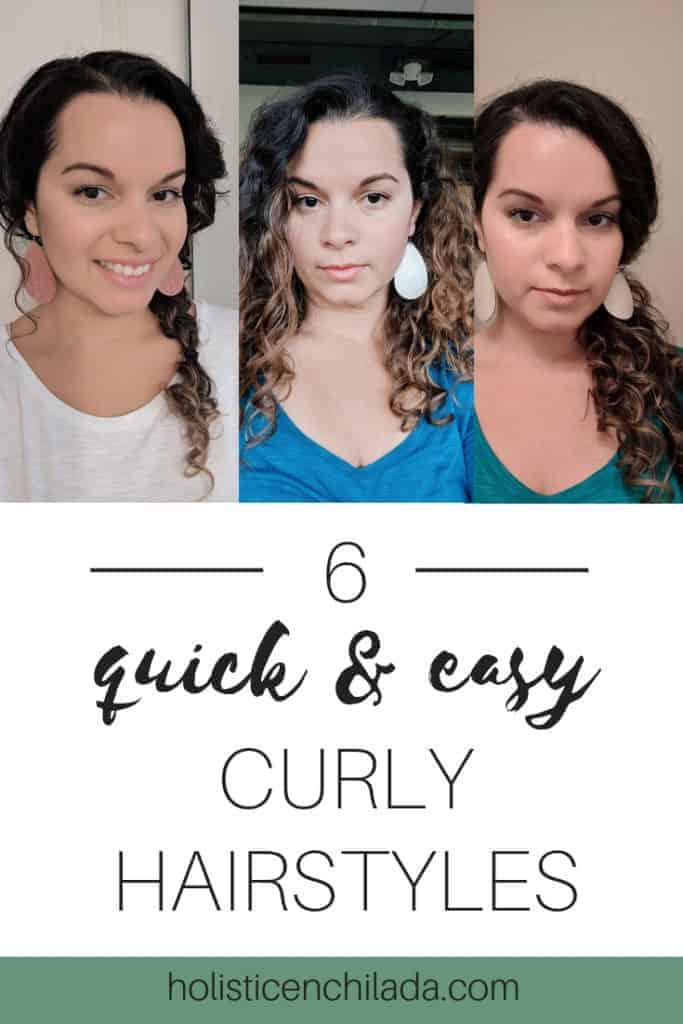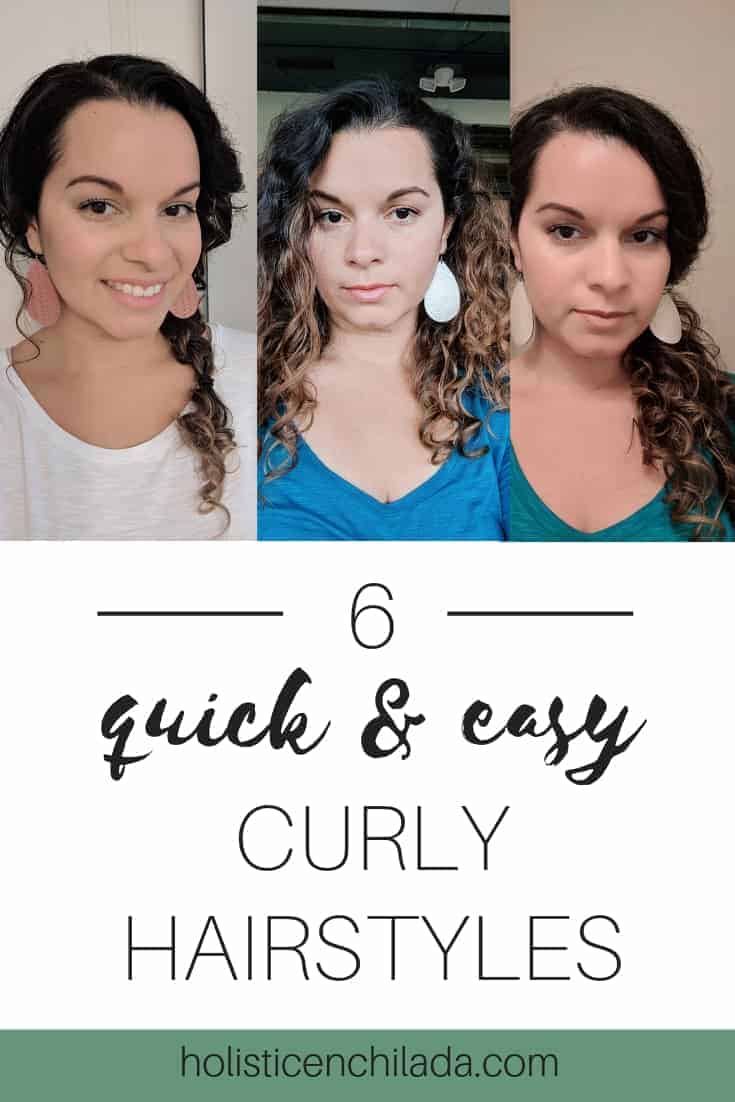 ---
---