Curly Gift Guide 2021
This post may contain affiliate links, and I will earn a commission if you purchase through these links. Please read the disclosure policy for more details.
Yes, this is a gift guide just for people with curly hair! Share this with your partner, family, and friends to make sure you get some of the curly products you've been eyeing.
I've broken this gift guide for curly hair down into different budget categories so just click on the category in the table of contents to check out my picks.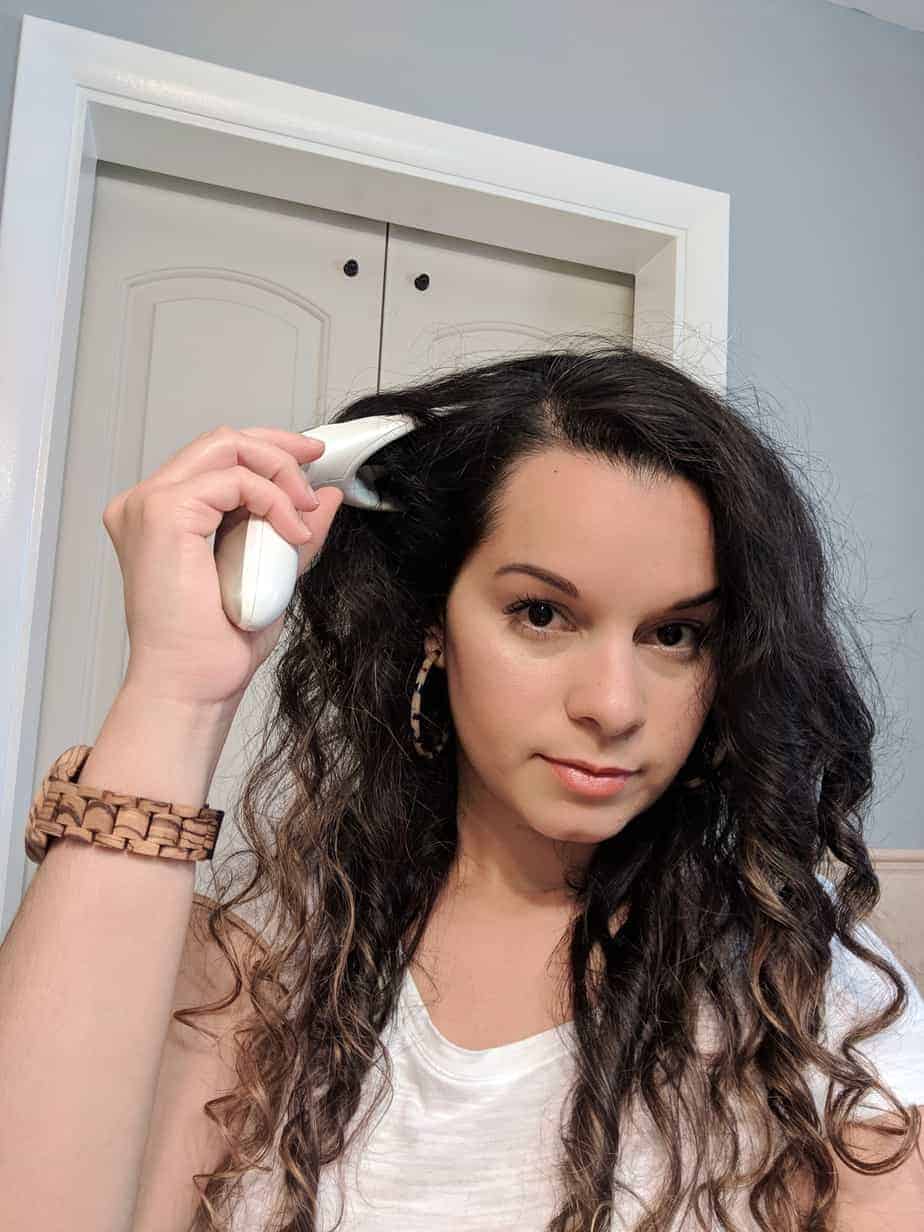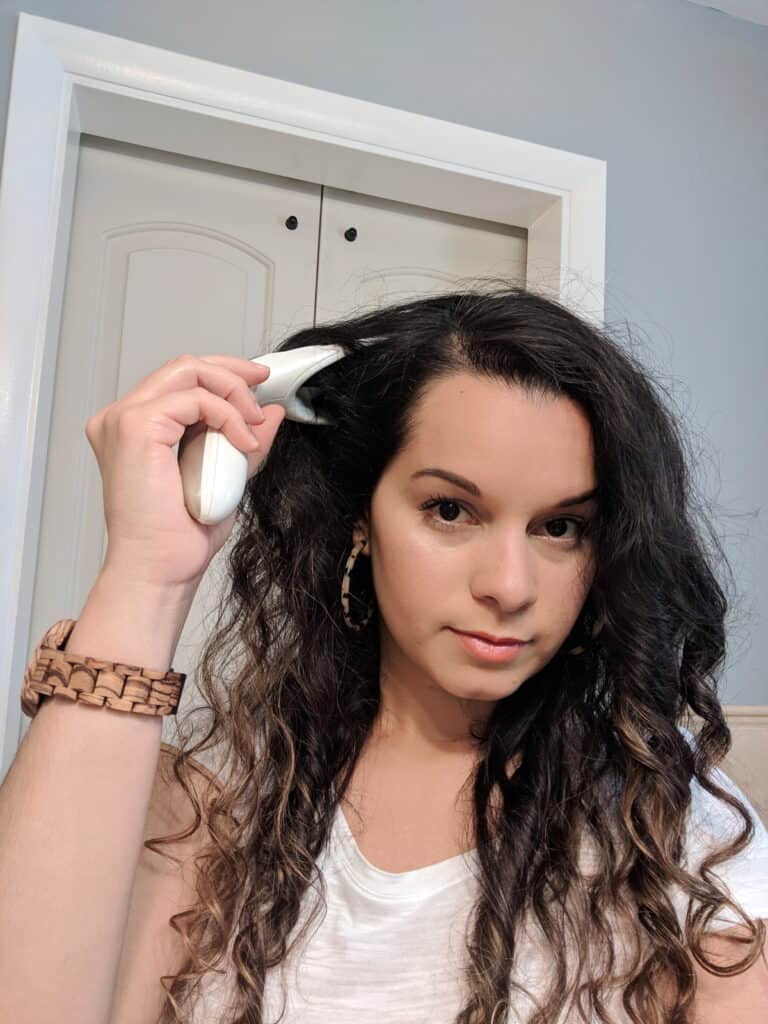 Curly Hair Gifts Under $30
Silk pillowcase
Scalp massager
T-shirt towel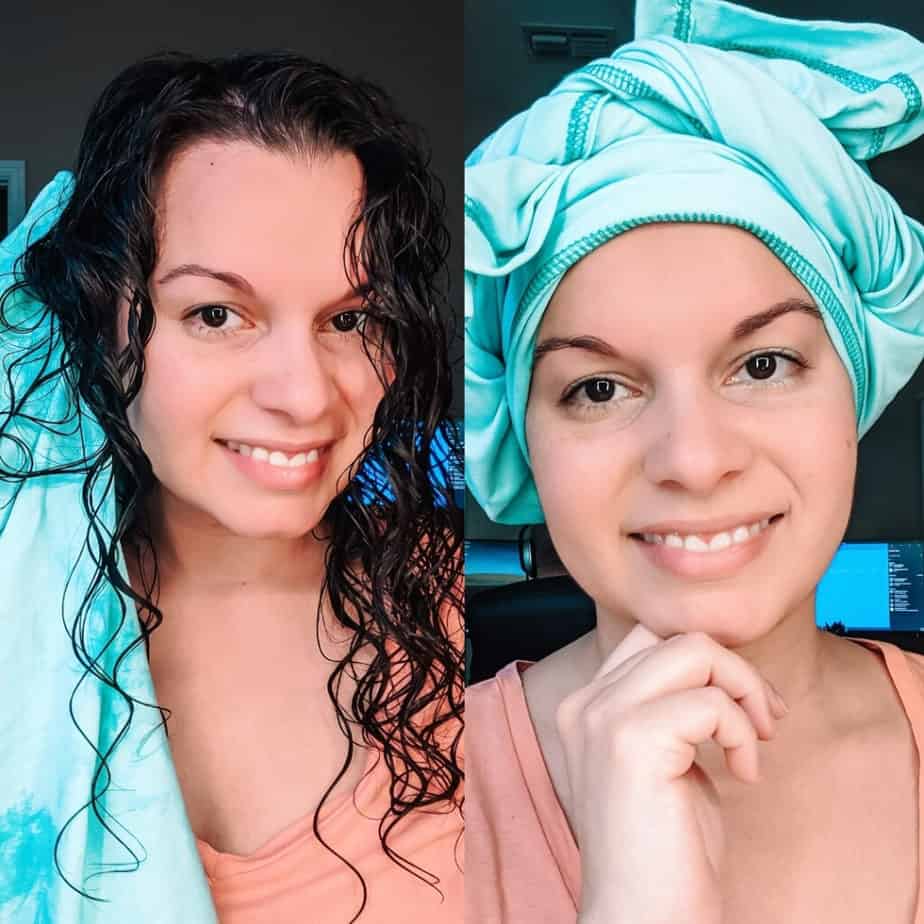 Jessicurl Spiralicious Gel
TreLuxe ReFlex Serum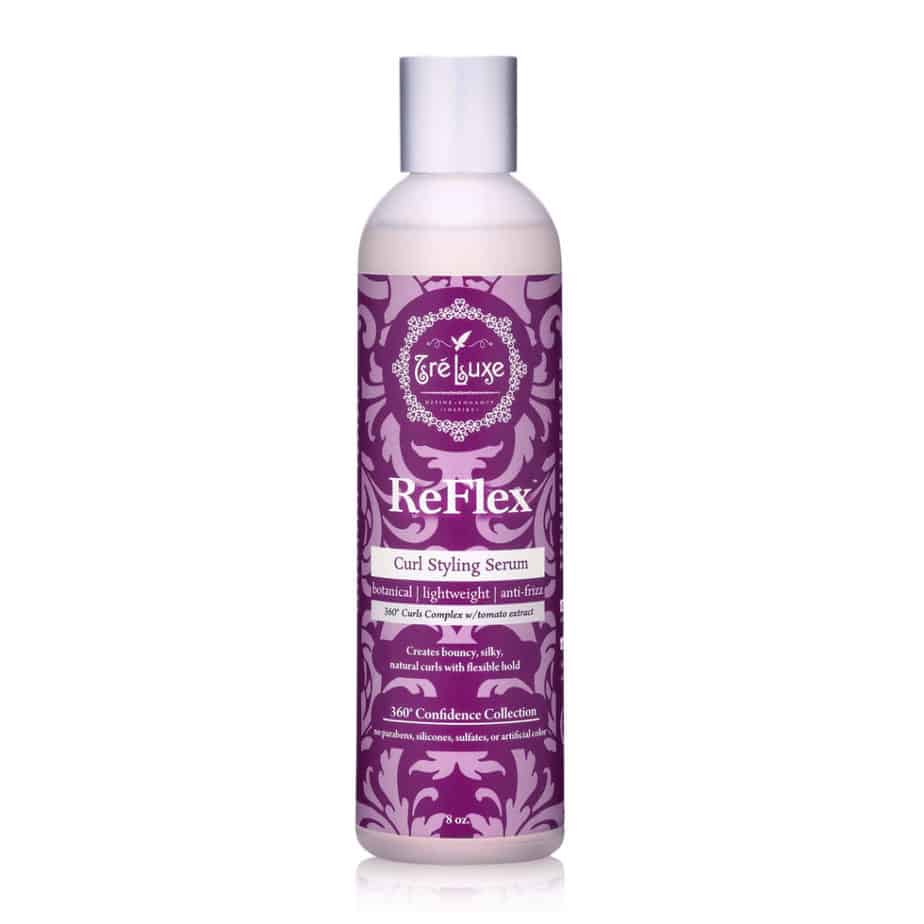 Live Curly, Live Free book
Wet Brush detangler
Silk hair tie
Curly t-shirts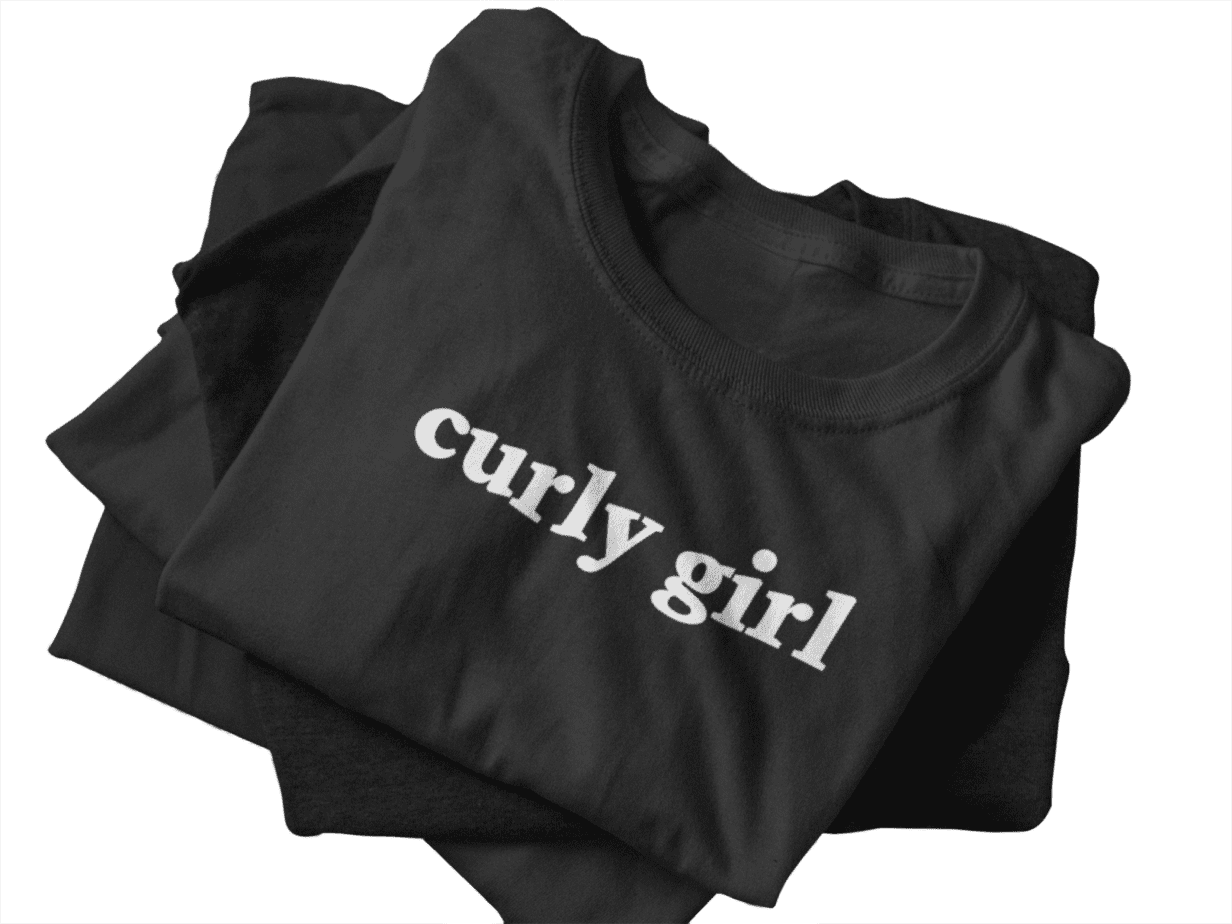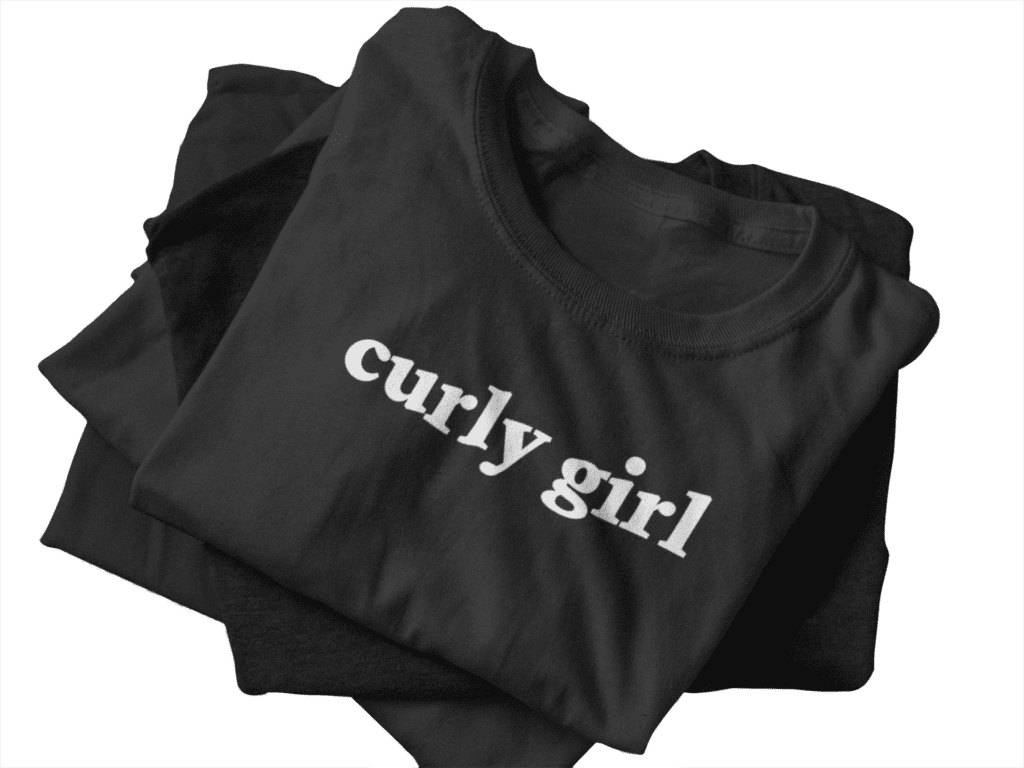 Scalp shampoo brush
Continuous mist spray bottle
Diffuser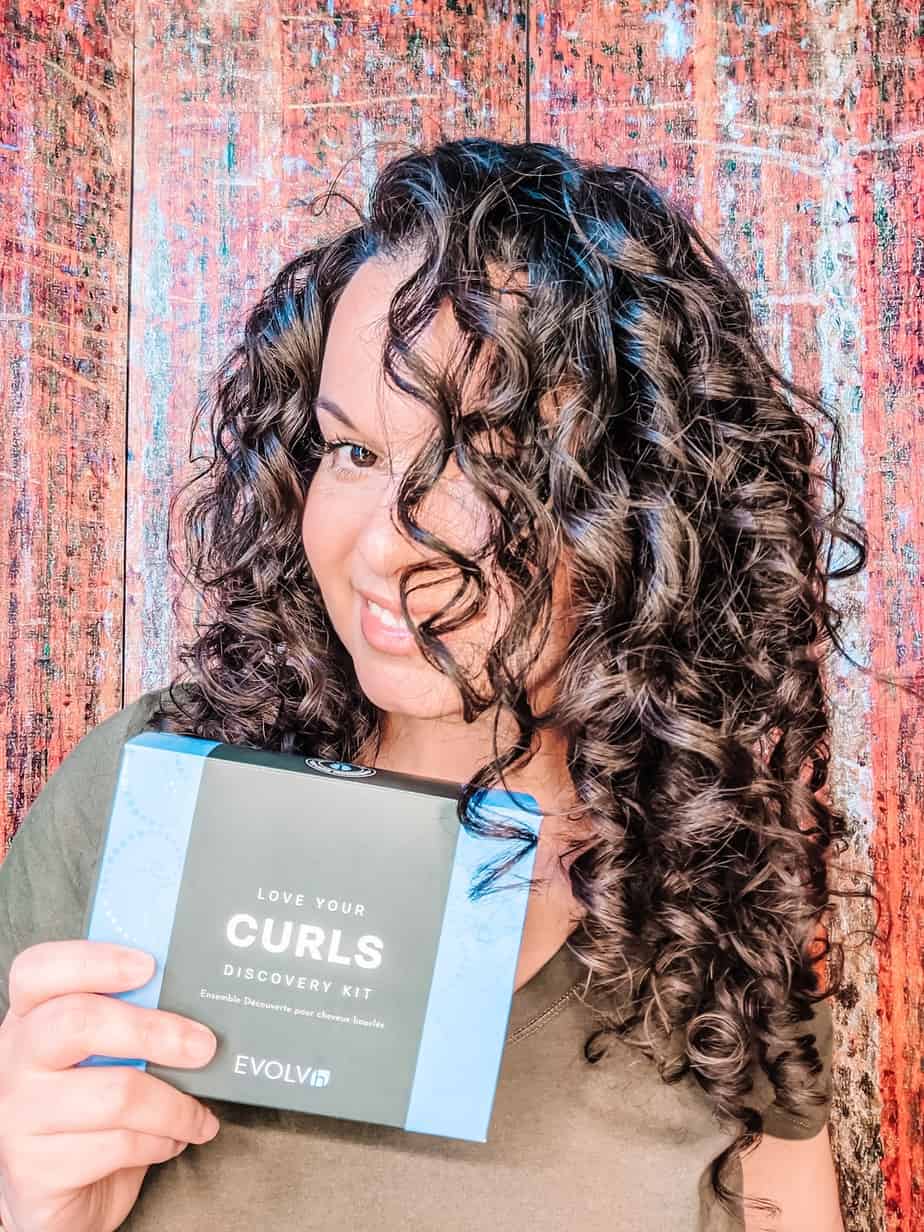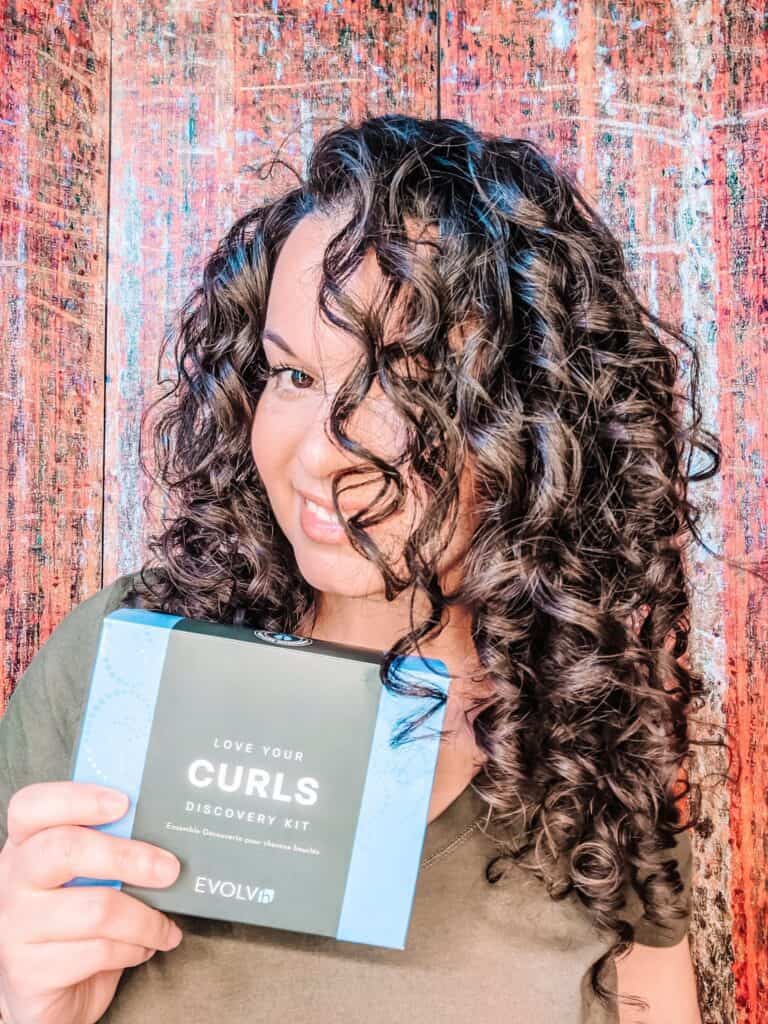 Gifts For Curly Hair Under $50
Deep Conditioning Heat Cap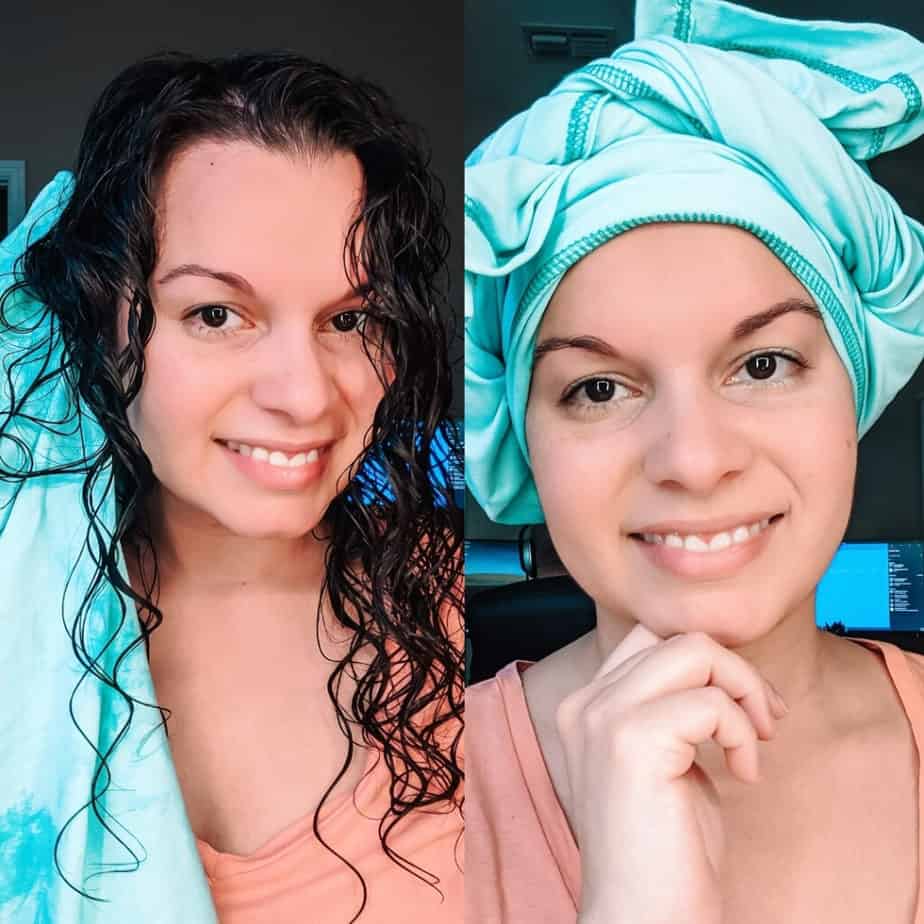 Curly Hair Gifts Under $100
Mini hair steamer – These are great to refresh hair in the mornings and works better than a steamy shower. It can also be used with hair masks to help them penetrate curls better.
EVOLVh WonderBalm serum – If you're looking for a silicone free serum that defines curls, add shine, prevents frizz, and smooths hair then this is the one. It's like a water soluble oil if that existed.
Curly Hair Luxury Gifts
Dyson Supersonic Hairdryer
Shark HyperAIR hairdryer
Dyson Supersonic Hairdryer – Any curly girl's dream hairdryer right here. Cuts your drying time nearly in half and is lightweight.
Shark HyperAIR hairdryer – The same motor as the Dyson at nearly half the cost!
Check out these other gift guides: