Organic Gift Guide 2021
This post may contain affiliate links, and I will earn a commission if you purchase through these links. Please read the disclosure policy for more details.
Looking for some inspiration as you create your gift guide or ideas on what to give to others?
Here are some organic gift ideas for yourself (send this to your partner/family/friends 😉) and for some of the people you're shopping for this holiday season.
I've broken it down into different budget categories so just click on the category in the table of contents to check out my picks.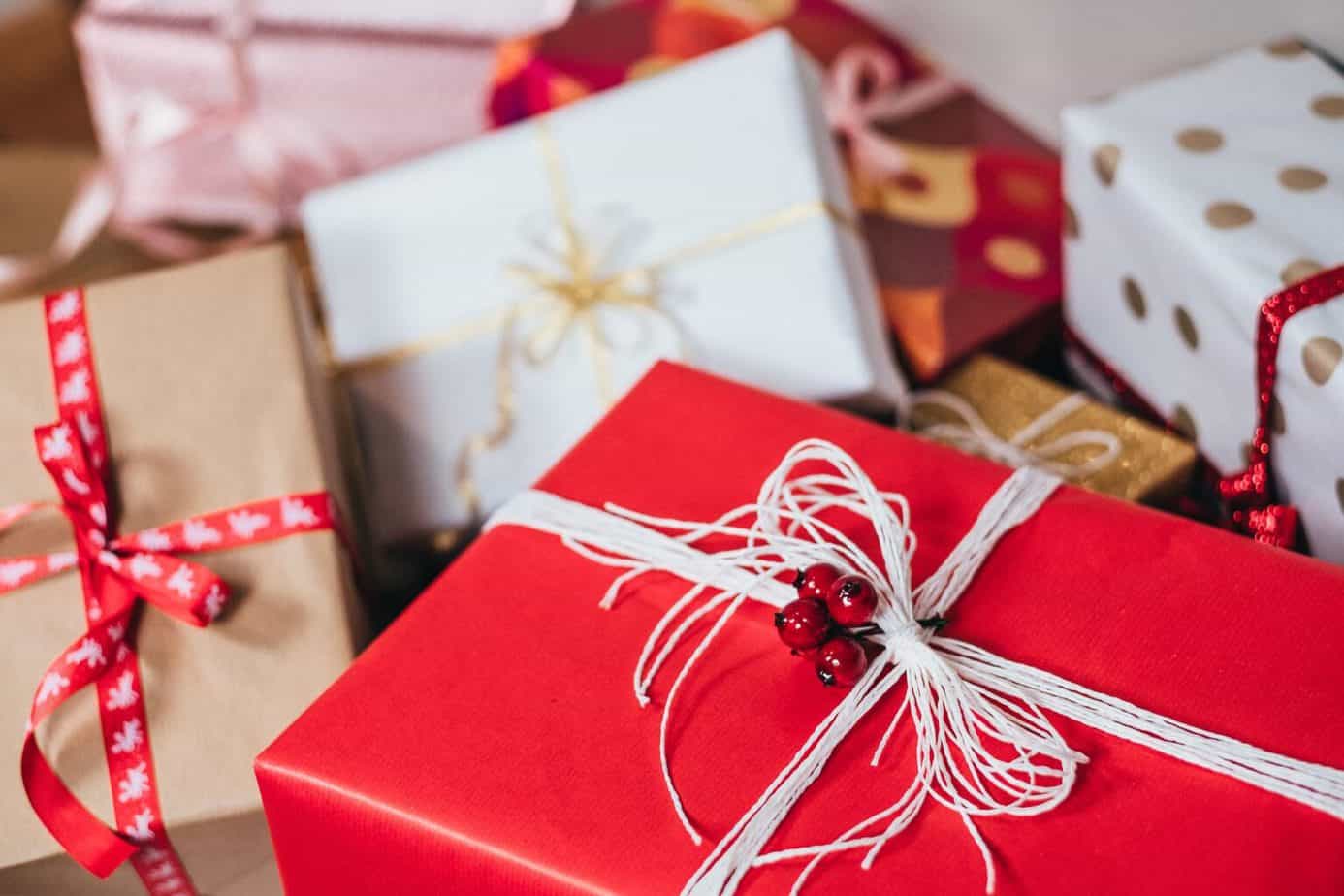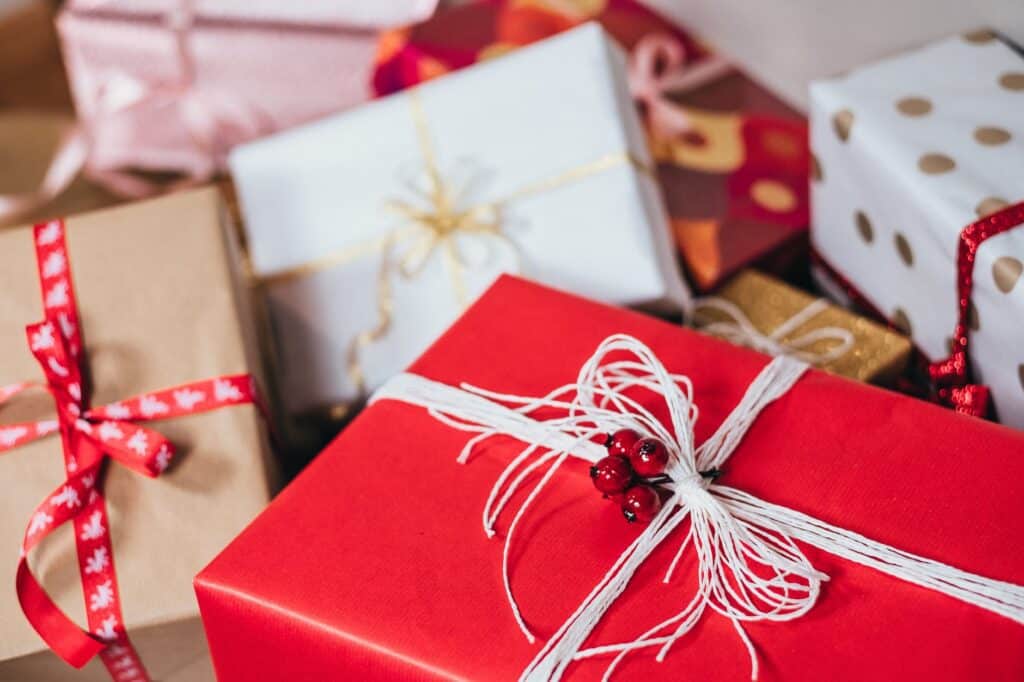 Under $25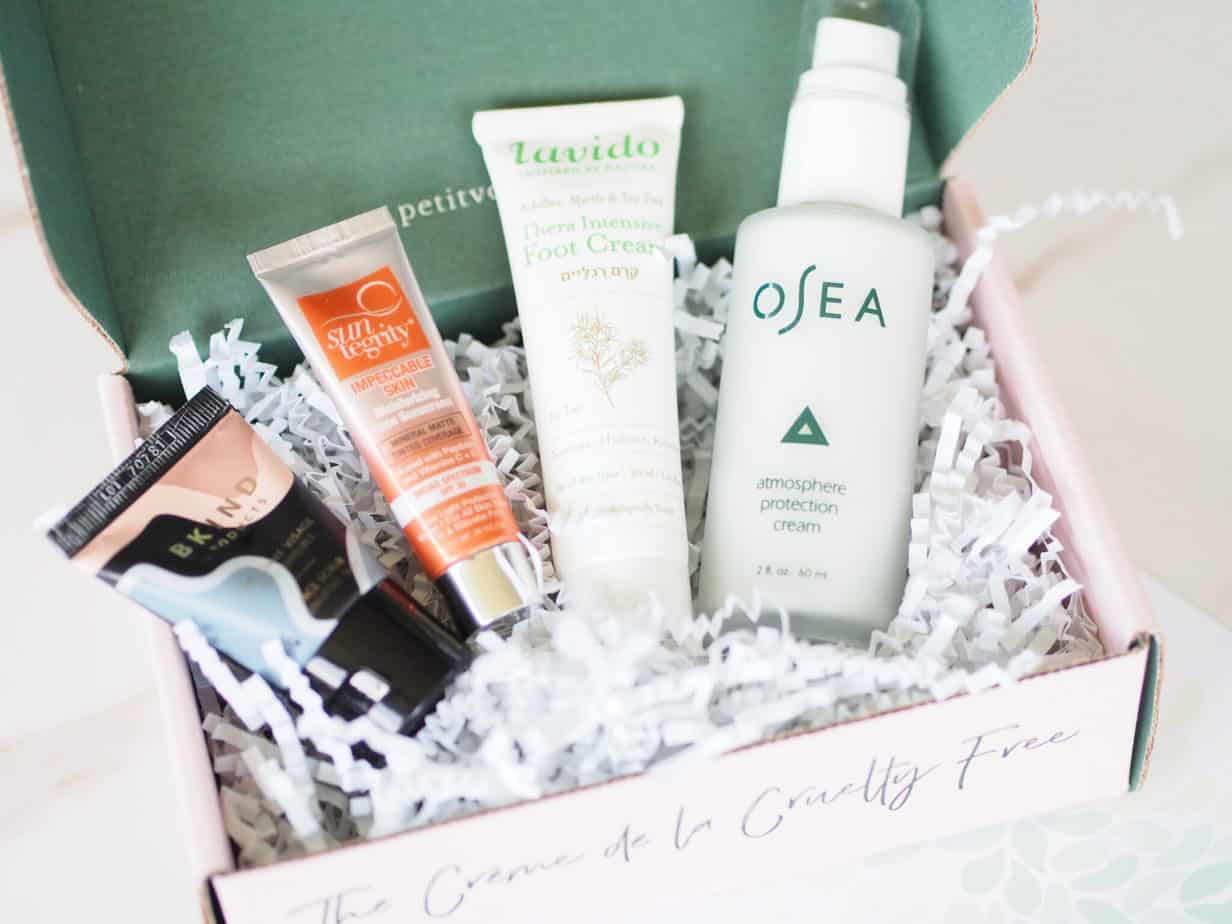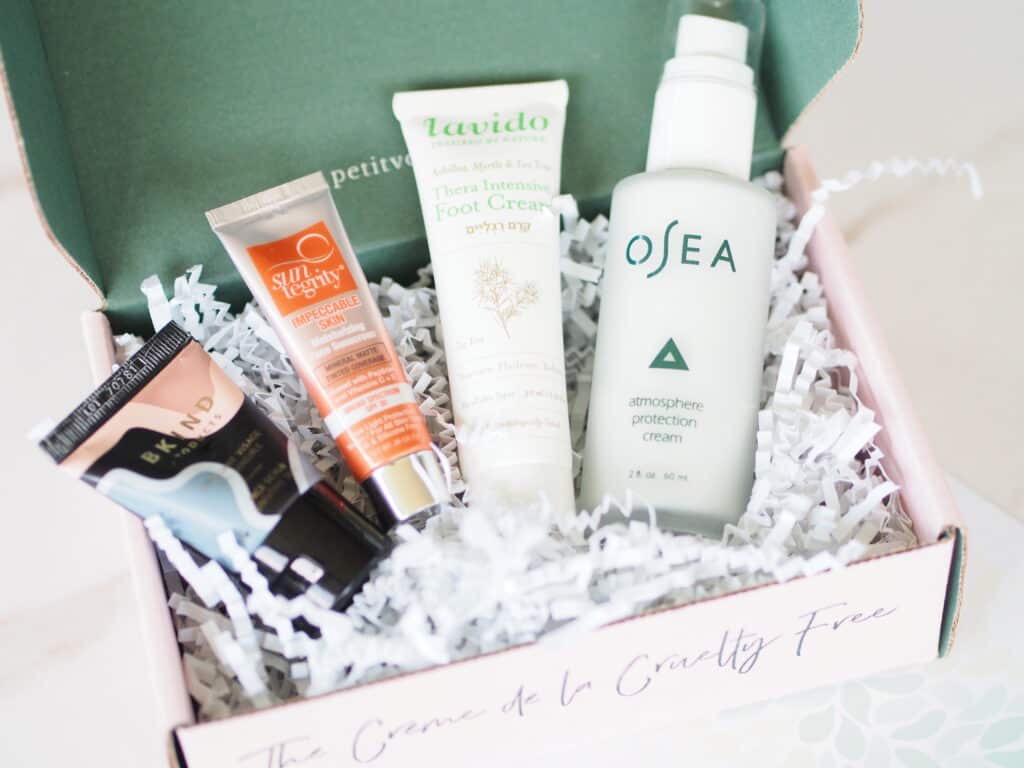 Under $50
EVOLVh, my favorite hair care line, has a few sets starting at only $29!
Innersense Holiday Trio – One of the top hair care lines that works for straight, wavy, and curly hair!
Henne lip mask – This lip mask softens lips and is great for the winter. Who doesn't love having soft lips?
Ursa Major Bright & Easy 3 Minute Flash Mask – This is the lazy person's face mask. In less than 3 minutes you'll have brightened, soft skin and it helps with acne. It's great for all skin types too.
Anything from Leahlani – These skincare products transport you straight to Hawaii with their incredible scents and textures.
100% Pure has different gift sets available at different price points, most under $50. Grab a bundle of makeup or skincare featuring some of their best sellers.
Petite Histoire perfume sampler – If you're looking for a clean perfume that reminds you of conventional perfume, this is it!
Luxe Automatic makeup brush cleaner – Every makeup lover needs this. Not only does it easily and quickly clean makeup brushes, but it also dries them! Sold!
Hydro Flask water bottles – The best insulated water bottles without plastic! They have a lifetime warranty and really do keep your drink cold or hot for the whole day.
HU Chocolate – Seriously the BEST chocolate I've had! Organic, clean, and free of sugar, gluten, and dairy.
Machete hoop earrings – 9 times out of 10 you'll catch me wearing hoops from this brand. Ethically made, beautiful, and light. Great for any jewelry lover.
Axiology Lip To Lid Balmies – This set features 3 multi-use crayons for eyes, lips, and cheeks, and they're plastic free!
Kosas Liquid Eyeshadow Mixed Metals Trio – This is my absolute favorite eyeshadow and this set of 3 is a steal!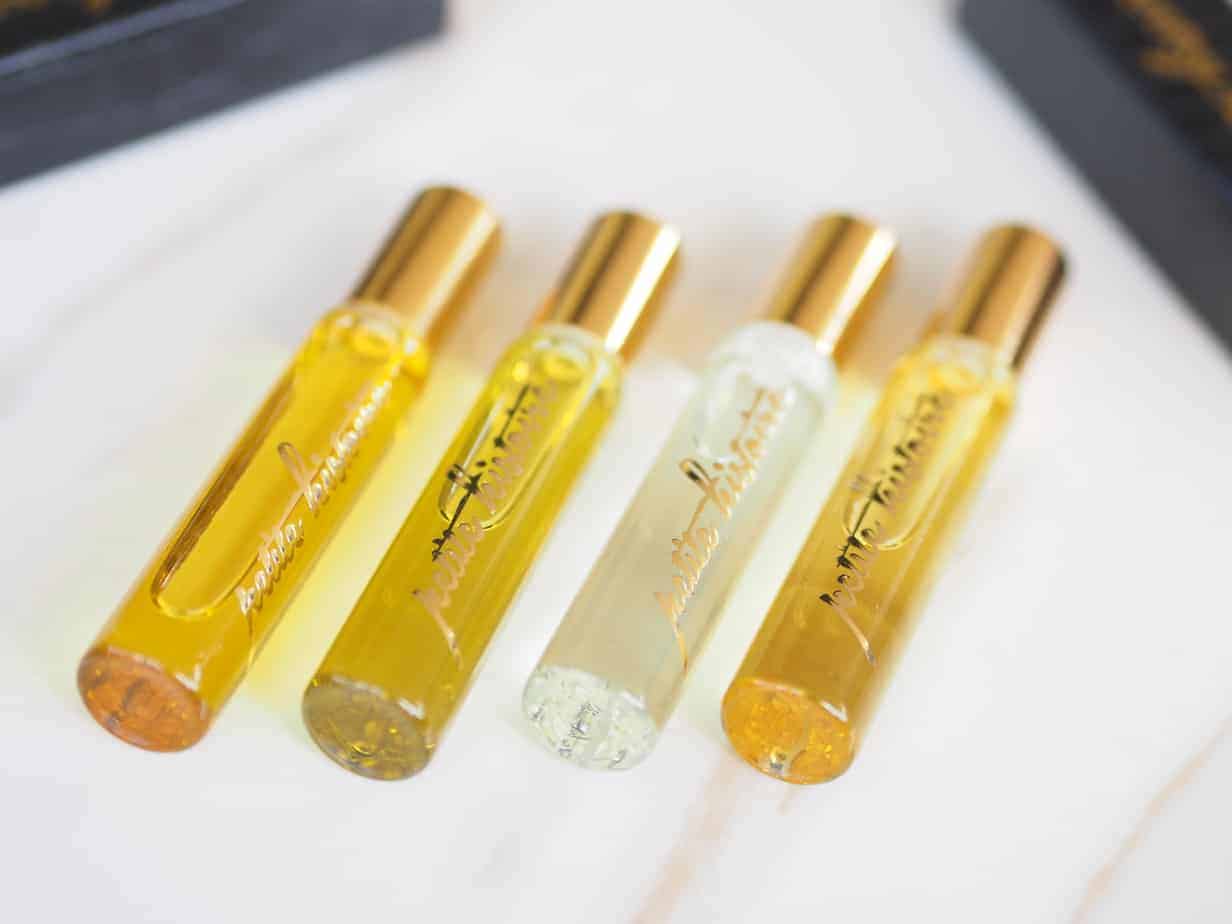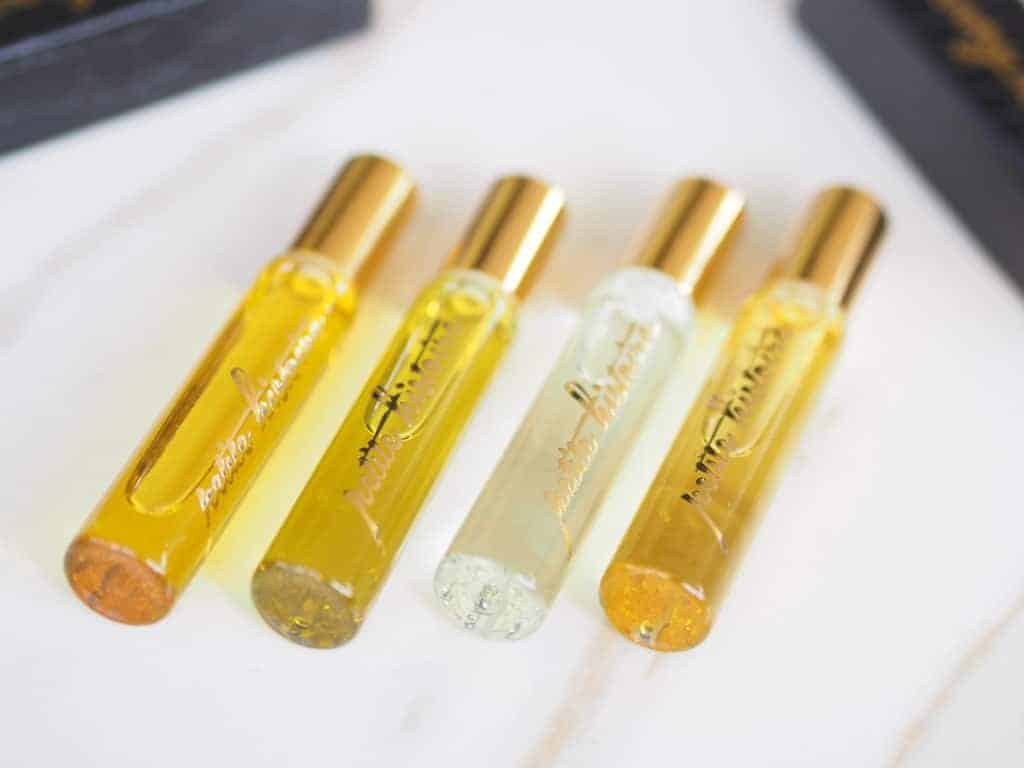 Under $100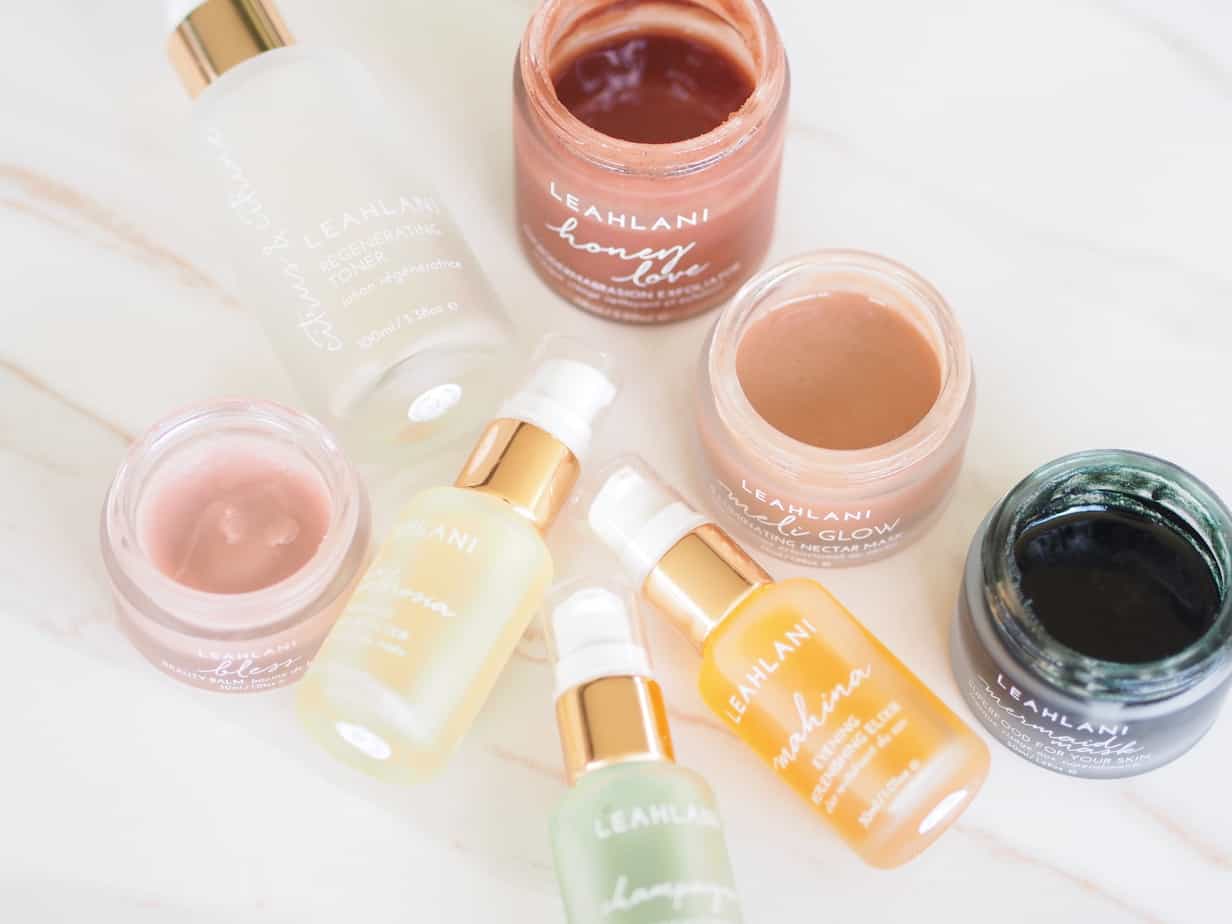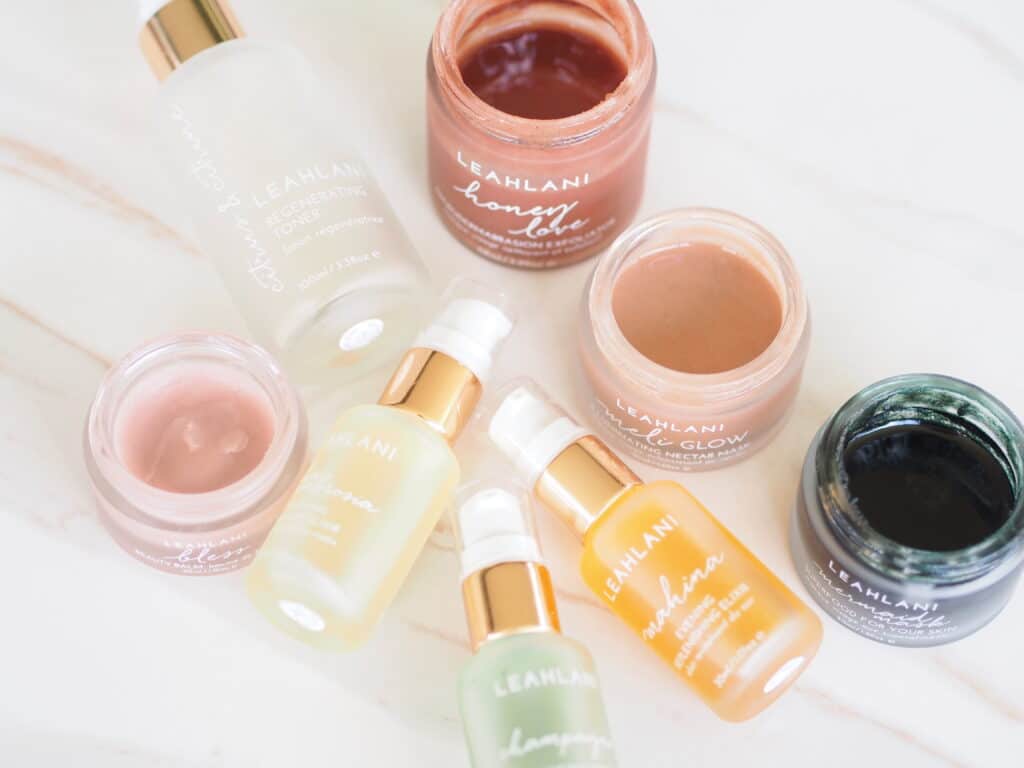 Luxury Gifts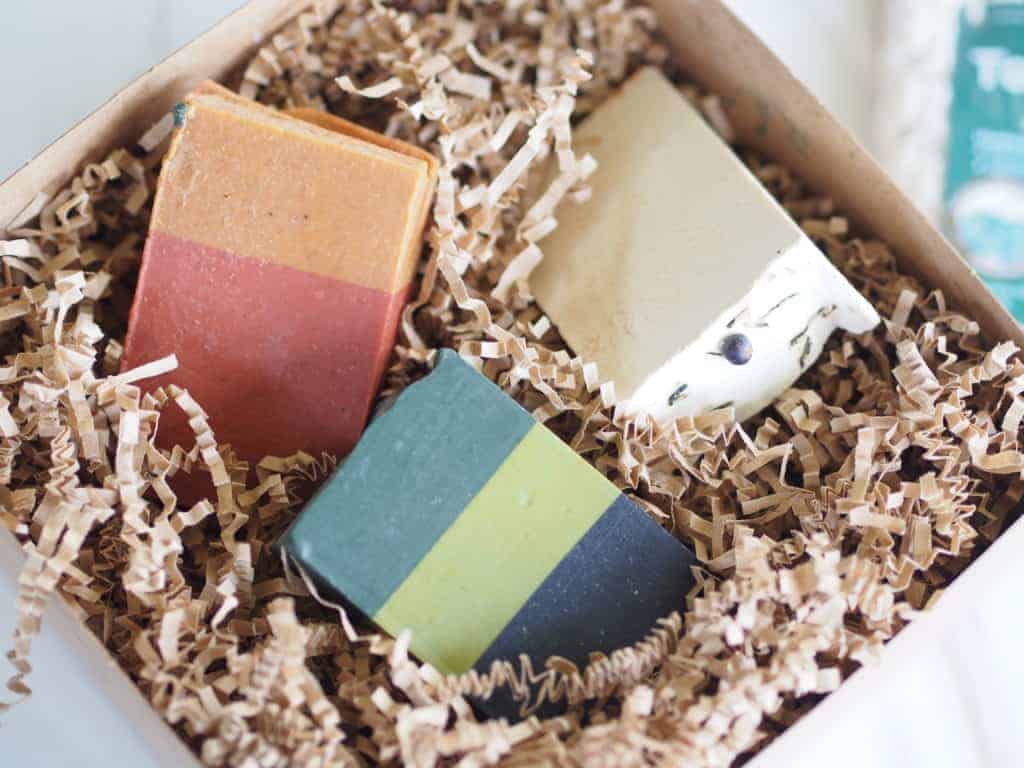 Check out these other gift guides: