10 Clean Living Gifts for Him
This post may contain affiliate links, and I will earn a commission if you purchase through these links. Please read the disclosure policy for more details.
Looking for a gift for the green guy in your life? Or perhaps you're the green one and want to give some useful gifts others will actually want? This guide lists my top 10 picks for clean living gifts for him. I hope you find something you like!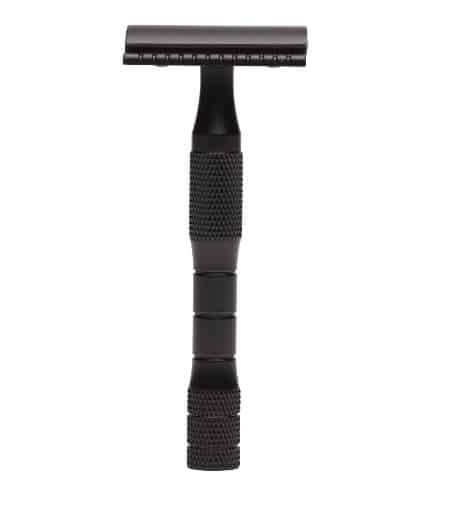 1. Well Kept Safety Razor
I love safety razors because of how well they shave with less irritation. This one has a more masculine feel, with its sleek solid brass design and matte black finish. In addition to working better, they save money and the environment – over 2 billion plastic razors are tossed in the U.S alone! Shop the razor here.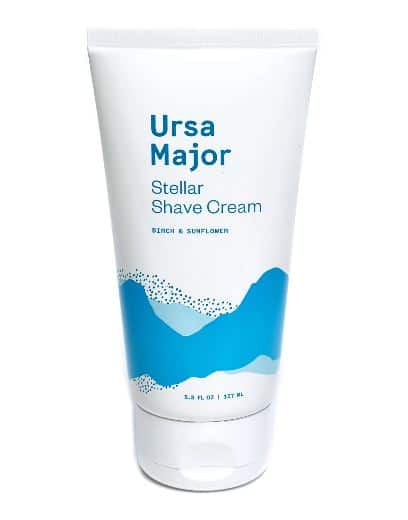 2. Ursa Major Shave Cream
Along with that new safety razor, get him a nourishing shave cream. This one is non lathering, minimizes nicks, and protects against razor burn. And of course it's completely clean! Shop the shave cream here.
3. YETI Rambler 30 oz Tumbler
These are great for any type of drink – water, coffee, wine, beer – anything! My husband has one of these and he uses it every day. It really keeps things cold for days and hot for hours and this larger size is more practical. We also have coolers, which actually keep ice for days. Shop the tumbler here.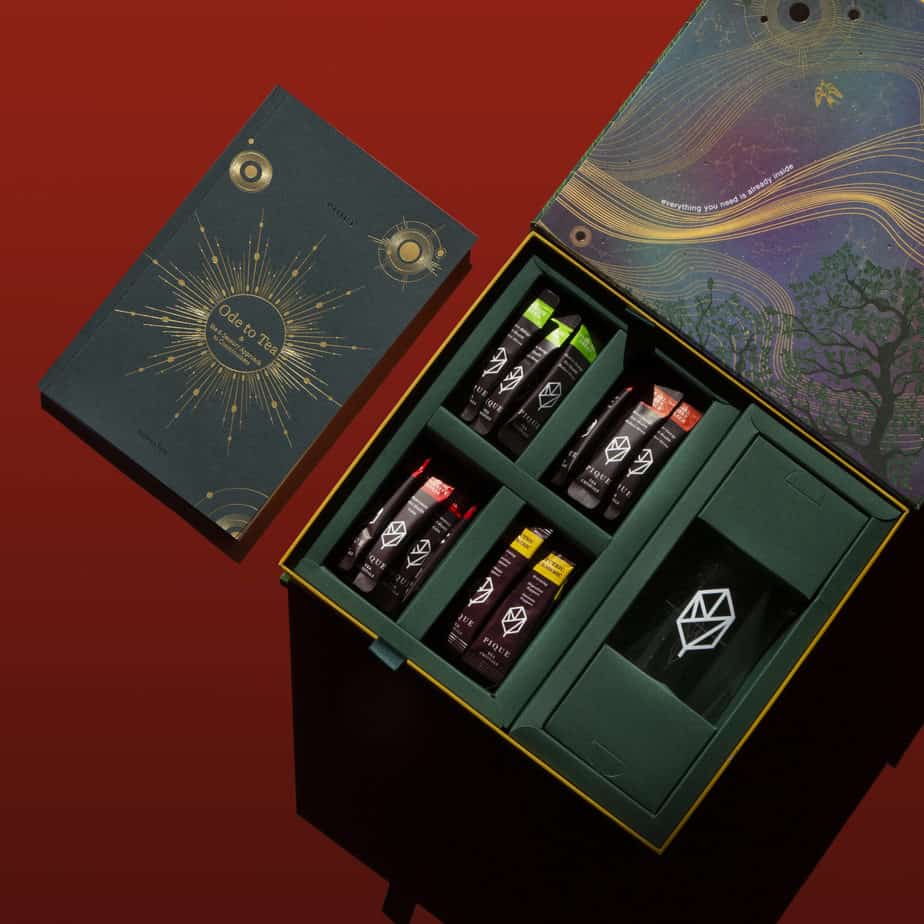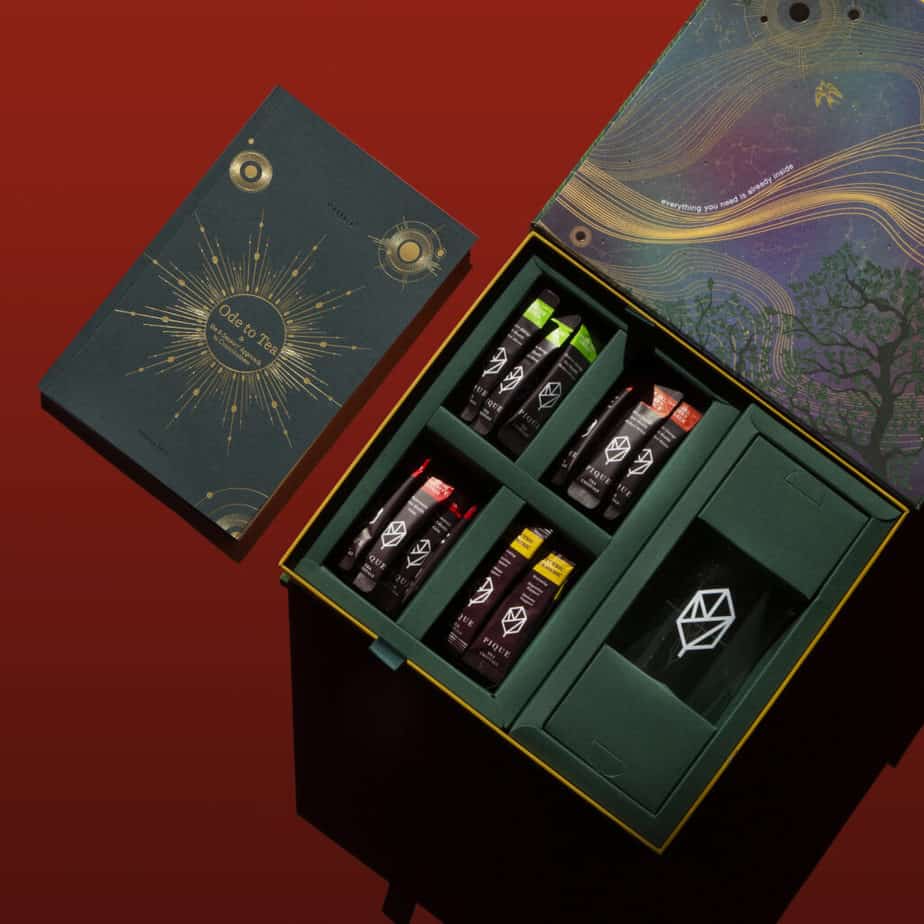 4. Pique Tea Set
If you know a tea lover they need to try Pique teas! Pique Tea is the cleanest tea on the market – triple toxin tested – and they can be mixed into cold or hot water. I absolutely love their matcha, but I drink quite a few of their teas on a regular basis. This year they have a holiday set with 8 curated blends and a glass beaker, all in an elegant box. Use code DELILAHO to save a bit. Shop Pique Tea here.
5. Ridge Minimalist Wallet
These RFID blocking wallets are all made of aluminum or carbon fiber, and have a lifetime warranty. This one is basic but they have other nicer options with different finishes and in different colors. Shop the Ridge wallet here.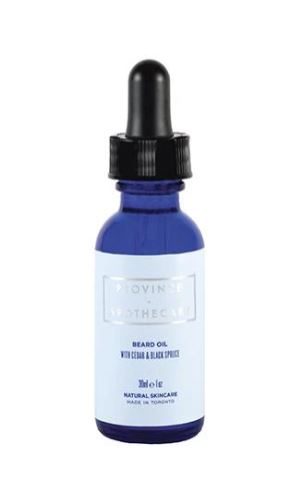 6. Province Apothecary Beard Oil
How about something for the guy with facial hair? This beard oil helps soften the beard and reduce skin irritation. Made with nourishing ingredients and scented with essential oils for a woody scent. Shop the beard oil here.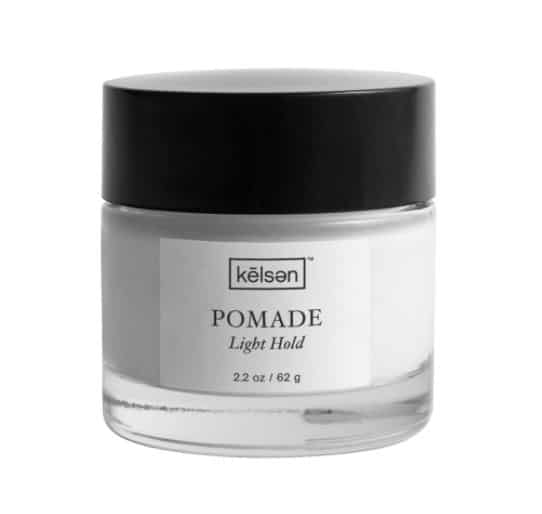 7. Kelsen Signature Pomade
A microplastic free pomade to tame that mane. This light hold pomade leaves a naturally textured light finish and is packaged in a recyclable glass jar. Shop the pomade here.
8. Chemex Pour-Over Glass Coffeemaker
For the true coffee lover. This pour over coffeemaker is made of glass and can be reheated right on the stove top. This type of brewing yields stronger and more flavorful coffee. Shop the coffeemaker here.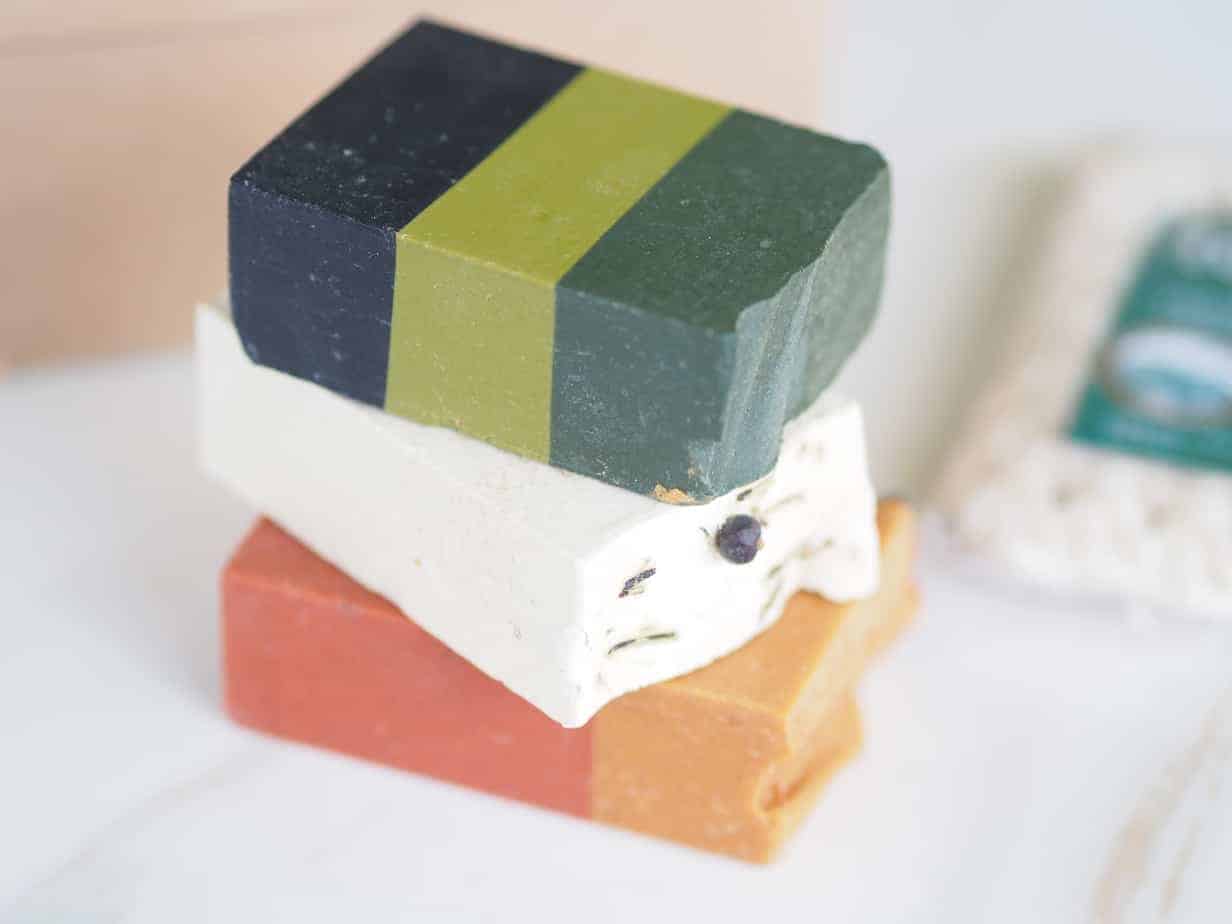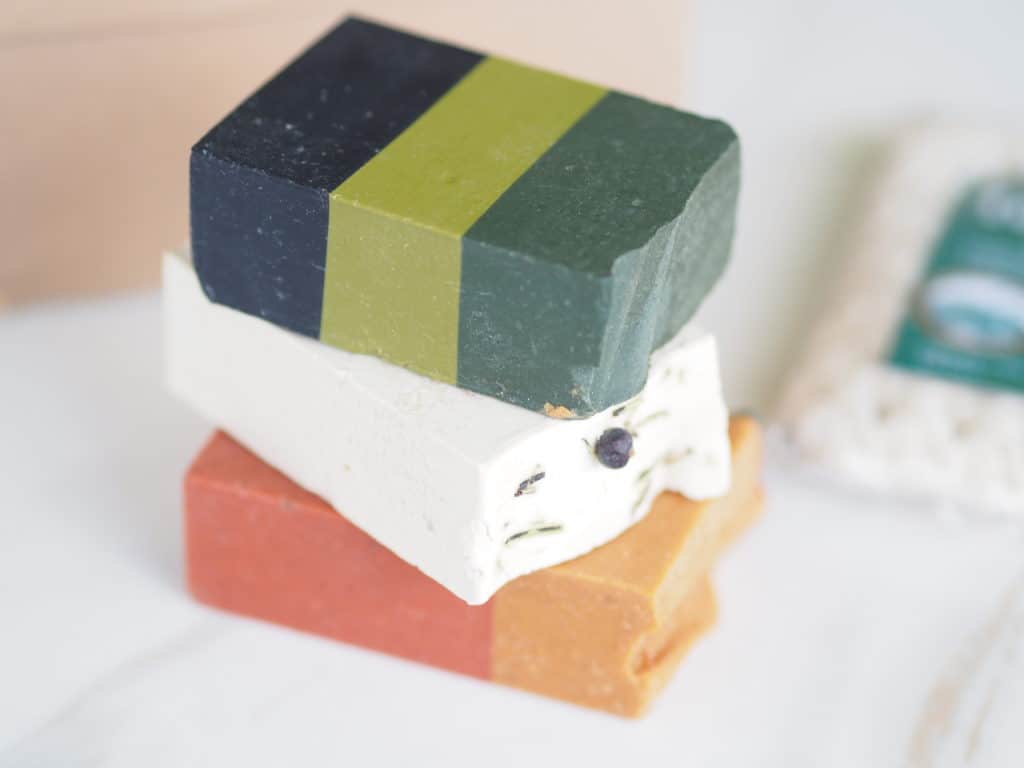 9. Pacha Soap Bars
These are the bars of soap that keep giving. This ethical soap company makes some of the best smelling soaps I've ever tried. They support clean water initiatives, hygiene education, small business opportunities around the world, and ethical sourcing. Shop Pacha Soap here.
10. Leathermen Multi Tool
What guy doesn't love these? My husband probably has over 10 of these and he always wants more. They are really well made so they last forever, and have proven to be useful in many situations. This is the one my husband recommends, but a more affordable option is this one.
Check out these other gift guides: