Here's my roundup of all the Thanksgiving week deals.
You'll notice the details of some are marked TBA because I'm not allowed to reveal it before the sale starts. Check back as I'll keep adding more sales and deals throughout the week.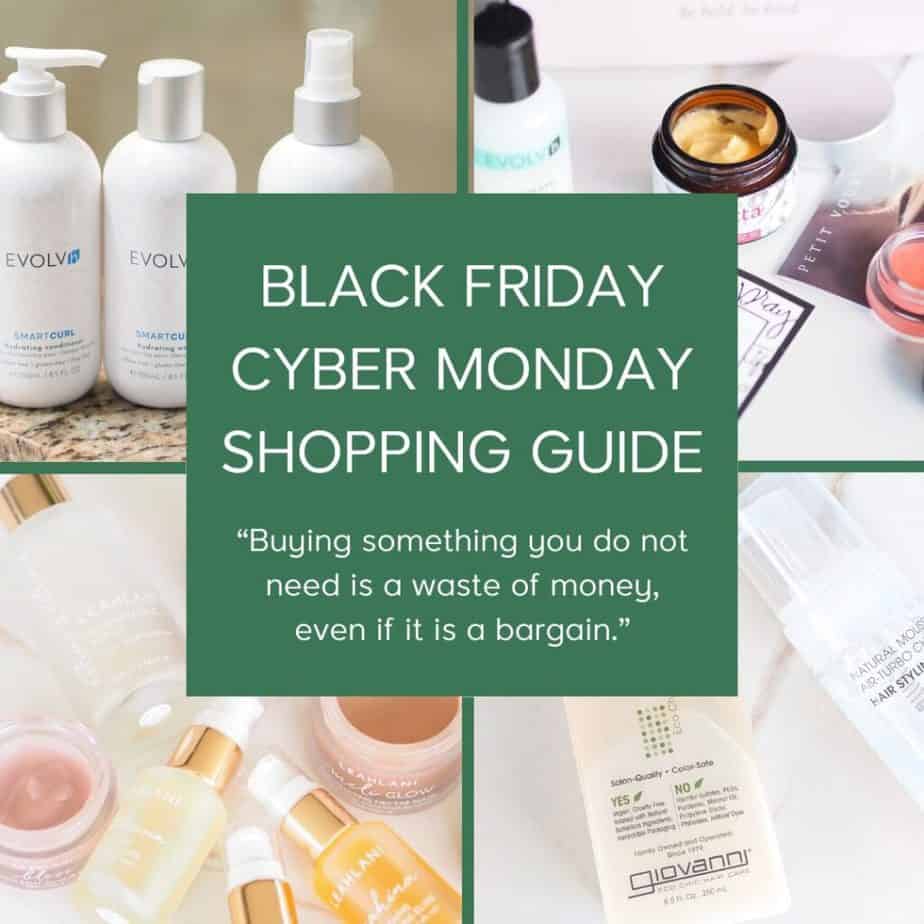 This post includes affiliate links, and I will earn a commission if you purchase through these links. Please note that I've linked to these products purely because I recommend them and they are from companies I trust. There is no additional cost to you. Please read the disclosure policy for more details.
Hair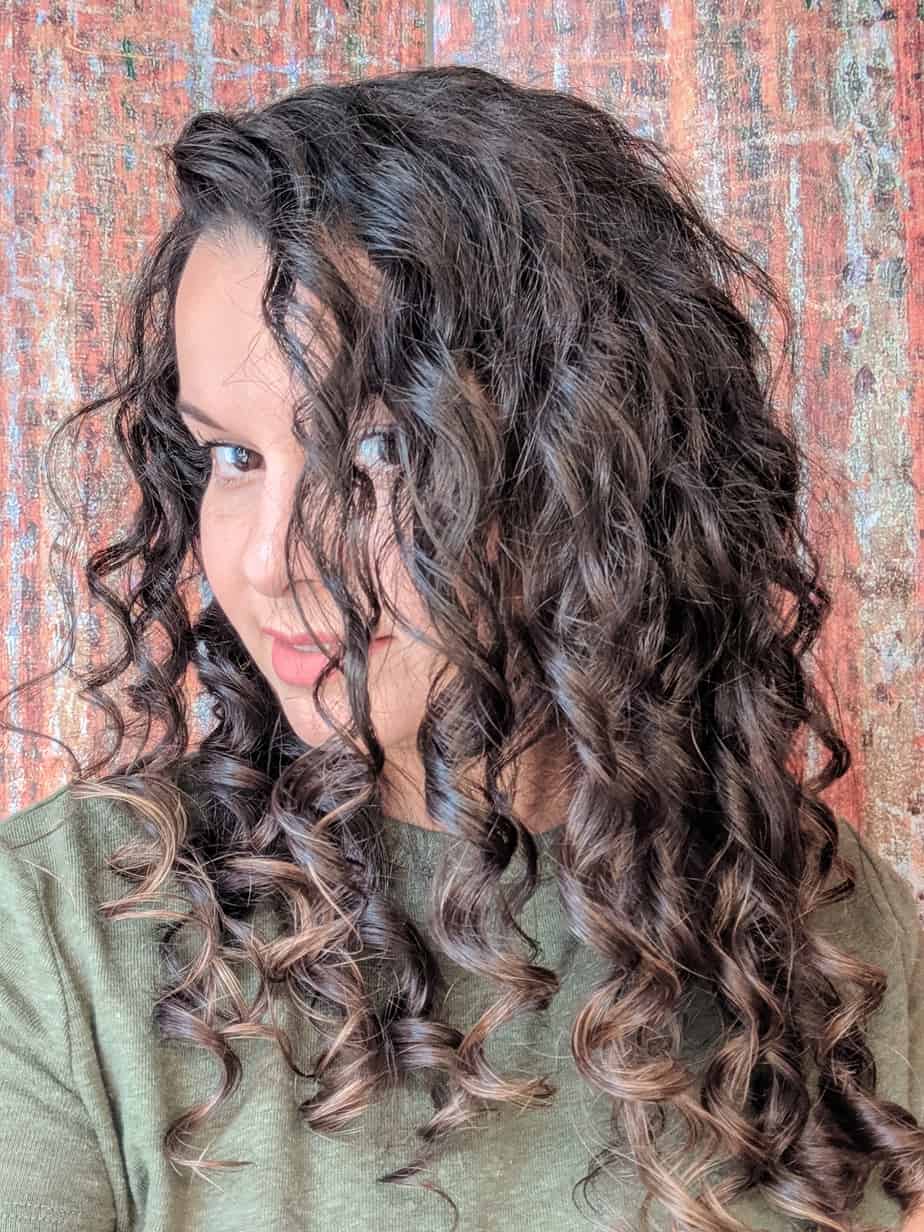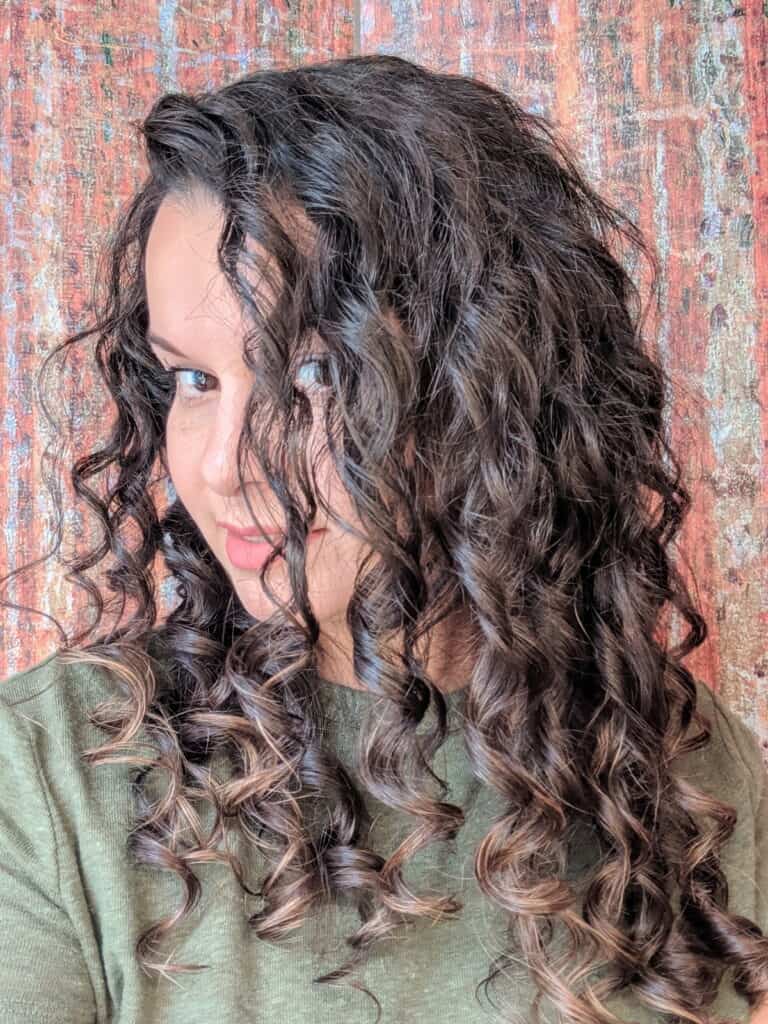 Green Beauty Shops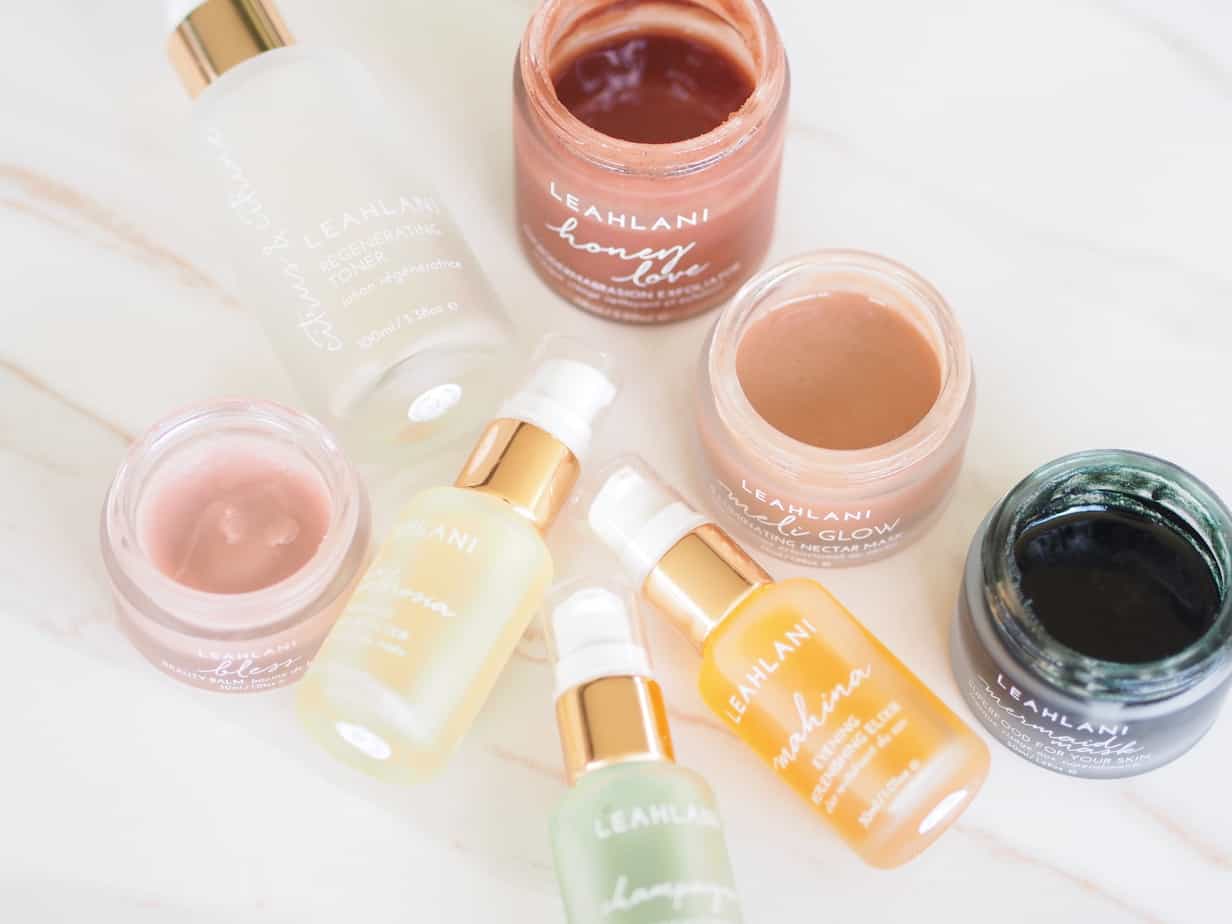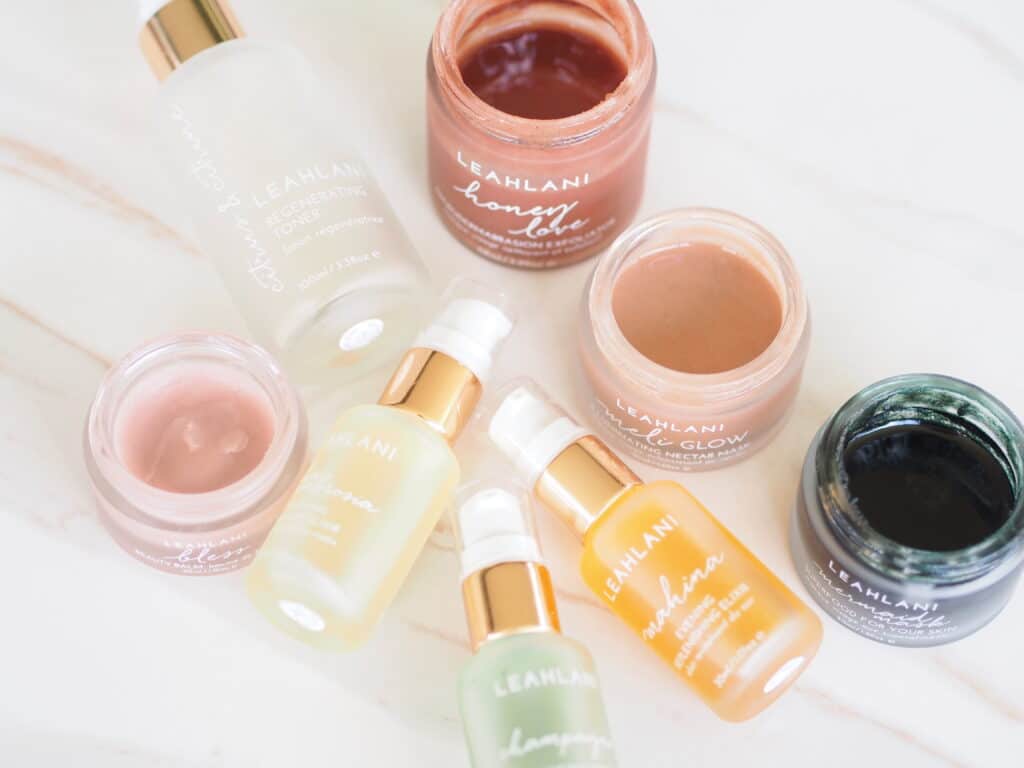 Makeup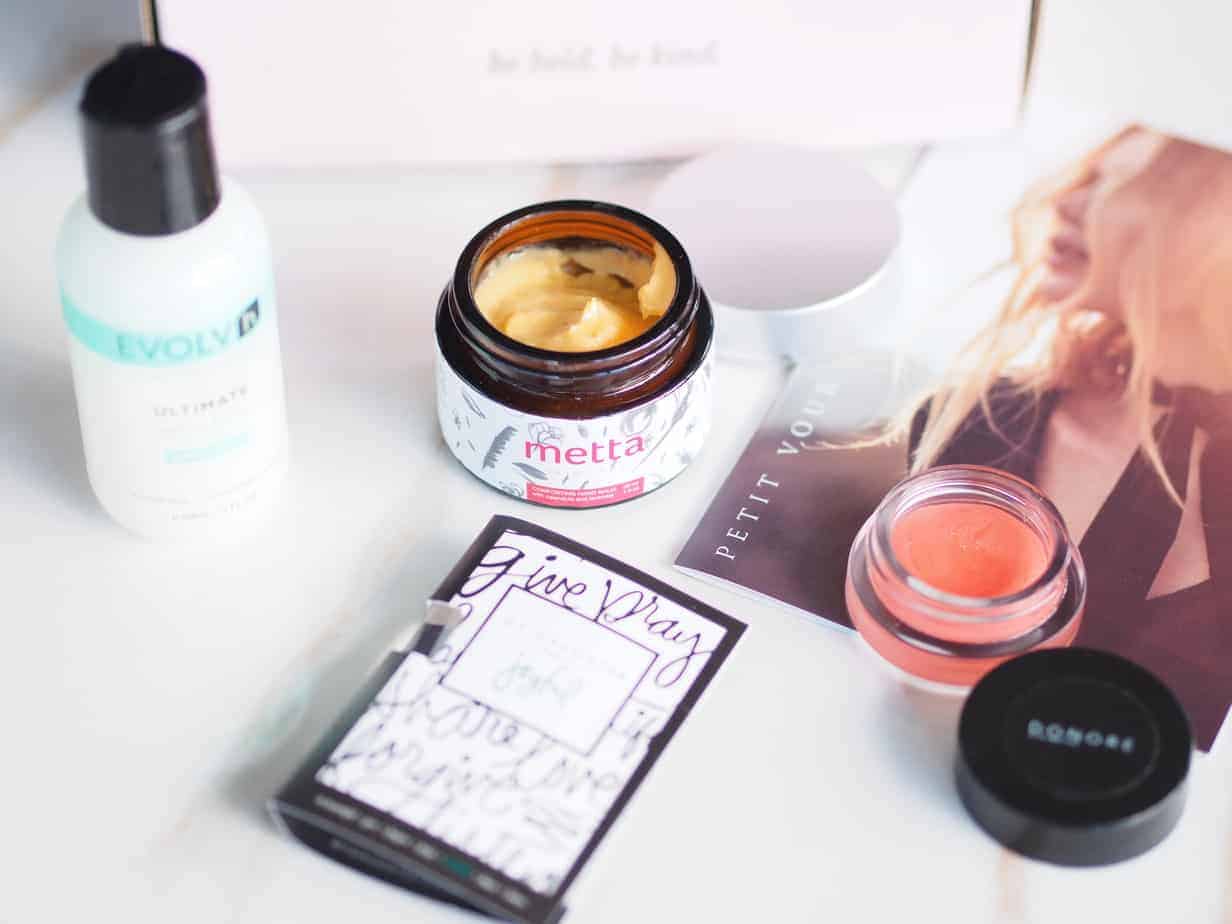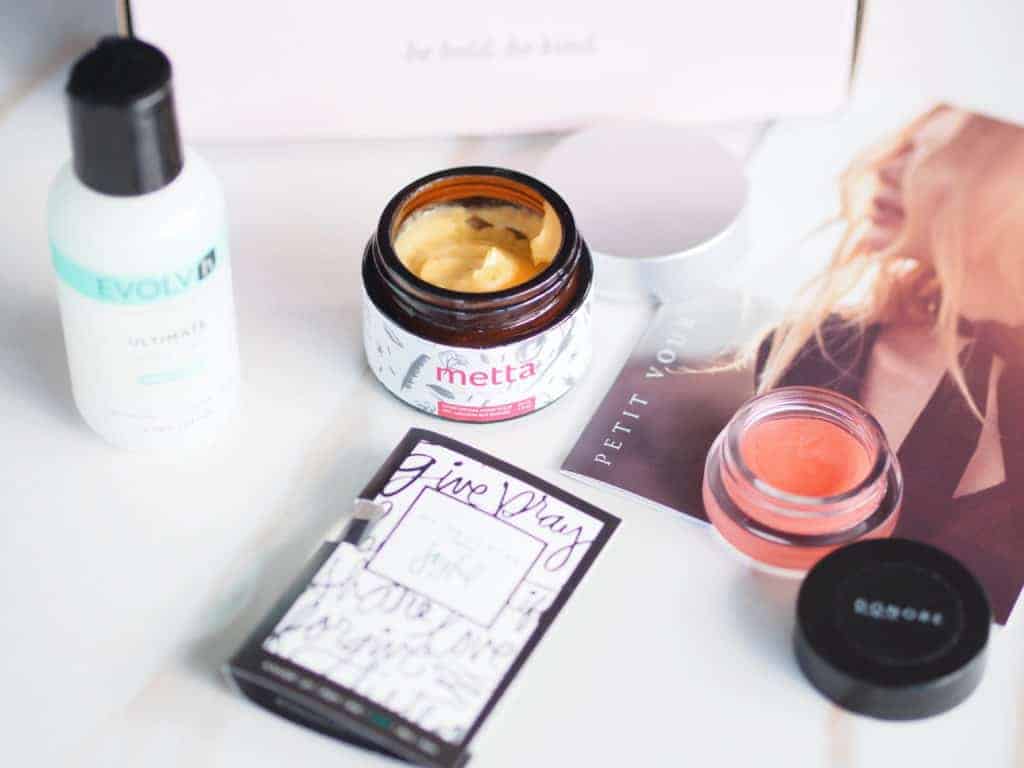 Skincare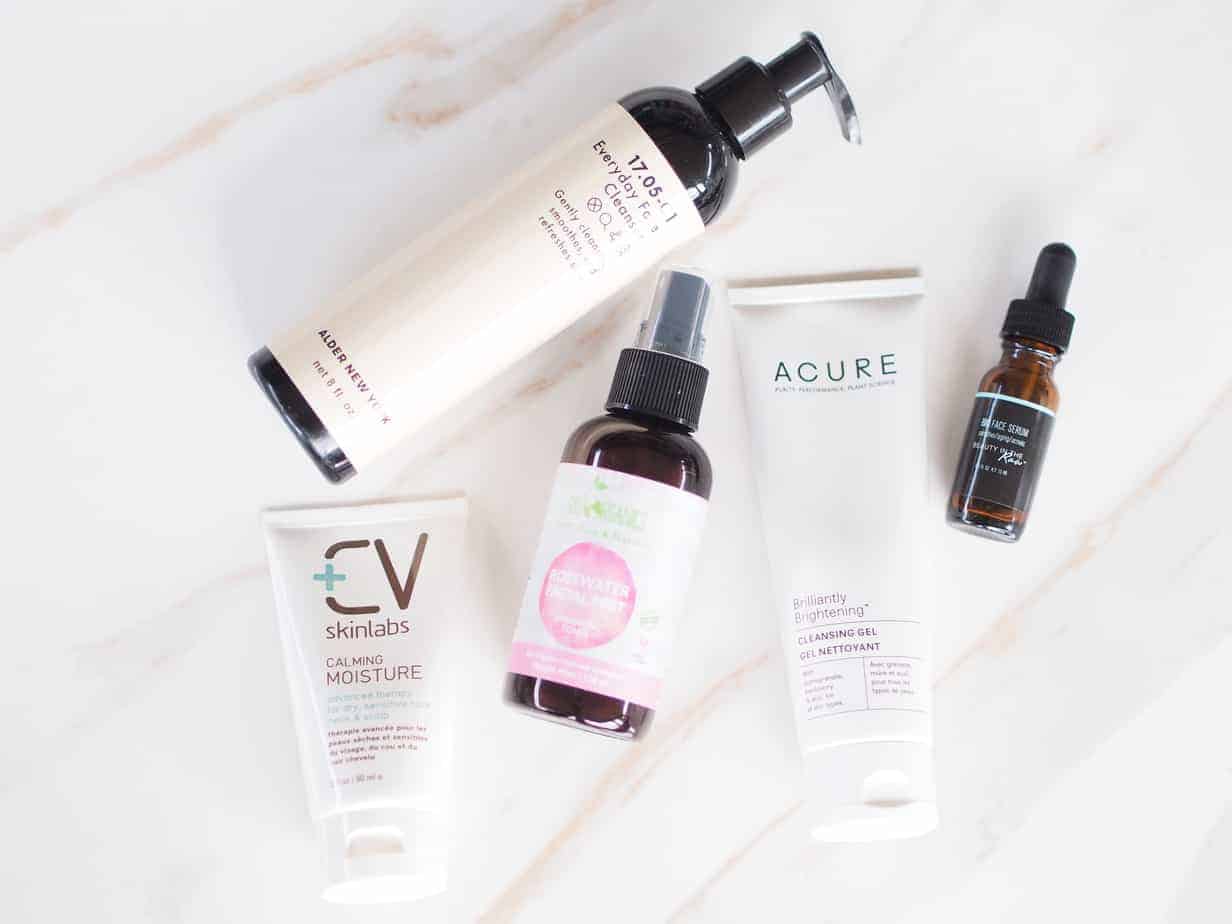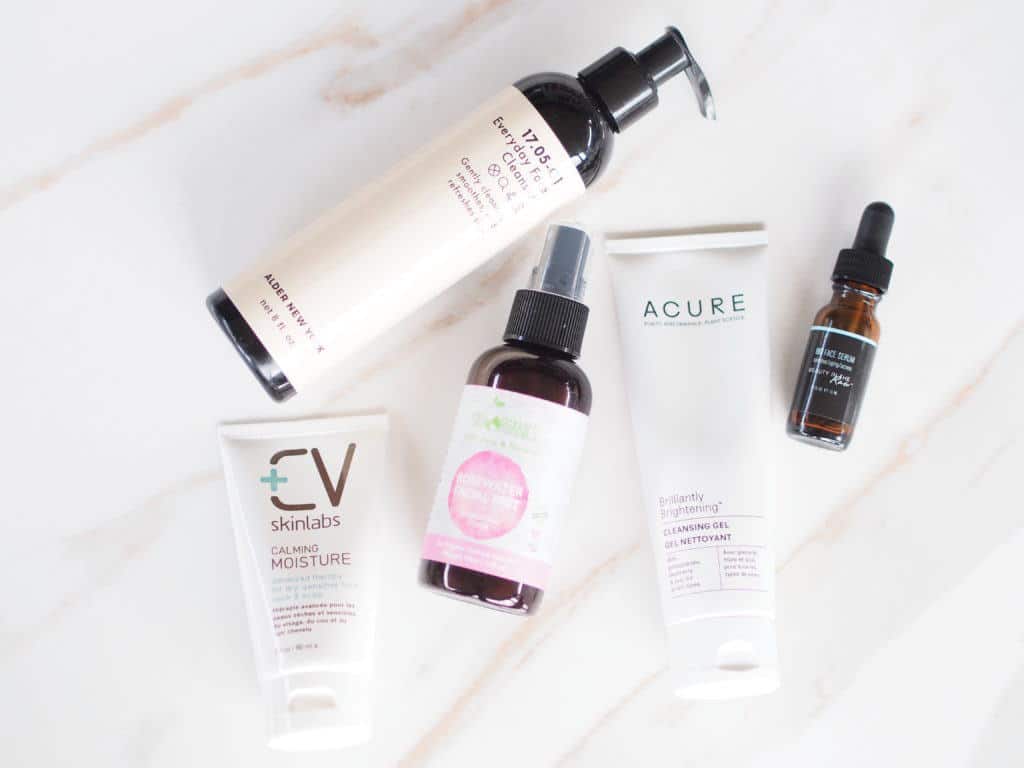 Body & Personal Care
Home