Shopping on the Fly: Gifts Available on Amazon 2022
This post may contain affiliate links, and I will earn a commission if you purchase through these links. Please read the disclosure policy for more details.
This is for all of you last minute shoppers! We are so lucky Amazon Prime is a thing and 2 day shipping can save us, BUT once again, shipping is very slow so be sure to double check before you submit your order. I have a few more gifts to get so I'll probably just get them off Amazon because I don't have the time to shop around.
Here are a bunch of my favorites from Amazon that would make great gifts. You could also have a look at my stocking stuffers under $20 post which has lots of smaller Amazon items.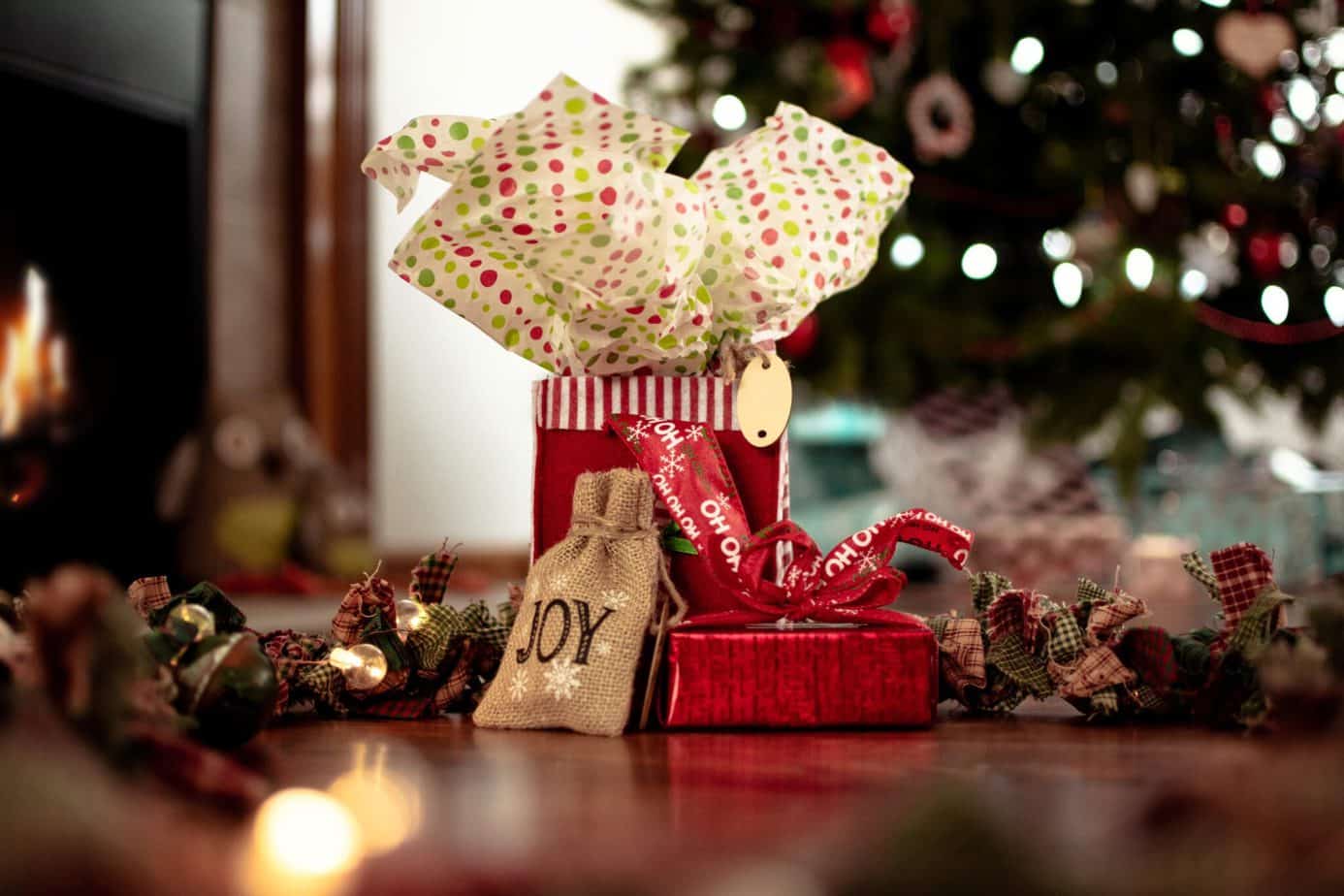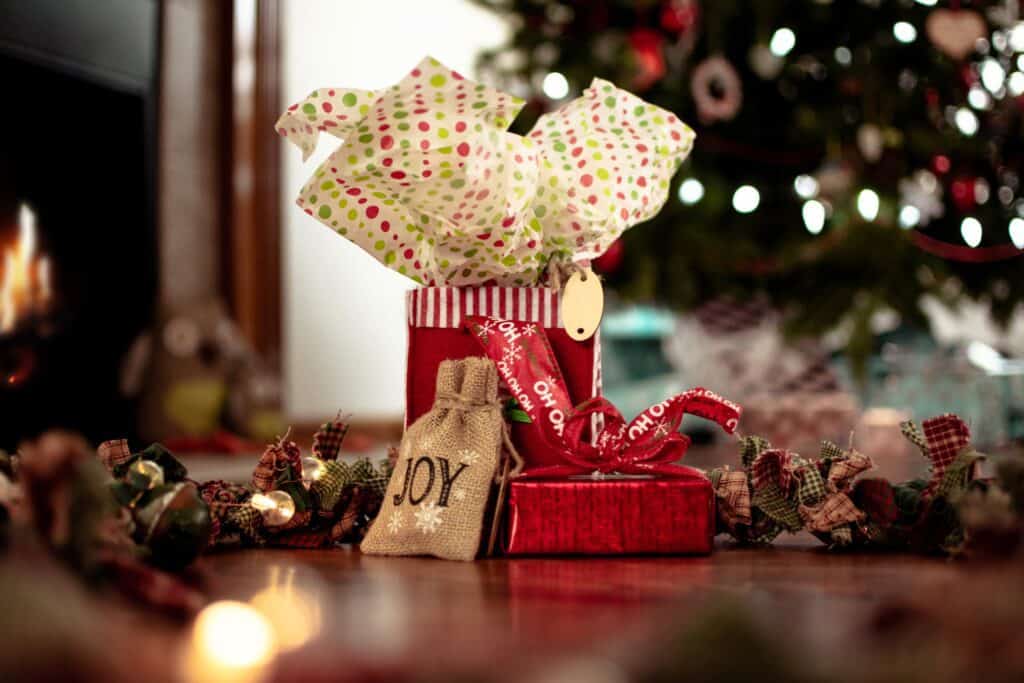 Hair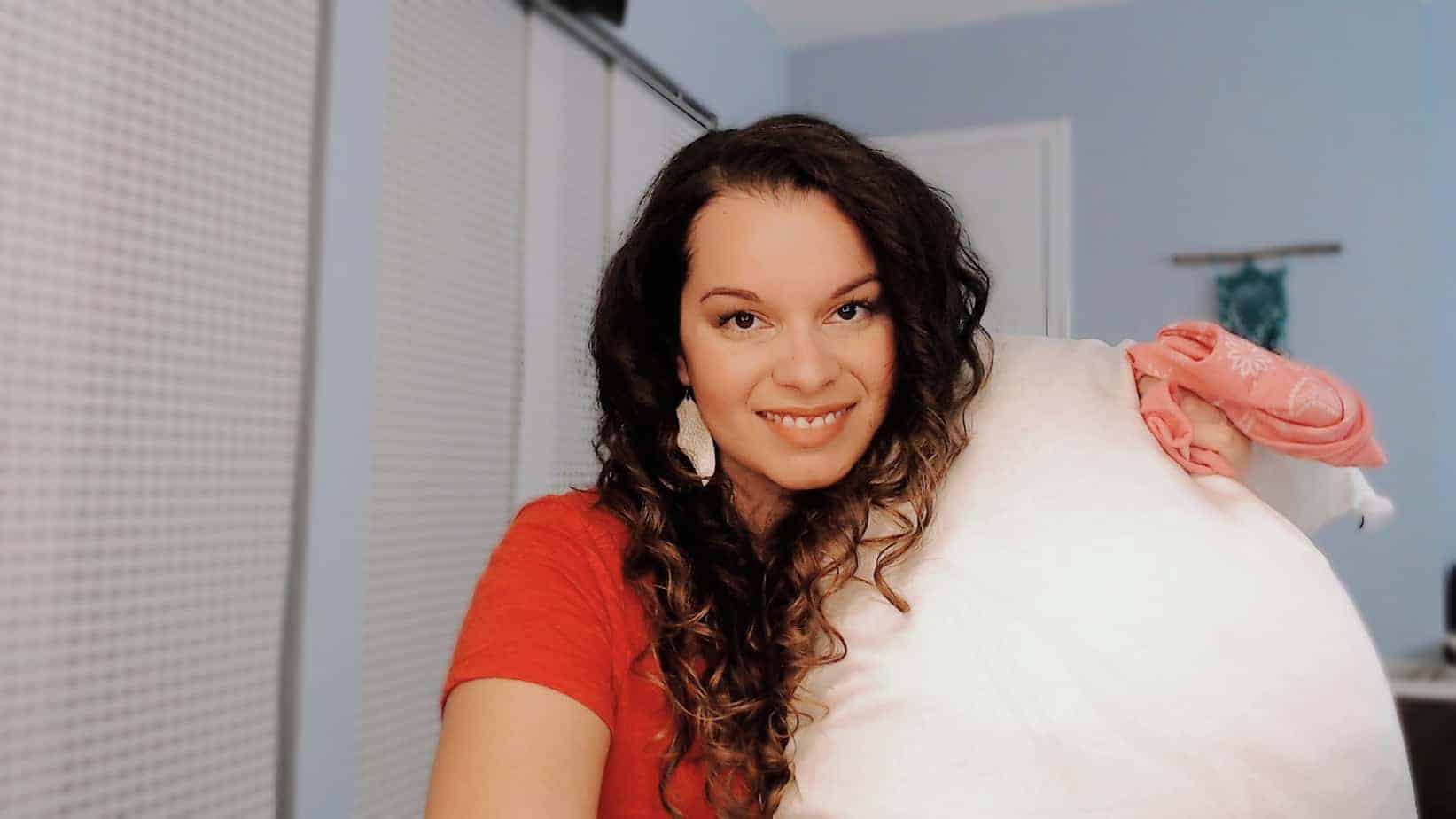 Beauty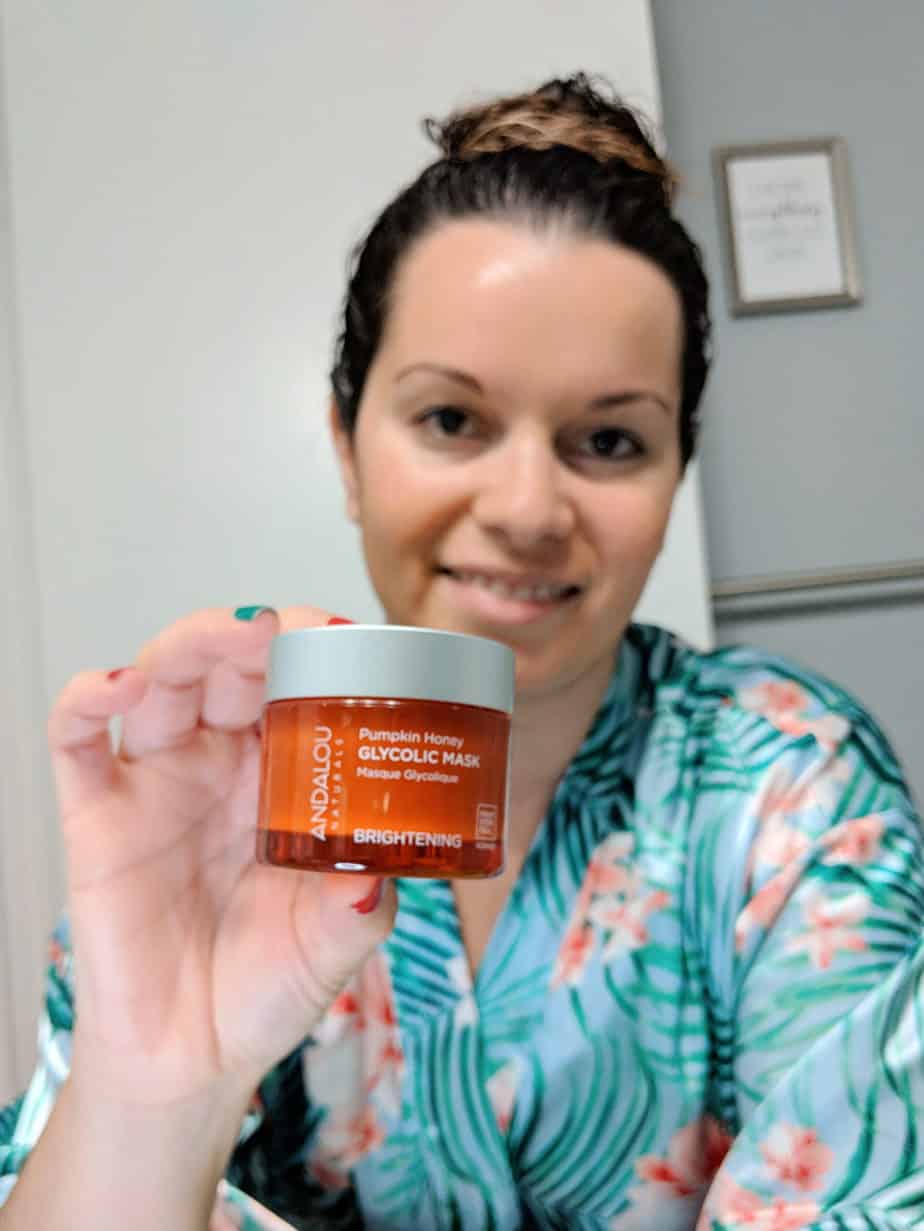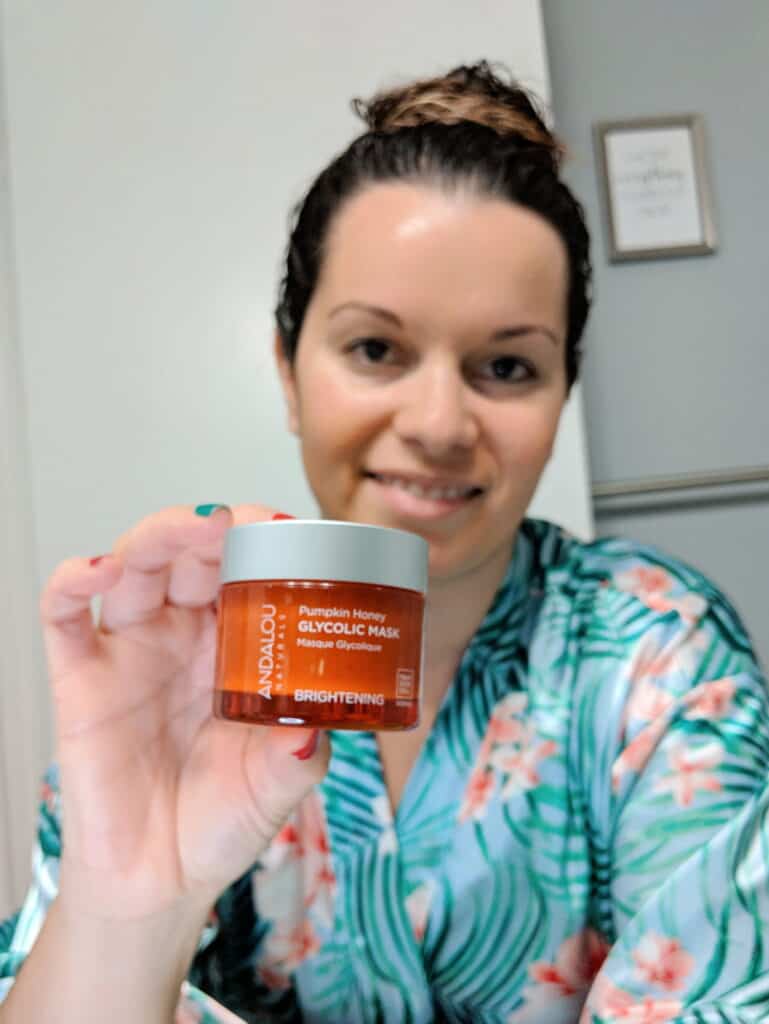 Home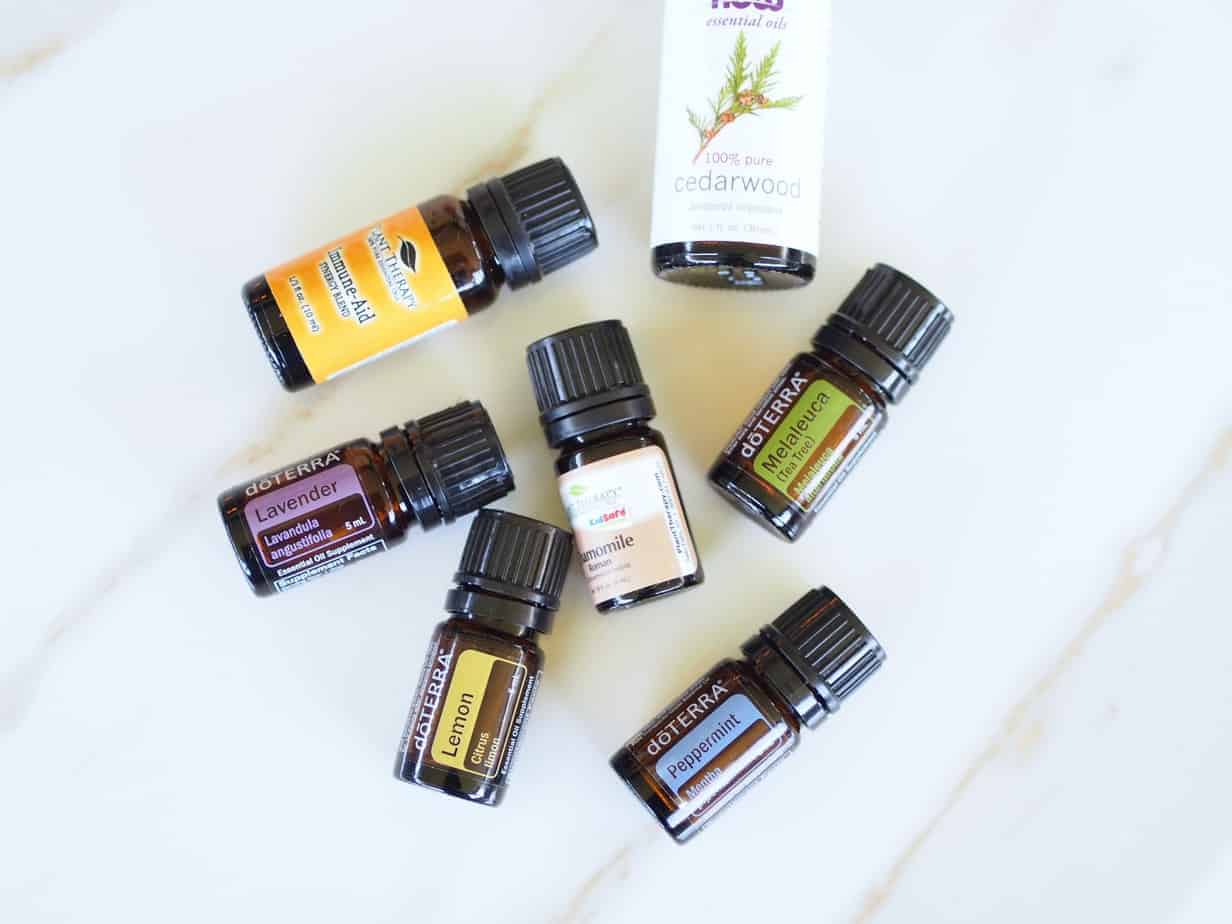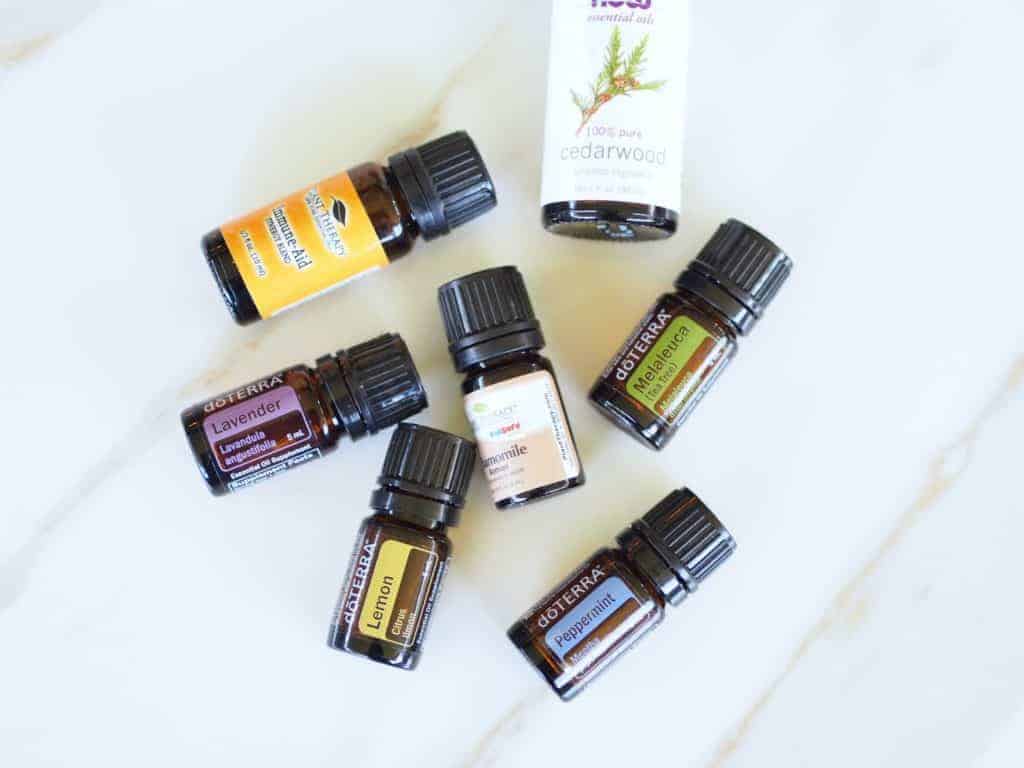 Food
Kids
Gifts that aren't things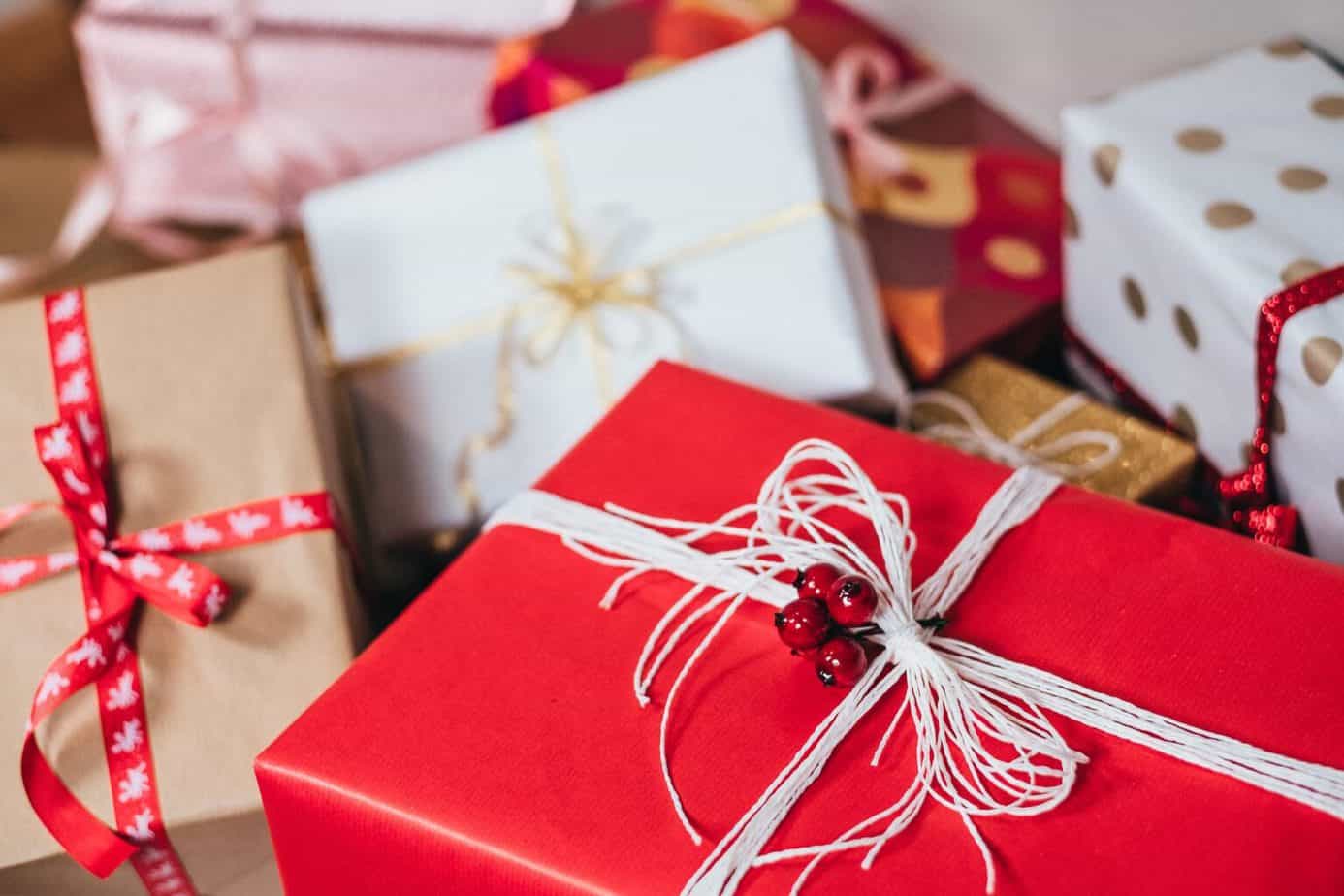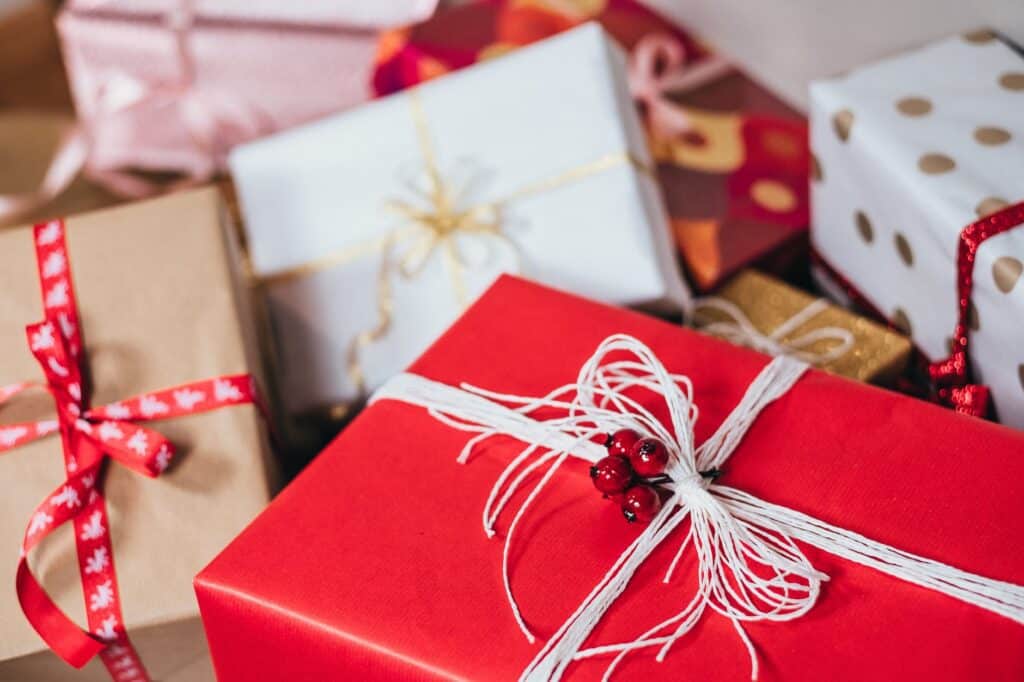 You can also check out my Amazon store to see all my Amazon recommendations.
I hope you all have a wonderful holiday season!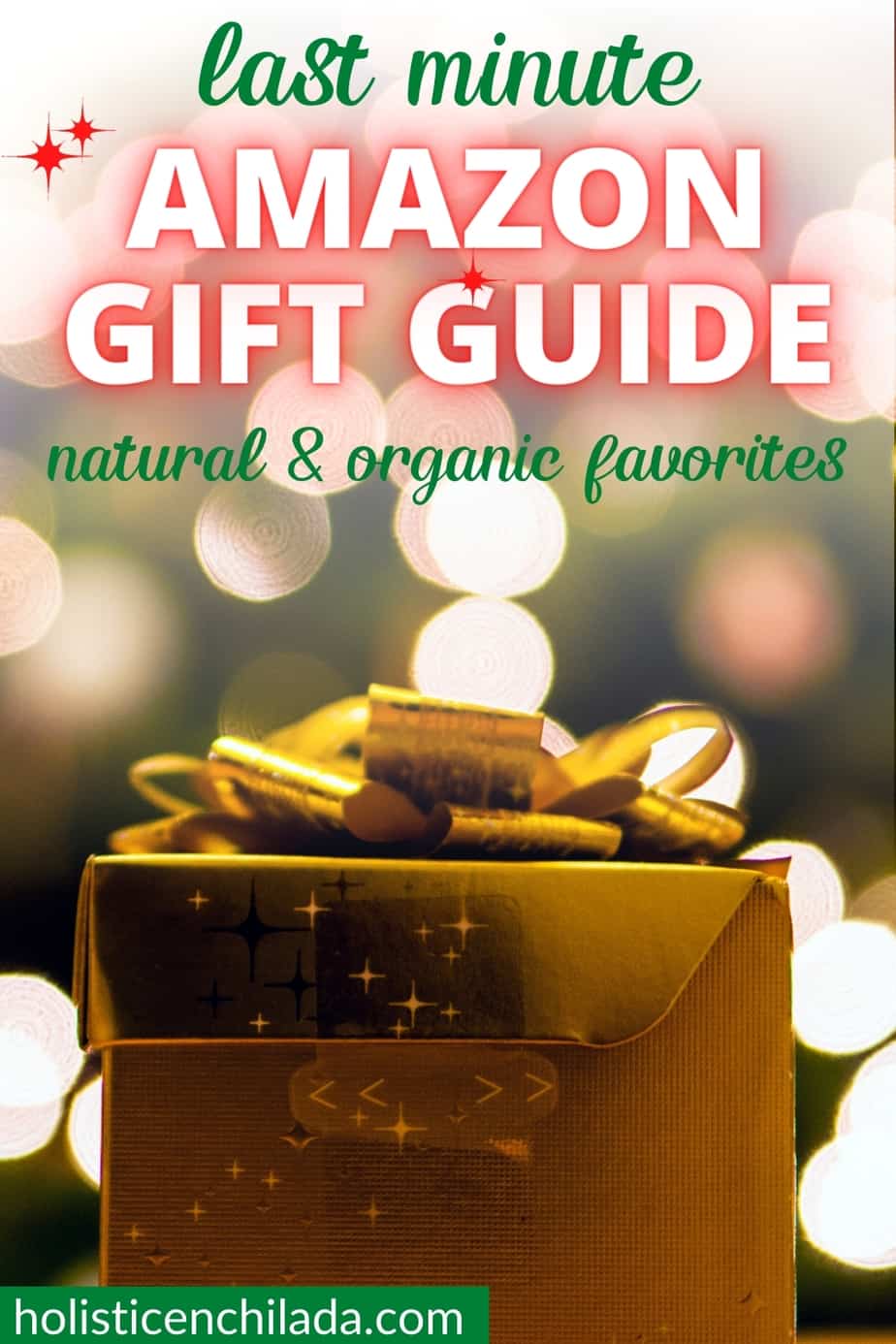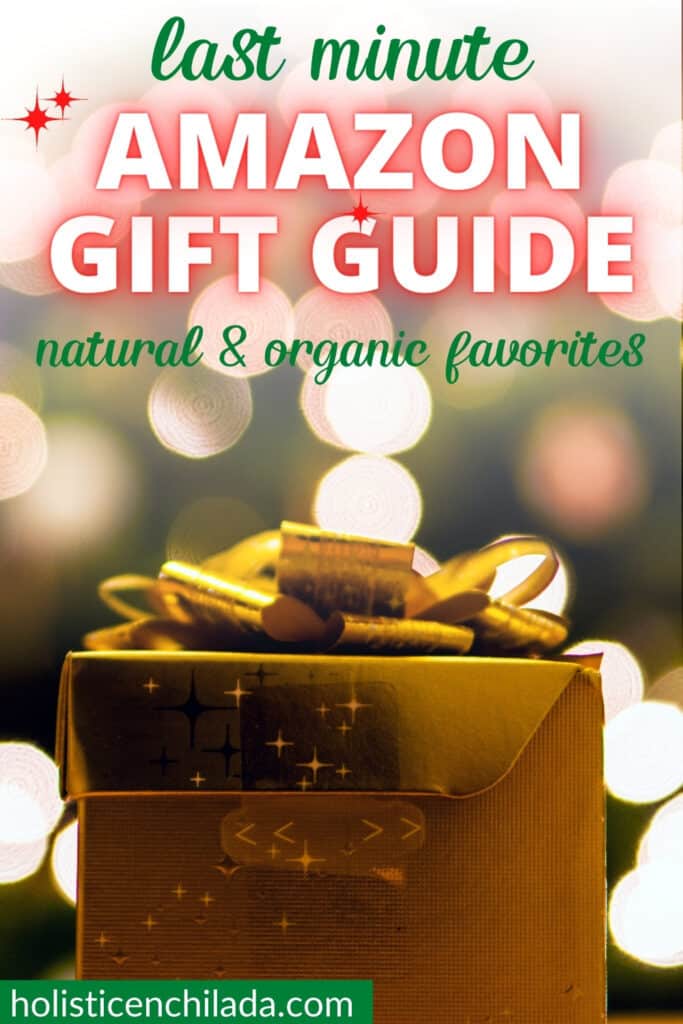 Looking for other gift guides: