This is for all of you last minute shoppers! We are so lucky Amazon Prime is a thing and 2 day shipping can save us, BUT this year shipping is very slow so be sure to double check before you submit your order. I have a few more gifts to get so I'll probably just get them off Amazon because I don't have the time to shop around.
Here are a bunch of my favorites from Amazon that would make great gifts.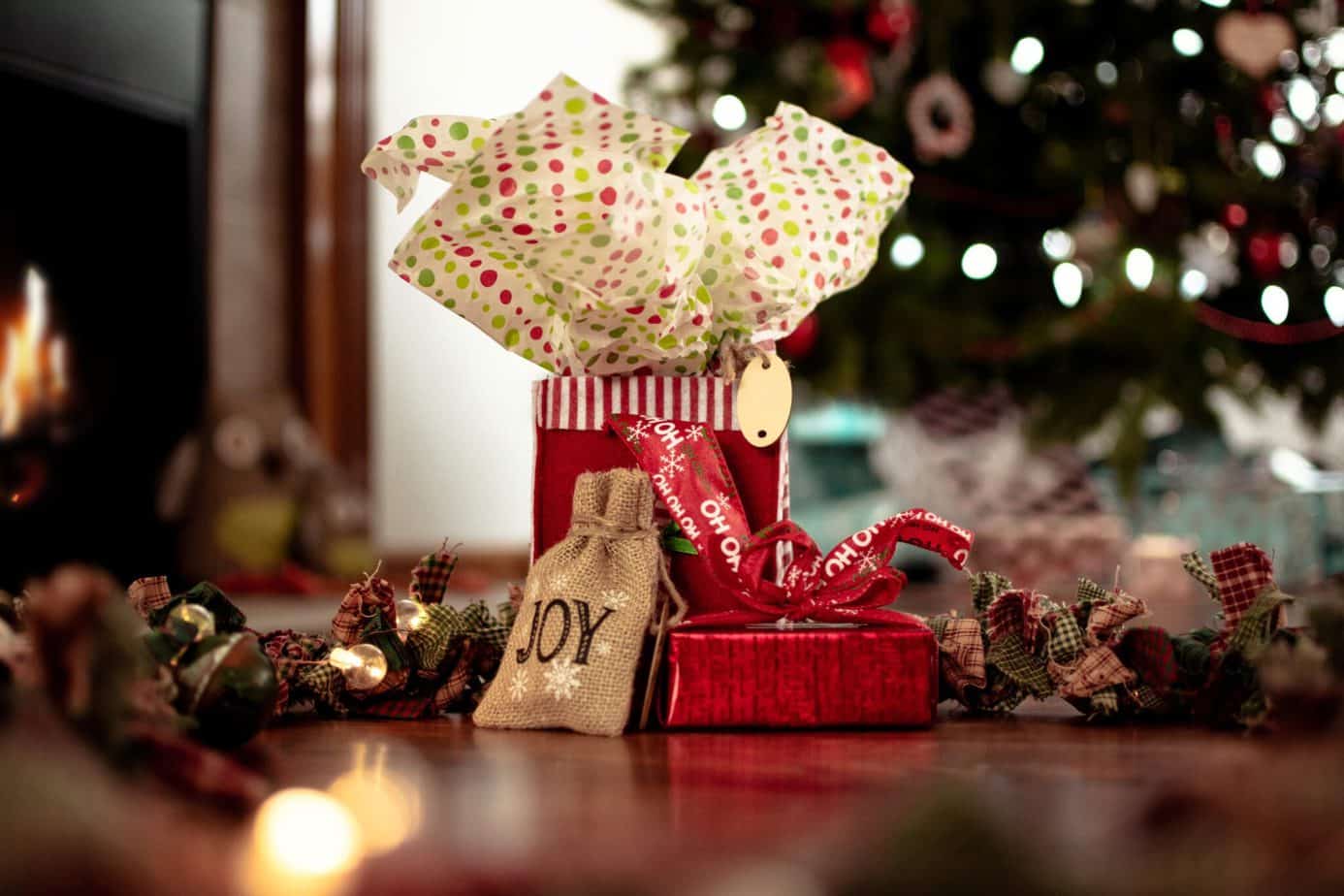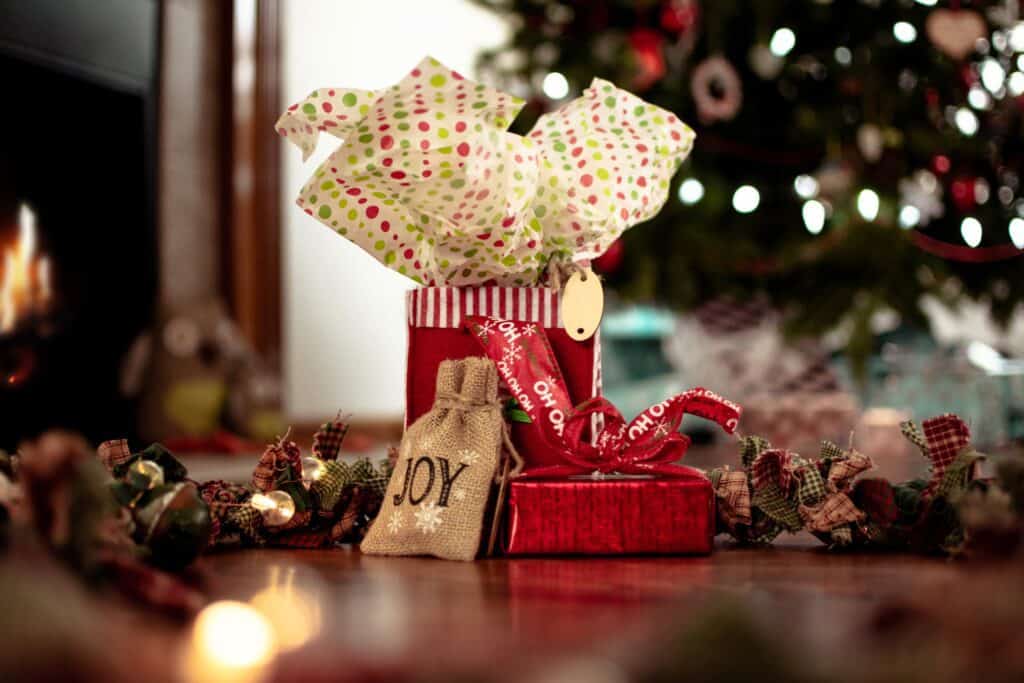 Hair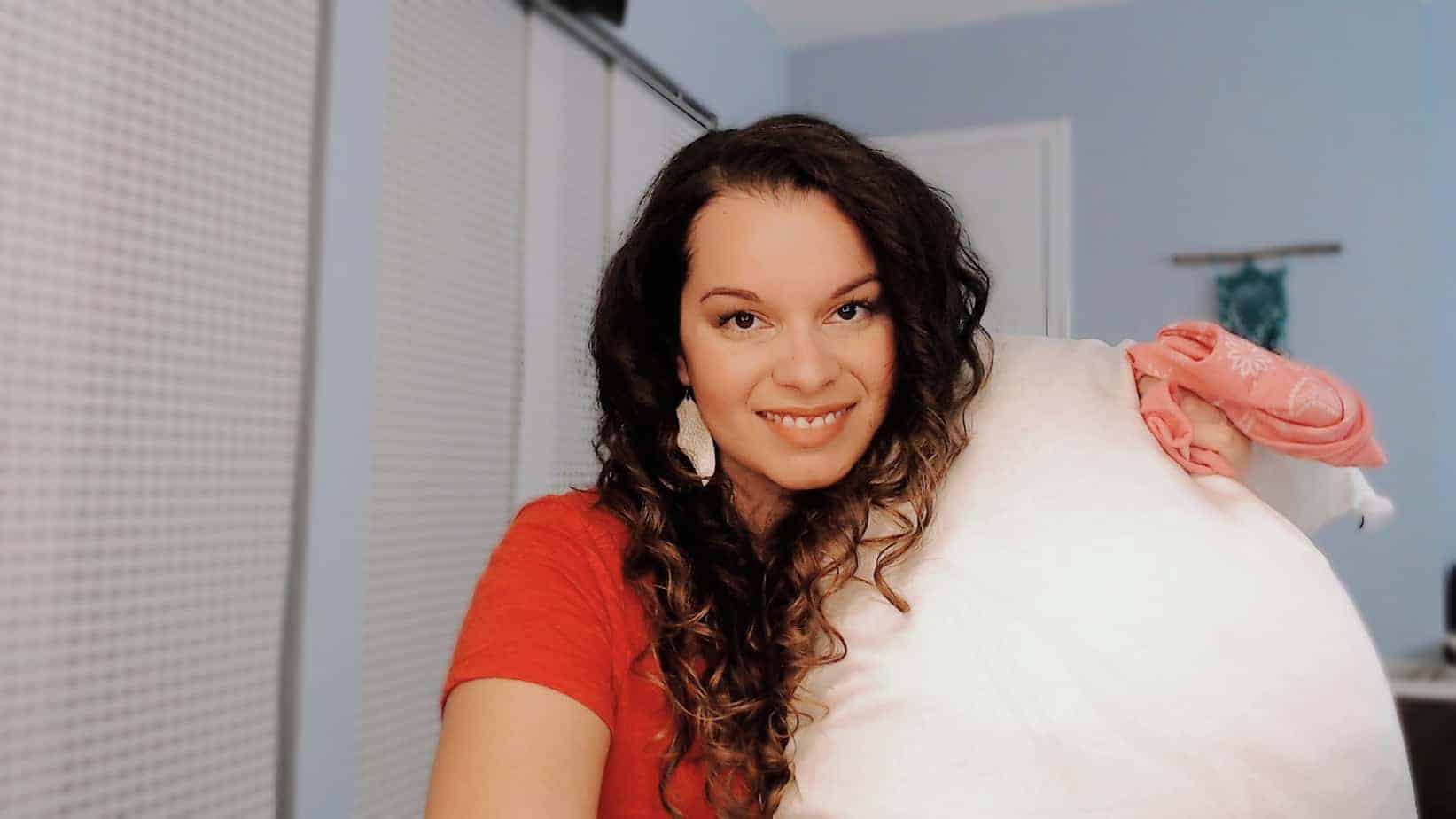 Beauty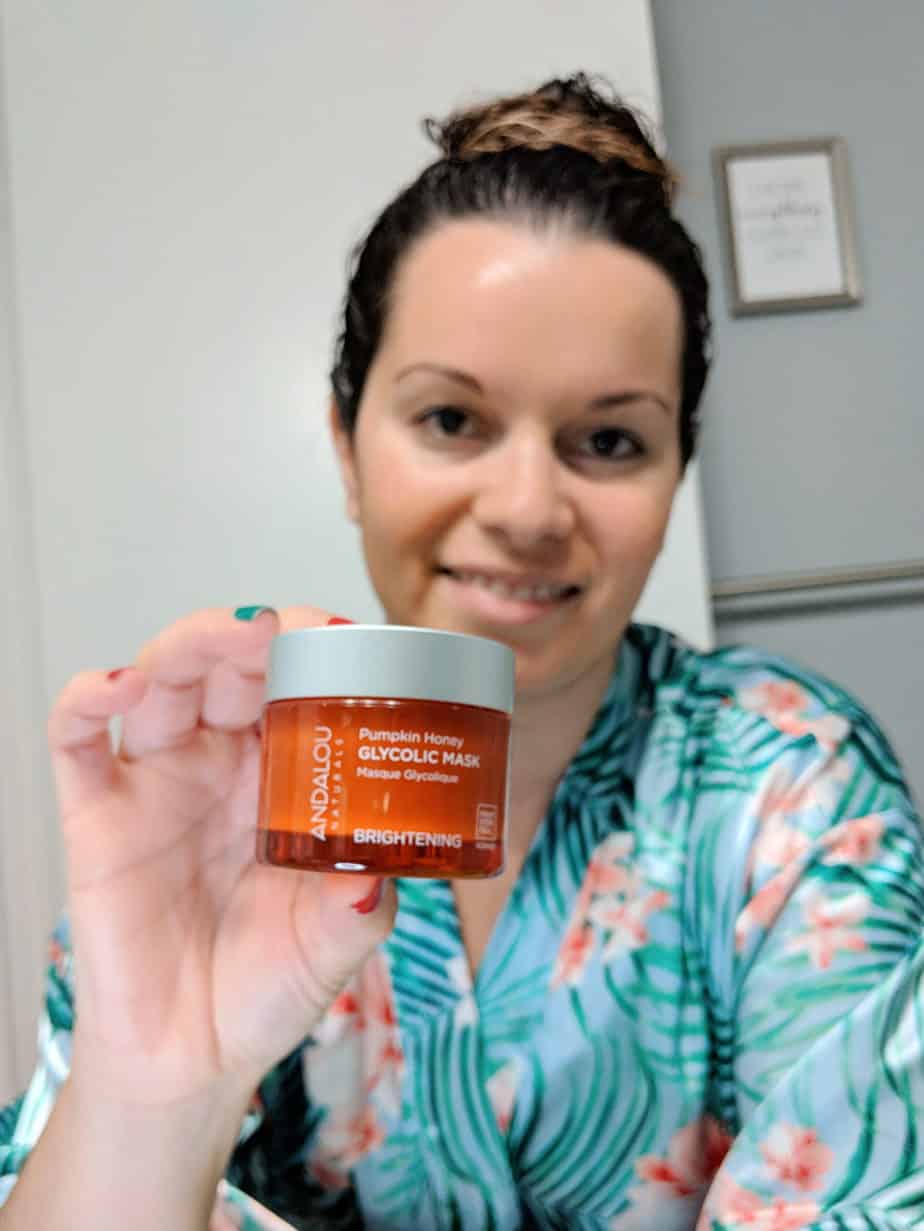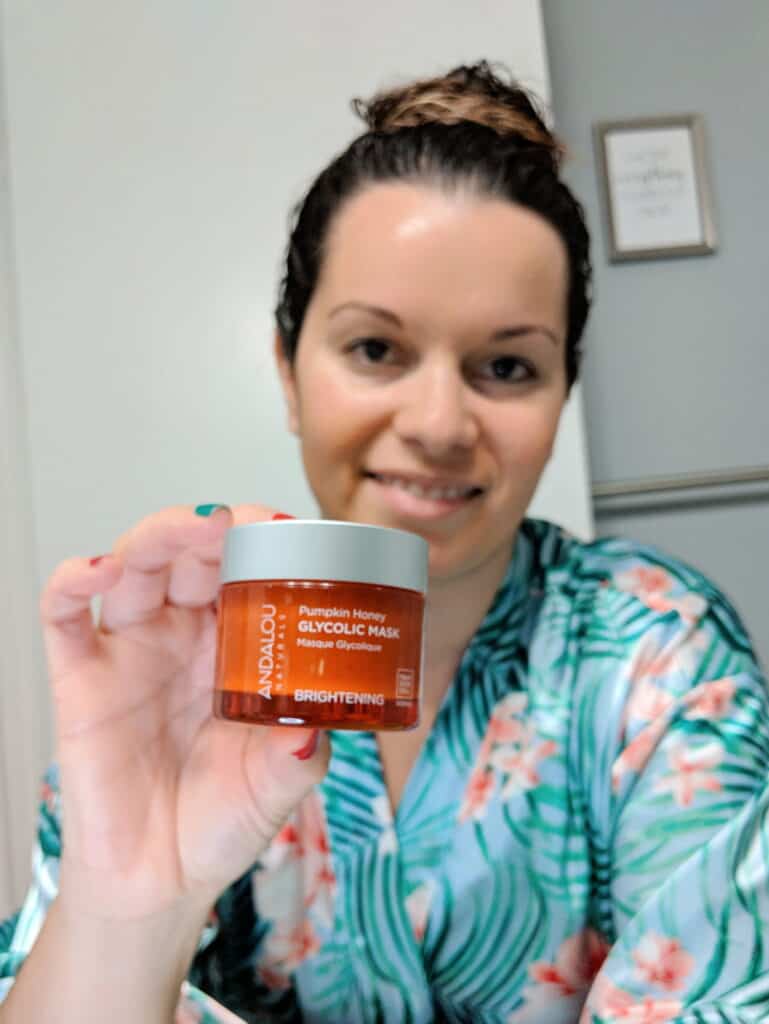 Home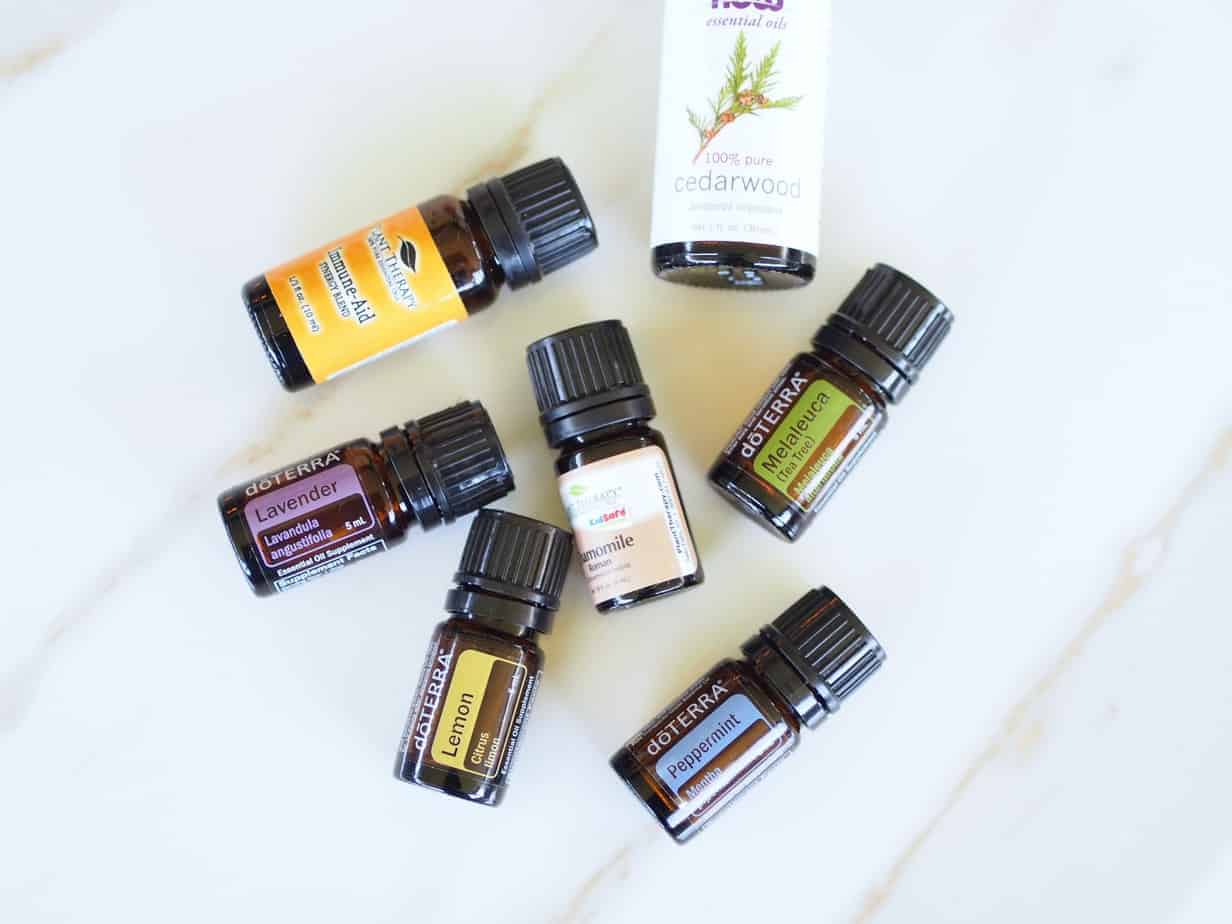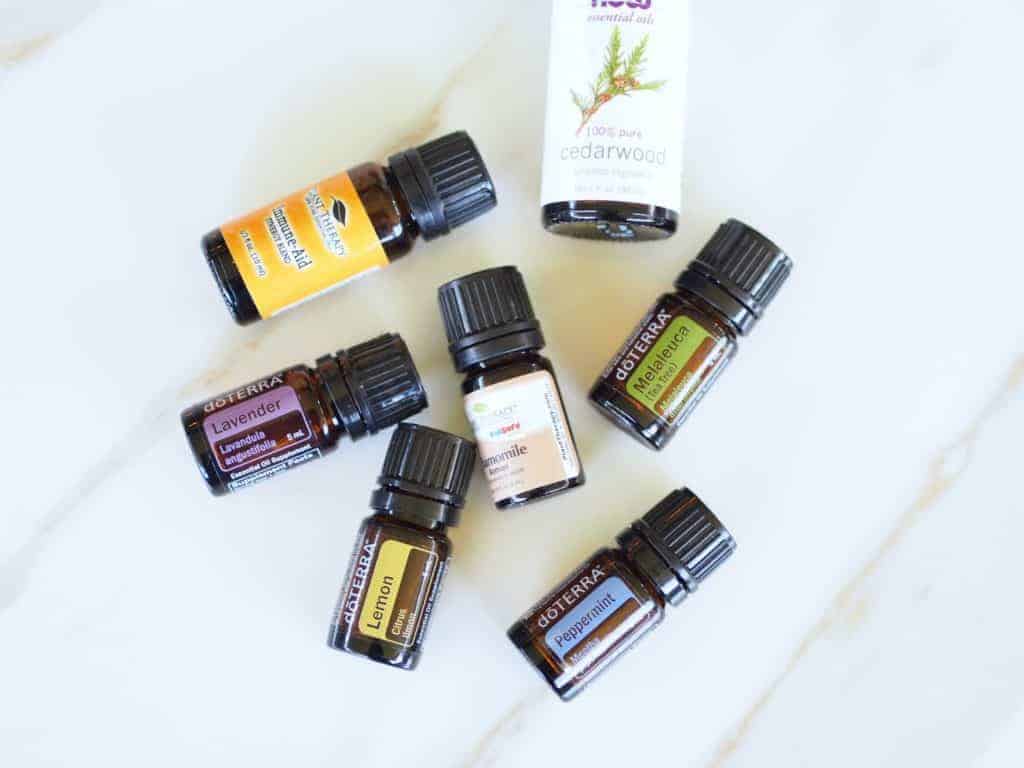 Food
Gifts that aren't things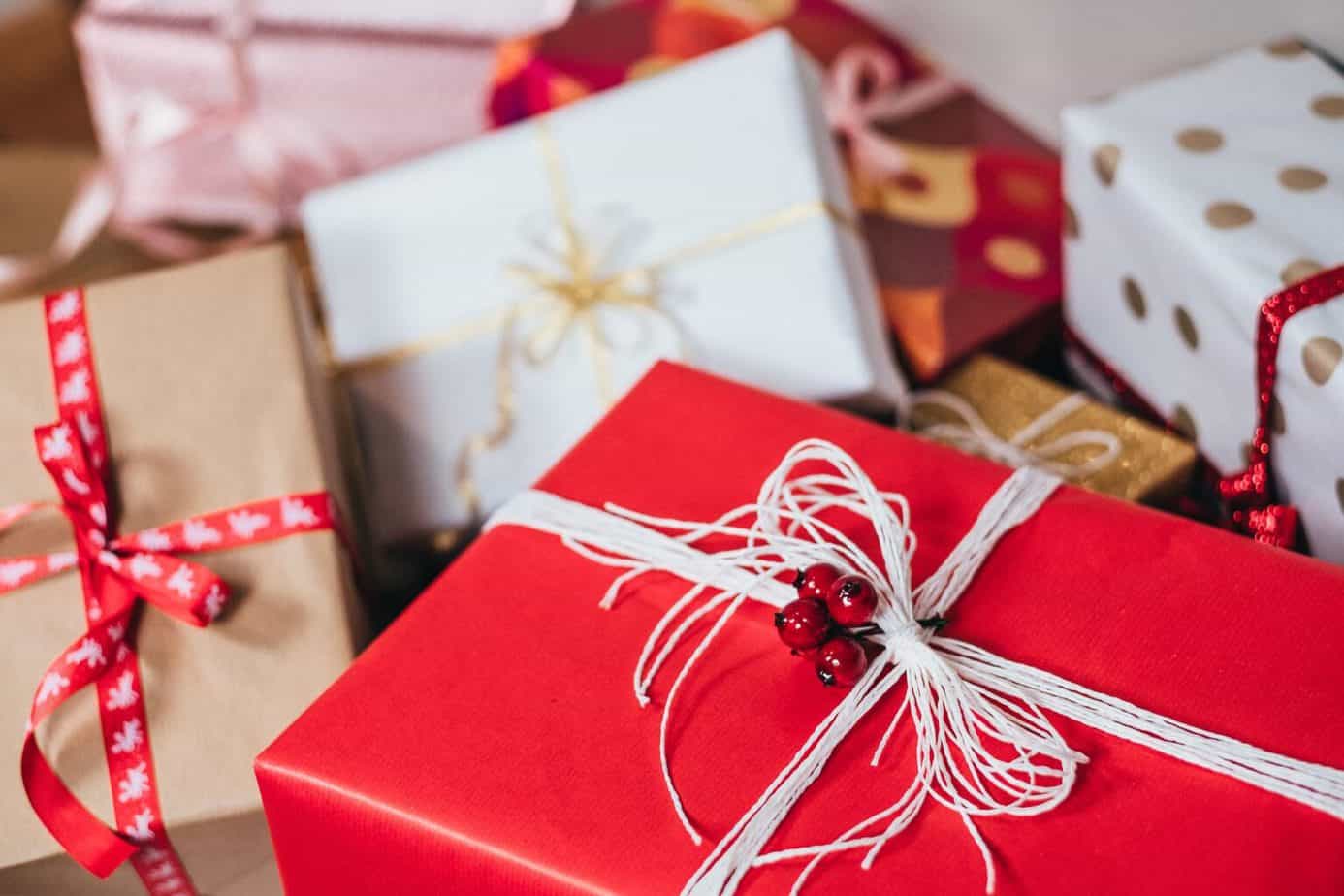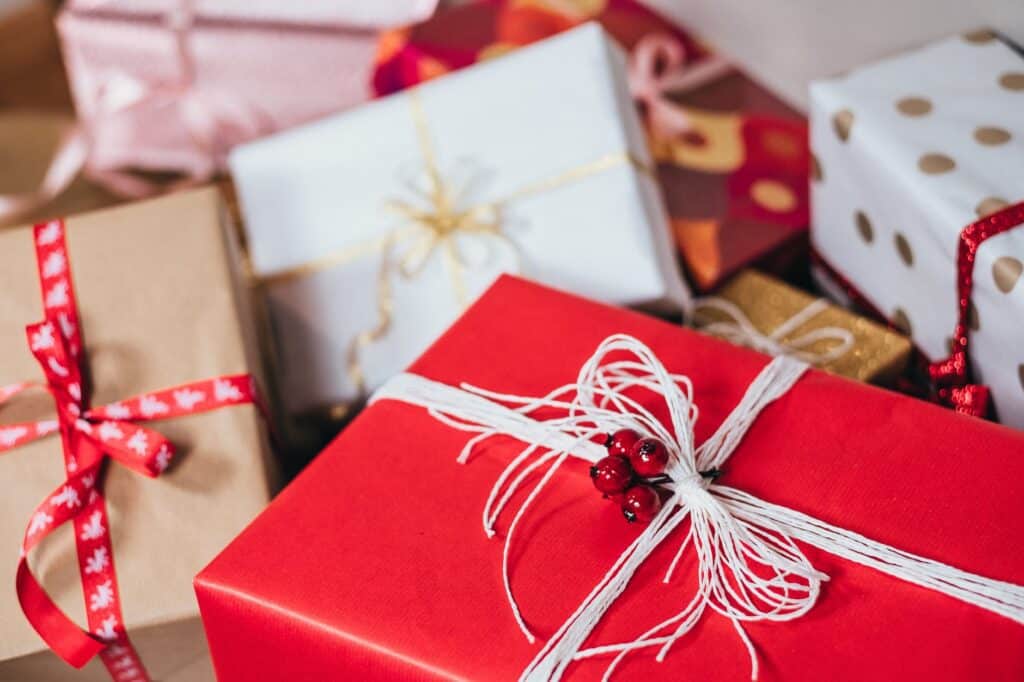 I hope you all have a wonderful holiday season!