Tips to Increase Hair Growth and Improve Scalp Health
This post may contain affiliate links, and I will earn a commission if you purchase through these links. Please read the disclosure policy for more details.
Since starting the curly girl method I have paid a lot more attention to my scalp. Scalp massage is something I tried out years after starting the curly girl method. I noticed that it definitely helped with my scalp problems like itching and flaking, but I was surprised to see that it also helped with hair growth.
Edit
Ready to transform your frizz into defined, bouncy curls and waves? Join my free Quick Start Guide To Mastering Your Curls email course below and be on your way to fabulous curls in just a few steps!
If you've ever had a professional massage, you would have noticed they also massage your scalp. But they don't just do this because it feels amazing.
The scalp and neck are full of pressure points which when massaged can relieve tension and stress. This study showed that twice weekly scalp massages had positive effects on stress hormone, blood pressure, and heart rate.
So aside from healthier scalp and more growth, scalp massages are at least good for your health!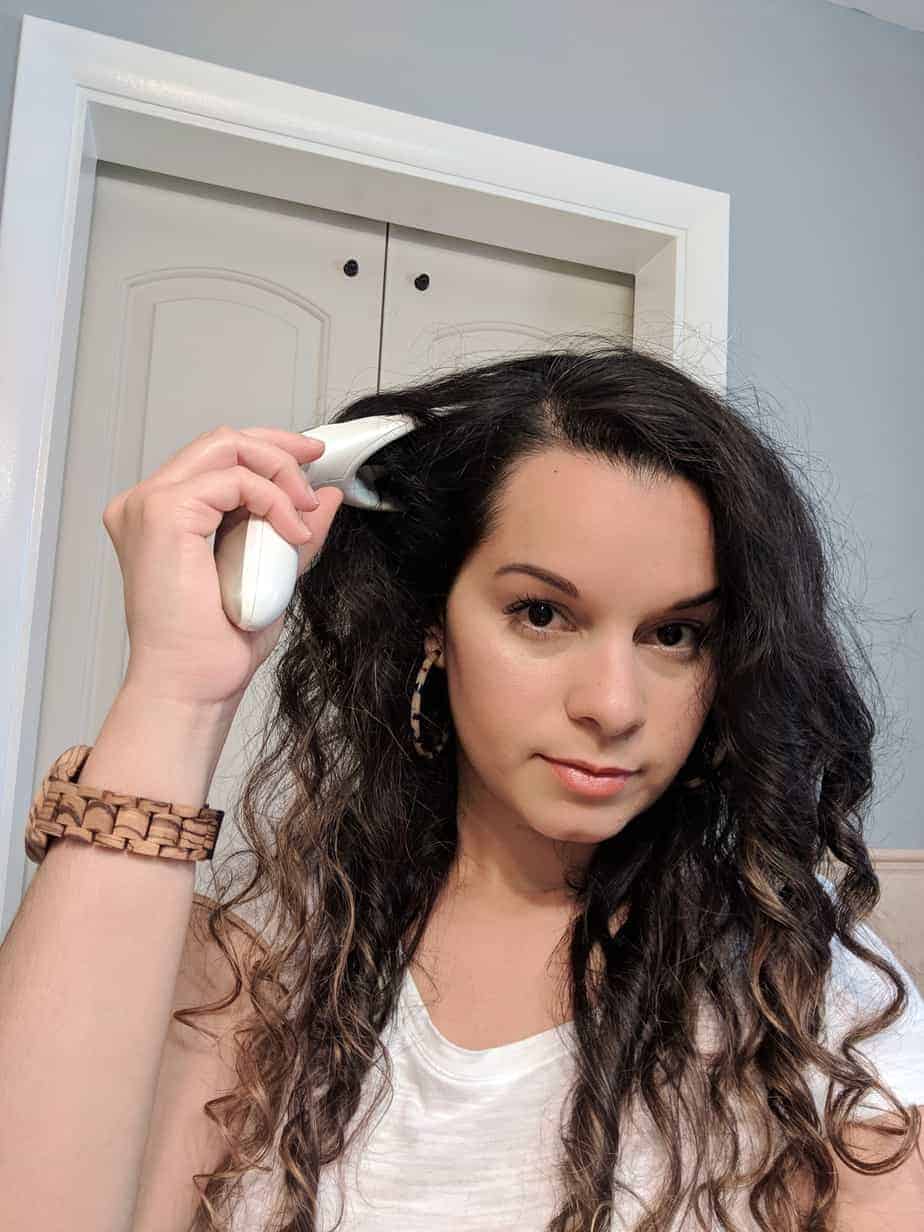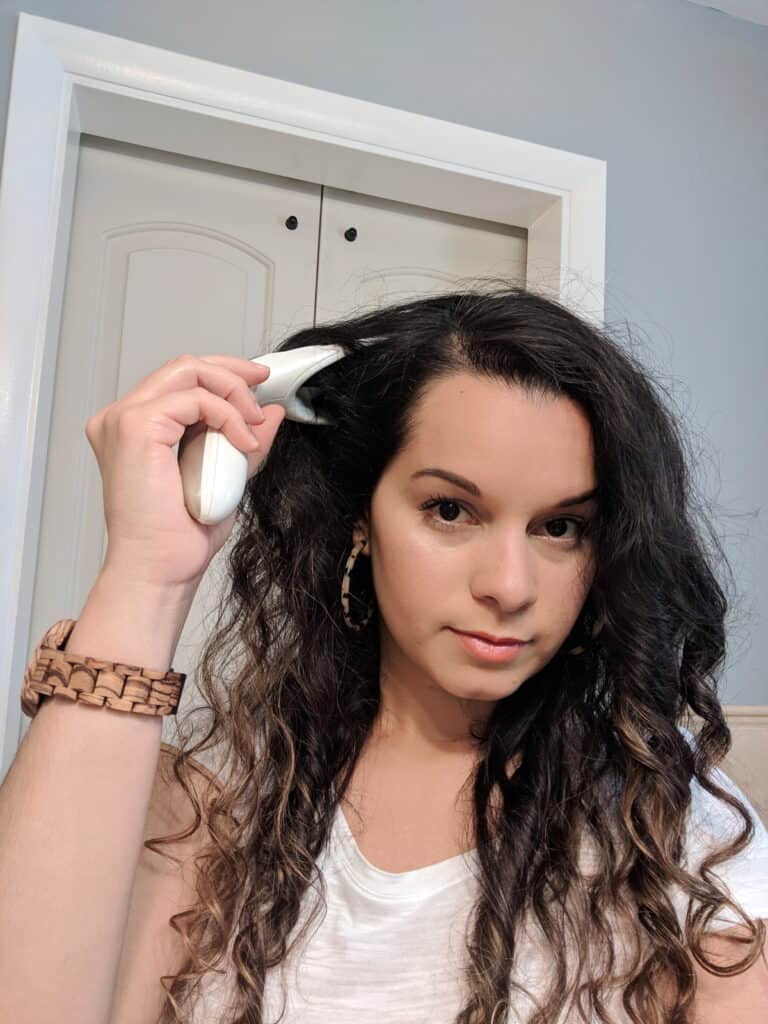 Can scalp massages stimulate hair growth?
I doubted this for a long time but I did see results doing scalp massages 2-3 times per week. My hair grew faster than it usually does after I started doing them and I can't attribute that to the curly girl method or products because I had already been doing that for a few years.
I had cut my hair to above my shoulder the previous year and it had grown about 4 inches in one year. After starting the massages, in one year it grew more than 6 inches!
The collage below shows the progression using scalp massage. The pic all the way on the right (2017) was before I started doing scalp massages. The one on the left is current (2019), 2 years after and 2 hair cuts after the first. I started doing the massages regularly sometime after the middle picture (2018). You can see my hair is much fuller and longer in the last pic.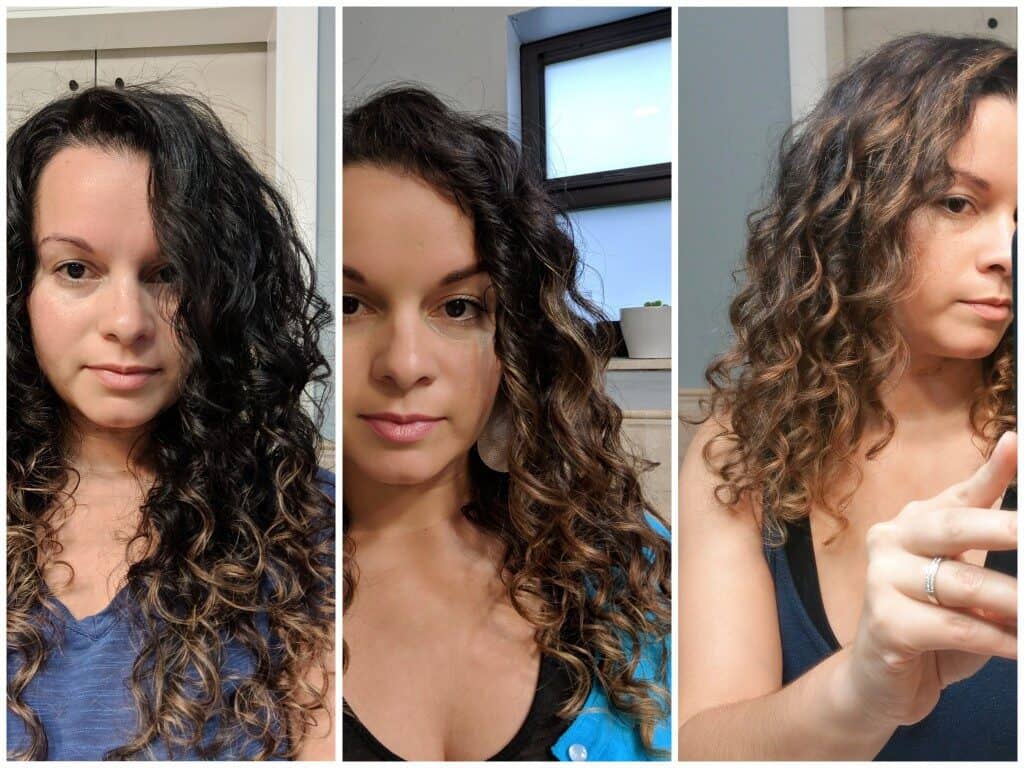 This study showed that just 4 minutes of massage per day for 24 weeks increased hair thickness.
So the trick is to do the massages daily. I do a treatment massage on wash day using a pre-poo and quick product free massages every day between washes. I like to use this head massager to massage my scalp daily but you could use your fingers alone.
You can also try shampoo brush scalp massagers and add in a hair growth oil to boost your results. Check out this hair growth oils guide to find that right oil for you.
A scalp massage paired with a pre poo treatment is an even better option!
Itchy, Flaky Scalp Remedies
The great thing about scalp massages is you can easily add products to help with an itchy, flaky scalp. And having a healthy scalp promotes hair growth too!
A scalp massage already helps with this because it is naturally exfoliating and increases blood circulation. But you can boost this with a few affordable additions like oils and honey.
Oils like jojoba, olive, castor, and coconut will help to soothe itchy, dry scalp and moisturize to help reduce flaking. I prefer to use jojoba because it is the easiest to wash out.
Castor oil is often recommended to help stimulate hair growth but it's so thick that I don't like to use it. Others have reported success with you so you can give it a try and see what it does for you.
Essential oils are great for scalp health too. All you need is a few drops in about 1-2 tablespoons of a carrier oil like jojoba.
Clary sage, cedarwood, and rosemary stimulate the scalp and promote hair growth. Lavender and chamomile soothe the scalp and reduce dandruff.
I also like how refreshing peppermint feels so I mix it with rosemary and lavender for a custom blend for my scalp.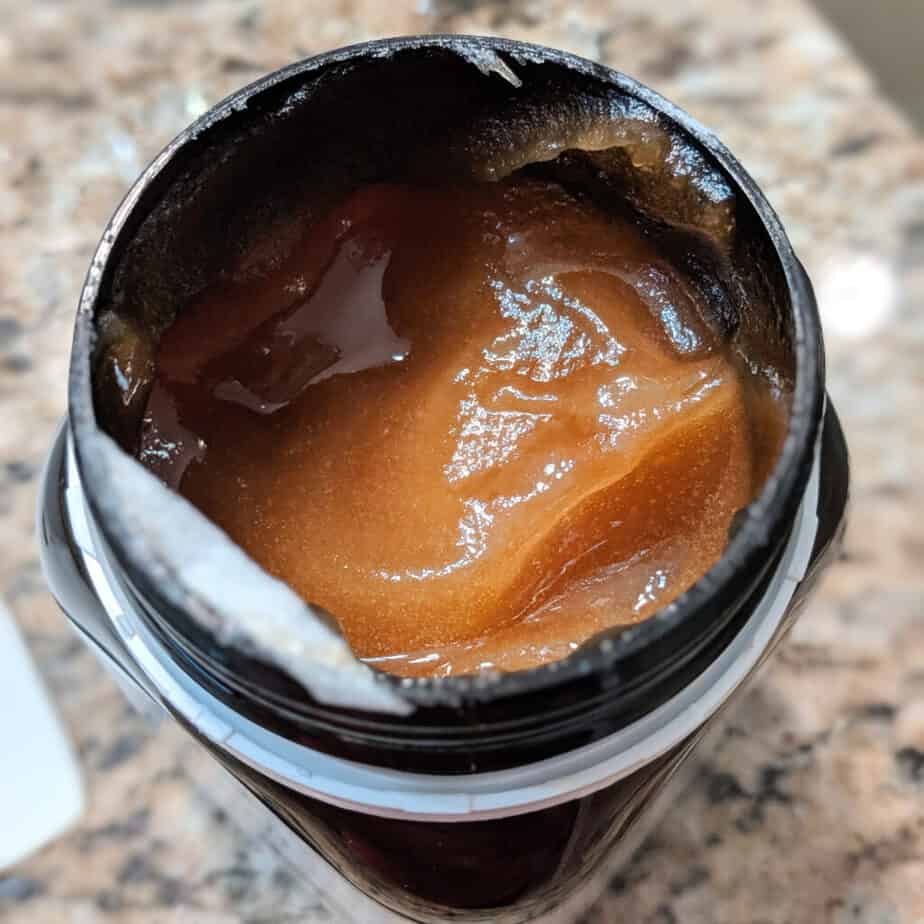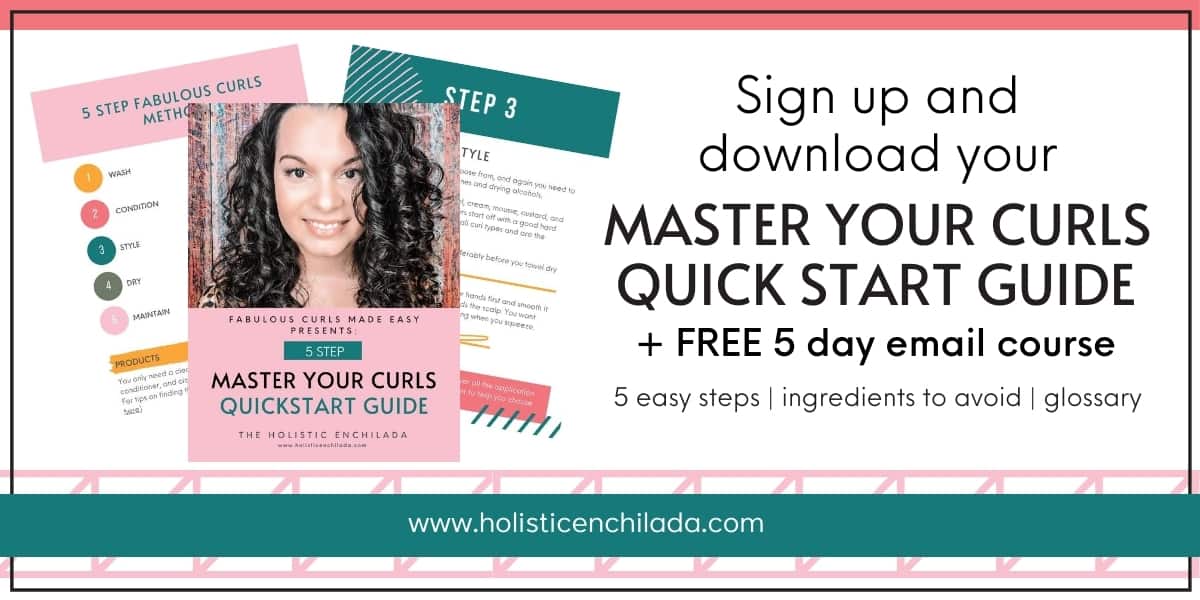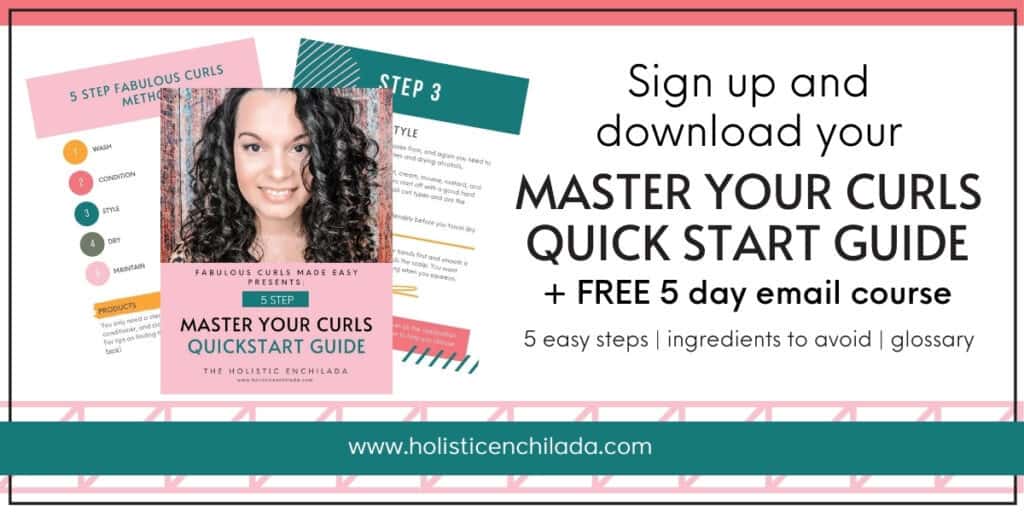 Manuka honey is one remedy I recently started trying out. I love how soothing it is and it rinses out easier than oil. Manuka honey is the best kind but any raw honey will work. You can read more about manuka honey here.
Another option is using the Briogeo Scalp Revival Treatment Serum to massage your scalp between washing. I like to apply a few drops and massage it all over my scalp a few times a week on days that I don't wash my hair.
Scalp Buildup
Like your hair, your scalp gets buildup with time. One good way to eliminate scalp buildup is to do a scrub with your massage.
You can use an actual scalp scrub, like the Briogeo Scalp Revival shampoo that has exfoliating ingredients or make your own.
Many people mix sugar with oil but I prefer to mix manuka honey with some brown sugar and add a few drops of essential oils. You can also just add 1 teaspoon of sugar to your shampoo and scrub while you shampoo.
Honey and sugar are both actually cleansing and the exfoliation the sugar provides removes buildup. It will feel like you clarified after you rinse it out.
Apple cider vinegar is great if you have hard water and help soothe scalp conditions. Dilute some with water and pour over your scalp then rinse.
A bentonite clay mask can also help balance your scalp. You could mix one up with ACV and do double duty! This will remove buildup which we should all be doing regularly.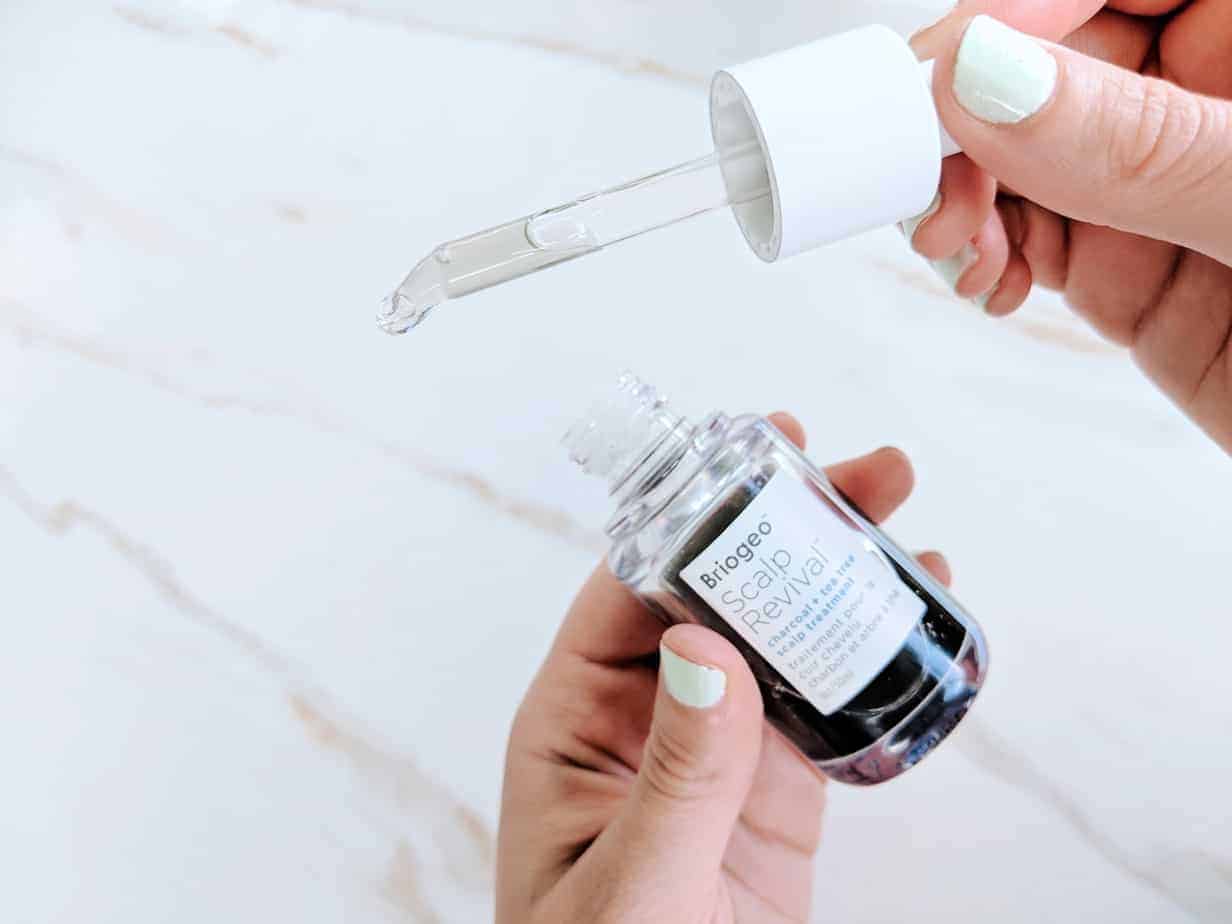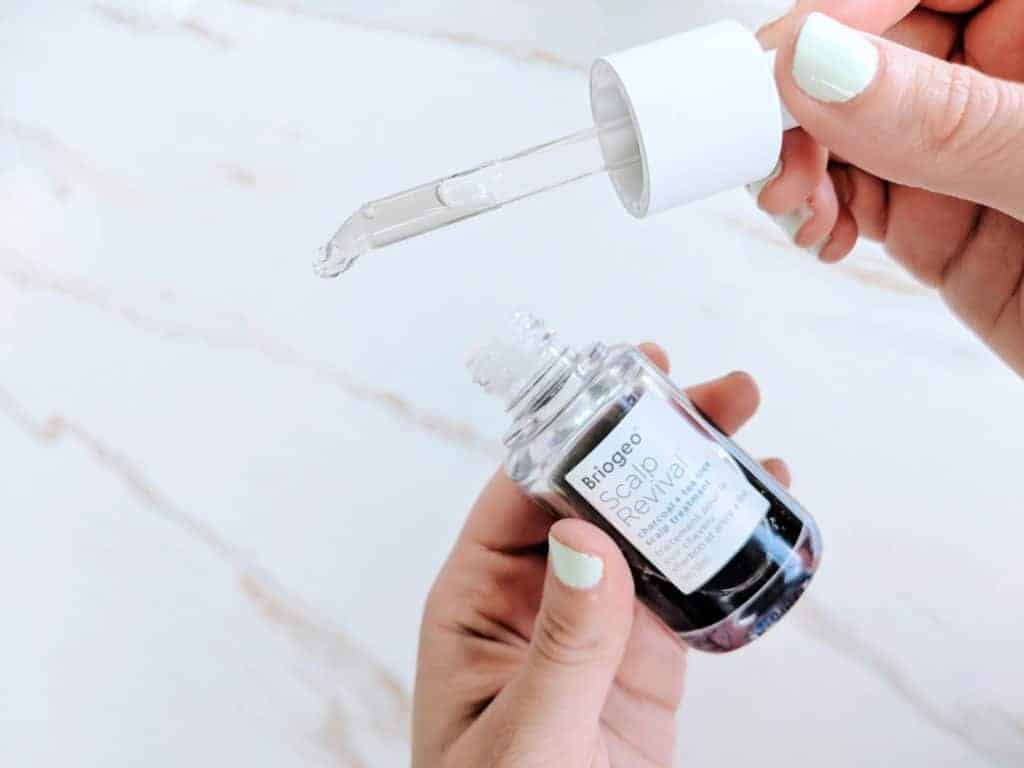 Want to remember this? Save How To Do Scalp Massage for Hair Growth to your favorite Pinterest board!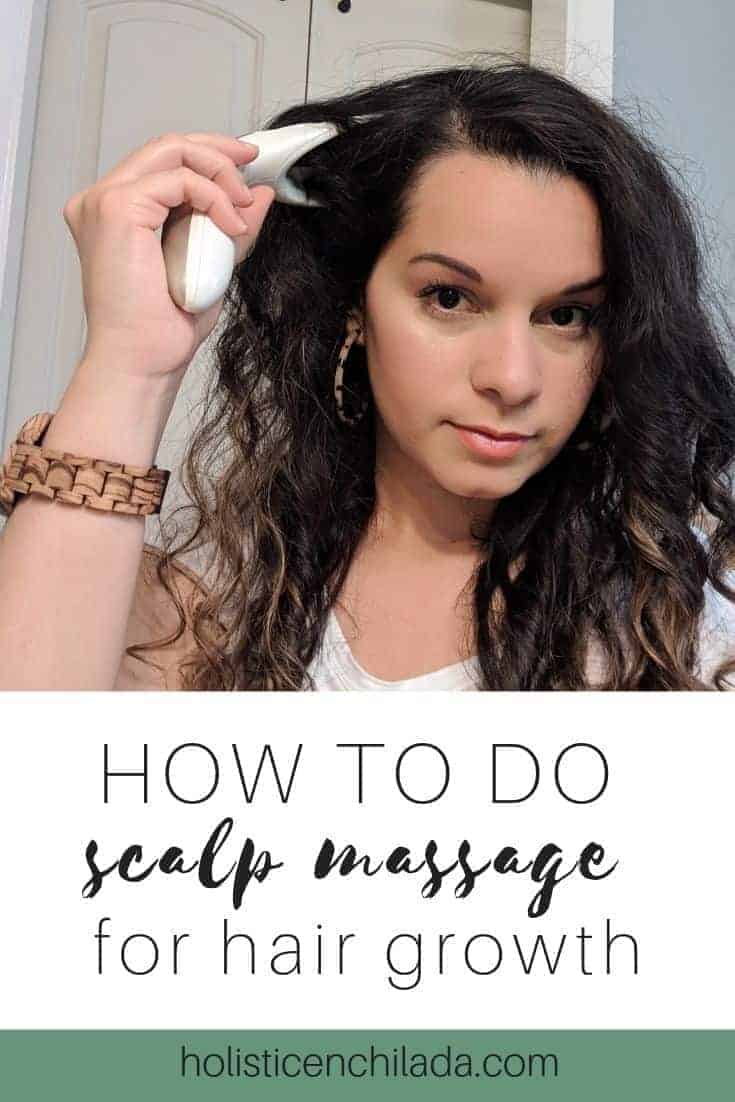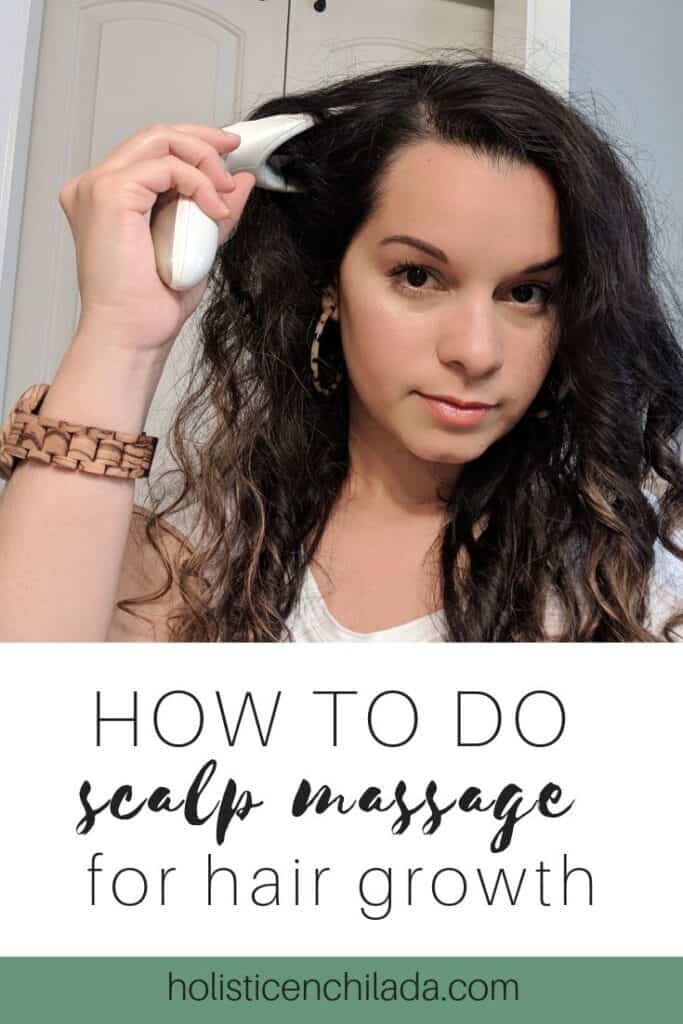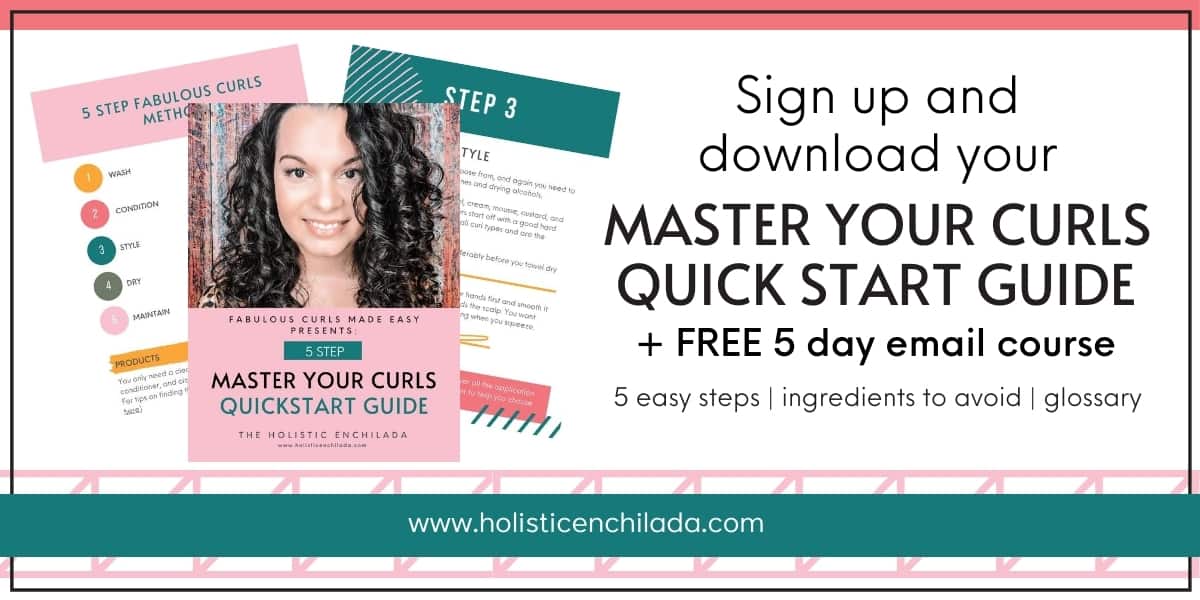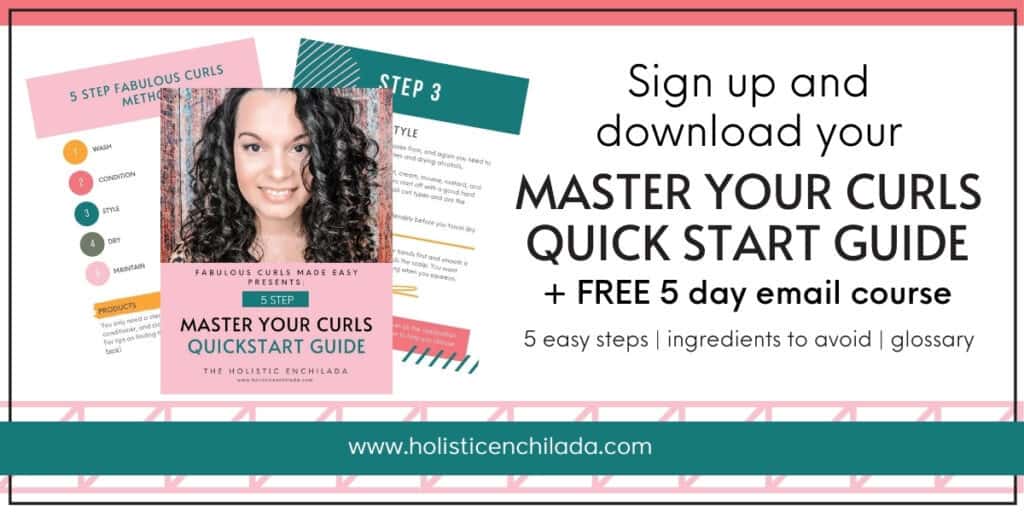 If you want help with embracing your naturally wavy or curly hair, you can join my FREE email course and download my FREE pdf guide, THE QUICK START GUIDE TO MASTERING YOUR CURLS, full of everything you need to know to get started and bring out your beautiful waves and curls.
READ MY OTHER POPULAR POSTS ON CURLY HAIR: