Breaking the Curly Girl Method Rules: You Do You
This post may contain affiliate links, and I will earn a commission if you purchase through these links. Please read the disclosure policy for more details.
Right now many are feeling like they don't even want to deal with their hair, as we push through this 'illness that shall not be named' all around the world. Sometimes we just don't feel like fussing with our hair, and that's ok.
So what do you do then? People ask me all the time what they should do with their hair if they have to…
put it up for work
swim
wash daily
use a harsh/not recommended product for a condition (like a medicated shampoo)
[insert other concern]
And I get it. The curly girl method seems to have all these absolute rules that can never be broken.
But it doesn't have to be that way.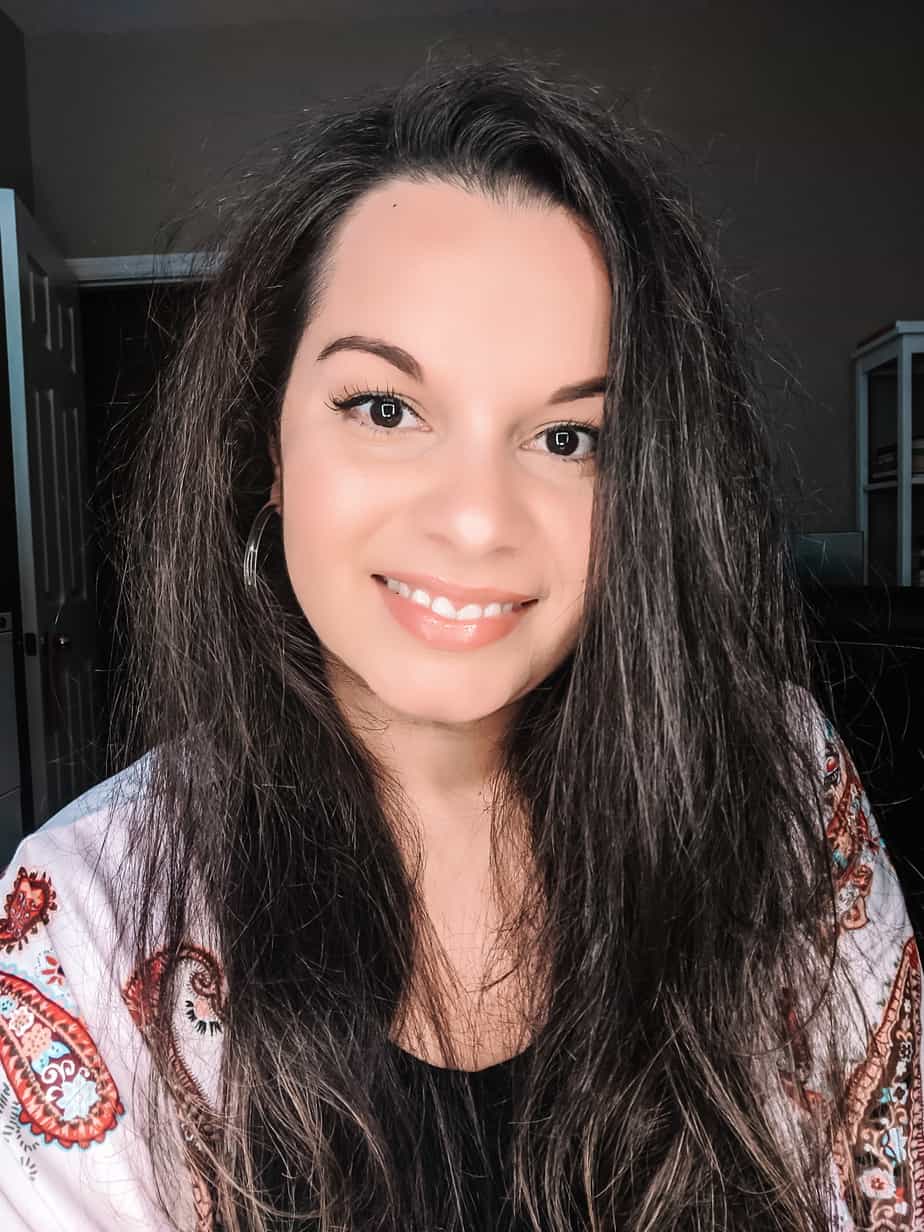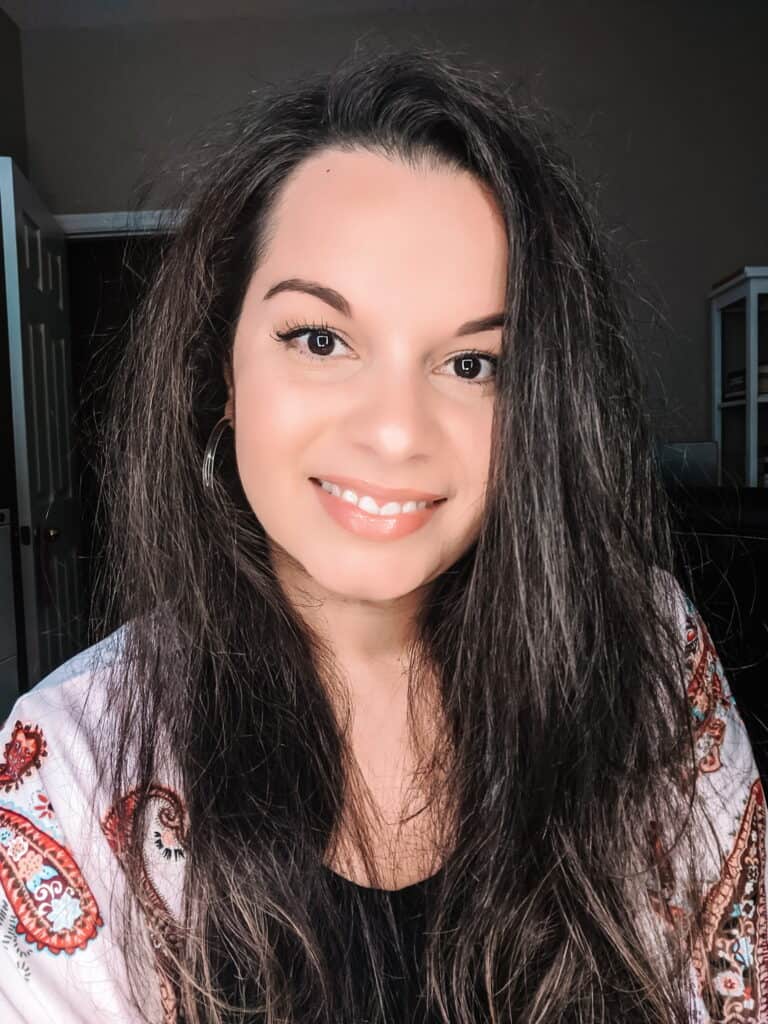 Can you break the rules?
You can break the rules and do your own thing. In fact, I encourage you to do so after doing the curly girl method for a while.
I view the curly girl method as a set of guidelines, a starting point to getting back to your healthy, natural hair and enhancing what's already there. But our hair is so different. The same products and techniques will not work for all of us. And sometimes you get bored and want a change. Nothing wrong with that.
So if you ever find yourself asking "Can I….?" The answer is YES! Yes, you can.
Do what you have to do to stay sane, feel good, love your hair, and move along.
Wash your hair daily if you need to.
Put it up for work every day if you have to.
Use the medicated shampoo that your doctor recommended.
Straighten it if you want to (just not often 😉).
It's ok to modify your routine to make it suit your lifestyle. Just apply what you can. If you have to put it up daily, then don't fuss much with styling on days you work. Save that for your days off. If you swim daily then you must wash daily. Focus on moisturizing and move on. Nothing you can do in these situations to get around it.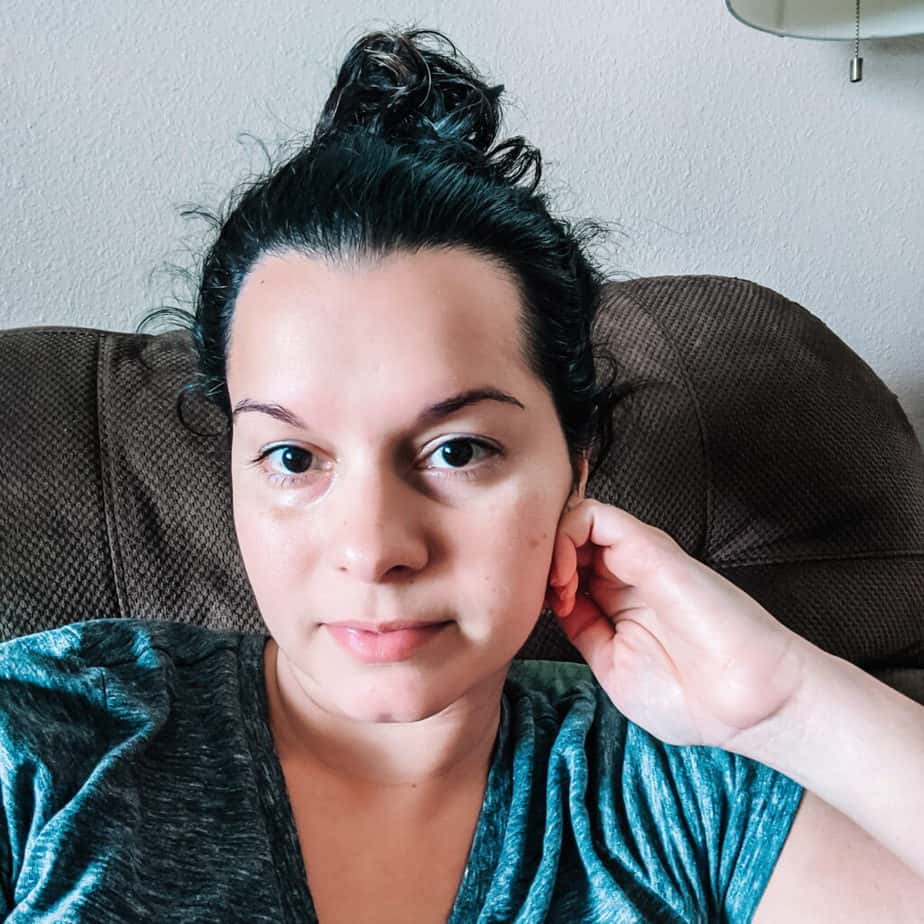 So on days like these recent ones where many feel like they don't want to do their hair but they don't want to fall back on progress, do what you want, it's going to be okay.
Go ahead and put your hair up into a bun. Wash it, or don't. Braid it. Let it breathe by not applying any products. We're all home anyway so no one will see you.
Now I know some people are very black and white, purists so to speak. They follow the rules to a T and never sway. That's ok too. If that's you, then you do you. Continue doing what works.
But if you're struggling, if you hate your hair, if you want to modify it, then just do it and move on. There is no CGM police that's coming to get you.
Here are some ideas of things you can do, if you feel like doing something:
Deep condition
Do a protein treatment
Go product free
Try new styling methods
Try a new product
Experiment with different product amounts
Although I am not leaving the house, I am still washing every 3-4 days and styling on wash days. I am taking this time to do more self care like face masks, doing my nails, and trying new methods on my hair. It's the perfect time to experiment, in case it totally bombs, at least you don't have to leave the house.
I think it's a great time to wash and just scrunch/style with your leave in conditioner only, no styling products, so that you can assess where your hair is. This is a great way to see that your styling method is more important than the product. If I wasn't testing products to write some reviews I would do this right now.
So don't stress about these trivial things. Just do what you gotta do. And I mean always, not just now. You should always have a good balance in life. Don't take things too seriously.
Check out my other popular posts on curly hair: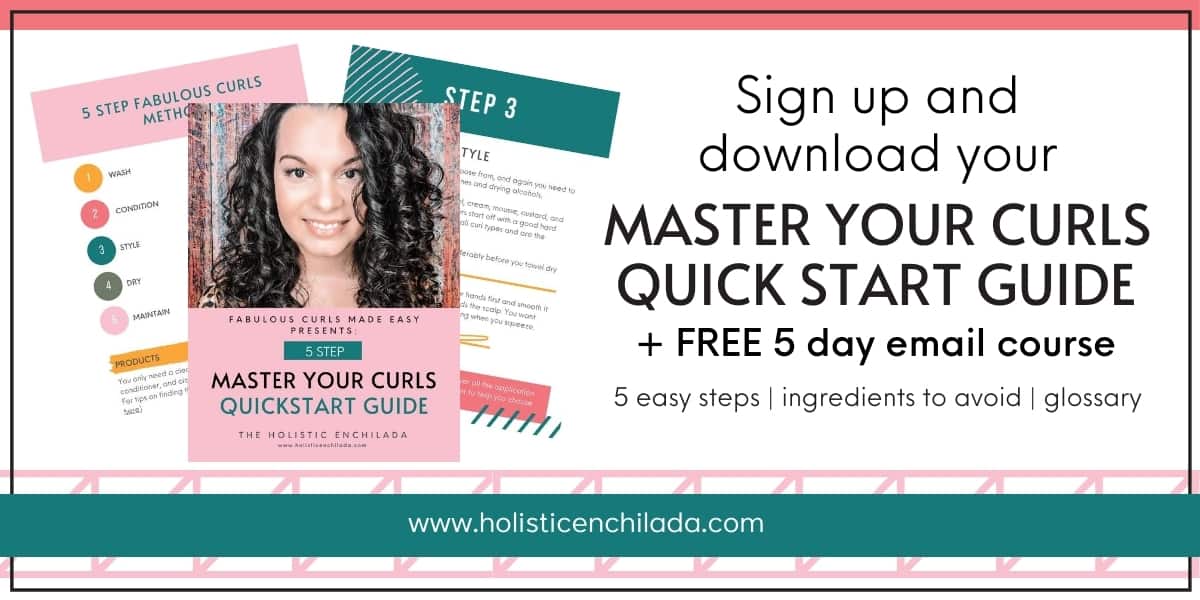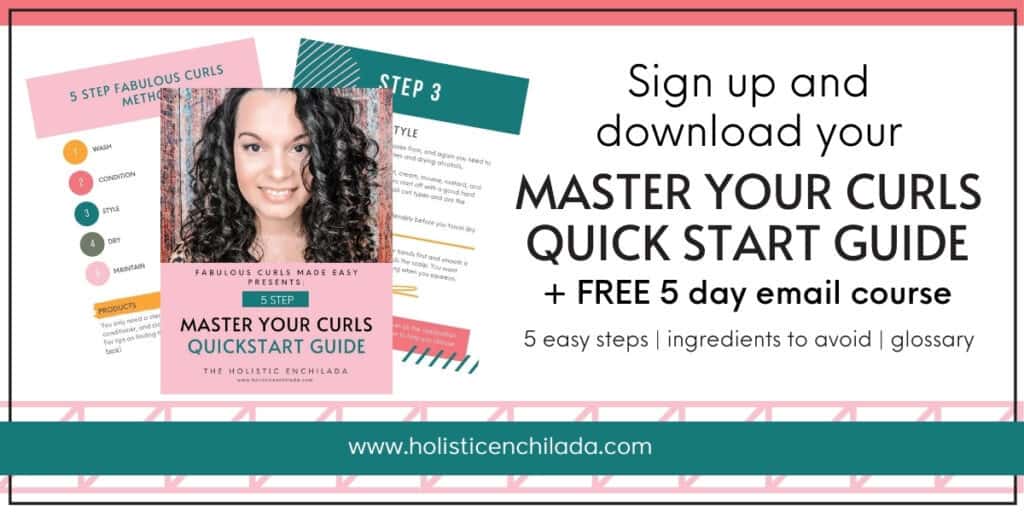 Want to remember this? Save this post to your favorite Pinterest board.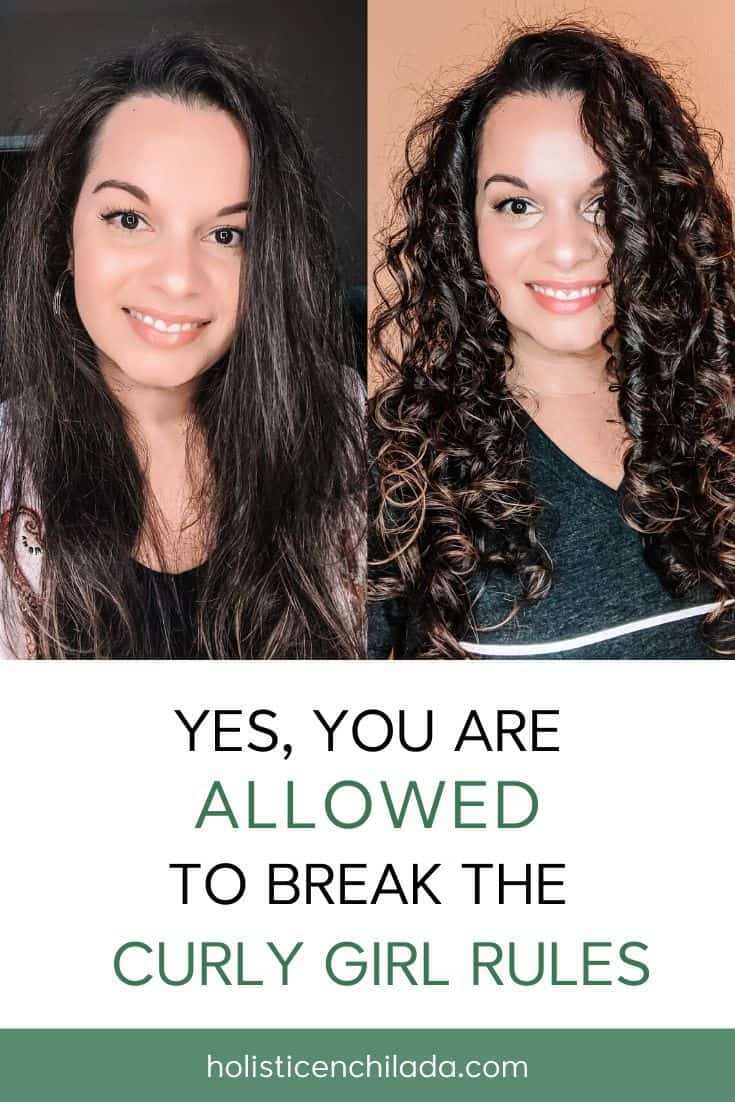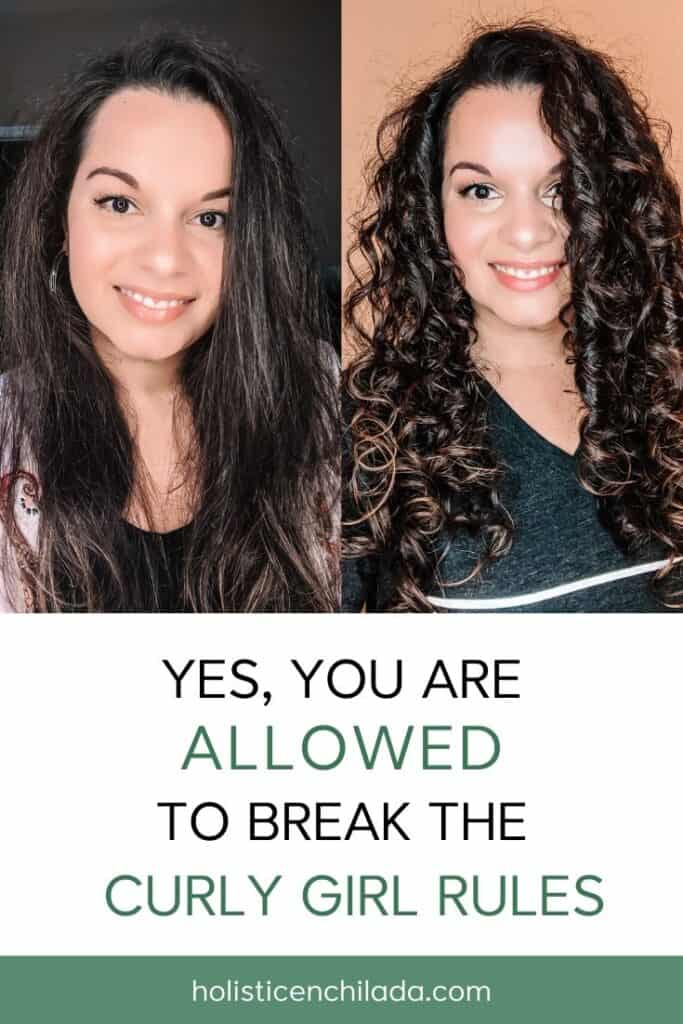 Fabulous Curls Academy
Fabulous Curls Academy offers the curly hair resources you need to master your curls and create the routine that will give you fabulous curls. Check out the digital downloads and courses to help you have the defined, bouncy curls you want. The monthly membership is the most affordable way to access everything you need to embrace your curls with success. Click here to learn more.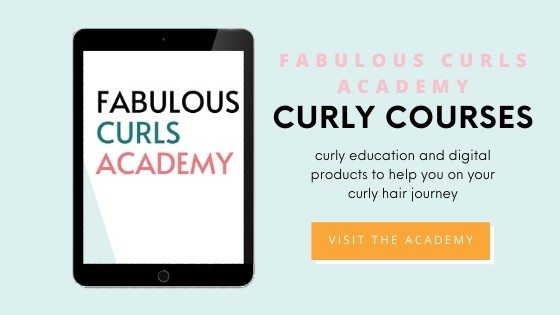 Curl Coaching
I now also offer Curl & Clean Beauty Coaching sessions virtually! You can book a 15-minute, 30-minute, or 45-minute session with me to help you solve your curly hair or clean beauty struggles. Click here to learn more.