Curly Girl Method Progress – What I Learned in my 2nd Year Of CGM
This post may contain affiliate links, and I will earn a commission if you purchase through these links. Please read the disclosure policy for more details.
I'm actually about 3 years into doing the curly girl method but I have not shared what changed in the second year and what I learned.
Progress with the curly girl method is not always linear. Sometimes, I'll be having amazing weeks then bam I have a few crappy back-to-back wash days. During my second year, this happened a few times. I chalked it up to a lot more experimenting than I was doing my first year.
See, I'm not a product junkie and I am the type to stick to whatever is working. I quickly found EVOLVh and Raw Curls after embracing my curls and to this day they are still 2 of my favorite brands. I have tried many, especially recently, but I always go back to those 2, along with another new favorite MopTop.
But I had decided that I was going to experiment more, with both techniques and products. So that's what I did and I actually learned a few things.
My hair doesn't like moisture that much
Now I know that's pretty strange to hear about curly hair but you get drilled about "moisture, moisture, moisture" and are told to deep condition and leave in your conditioner. So that's what I was doing but even in my first year I noticed it wasn't working for me. So I started dirty deep conditioning.
But as I experimented in my second year I found that really moisturizing products had the same effect: looser curl pattern, super soft hair, no volume, and lots of fluffiness.
So now I go for more lightweight products, products not necessarily targeted for curly hair but that are still CG approved. I stay away from thick leave in conditioners, styling creams, and moisture heavy products.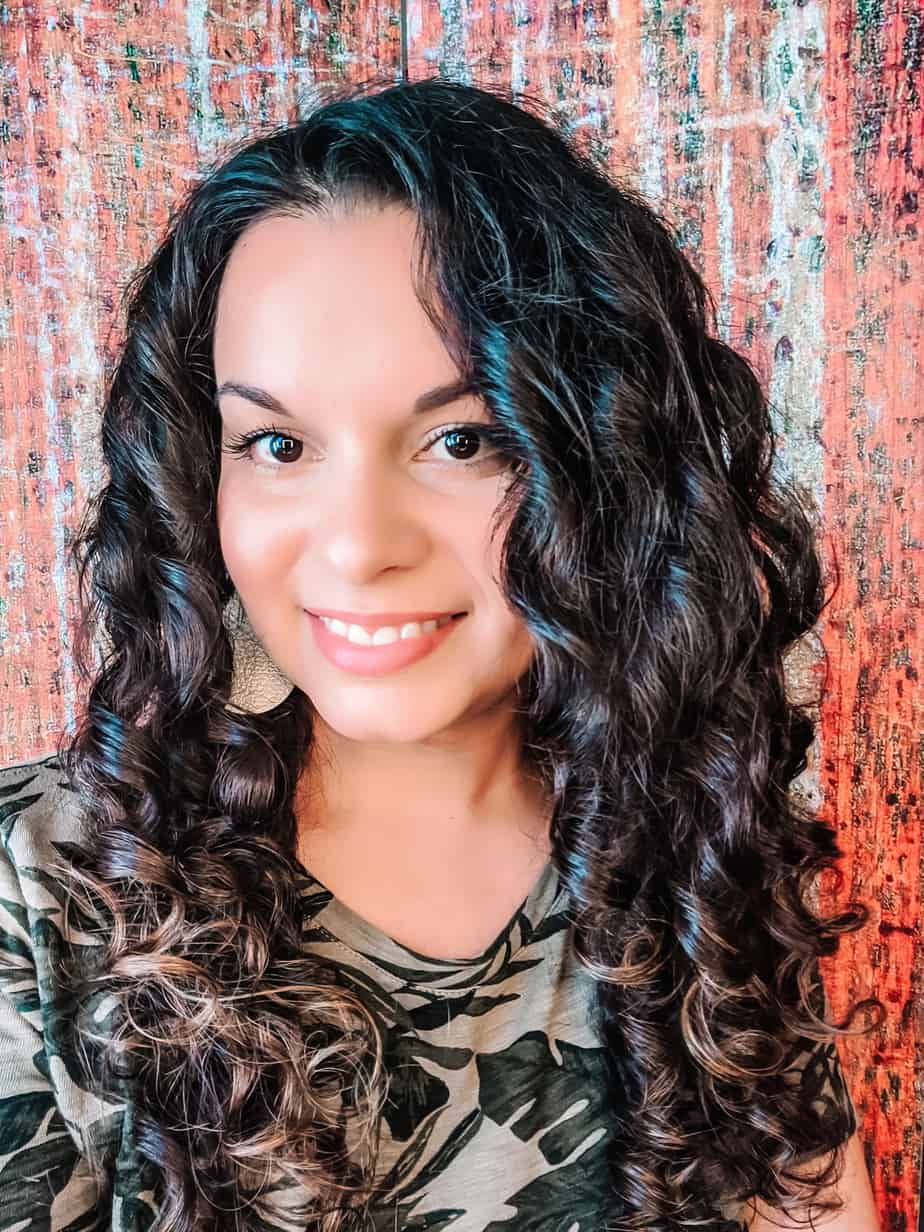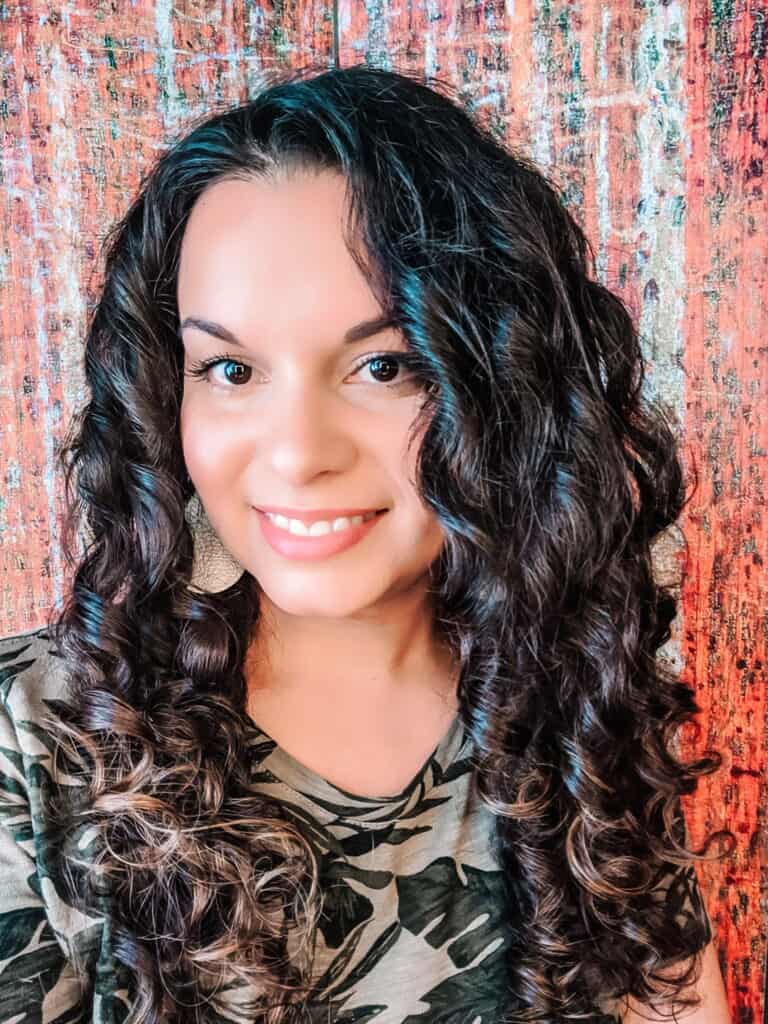 My deep conditioner has lots of protein, and sometimes I can even skip using leave in conditioner. I am sure that some of this is due to the fact that within the last few years my hair has just gotten a lot healthier and doesn't need as much moisture as it did before.
My hair prefers low poo to cowashing
I didn't even try cowashing until my second year because I always assumed it would not work on my hair. I thought it would leave my hair feeling icky, that's not why it doesn't work.
This ties into my first point, it is simply too moisturizing. It will actually look great if it's just one wash, but if I try to keep using a cowash back to back then it leaves my hair too moisturized. So I prefer to alternate low poo and cowash to keep a good balance.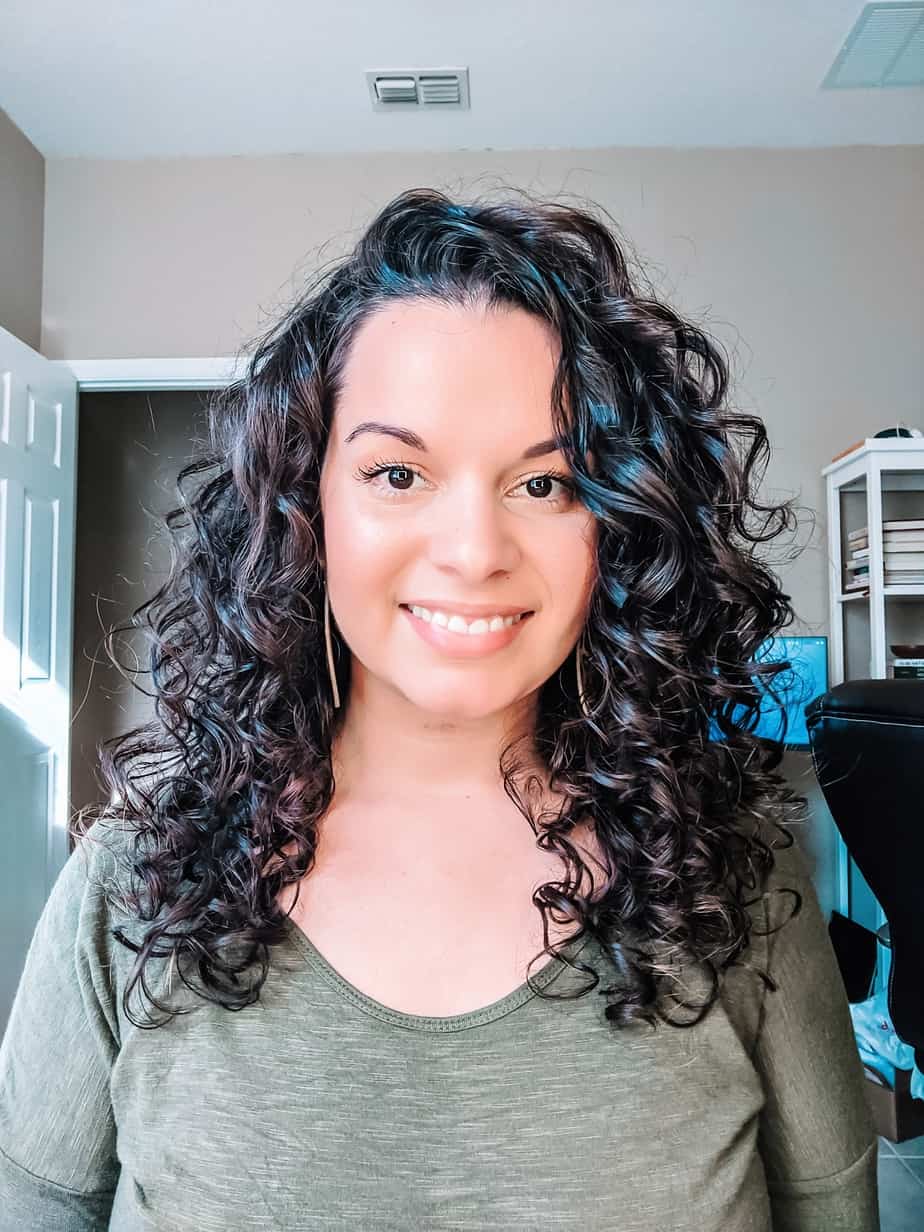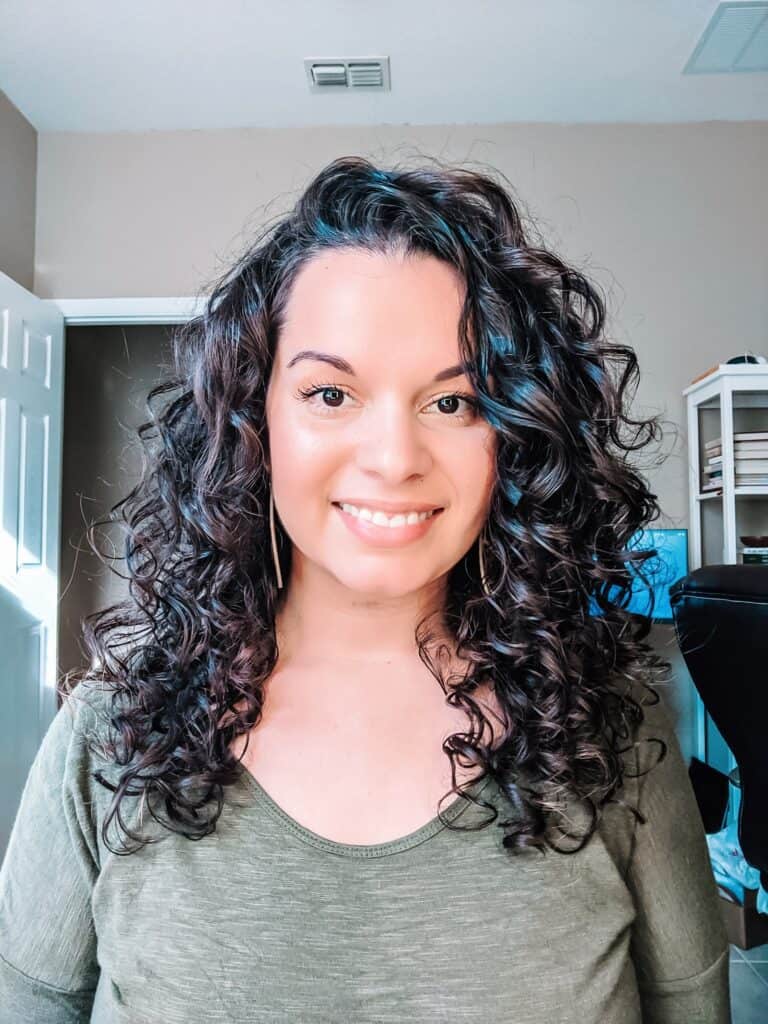 My hair doesn't like a lot of protein in styling products but it does need protein in other products
This is such a tricky one. I didn't pay attention to protein in the beginning, and I don't think you should either aside from just including some protein in your routine, but since I was experimenting I noticed a trend with protein-heavy styling products: my hair would feel dry and look dull when I used them.
I knew my hair liked protein because when I used products with protein I had better definition. But it seems mine likes it in my conditioner and not much in my styling products. I could even get away with completely protein free washes and still have good hair. But my deep conditioner absolutely needs protein and my hair LOVES rice water rinses. So experiment to see what your hair likes.
My hair loves to be clarified
No surprise here since my hair prefers less moisture. Again, I didn't clarify in my first year because I thought I didn't need it. I was using water soluble problems and didn't live in an area with hard water. But once I tried it I saw what I had been missing out on.
My hair gets revived after clarifying. It's bouncy, shiny, full of volume, and feels soft again. It's like what deep conditioning does to other people. 😄 Now that I experiment with different brands and live in a hard water area I have to clarify at least once a month.
I can air dry with the same results as diffusing
This was such an unexpected surprise. I could not for the life of me air dry in my first year and have any curls. It looked like a wet mop no matter what. But with time, my hair has improved to the point where I naturally have more volume and definition, so I can air dry with nearly identical results to diffusing.
For tips on drying hair check out this post.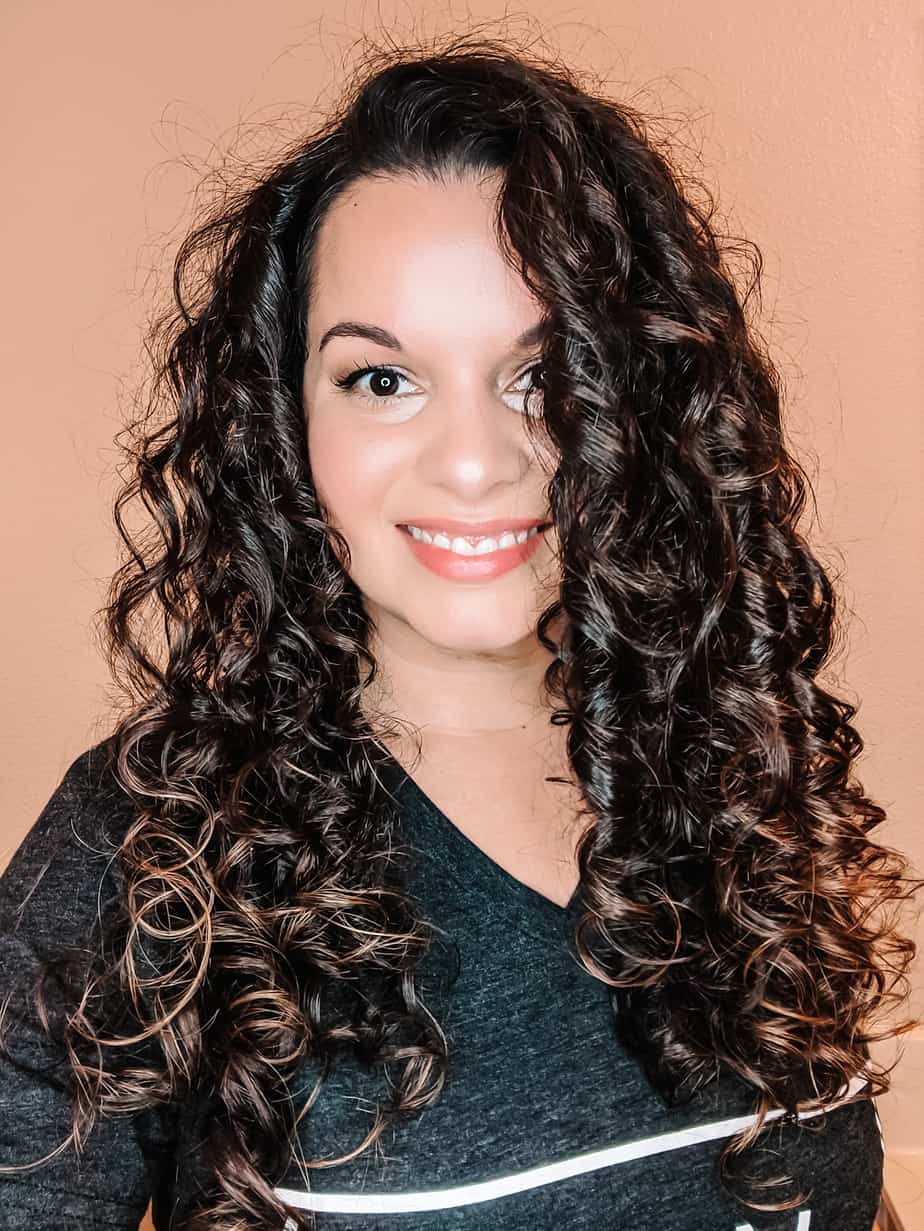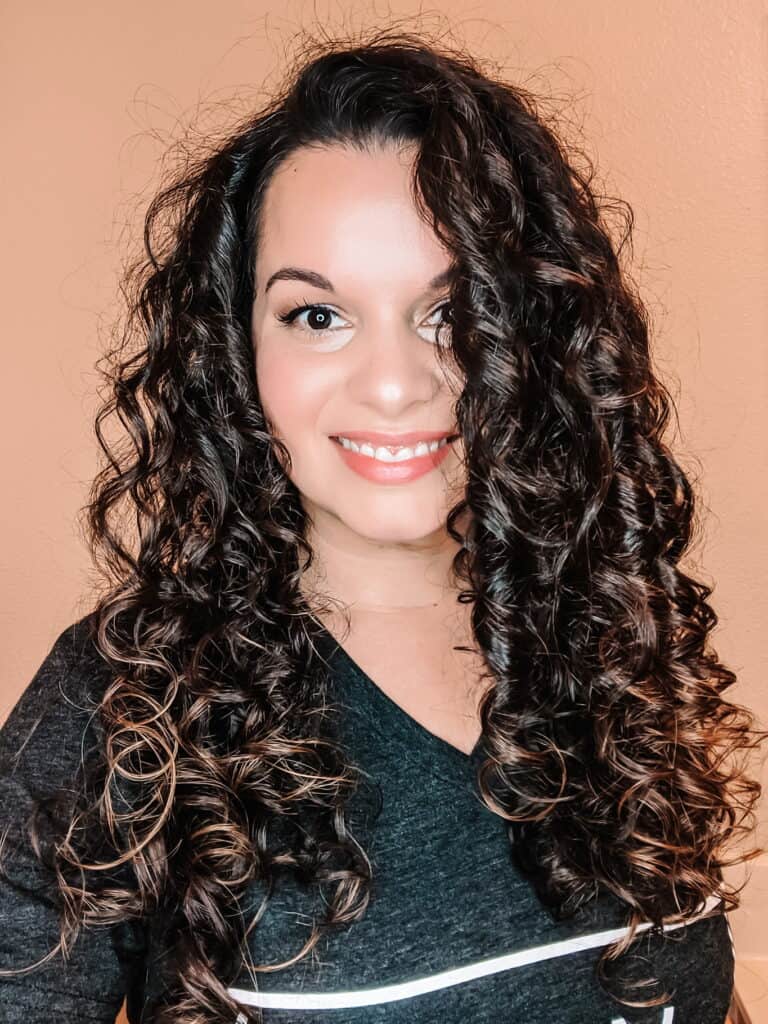 My hair now loves glycerin
And I live in Florida! How this works is beyond me. For the majority of people, glycerin + humidity = frizzy disaster. But again, I am going to chalk this up to time and the health of my hair.
Since it's been years and my hair is so healthy now, I think it's less affected by the weather. When I first started, I had to avoid glycerin but now my hair looks best with products that contain glycerin.
If you want to know more about how to style based on the weather, check out this post.
I cannot layer styling products
My hair looks best when I only use 1 styling product. I have tried all the popular methods that you see influencers raving about on Instagram and they always fail for me. My hair like simplicity and I have learned my lesson.
One product, and not a lot, is all I need. Otherwise, it's a stringy, producty look that won't last past day 1.
Raking and scrunching work best right now
My first year all I could do was scrunch products in. Raking and praying hands ruined my clumps or caused frizz. But now, my hair is all about raking.
Raking gives me the perfect size curl clumps without the frizz from praying hands. It smooths each clump but keeps them small which I prefer for more volume. The bigger the clumps, the less volume I have so I definitely want to avoid that.
But I still have to do lots of scrunching after raking. The scrunching helps keep the clumps together, get rid of excess water for more volume, and reduces frizz.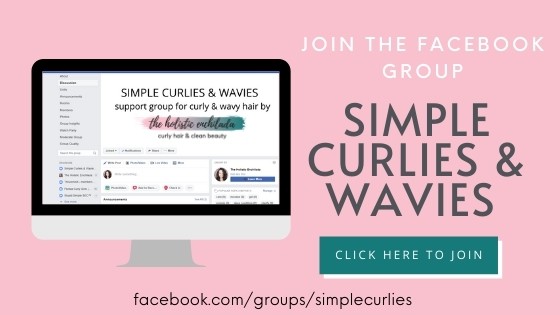 ---
My big takeaway from this is that experimenting is so important to learn about your hair. Without me branching out and trying different things I would not have learned half of these.
So although it can suck, I really encourage you to try other things every once in a while. But if you need to have a great wash day, then stick to what you know works. Save the experimenting for when you don't have special events and your mental health can take the flops 😂
I'd love to hear if you have learned anything about your hair since starting the curly girl method. Please share your thoughts in the comments!
You can also read my other popular posts on curly hair:
Want to remember this? Save Curly Girl Method 2 Years Progress to your favorite Pinterest board.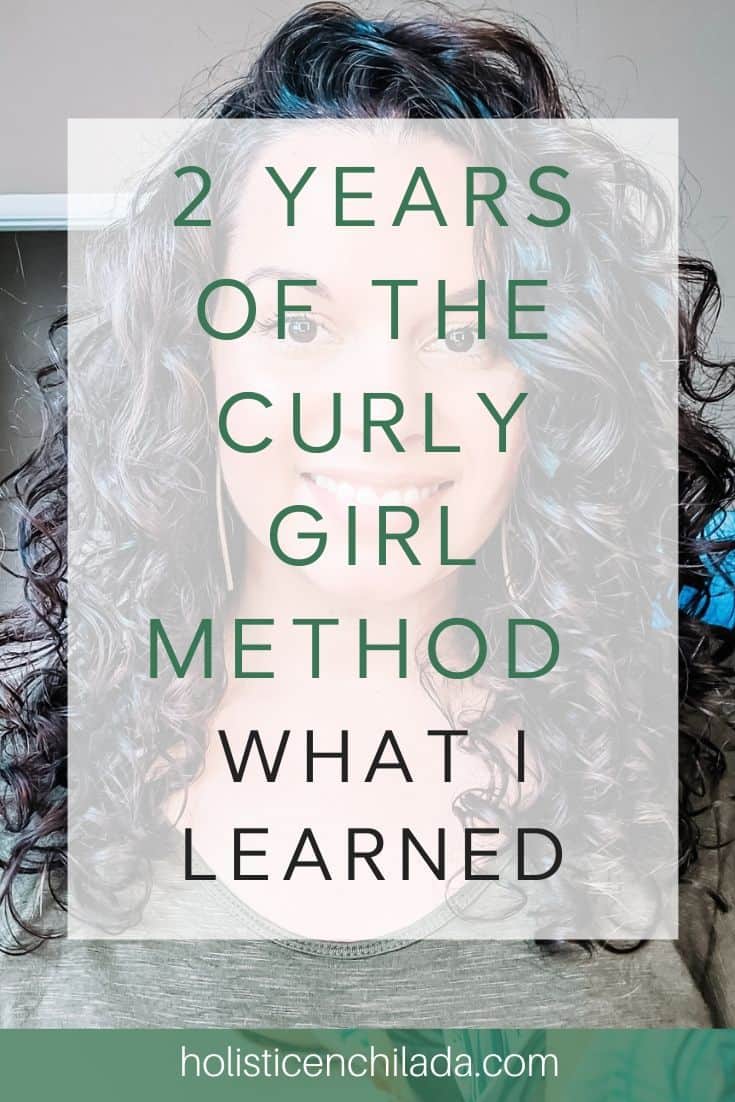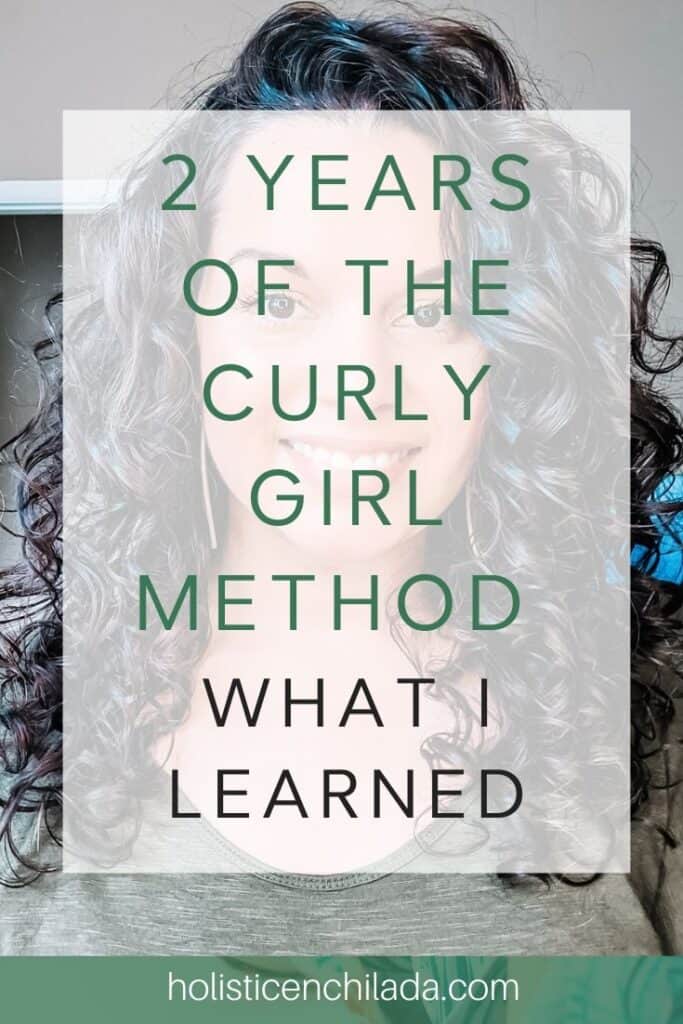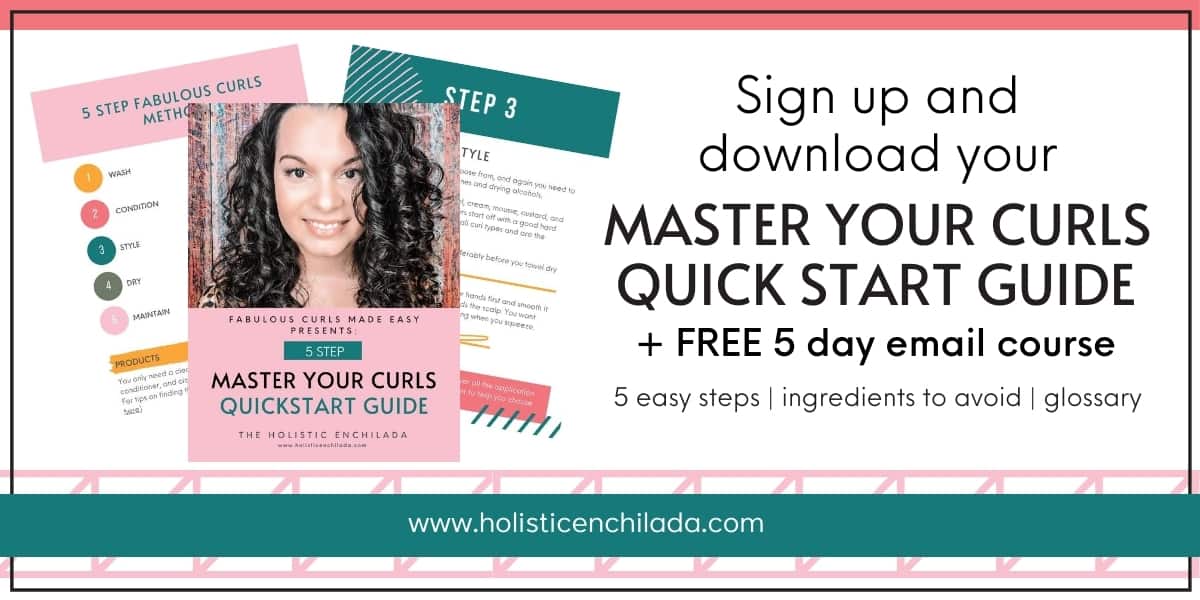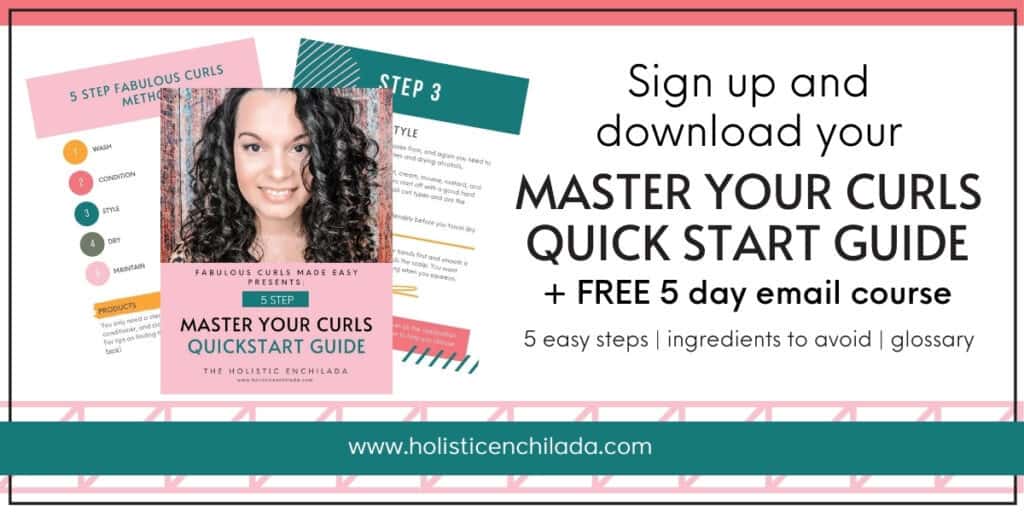 If you want help with embracing your naturally wavy or curly hair, you can join my FREE email course and download my FREE pdf guide, THE QUICK START GUIDE TO MASTERING YOUR CURLS, full of everything you need to know to get started and bring out your beautiful waves and curls.
Fabulous Curls Academy
Fabulous Curls Made Easy is my new online course that will guide you through creating a simple routine that gives you fabulous results. Learn what your hair type is, which products and ingredients will work for you, and how to style according to your hair type by creating a simple routine that works. No more confusion about products or methods or battling frizz and time. Click here for more info.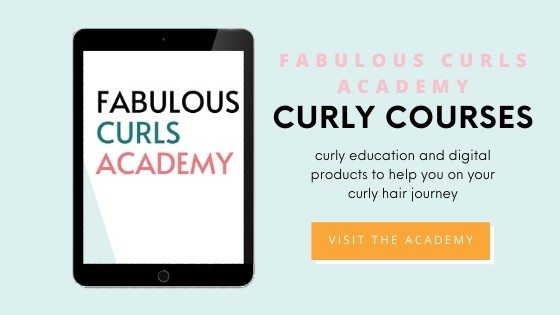 Curl Coaching
I now also offer Curl & Clean Beauty Coaching sessions virtually! You can book a 15-minute, 30-minute, or 45-minute session with me to help you solve your curly hair or clean beauty struggles. Click here to learn more.